Since 2013, Atlanta History Center has hosted an annual Juneteenth commemoration that connects visitors to this essential moment in national history through a weekend of free programming.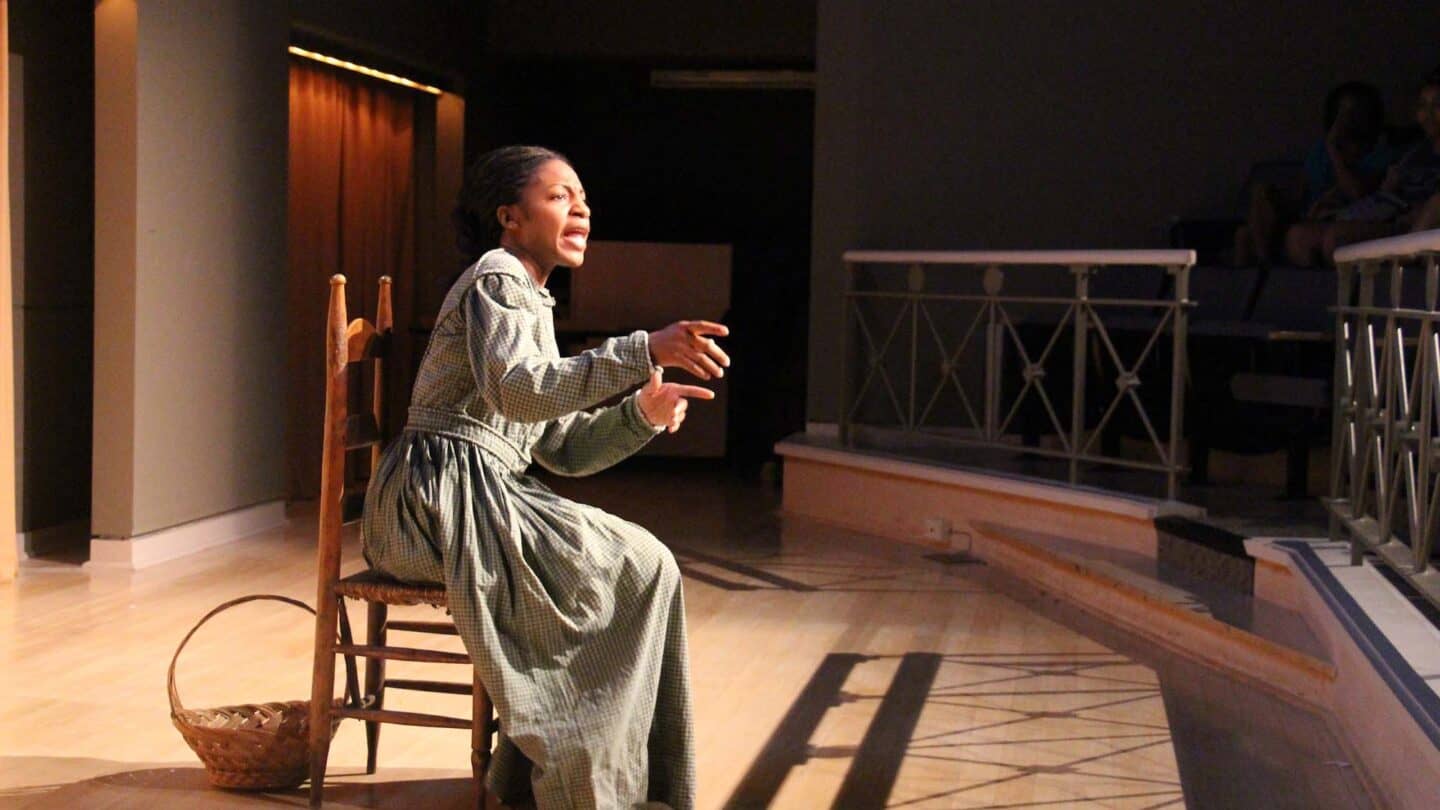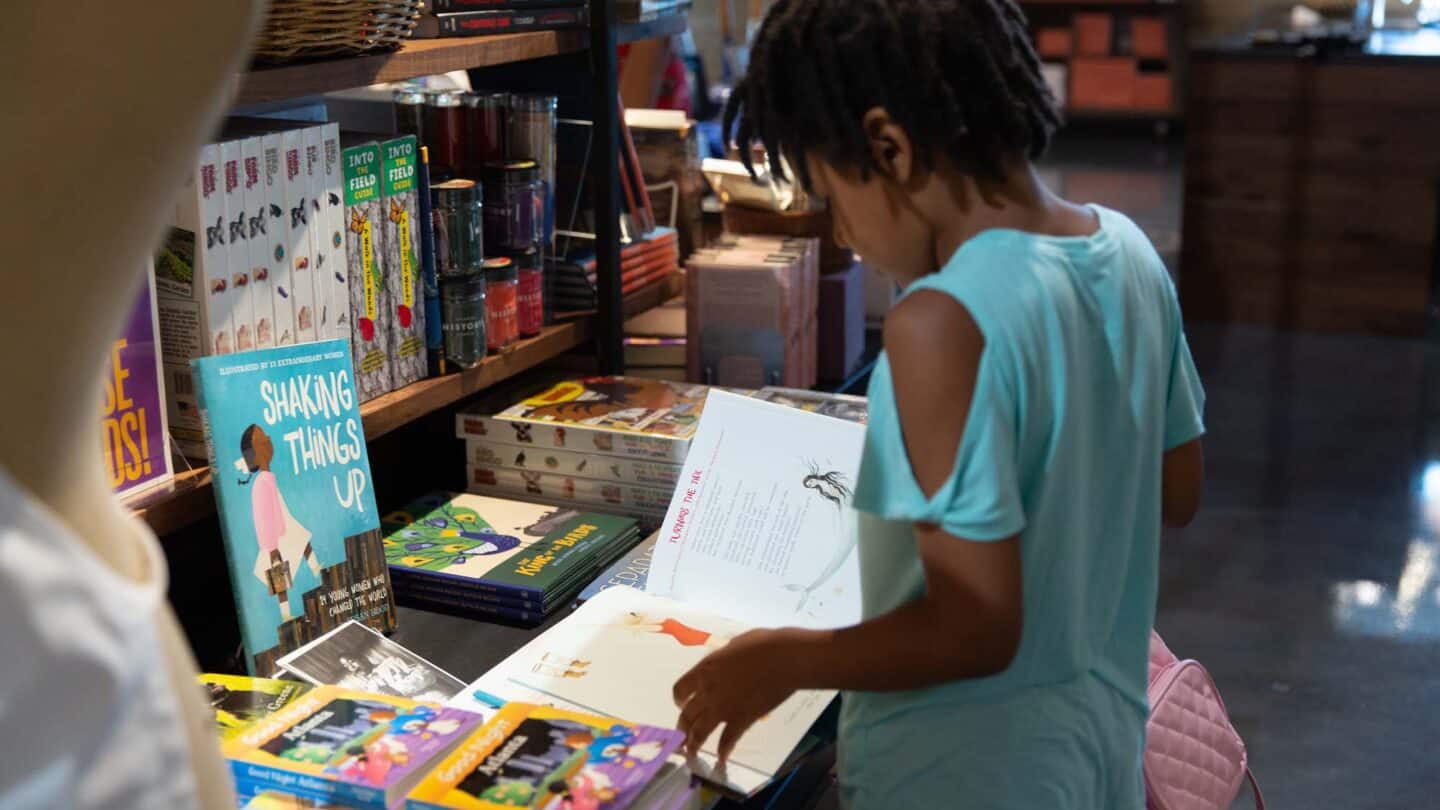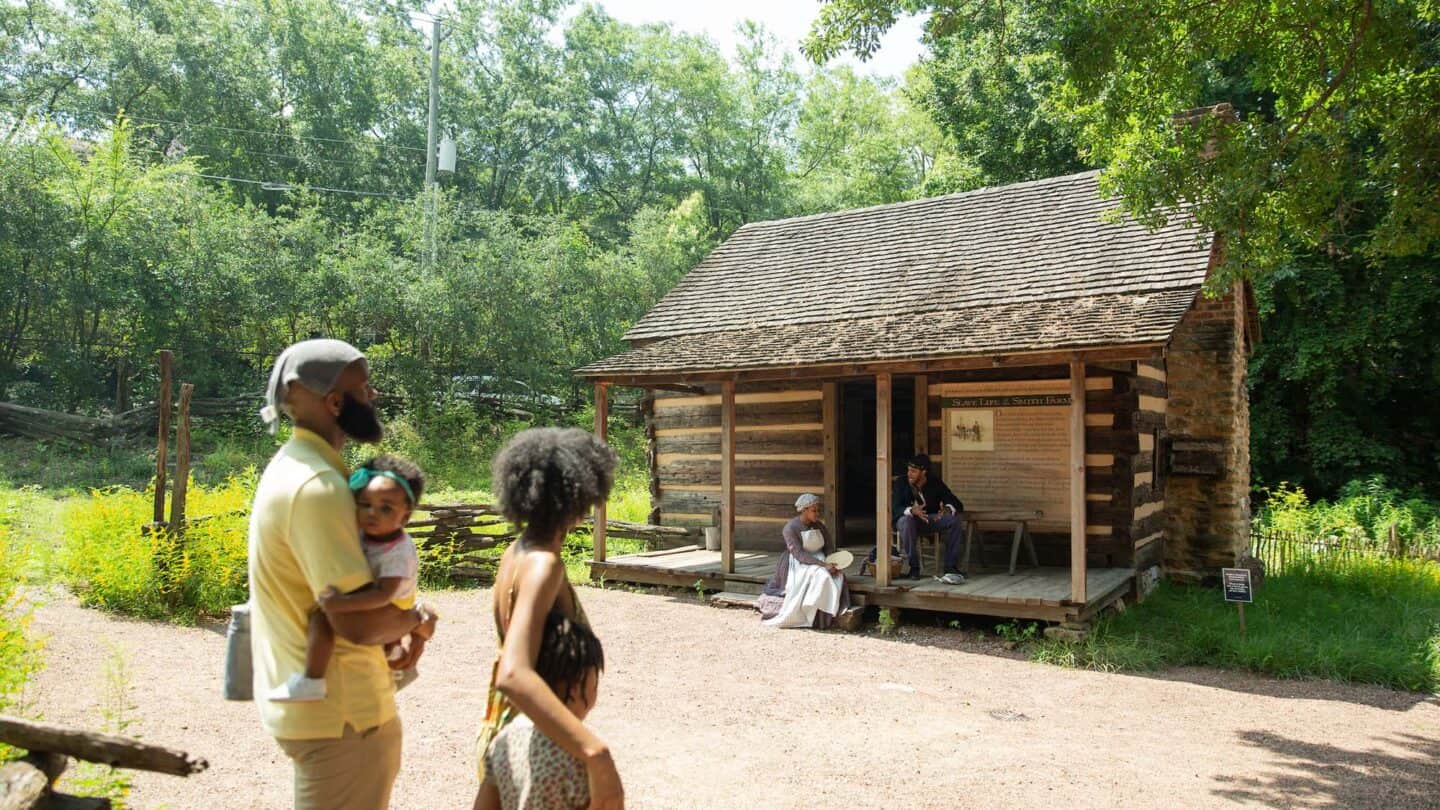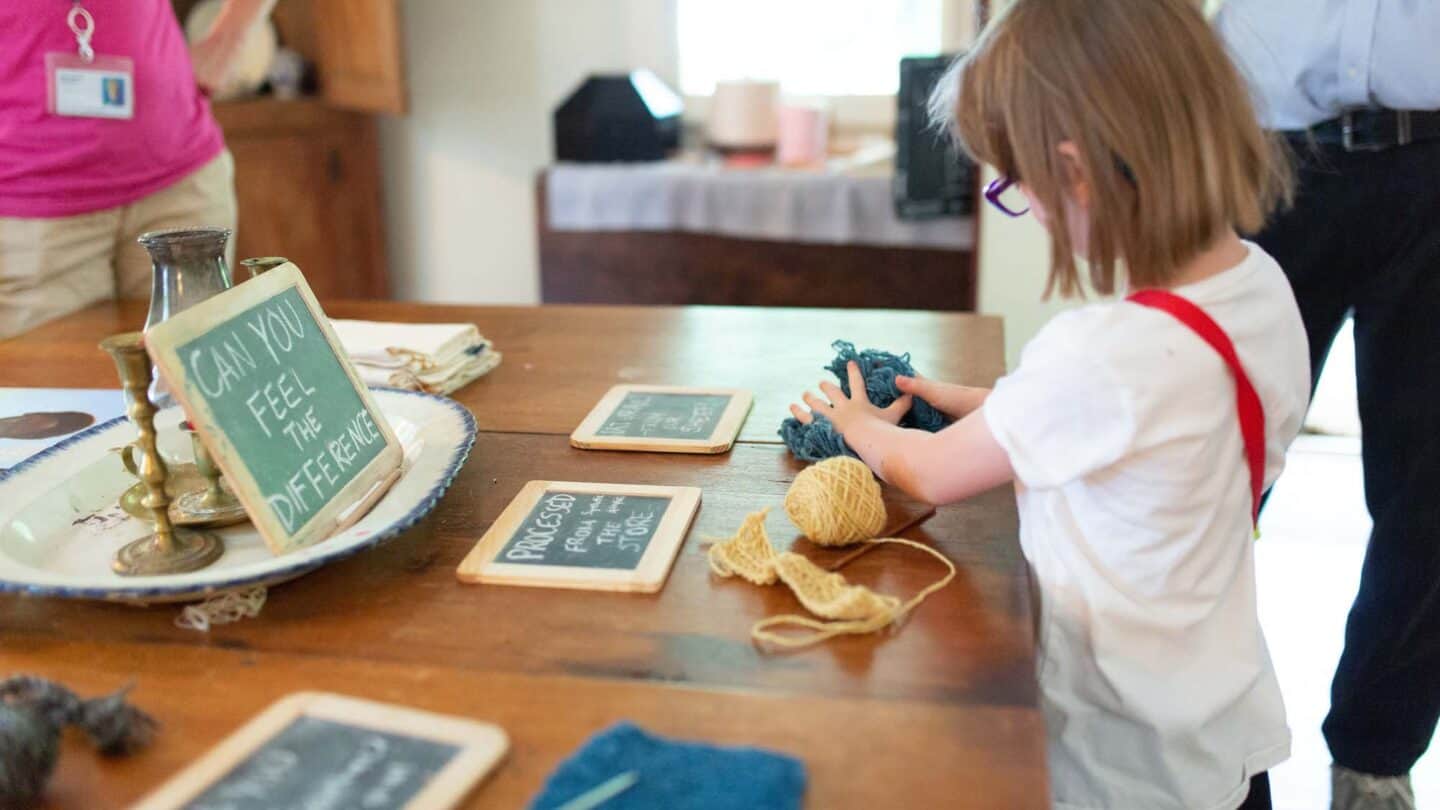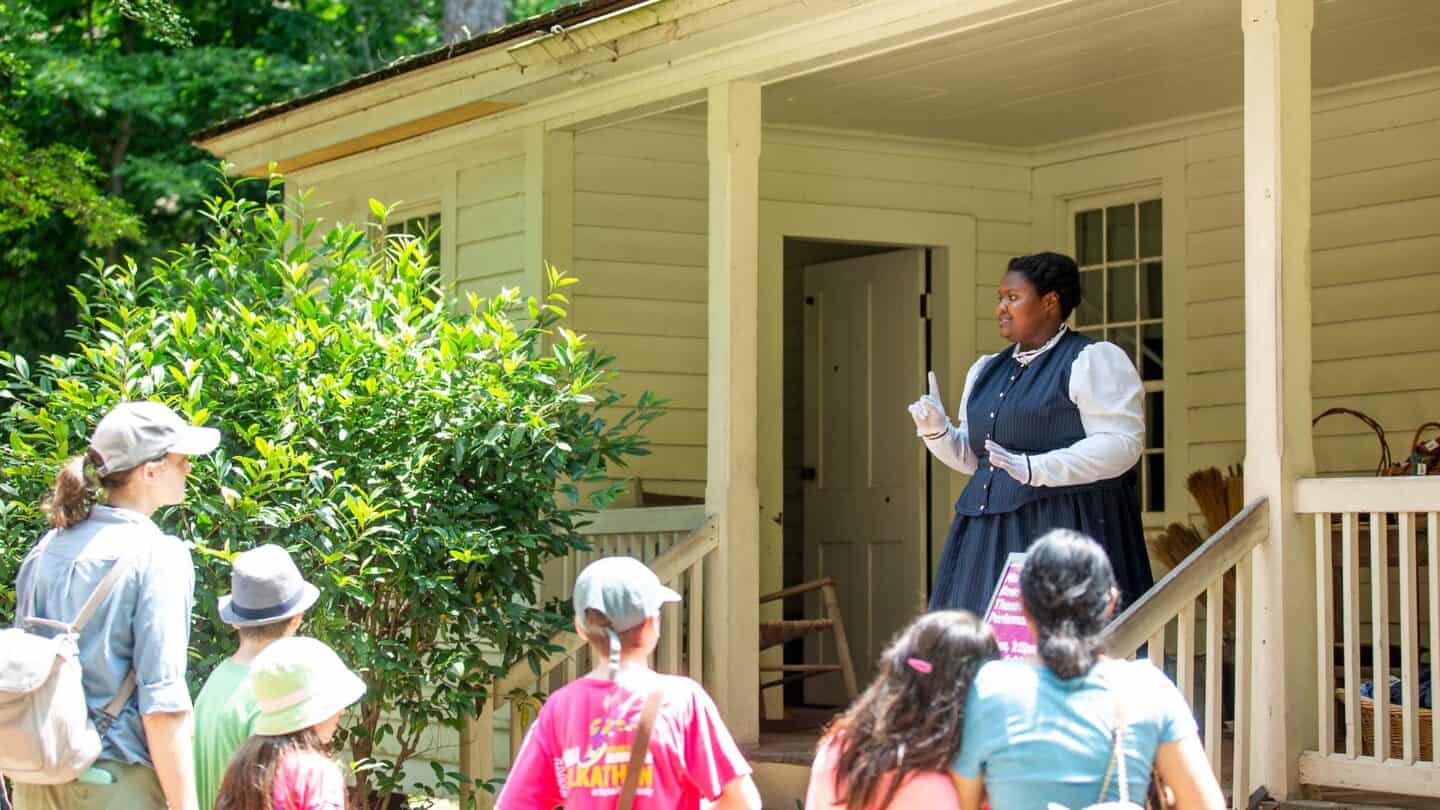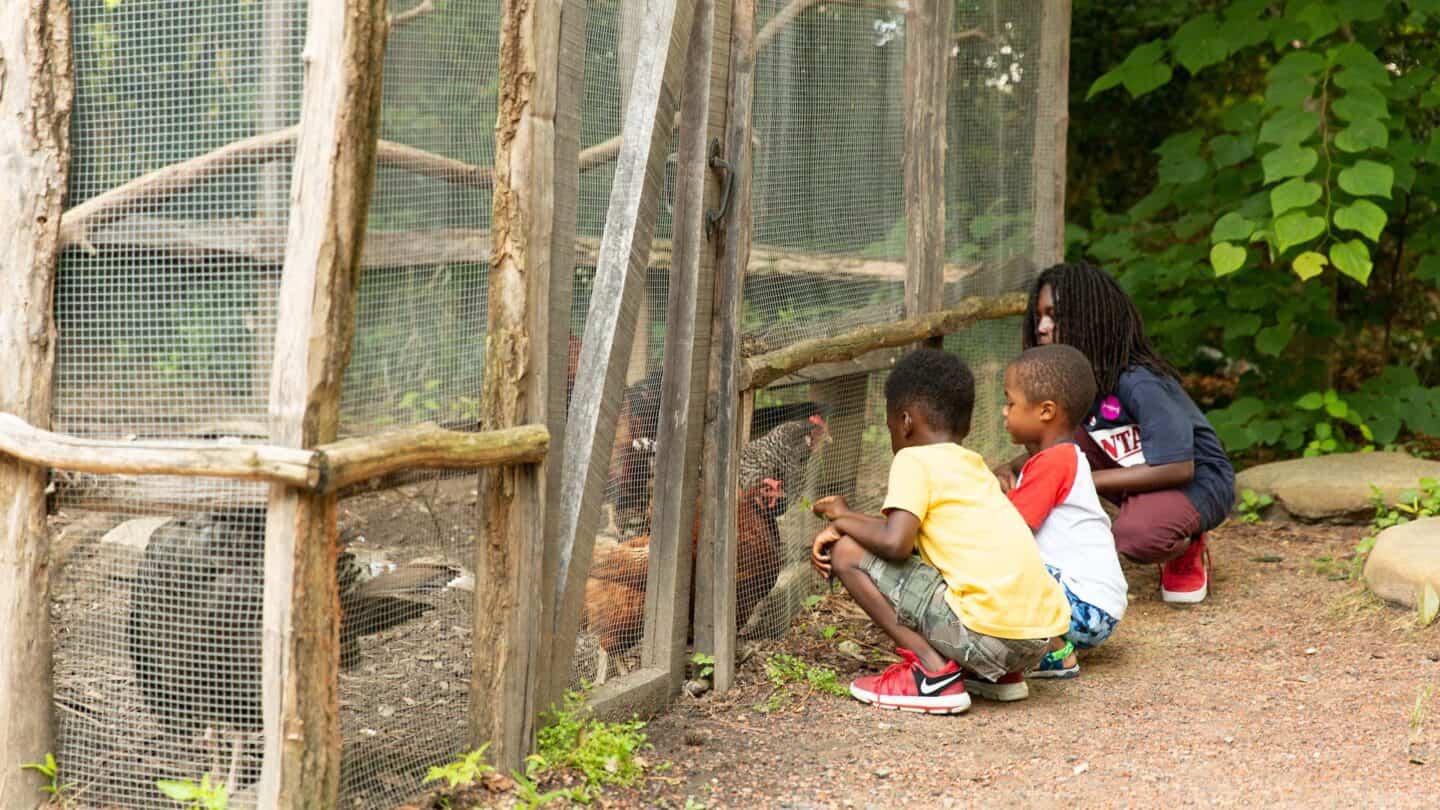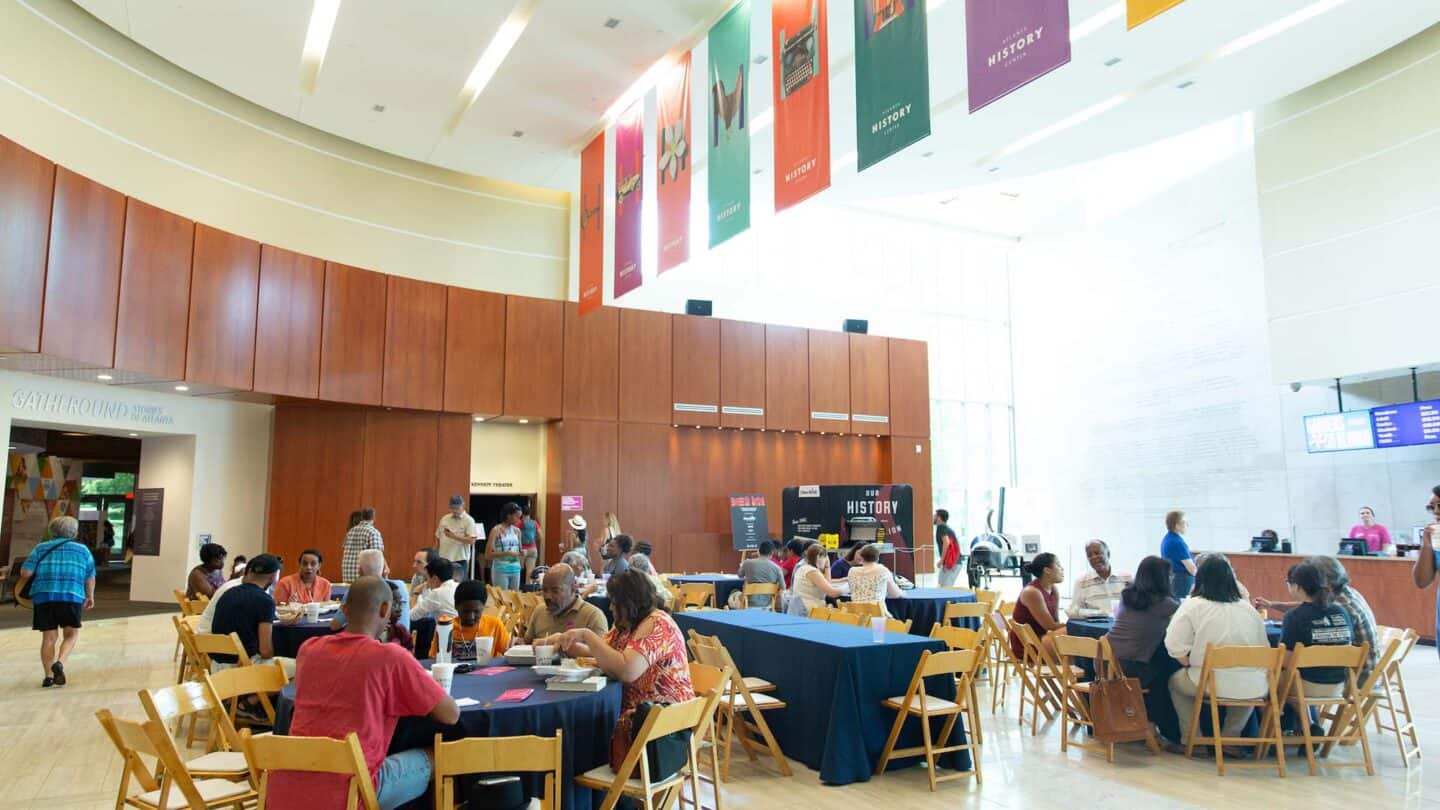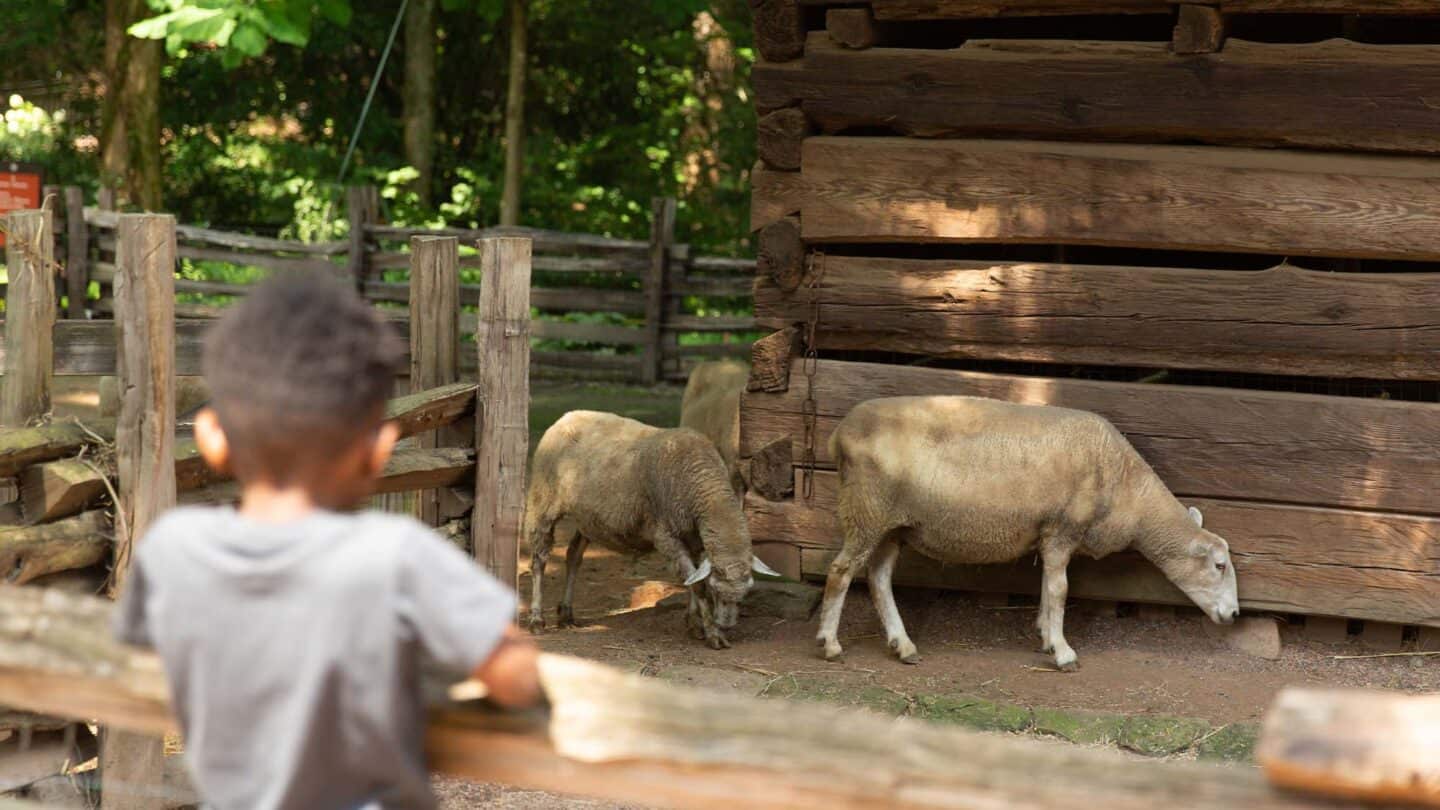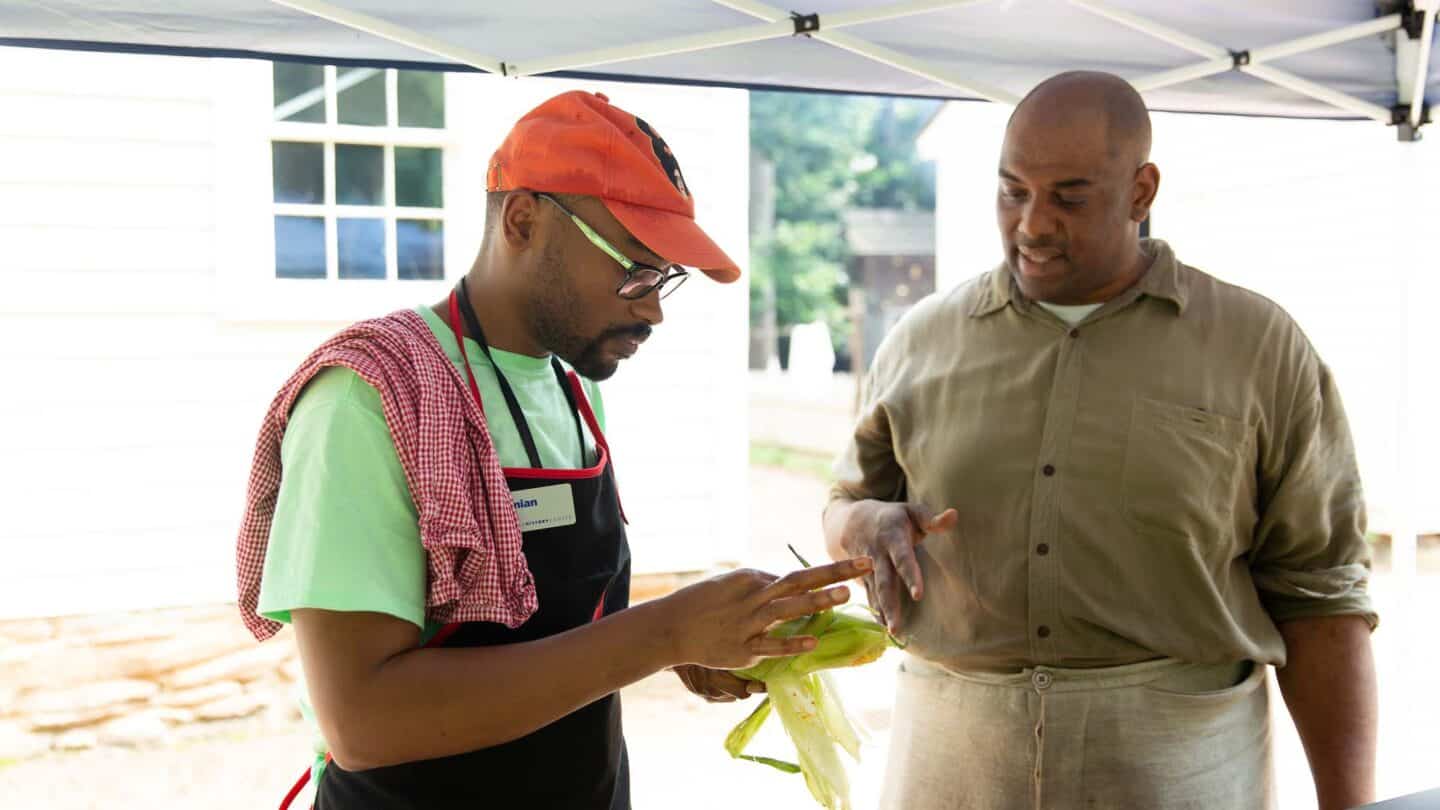 Join us virtually as we honor Black innovation, creativity, and activism throughout the entire month of June 2021.
Juneteenth is a celebration marking an end to slavery in the United States. Though Abraham Lincoln issued the Emancipation Proclamation on January 1, 1863, very few people were immediately freed. A full two and a half years after the Emancipation Proclamation and two long months after Richmond fell, the last enslaved African Americans in Texas were pronounced free people. That momentous date, June 19, 1865, has been proclaimed Juneteenth and celebrated annually ever since.
From discussions exploring the lives and experiences of perseverant African-American figures like civil rights leader C.T. Vivian, to a deep dive into historic locations in Atlanta's African-American community, check back often to discover curated resources that will help you and your family learn more about Juneteenth and the rich African-American legacy on which our city and country are built.
Juneteenth: A Celebration for a New Age
Trace the remarkable twists and turns in the history of the observance of Juneteenth.
Read More
Super Spies uses hand-drawn illustrations, historical photographs, and fantastic storytelling to explore the untold history of Harriet Tubman, Elizabeth Van Lew, and Mary Bowser during the American Civil War.
Become a spy just like Harriet Tubman, Elizabeth Van Lew, and Mary Bowser using this cypher to decode the secret message!

Explore some of the major battles the United States Colored Troops were engaged in during the American Civil War with our interactive map

Discover more history as you explore the 127th United States Colored Troops flag and learn more about the artist behind the banner with this interactive artifact exploration!
Enslaved people in the United States resisted the institution of slavery and asserted their humanity and their personhood in many different ways. From running away, organizing uprisings and directly fighting back, as well as clinging to and sharing African traditions which were at constant risk of erasure. One of the many forms of resistance was joining the United States' cause during the Civil War and serving the cause as spies, nurses, and soldiers.
We are excited to bring to you three such stories of Black self-liberation during the American Civil War. History comes to life in these unique lessons created by our dynamic Education team. From brave covert women spies embedded in the Confederacy to the courageous men who fought in the United States Colored Troops—there is sure to be something for everyone in the family to explore.
Story Time. Henry's Freedom Box.
In celebration of Juneteenth, and in recognition of Black self-liberation during enslavement we present a reading of Henry's Freedom Box by Ellen Levine, with permissions from Scholastic.
Lift Every Voice. Playlist.
Clap your hands, stomp your feet, and lift your voice in celebration of triumph, emancipation, and history with these inspirational tunes.
Emma Davis-Hamilton discusses the Freedmen's Bureau in this pre-recorded genealogy presentation. The records of the Freedmen's Bureau are a rich resource for documenting African American life in the post-Civil War and Reconstruction eras.
Books are sometimes windows, offering views of worlds that may be real or imagined, familiar or strange. These windows are also sliding glass doors, and readers have only to walk through in imagination to become part of whatever world has been created or recreated by the author. When lighting conditions are just right, however, a window can also be a mirror. Literature transforms human experience and reflects it back to us, and in that reflection we can see our own lives and experiences as part of a larger human experience. Reading, then, becomes a means of self-affirmation, and readers often seek their mirrors in books.
—Rudine Sims Bishop
Our friends at Charis Books and More have created this reading list for readers of all ages to enhance our understanding of the past and the significance of the Juneteenth celebration.
Honoring the life and legacy of Atlanta's most well-known civil rights leader.

For nearly 20 years, Atlanta History Center has partnered with the Consul General of Mexico and the Institute of Mexican Culture to host Día de los Muertos (Day of the Dead) on our 33-acre campus.

Atlanta History Center's annual Veterans Day program honors the sacrifice of the women and men who served in the United States armed forces.