Preserving primary source holdings for the study of Atlanta and the surrounding region.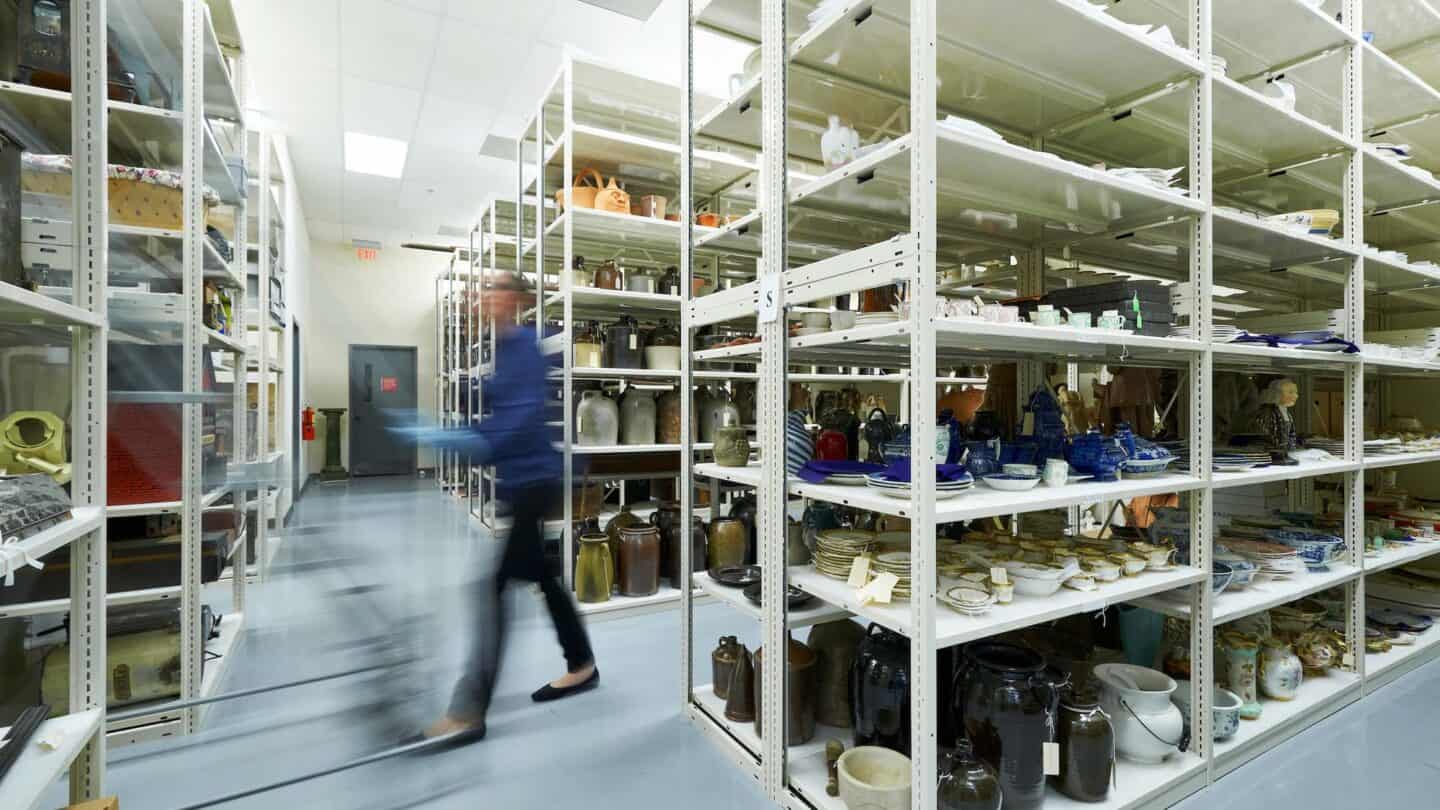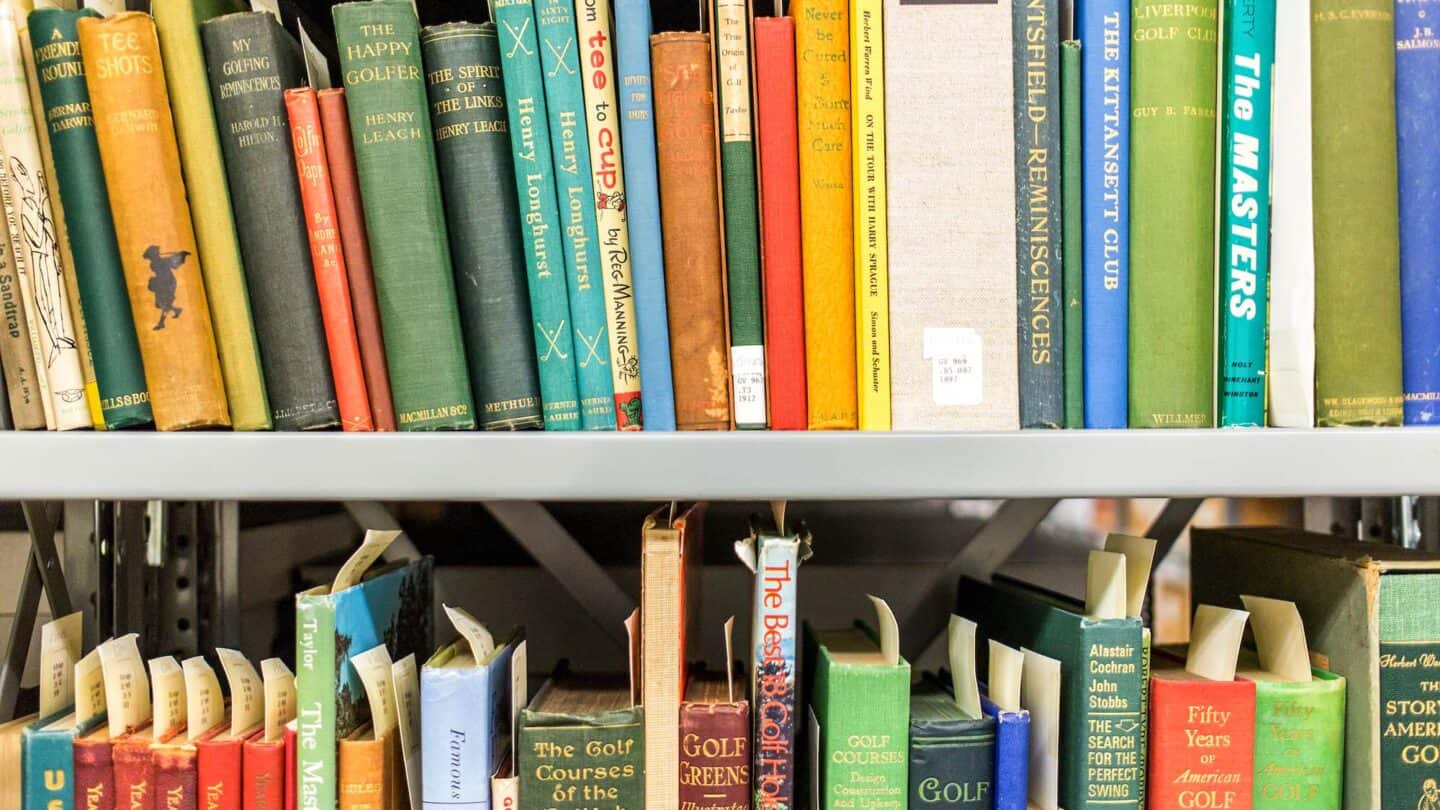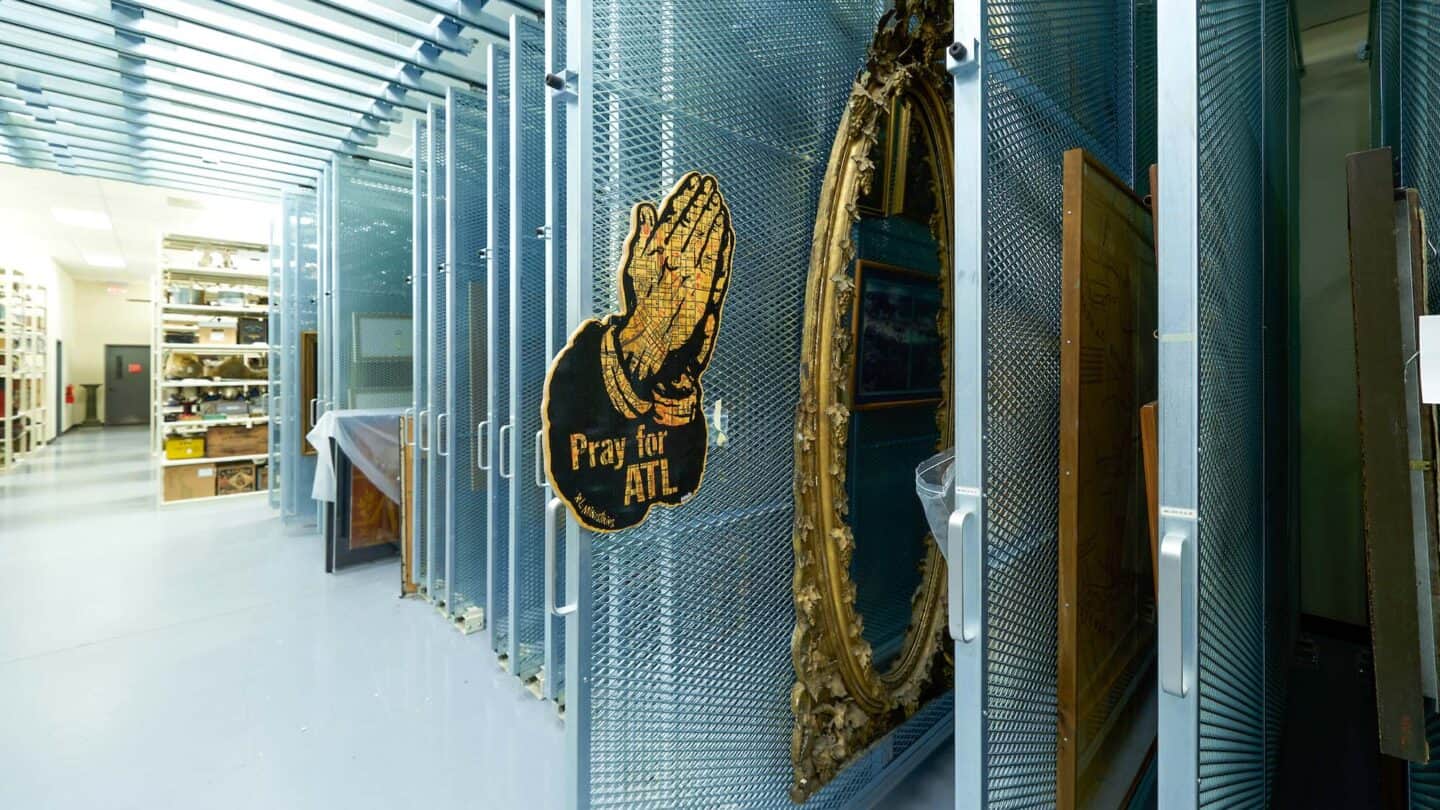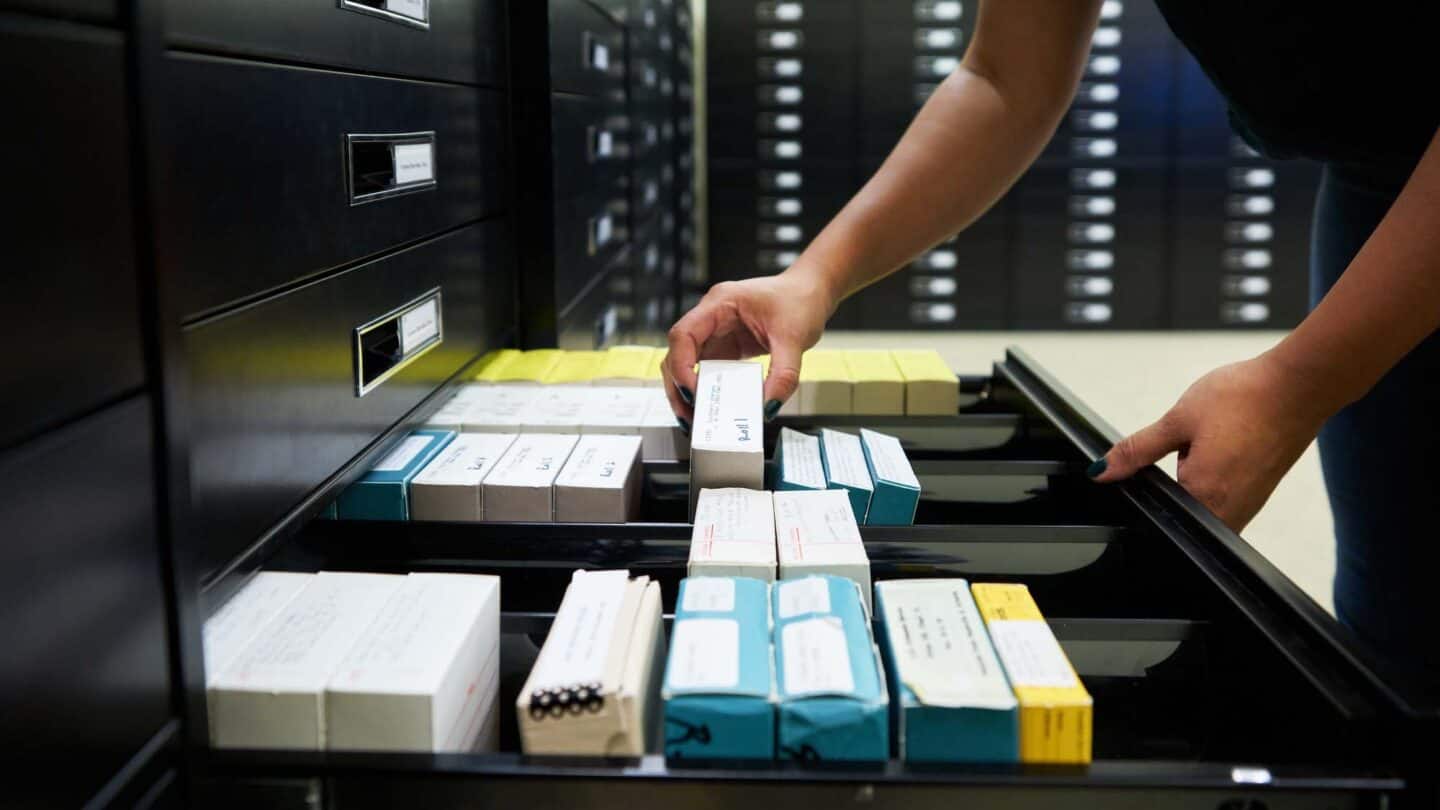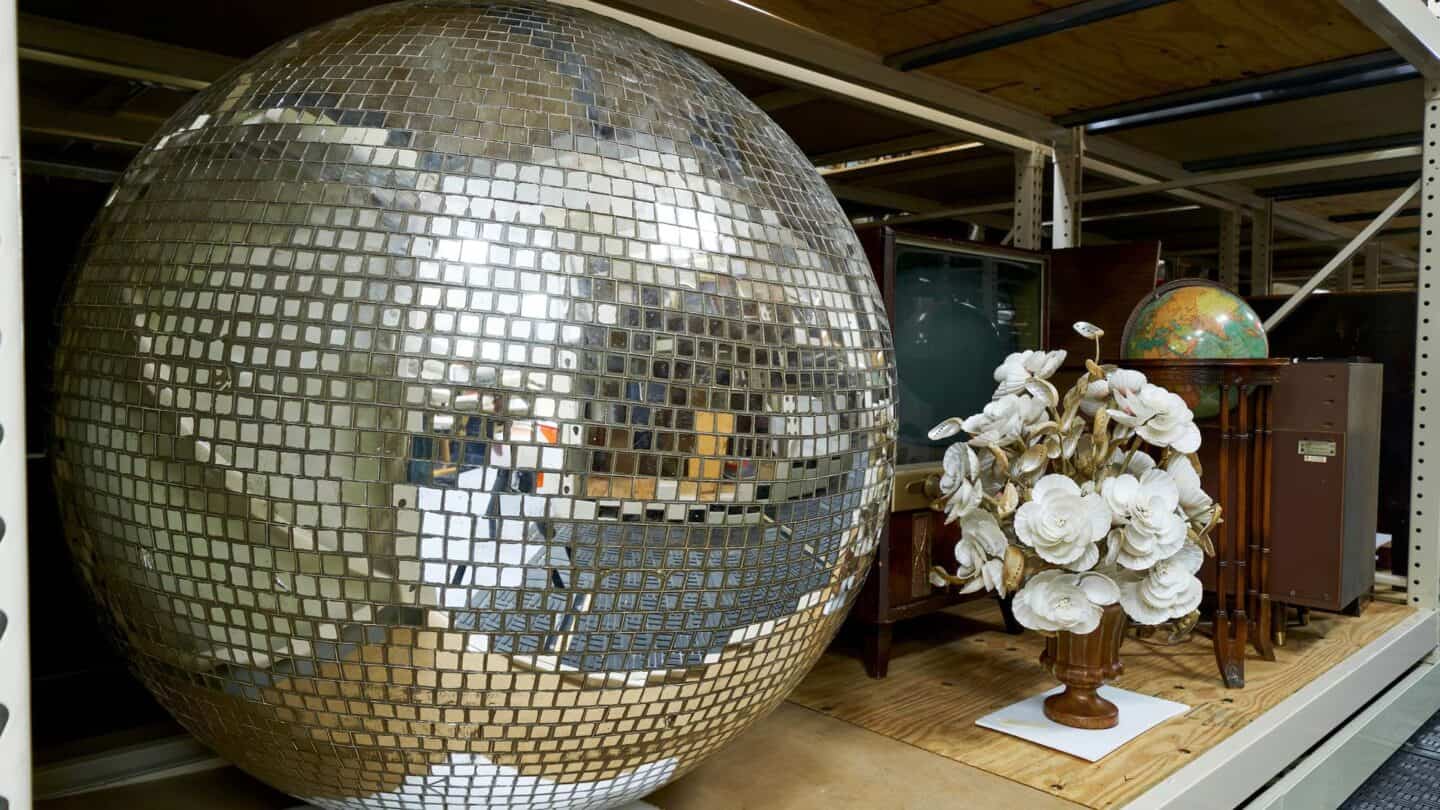 Kenan Research Center is open by appointment, Tuesday through Saturday from 10:00am–5:00pm. Appointments must be scheduled 24 hours in advance. To request an appointment, patrons must contact a staff member at 404.814.4040, or email reference@atlantahistorycenter.com.

When requesting appointments, patrons may ask for collection material to be pulled in advance of their visit. Staff will follow up within 24 hours to confirm the appointment and collection materials requests.

We look forward to serving you.
Holiday Closures
—Memorial Day (and Saturday before)
—July 4th
—Labor Day (and Saturday before)
—Thanksgiving (and the Friday and Saturday following )
—December 24th and 25th
—December 31st and January 1st
Kenan Research Center preserves extensive primary source holdings for the study of Atlanta and the surrounding region, including a special collection for Southeastern horticultural history in our Cherokee Garden Library. The center also has a collection dedicated to collecting and sharing the stories of our veterans through the Veterans History Project.
Researchers can explore much of Atlanta History Center's museum, archival, and oral history collections online. Because we like sharing history with everyone! Check out our online collections, where you can explore everything from books to newspapers and magazines, manuscripts, and our visual collections of digitized photographs, audio, and video recordings.
The Research Center is dedicated to James G. Kenan who is remembered for his lifelong philanthropic support of historical scholarship and literature.
Search Our Collection
Researchers can explore much of Atlanta History Center's museum, archival, and oral history collections online.
Search Now
Explore. Kenan Research Center.
The Cherokee Garden Library collection holds over 35,000 books, photographs, manuscripts, seed catalogs, and landscape drawings.

The Veterans History Project oral history collection contains video and audio interviews of those who served in World War II, the Korean War, the Vietnam War, the Persian Gulf War, the Global War on Terror, and civilians who supported them.

Our museum collections preserve and tell the stories of all of Atlanta and the region.

Through photographs, postcards, landscape plans, and manuscripts, Seeking Eden highlights the importance of historic gardens in Georgia.

Donate historical artifacts to the Kenan Research Center.

Kenan Research Center offers high resolution digital reproductions of our historical photographs for commercial, philanthropic, or personal use.
Items are pulled at the following times: 10:30am, 11:30am, 12:30pm, 1:30pm, 2:30pm, 3:30pm, and 4:00pm.
Please read and sign the patron form and bring a current government issued photo ID to the reference desk. Sign in and out of the facility during each visit.
Deposit all your personal items, including purses and bags, in the lockers provided. Only wallets, keys, cell phones, iPads, Blackberries or other PDA devices, laptops and cords, cameras (no camera or laptop cases), and pencils may be taken into the reading room. Paper will be supplied by reference staff on request. No pens, please!
Cellular phones must be switched off while you are in the reading room.
Items on open shelves are self-service. Leave books on reading tables; please do not reshelve.
Items from closed stacks are pulled by request at the Reference Desk. Researchers are allowed access to requested materials one box or item at a time. It is the responsibility of the researcher to maintain the contents of each folder in the order received. Please alert staff to any problems with the collections, including damaged, missing, or misordered documents. For the protection of the collections, please do not lean or write on, fold, bend, or trace materials.
Access to uncatalogued collections is by appointment and subject to the discretion and professional judgment of the archivist in charge of materials.
Please remain seated at a table designated by reference staff to view collection materials. You are allowed to pull one folder at a time from a box. Folders must be removed from boxes to view their contents. Records should always lay flat in their folders and be fully supported on tables when being viewed by patrons.
Photocopying of original or rare materials is handled by staff only, forms for requesting copies are available at the reference desk. The staff reserves the right to deny copying of items that would be damaged by the process. Staff will copy up to fifty pages of collection material per visit.
Photo-grade reproductions of visual arts materials are available for personal and publication use. Order forms are available at the reference desk.
Use the following notation for citing from the collection: Collection name, MSS#, James G. Kenan Research Center at the Atlanta History Center.
Requests for publishing permission must be made in writing. The Atlanta History Center assumes no responsibility for infringement of copyright or the publication rights of manuscripts held by the writers, heirs, executors, or assigns.
For more information, please call 404.814.4040 or email reference@atlantahistorycenter.com.
The Philip Trammell Shutze Architectural drawings collection comprises 638 sets of architectural drawings, 497 of which are digitized and available on our digital database.

Black soldiers have served this country since the Revolutionary War and their stories are vital in creating a more complete, more accurate picture of America's past.

The Barb covered a variety of subjects relevant to its in-town audience, including arts and entertainment, health, politics, and community events. By fully digitizing the collection, researchers are now able to unpack a crucial time in the history of Atlanta's LGBTQIA+ community from anywhere in the world.

In times of uncertainty, humans look to the past for guidance. It's no surprise in a new era of public health that we're digging through our medical history as a species, looking for answers and solace in previous pandemics.

Oral histories are memories that people share about the past. Ever since humans developed language, parents passed down family and community history to their children orally—with the spoken word—rather than by writing alone.

Since mail-order seed businesses began, gardeners have poured over catalogs each spring. Our staff uses these resources to select plants for our gardens.

120 Years of Medical Records Now Searchable at Kenan Research Center

What does it mean to be an active citizen? Our  exhibit, Any Great Change: The Centennial of the 19th Amendment, explores that question through the lens of women's suffrage.