Fearless teachers, we're here for you! Atlanta History Center offers dynamic resources for use both inside and beyond the classroom.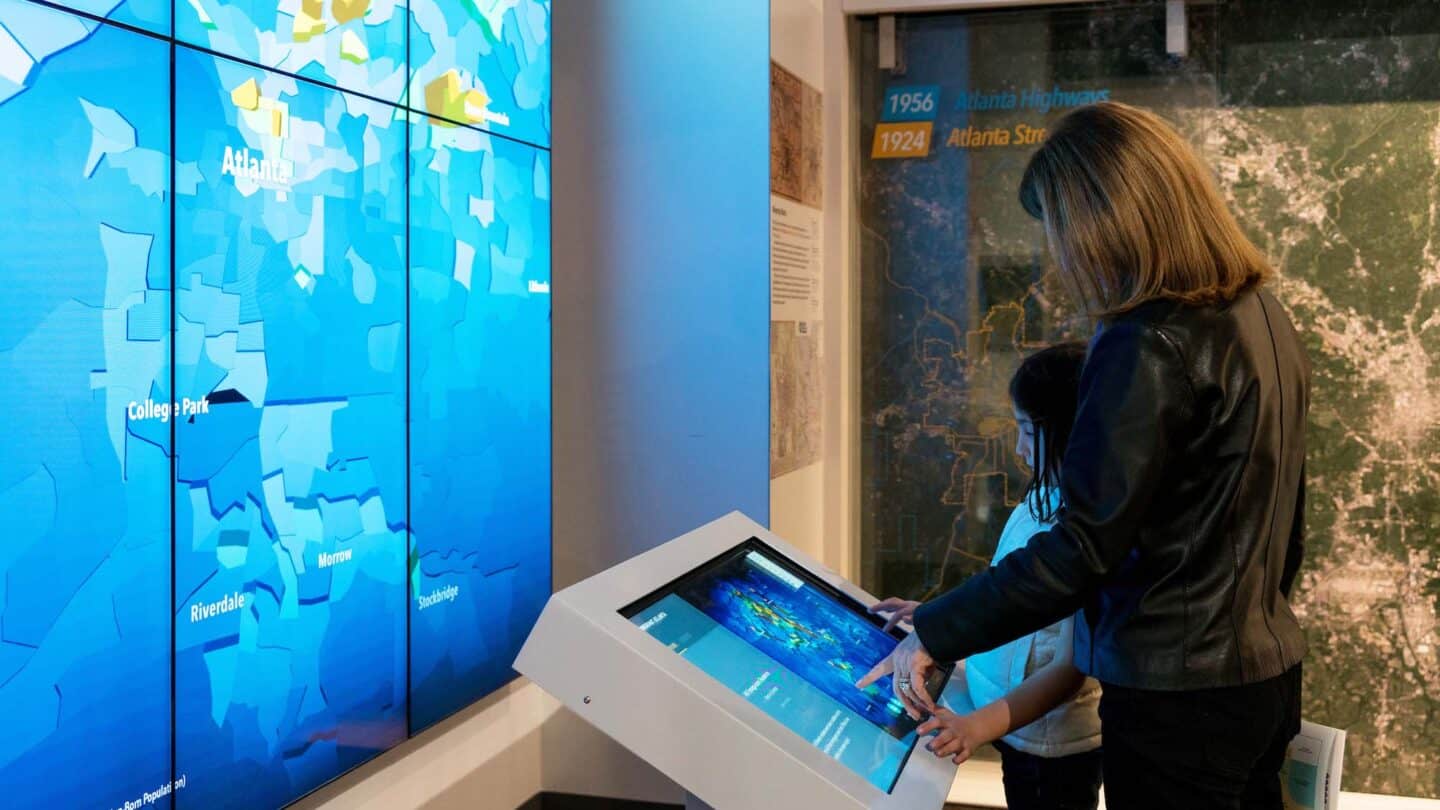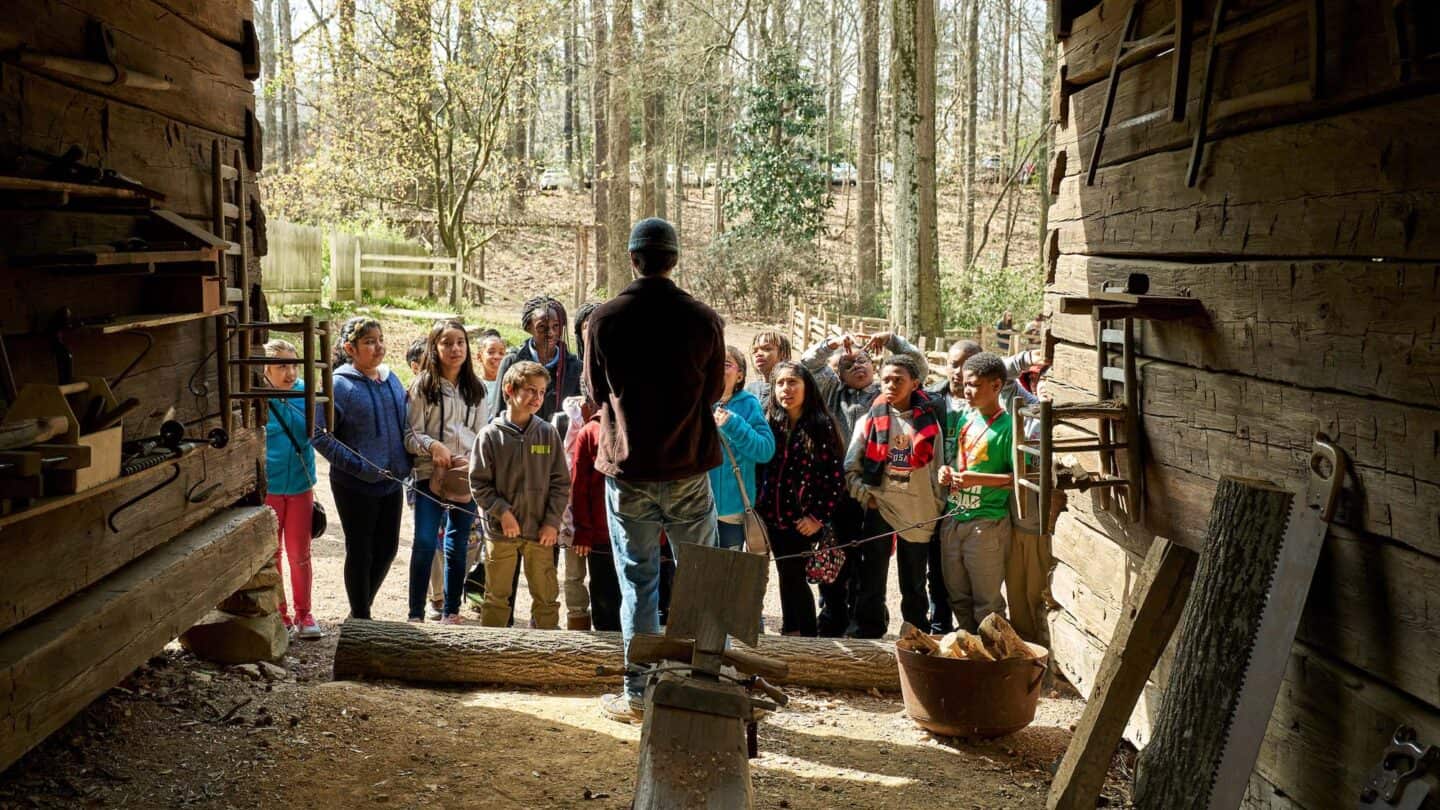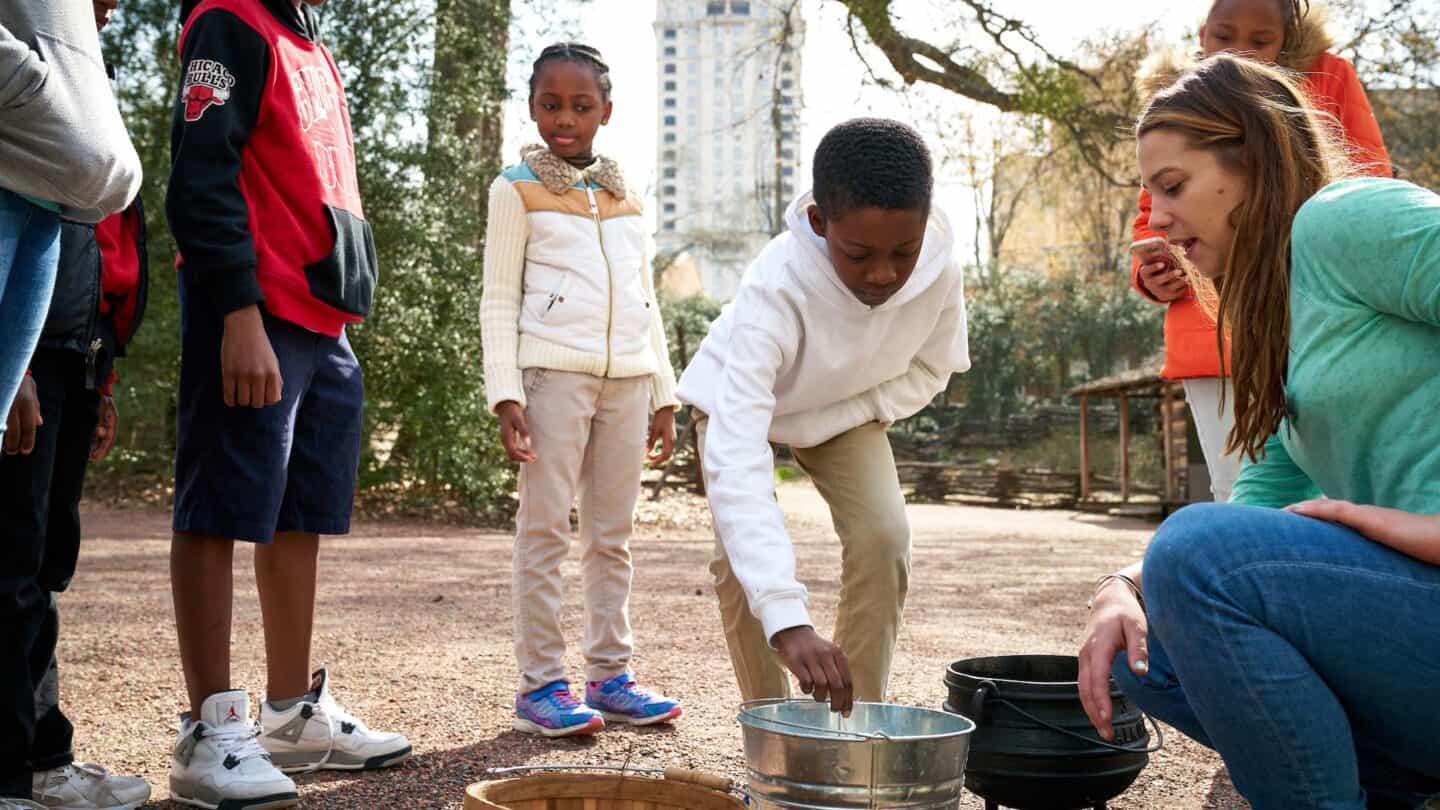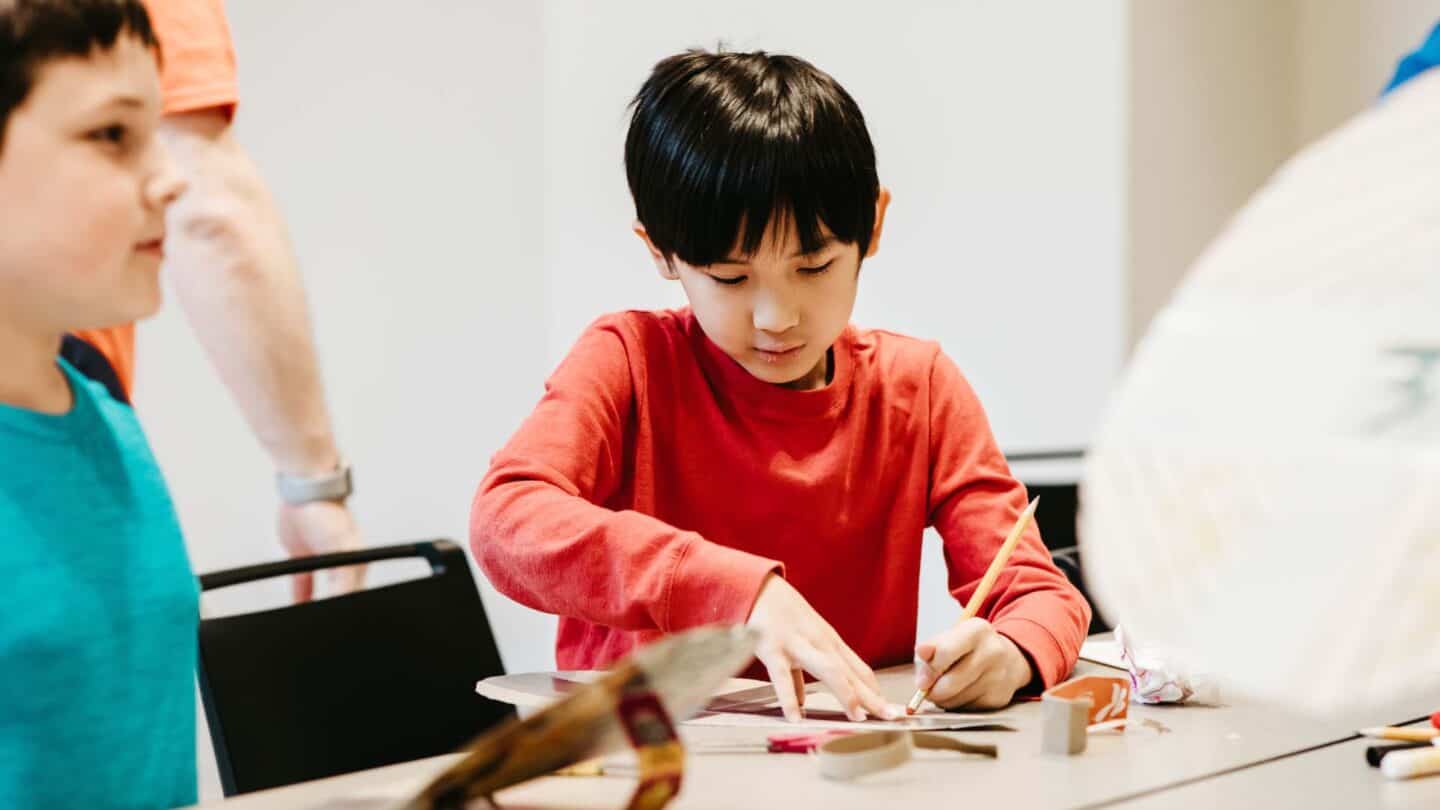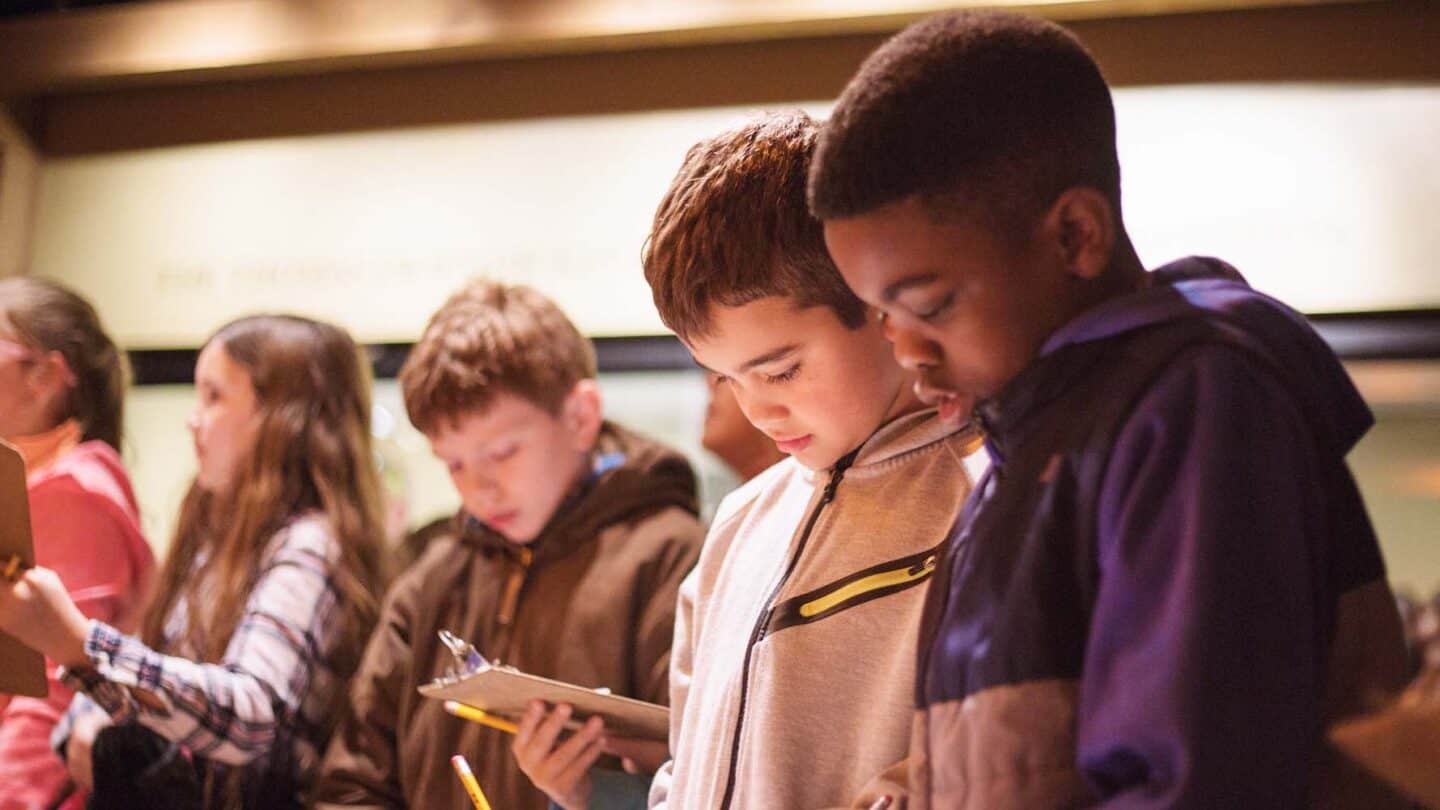 Our educator aids and digital tools are designed to spark curiosity, support discussion, and kick start inquiry-based learning. Whether you're planning to visit Atlanta History Center or are distance learning, we're here to help!

Atlanta History Center offers multi-disciplinary and interactive virtual and on-site tours for students of all ages that are educational and fun.

Bring history to your classroom through outreach visits and traveling history trunks.
woman sitting on grass, and smoke coming from a bus
Learning Lab
Use interactive toolkits, videos, and activities to uncover history in an innovative way.
Learn More
Sponsor. Acknowledgments.