Fearless teachers, we're here for you! Atlanta History Center offers dynamic resources for use both inside and beyond the classroom.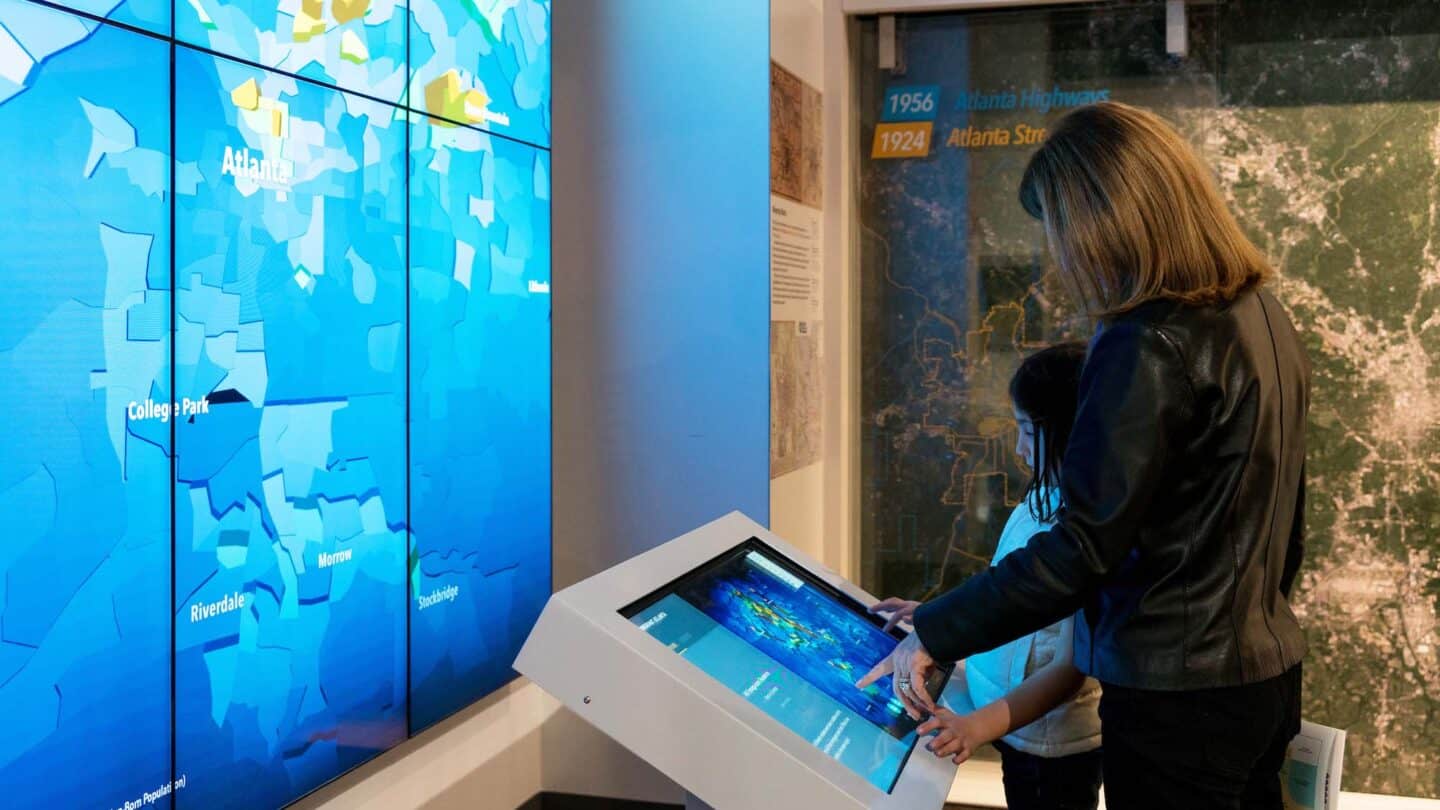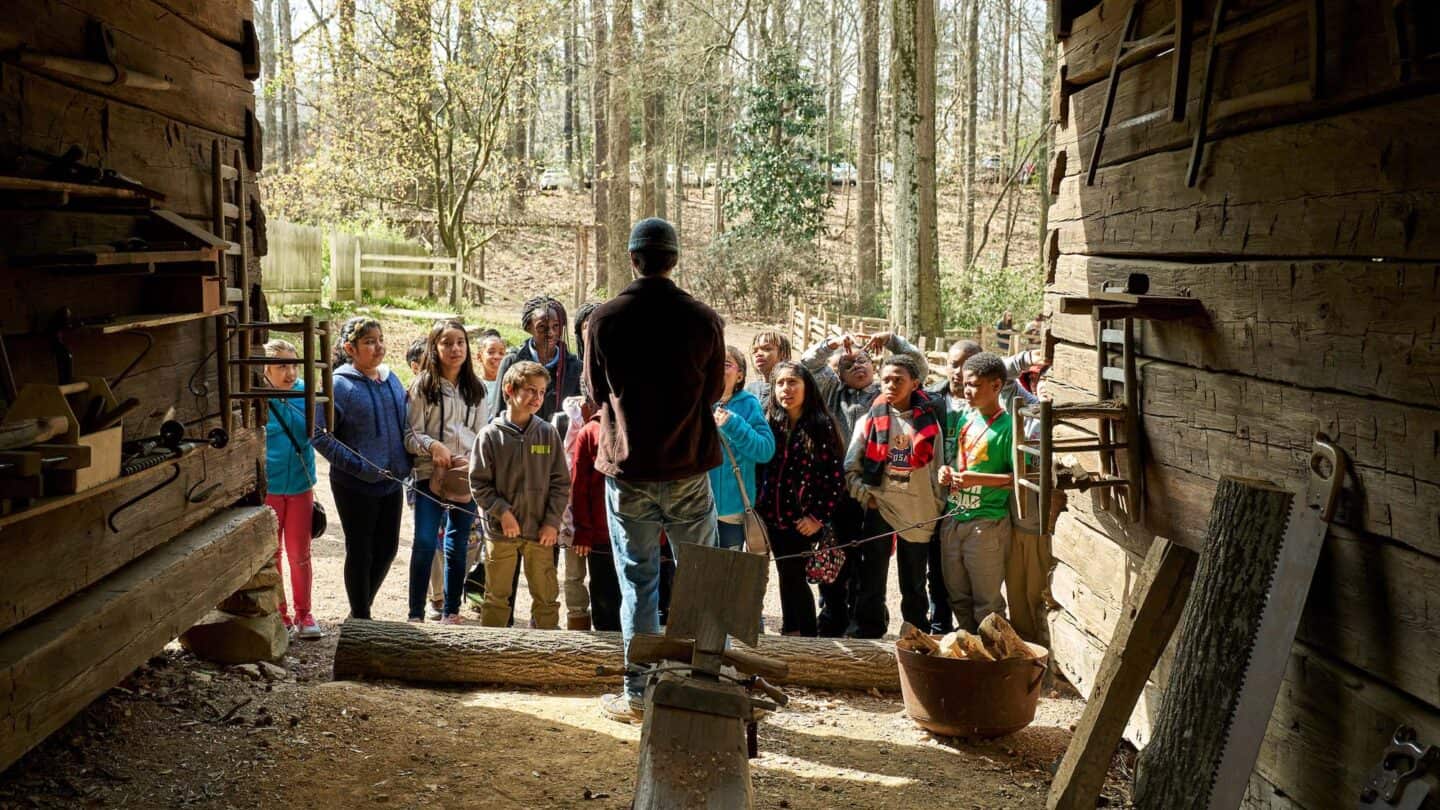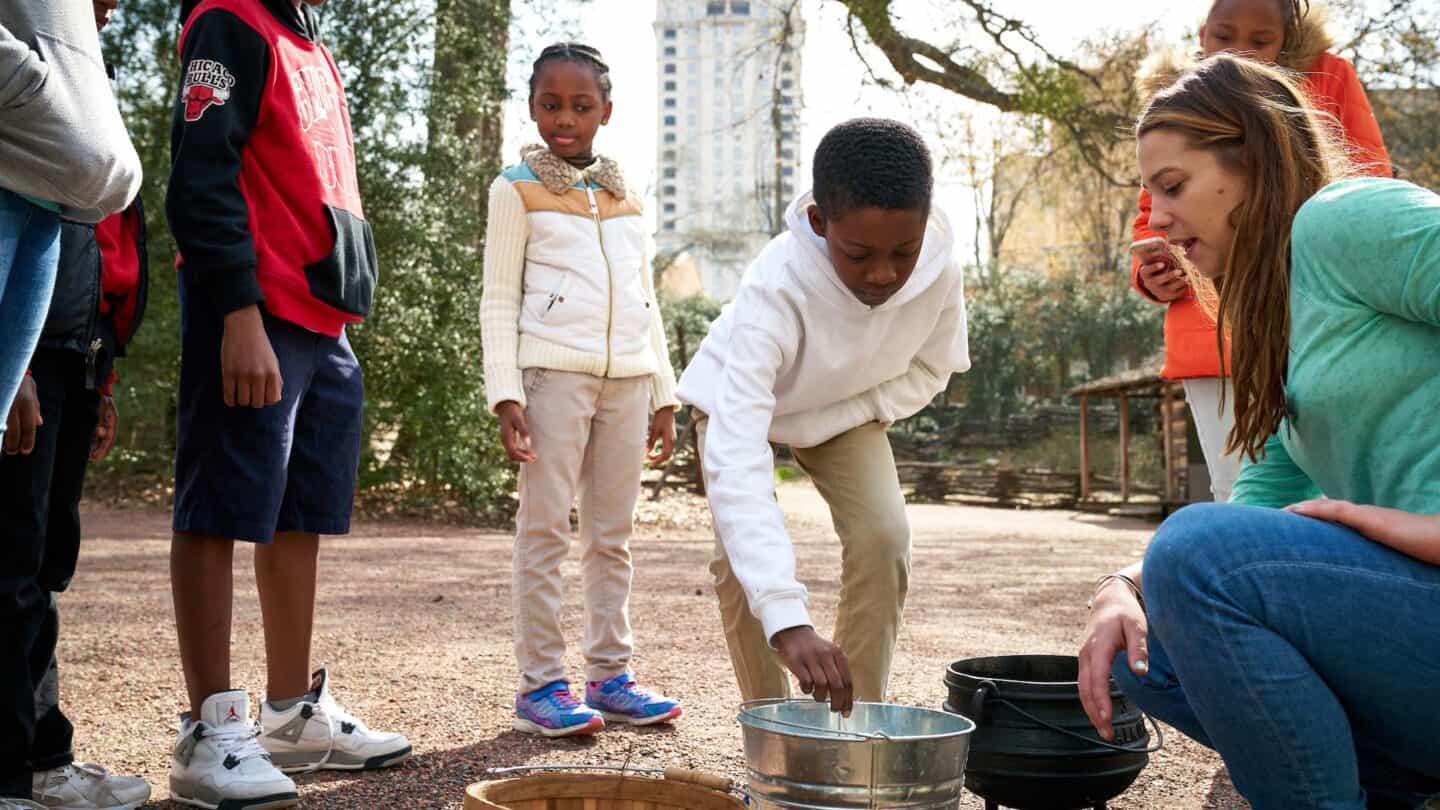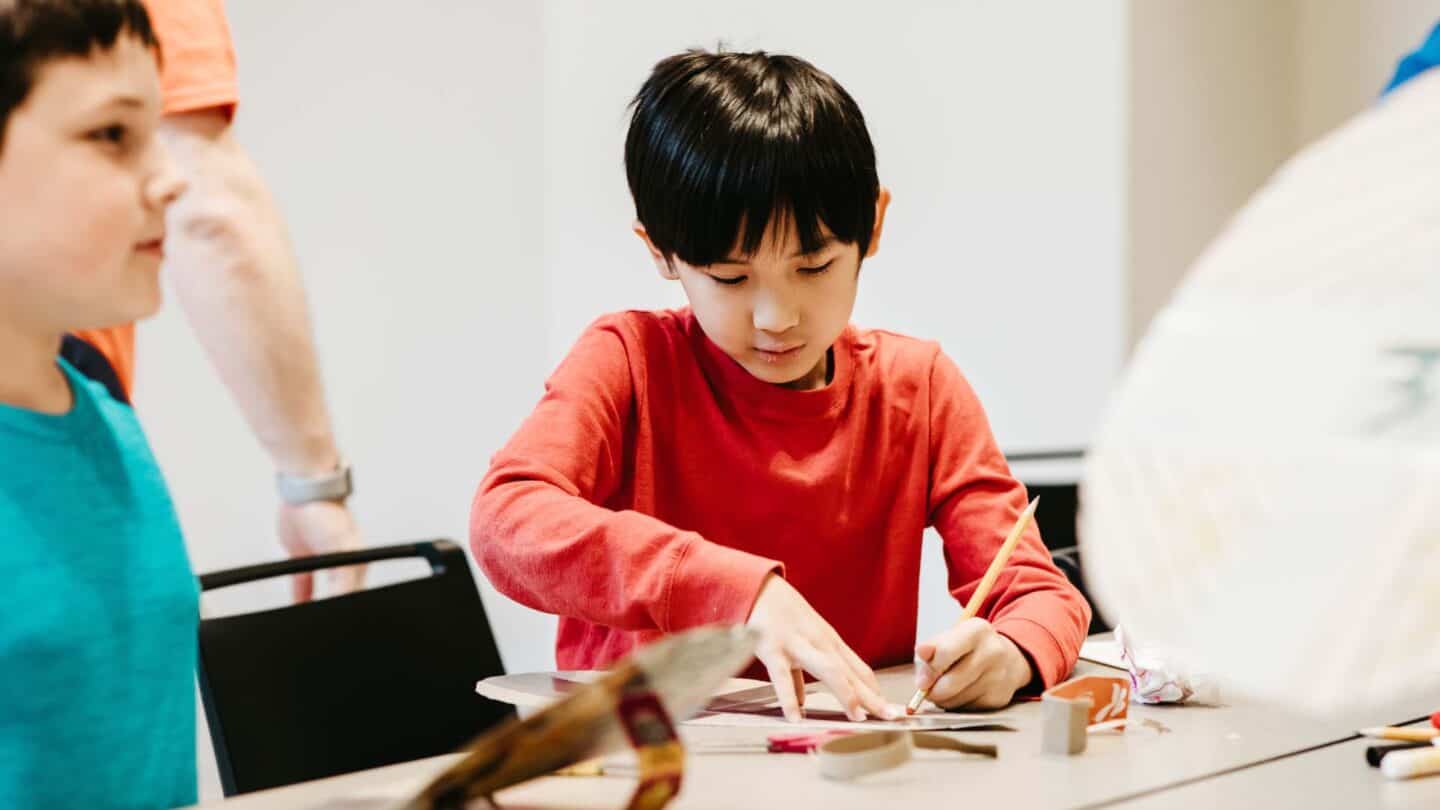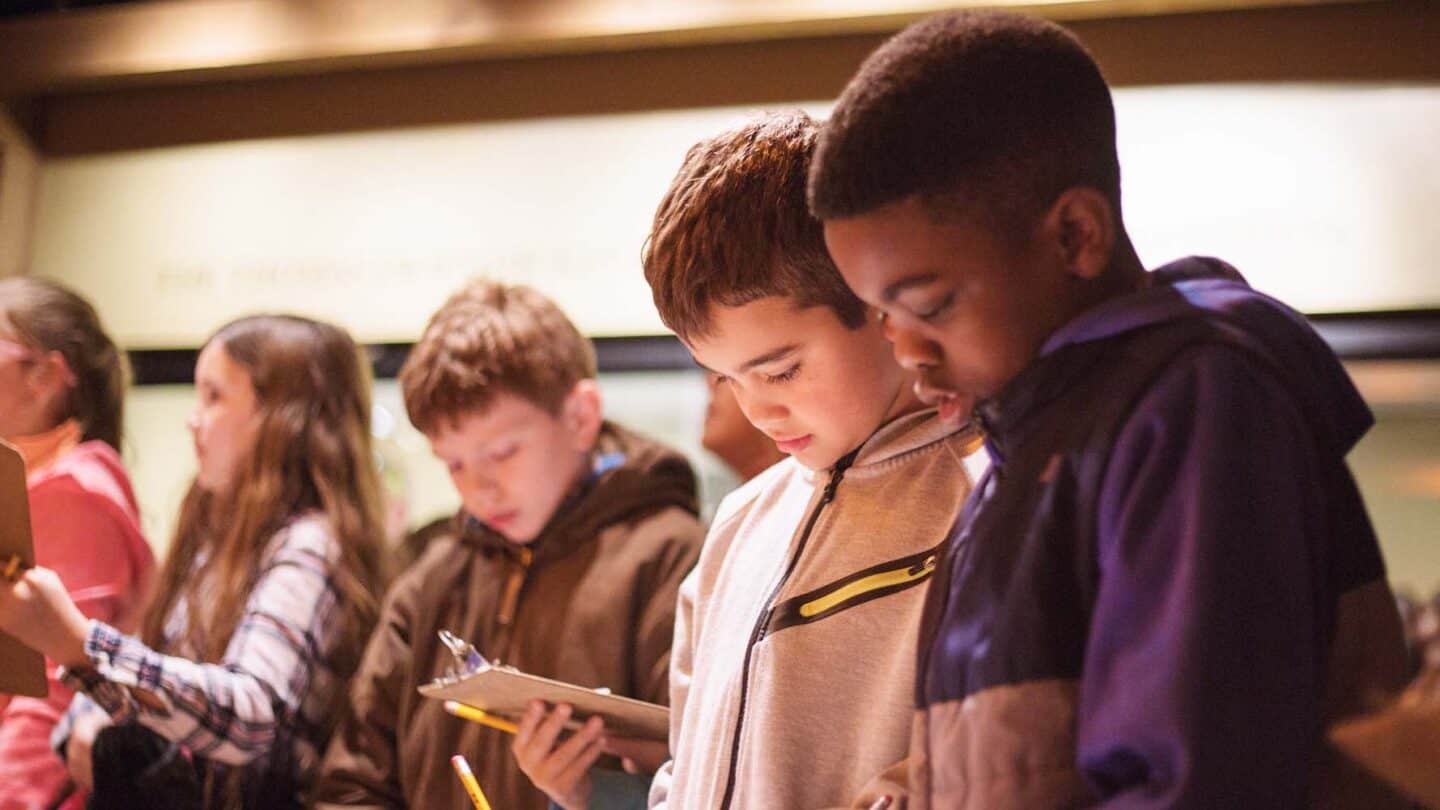 Our educator aids and digital tools are designed to spark curiosity, support discussion, and kick start inquiry-based learning. Whether you're planning to visit Atlanta History Center or are distance learning, we're here to help!

Atlanta History Center offers multi-disciplinary and interactive virtual and on-site tours for students of all ages that are educational and fun.

Bring history to your classroom through outreach visits and traveling history trunks.

Designed for our youngest visitors, Toddler Storytime consists of storytelling and activities that encourage movement, songs, games, and a craft related to a unique theme each month.

Explore various subjects through engaging hands-on experiences, performances, historical simulations, and a variety of other activities designed for elementary to middle school students and their families.
Learning Lab
Use interactive toolkits, videos, and activities to uncover history in an innovative way.
Learn More
Sponsor. Acknowledgments.
Learning & Research

Uncover the past in our virtual learning lab, find your voice with Poetry Out Loud, and uncover hidden talents with 4H.

Learning & Research

Performance based interpretation is one of our primary tools to introduce our visitors to important historical events, narratives, and individuals that have impacted the world in which we live.

Buildings & Grounds

Kenan Research Center preserves extensive primary source holdings for the study of Atlanta.