Our Author Talks aim to connect writers with readers for thought-provoking discussions about life and literature.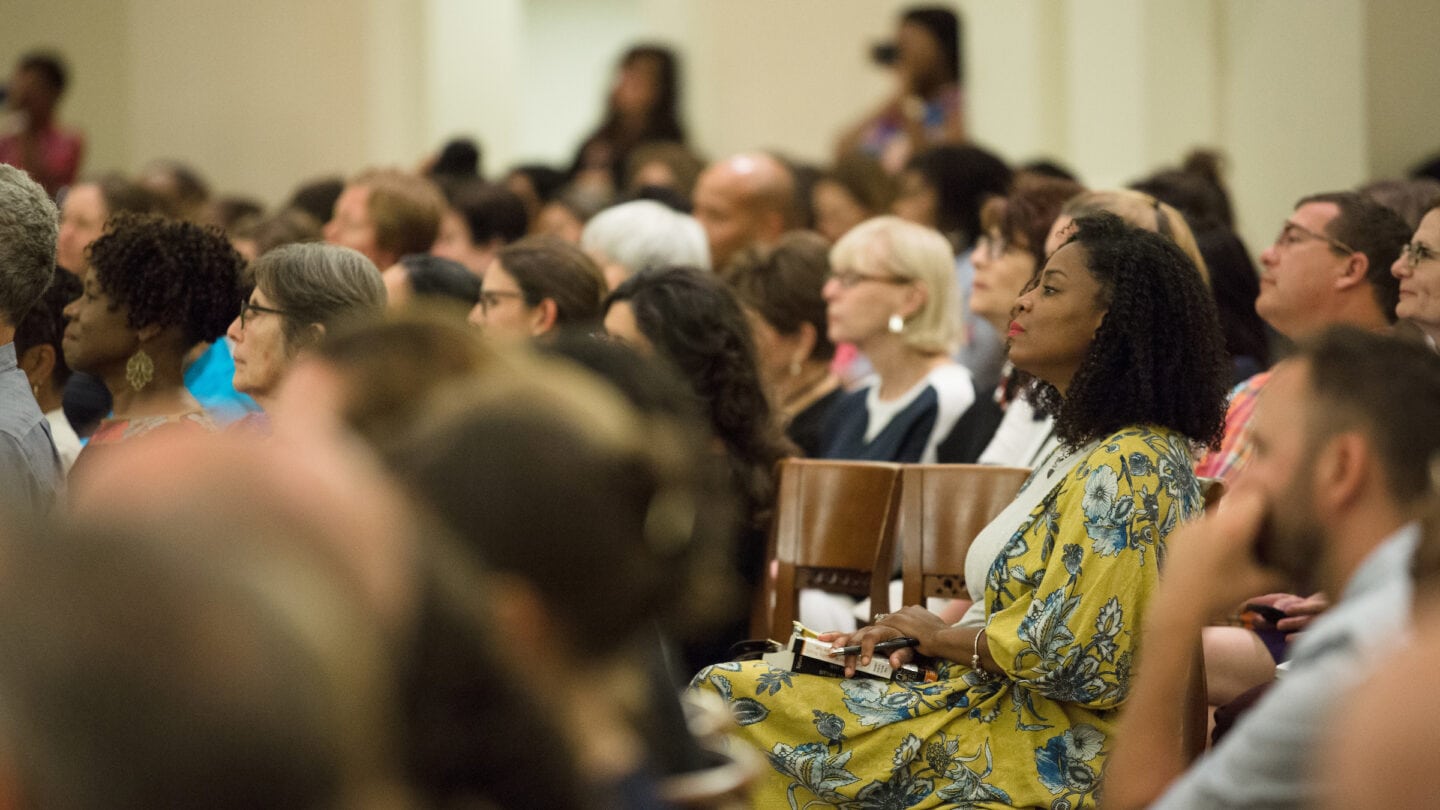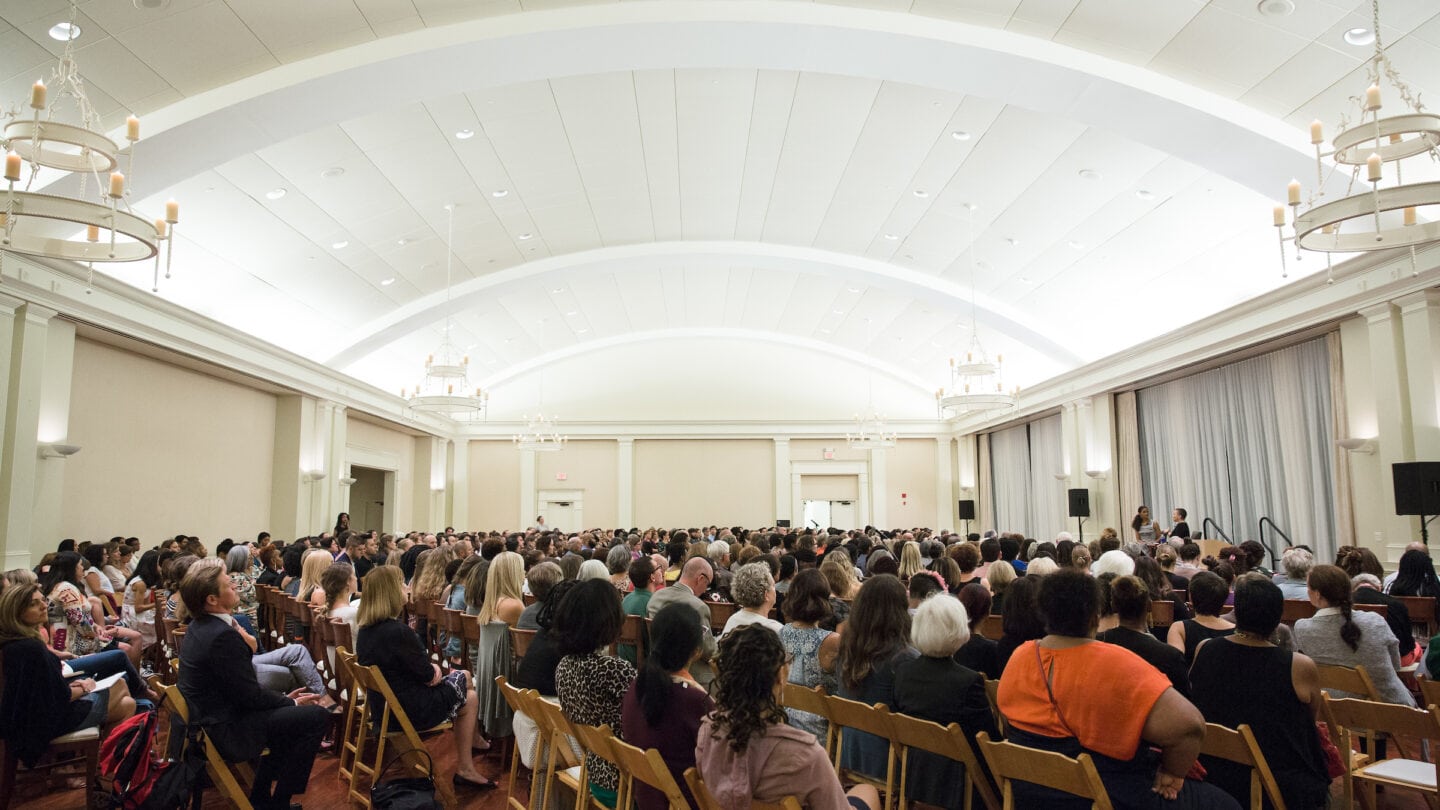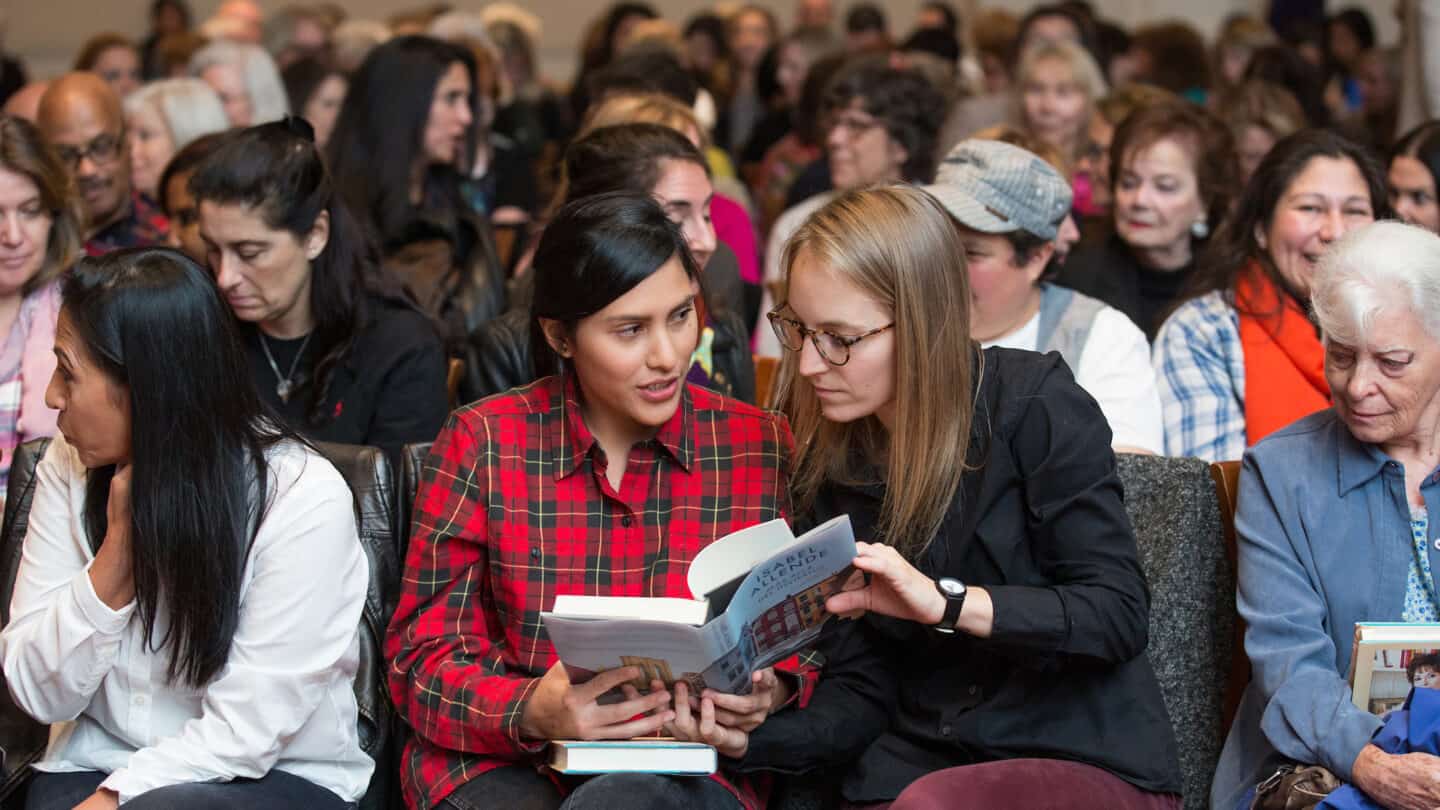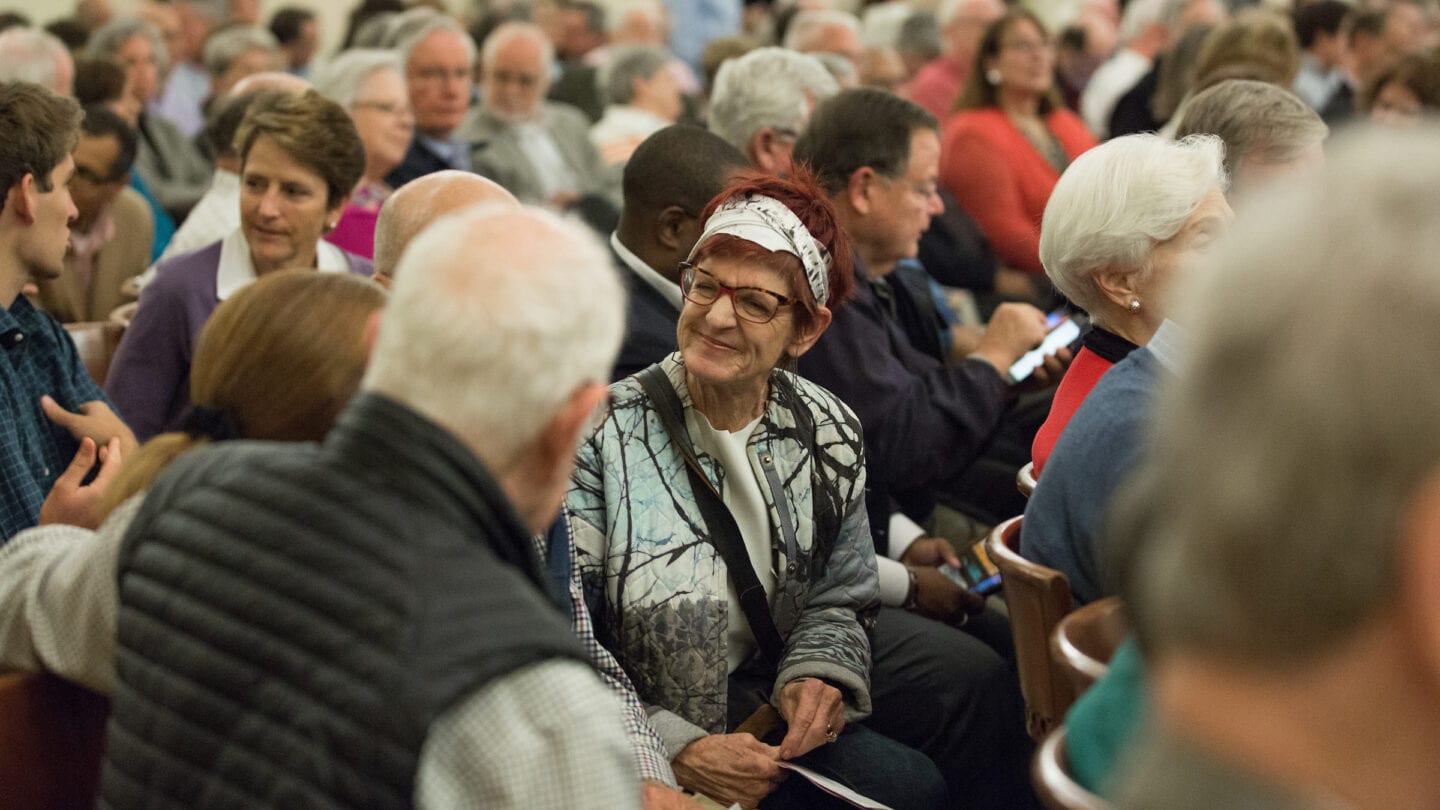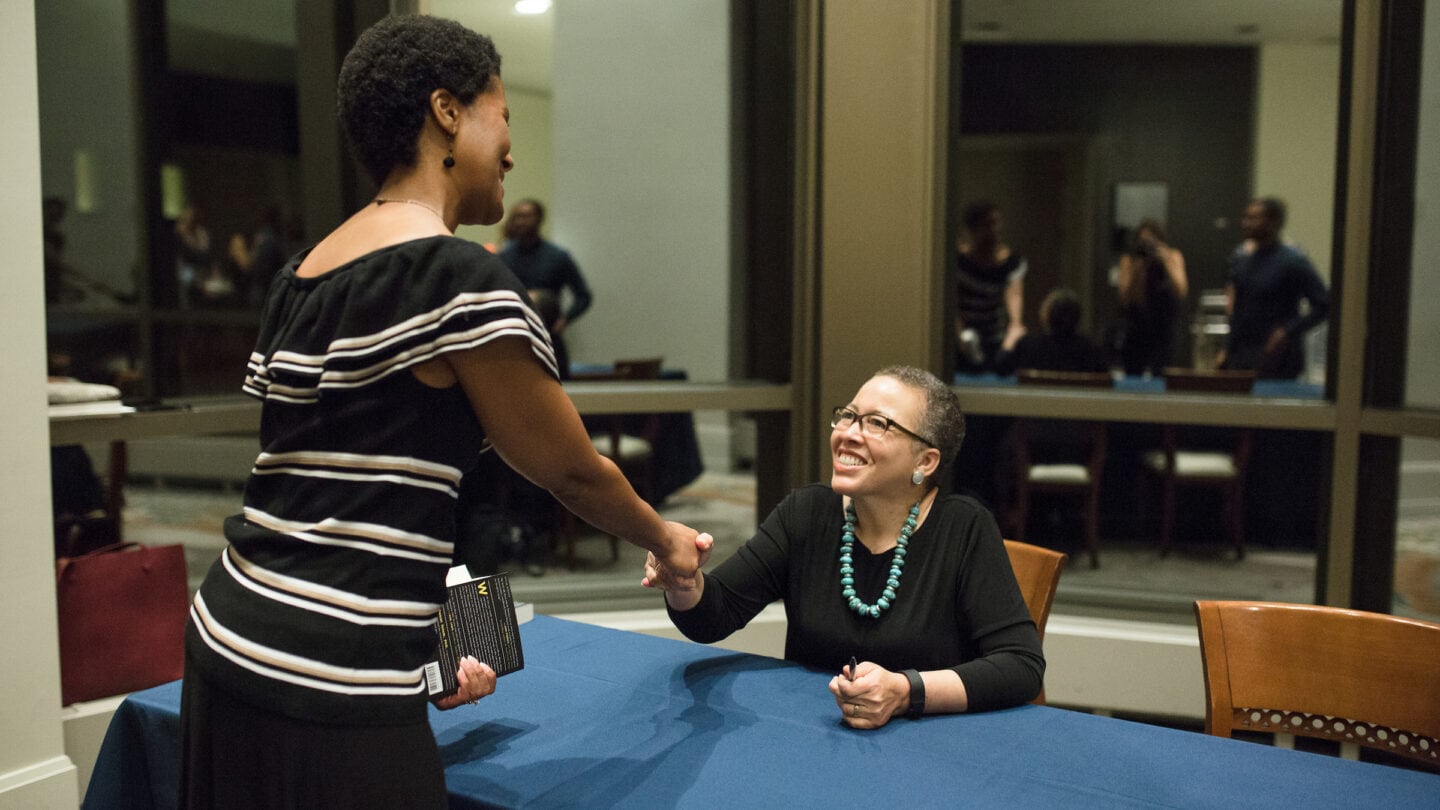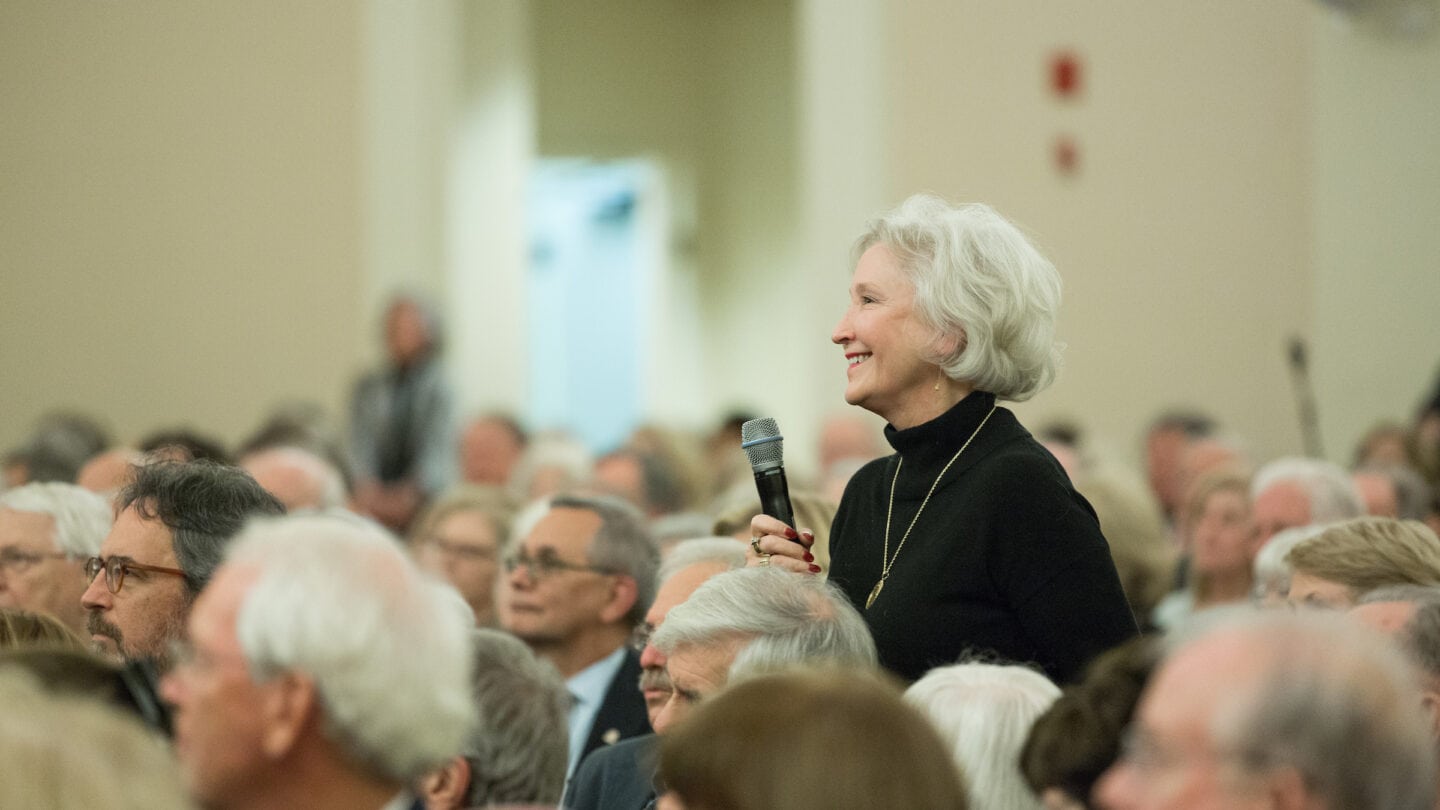 Our lineup features a variety of breakthrough, award-winning, and bestselling authors of history, biography, fiction, memoir, and more.
Wednesday, Sep 22 @ 7:00 pm – 8:30 pm
Virtual Event

Wednesday, Sep 29 @ 7:00 pm
Virtual Event

Tuesday, Oct 26 @ 7:30 pm

Wednesday, Oct 27 @ 7:30 pm

Thursday, Nov 4 @ 7:00 pm
Virtual Event

Tuesday, Nov 9 @ 7:00 pm
Virtual Event
Programs & Events

Atlanta History Center offers a variety of annual programs that explore and celebrate our shared history.

Programs & Events

Collaboratively, we develop historically accurate, culturally relevant, and provocative programs, exhibitions, theatrical productions, lectures, author panels, videos, and a host of other experiences.

Buildings & Grounds

McElreath Hall houses many important components of Atlanta History Center, including Kenan Research Center and Woodruff Auditorium.