Atlanta History Center offers a variety of annual programs that explore and celebrate our shared history.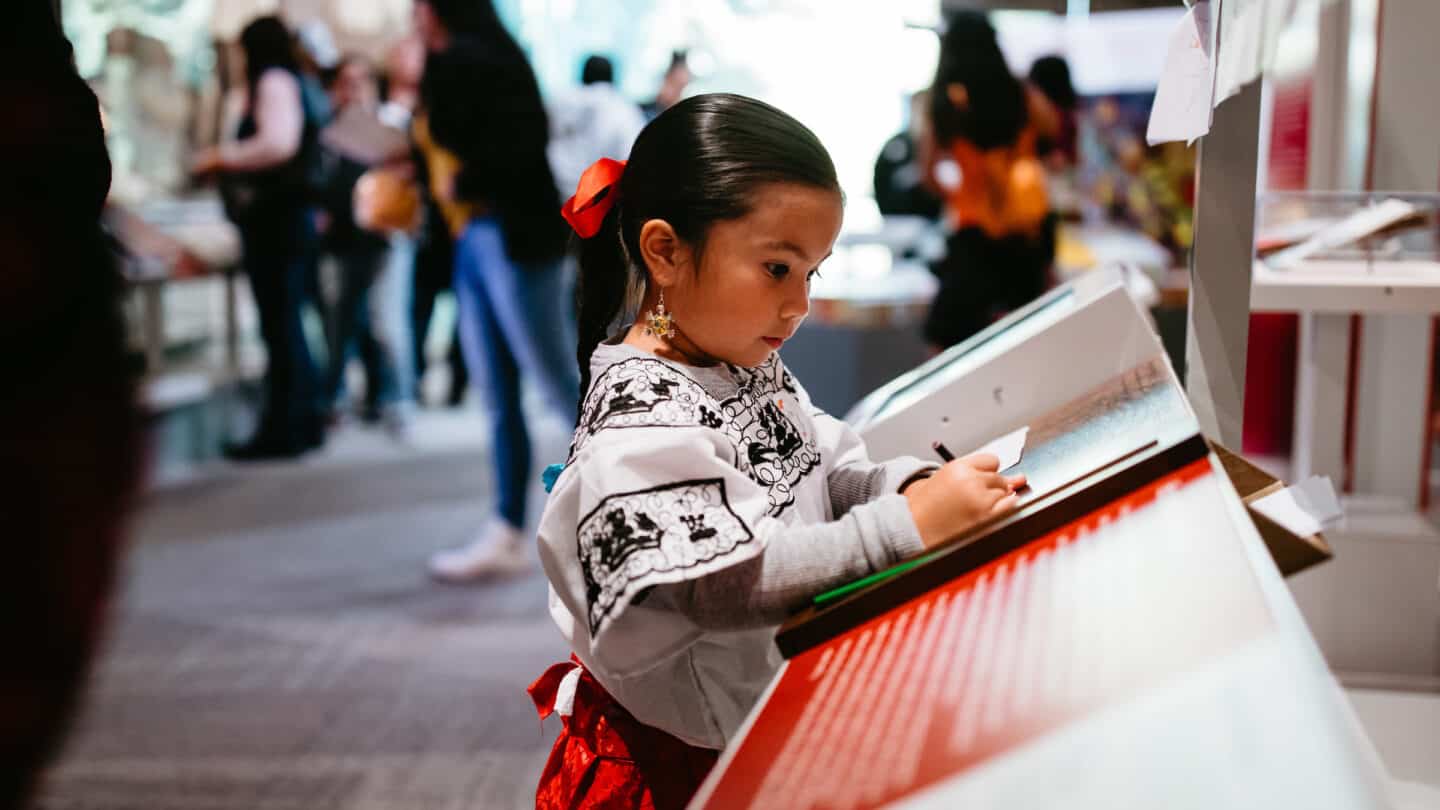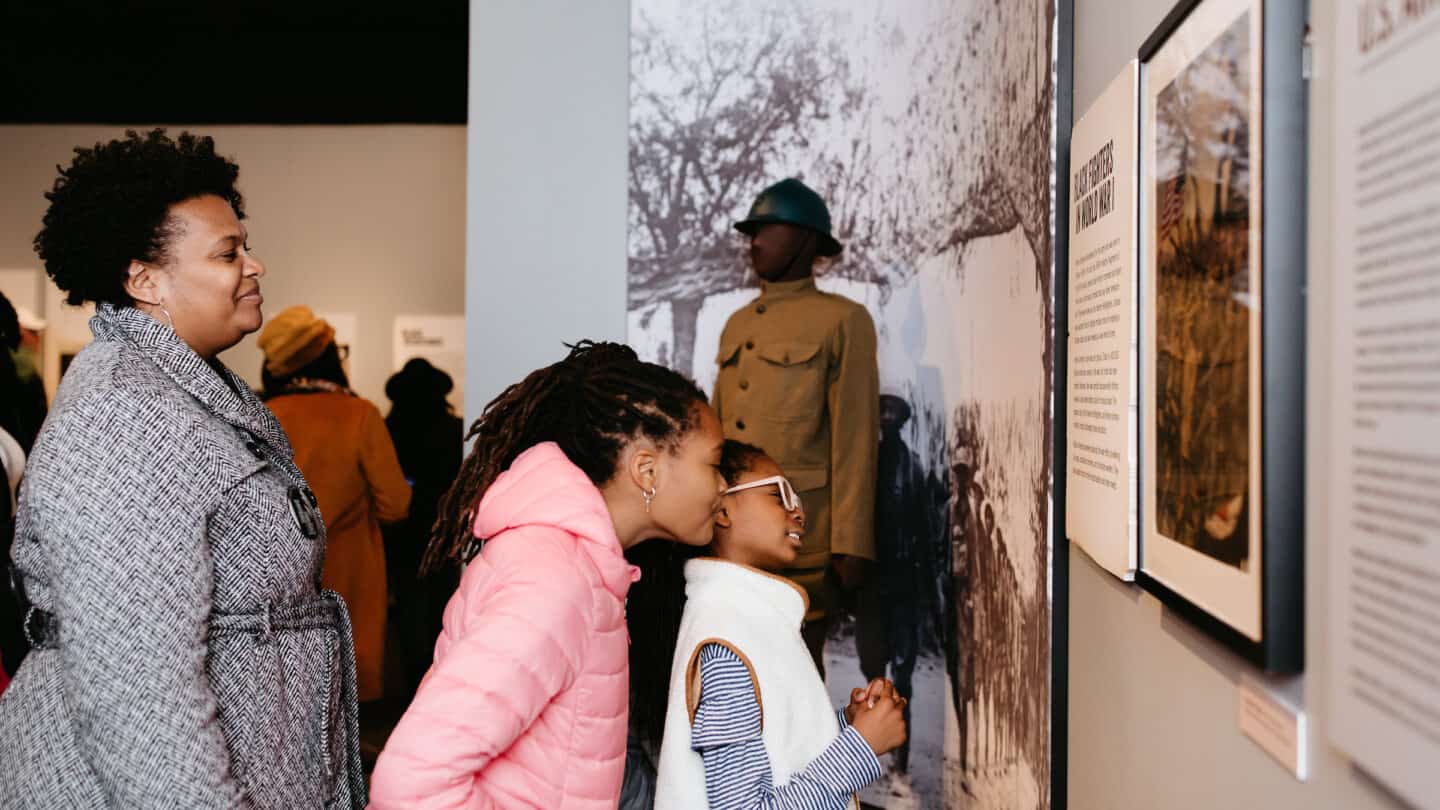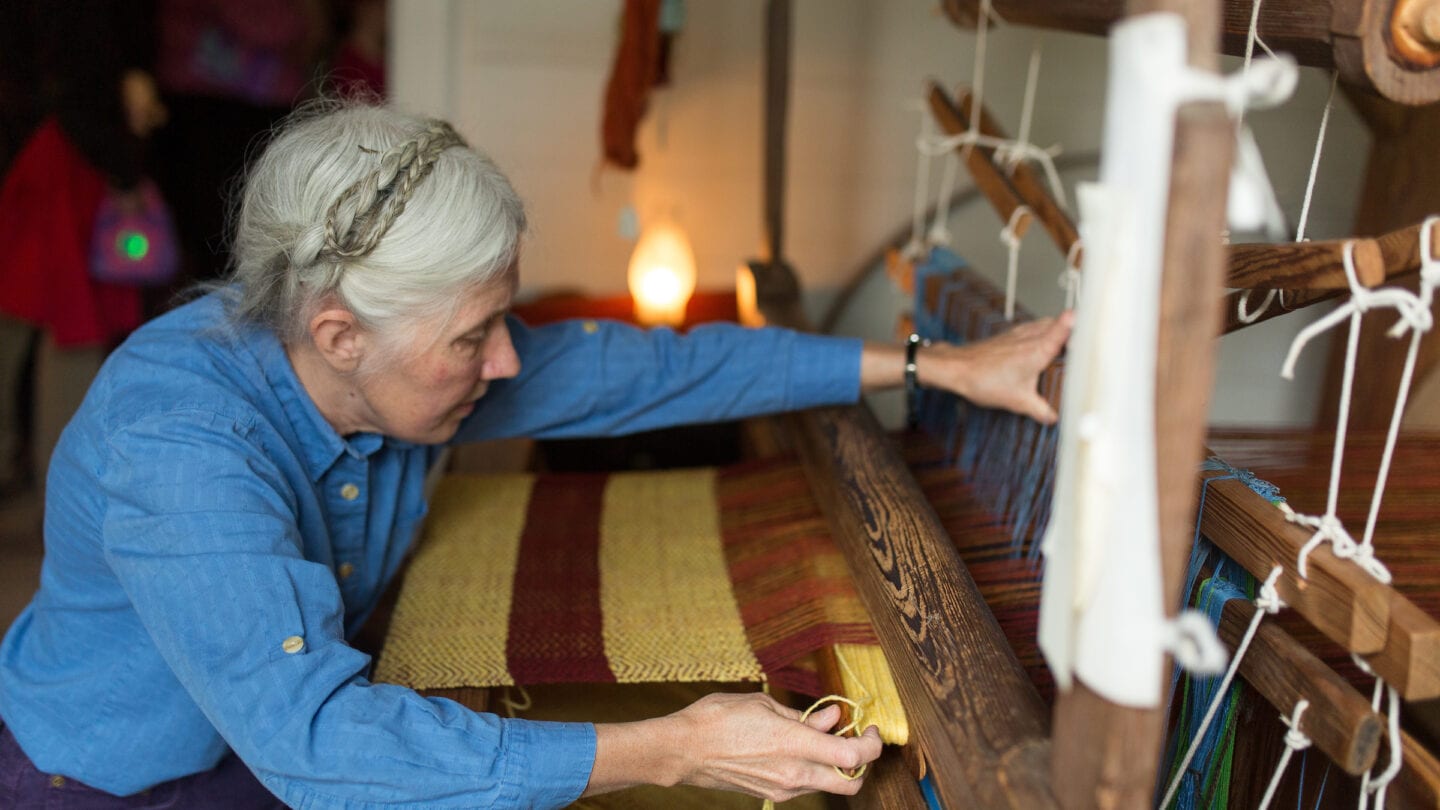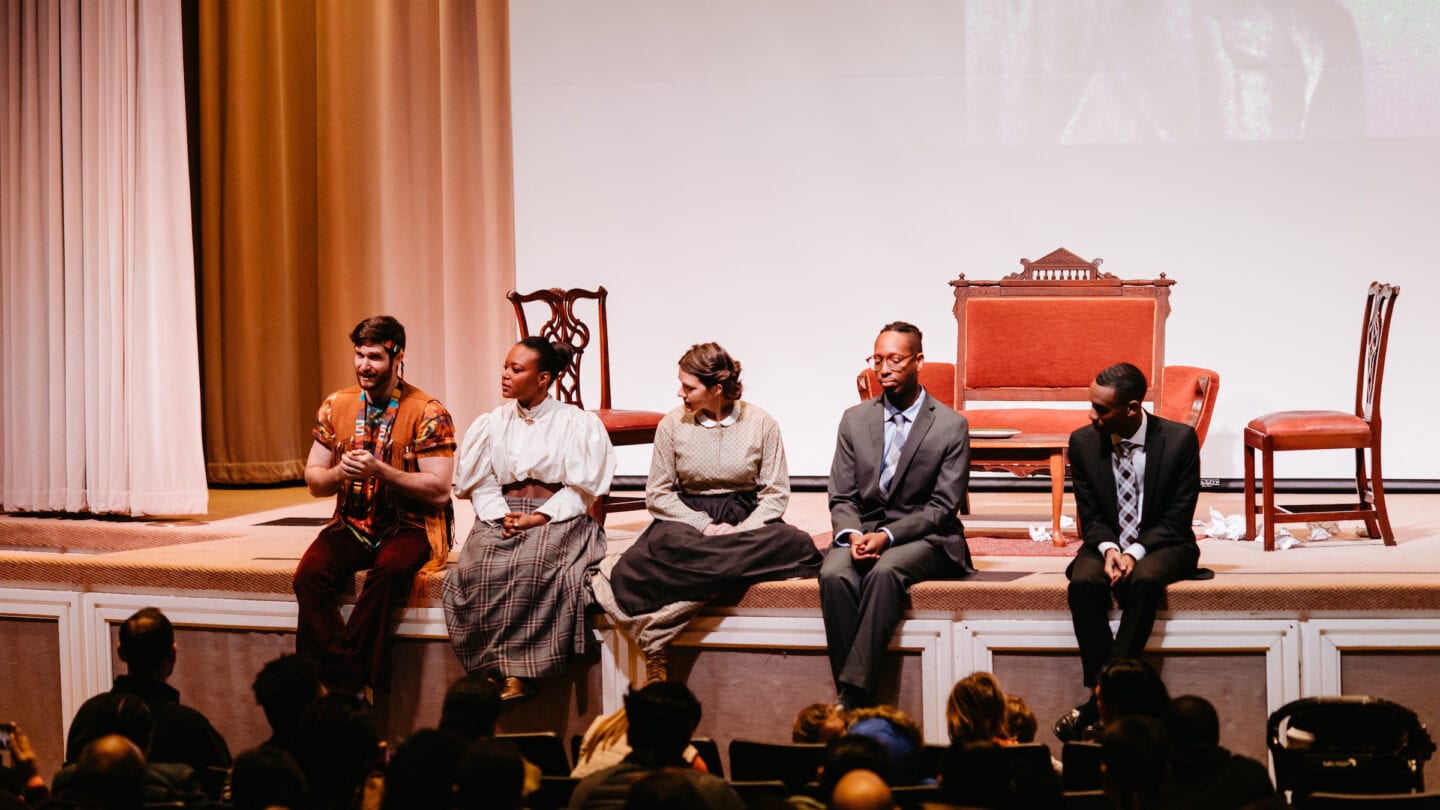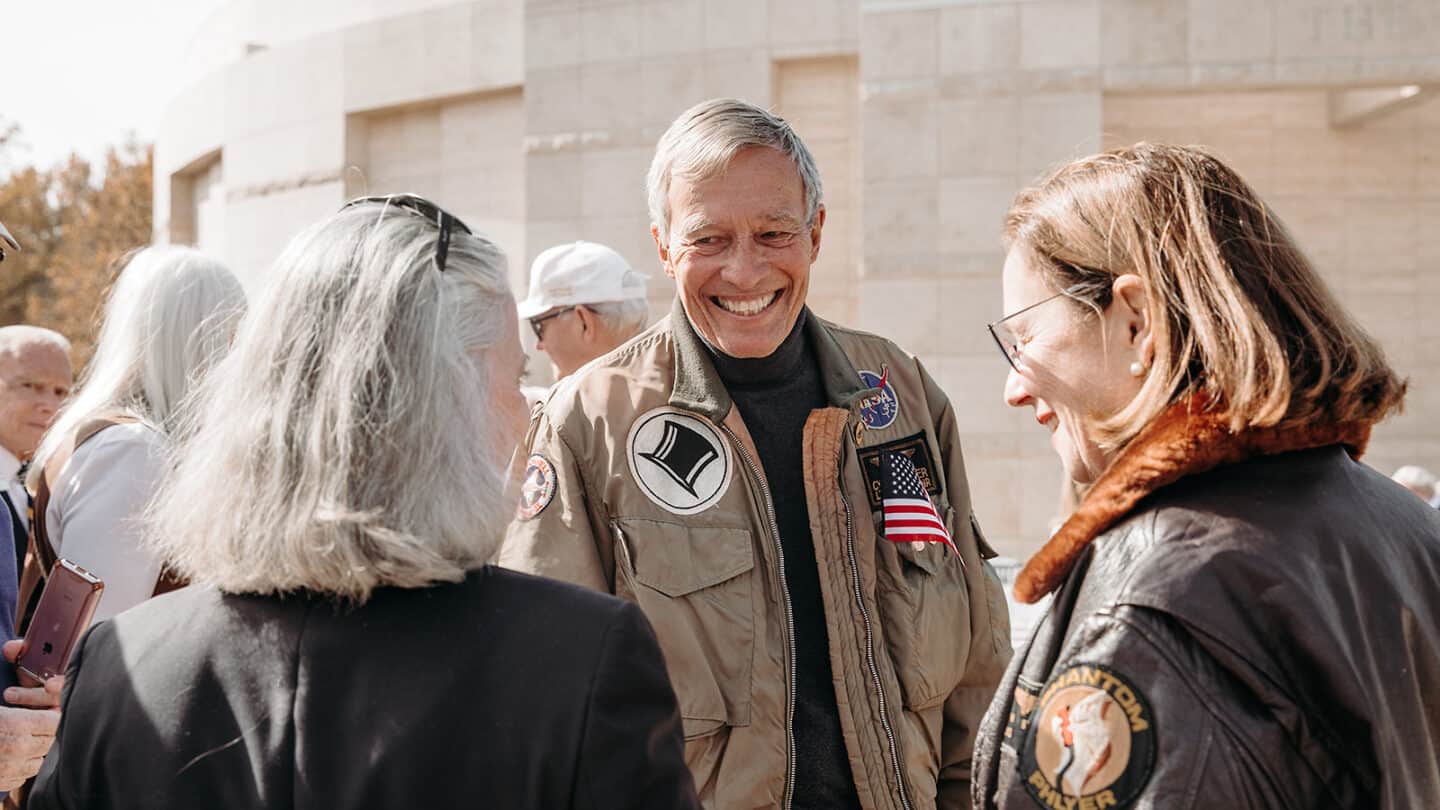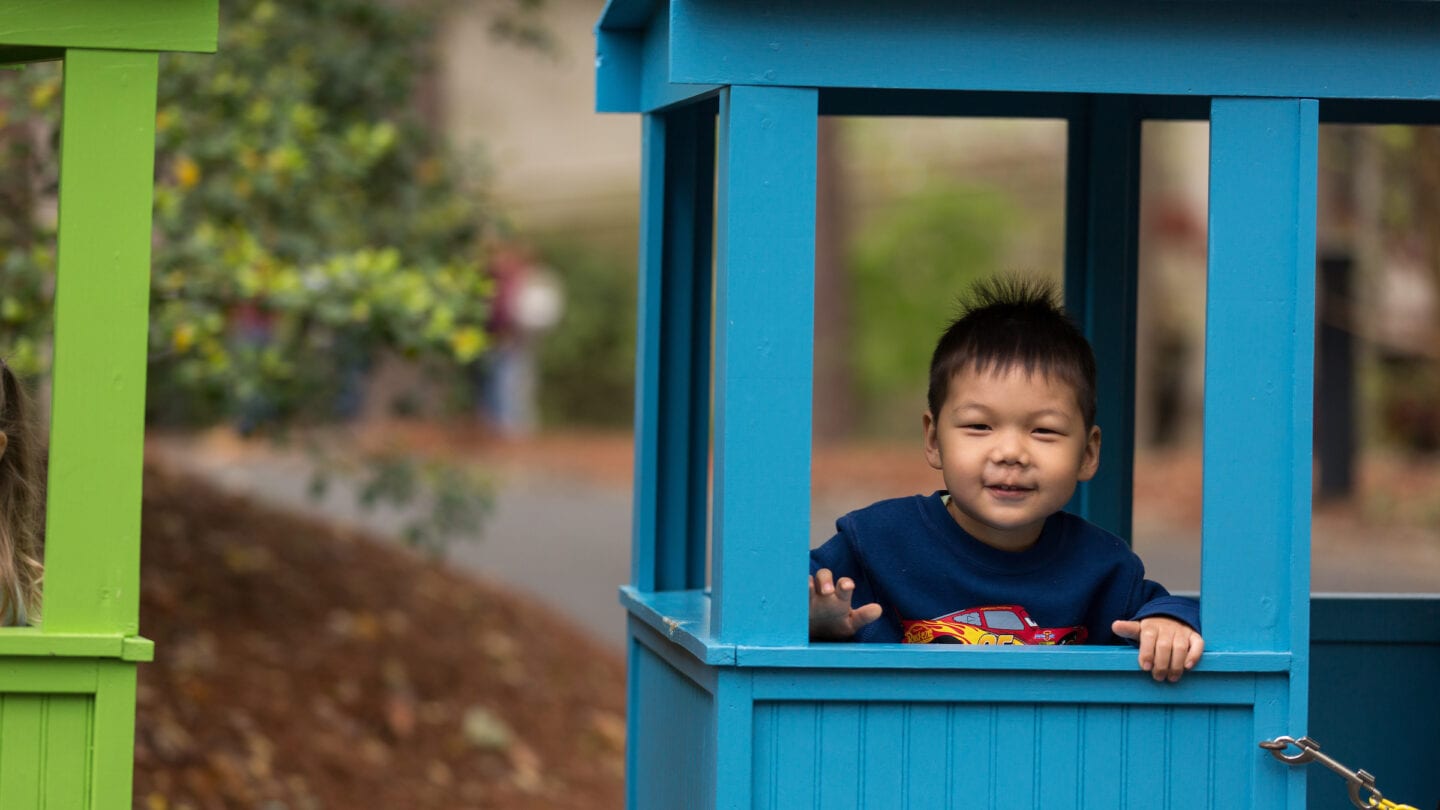 Honoring the life and legacy of Atlanta's most well-known civil rights leader.

Since 2013 Atlanta History Center has hosted an annual Juneteenth commemoration that connects visitors to this essential moment in national history through a weekend of free programming.

Atlanta History Center's annual Veterans Day program honors the sacrifice of the women and men who served in the United States armed forces.
History After Hours
Join us for our monthly event series highlighting the unexpected and delightful finds across our 33-acre campus.
Learn more
Party With the Past
Party With the Past is a free program connecting young Atlantans to historic locations around the city.
Learn more