Atlanta History Center offers a variety of annual programs that explore and celebrate our shared history.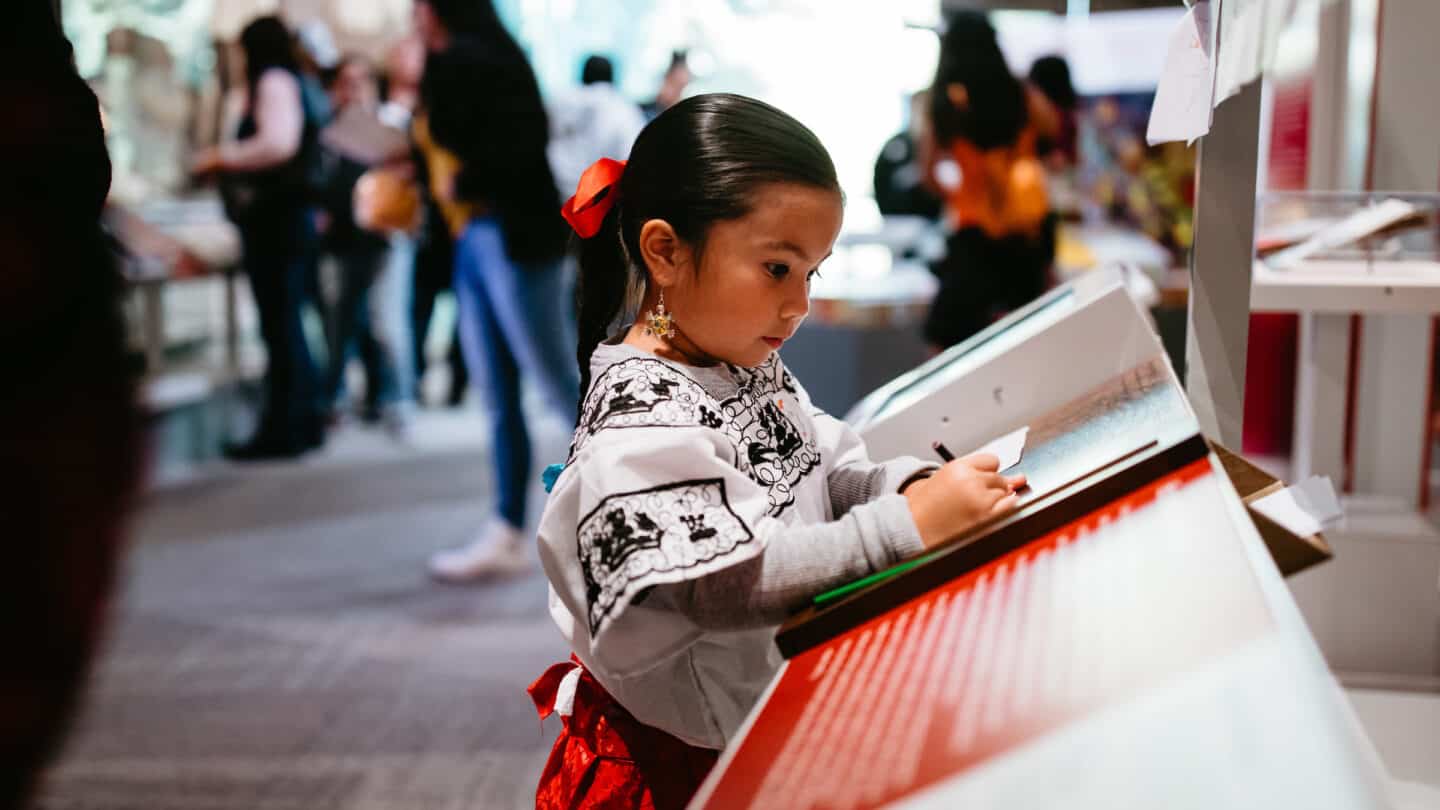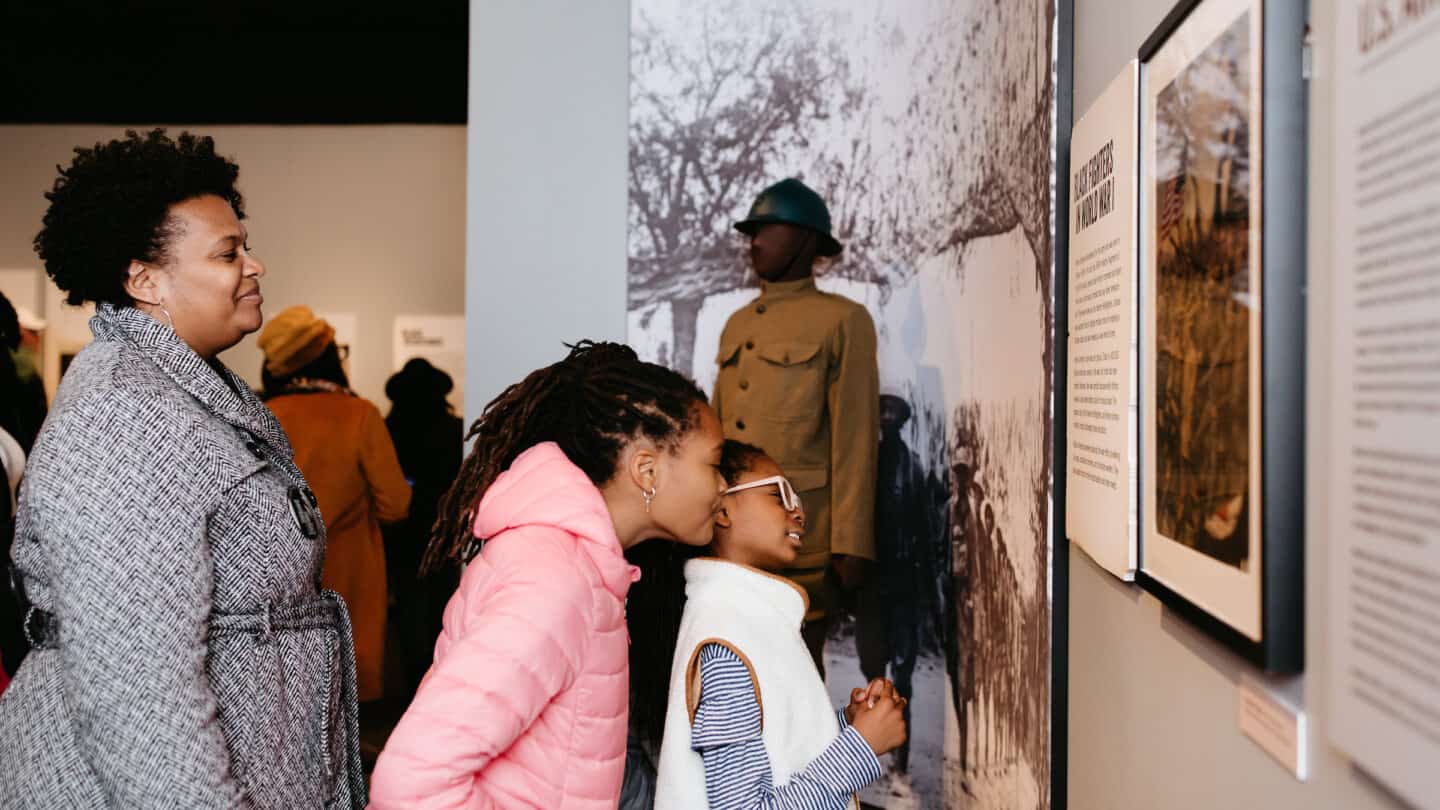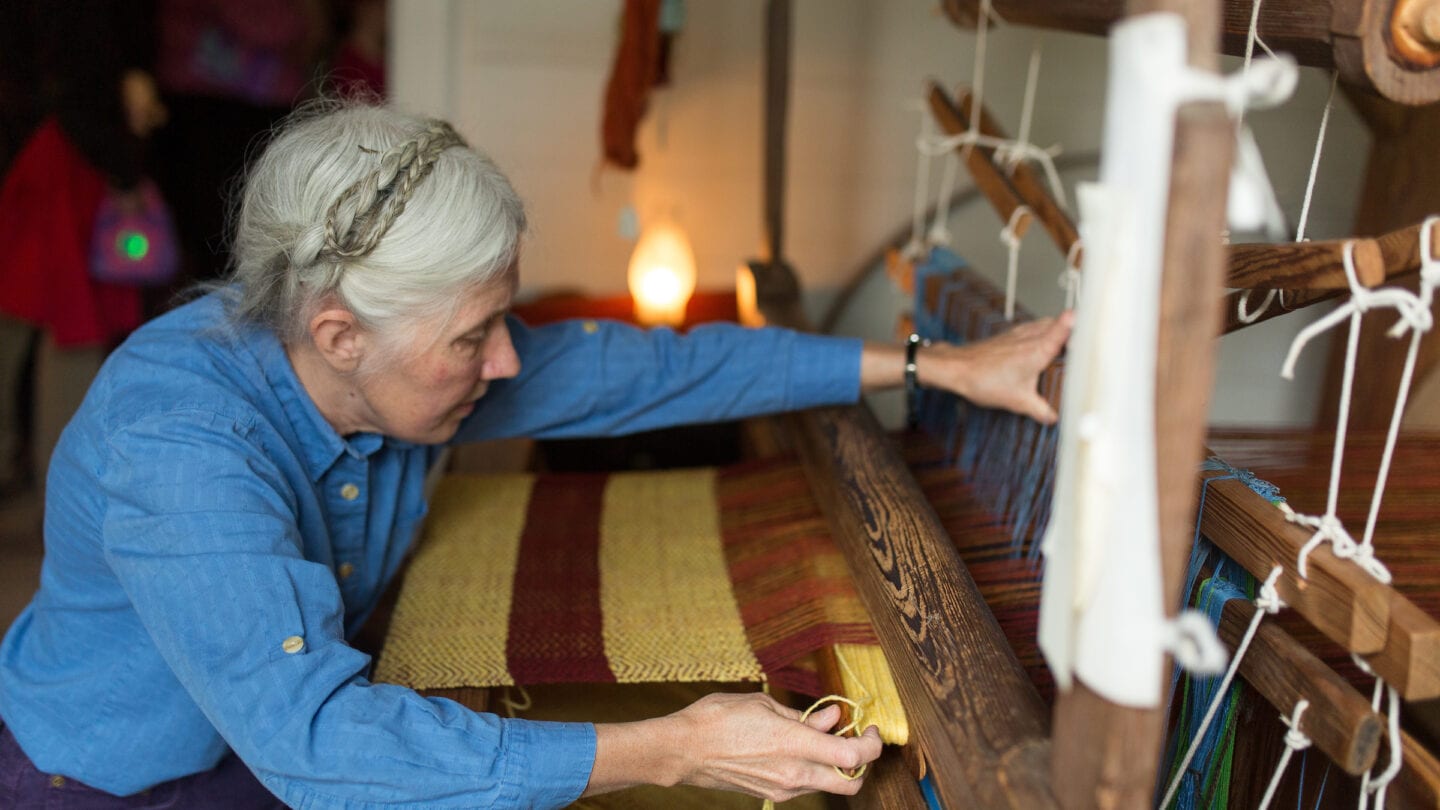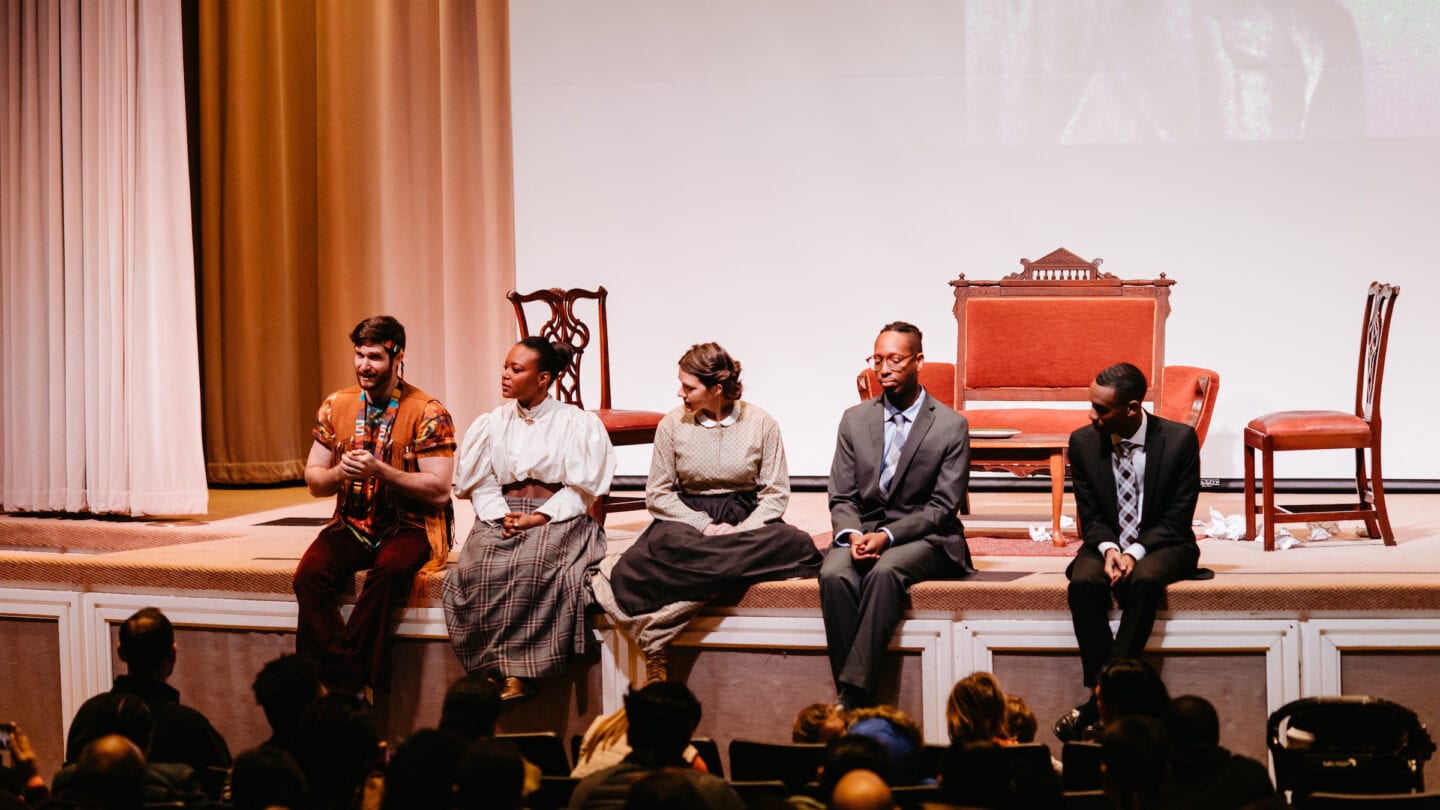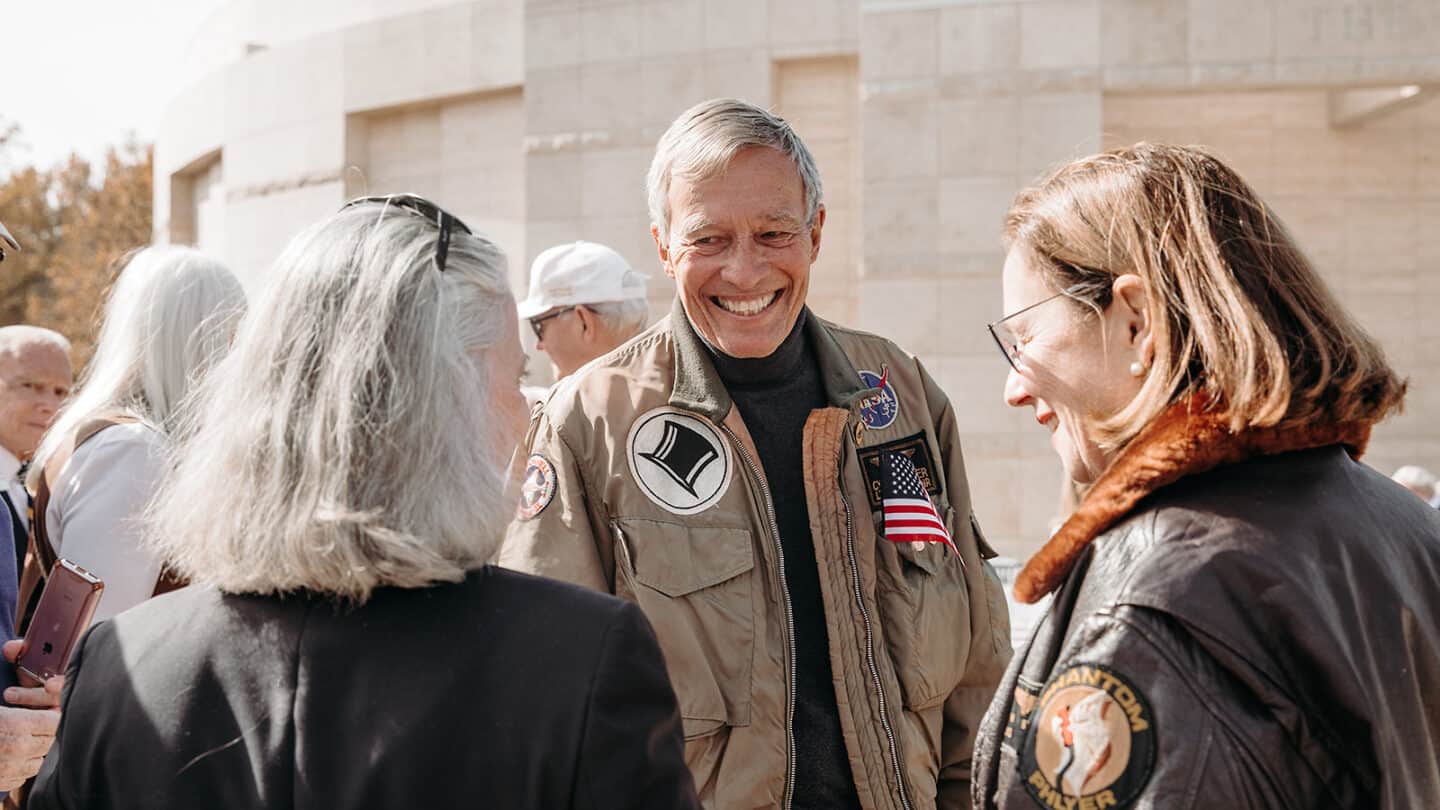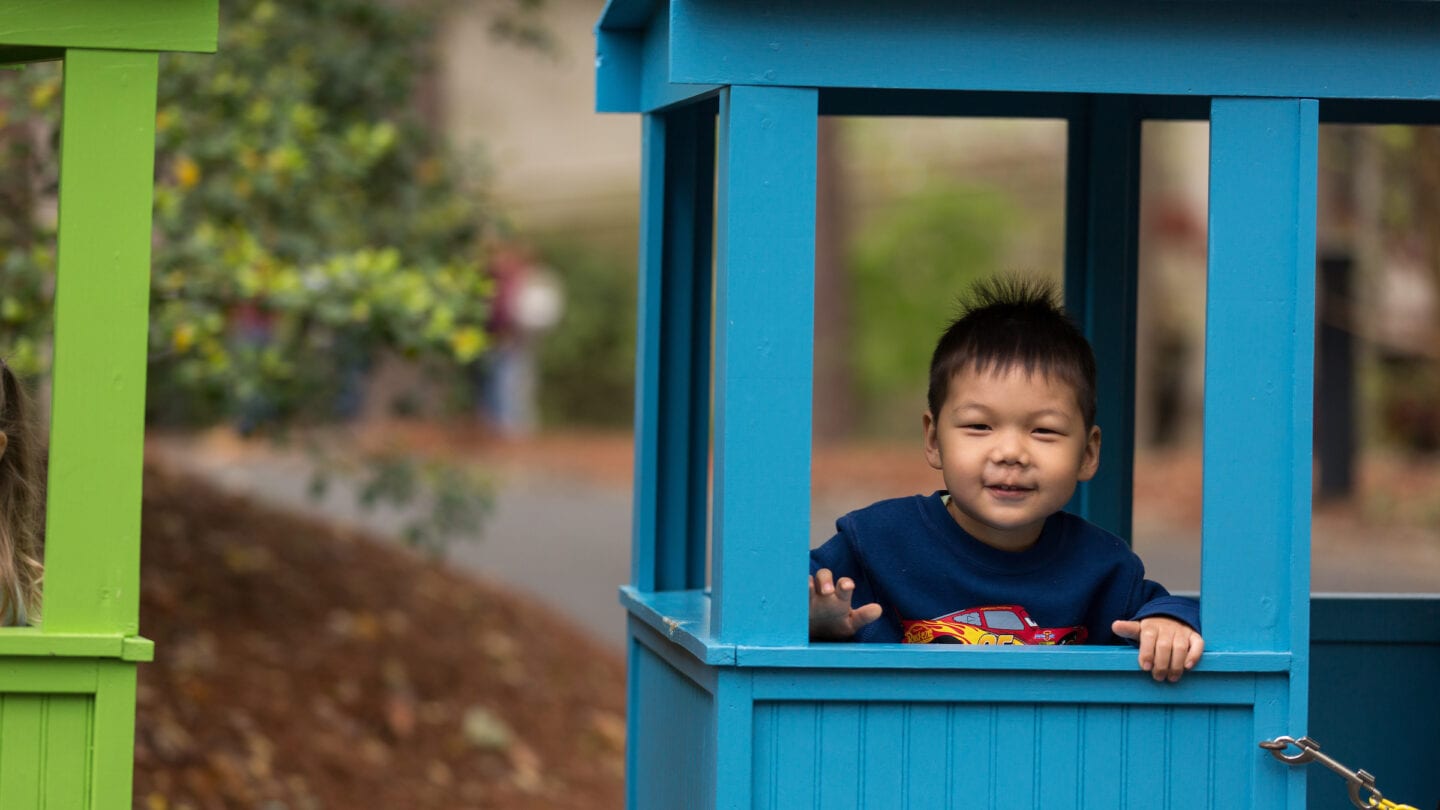 Guests at History After Hours event
History After Hours
Join us for our monthly event series highlighting the unexpected and delightful finds across our 33-acre campus.
Learn more
Party with the Past at Clarkson community Center
Party With the Past
Party With the Past is a free program connecting young Atlantans to historic locations around the city.
Learn more