Party With the Past is a free program connecting young Atlantans to historic locations around the city.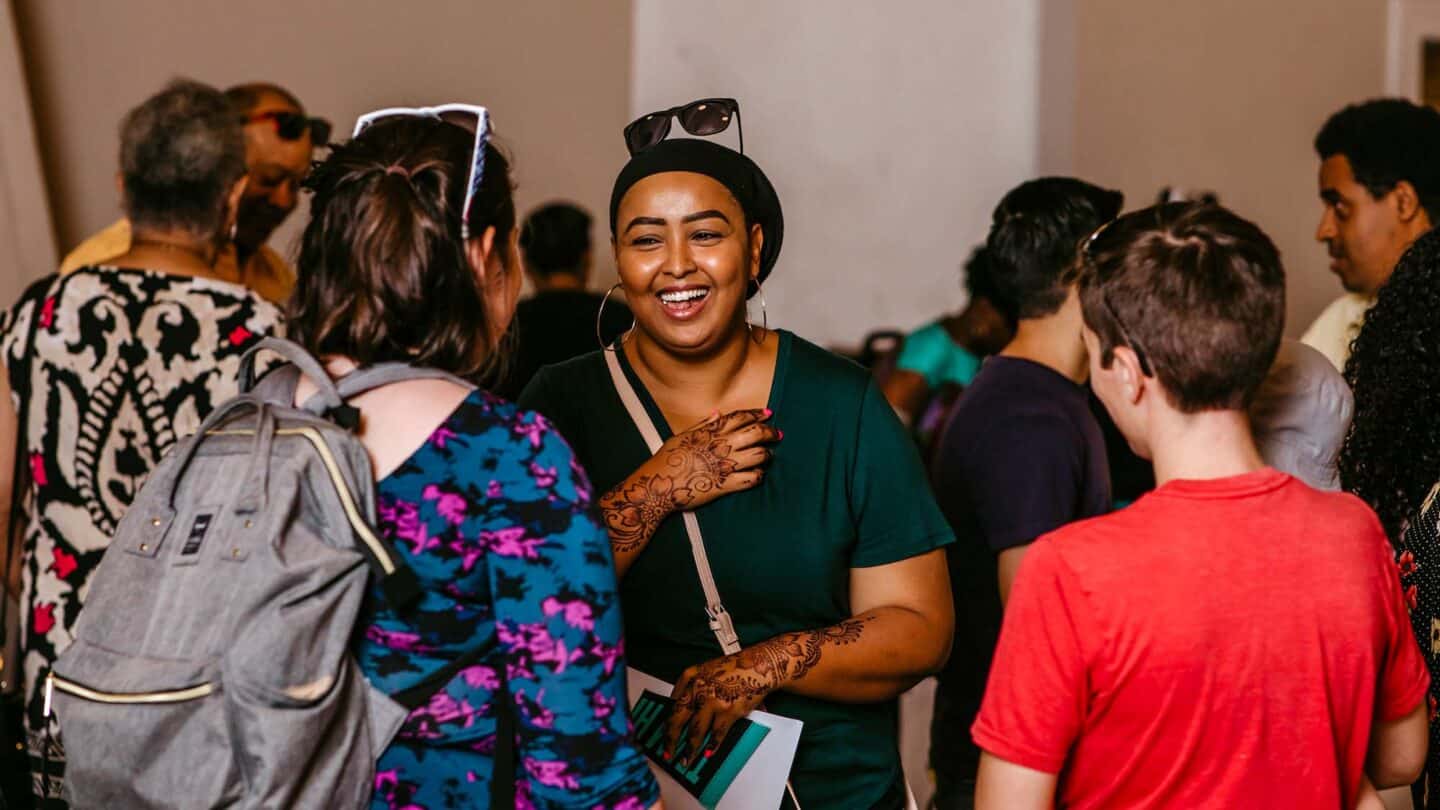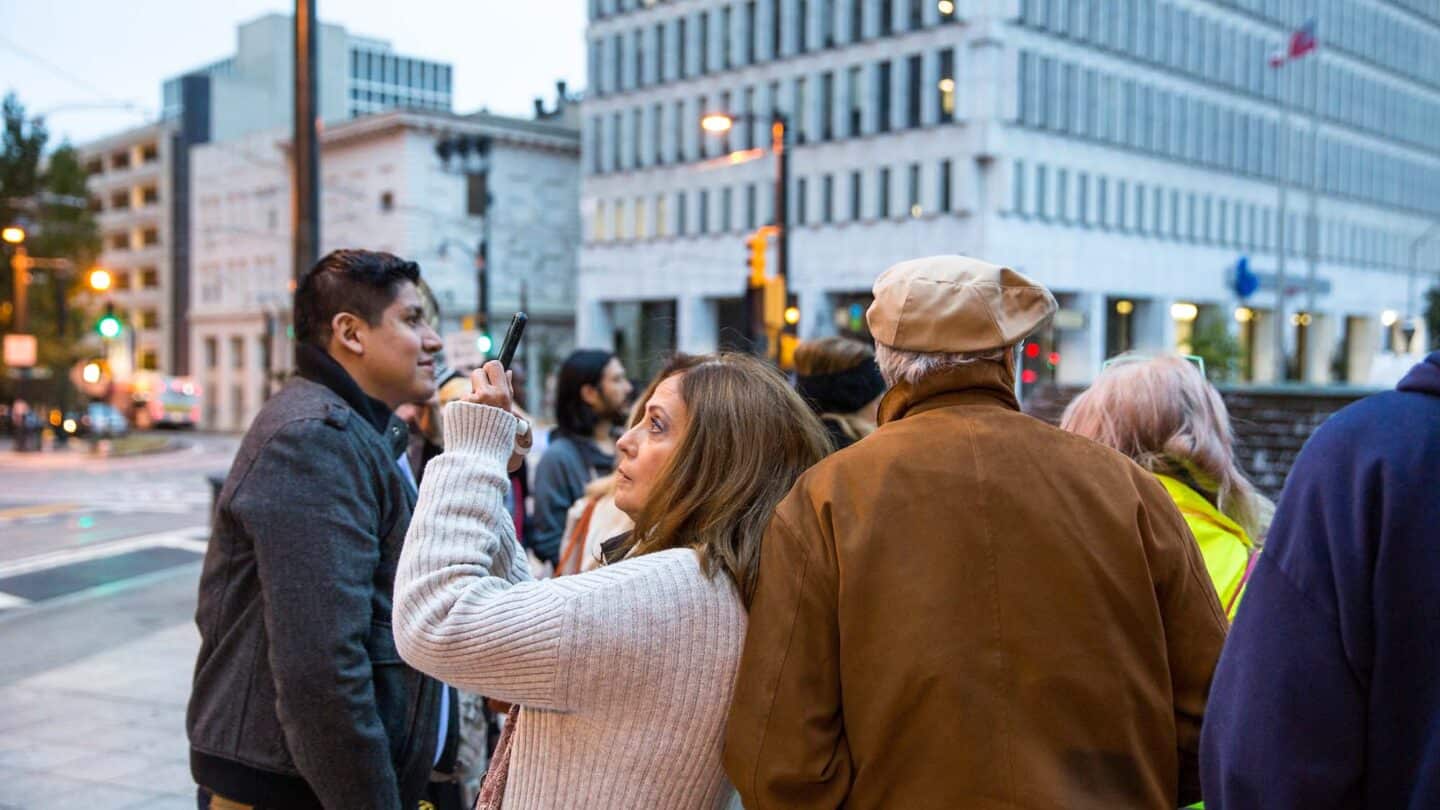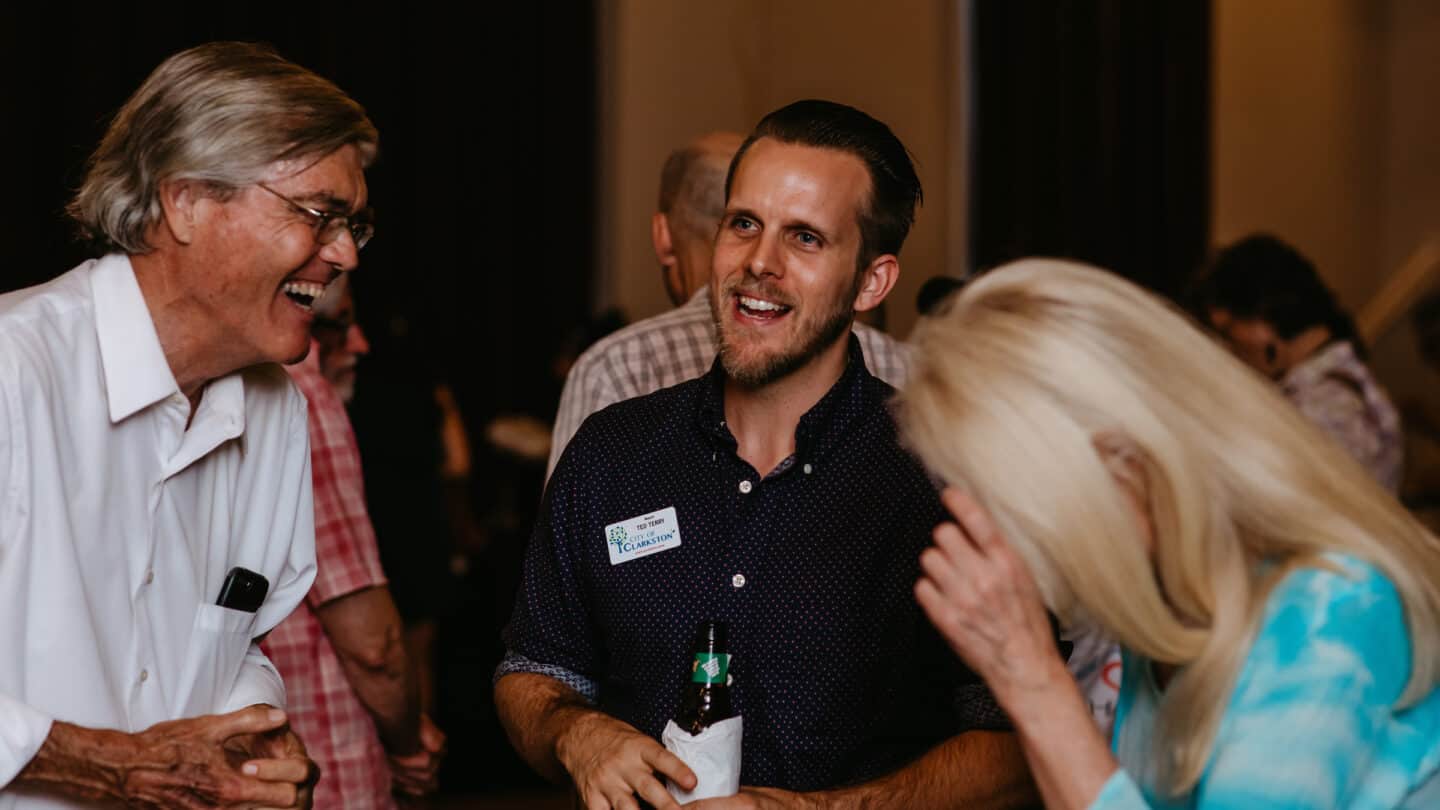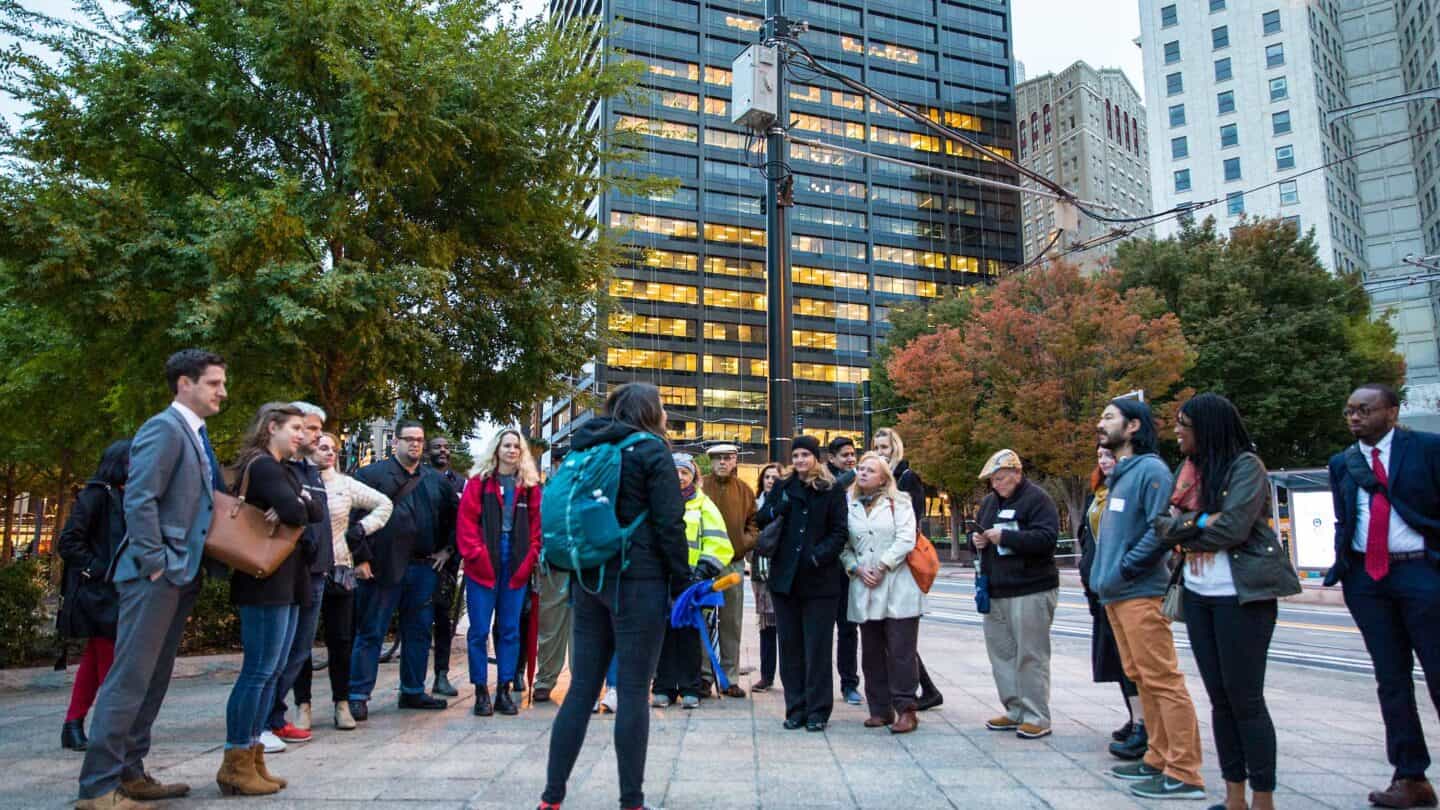 Explore hidden history and enchanting historical sites, have a cold beer, and meet someone new in your Atlanta community.
After two years of partying at home, Party with the Past is back and exploring Atlanta historic sites.
Reimagined as a summer event series, each event provides a behind the scenes look at Atlanta's rich history and encourages young professionals to explore the past. We believe that by breaking down barriers between historic spaces and the public, we can help create a community connected by a shared understanding of our city and each other.
Each event is free to the public and features programming designed with the history of the venue in mind. In recent years, we've partied at the Fox Theater, Atlanta Contemporary, Best End Brewing, and Westview Cemetery—to name a few.
After Hours

Atlantucky Brewing

Thursday, Jul 7 @ 7:00 pm - 10:00 pm

After Hours

Counterculture Capital

Thursday, Jul 14 @ 7:00 pm - 10:00 pm

After Hours

St. Marks on English Avenue

Thursday, Jul 28 @ 7:00 pm - 10:00 pm
Programs & Events

Atlanta History Center offers a variety of annual programs that explore and celebrate our shared history.

Programs & Events

Our Author Talks aim to connect writers with readers for thought-provoking discussions about life and literature.

Public Programs

Join us for our monthly event series highlighting the unexpected and delightful finds across our 33-acre campus.