Explore the past through games, historic simulations, and more!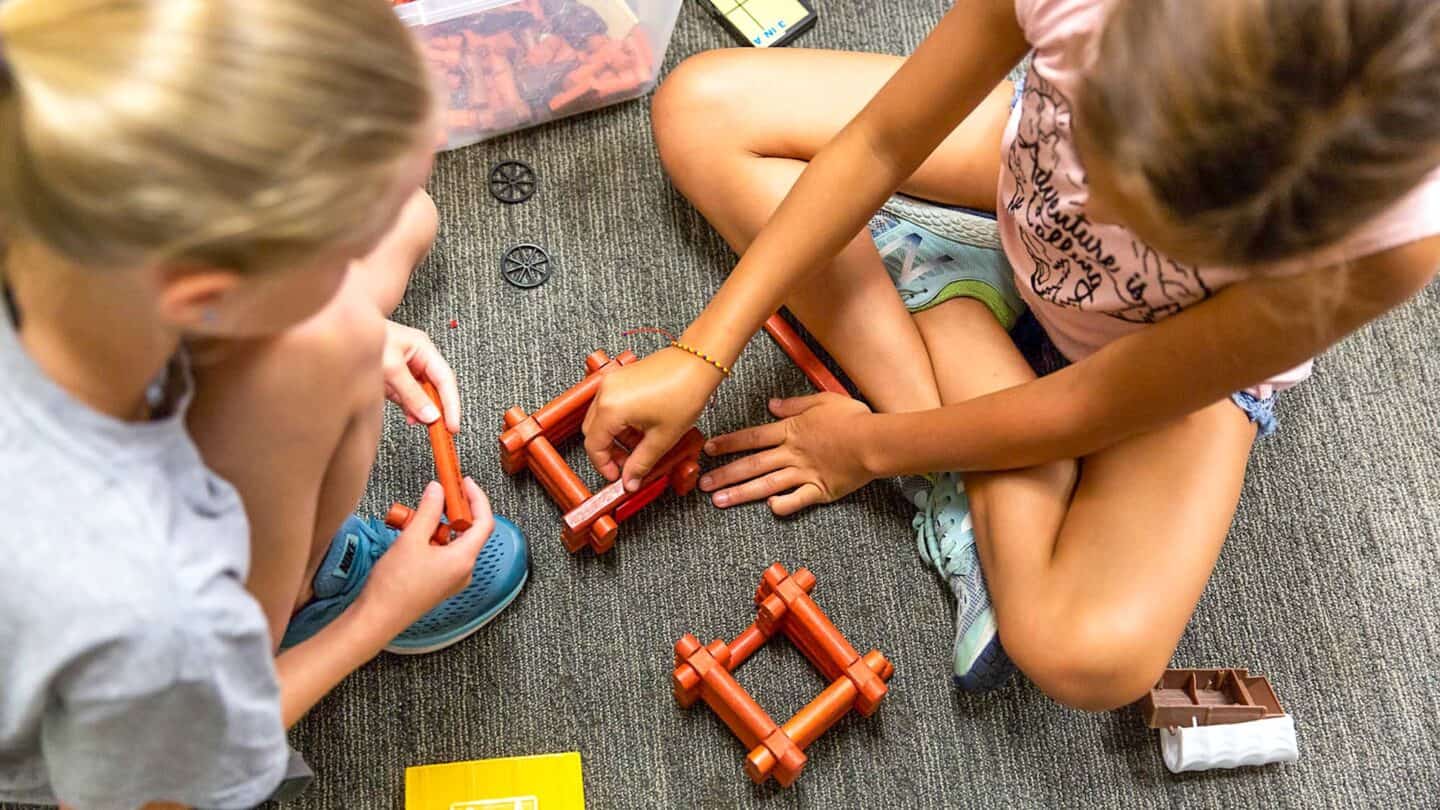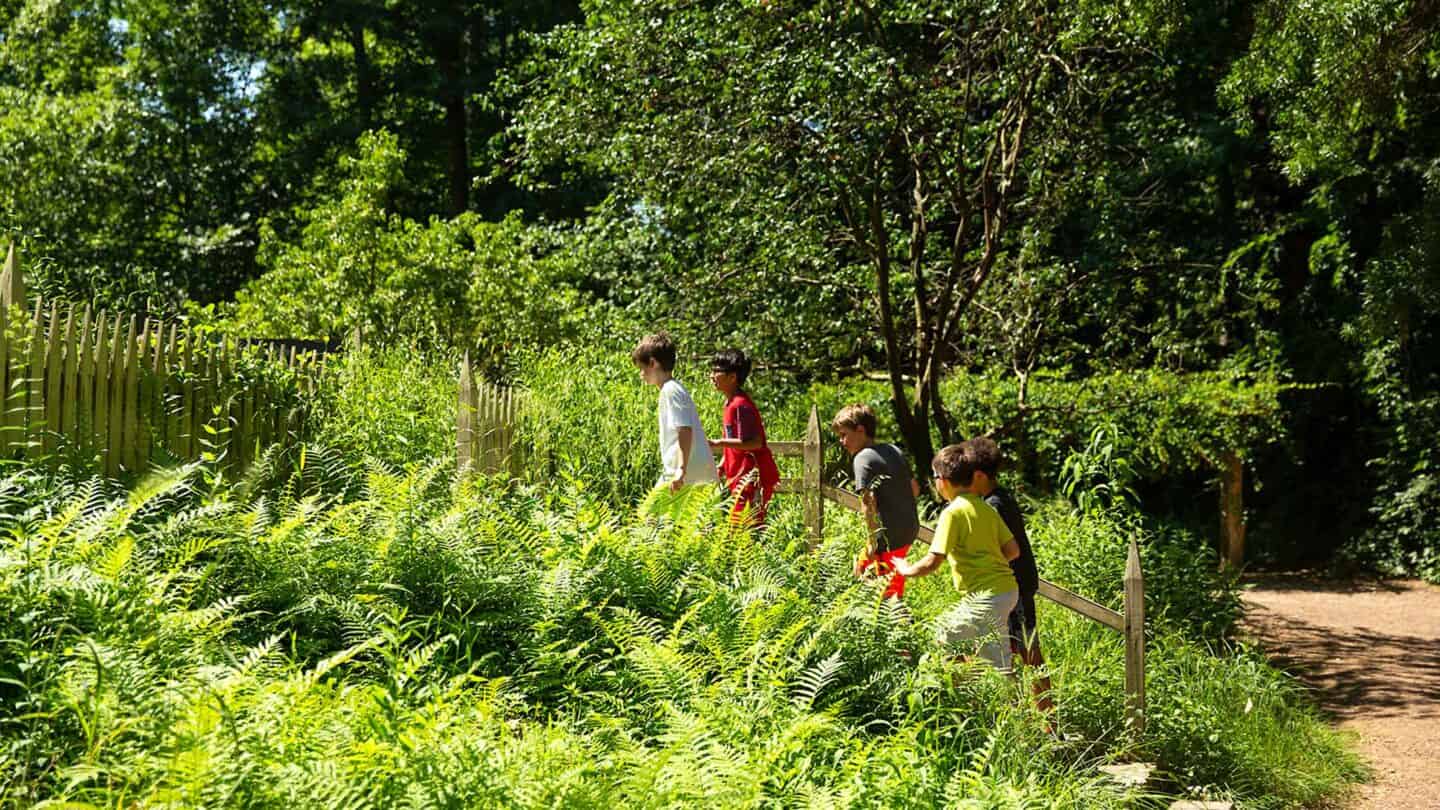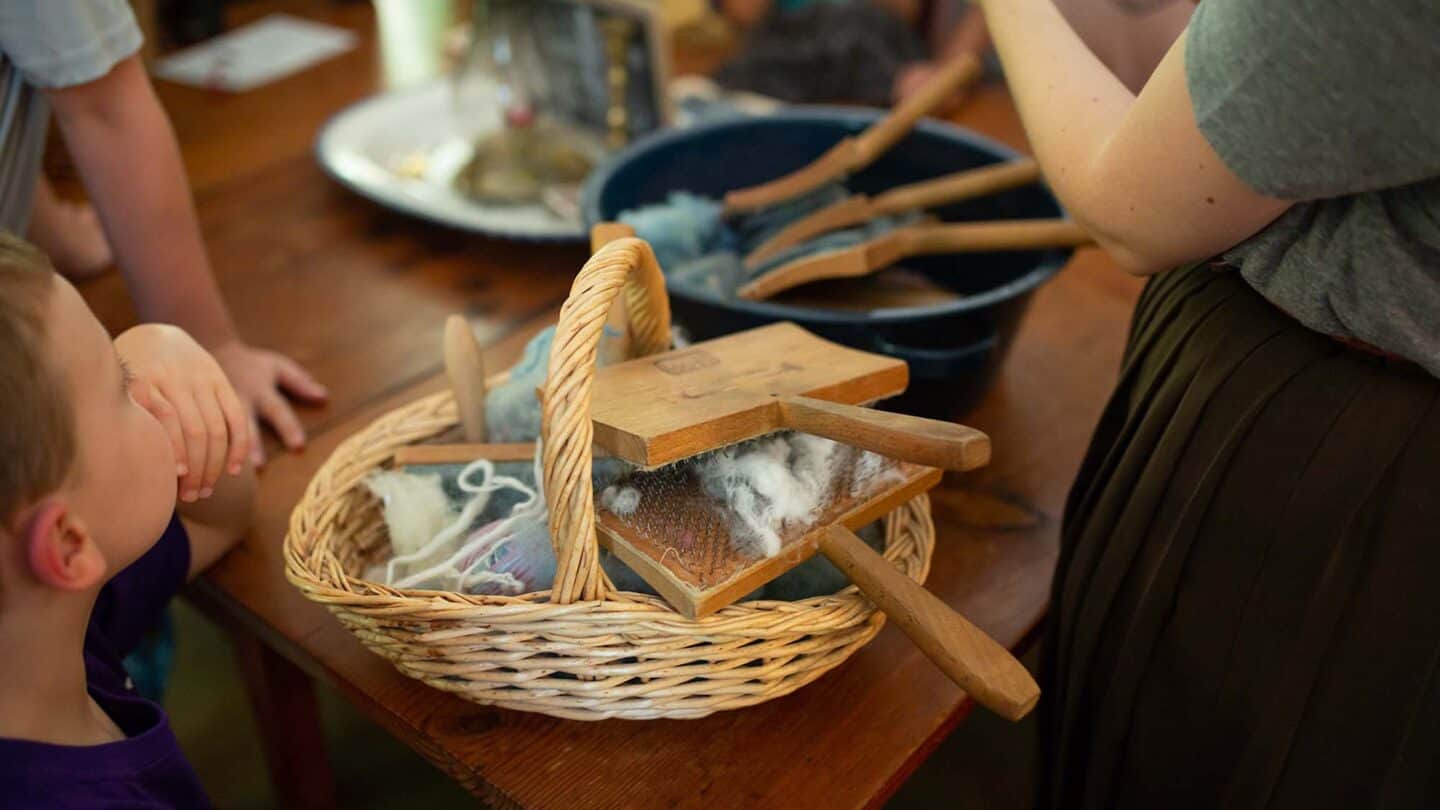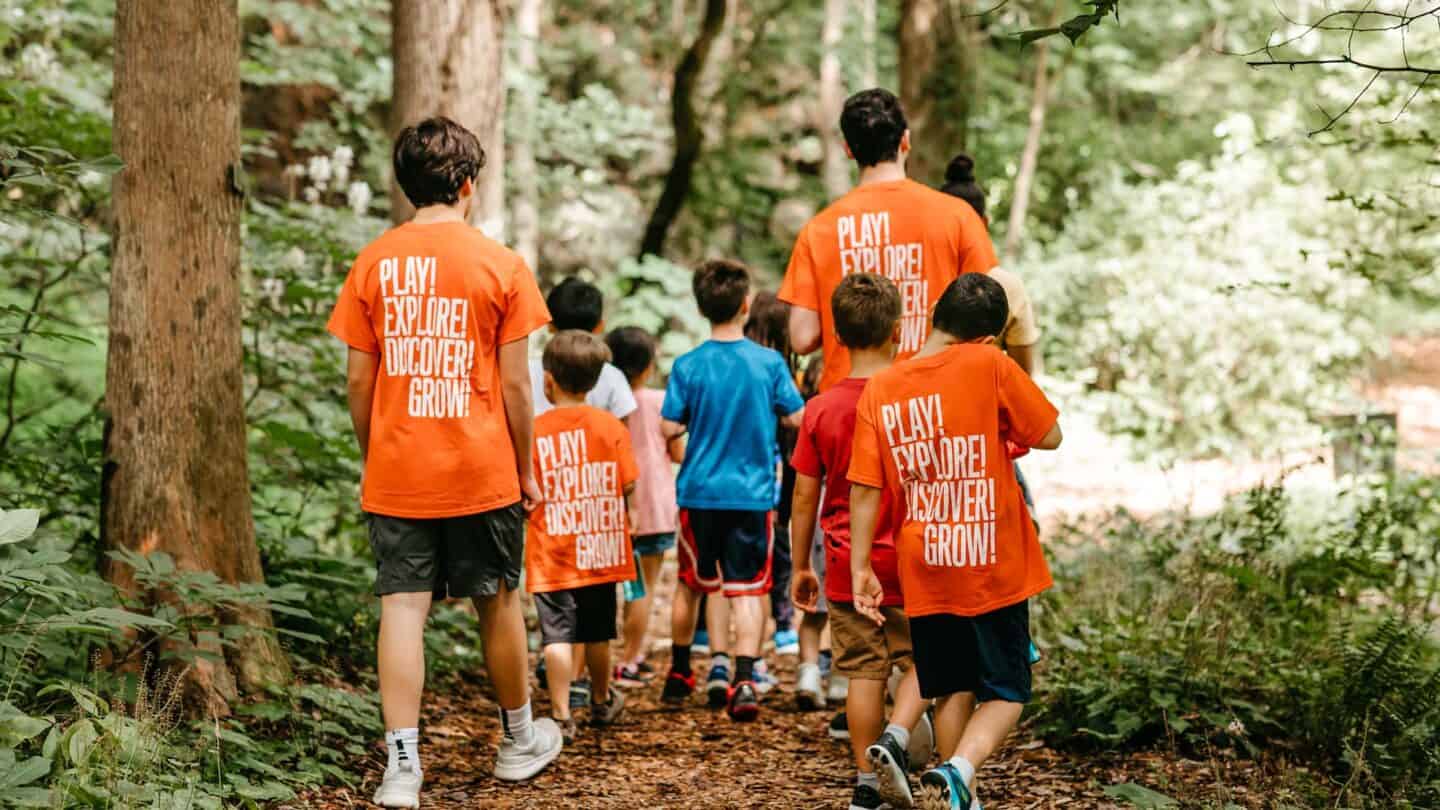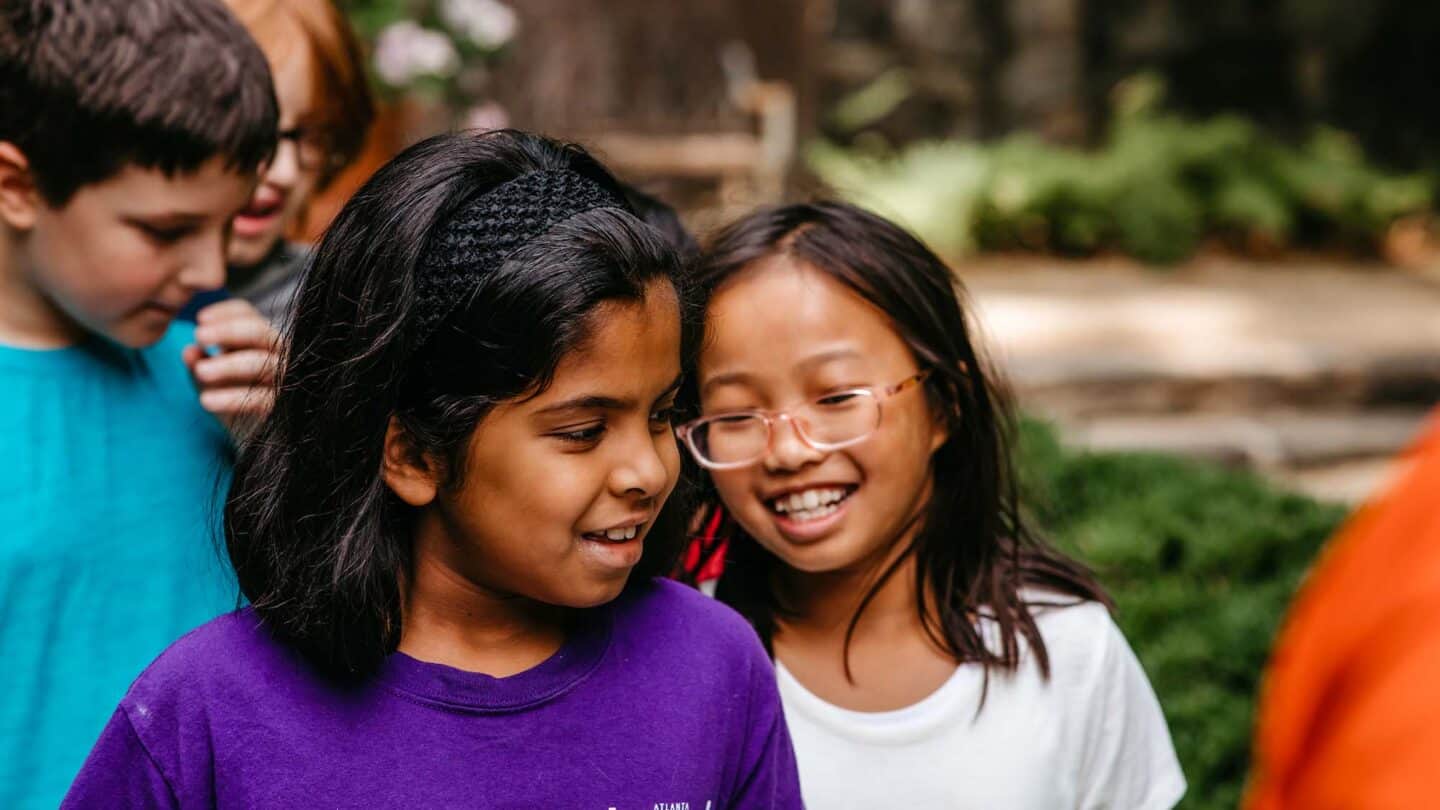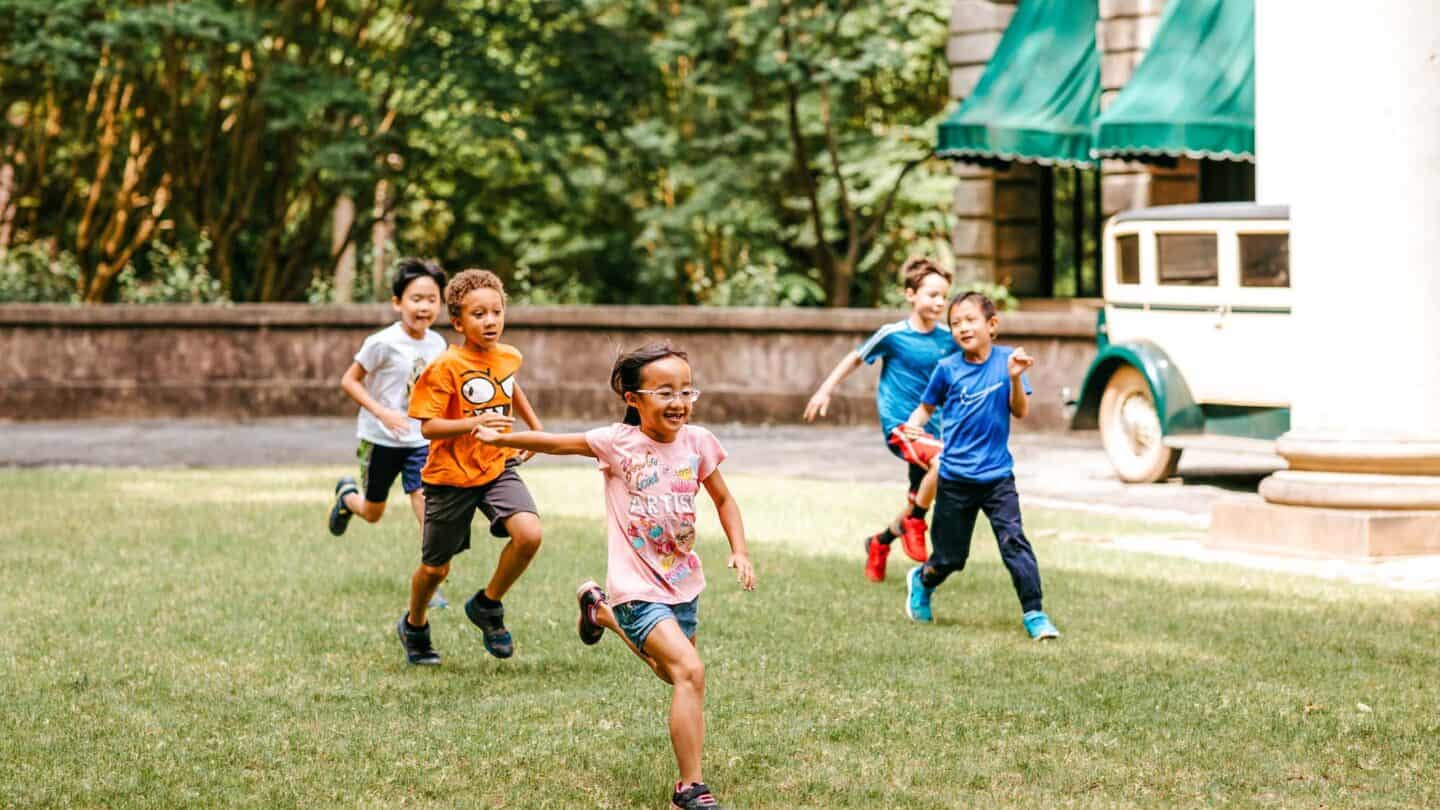 Due to COVID-19, we are carefully considering the 2021 summer camp season. Outlined below are details from 2020 for reference; however, please check back at a later date for updated information.
History comes to life as Atlanta History Center summer campers explore the past through games, historic simulations, performances, crafts, and hands-on activities throughout our exhibitions, historic houses, and gardens. The entire 33-acre campus is our playground! With fun new themes each week, campers enjoy a variety of immersive camp experiences all summer long.
Our camps are split into two age brackets: 6–8 and 9–1. Campers must be within the age range for each camp at the time of the camp, without exception.

Registration ends the Thursday prior to the camp start date. We do not perform Day-of-Camp registrations.

For more information, please contact the Summer Camp Director at 404.814.4018 or summercamp@atlantahistorycenter.com.

After registering for camp online, you will receive confirmation, information, and registration and release forms via email. You must complete these additional forms before the first day of camp.
$250 per week for Atlanta History Center members at the Family Membership level; $300 per week for nonmembers.
Monday–Friday, 9am–4pm

Campers not participating in extended childcare may be dropped off after 8:45am and picked up between 3:45–4pm.

Each week concludes with a special Friday afternoon event featuring a display of campers' projects.

Extended Childcare
Morning session, 8–9am, and/or afternoon session, 4–5pm daily. There is a $25 additional charge per session.

Campers cannot be dropped off before 8am and must be picked up by 5pm. Regrettably, due to staffing considerations, we must impose a late charge of $1 per minute due at pick-up if a camper is not picked up on time.
Campers must bring their own lunch each day. Light snacks will be provided daily.
No refunds can be made for cancellations less than two weeks prior to the start of the selected camp. Any cancellation or change made more than two weeks before your child's first day of camp carries an administrative fee of $25; if you withdraw your child before the two-week deadline, you will receive a refund less the $25 fee.

Money cannot be held as credit for future use. Default refund method is to apply the funds back to the credit card used during registration.
Yes. If you hold a Family level membership or above with Atlanta History Center, you will receive a discount on camps.
Please note that you must be an active member to receive membership pricing. If you are interested in obtaining a Family membership, please contact our membership team at membership@atlantahistorycenter.com or visit atlantahistorycenter.com/membership prior to registering for camp.
If you have your membership card, your number will be on the back. If you do not know your membership number, please reach out to Membership Services at membership@atlantahistorycenter.com
Campers must be within the age range for each camp at the start of camp, no exceptions. Please sign your camper up for the correct age group when registering.
Age minimum
History camp: Campers must be a rising 1st grader
Writing camp: Campers must be a rising 4th grader
Age maximum
History camp: Campers cannot be older than 11 years old at the start of camp
Writing camp: Campers cannot be older than 13 years old at the start of camp.
This additional time is for campers and instructors to review work and/or discuss writing themes and topics.
It is expected that parents that supervise their campers. This may involve helping them log on and off Zoom, being accessible by phone during the hours of camp if an issue should arise, etc. There will be opportunities for families to join extended learning activities after each day of camp, but this is not required.
Unfortunately, we are not able to accept registrations after the Thursday prior to the start of camp. We will create a wait list on our website and notify those on the wait list if a spot opens no later than the Wednesday prior to the start date of your camp.
Please email summercamp@atlantahistorycenter.com.