Explore the past through games, historic simulations, and more!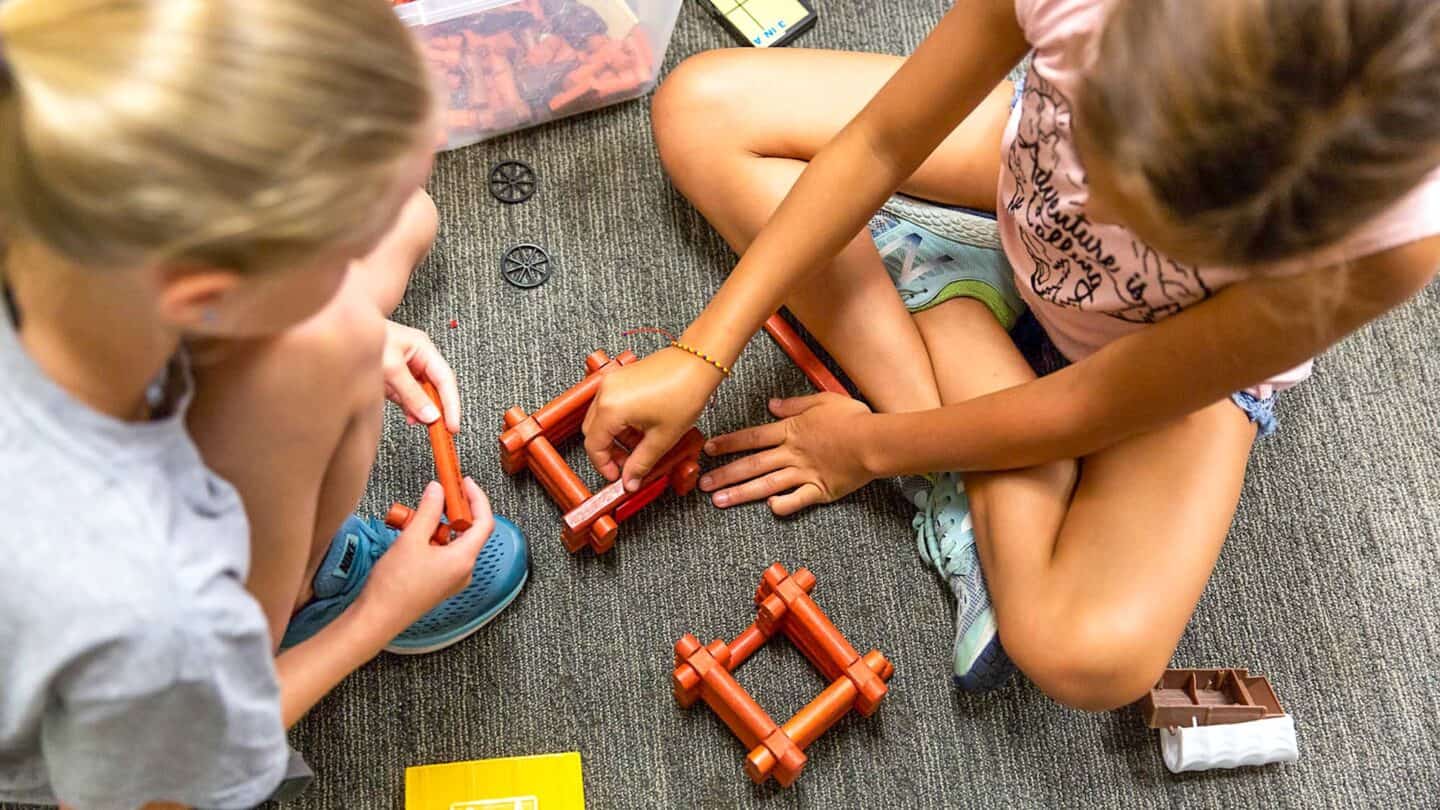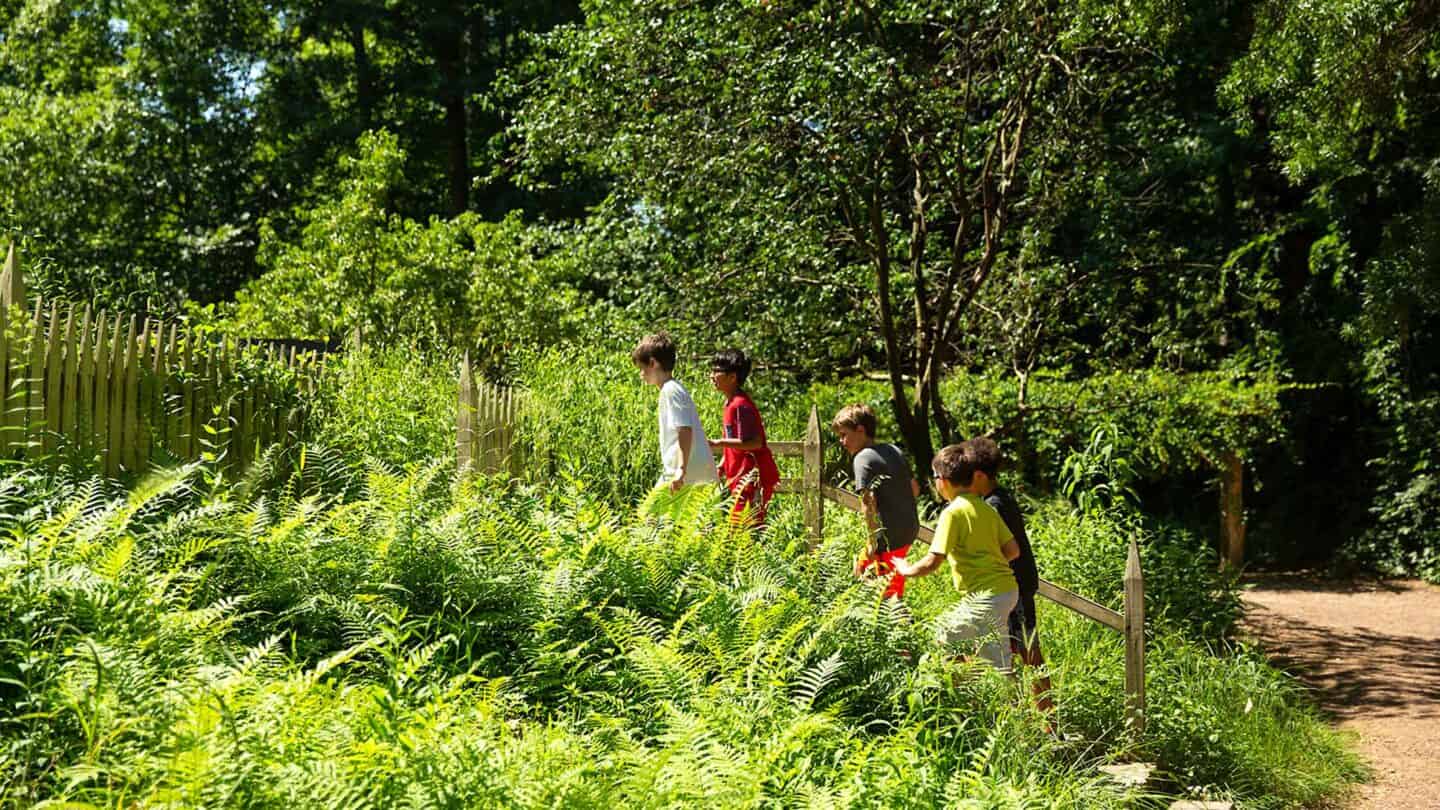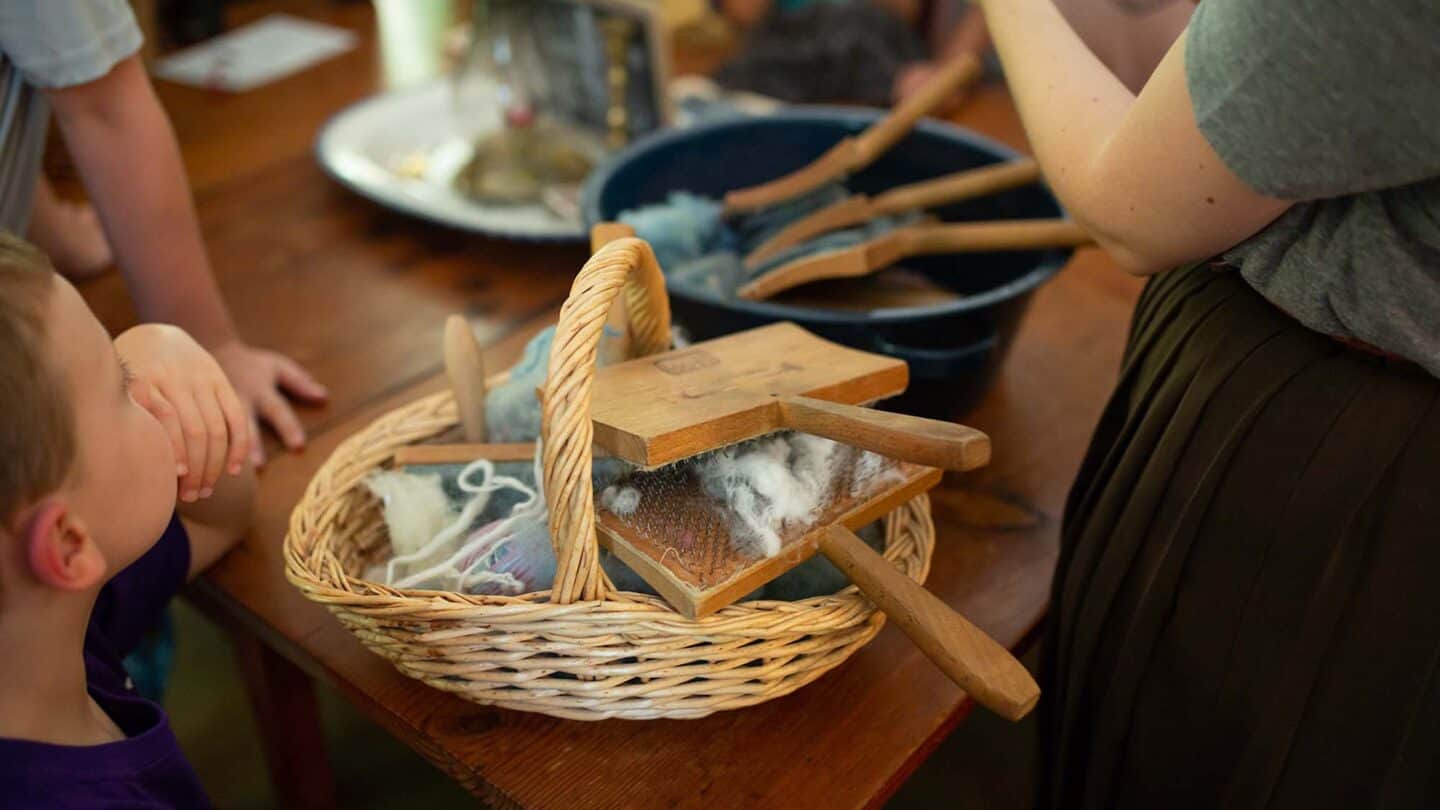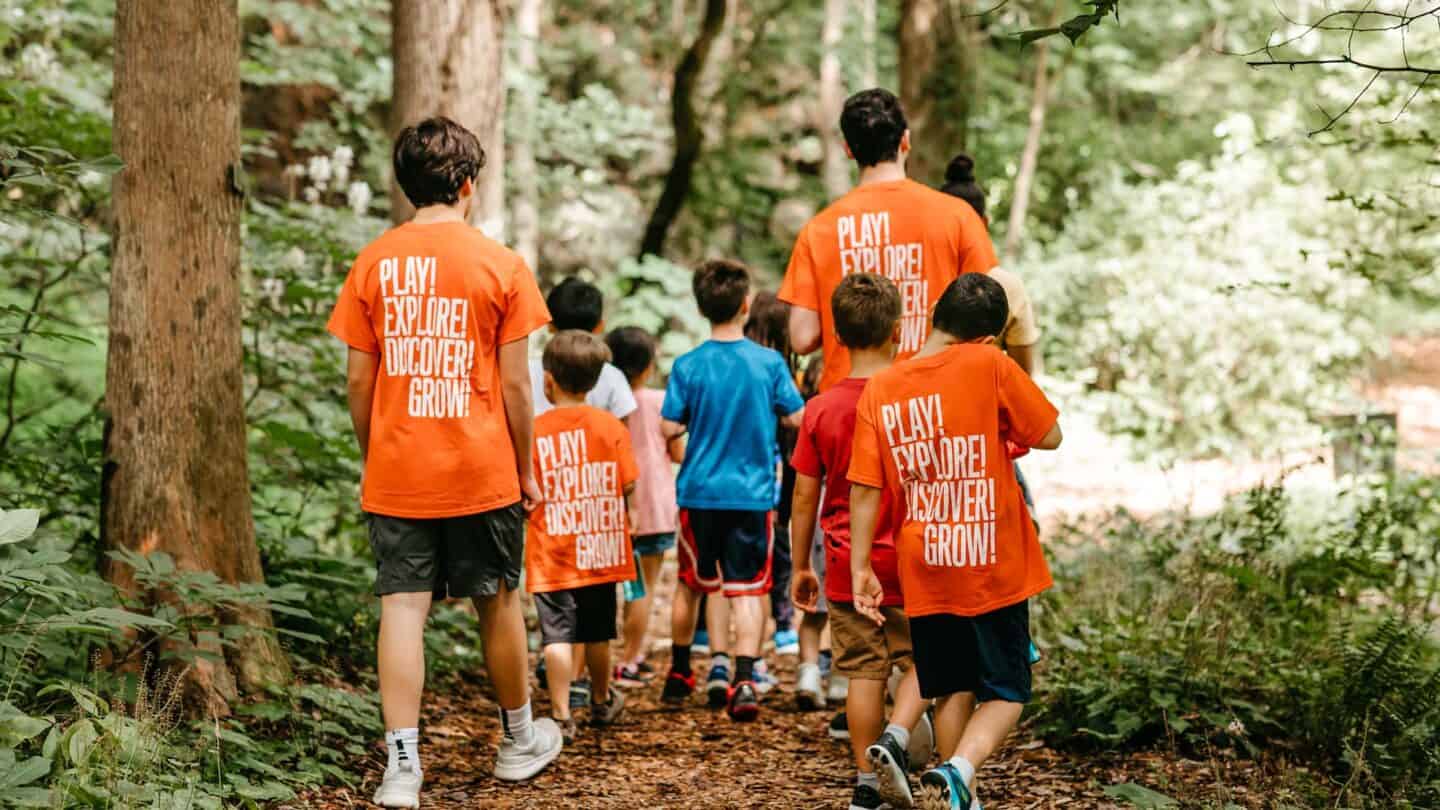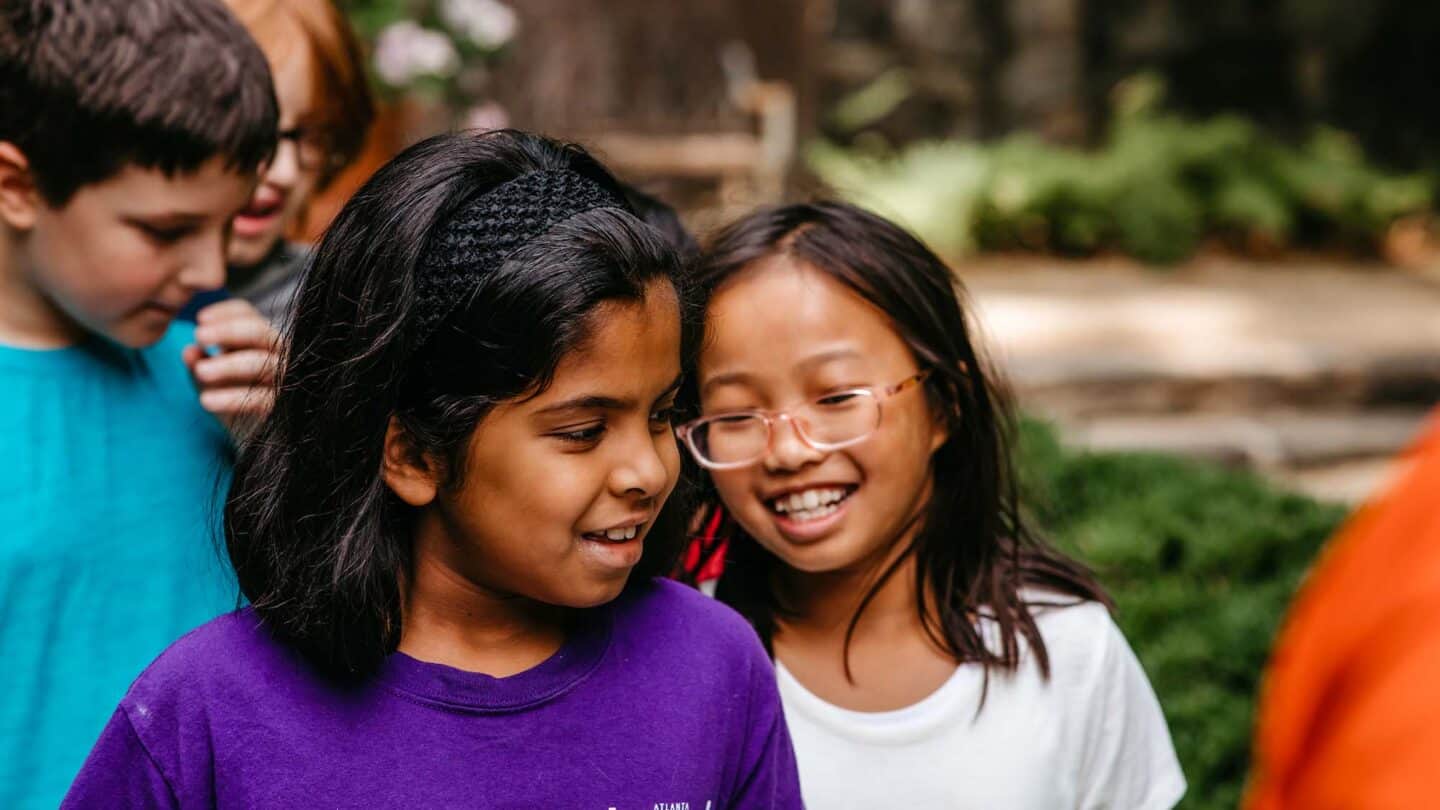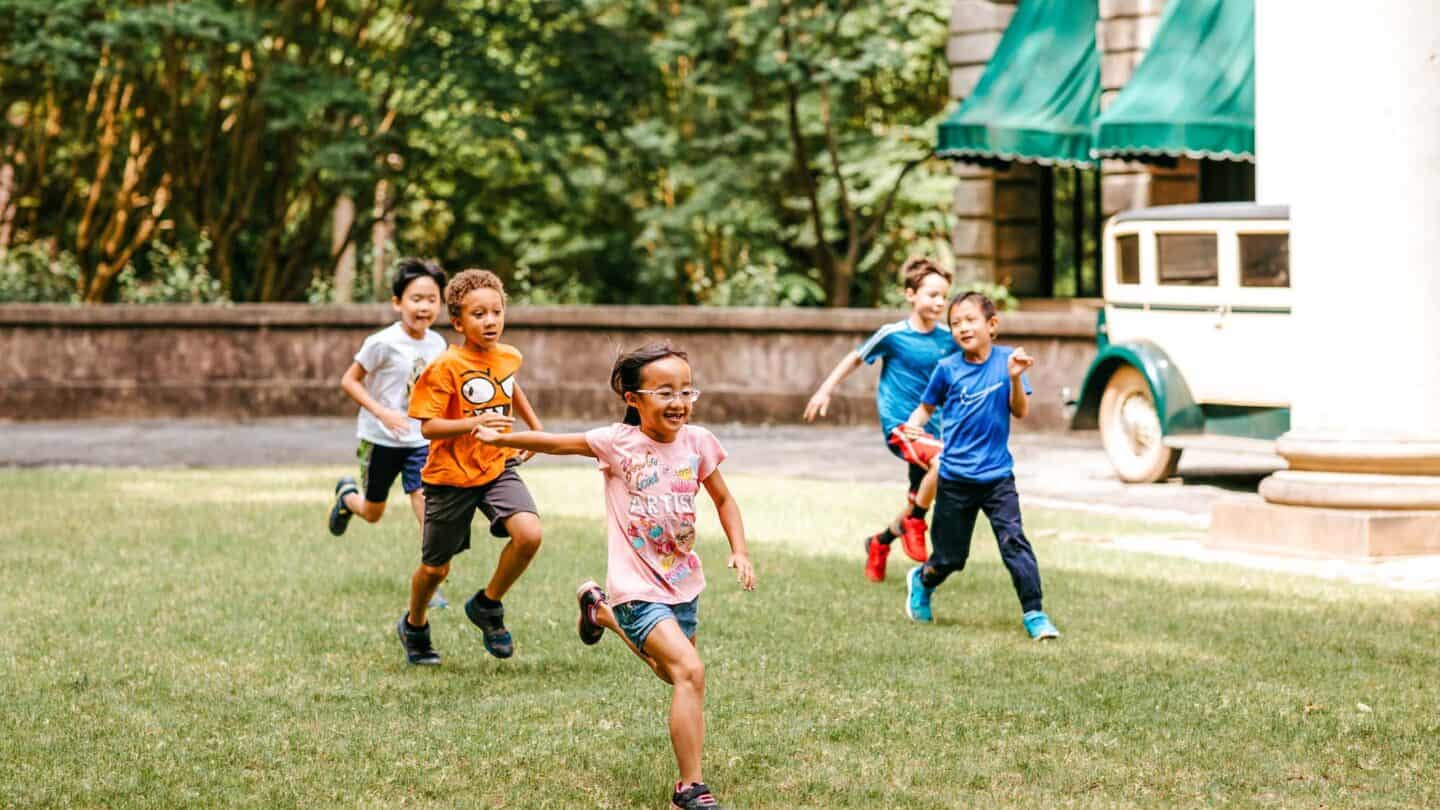 History comes to life at Atlanta History Center Midtown as campers explore the past through games, historic simulations, museum theatre performances, historic arts & crafts, and hands-on activities.
All summer 2021 camps are in-person and will take place at the Margaret Mitchell House on the Atlanta History Center Midtown campus located at 979 Crescent Ave NE, Atlanta, GA 30309.
Themes will include the importance of learning about and celebrating world cultures, youth activists throughout history, early American history and how we became the country we are today, and an in-depth look at the history of theatre and theatrical performance. Specific activities are subject to change without notice.
Monday, Jun 14 @ 9:00 am – Friday, Jun 18 @ 4:00 pm

Monday, Jun 21 @ 9:00 am – Friday, Jun 25 @ 4:00 pm

Monday, Jun 28 @ 9:00 am – Friday, Jul 2 @ 4:00 pm
$300 per week for Atlanta History Center members at the Family Membership level; $350 per week for non-members.
Camp groups are divided into ages 7–9 and ages 10–12. Campers must be within the age range at the time of the camp session for which they are registered.
Monday–Friday, 9am–4pm
Before-Care
Starts at 8:30–9:00am for an additional $25 per week.
After-Care
Starts at 4–4:30pm for an additional $25 per week.
Camper(s) picked up after their designated time, parents/guardians will be charge $1 per minute, and late pick-up payment must be paid upon arrival.
Drop-off and Pick-up will be outside of the main entrance. Parents/guardian must sign their camper in and out every day. Prior written notice is required if someone other than the camper's parent or legal guardian is to pick up him or her up. 
You must pick your camper up by 4pm.
Limited parking is available in the shared lot with Delta Community Credit Union on Crescent Avenue.
Campers are required to bring a lunch with them each day. Due to the prevalence of nut allergies, our summer camp is nut free. Please refrain from packing items with peanuts or tree nuts in your child's lunch.
We offer snack breaks in the morning and afternoon.
Please have your camper bring a few snacks and a bottle of water labeled for these snack break sessions.
No refunds can be made for cancellations after May 27, 2021. Each cancellation or change
made before this date carries an administrative fee of $50.
If minimum enrollment is not met, we reserve the right to cancel a camp session and issue a full refund.
We continue to monitor COVID reports, CDC recommendations, and local regulations and we reserve the right to cancel camp, with advance notice, if necessary.
To keep guests and campers safe, camp sessions will include the following policies and protocols:
Mandatory Face Coverings
Parents must provide campers with facemasks (if students do not have a facemask, one will be provided to them) which will be worn at all times except when consuming food or beverages.
Frequent Hand-Washing Breaks 
In addition to hand-washing after each activity and bathroom break, parents must provide campers with a personal hand sanitizer. Hand sanitizer stations will also be available throughout the Midtown Campus.
Limited Capacity
Camp sessions will have a maximum of 15 campers with 1 instructor per camp.
Physical Distancing
Campers will sit at opposite ends of 6ft tables in a large, ventilated room. Snacks and lunch will be consumed with additional distance between campers and will be eaten outside when weather permits.
Individual Supplies
Campers will have their own container of activity and craft supplies for the entire session—no sharing will be allowed.
Health Screenings
Staff will take the temperatures of every camper and camp instructor at check-in. Any camper with a fever above 99.4 will not be permitted to attend camp. Any camper that appears unwell will also not be admitted to camp. If a child has been in contact with anyone who is presumed positive or has tested positive for COVID-19, parents must inform Atlanta History Center immediately, and the camper will not be permitted to attend camp. If any child expresses or exhibits symptoms of illness, they will be immediately isolated and parents contacted for pick-up. If any camper tests positive for COVID-19, all campers will be sent home and the camp will be closed until further notice.
Regular Cleanings
Areas of heavy contact (tables, doorknobs, etc.) will be disinfected after each activity.
Under Georgia law, there is no liability for an injury or death of an individual entering these premises if such and injury or death results from the inherent risks of contracting COVID-19. You are assuming this risk by entering these premises. 
For more information, please contact the Summer Camp Director at 404.814.4018 or summercamp@atlantahistorycenter.com.
Yes. If you hold a Family level membership or above with Atlanta History Center, you will receive a discount on camps.
Please note that you must be an active member to receive membership pricing. If you are interested in obtaining a Family membership, please contact our membership team at membership@atlantahistorycenter.com or visit atlantahistorycenter.com/membership prior to registering for camp.
Your membership number is located below the barcode on your digital membership card. If you do not know your membership number, please reach out to Membership Services at membership@atlantahistorycenter.com
Unfortunately, we are not able to accept registrations after the Thursday prior to the start of camp. We will create a wait list on our website and notify those on the wait list if a spot opens no later than the Wednesday prior to the start date of your camp.
Please email summercamp@atlantahistorycenter.com.
Grateful appreciation is extended to our summer camp sponsors.