When Atlanta History Center marks 100 years of existence in 2026, the United States will mark its 250th anniversary.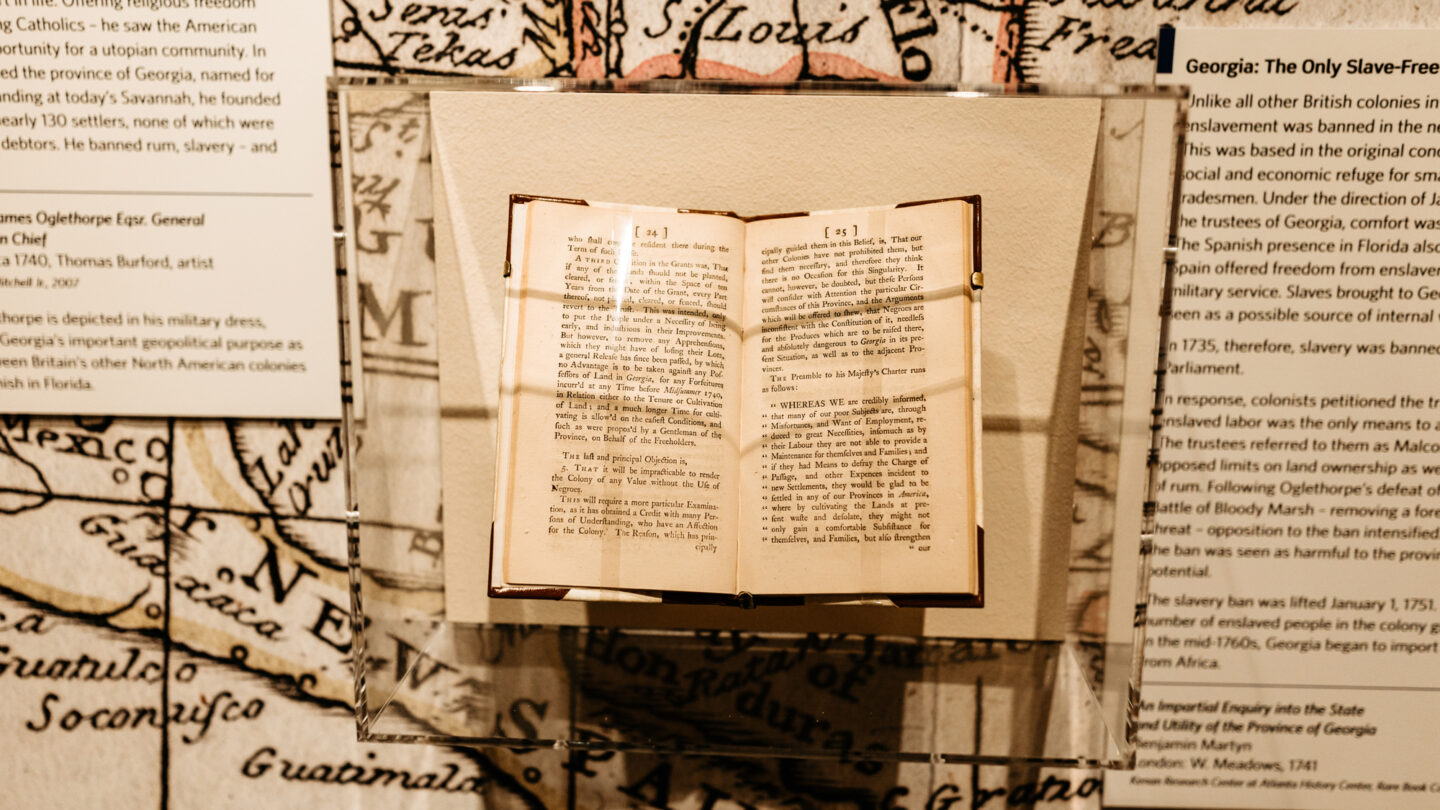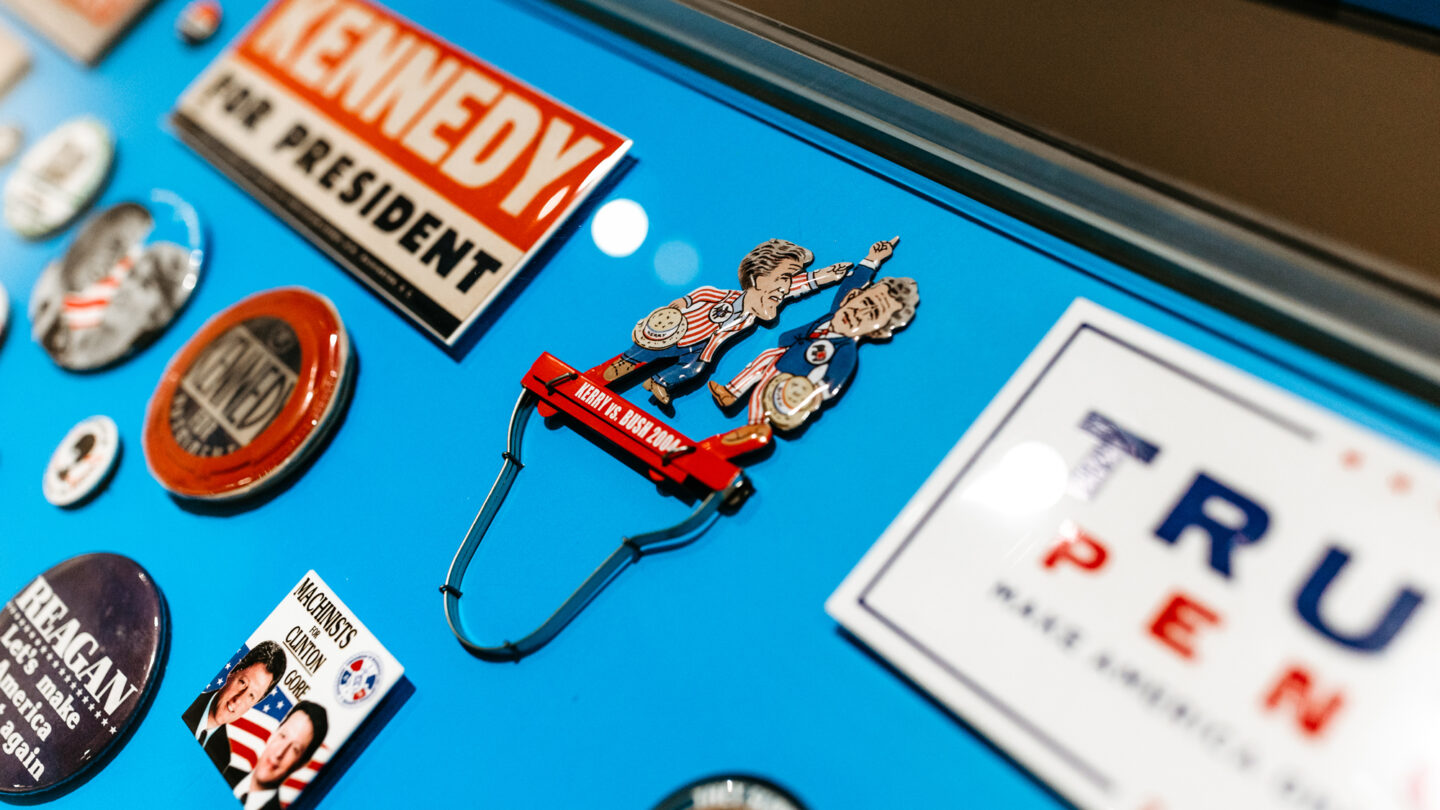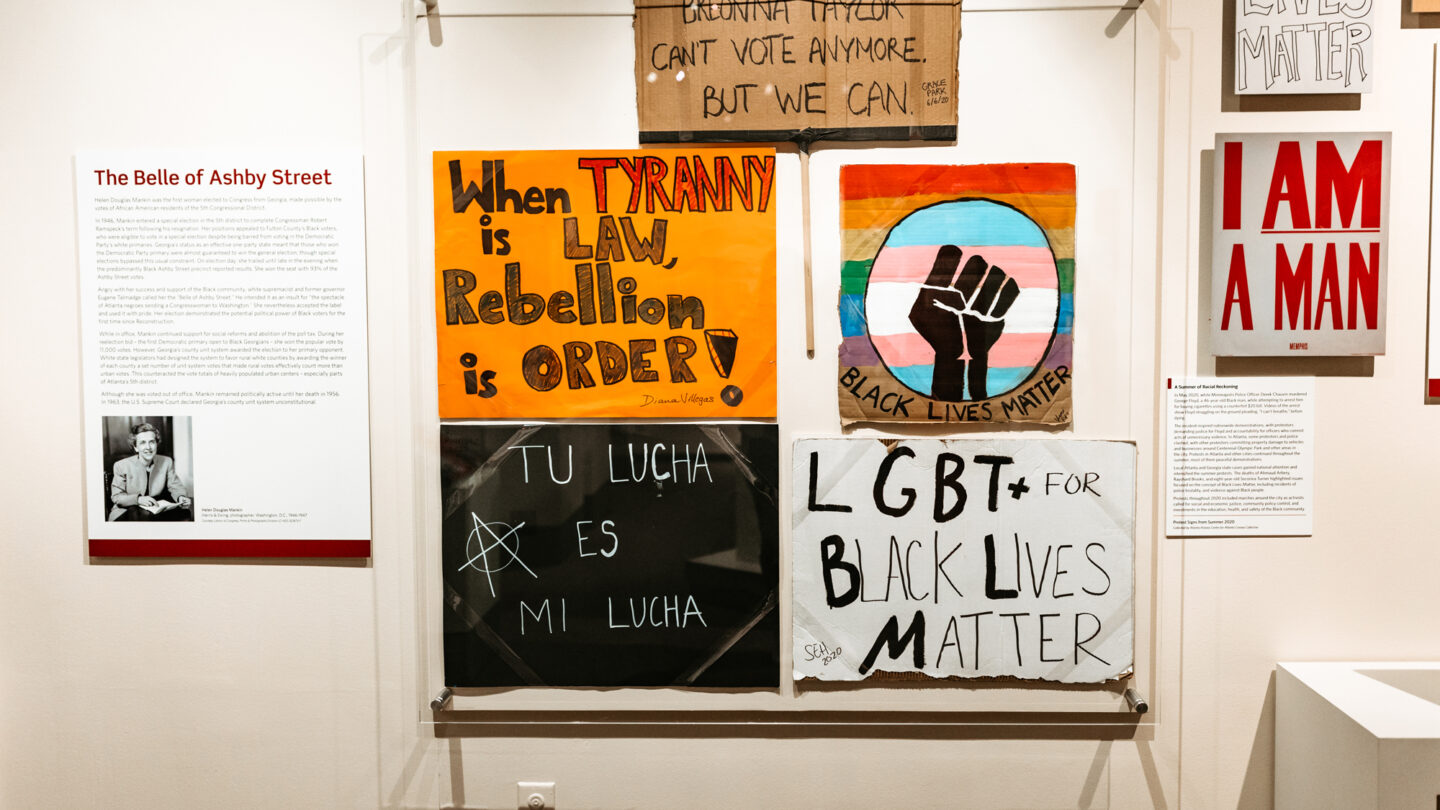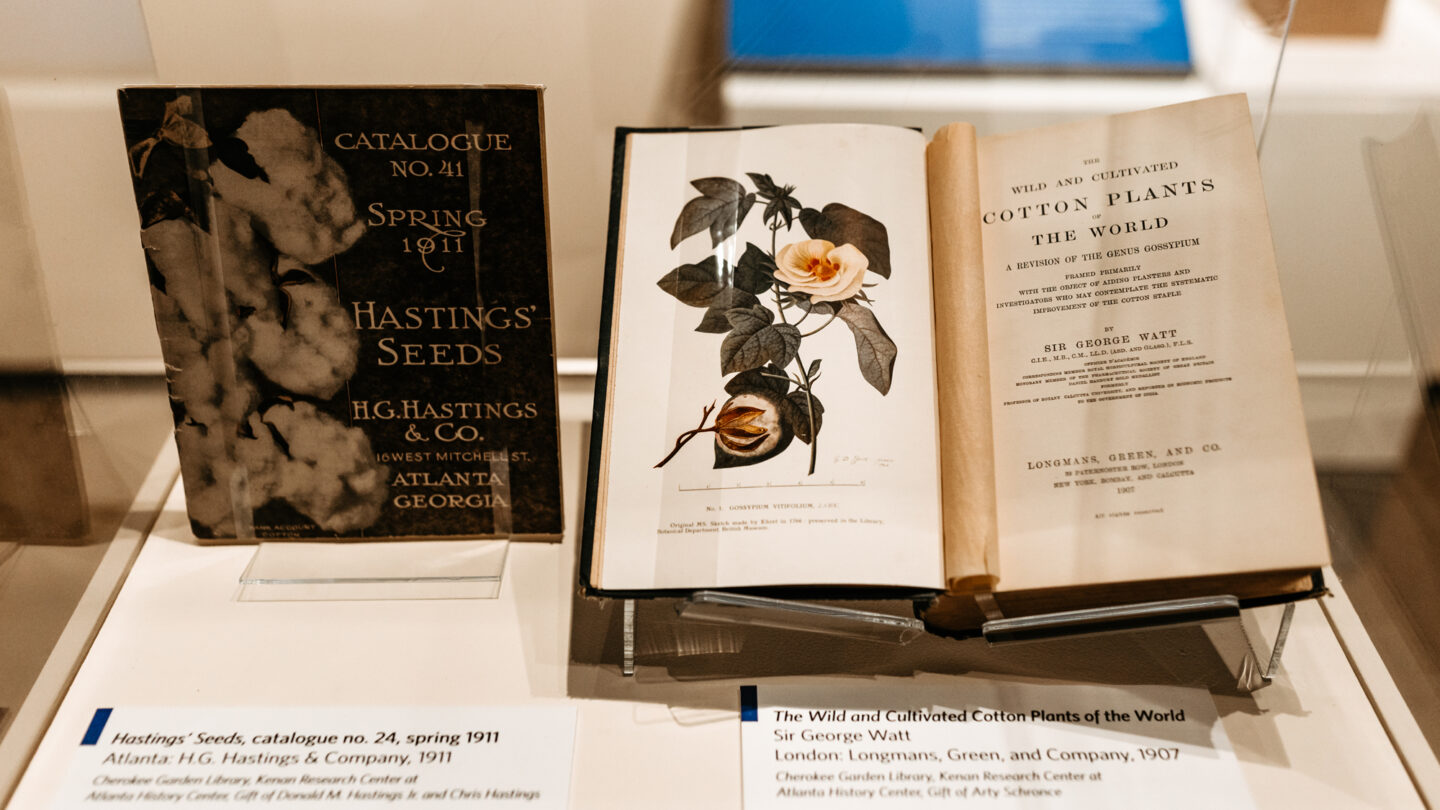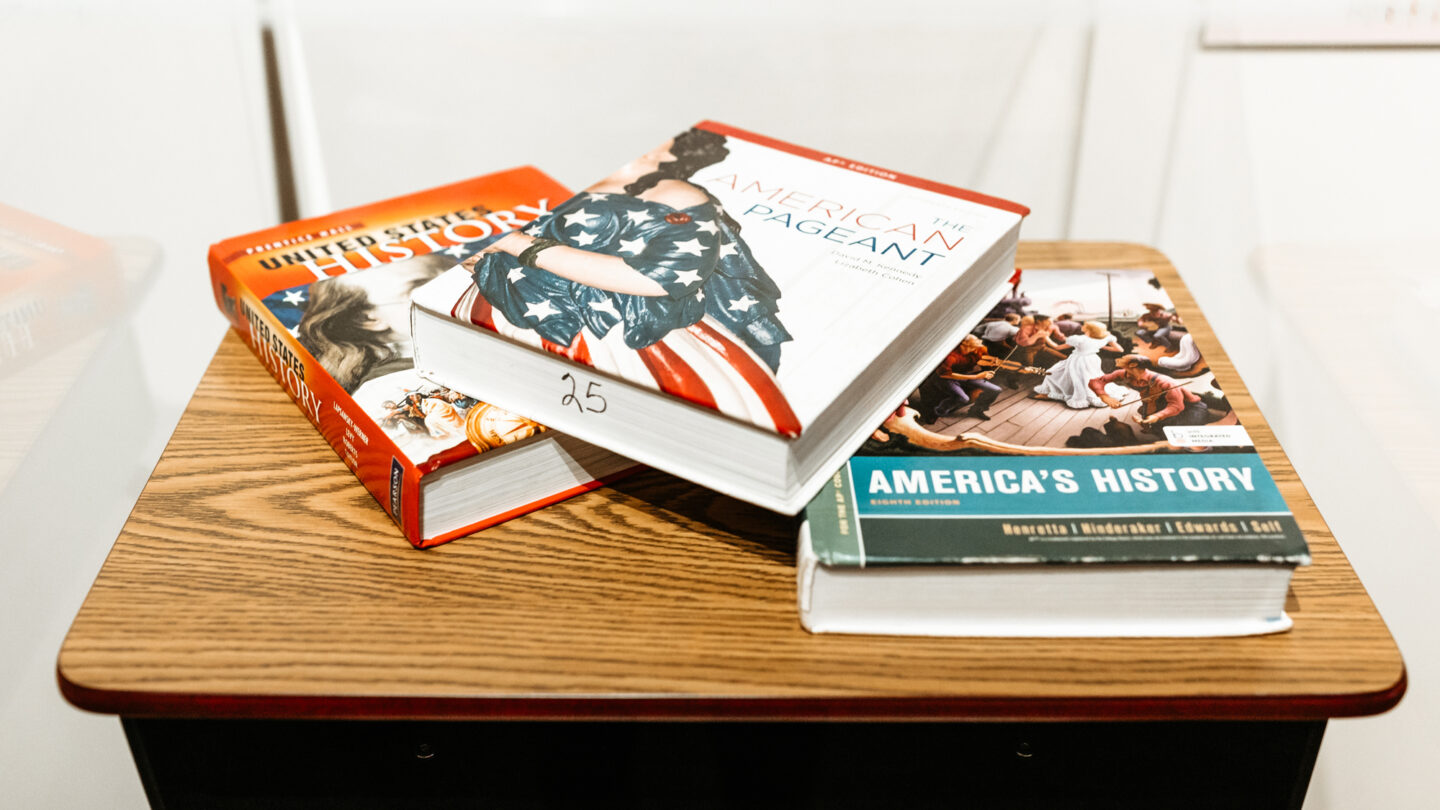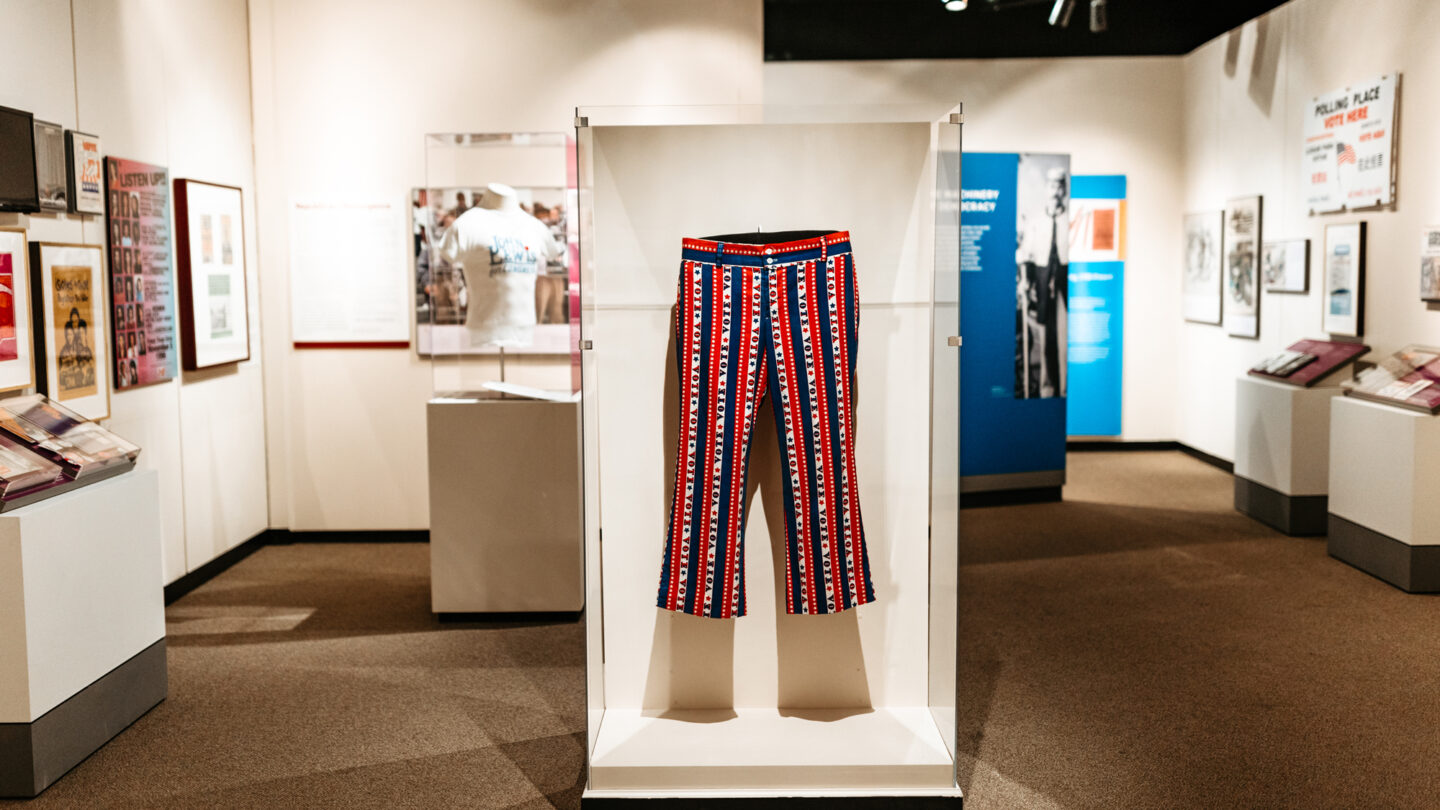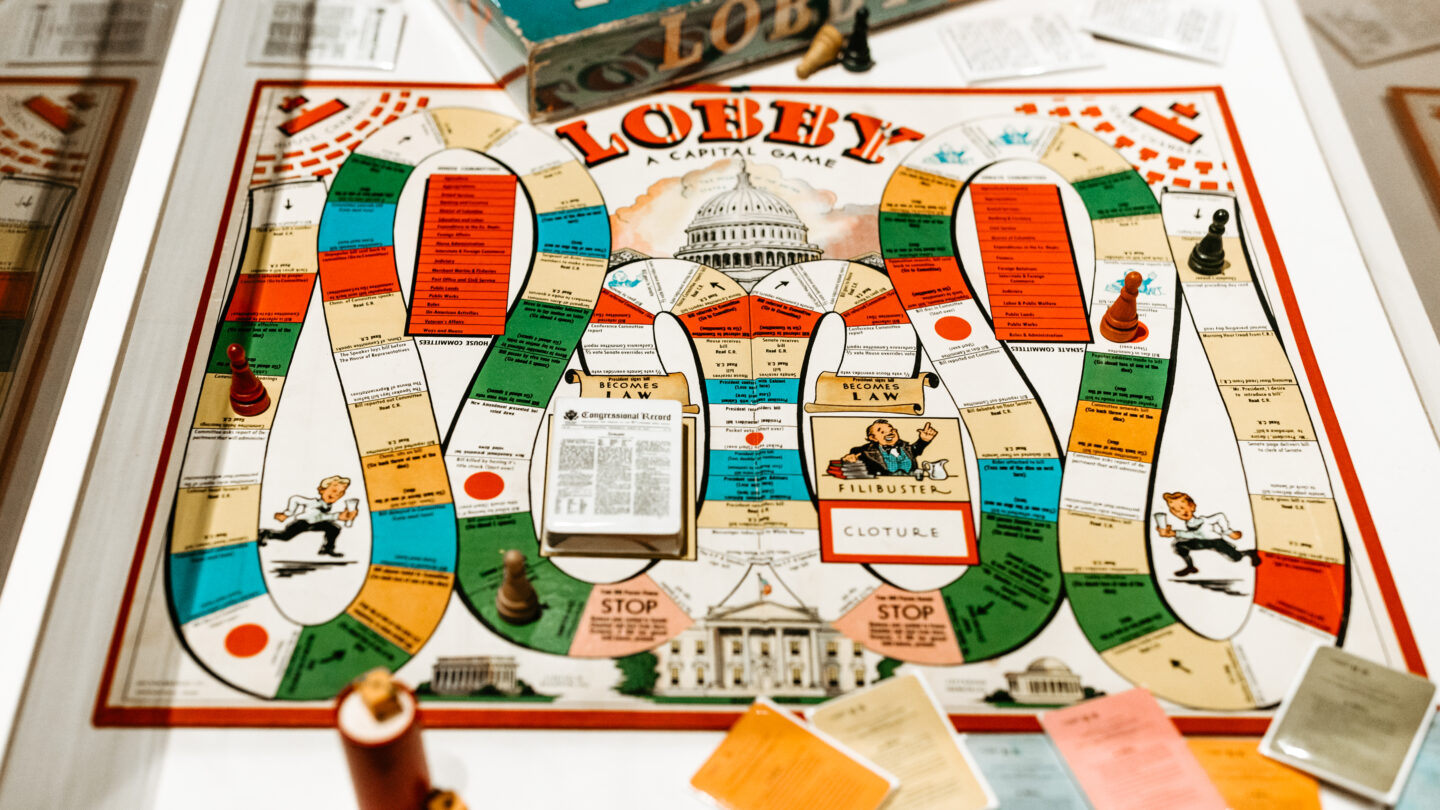 We will focus on the role that Atlanta History Center can play in a functional democratic system and hold democracy at the center of our research, scholarship, and storytelling. As people across our city, state, and country consider what it means to create a democracy functioning by and for everyone, Atlanta History Center will use its resources to explore the history of the components that make a healthy democratic system, including methods of civic engagement, widespread and informed voter participation, civil rights, and community leadership.
Out of Many, One
Through 43 powerful portraits—personally painted by former President George W. Bush—and their accompanying stories, Out of Many, One reminds us of the ways in which America has been strengthened by those who left their home countries to live in the United States.
Learn more
American Democracy
American Democracy: A Great Leap of Faith explored the history of American government, and how that system has been tested, improved, damaged, and repaired over time.
Learn more
There's nothing to show at the moment. Check back soon!
Projects & Initiatives

A toolkit designed to help communities address Confederate monuments in their midst.

Exhibition

Any Great Change explores the decades-long struggle for women's suffrage as well as the key groups, their strategies, and their leaders.

Projects & Initiatives

The Veterans History Project oral history collection contains video and audio interviews of those who served in World War II, the Korean War, the Vietnam War, the Persian Gulf War, the Global War on Terror, and civilians who supported them.

Exhibition

Atlanta History Center is home to one of the nation's most comprehensive collections of Civil War memorabilia including a growing number of rare objects identified specifically with African American USCT soldiers and regiments such as a canteen, swords, a rifle, brass drum, knapsack, Bible, badges, a Medal of Honor, and a USCT flag.

Exhibition

The Civil War is the decisive turning point in American history. A nation divided against itself before—half enslaved, half free—was reunited. Experience the Civil War through the eyes of soldiers and civilians.

Exhibition

Atlanta History Center records, preserves, and makes accessible the stories of men and women who did serve as well as the civilians who supported them. Their stories allow future generations to hear directly from those who lived through our nation's conflicts to better appreciate the realities and the sacrifices of war.

Exhibition

Between 1964 and 1975, nearly 3,500,000 men and women served in the United States armed forces in Southeast Asia. Each of them has a story to tell. Each story is unique.

For Educators

Atlanta History Center offers multi-disciplinary and interactive virtual and on-site tours for students of all ages that are educational and fun.
Our Strategic Plan
In December 2021, Atlanta History Center implemented a new strategic plan that aligns with our purpose to use history to bring people together to explore new and different perspectives with the goal of strengthening our shared commitment to, and engagement in, our democratic system.
Read now
Featured Partnership
Atlanta History Center is a founding partner of Made By Us, a coalition of over 100 history museums and sites meeting Millennials and Gen Z where they are with history to ignite, inform, and inspire their civic participation.
Learn more
The trial of Leo Frank began in Fulton County and was one of the longest trials in state history. Yet still, few know about the significance of Frank's trial, the violence, antisemitism, and sensational press coverage. Fewer people know of his wife Lucille and her role in the defense and support of her husband throughout his trial, the appeals process, his imprisonment, and beyond.

The experiences of soldiers during wartime are frequently chronicled in newspapers, books, television, documentaries, movies and exhibits. What is less visible and often harder to uncover are the untold stories of the women and children who remain at home during a major war, and the loss, pain, and challenges they endure.

In September 1906, a white mob brutalized and terrorized Atlanta's Black residents, resulting in the deaths of 25 Black Atlantans, the wounding of hundreds of Blacks, and the destruction of many Black businesses and homes. This period of racial violence has been passed down in history as a race "riot," but "massacre" may be a more apt term.

The Birth of a Nation's success and wide distribution increased national interest in the post-Civil War Klan. In Atlanta, the film served as an inspiration and a guide for the leaders of two early 20th-century Atlanta organizations with close connections to Stone Mountain—the modern Ku Klux Klan and the United Daughters of the Confederacy.
Author Talks

Author of The Second

Wednesday, Apr 26, 2023 @ 7:00 pm

Public Programs

Tuesday, Apr 25, 2023 @ 7:00 pm – 9:00 pm

Author Talks

Author of A Fever in the Heartland

Monday, Apr 17, 2023 @ 7:00 pm

Author Talks

Author of Quilt of Souls

Thursday, Apr 13, 2023 @ 7:00 pm
Virtual Event
Collaboratively, we develop historically accurate, culturally relevant, and provocative programs, exhibitions, theatrical productions, lectures, author panels, videos, and a host of other experiences.

Atlanta History Center offers a variety of annual programs that explore and celebrate our shared history.