When Atlanta History Center marks 100 years of existence in 2026, the United States will mark its 250th anniversary.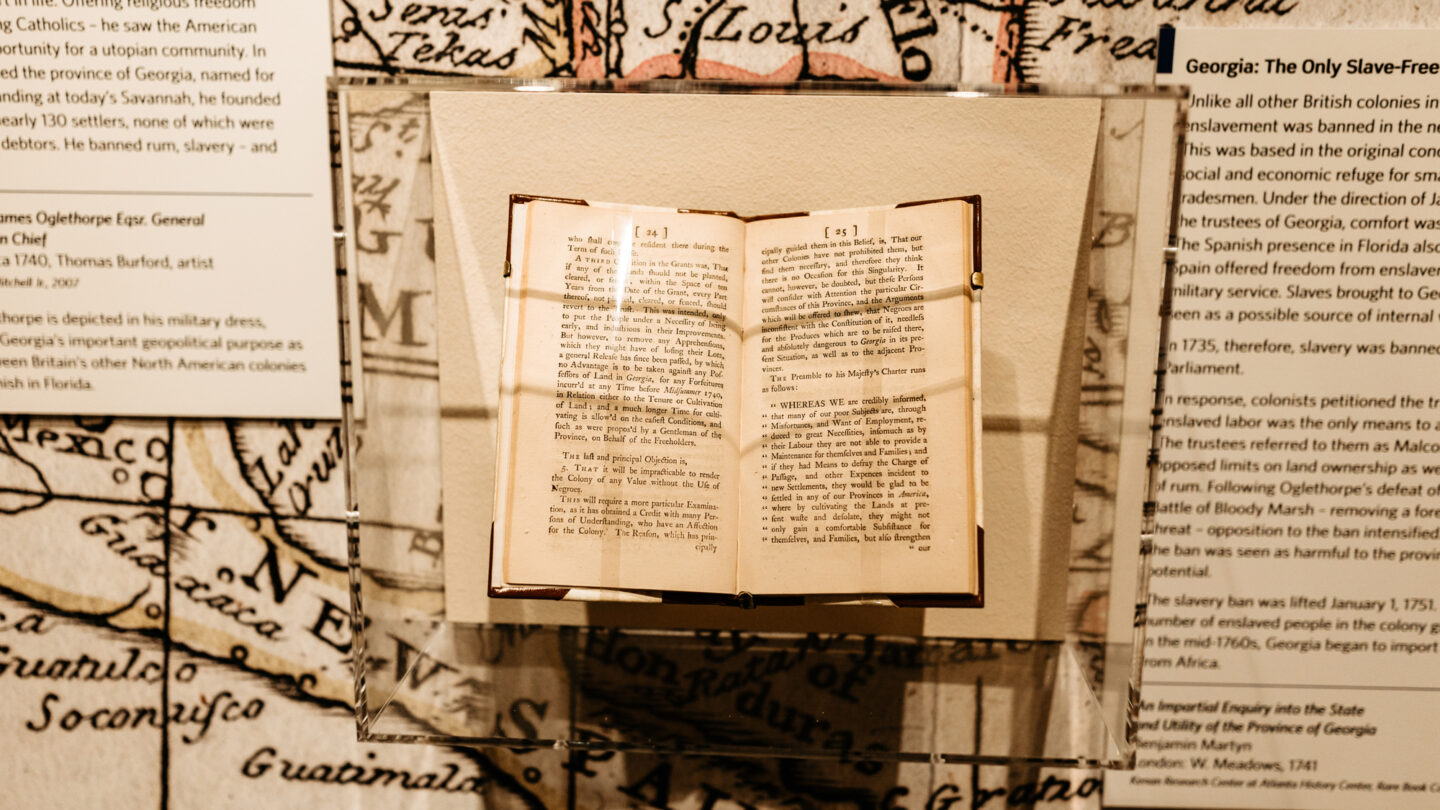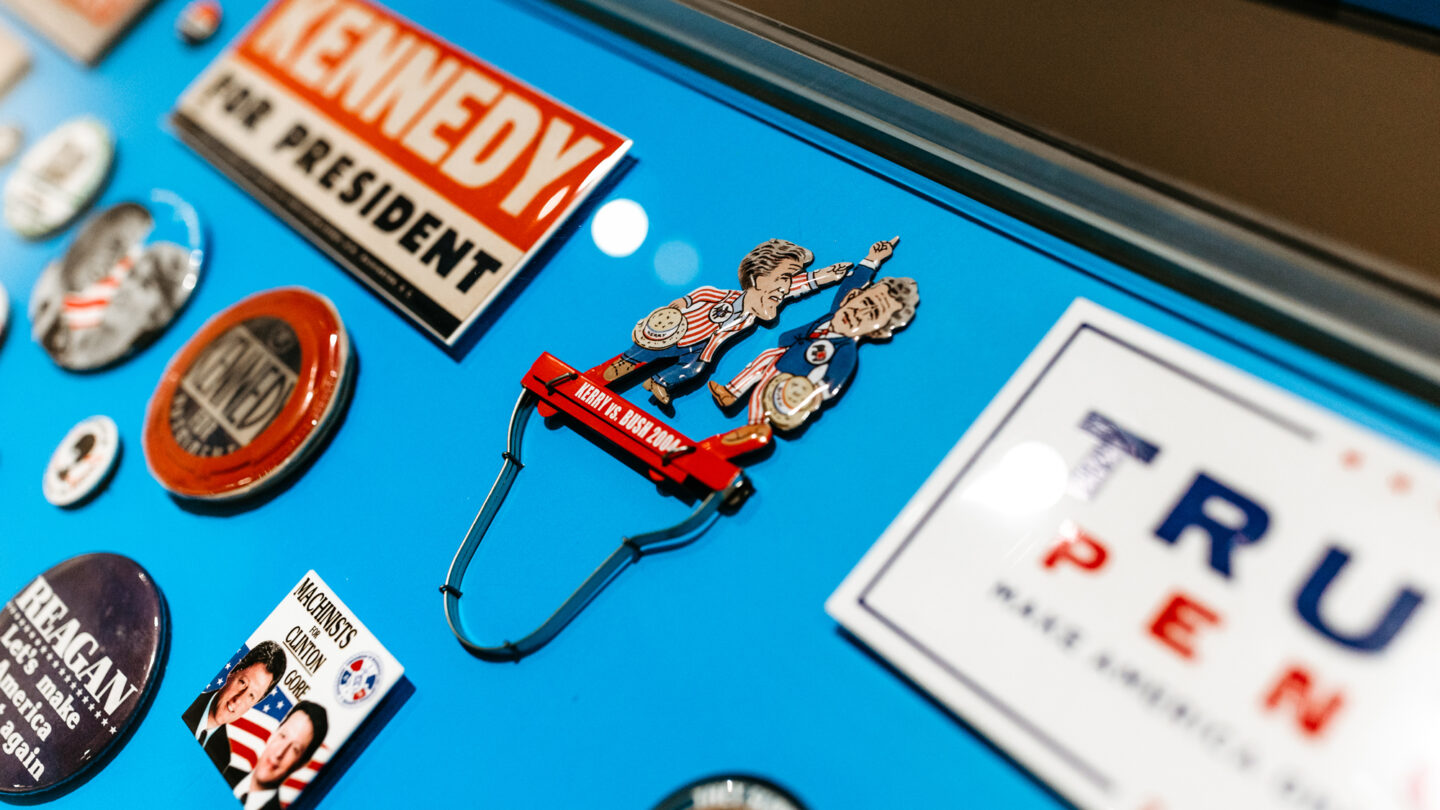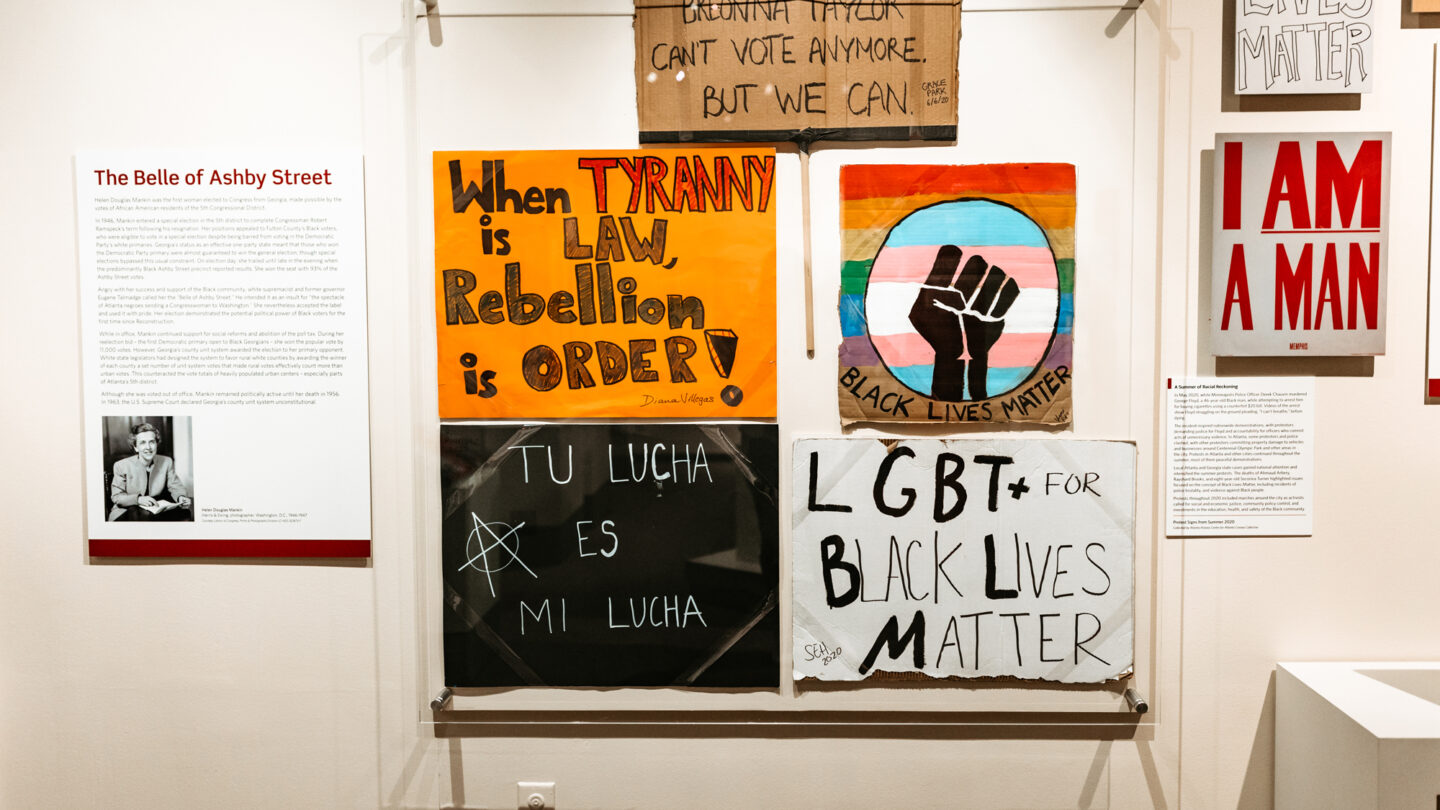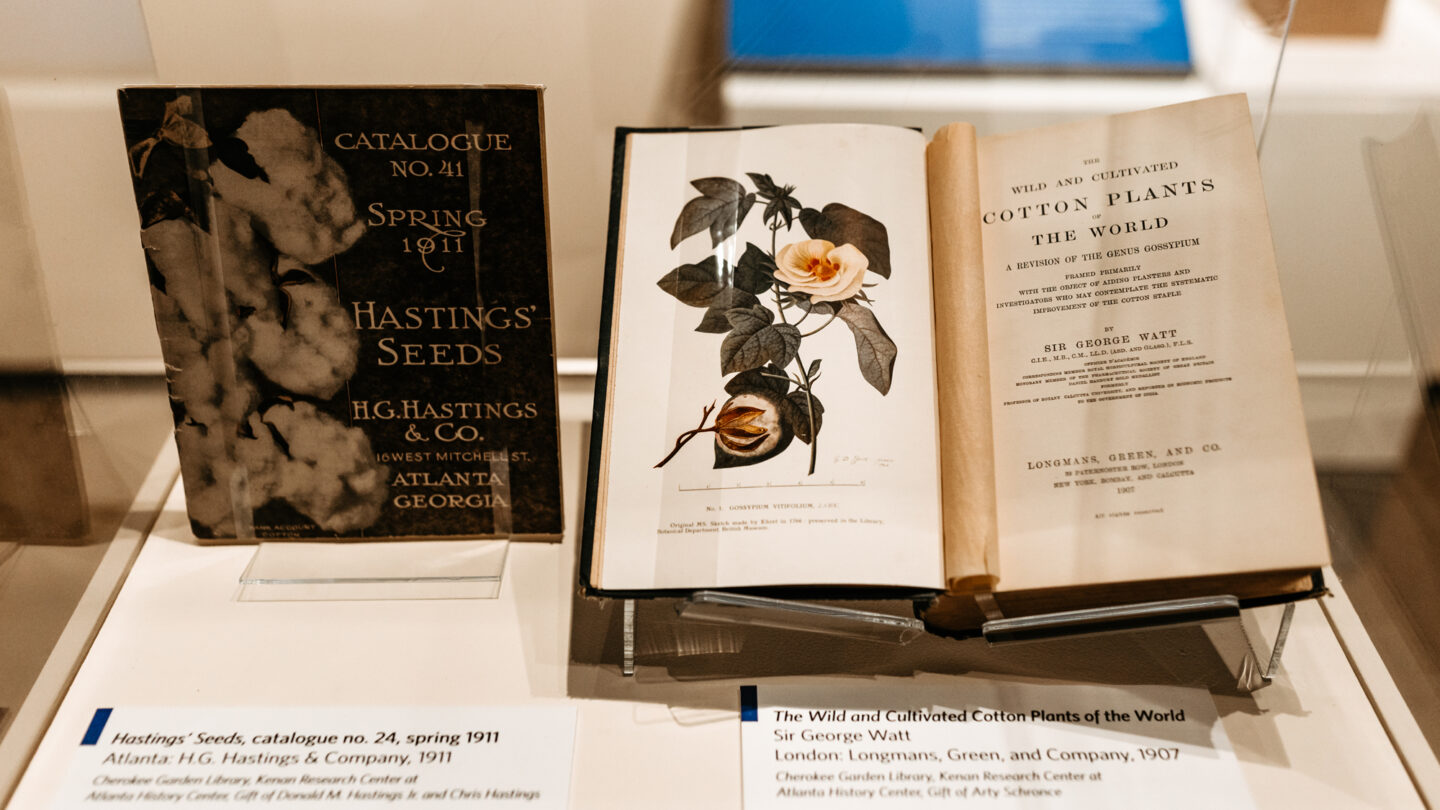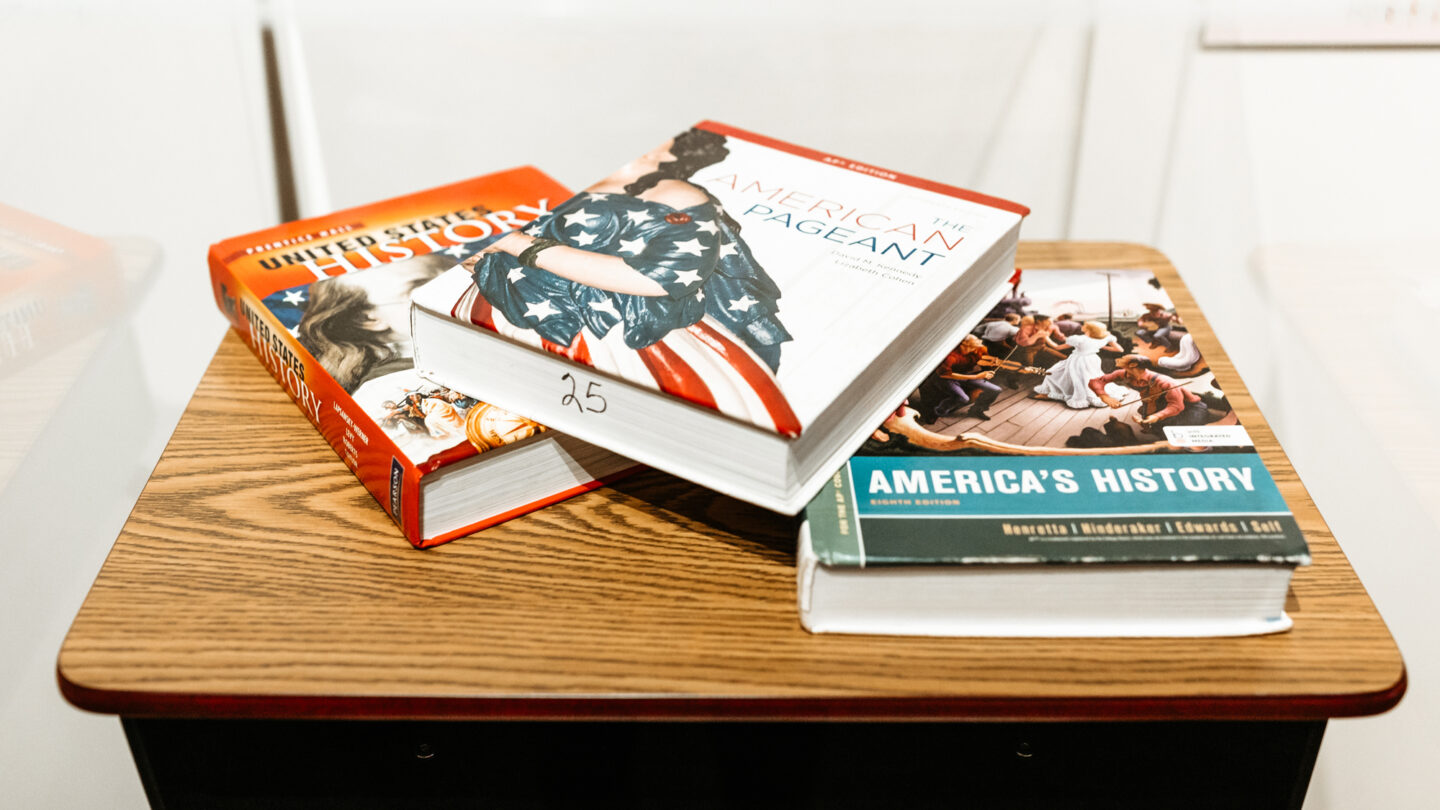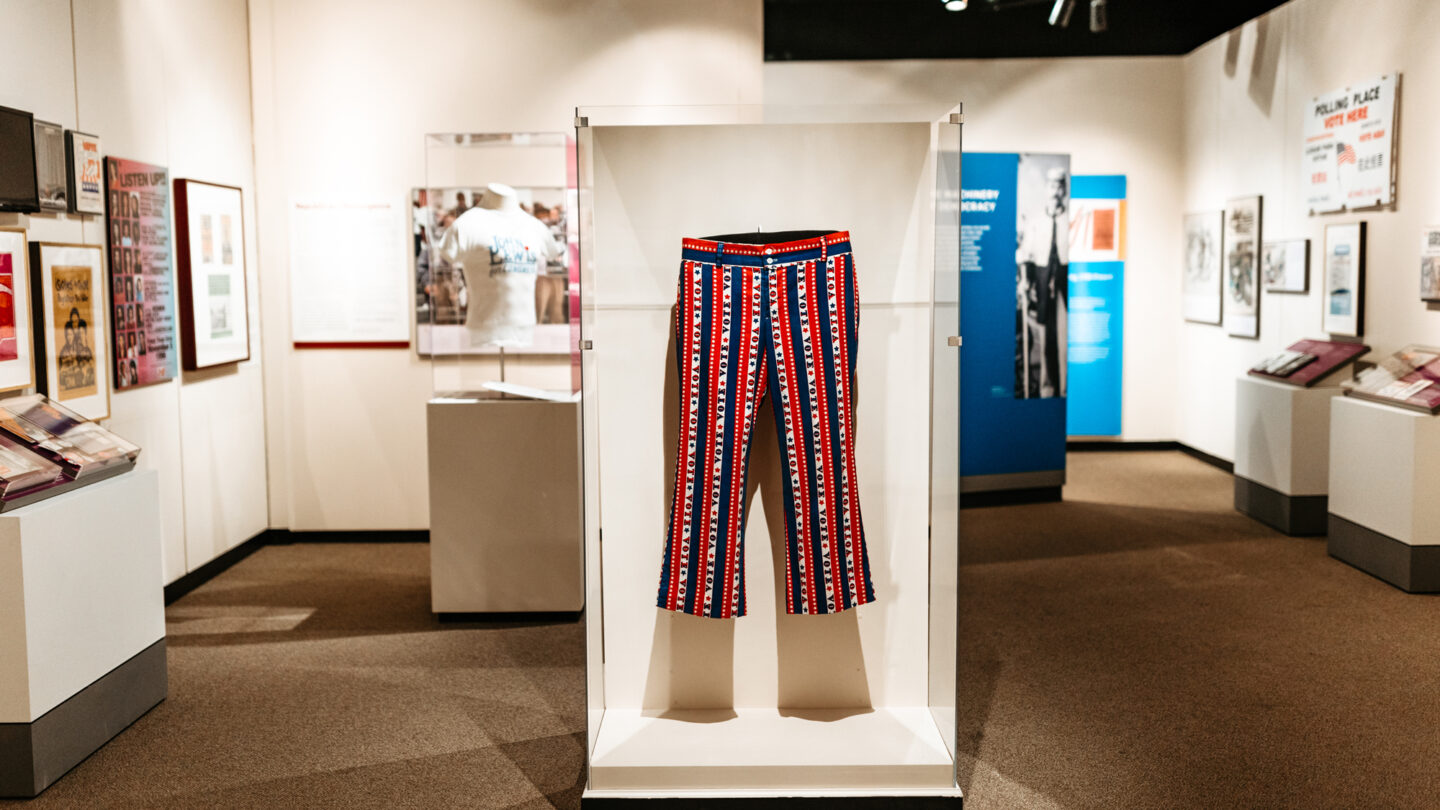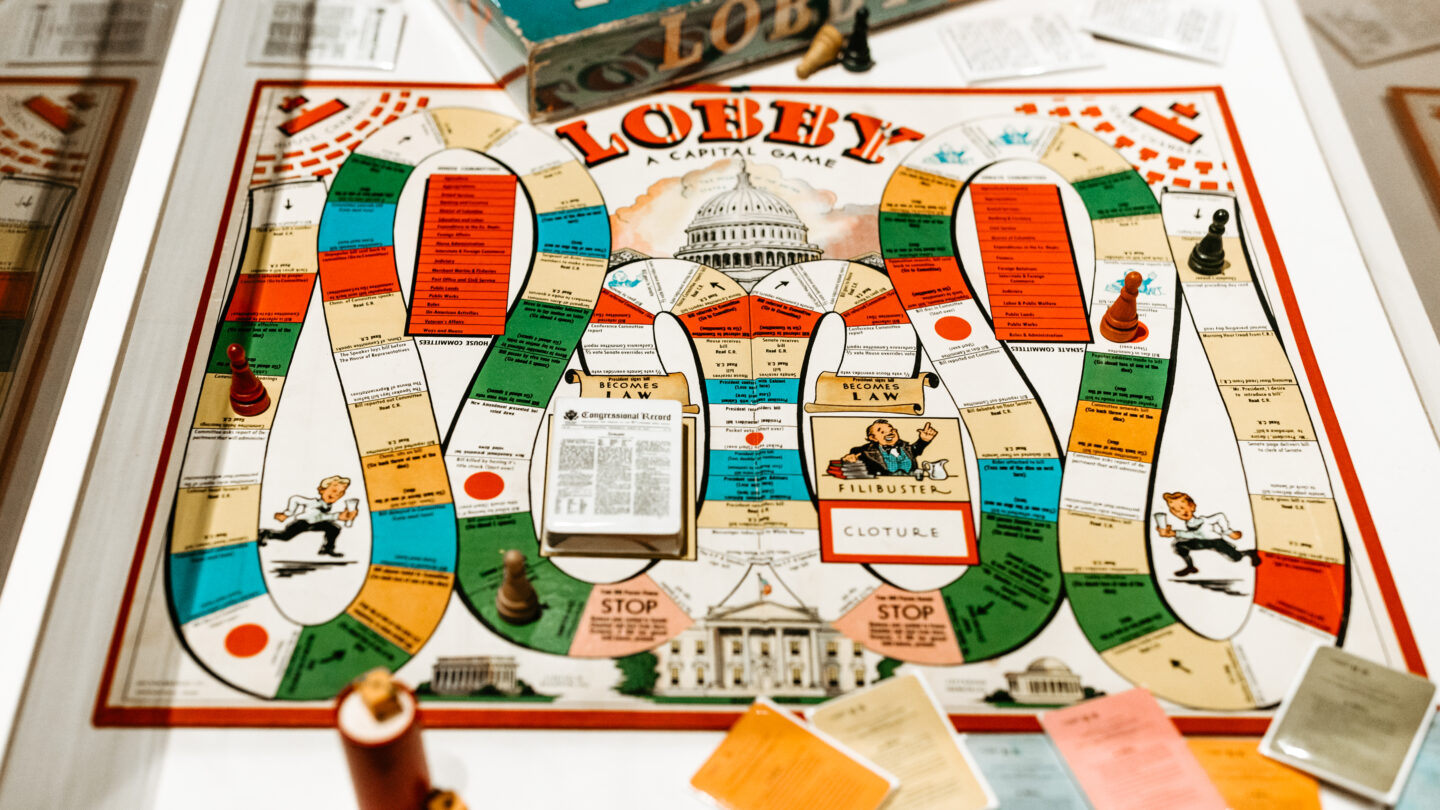 We will focus on the role that Atlanta History Center can play in a functional democratic system and hold democracy at the center of our research, scholarship, and storytelling. As people across our city, state, and country consider what it means to create a democracy functioning by and for everyone, Atlanta History Center will use its resources to explore the history of the components that make a healthy democratic system, including methods of civic engagement, widespread and informed voter participation, civil rights, and community leadership.
Out of Many, One
Through 43 powerful portraits—personally painted by former President George W. Bush—and their accompanying stories, Out of Many, One reminds us of the ways in which America has been strengthened by those who left their home countries to live in the United States.
Learn more
American Democracy figure
American Democracy
American Democracy: A Great Leap of Faith explored the history of American government, and how that system has been tested, improved, damaged, and repaired over time.
Learn more
Everyone has to do something to make democracy work. Without it, what do we have?
Our Strategic Plan
In December 2021, Atlanta History Center implemented a new strategic plan that aligns with our purpose to use history to bring people together to explore new and different perspectives with the goal of strengthening our shared commitment to, and engagement in, our democratic system.
Read now
Featured Partnership
Atlanta History Center is a founding partner of Made By Us, a coalition of over 100 history museums and sites meeting Millennials and Gen Z where they are with history to ignite, inform, and inspire their civic participation.
Learn more
Story

President Abraham Lincoln issued the Emancipation Proclamation in the middle of the Civil War, ending slavery for those in Confederate-aligned slave-holding states and territories. Freedom for those who had been enslaved meant the hope of opportunity and the potential for a brighter future. These are some of the stories of the formerly enslaved and their lives after slavery.

Story

For African Americans, Juneteenth commemorates the final liberation of their ancestors who were enslaved. Why not honor that historic day by planting an Emancipation Garden? An Emancipation Garden is a refreshing way to nourish body and soul, recreate and remember the foodways of African Americans in the South, and celebrate the freedom of the formerly enslaved.

Story

At the end of the Civil War, millions of enslaved people living in the United States became free. "Freedom Across Georgia" explores the experiences of six formerly enslaved people from Georgia and their individual stories of freedom.

Story

On the same day Roe v. Wade was decided, the Supreme Court also ruled in Doe v. Bolton. Doe v. Bolton was the companion case to Roe v. Wade that expanded women's access to abortion.  
Author Talks

Author of Becoming FDR: The Personal Crisis that Made a President

Thursday, Sep 8, 2022 @ 7:00 pm
Virtual Event

Author Talks

Author of The Many Lives of Andrew Young

Thursday, Jun 30, 2022 @ 7:00 pm

Author Talks

Author of Give Me Liberty

Wednesday, Jun 29, 2022 @ 7:00 pm
Virtual Event

Author Talks

Author of The Movement Made Us: A Father, a Son, and the Legacy of a Freedom Ride

Tuesday, Jun 21, 2022 @ 7:00 pm
Collaboratively, we develop historically accurate, culturally relevant, and provocative programs, exhibitions, theatrical productions, lectures, author panels, videos, and a host of other experiences.

Atlanta History Center offers a variety of annual programs that explore and celebrate our shared history.