American Democracy:
A Great Leap of Faith
There is no question that we stand at a critical juncture in our nation's history. Urgent questions face us about our future and ability to move forward as a united country and to take on the big challenges of our time. Doing so will require a strong commitment to a fully functional democracy.
Featuring engaging multimedia experiences, immersive design, and artifacts from the Smithsonian Institution and host organizations, the exhibit will demonstrate that our democracy relies on our active participation in order to form a "more perfect union." The traveling exhibition also explores the history of American government, and how that system has been tested, improved, damaged, and repaired over time. 
 
American Democracy: A Great Leap of Faith was developed by the National Museum of American History, adapted for travel by the Smithsonian Institution Traveling Exhibition Service, and funded locally by The Rich Foundation. The exhibition will be on display at Atlanta History Center from November 6, 2021–March 23, 2022. 
Header image: March on Washington for Jobs and Freedom, August 28, 1963. Courtesy of National Archives and Records Administration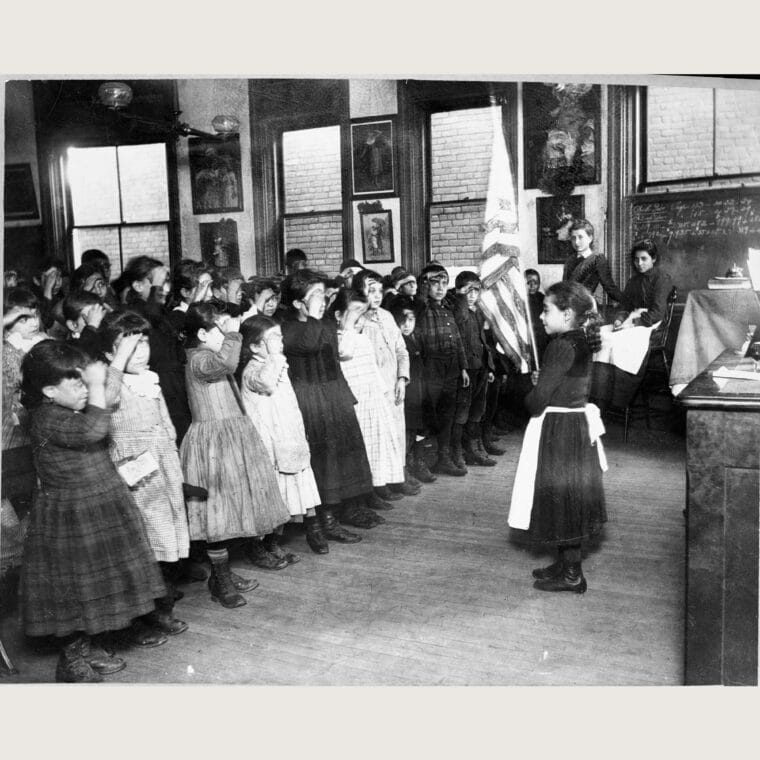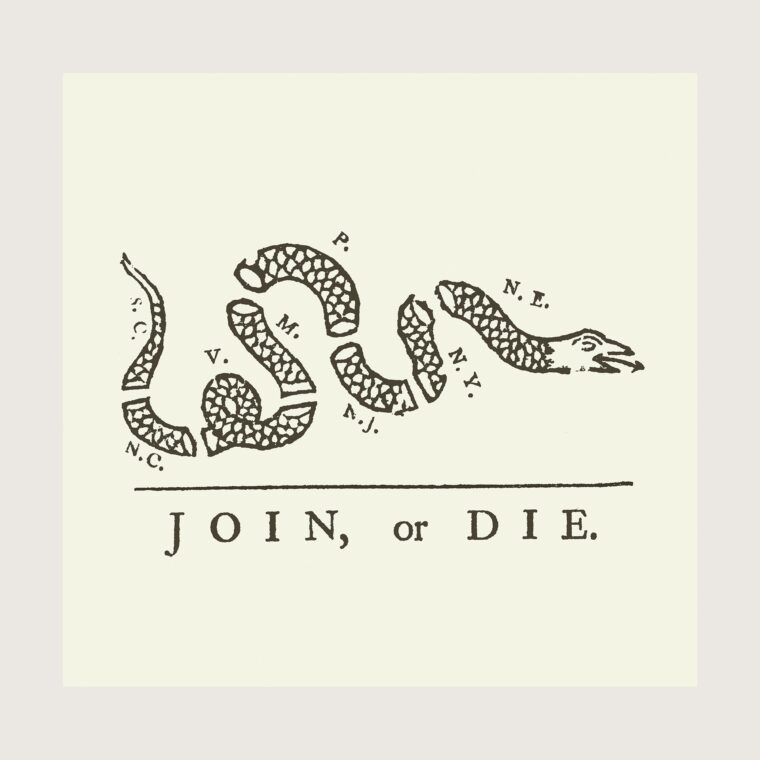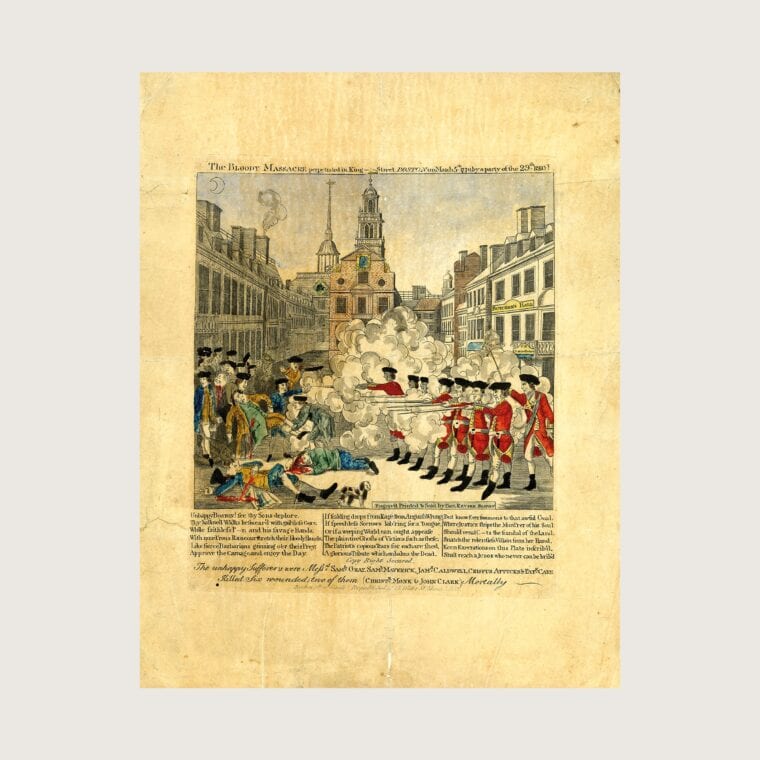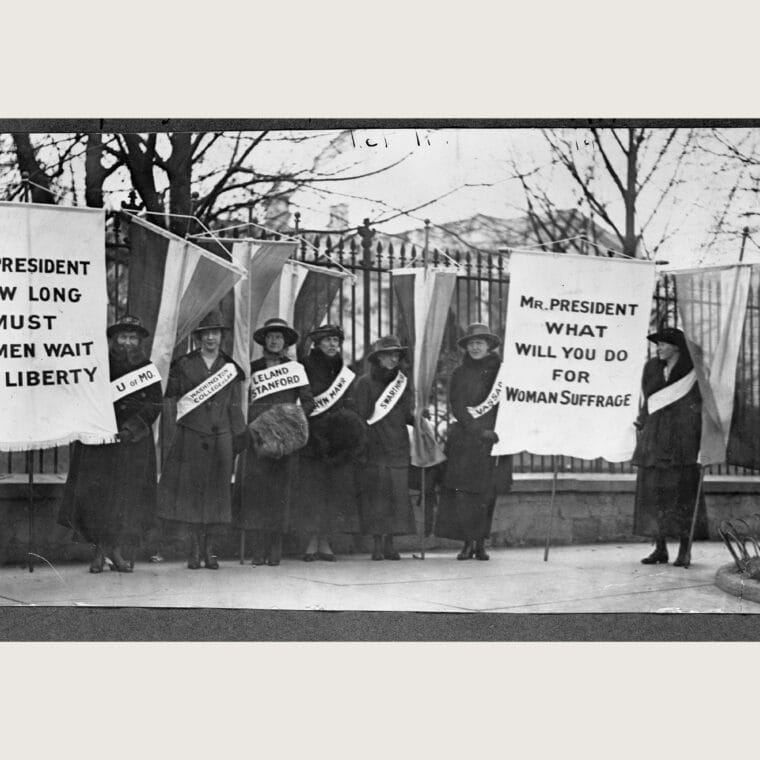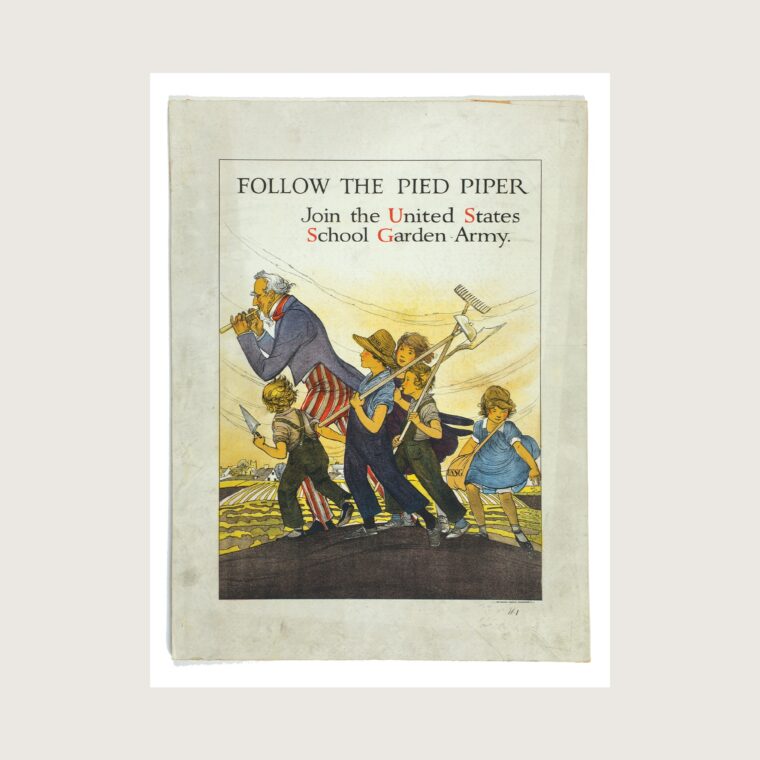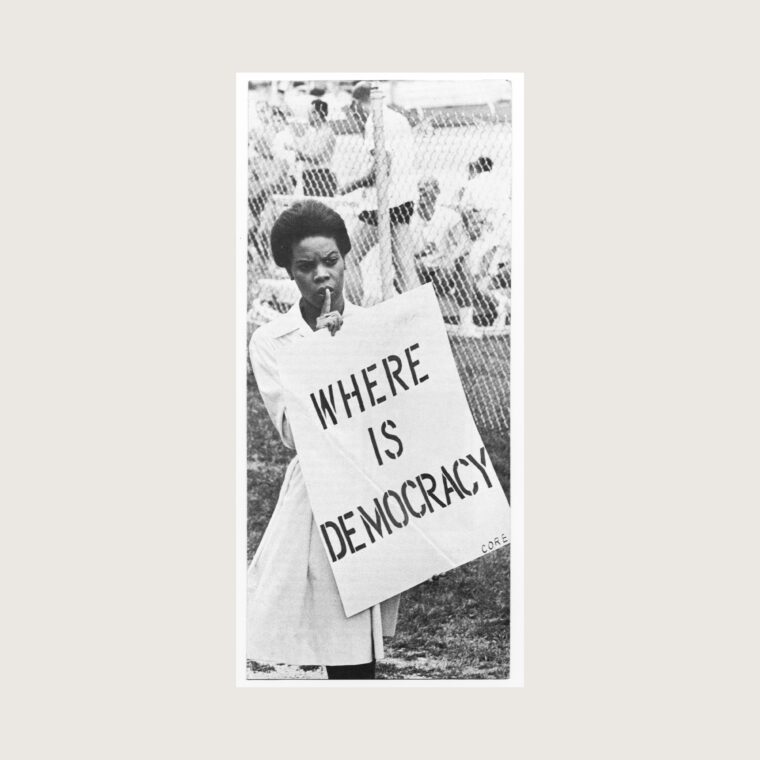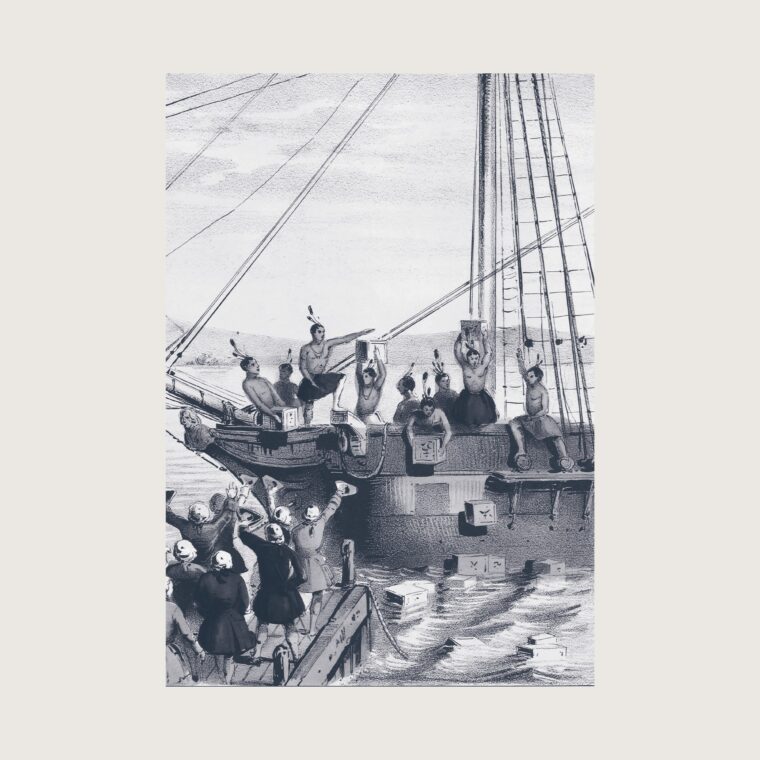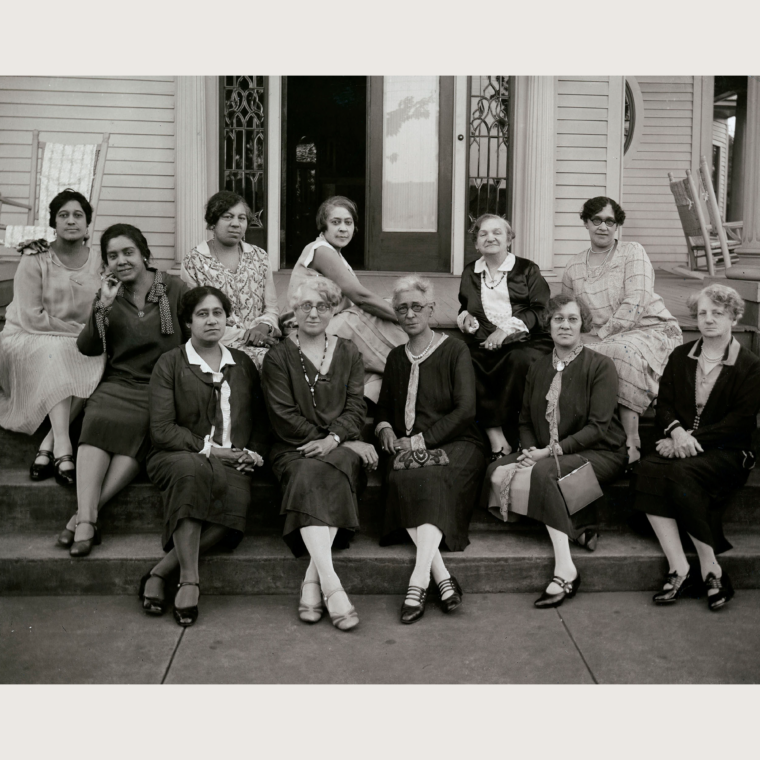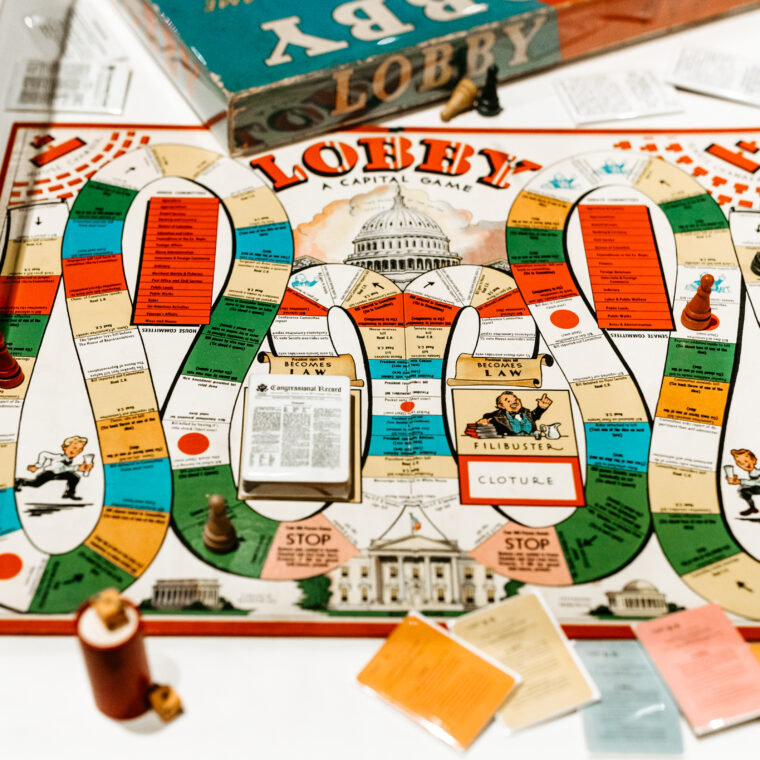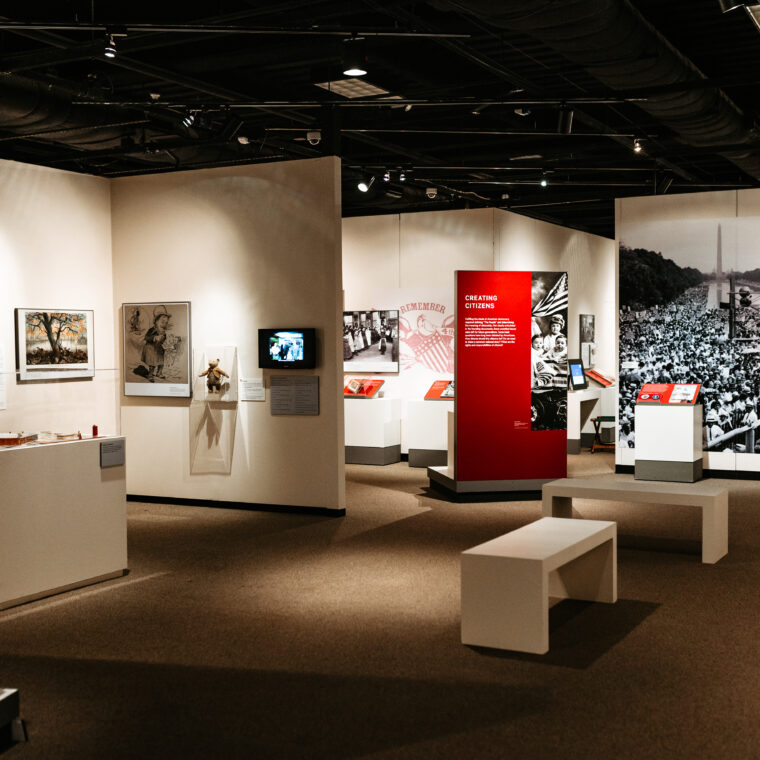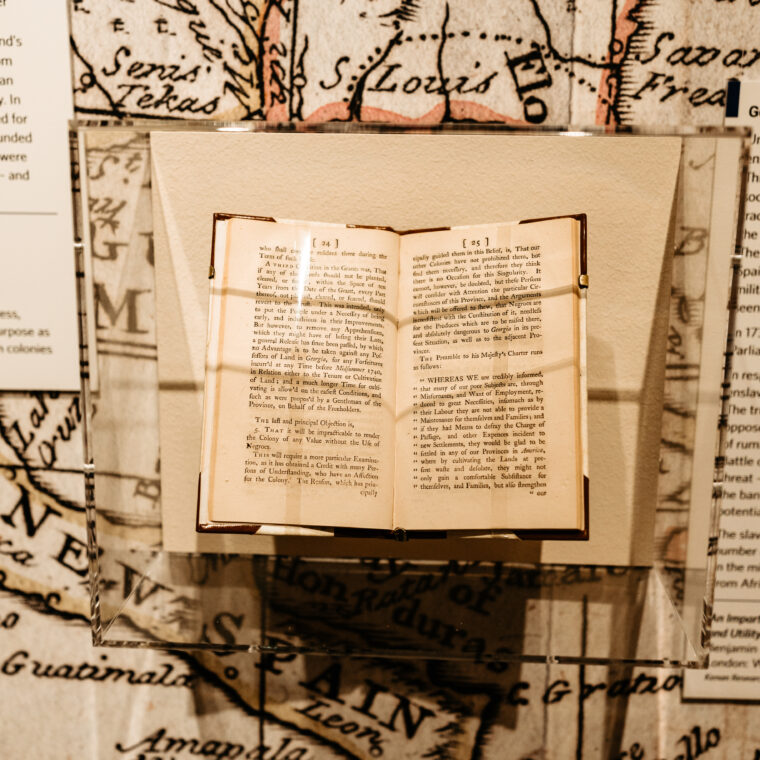 Related Content. Learn More.
Projects & Initiatives

Atlanta History Center is using our resources to explore the history of the components that make a healthy democratic system, including methods of civic engagement, widespread and informed voter participation, civil rights, and community leadership.

Event

Author of African Founders

Tuesday, Jun 7, 2022 @ 7:00 pm
Virtual Event

Event

Sunday, Jun 12, 2022 @ 2:00 pm - 7:00 pm

Event

Jubilee on the Lawn

Sunday, Jun 19, 2022 @ 9:00 am - 5:00 pm