Opportunities for family fun are endless at Atlanta History Center.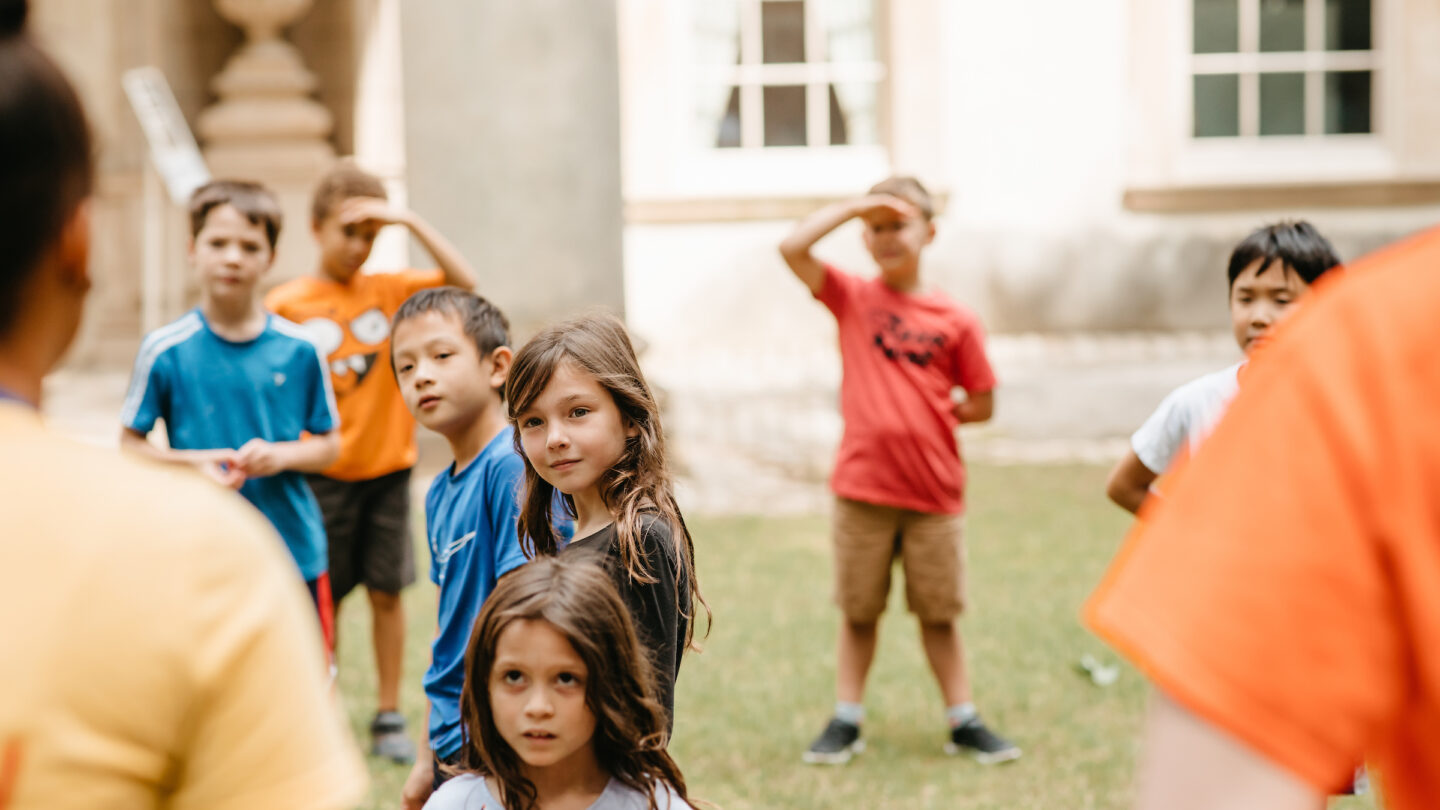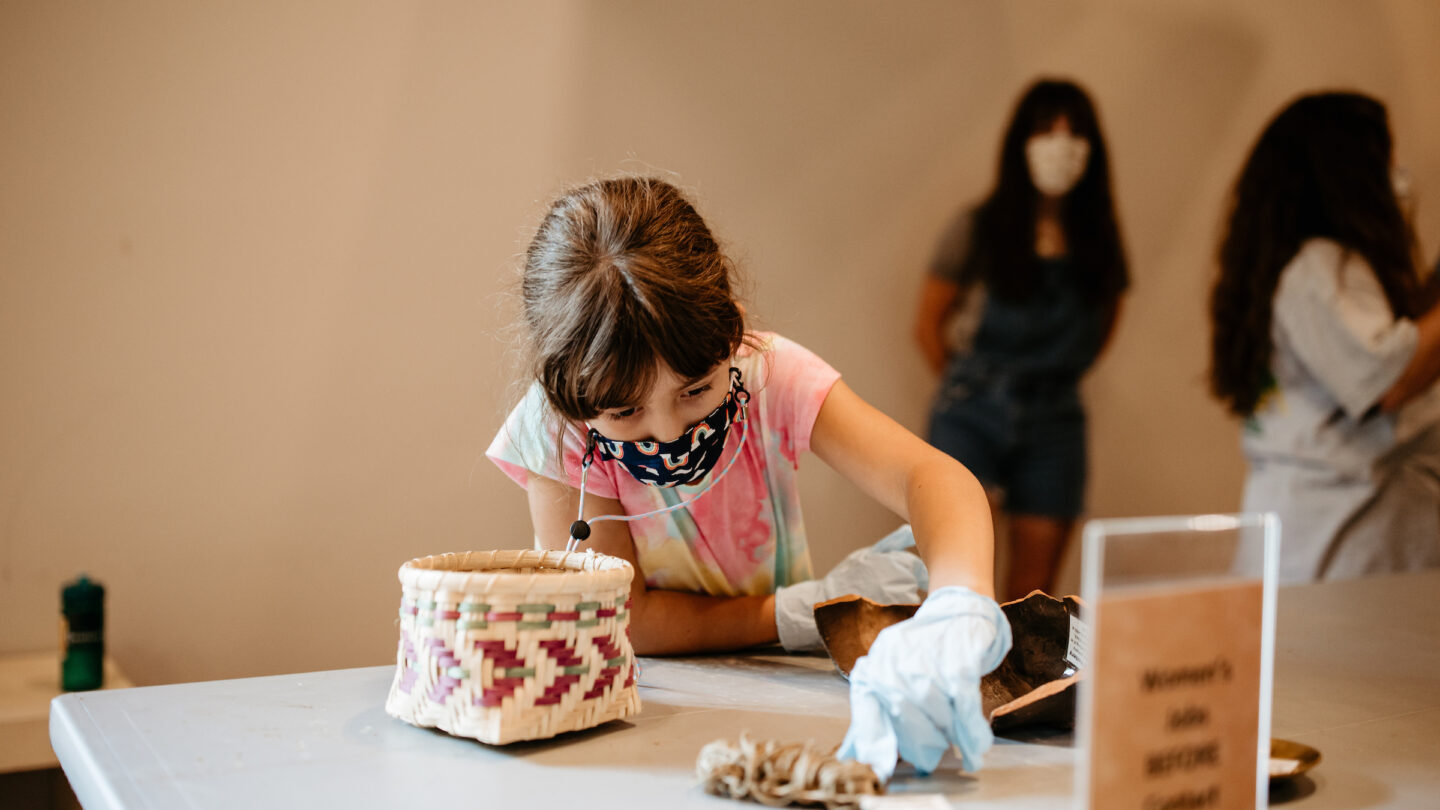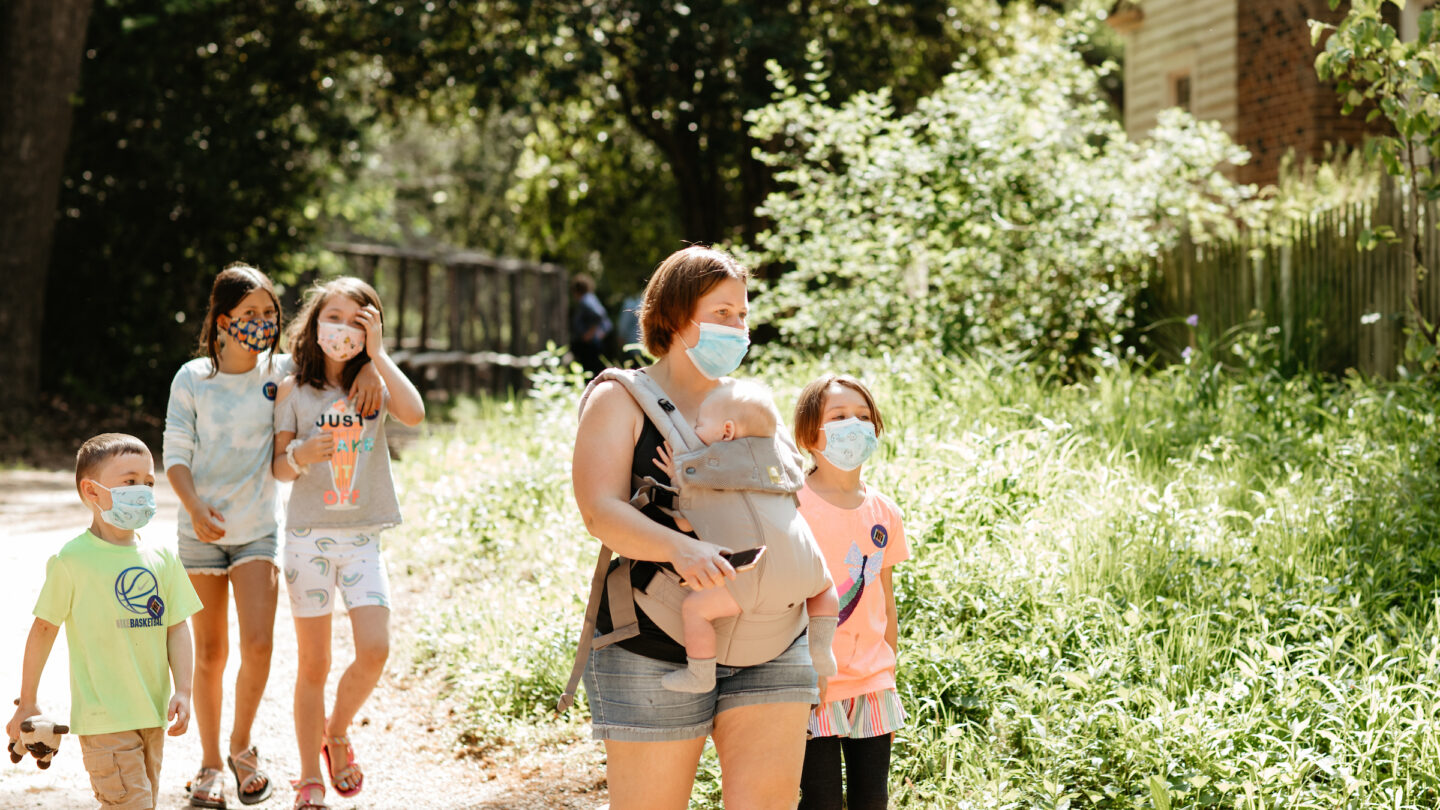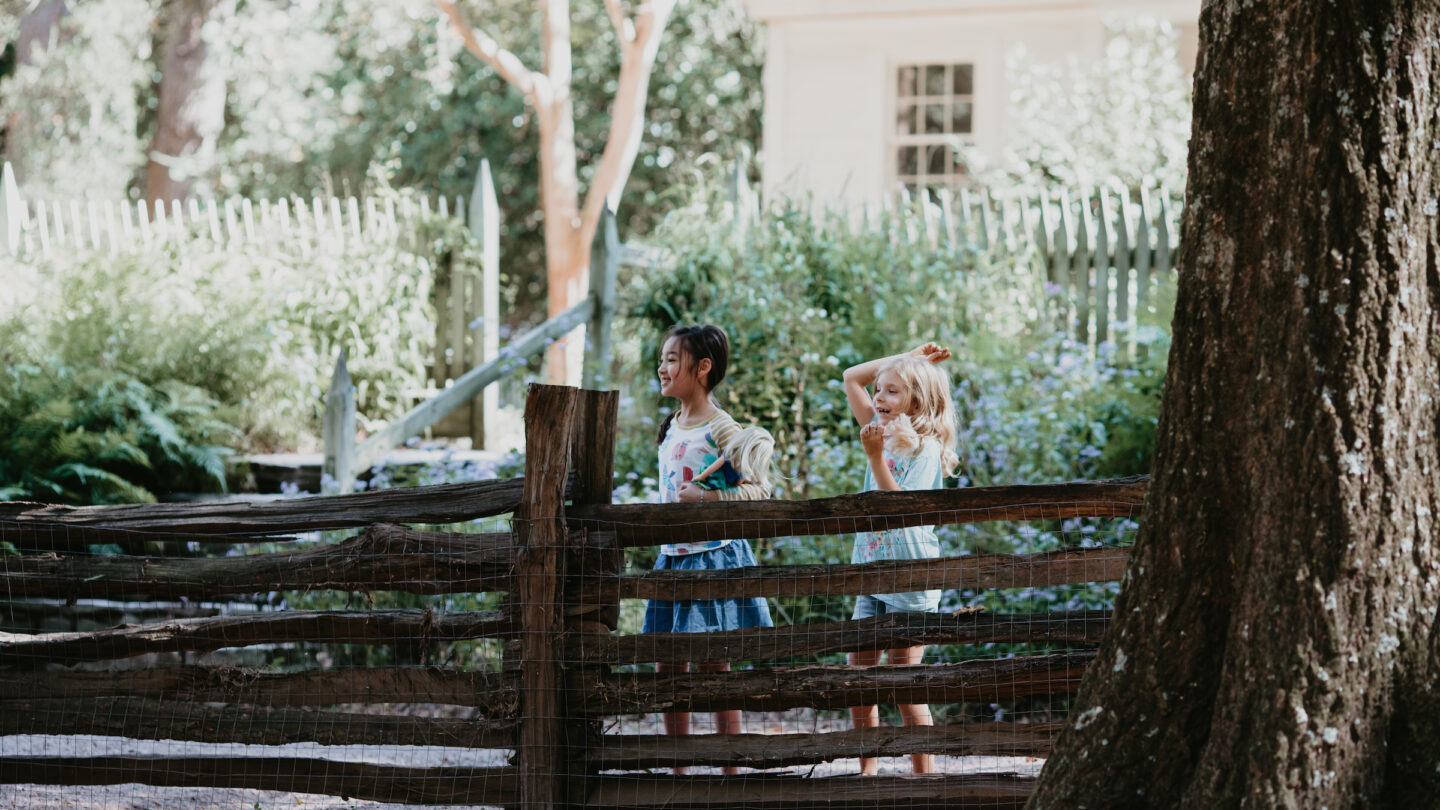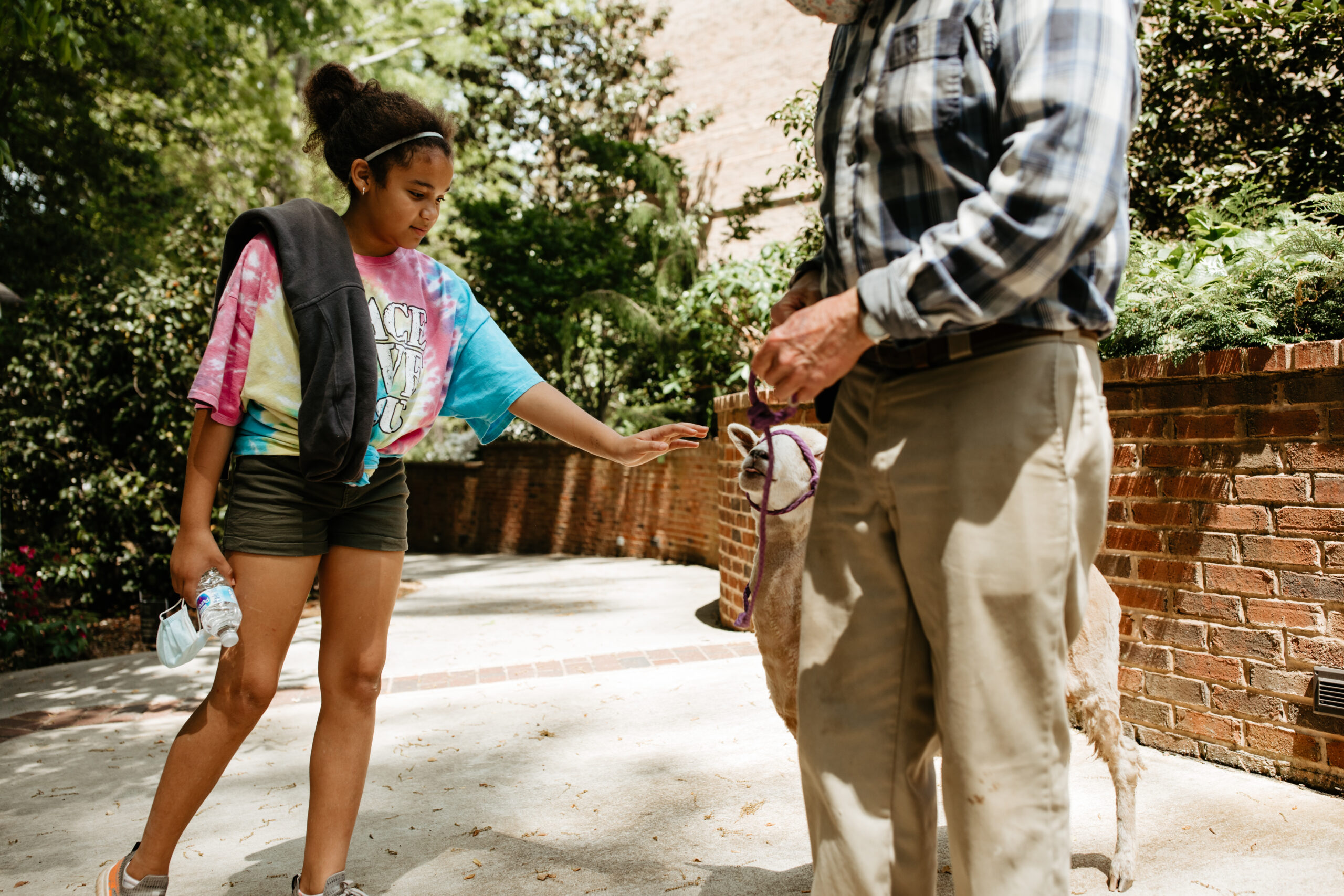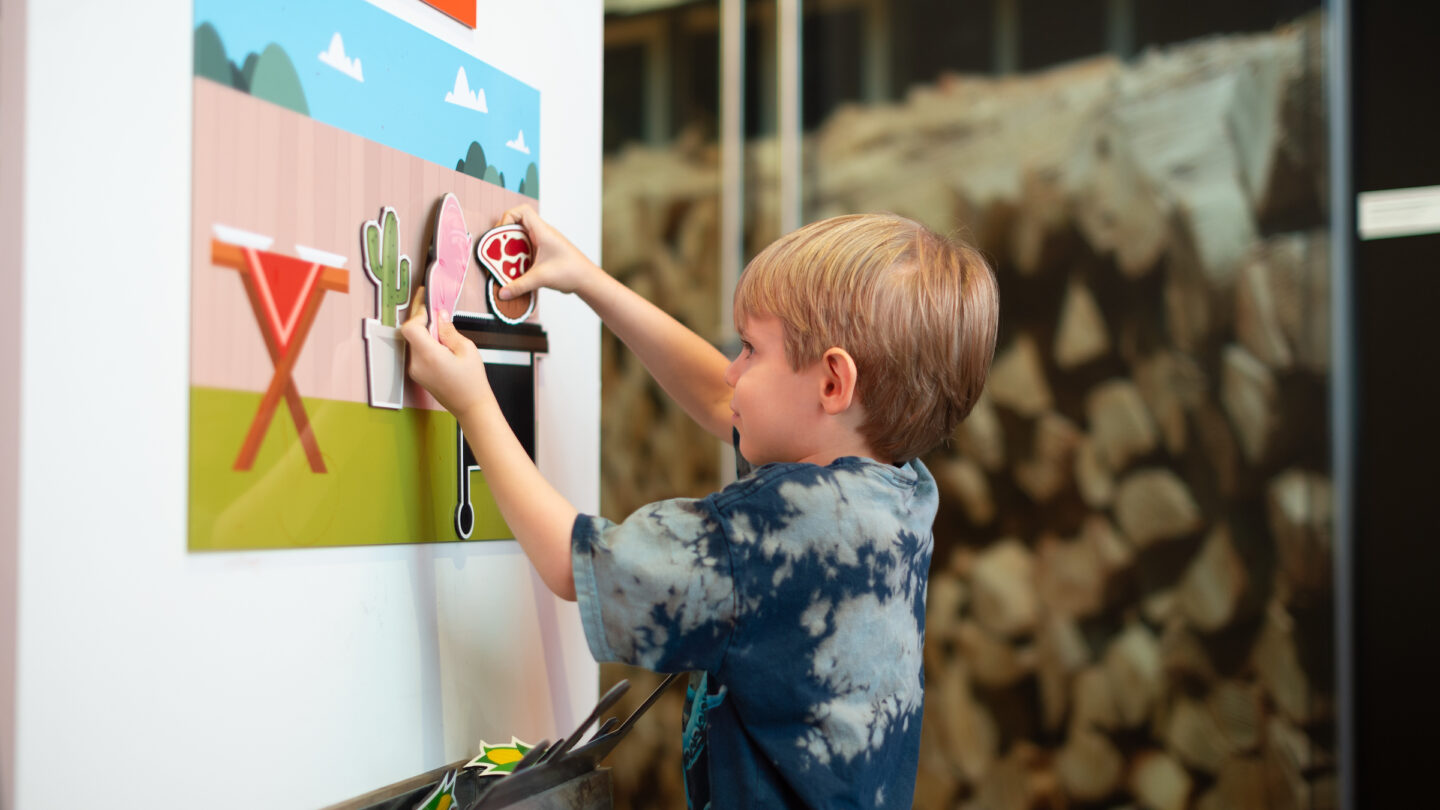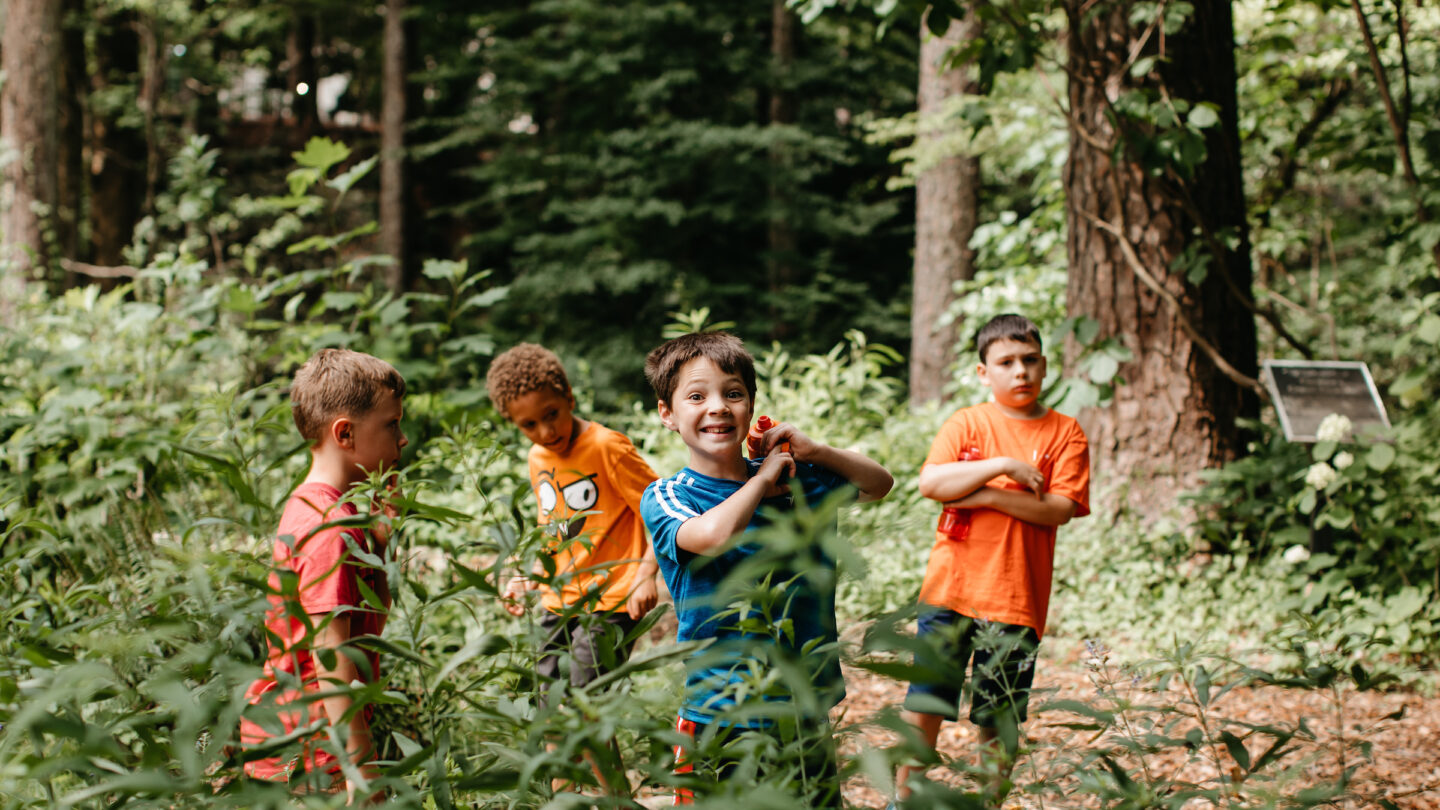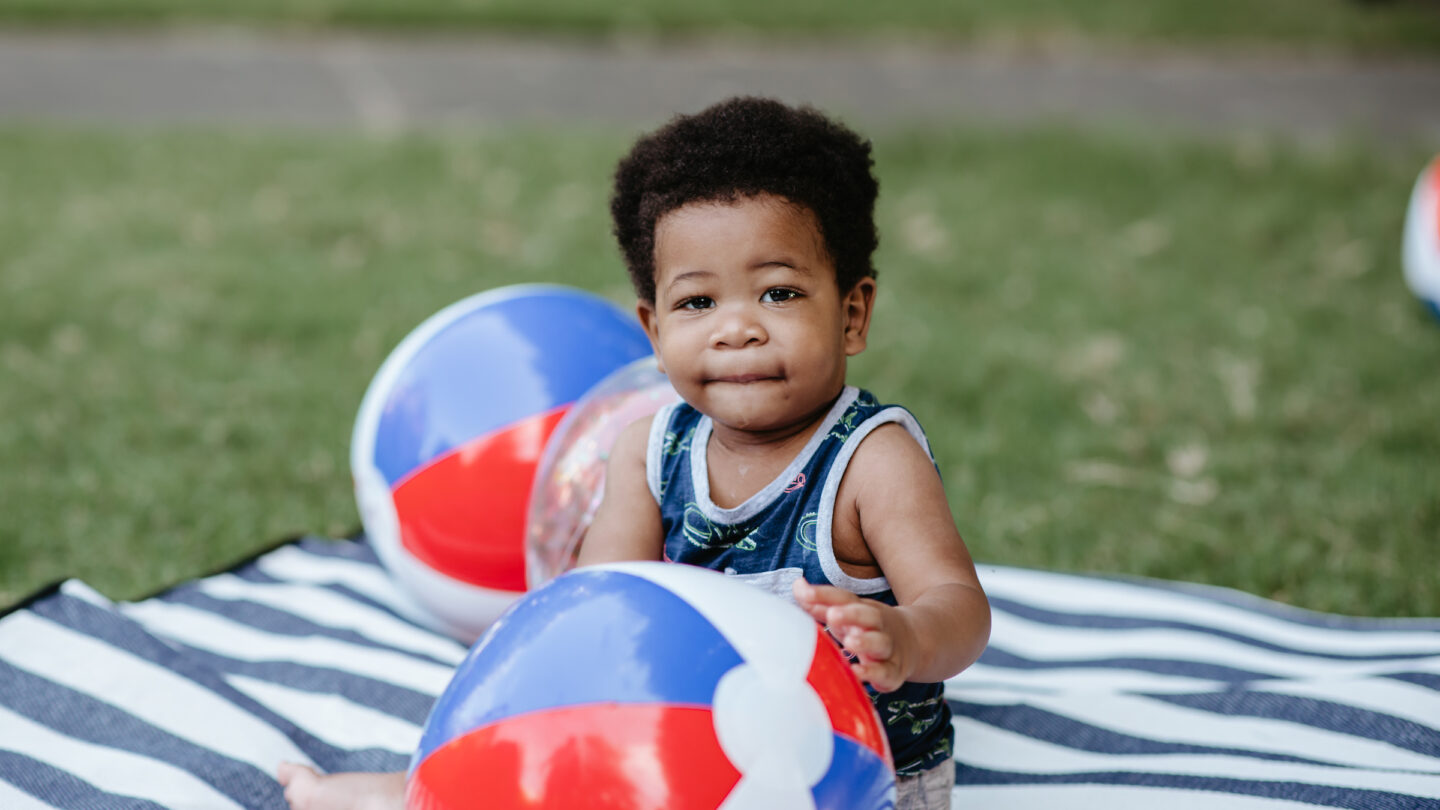 Inspired by and in memory of a local boy, Connor Brown, who loved to play on our campus for hours on end, we invite you to bring your little ones to Atlanta History Center to play—in our museum, historic houses, and gardens. We hope you enjoy stretching your legs, having fun, and making memories with your little ones.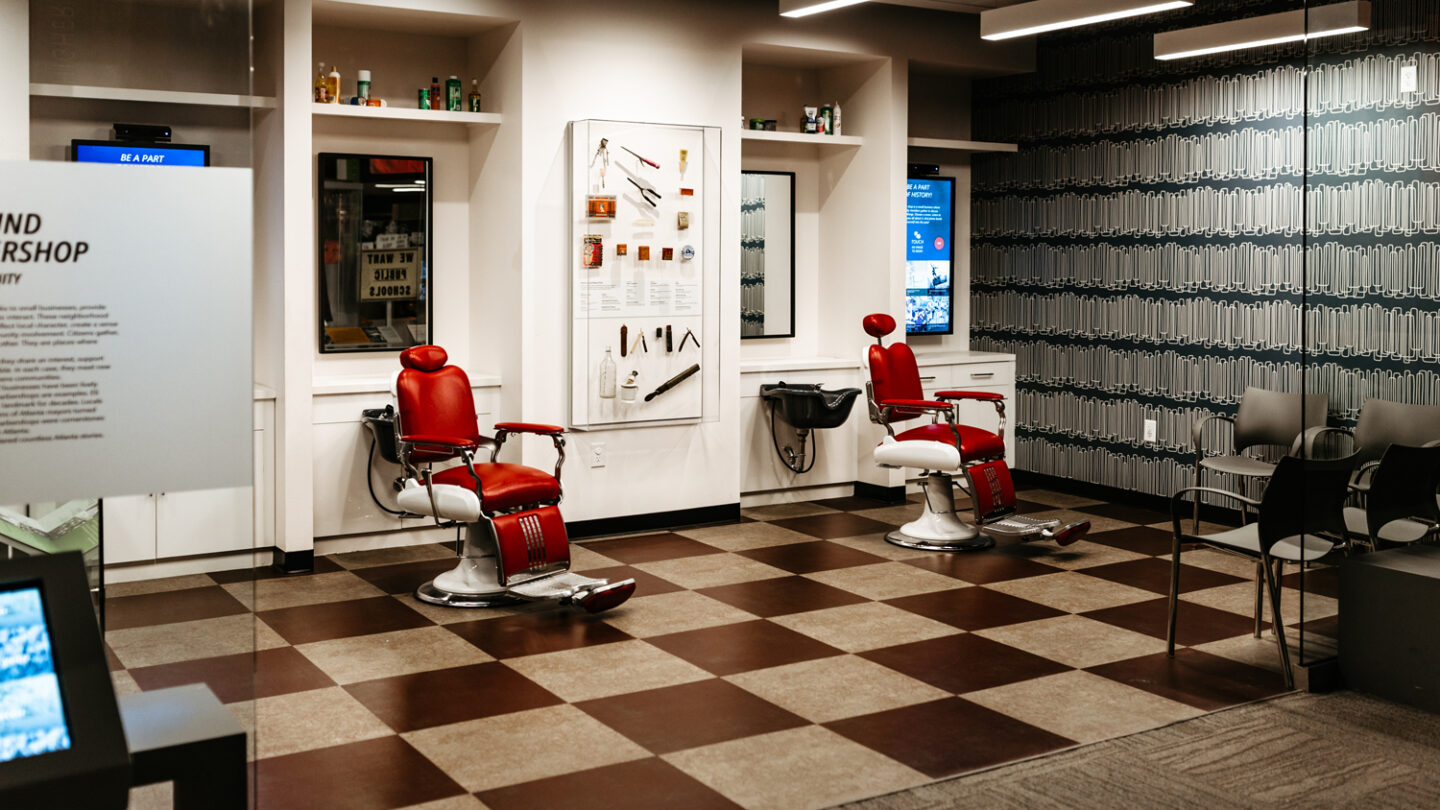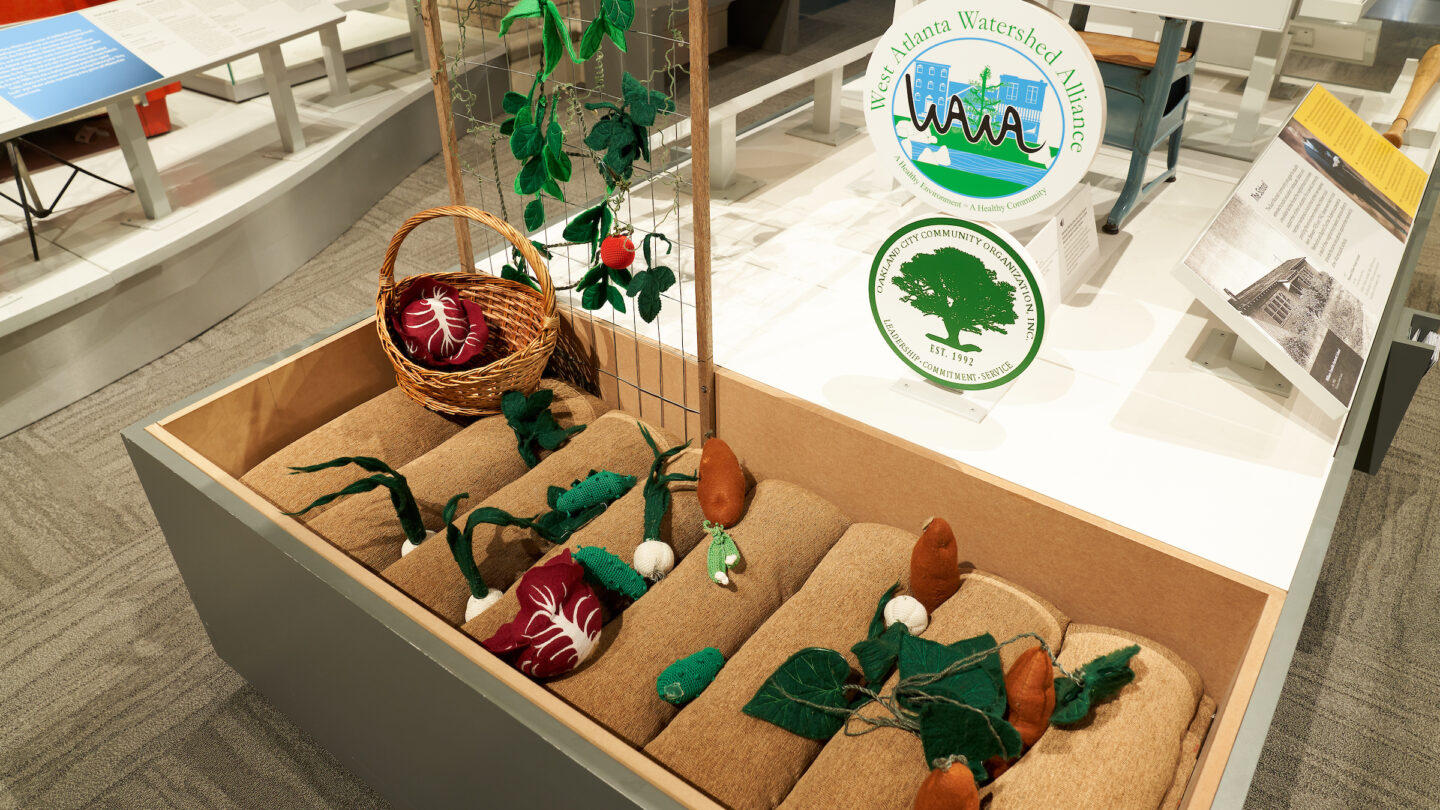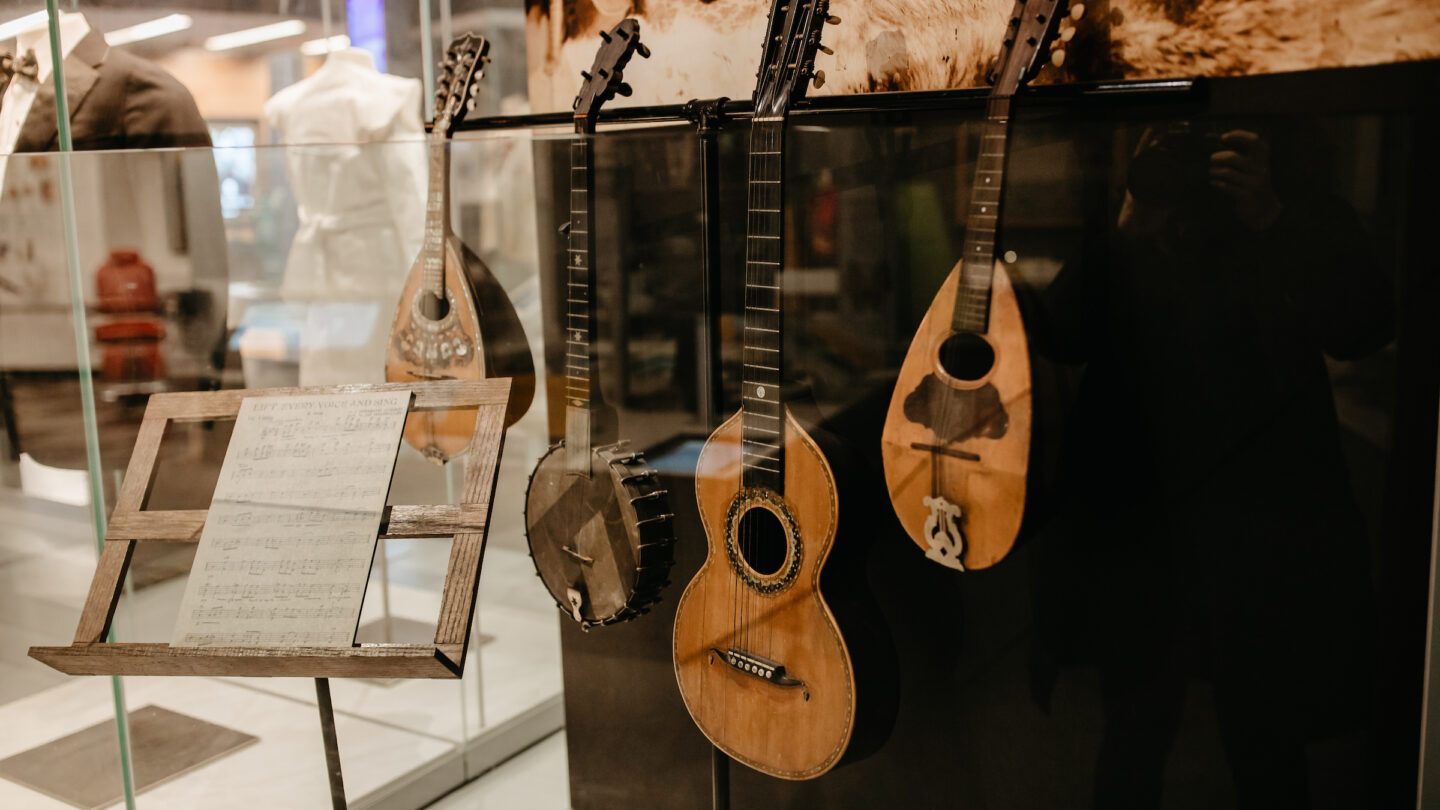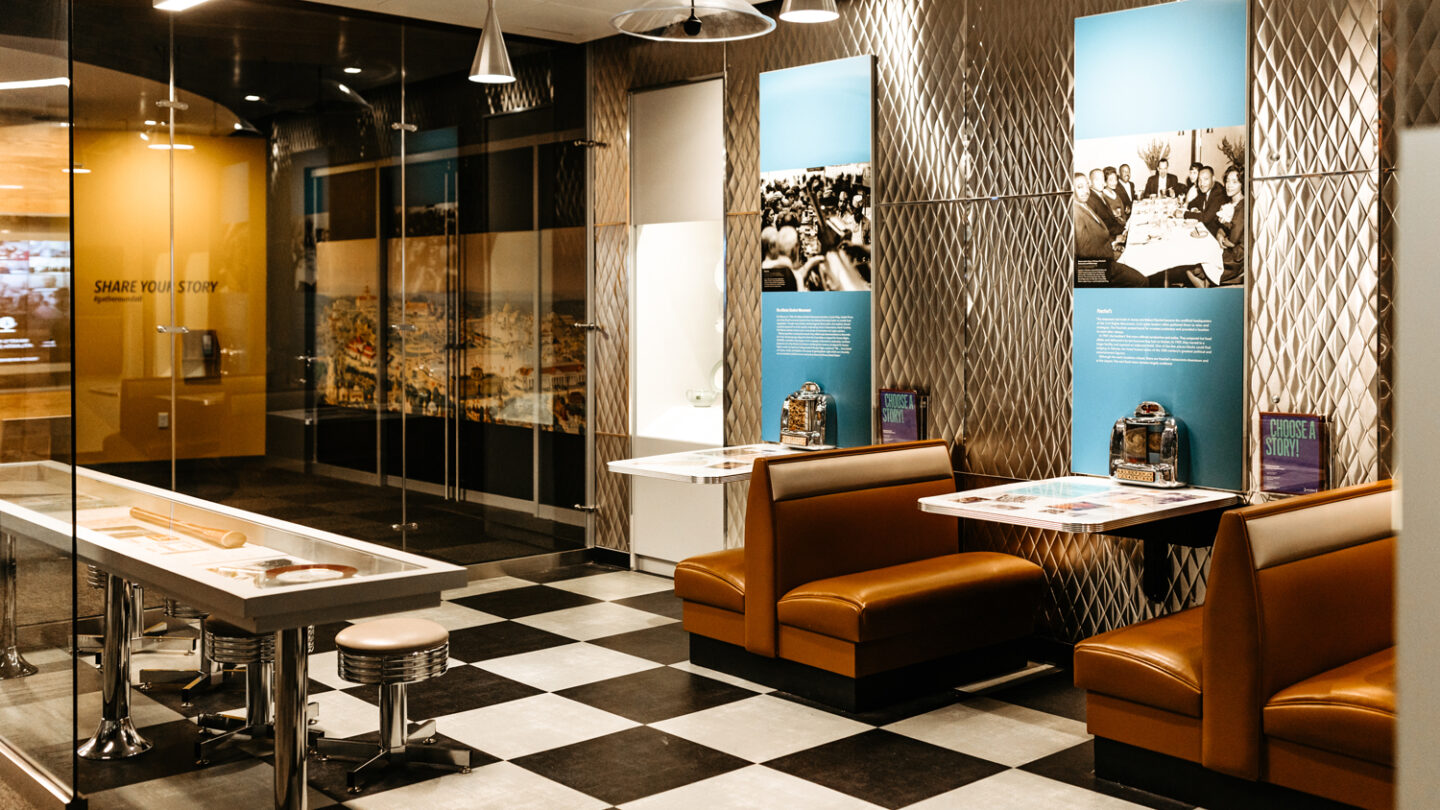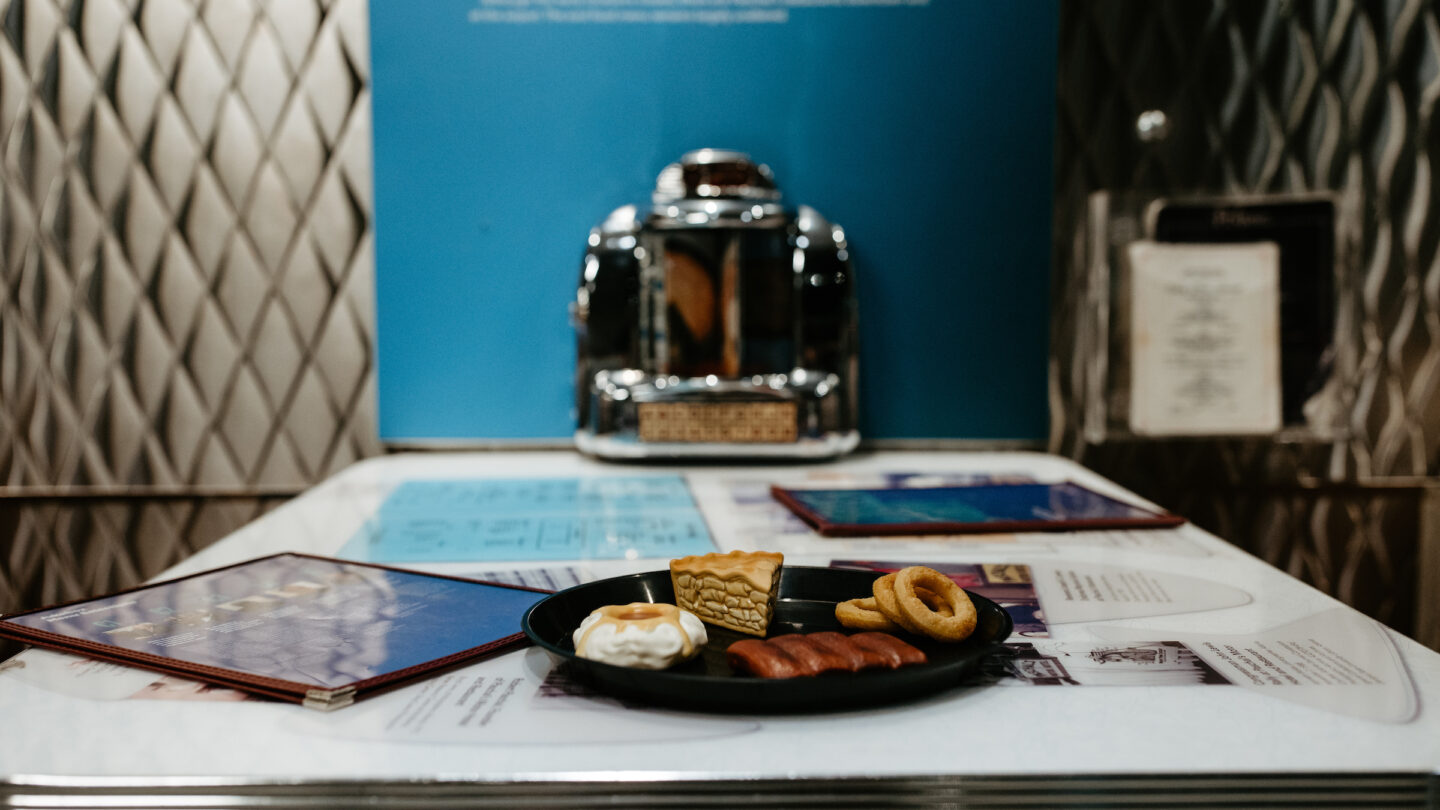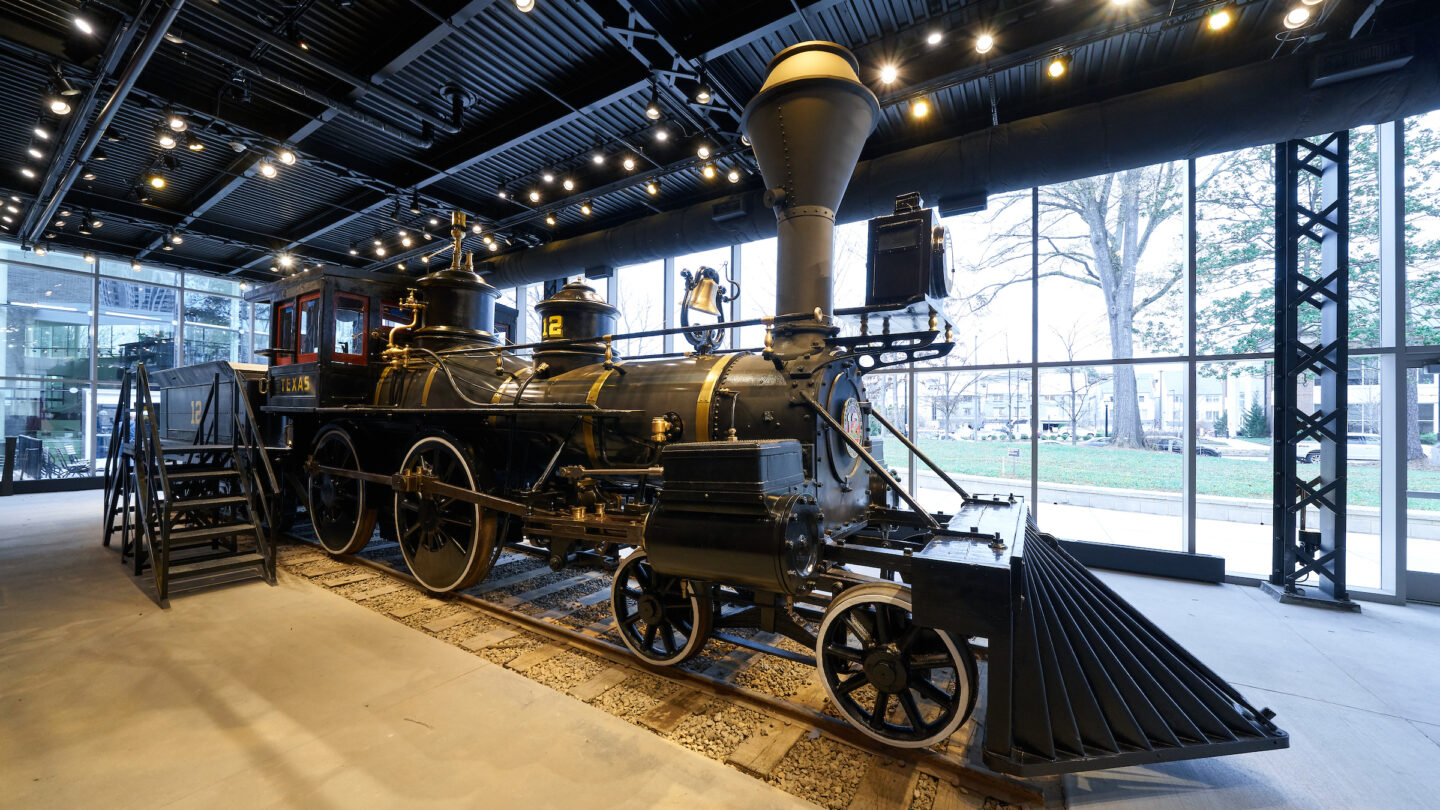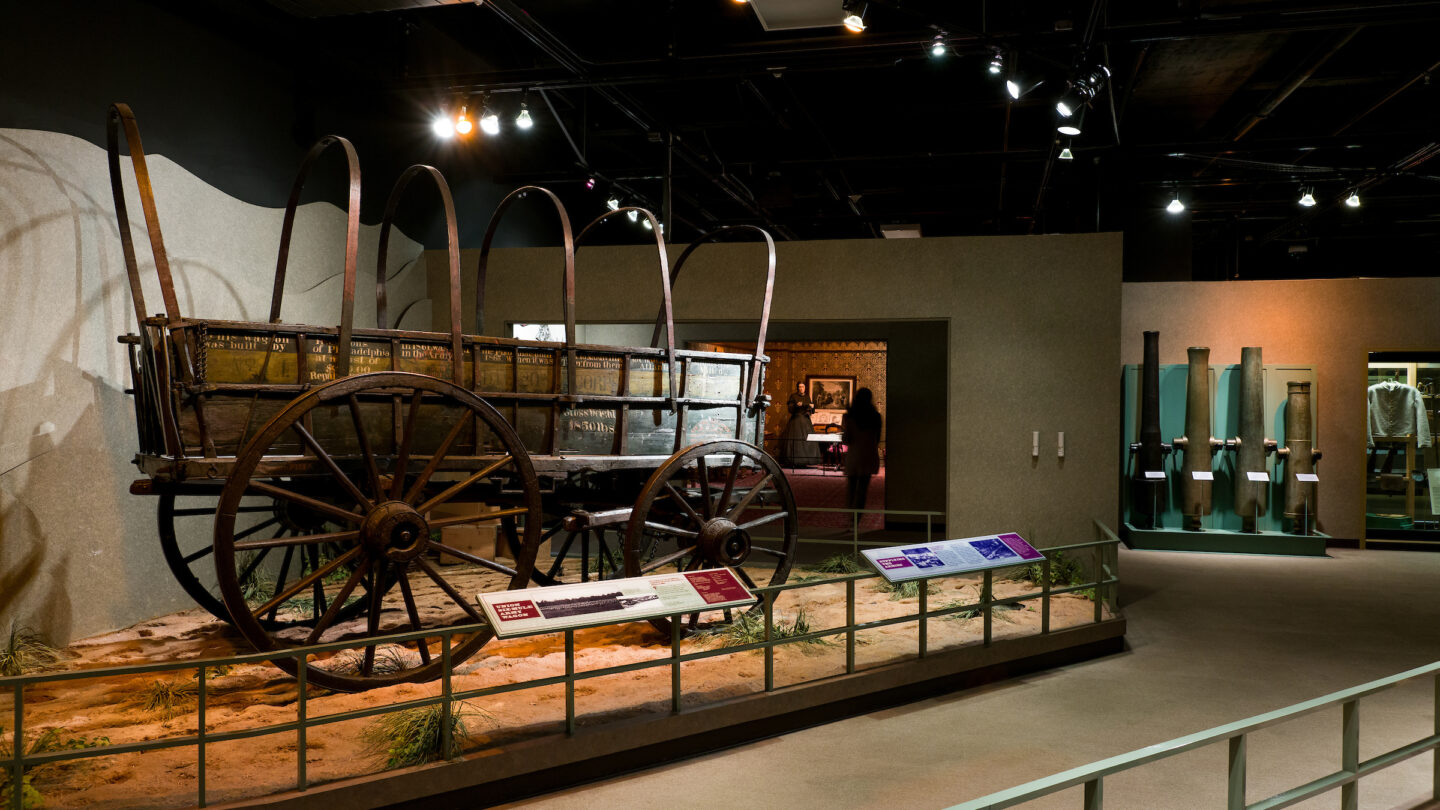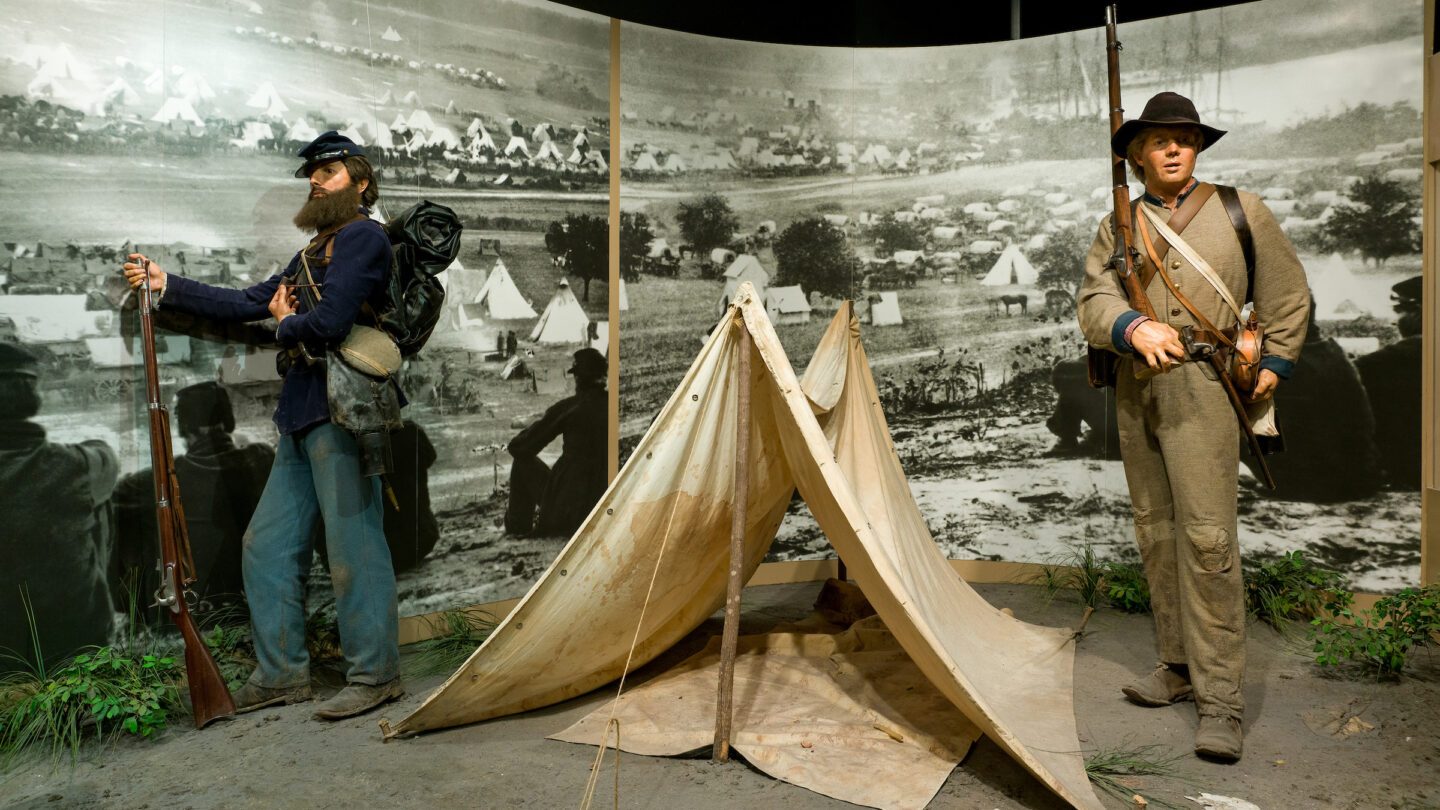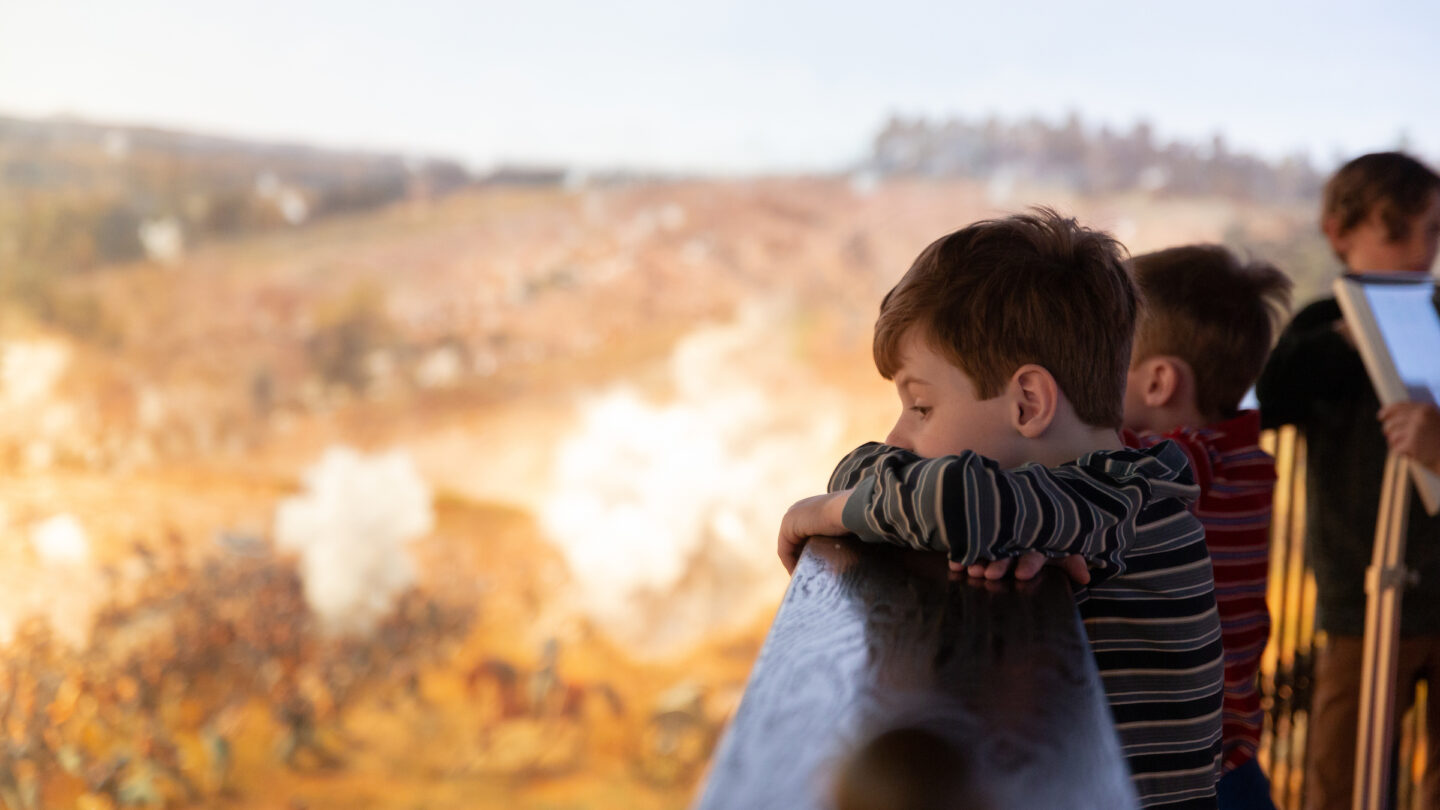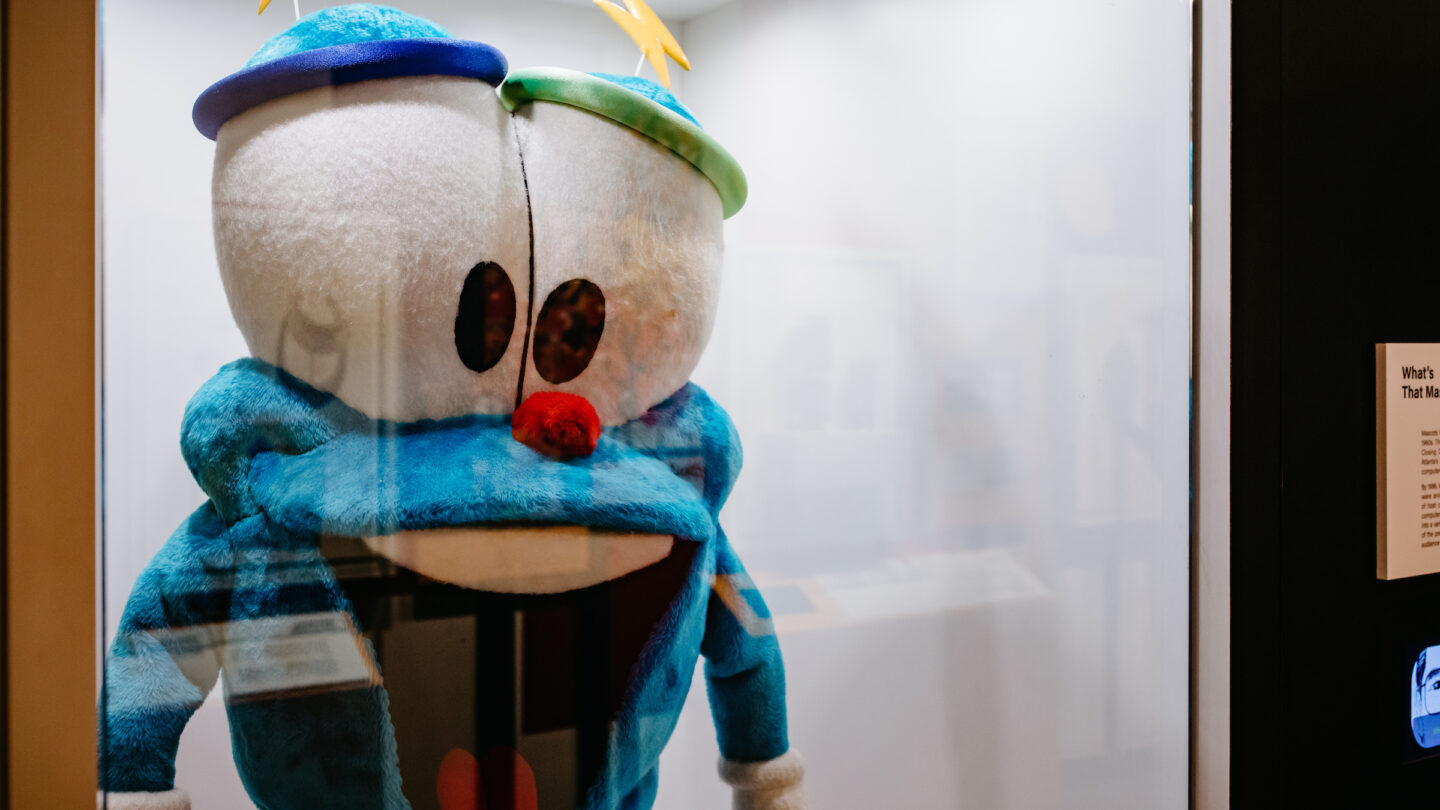 Atlanta History Museum
Our museum atrium serves as a hub for all things Atlanta History Center. From here, you'll explore award-winning exhibitions highlighting some of the Atlanta's most important moments, people, and artifacts.
See everything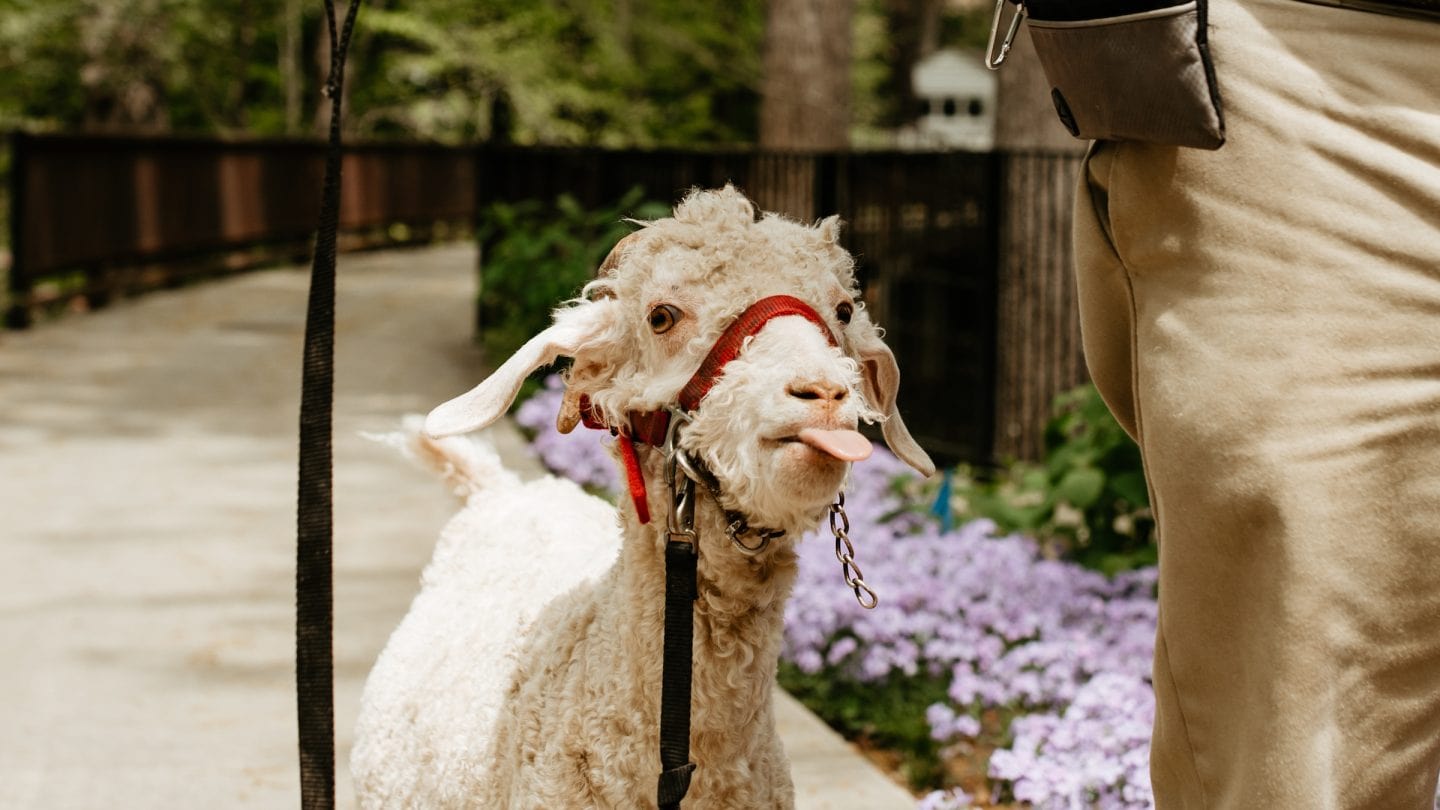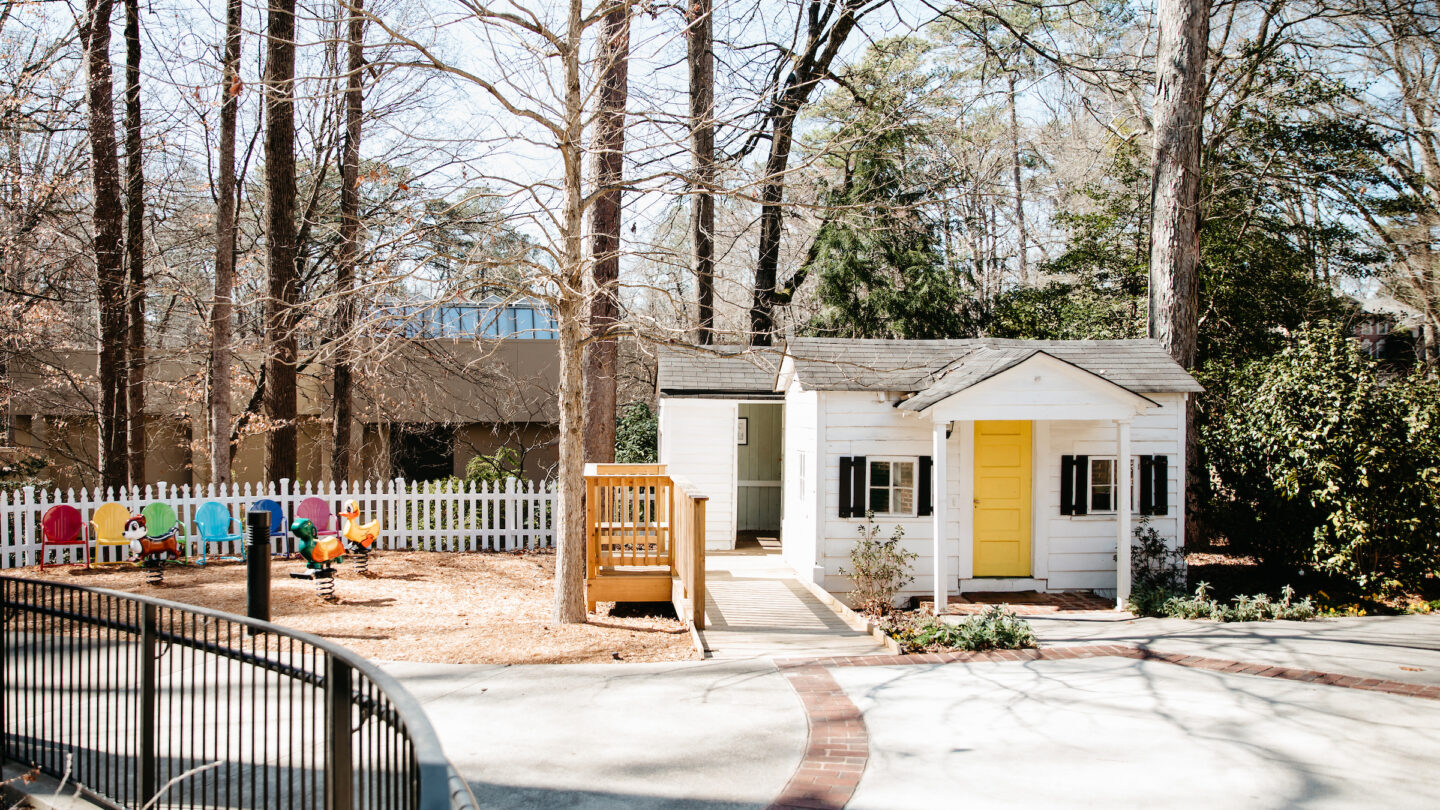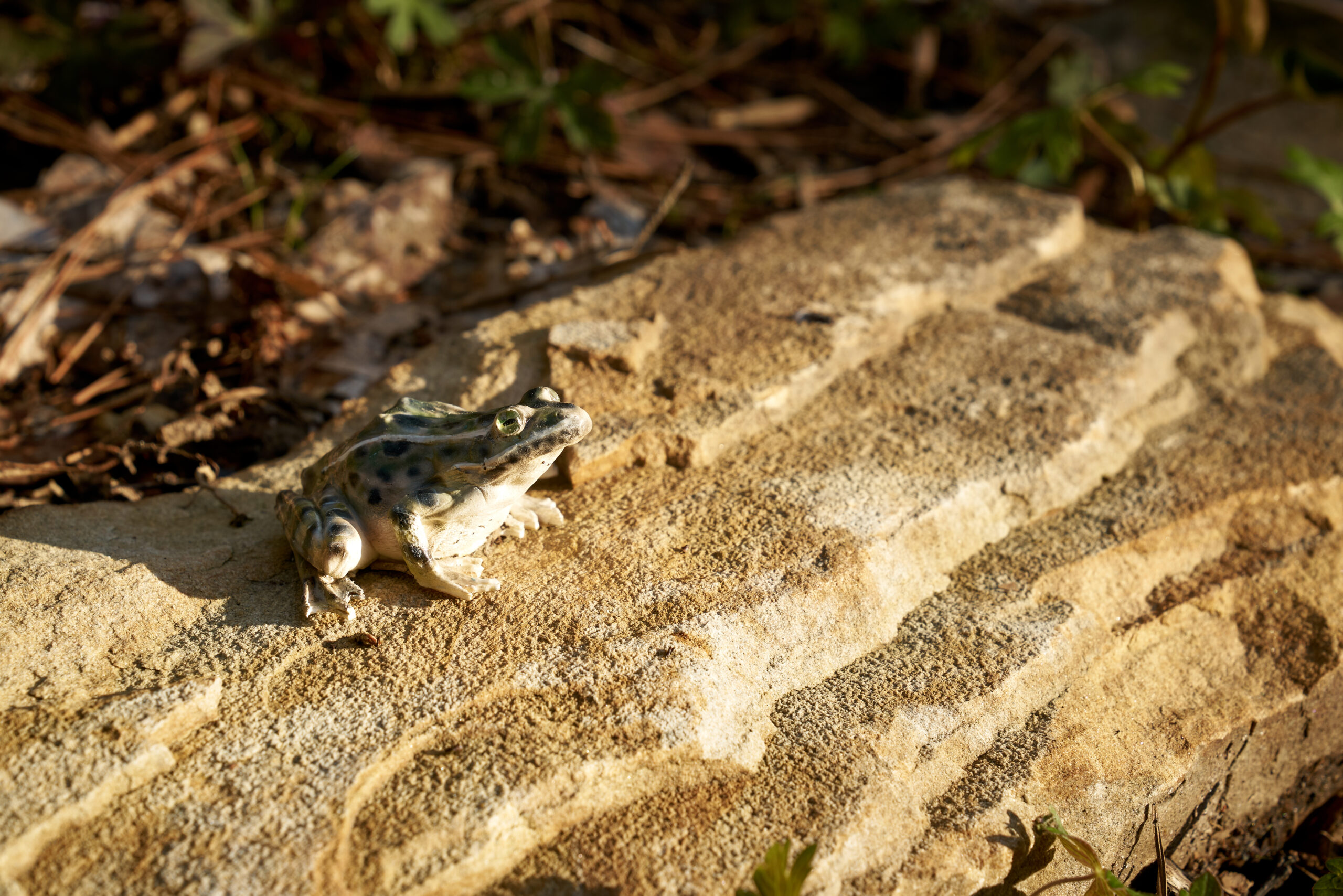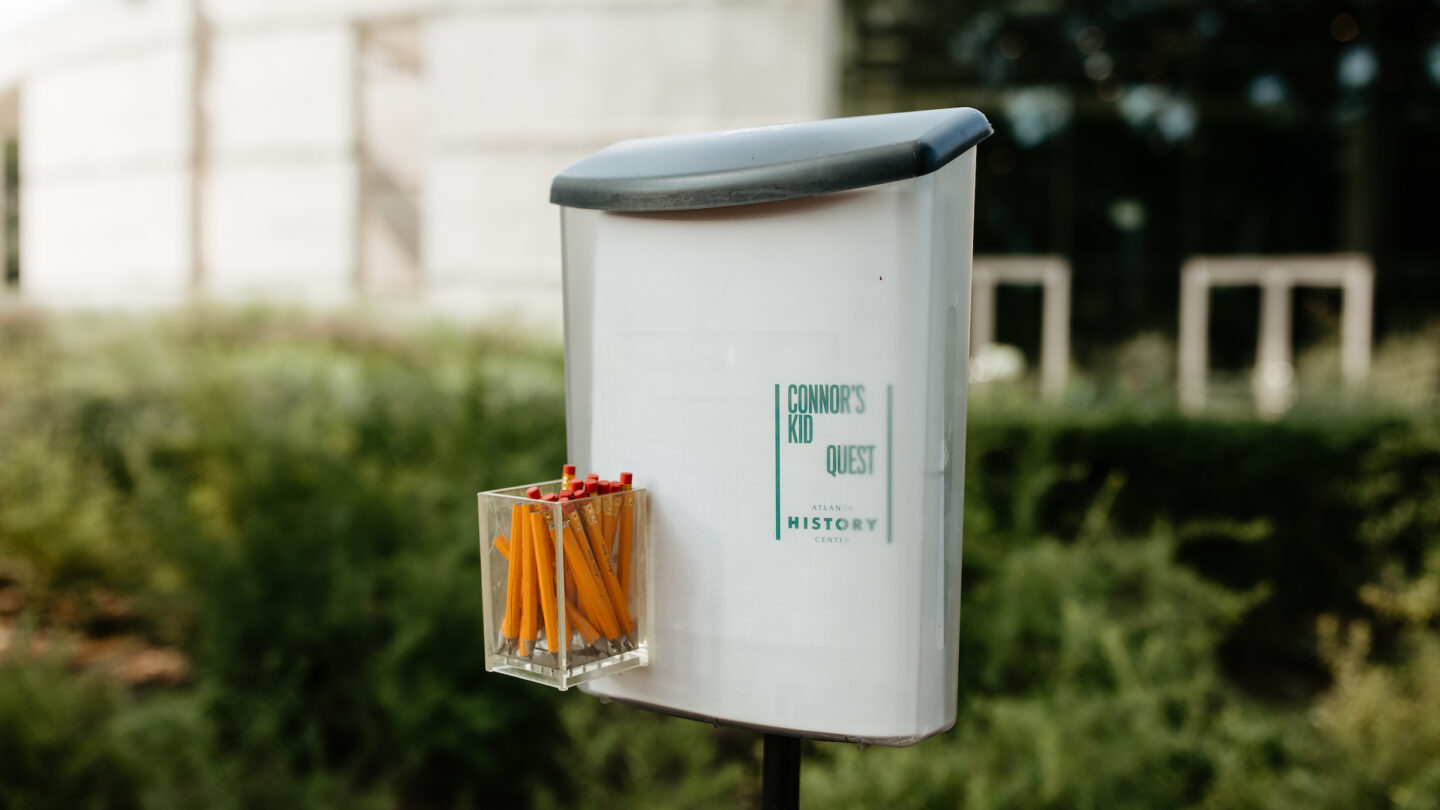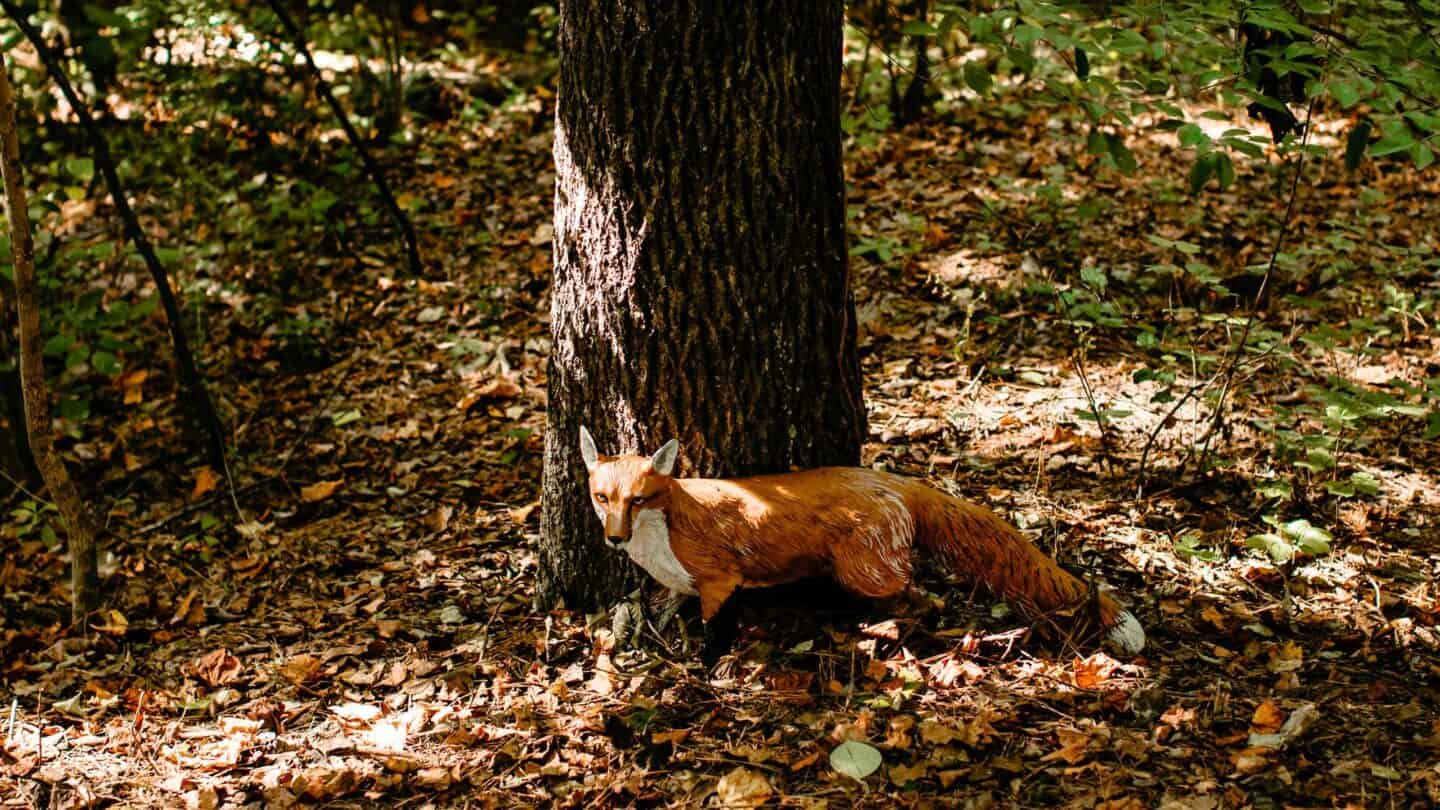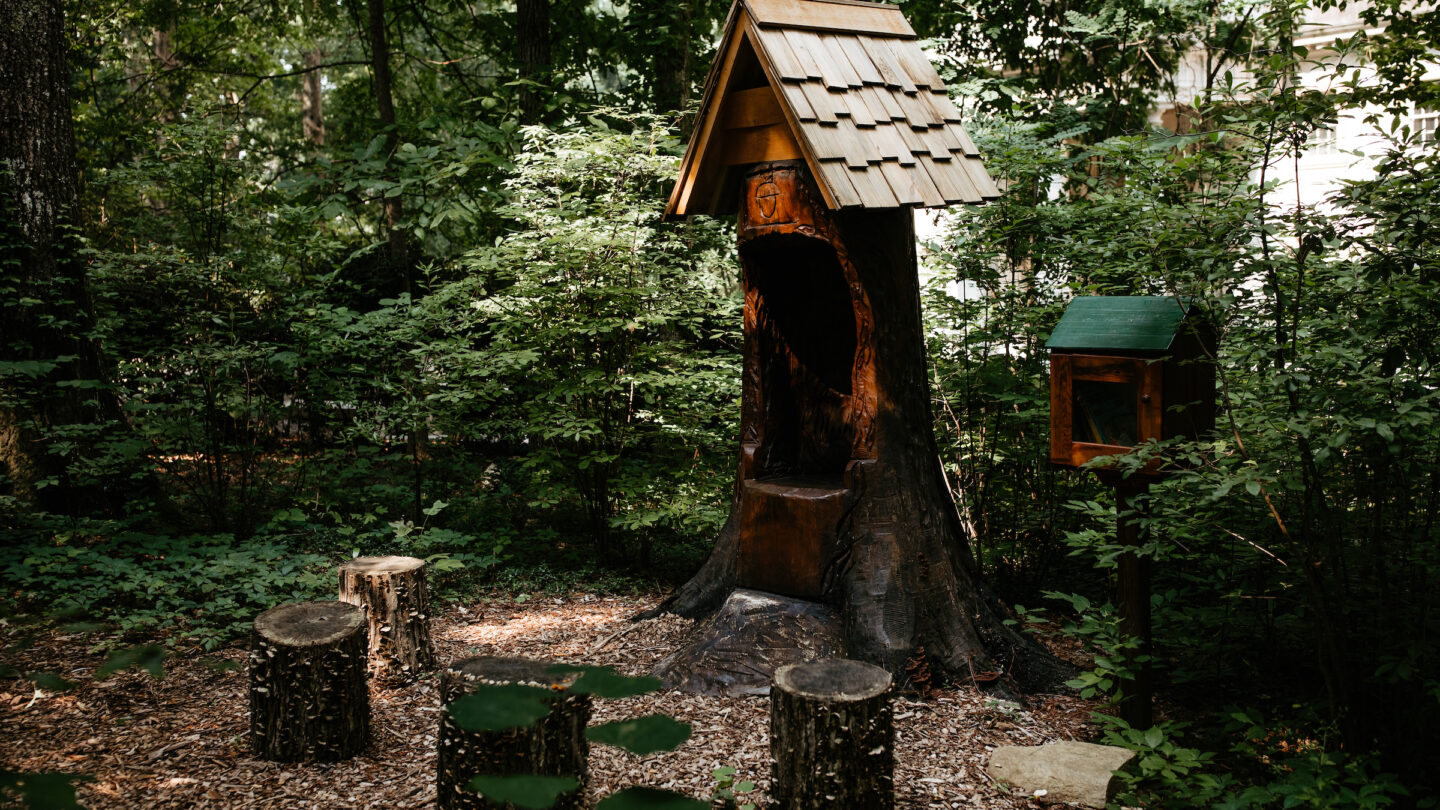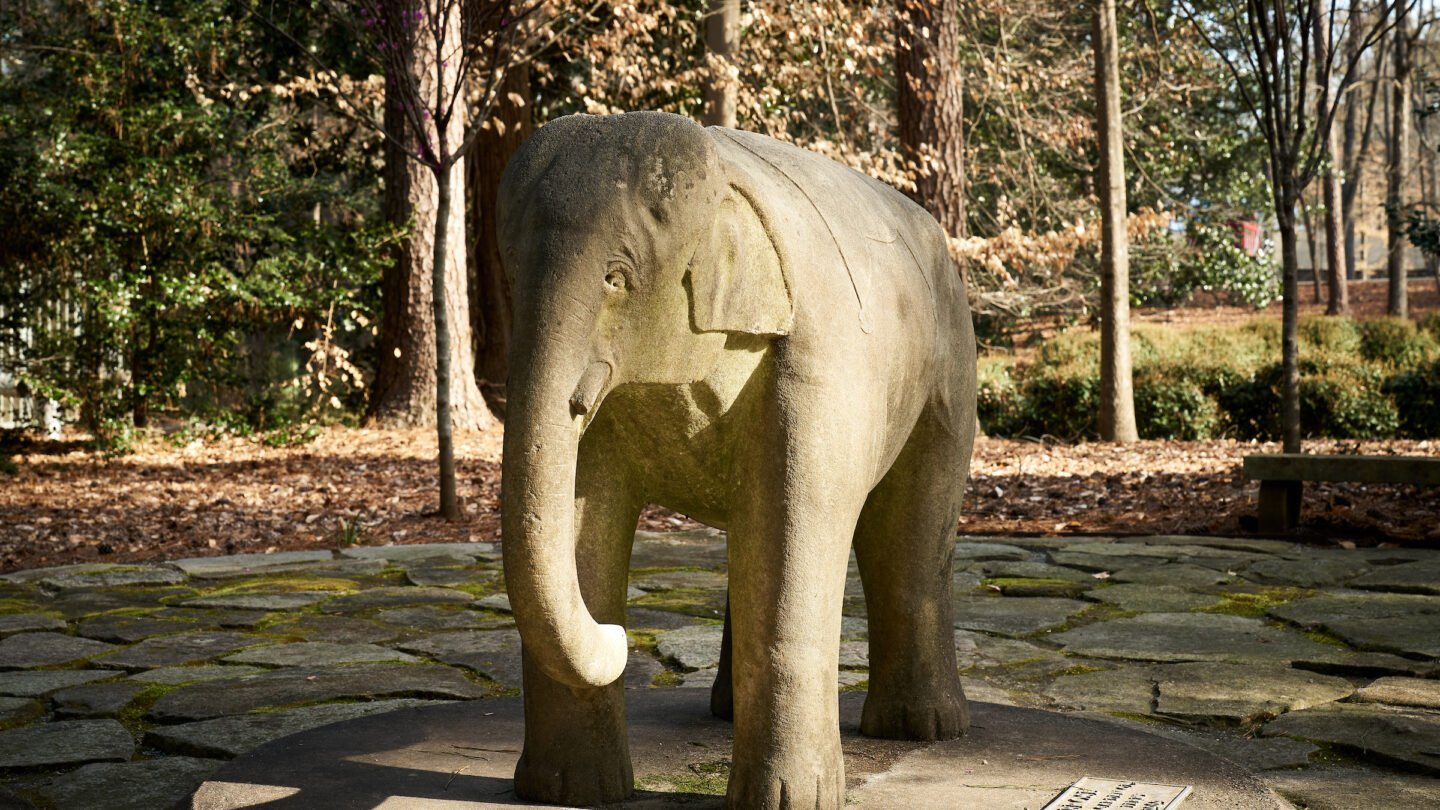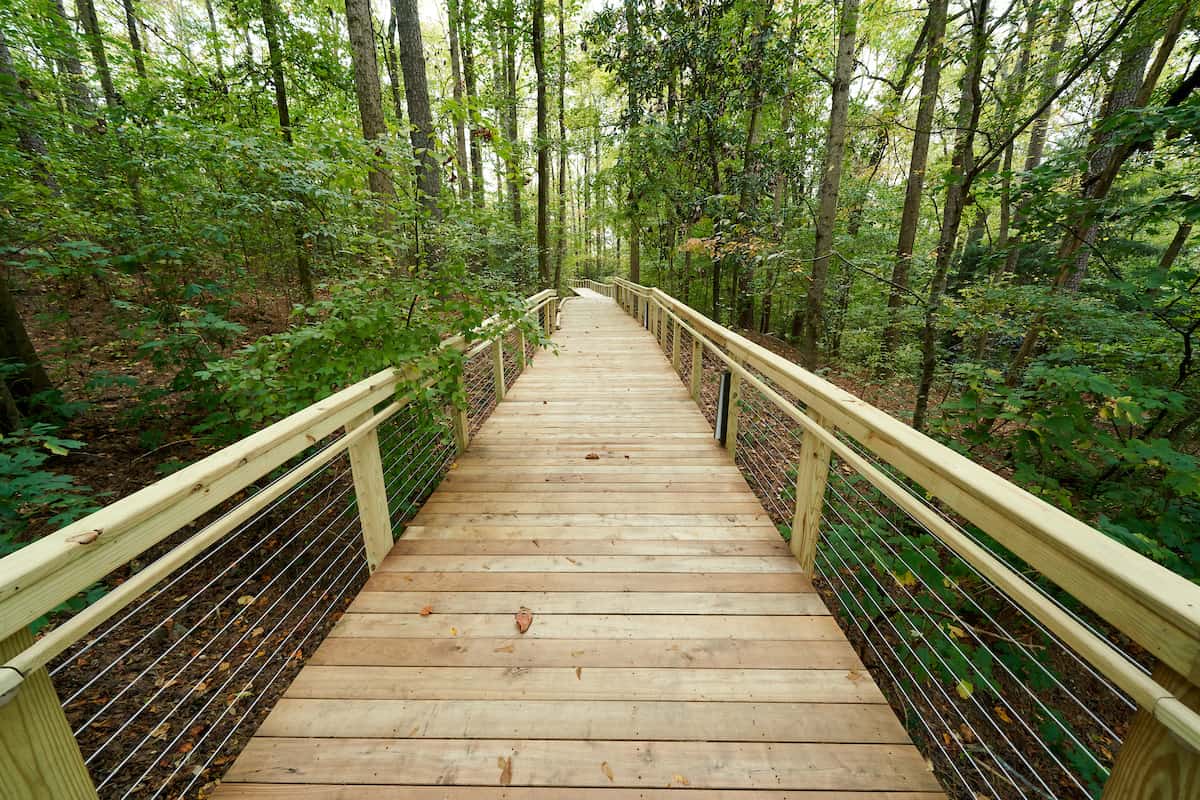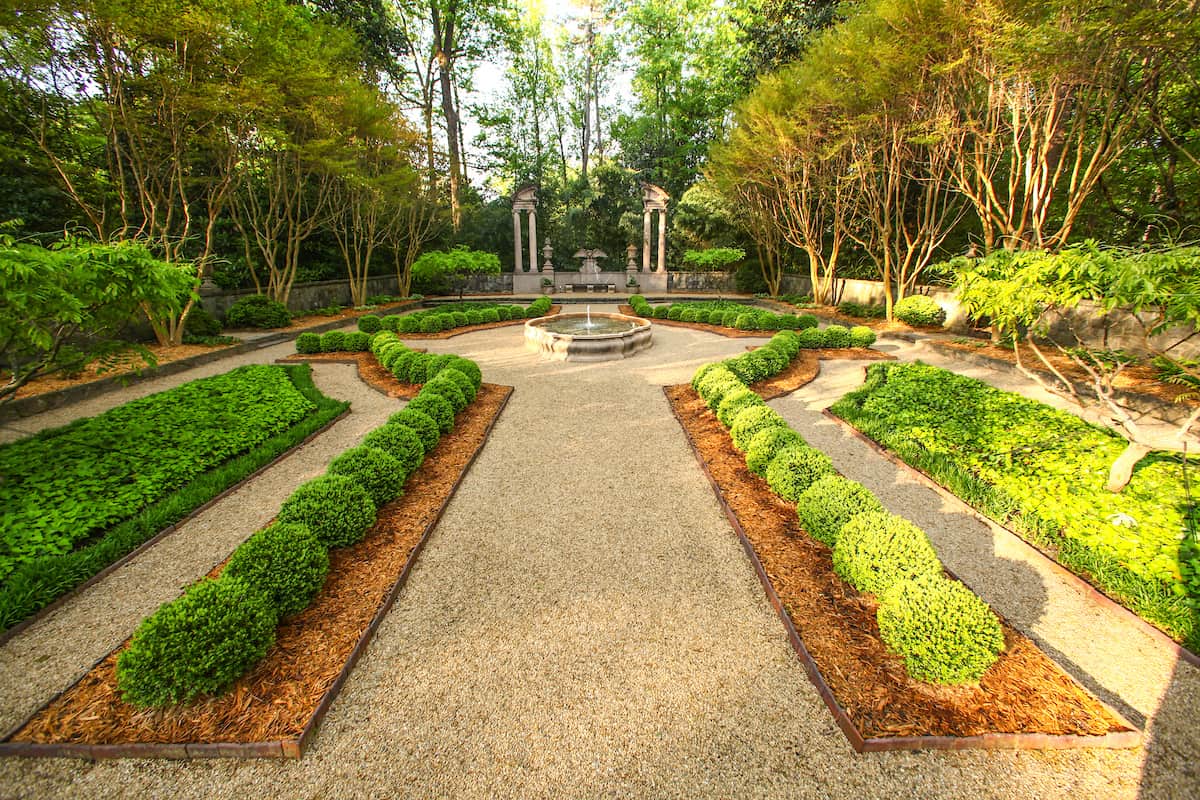 Goizueta Gardens
Explore the 33-acre landscape surrounding Atlanta History Center—encompassing nine distinct gardens—including preserved woodland, diverse plant collections, and heritage-breed animals.
See everything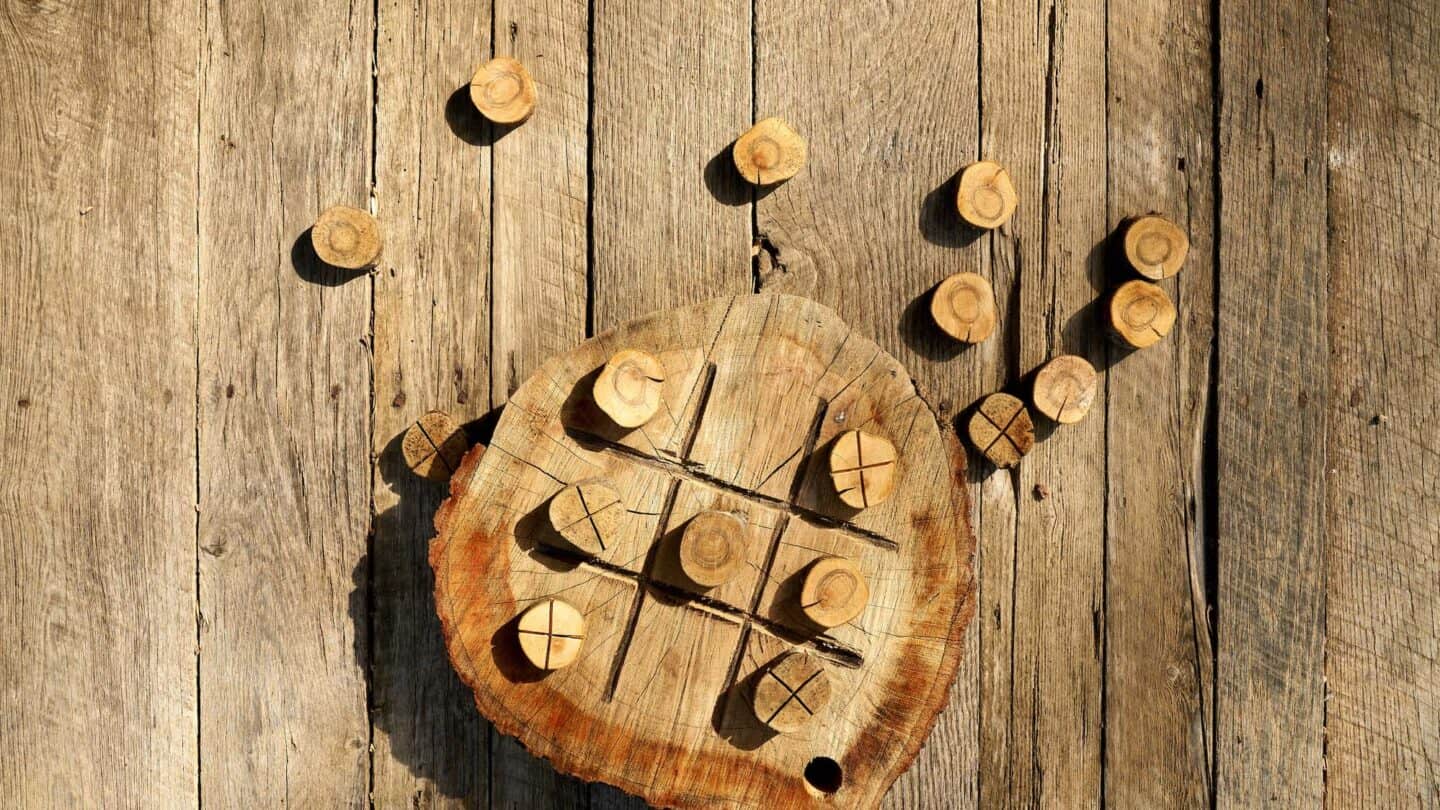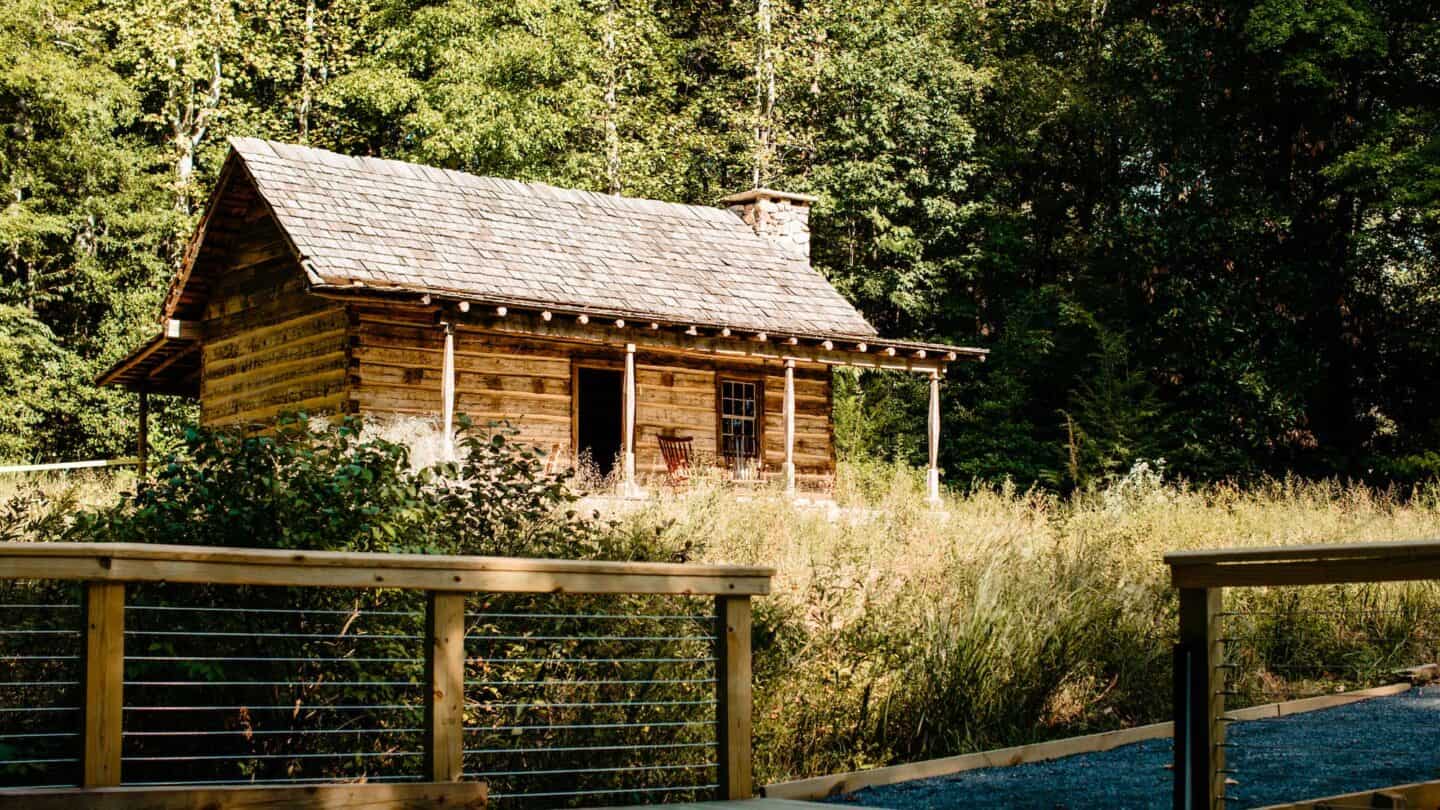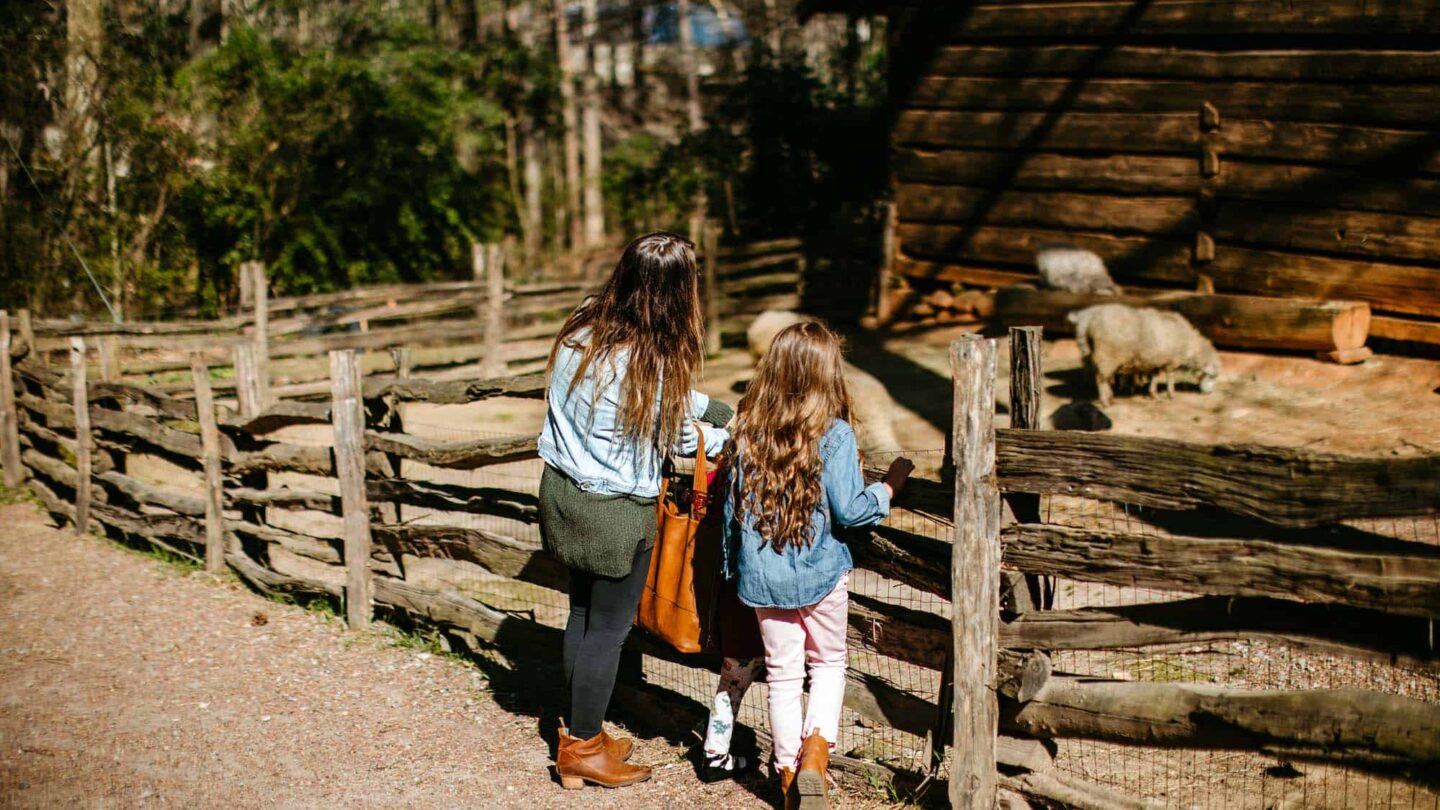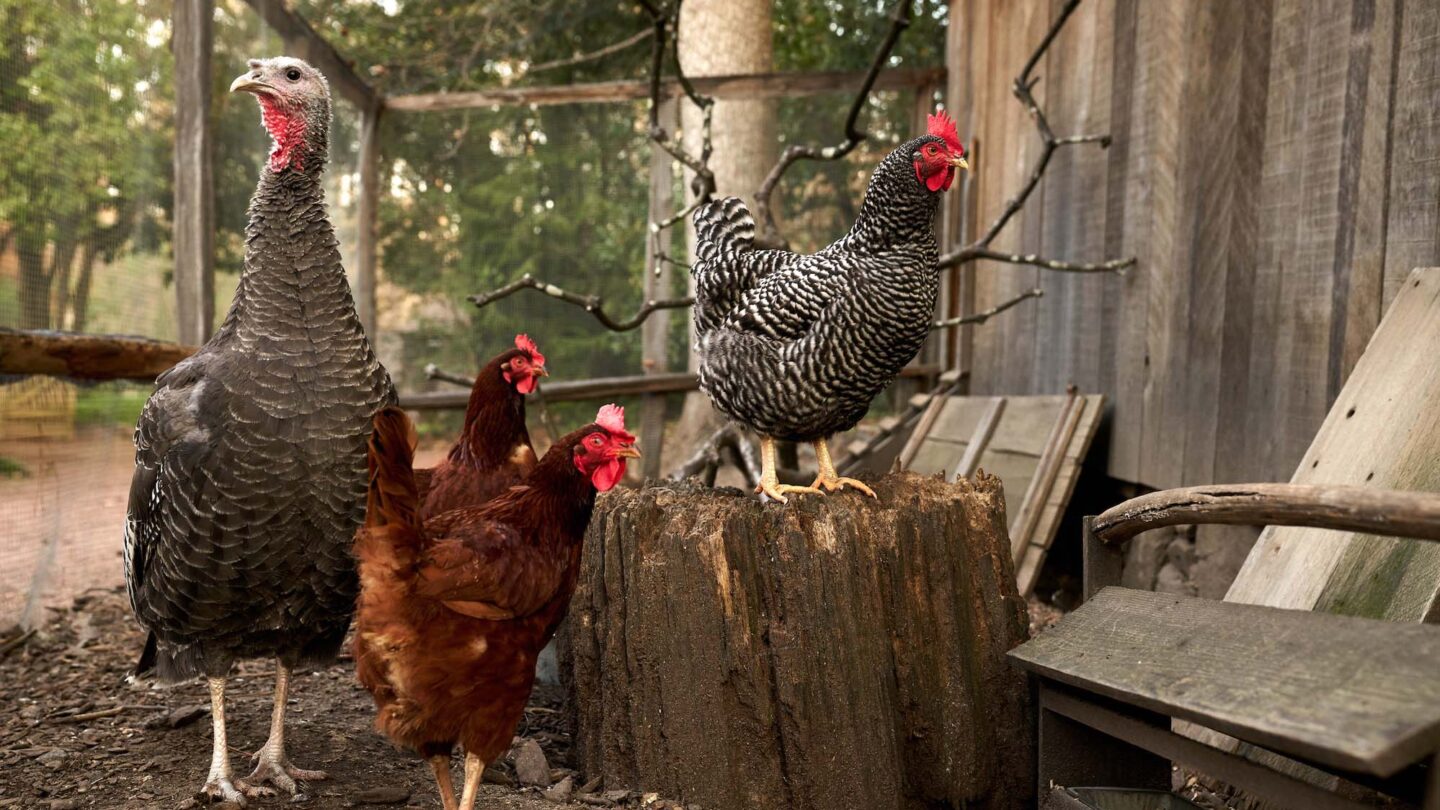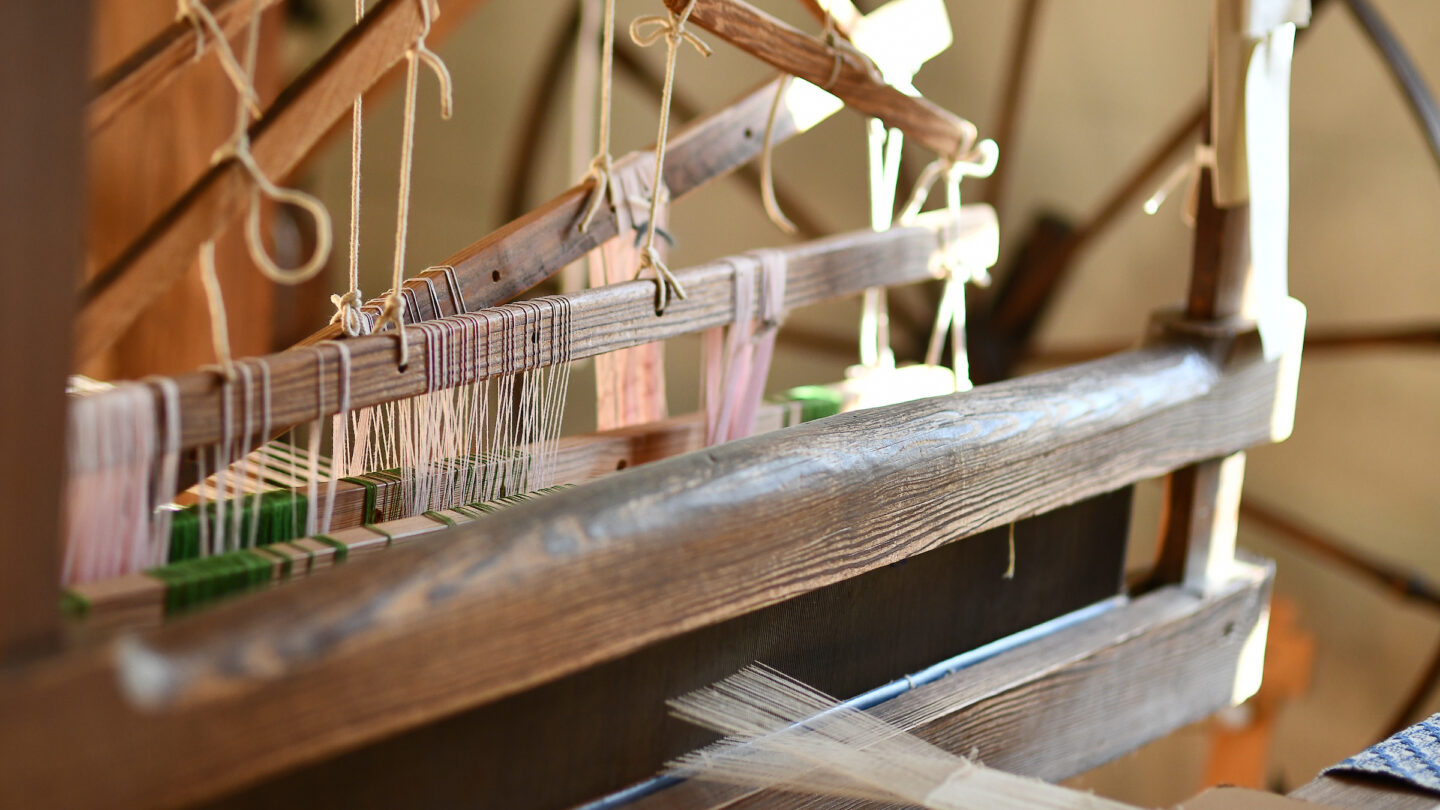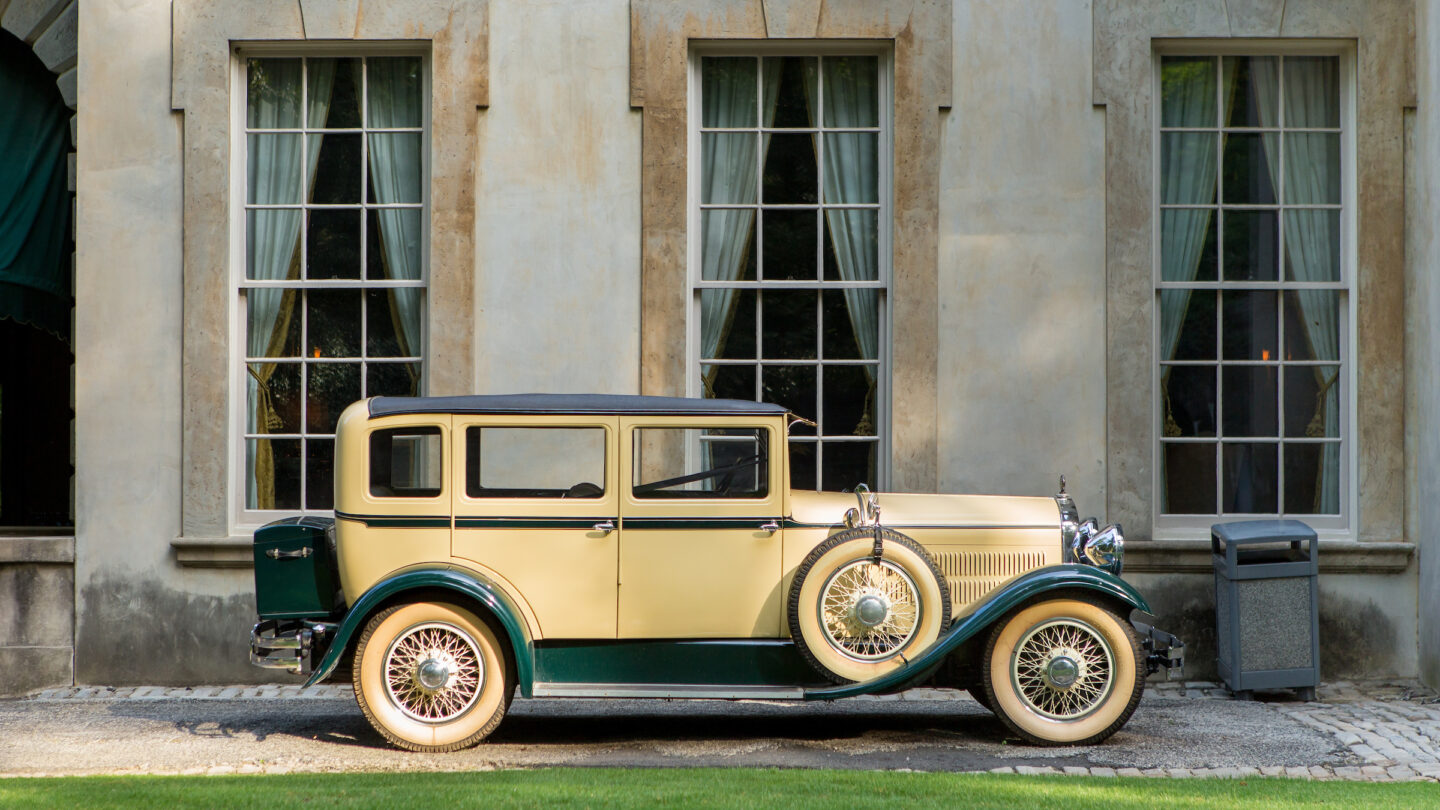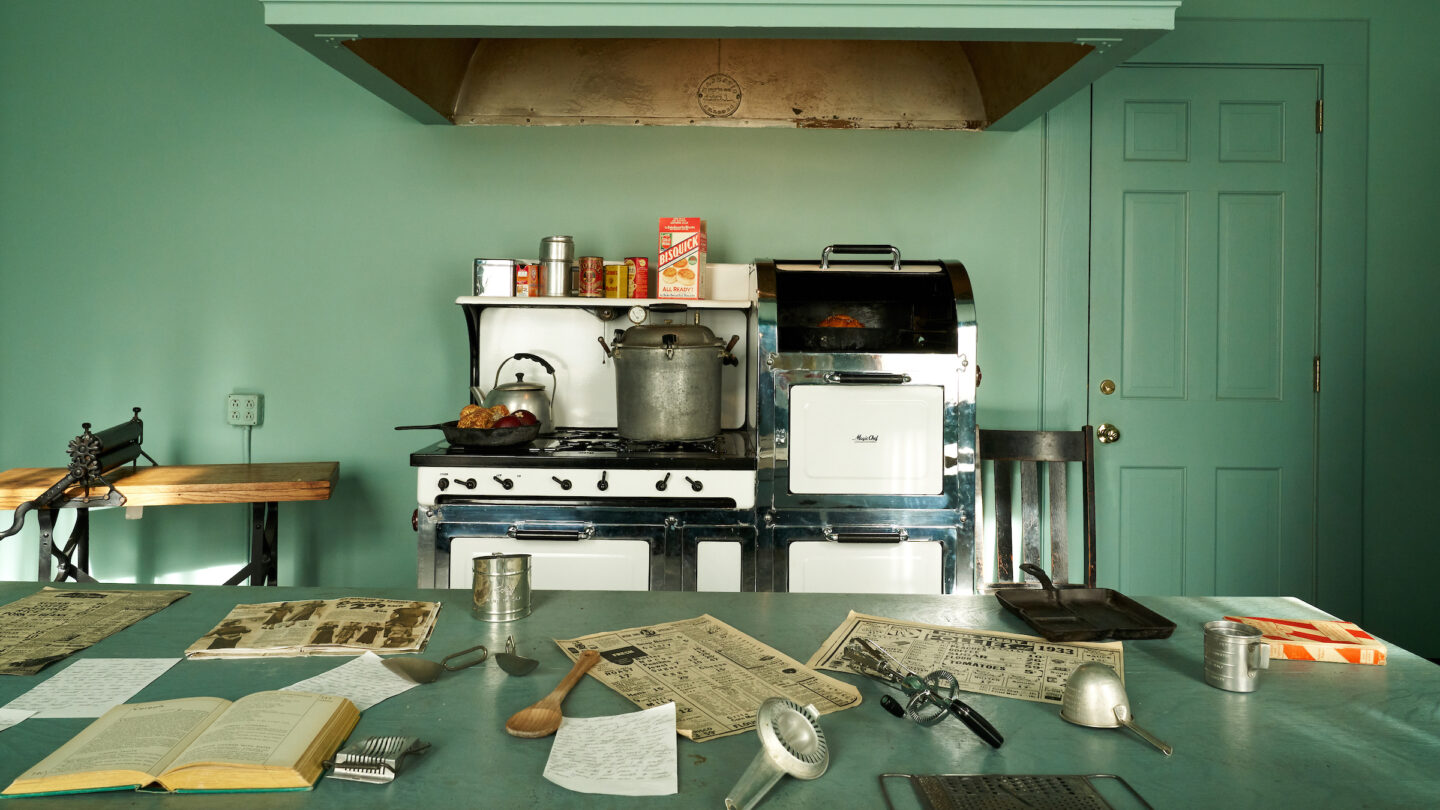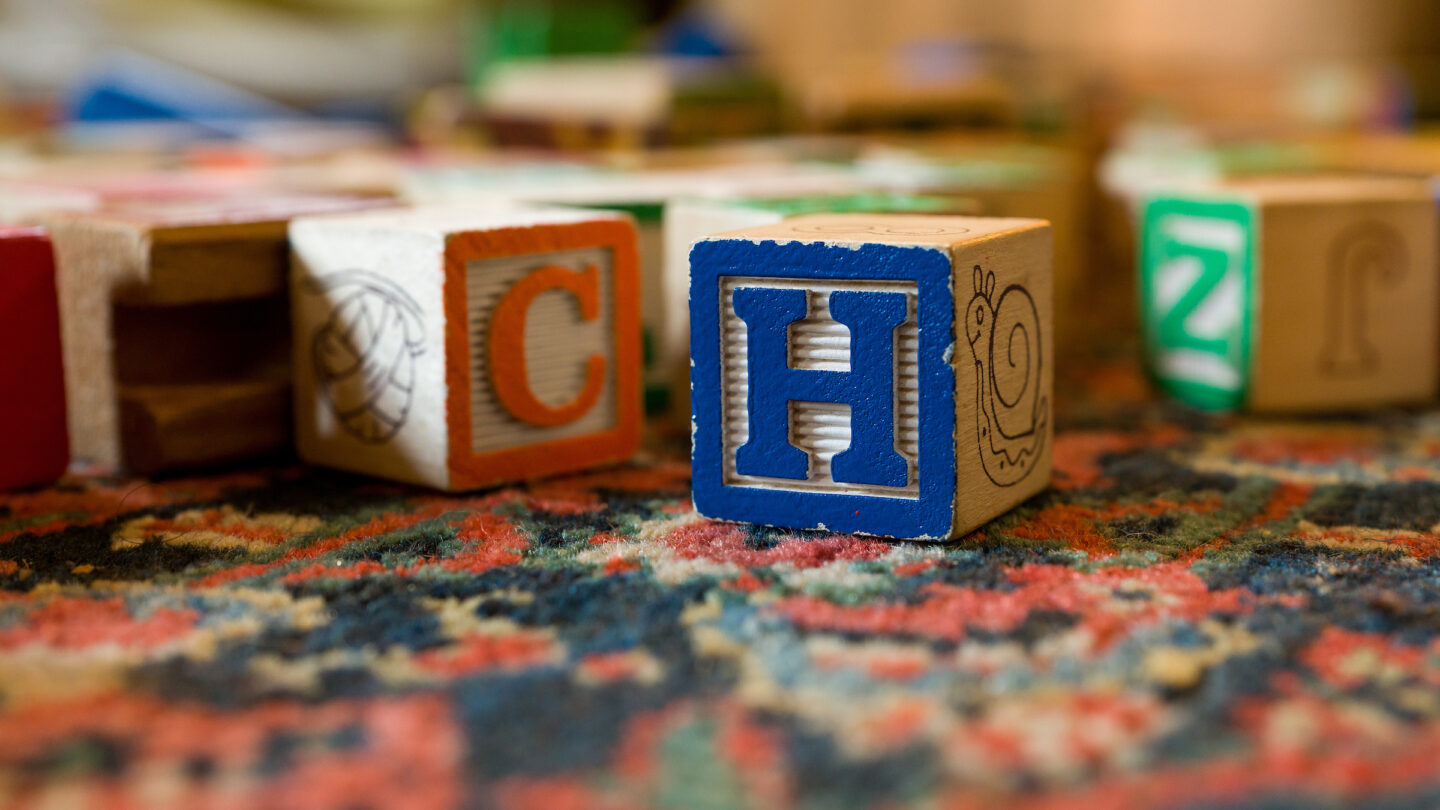 Our Historic Houses
Explore our three historic houses—Georgia's oldest surviving farmhouse, a 1920s mansion, and a noteworthy example of a log structure built when North Georgia was the frontier.
Explore now
Lunchtime
Have you ever had the elusive Souper Jenny PB&J sandwich? Offered daily, but only while they last, these classic sandwiches are a kid favorite!
See food options
Become a Member
Members receive complimentary access to everything we have to offer—exhibitions, historic houses, gardens, and an assortment of programming throughout the year. Purchase a family level membership and receive unlimited free admission for 2 adults and 4 children; 2 guest passes; and a $50 discount on Summer Camps.
Learn more
Digital Content. For Kids.