Out of Many, One:
Portraits of America's Immigrants
Through 43 powerful portraits—personally painted by former President George W. Bush—and their accompanying stories, Out of Many, One reminds us of the ways in which America has been strengthened by those who left their home countries to live in the United States.
Representing numerous cultures and nearly every region of the world, the people featured in this exhibition speak to the hard work, determination, and unfaltering optimism that are inherent to both immigrant culture and the spirit of America.
Out of Many, One  also features an interactive installation sharing immigrant stories created by the organization Stand Together as a part of their Common Ground initiative, as well as an audio tour app, narrated by President Bush, that visitors can download onto their personal devices upon arrival.
The paintings featured in this exhibition are the subject of a hardcover book by the same name, which is available for purchase in our museum shop.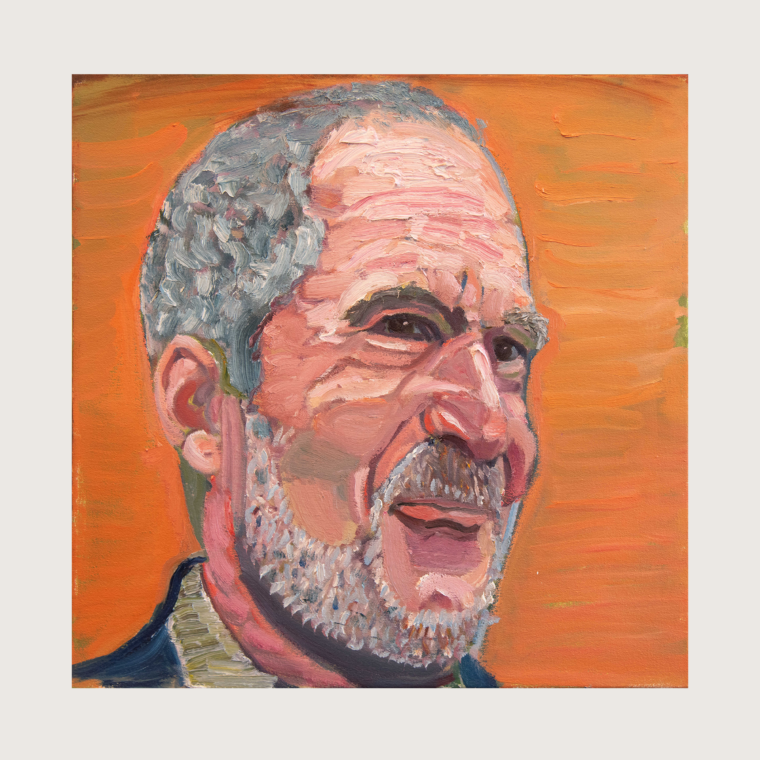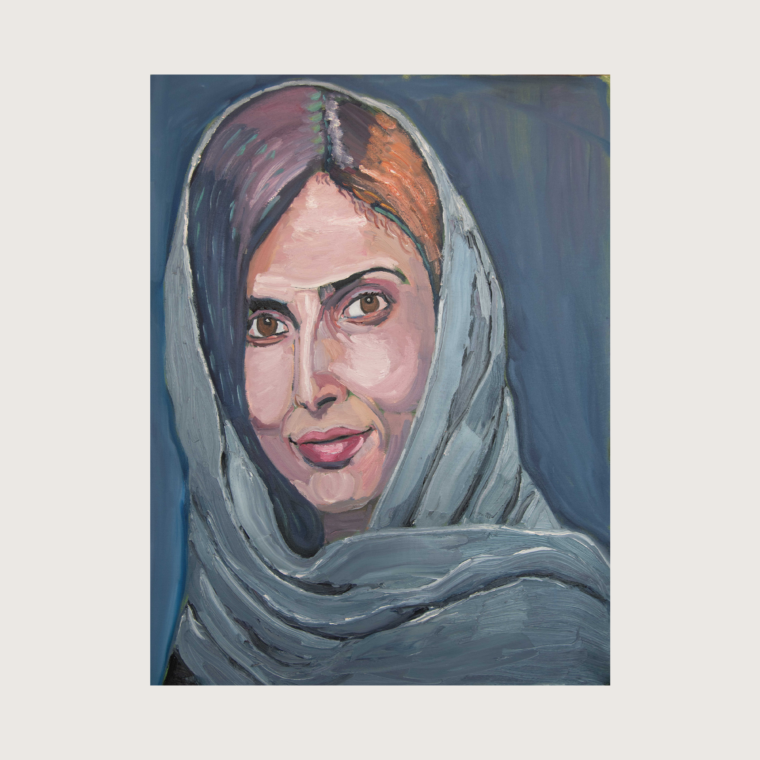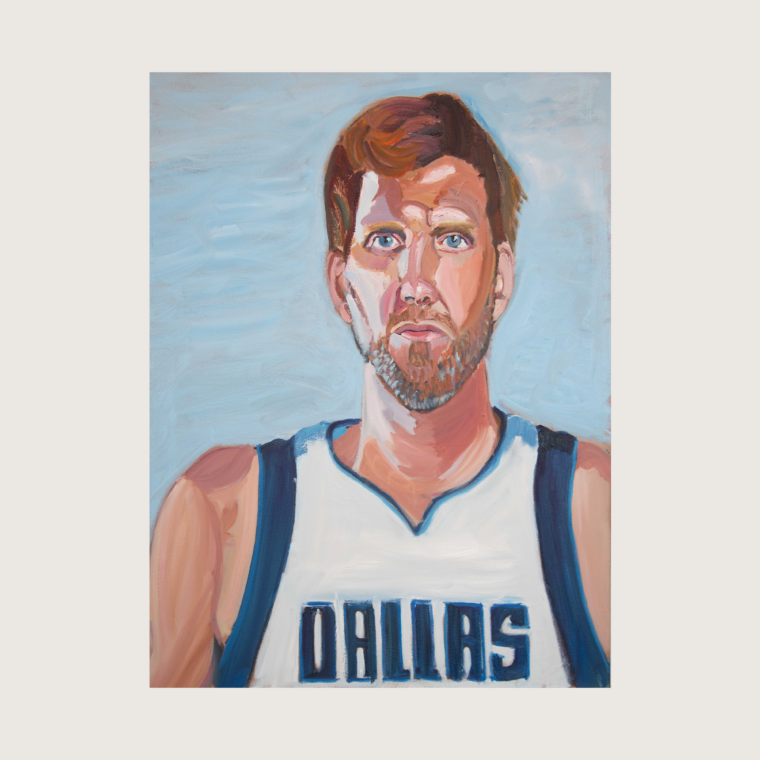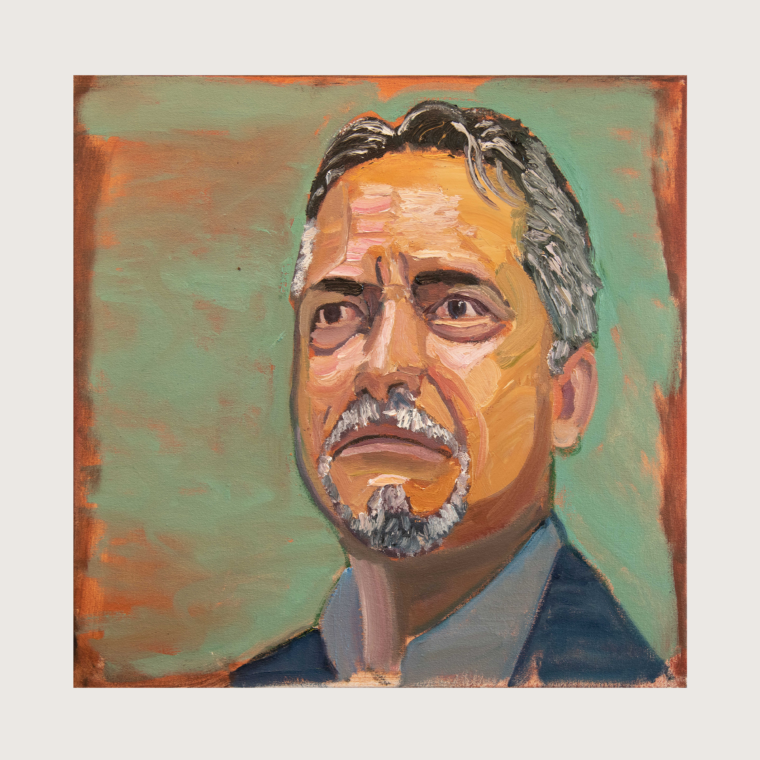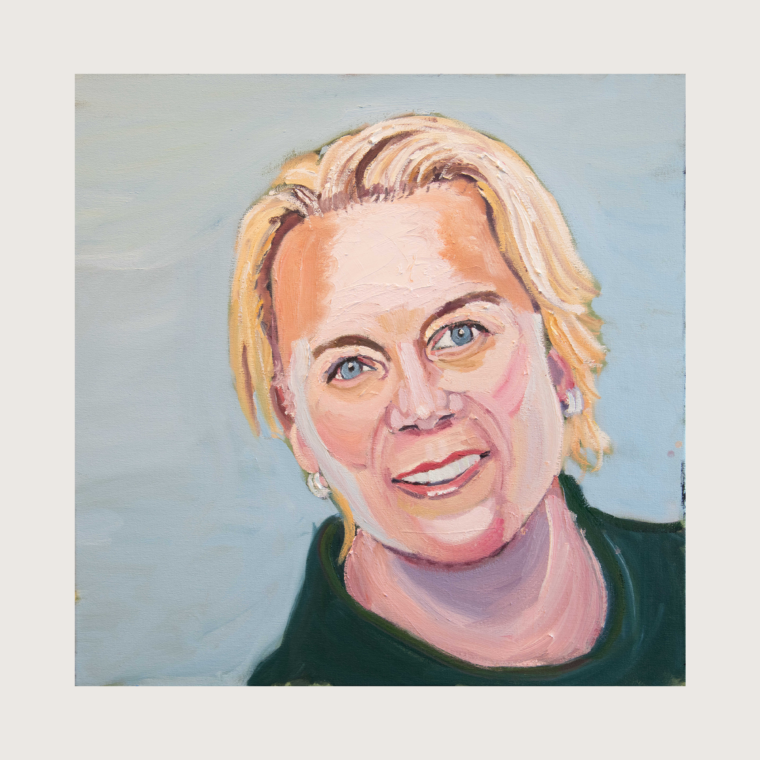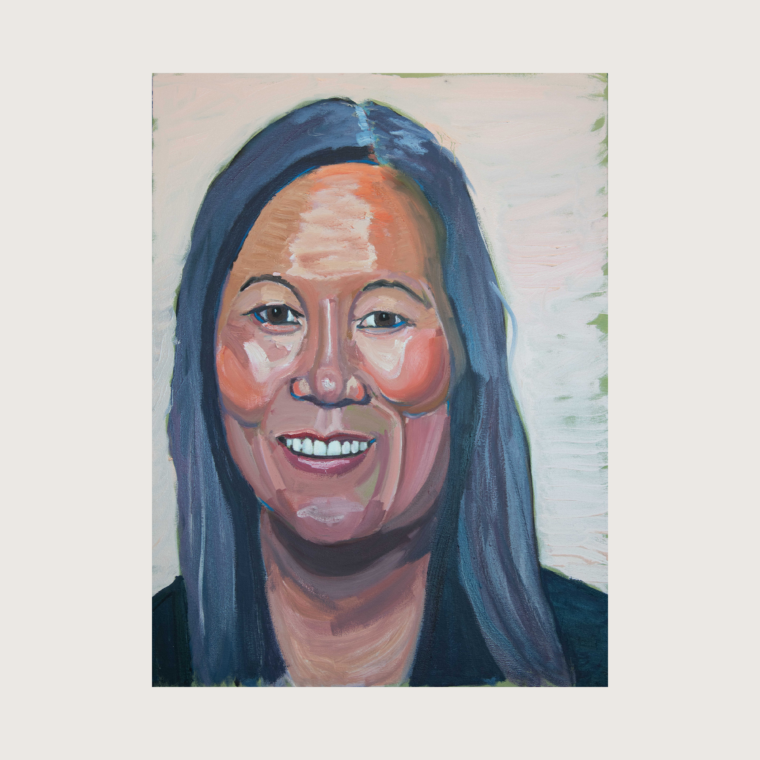 Out of Many, One: Portraits of America's Immigrants  at Atlanta History Center is presented by Invesco with additional support provided by Waffle House and the Connolly Family Foundation along with special thanks to Southern Methodist University and is on loan from the Ambassador and Mrs. George L. Argyros Collection of Presidential Art at the George W. Bush Presidential Center, a nonprofit organization which houses the George W. Bush Institute. The Bush Institute-SMU Economic Growth Initiative combines the public policy expertise of the George W. Bush Institute and the academic expertise of SMU. The joint initiative is committed to putting forth sound and viable immigration solutions.
Related Content. Learn More.
Projects & Initiatives

Atlanta History Center is using our resources to explore the history of the components that make a healthy democratic system, including methods of civic engagement, widespread and informed voter participation, civil rights, and community leadership.

Story

Yann and Mareth Mak escaped Cambodia with their eight children arriving in Atlanta in October 1981 to get away from genocide carried out by Khmer Rouge.

Programs & Events

Collaboratively, we develop historically accurate, culturally relevant, and provocative programs, exhibitions, theatrical productions, lectures, author panels, videos, and a host of other experiences.

Shop

Out of Many, One: Portrait of America's Immigrants by George W. Bush