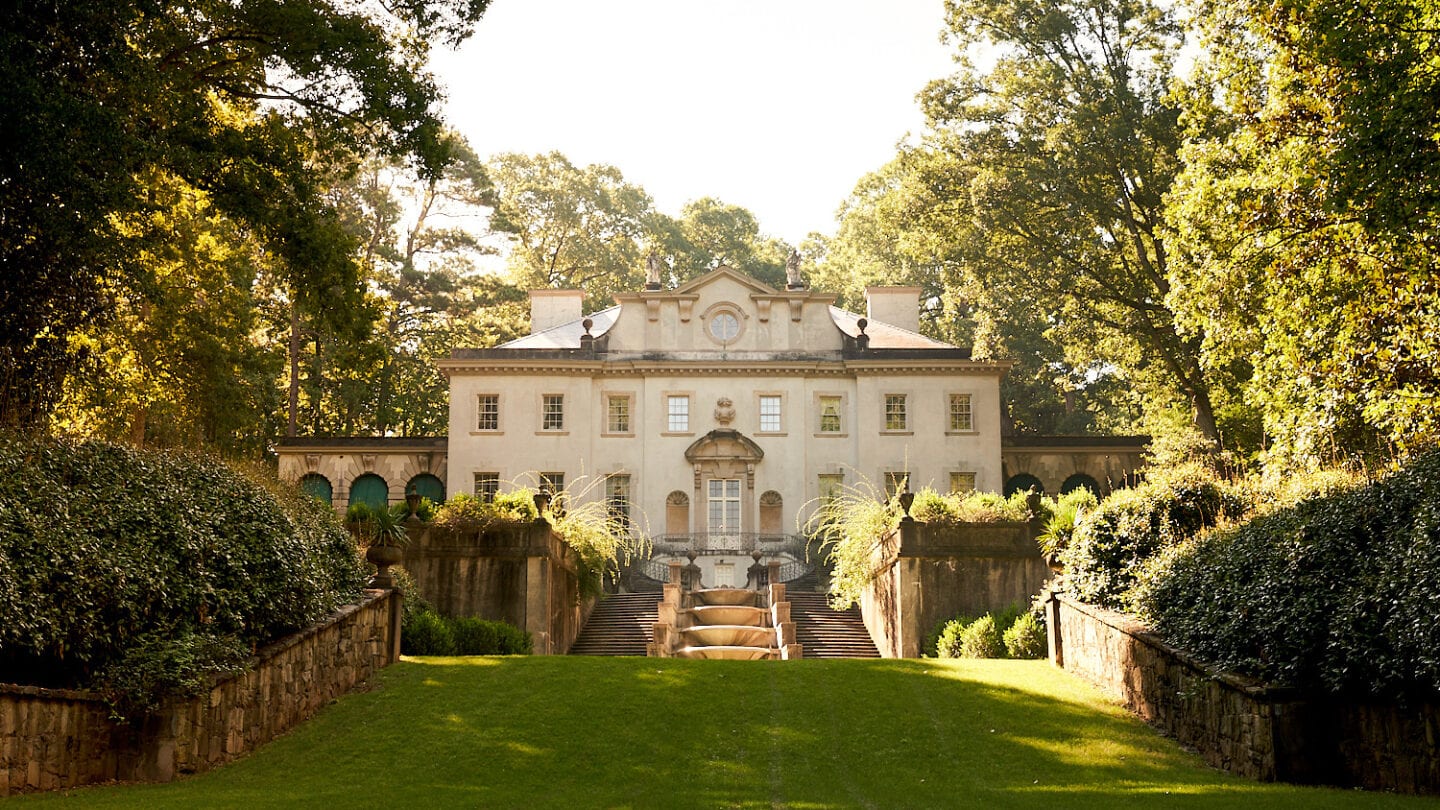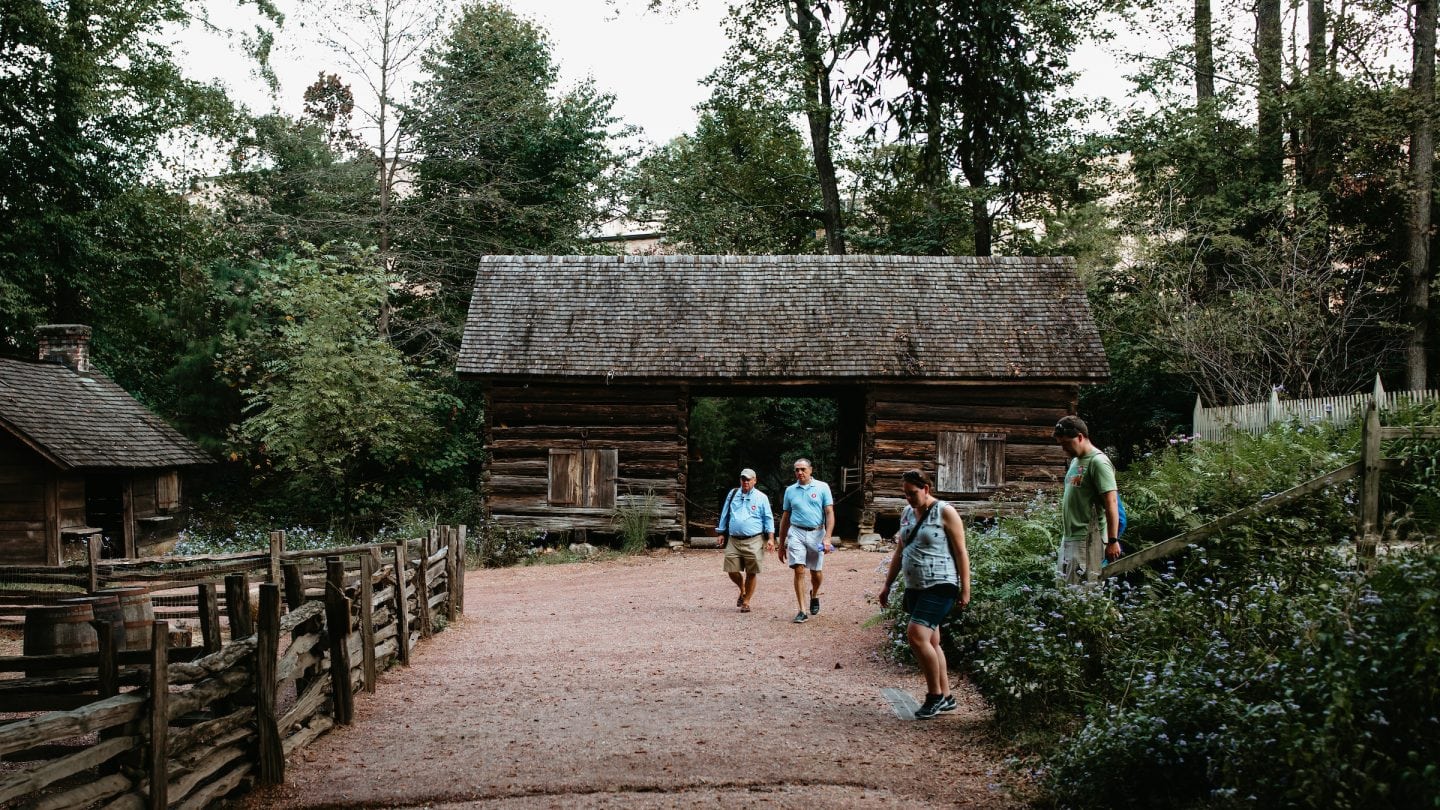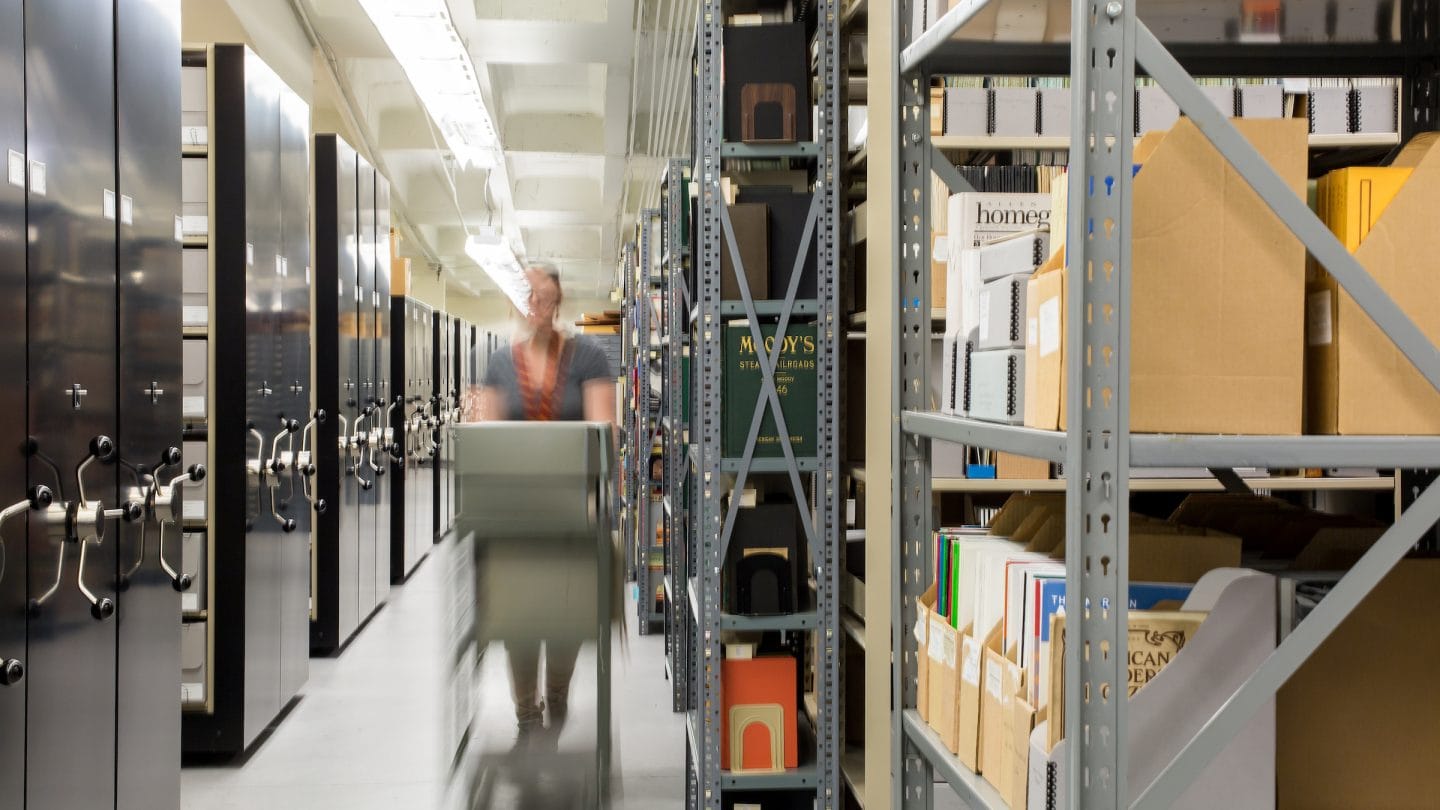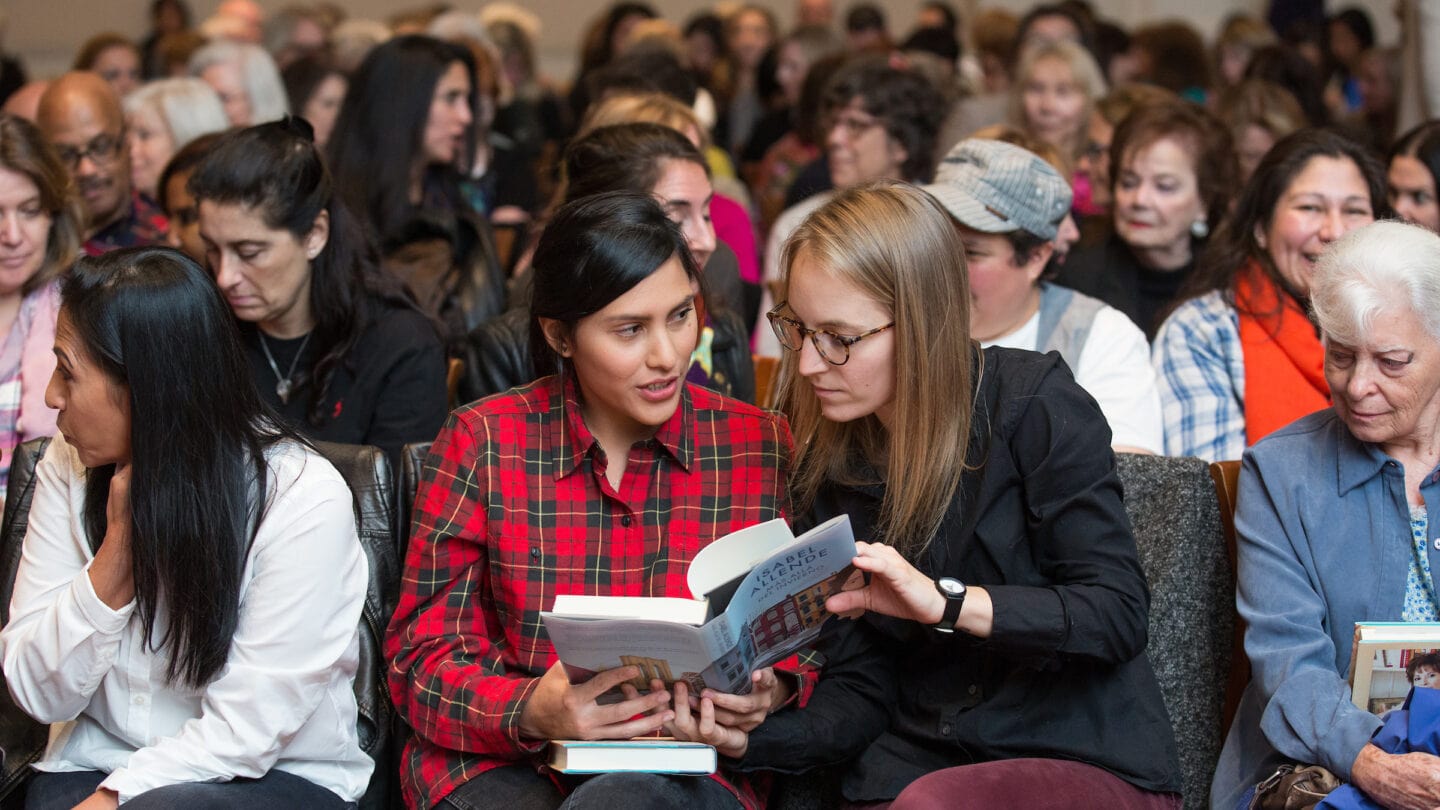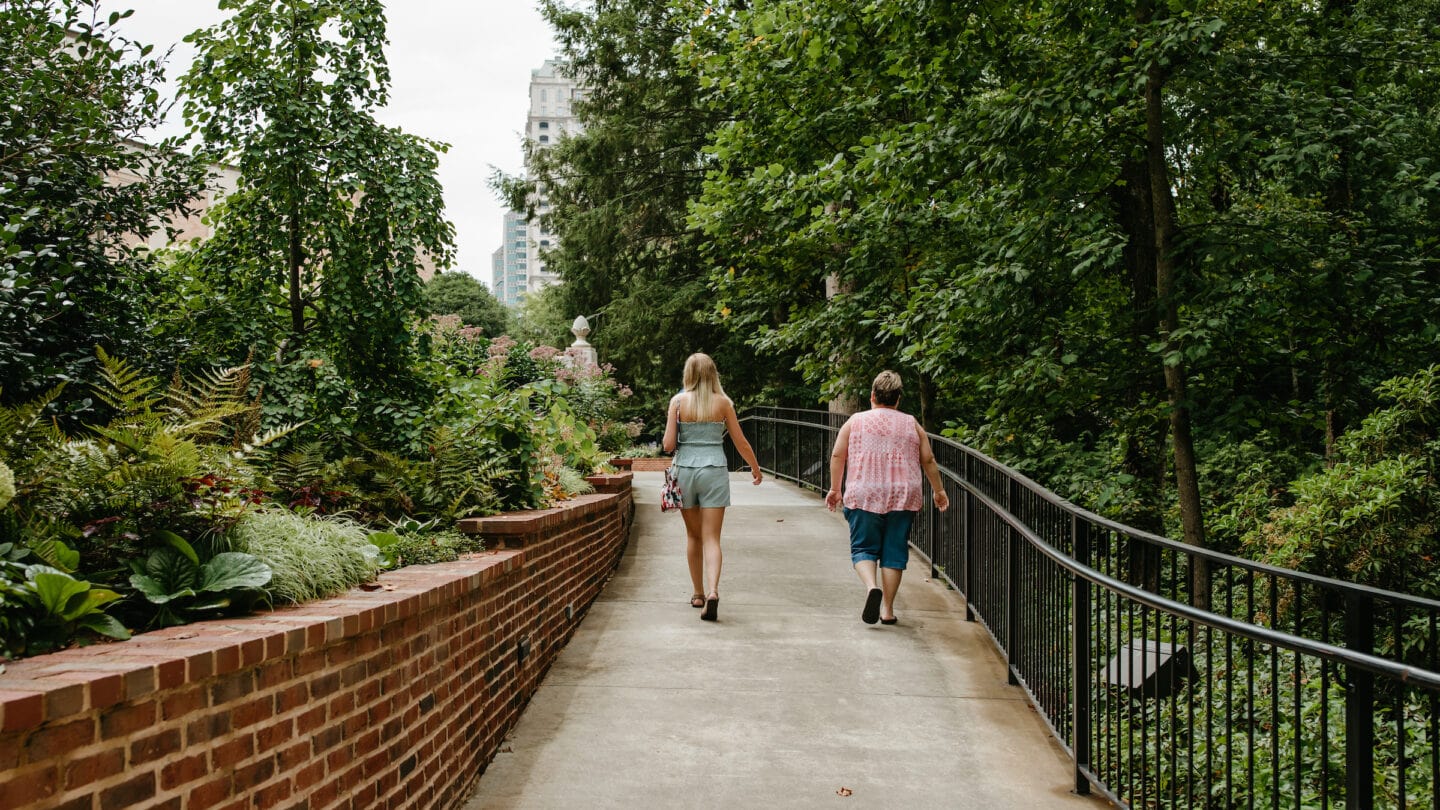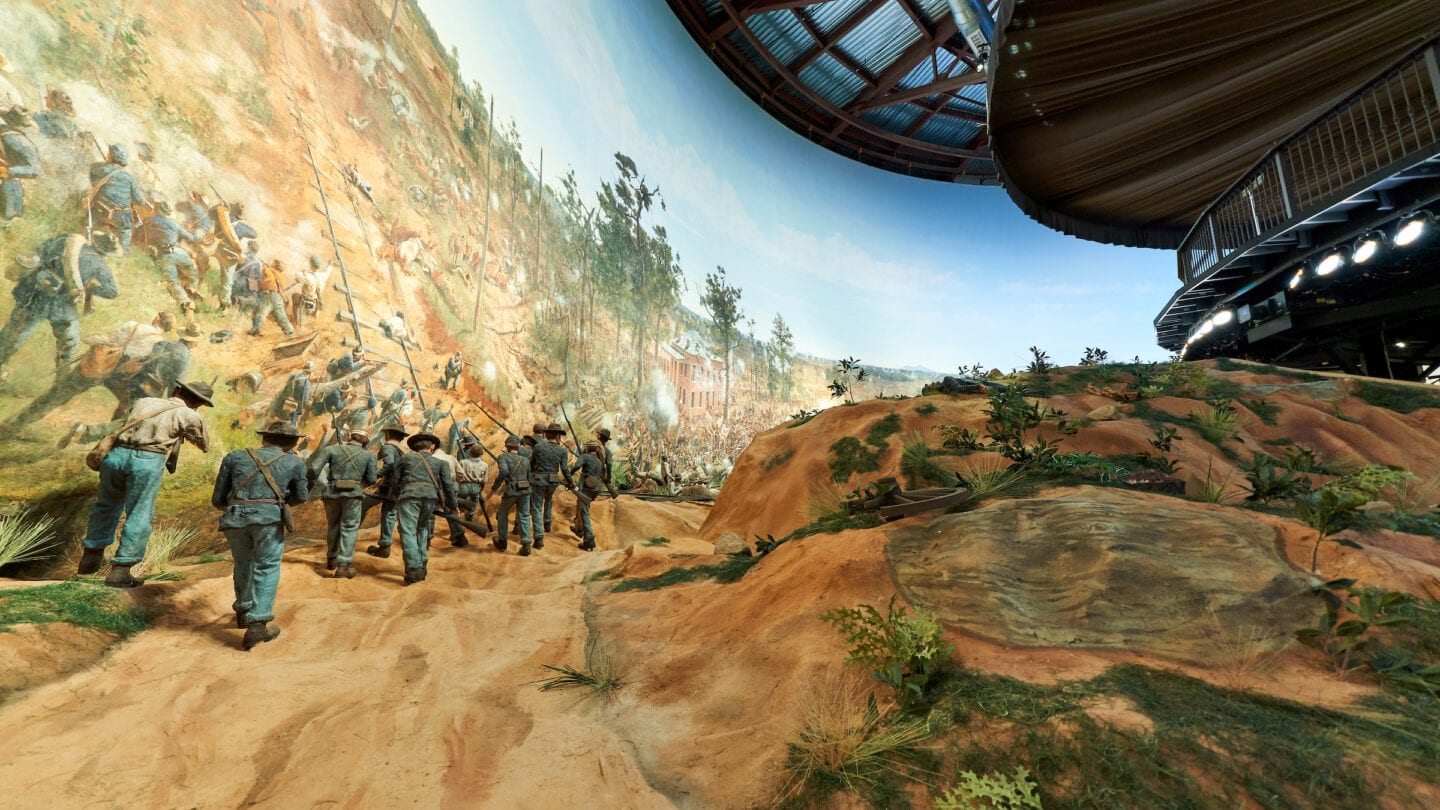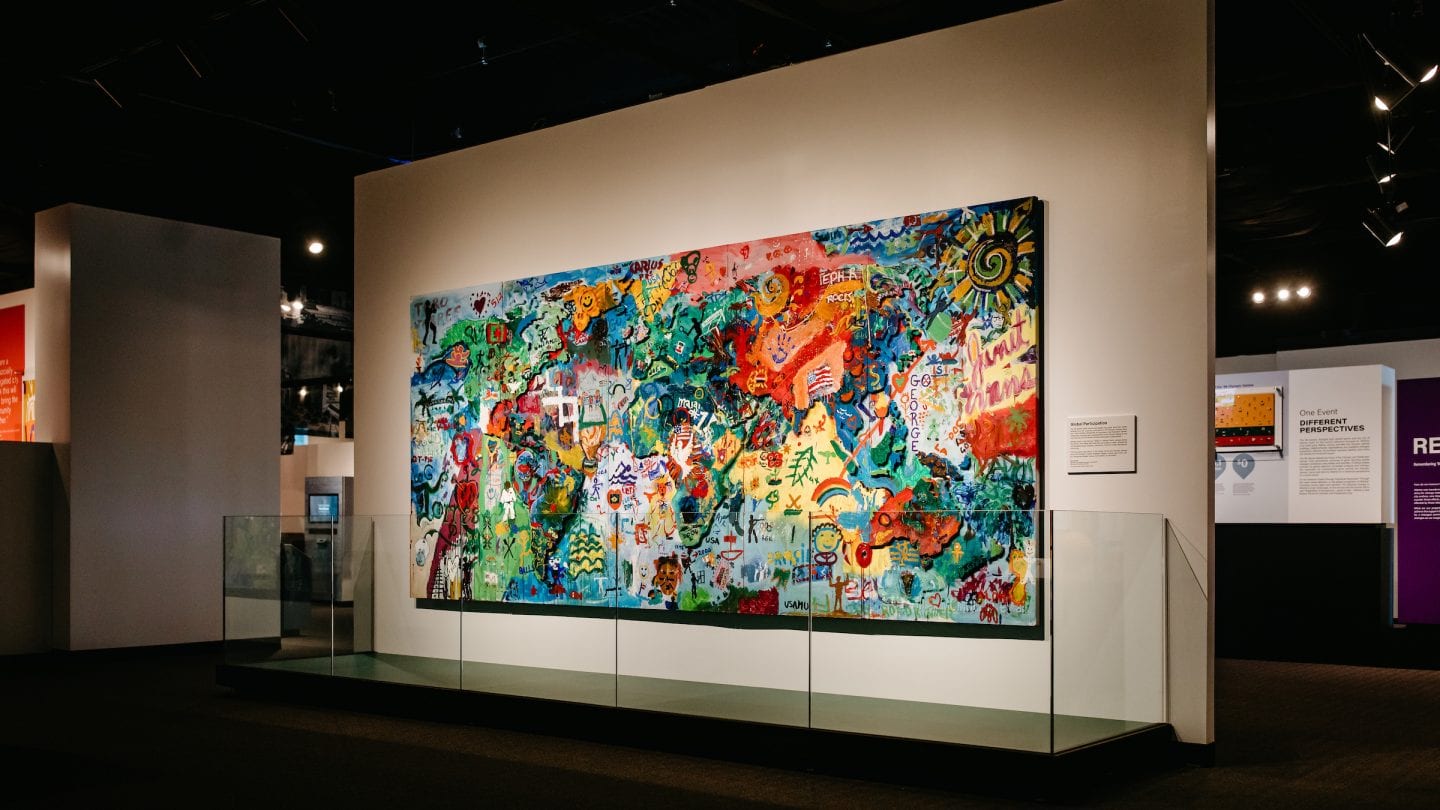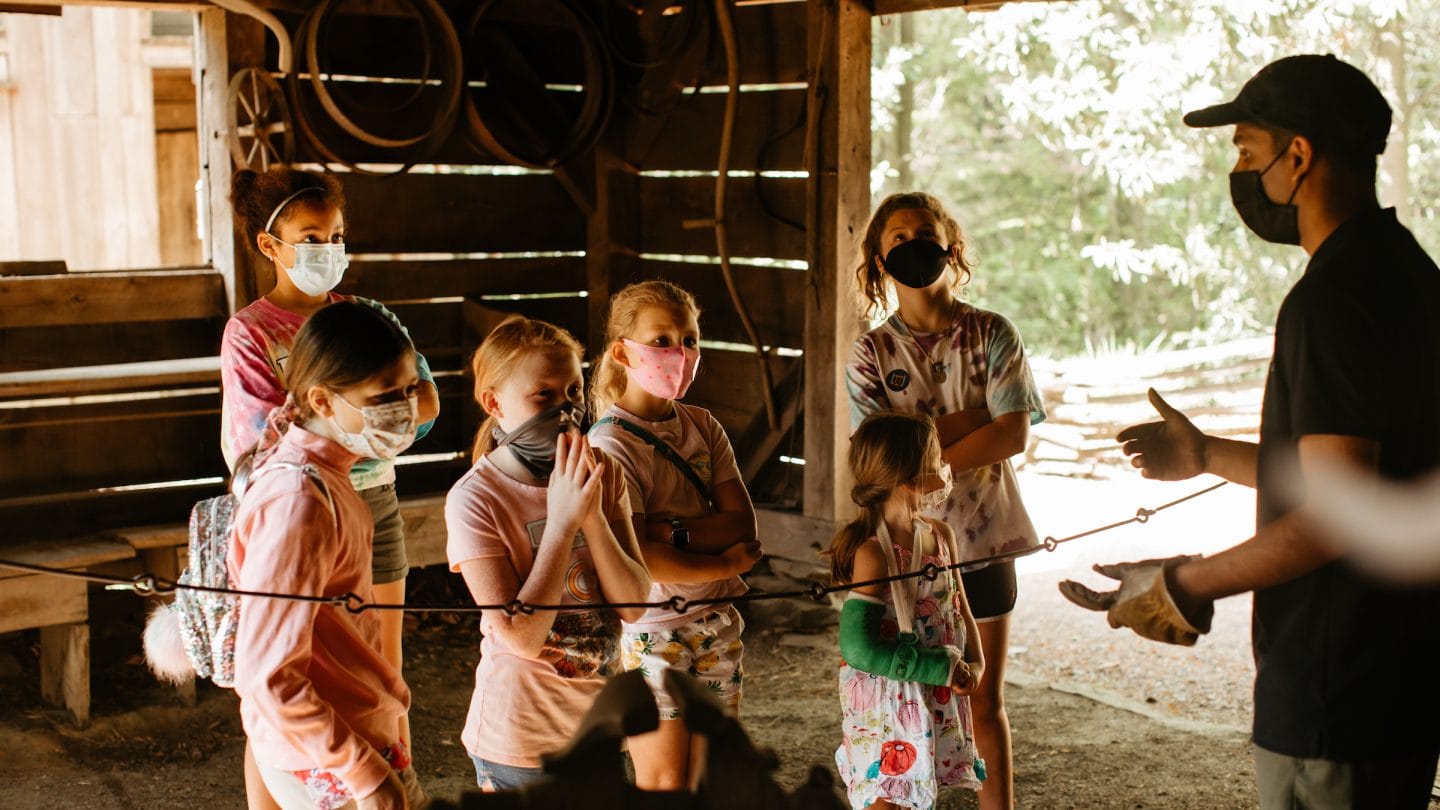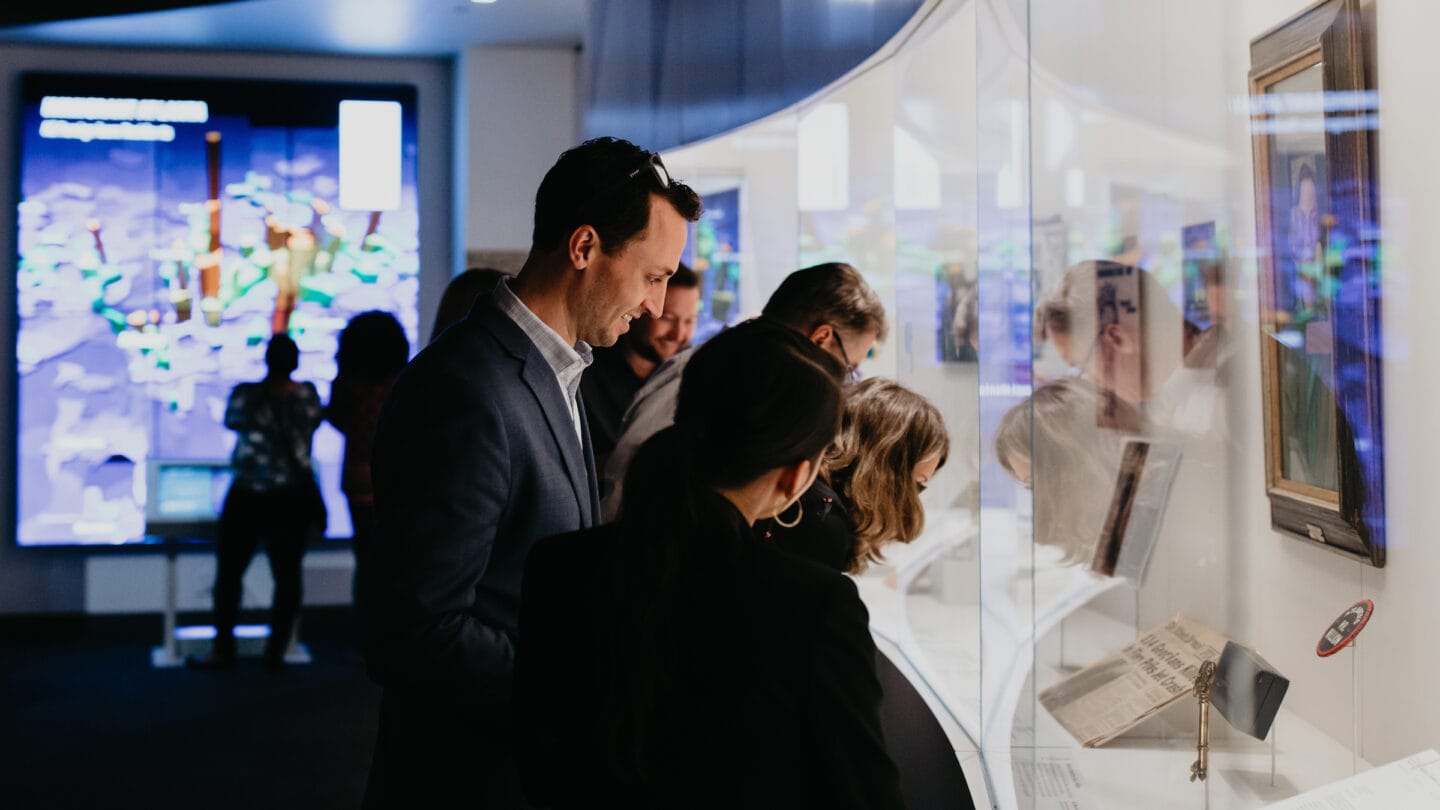 With every artifact and exhibition, undertold story, and program, Atlanta History Center takes pride in connecting people, history, and culture. By preserving and sharing history, we gain the opportunity to shed light on truths from our collective past. Through research and amplifying undertold stories, we can reflect and reposition ourselves to become a community focused on progress, inclusion, equity, and more. While developing programs that enrich and inform, and partnering with communities and institutions who do the same, we can engage with others and explore a variety of themes and topics from diverse perspectives—together. We offer all these things in an effort to create a positive impact in Atlanta, ourselves, our visitors, and you. You, in fact, are an especially important part of the process.
You can help us understand the impact we are having now, how we can do more, and how we can measure it.
Along with 30 other institutions, Atlanta History Center was selected to participate in an impact study by the Measurement of Museum Social Impact (MOMSI). The study will analyze our social impact as it relates to four categories: health and wellbeing, intercultural competence, continued education and engagement, and strengthened relationships.
Social impact can be defined as the effect of any activity on the social fabric of the community and the well-being of the individuals and families who live there.
"Measuring social impact helps museums better understand and serve their audiences and communities," according to MOMSI's website. "When museums can articulate their social impact, they can improve internal practices and leverage funding to continue this kind of socially strengthening work."
Does Atlanta History Center's activities, offerings, and exhibitions inspire you to be a better human being? Do our resources allow teachers and students to be the change they wish to seek? What else can we do to empower our visitors to make good history? That is where you come in.


Atlanta History Center is seeking at least 100 people who are willing to participate in our social impact study. Participants in the study, along with one guest, will receive complimentary admission to Atlanta History Center three times over the course of eight months. Once those three visits are complete, MOMSI will send each participant a 50-question survey about their experiences. The survey takes approximately 30 minutes to complete. In addition to free admission, participants will receive a 10% discount in the museum shop during each visit. Participants that complete the study will be entered into a drawing to win one of two museum shop prize packs valued at $50.
From there, the data will be collected and interpreted—and we will be equipped to become a better and more impactful museum. We hope you will join us!