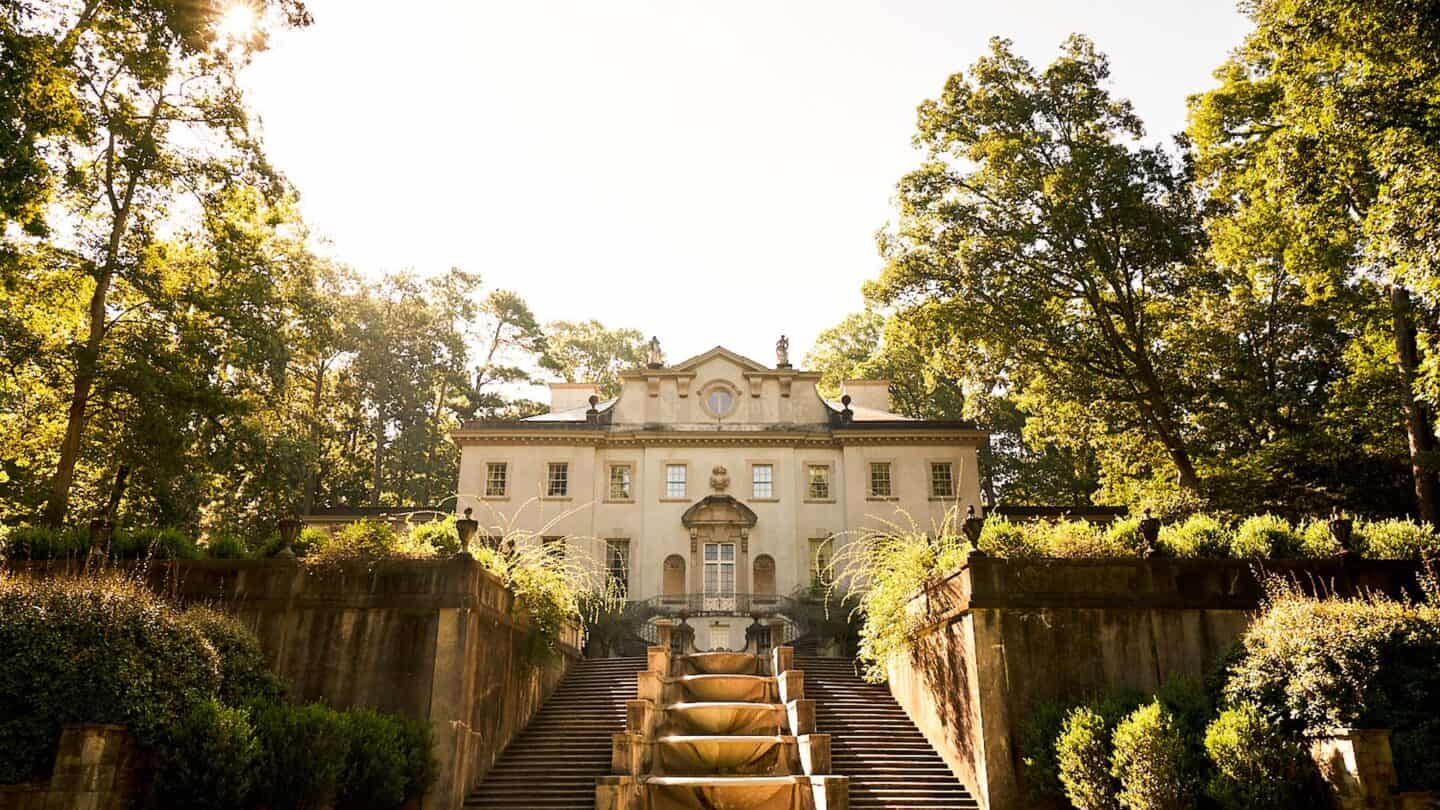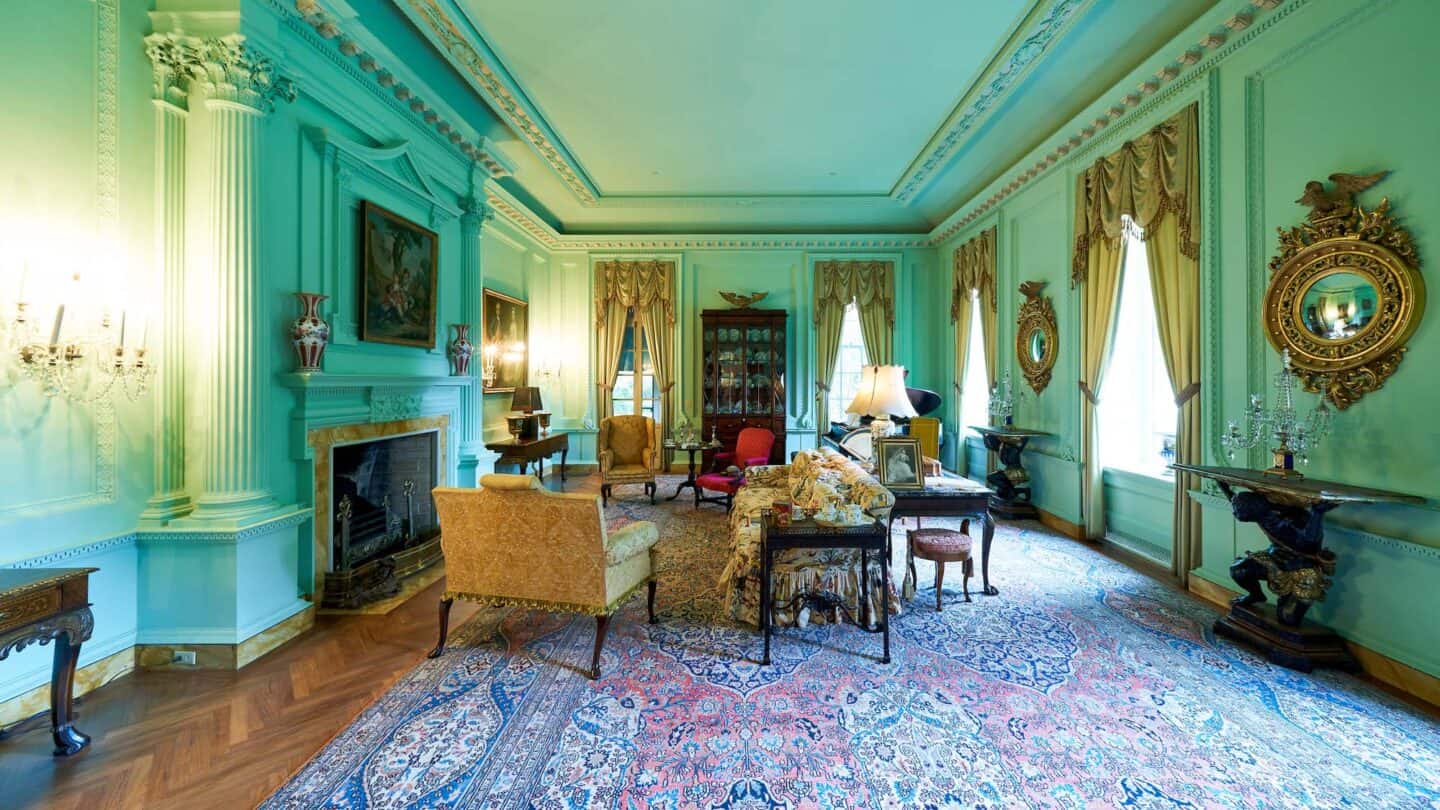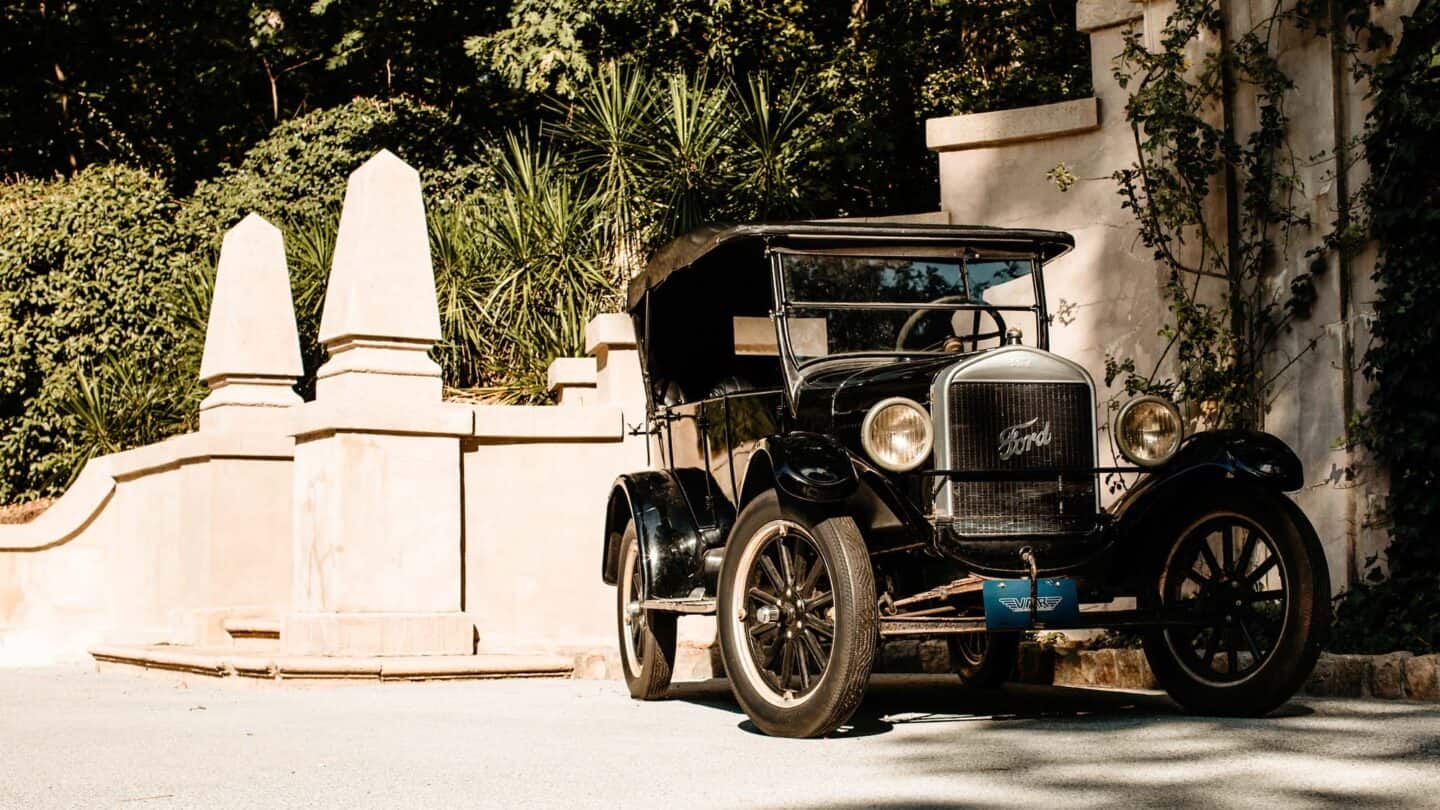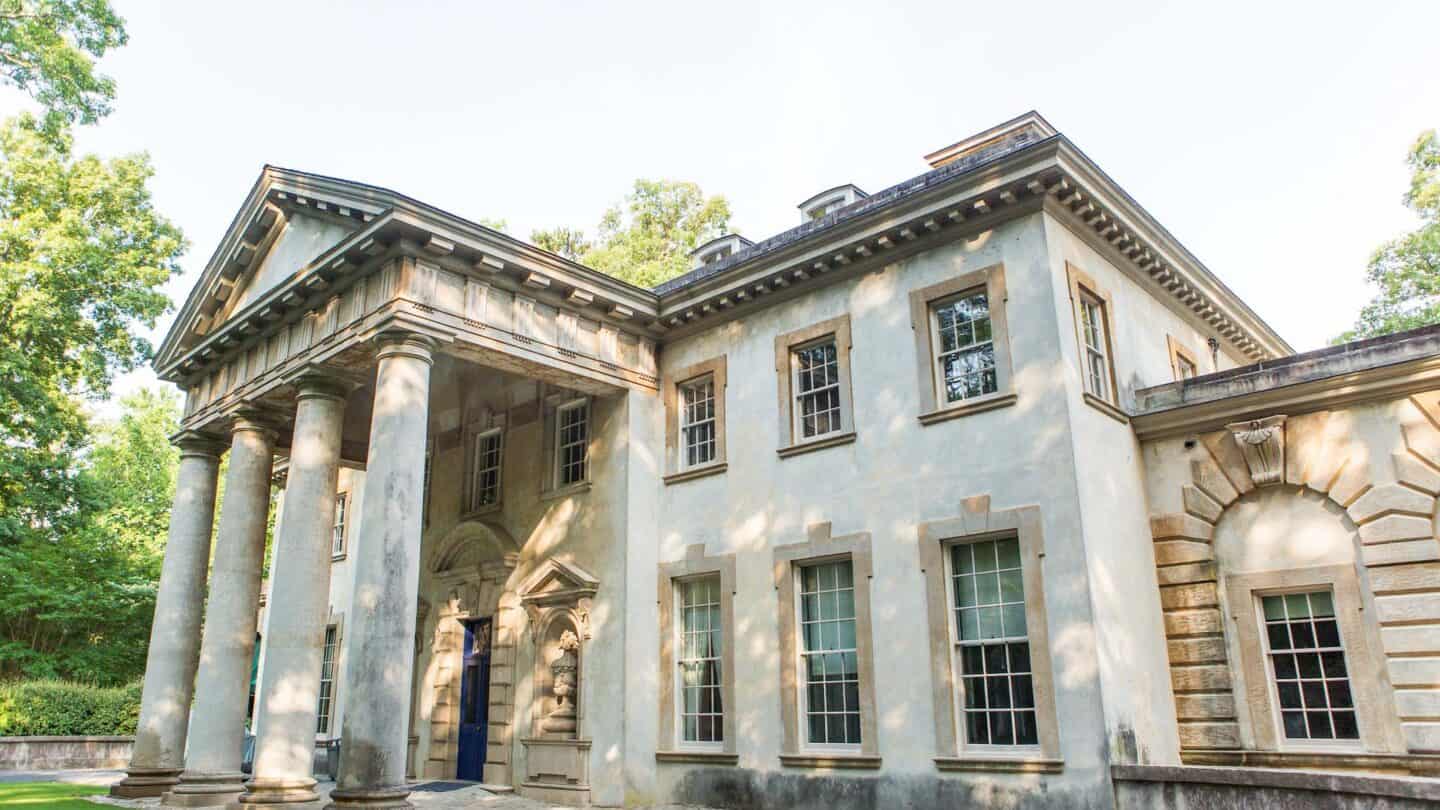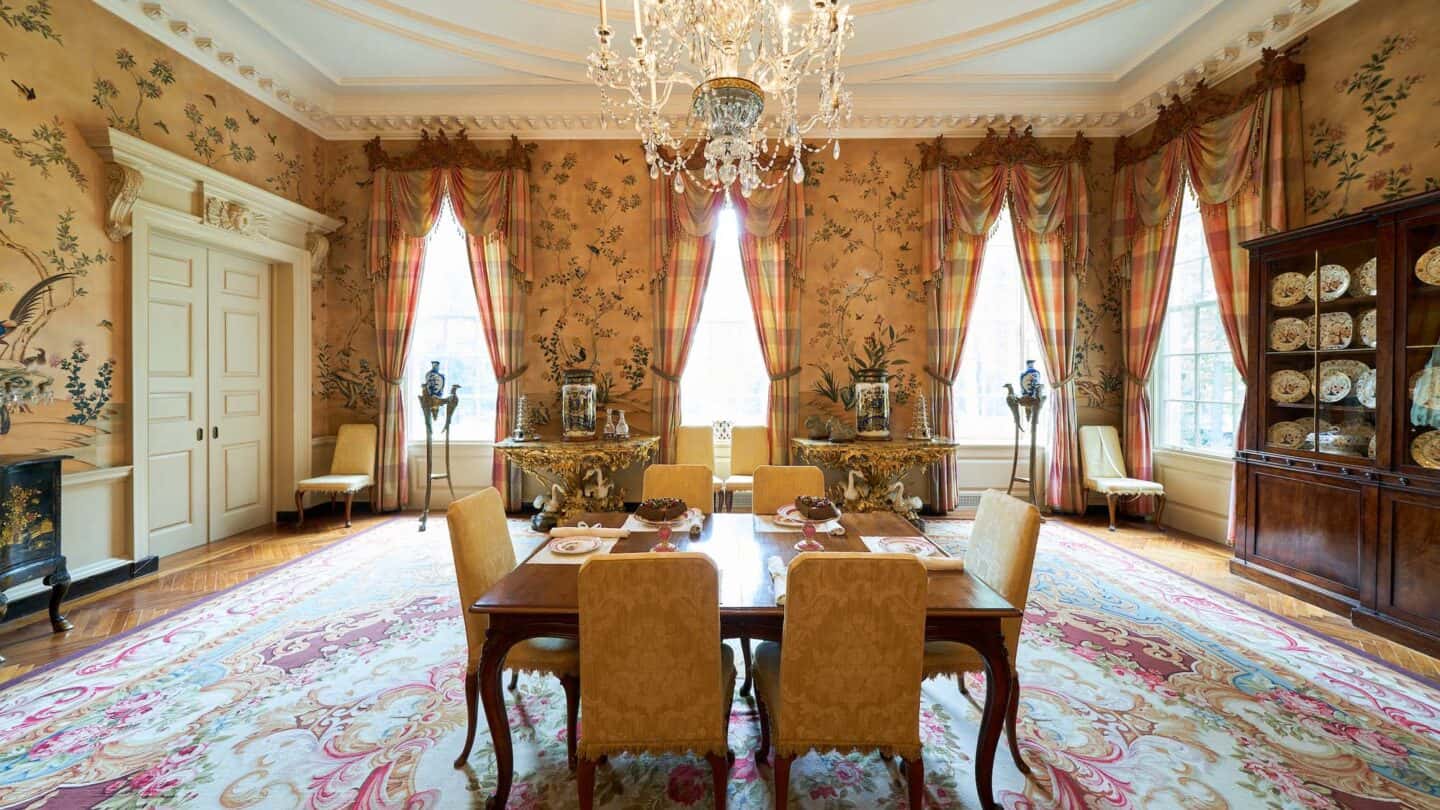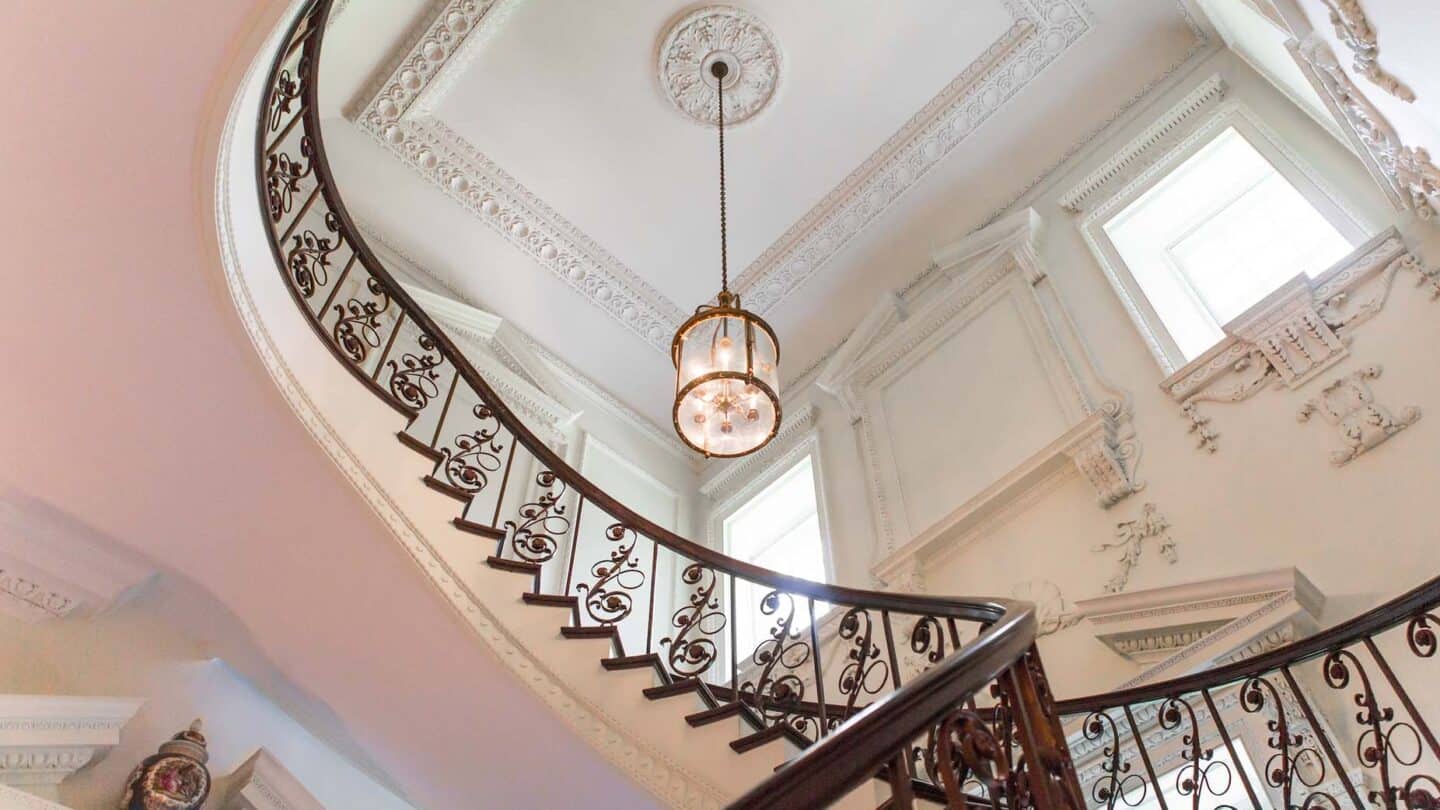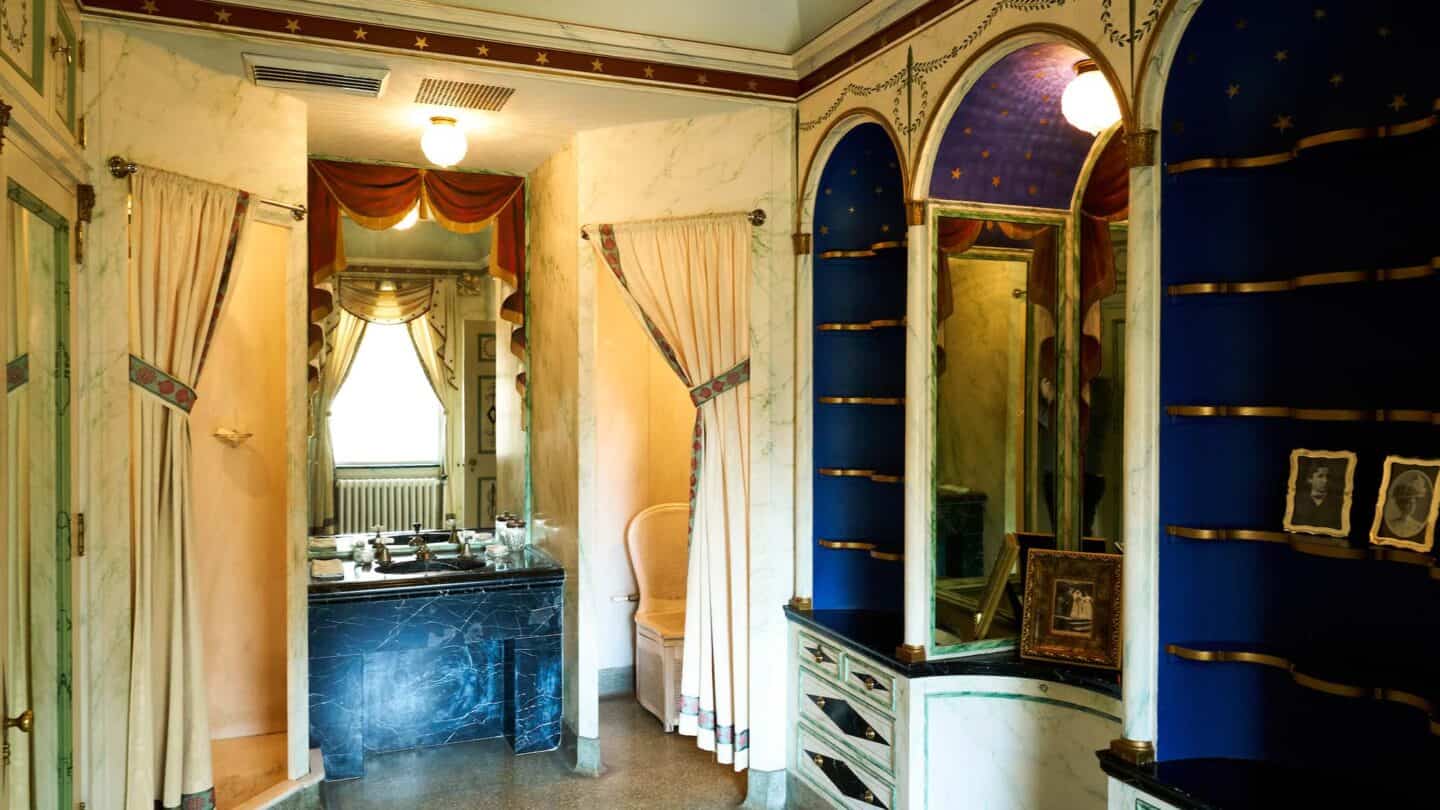 Designed by Philip Trammell Shutze in 1928 for Edward and Emily Inman, Swan House is listed on the National Register of Historic Places.
Edward Inman was heir to a large cotton brokerage fortune amassed after the Civil War. He was an Atlanta businessman with interests in real estate, transportation, and banking. His wife Emily was involved in philanthropy, politics, and society. In 1924, they hired the architectural firm of Hentz, Reid, and Adler to design a house for their property in Buckhead, a residential suburb of Atlanta.
Noted architect Philip Trammell Shutze designed Swan House and its gardens, as well as many other important buildings in the city. He adapted Italian and English classical styles to accommodate 20th-century living for Swan House, which many consider his finest residential work.
The Inmans moved into their new home in 1928, a year before the Great Depression began. Just three years later, Edward Inman died suddenly at age 49. Emily asked her oldest son Hugh, his wife Mildred, and their two small children to live with her. Grandchildren Sam and Mimi grew up in the home and moved out after they were married.
Many household staff members were African American men and women. Discriminatory Jim Crow legislation created barriers to education, politics, and employment for many black southerners. However, during this time, Atlanta was home to a rising black middle and upper classes due in part to the large group of black universities and black owned businesses and cultural institutions.
In 1933, after several decades of working for the Inmans, Elizabeth "Lizzie" McDuffie left to work in the President Franklin D. Roosevelt White House as a third-floor maid. There she advocated for racial equality, was a political activist, and helped form a worker's union for government employees.
Emily lived in Swan House until her passing at age 84 in 1965. In 1966, the Atlanta Historical Society purchased the home and most of its original furnishings, ranging from 18th-century antiques to 20th-century objects. It opened to the public in 1967 as a house museum and headquarters of the Atlanta Historical Society.
Story

The Philip Trammell Shutze Architectural drawings collection comprises 638 sets of architectural drawings, 497 of which are digitized and available on our digital database.

Goizueta Gardens

Meander robust forest surrounding the Swan Woods Trail and consider yourself free to explore around the cabin.

Goizueta Gardens

Gardens of the spectacular Inman estate was designed by Philip Trammell Shutze from 1926-1928, the latter years of the Country Place Era.

Exhibition

Swan House architect Philip Trammell Shutze  was an enthusiastic, talented, and determined collector of decorative arts.

Exhibition

Atlanta History Center is proud to present a new exhibition on the life and work of one of America's most influential interior designers. From her early days as a journalist to opening her own firm, Ruby Ross Wood's work was always characterized by eclectic combinations of furniture, bold color choices, and impeccable taste.

Private Events

Host an unforgettable social gathering or have a memorable wedding ceremony at the historic venue setting.