Have you ever thought about Black folks' historical connection to land, plants, and nature outside of the influence of colonialism and the trauma that came from being forced to cultivate foreign soil? What about the connections between race, class, and plants? The answer would be an enthusiastic "YES," if you asked me, Colah B Tawkin, creator, host, and producer of the Black in the Garden podcast. The internationally acclaimed podcast that started humbly in 2019 has celebrated guests (affectionately called 'Soil Cousins') domestically and from Amsterdam to South Africa.
Within three years of debut, Black in the Garden has received recognition from The New York Times and Essence and reached top 10 chart status on Apple podcasts. Launching a Black history month social media campaign with emphasis on 'Botanical Black History' in tandem with podcasting in my niche and guesting on a range of podcasts helped transform this former long-haul trucker into a Black history preservationist and cultural curator who's passionate about oral history.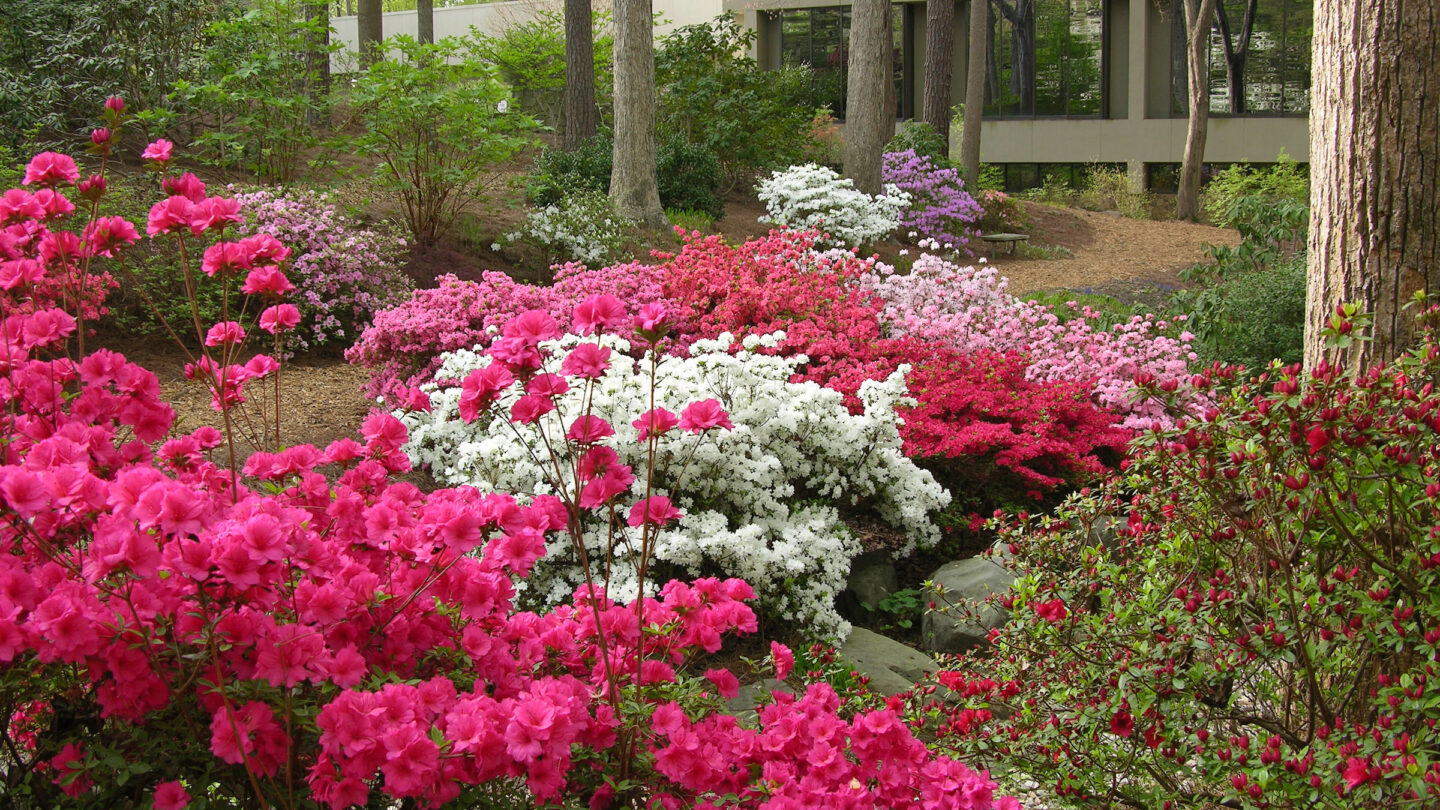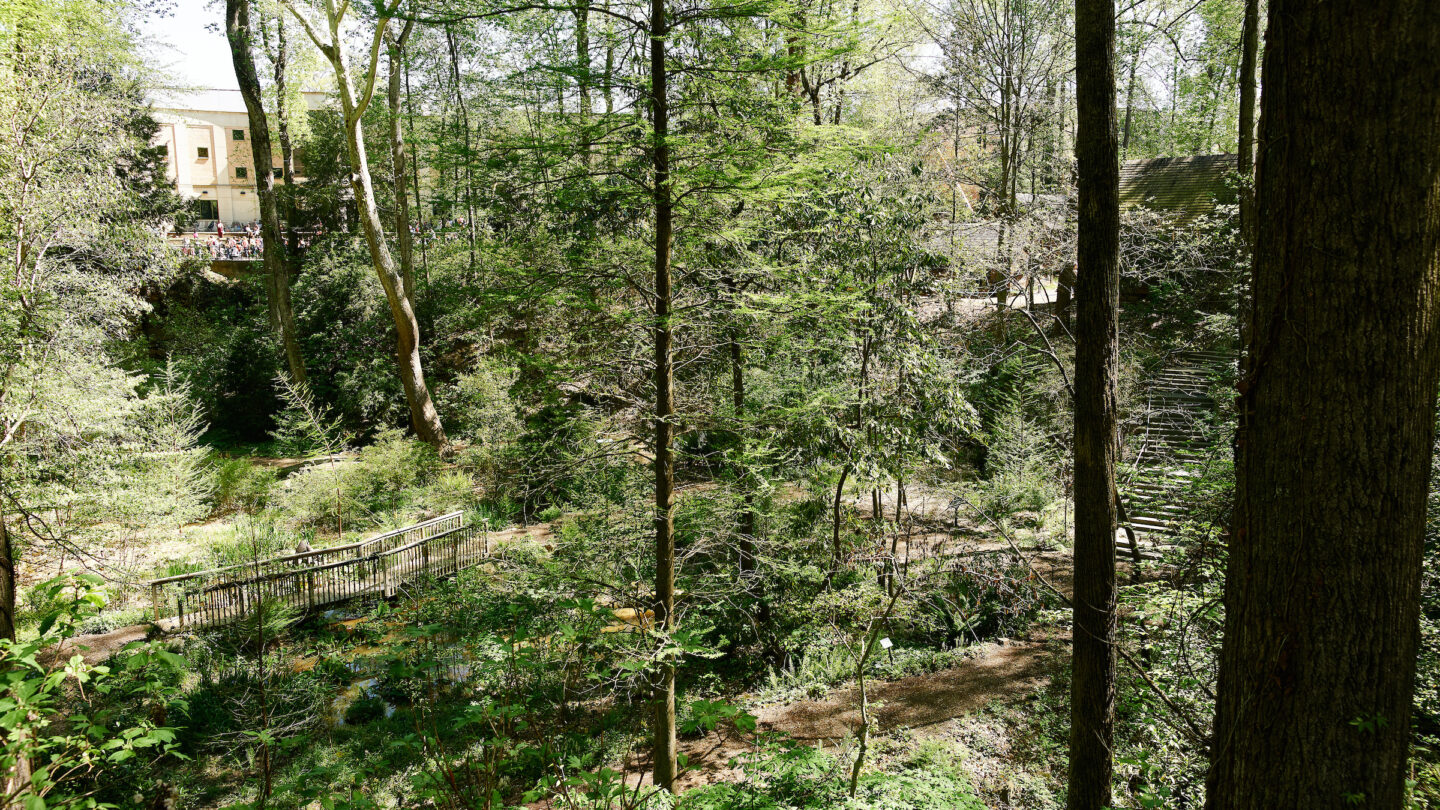 How It Started
I met Staci Catron, Director of the Cherokee Garden Library and fan of Black in the Garden, in the Fall of 2021 when I toured the library with horticulturalists Abra Lee and Jennifer Jewell. We instantly bonded over images from the Gardens and Cultural Landscapes of Black America collection, which were being digitized at that time. Atlanta History Center was on my family's list of field trip destinations, so I was excited to receive such a warm welcome. Upon exiting McElreath Hall on the forest side, I was immediately awed by the expanse of the lush landscape leading up to the Quarry Garden. As I wandered excitedly towards the Smith Farm, I mused about how more Black people would come to Atlanta History Center if they knew about these spaces, and I wanna tell them what's good!
A collaborative seed was firmly planted with that statement—one that would connect past African American generations of Soil Cousins to my present exploration of their experiences and offering hope for how Black joy in the garden will be represented in the future.

How It's Going
The following summer was a time of significant growth for Black in the Garden which had become a registered LLC. During that summer, I took a break from production to travel the country in pursuit of professional development. I solidified my place in the respective industries of media and horticulture most notably by hosting a live podcast at Cheekwood Estate & Gardens, speaking at the Blk Pod Festival and American Public Gardens Association conferences as well as building relationships with the Pennsylvania Horticultural Society during their Philadelphia Flower Show.
On the History Center's side of things, an excellent team of women had launched The Gardens and Cultural Landscapes of Black America visual arts materials collection: Staci Catron and Kenan Research Center's Senior Technical Librarian, Jennie Oldfield, in collaboration with CGL Board Member and Acquisitions Co-Chairs Dr. D L Henderson, and Ced Dolder; and CGL Acquisitions Committee member Sara Van Beck.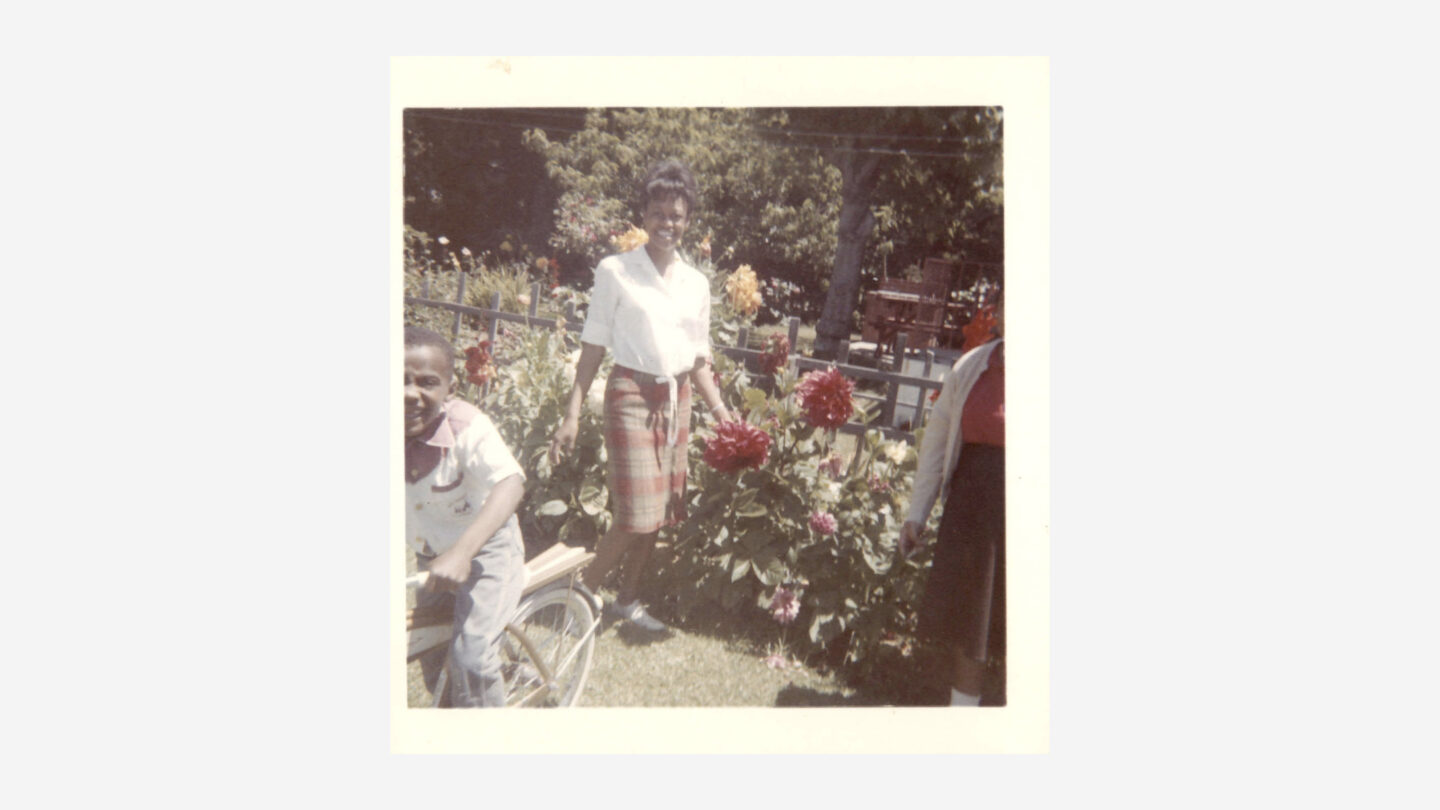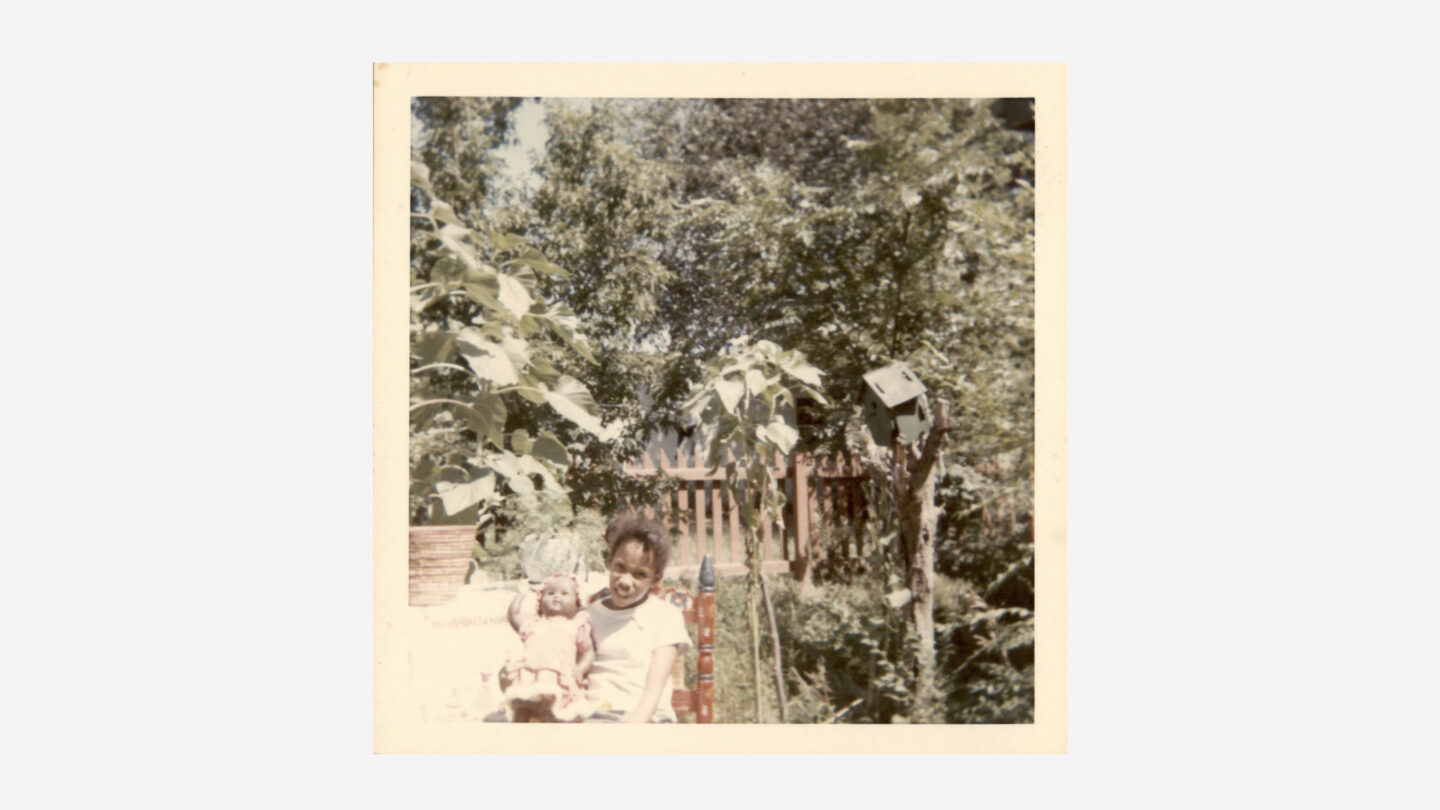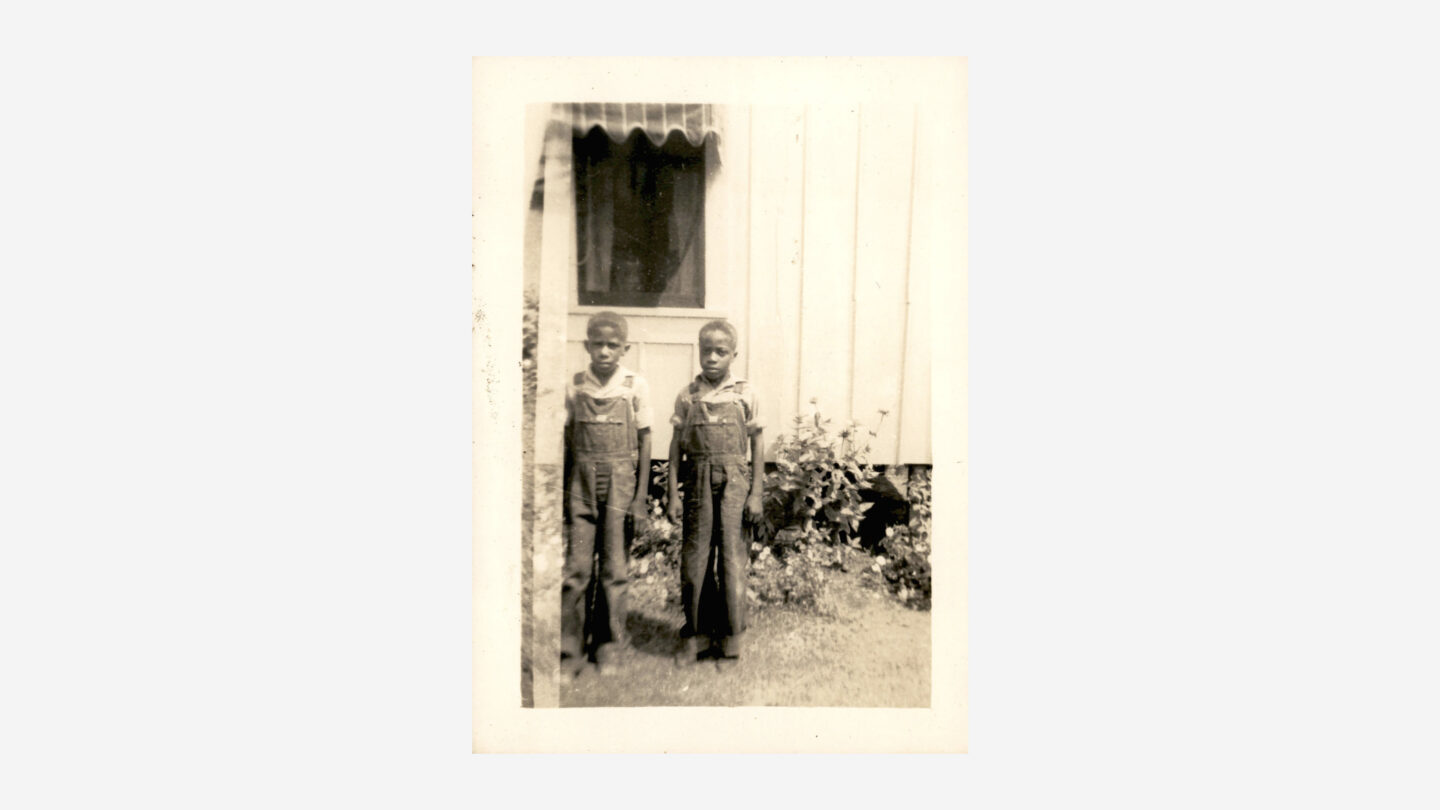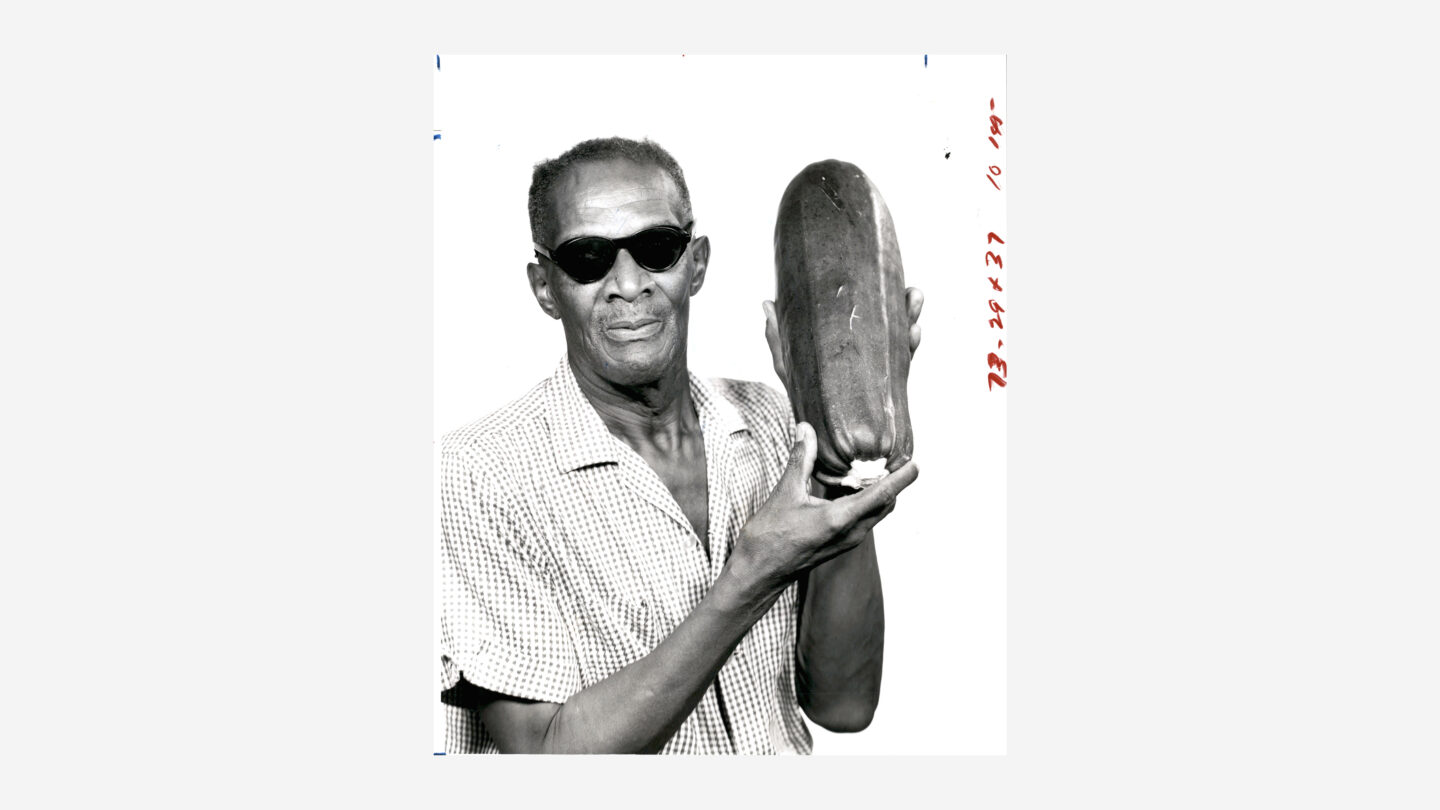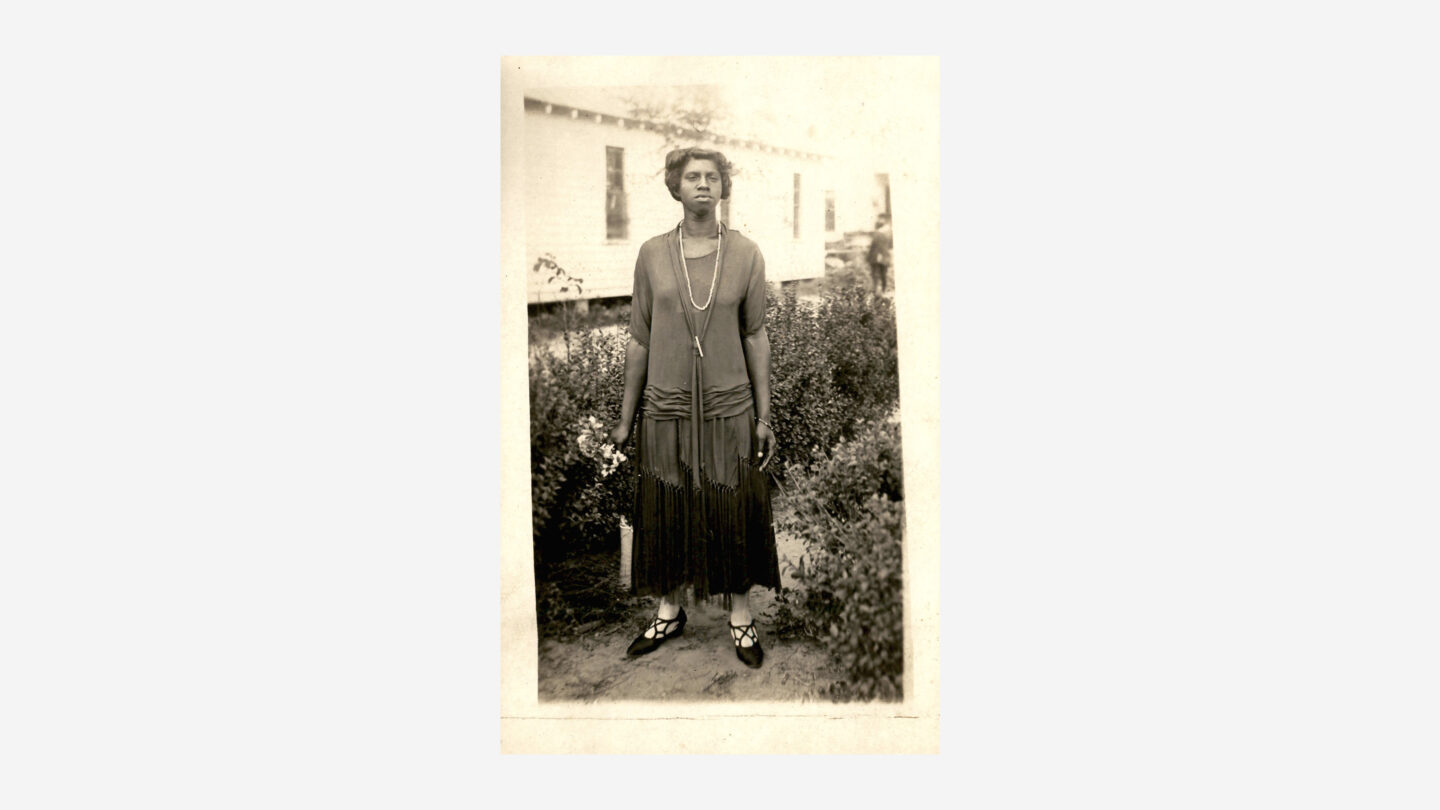 Dr. Henderson's sentiment resonated deeply with me as I prepared to highlight the visual arts collection with the same vigor. A podcast collaboration with Atlanta History Center was the next big step because the visual component of their recently launched visual arts materials collection brilliantly illustrated my Botanical Black History campaign.
Taking in the photographs of Black daily life and joy amidst varying landscapes juxtaposed with the knowledge of the history of how Black Americans have been denied access to land through labor theft and discriminatory policies that prevented them from owning property is bittersweet. The history of Black plant cultivators in the United States is a rich and complex one that deserves to be celebrated and remembered. Fortunately, the collaborative seed sprouted and flourished, and you're invited to be a witness with your eyes and ears by clicking, tapping and tuning in.
How to Engage
Click through the Gardens and Cultural Landscapes of Black America visual arts materials collection here and schedule a visit to the Cherokee Garden Library, part of the Kenan Research Center, which is open to the public, free of charge, by appointment, Tuesday through Saturday, 10 am to 5 pm. You can make an appointment by emailing reference@atlantahistorycenter.com or calling 404-814-4040.
Tune in to the podcast series: Botanical Black History, Visiting the Landscapes of Black America in partnership with Atlanta History Center on Spotify, Apple Radio, iHeart Radio, or wherever you get your podcasts. Tap in at BlkintheGarden.com and follow BITG on Instagram and Twitter.