McElreath Hall is named for Walter McElreath, the man who led the effort to organize the Atlanta Historical Society in 1926.
McElreath Hall was built in 1975, expanded in 1980, and renovated in 2020—and houses many important components of Atlanta History Center.
Located in McElreath Hall.
Seeking Eden
Through photographs, postcards, landscape plans, and manuscripts, Seeking Eden highlights the importance of historic gardens in Georgia's past as well as their value and meaning within the state's 21st-century communities.
Learn More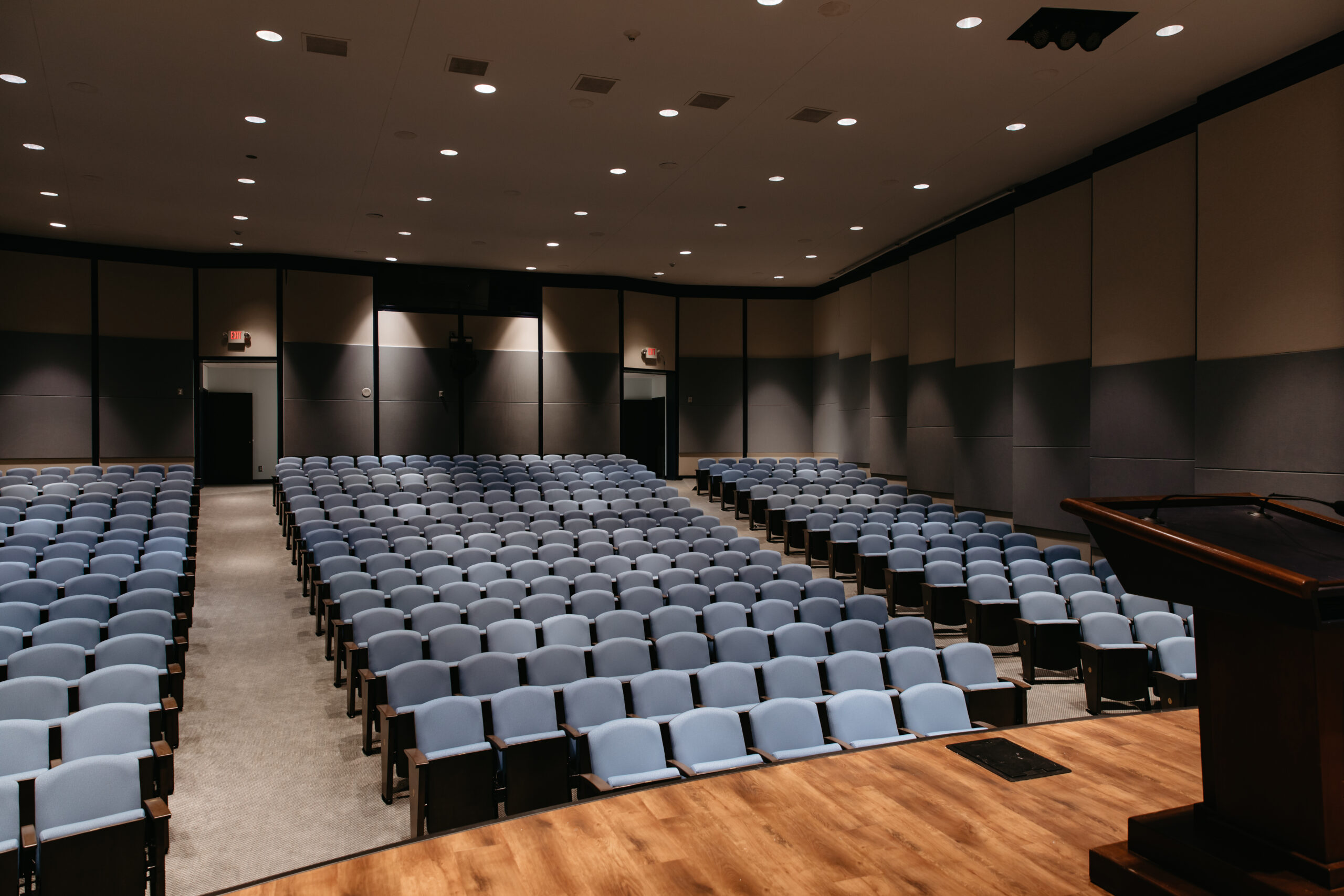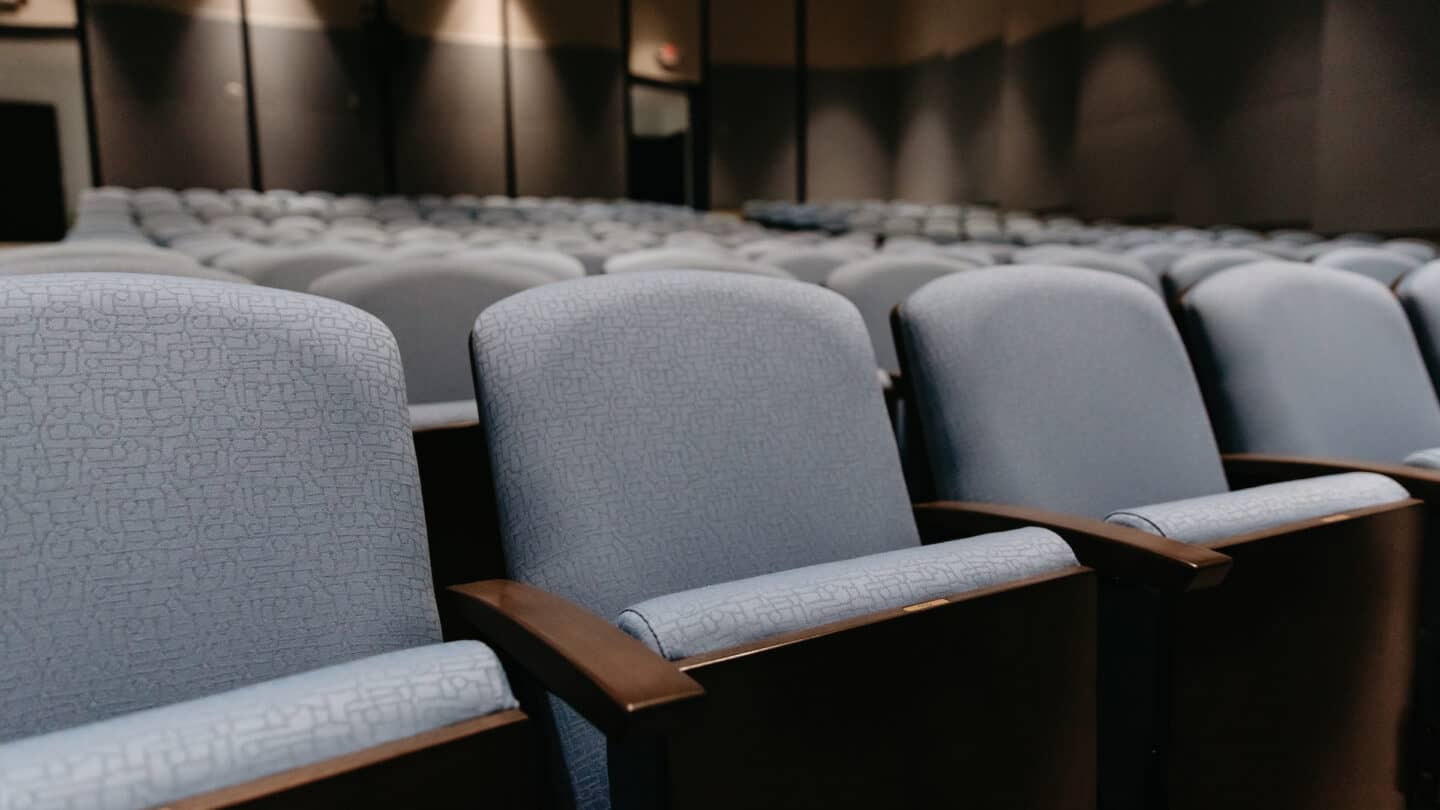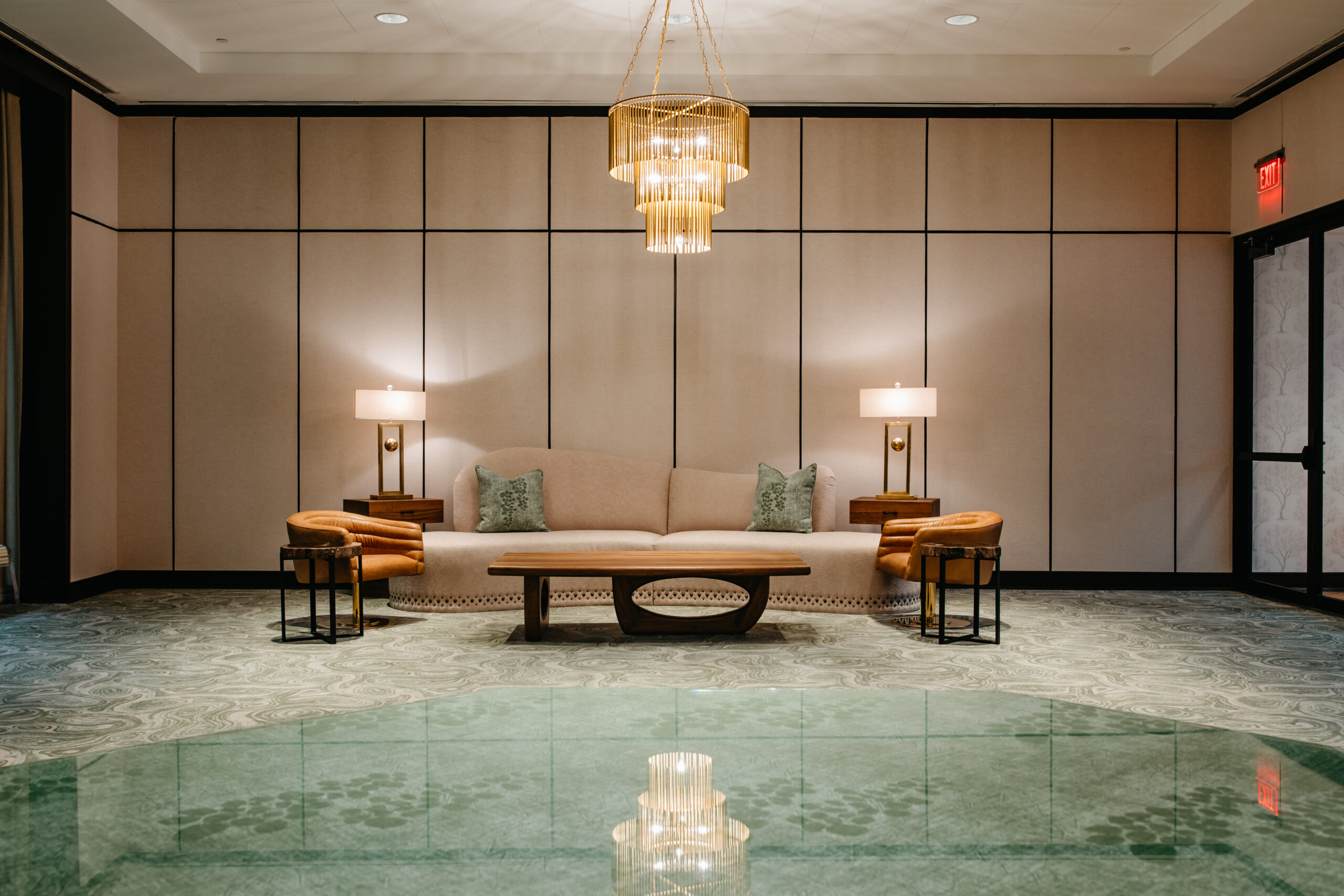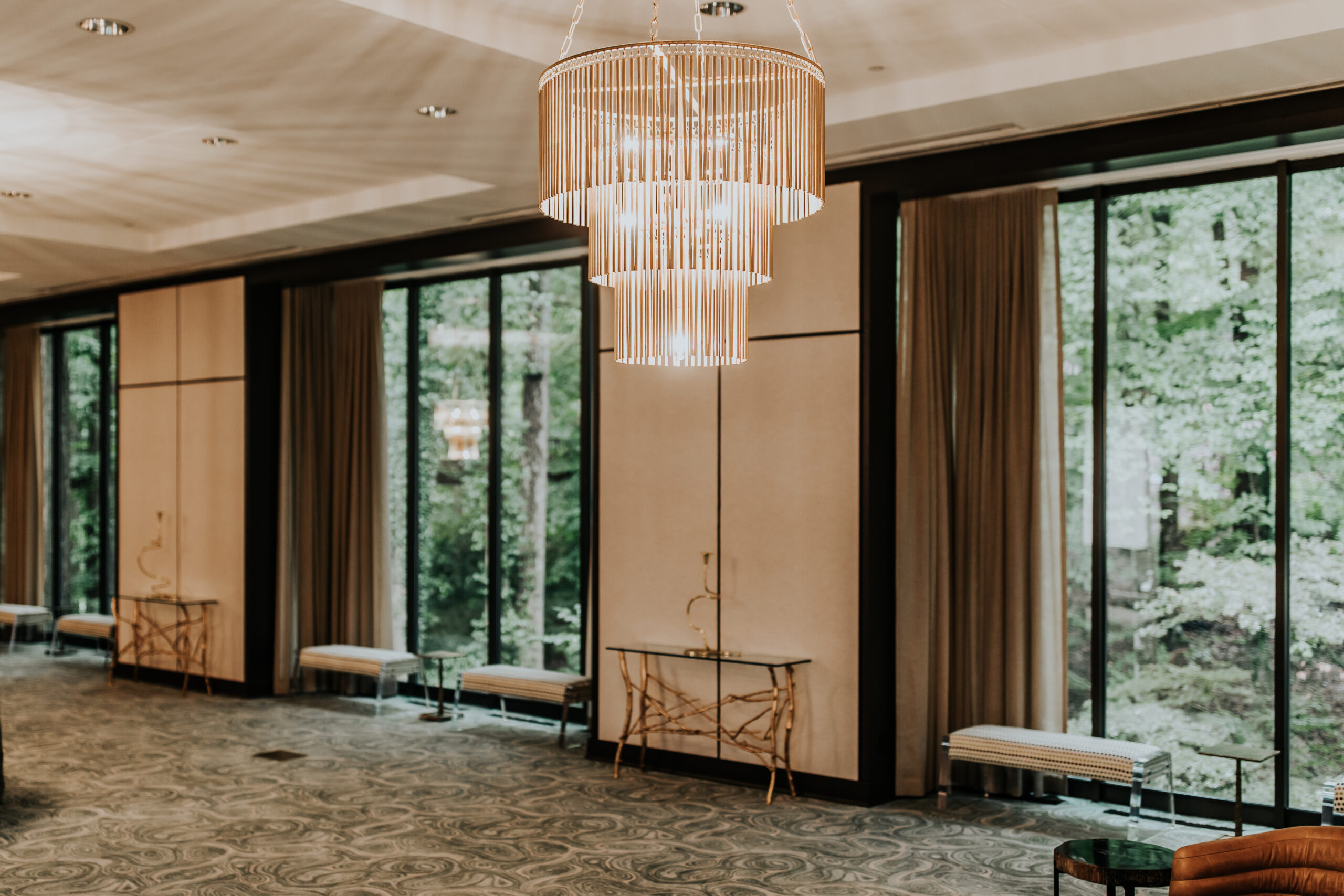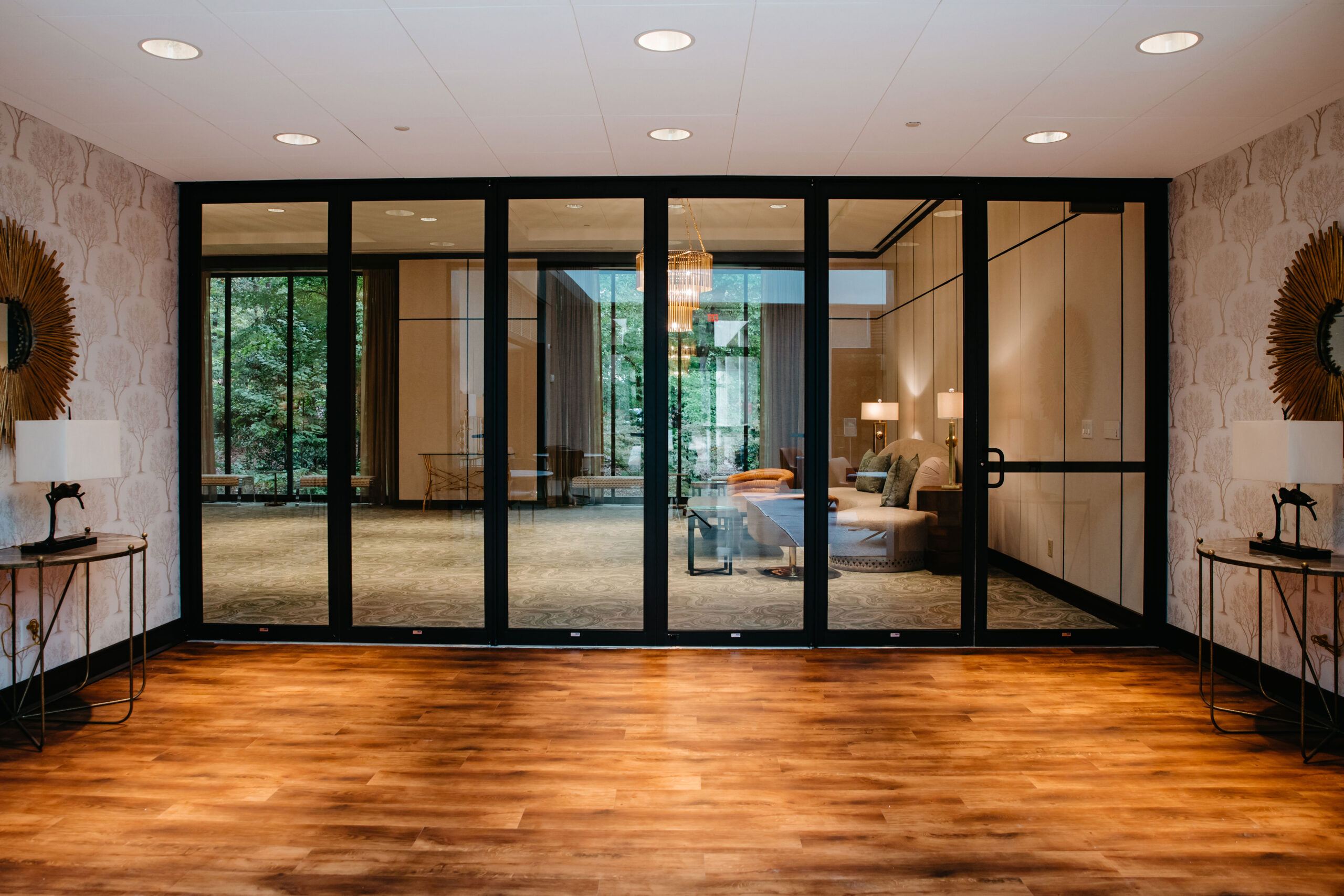 Private Events

McElreath Hall is one of our most versatile spaces where a sky-lit atrium creates a welcoming entrance for the Members Room, our boutique ballroom and the 400 seat Woodruff Auditorium.

Goizueta Gardens

The Entrance Gardens and 60-foot Tree Table are the newest additions to our campus and span eight acres, welcoming guests all year long.

Programs & Events

Our Author Talks aim to connect writers with readers for thought-provoking discussions about life and literature.