This native garden contains herbal medicinal plants, the mysterious lost camellia, quiet waterfalls, and what is Georgia's largest native plant collection in one place—25 feet below grade.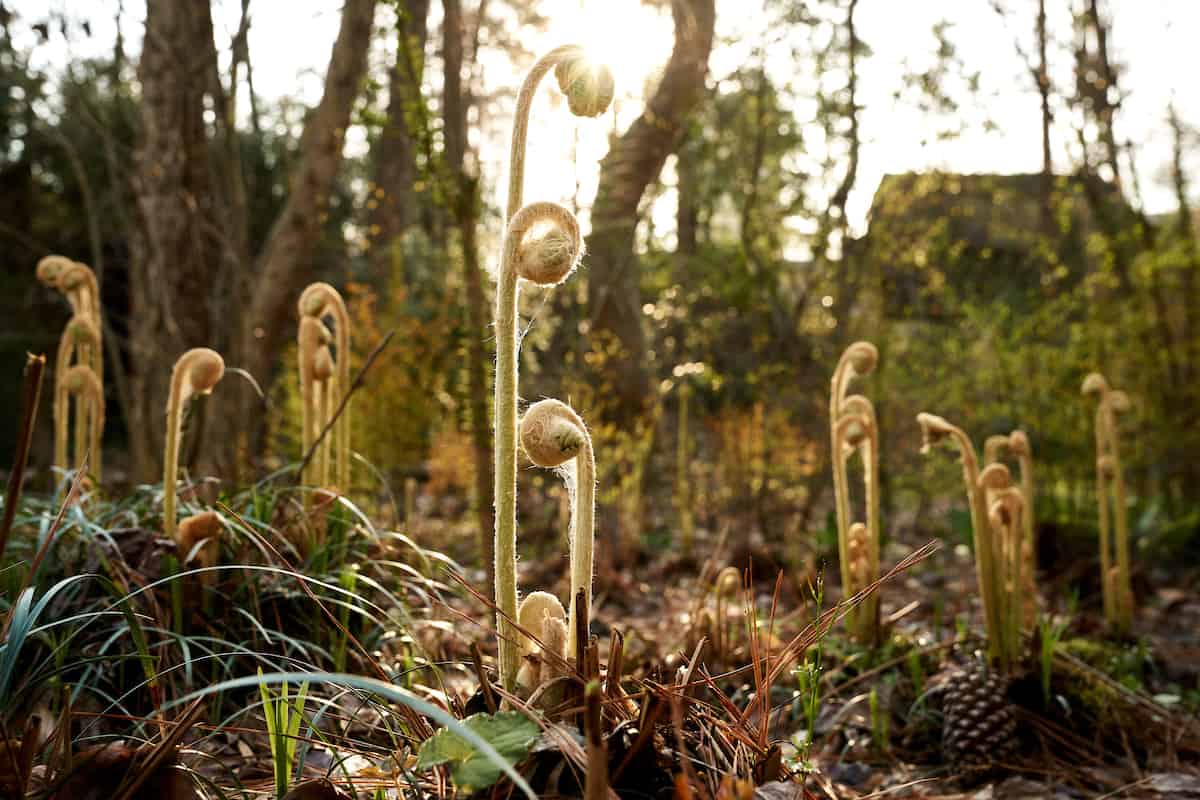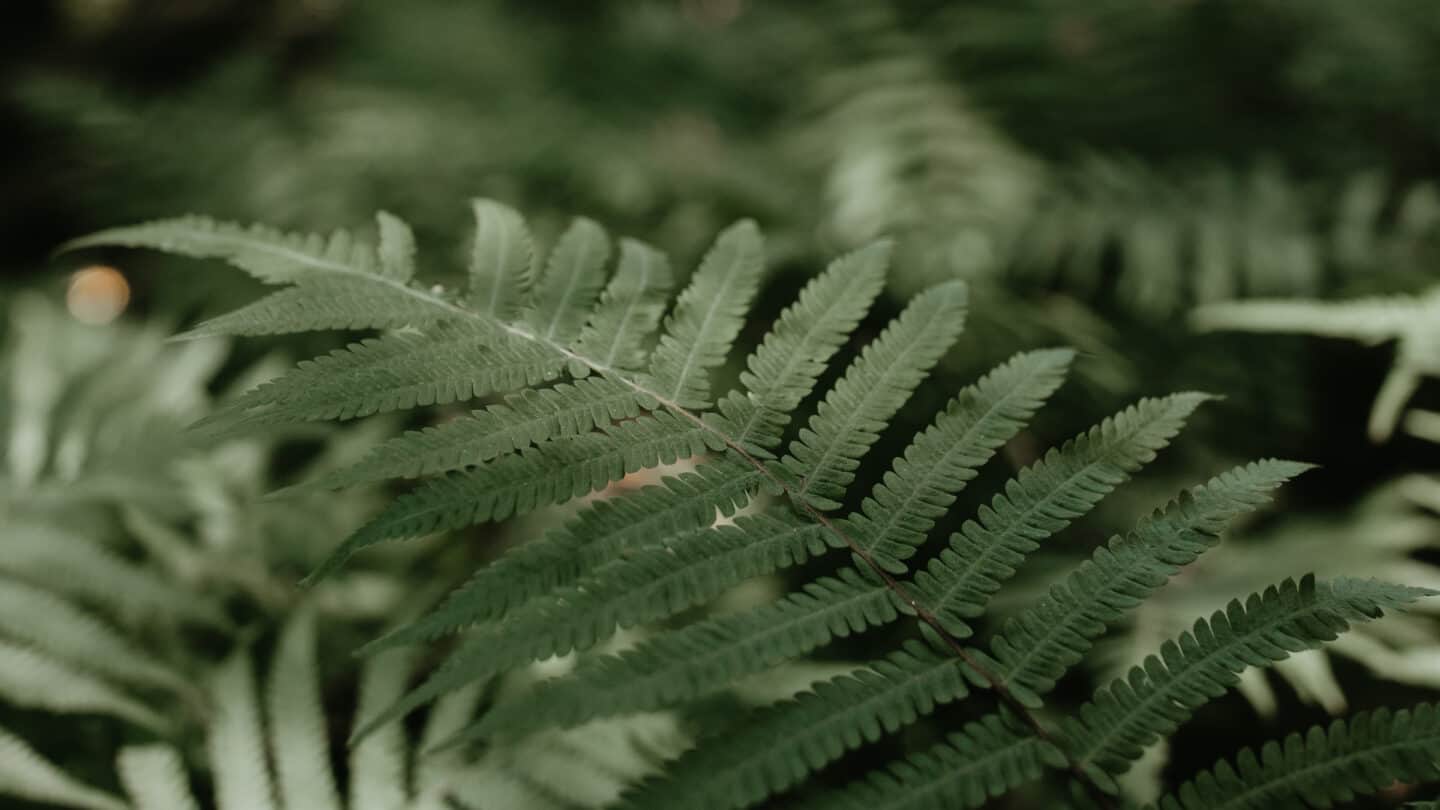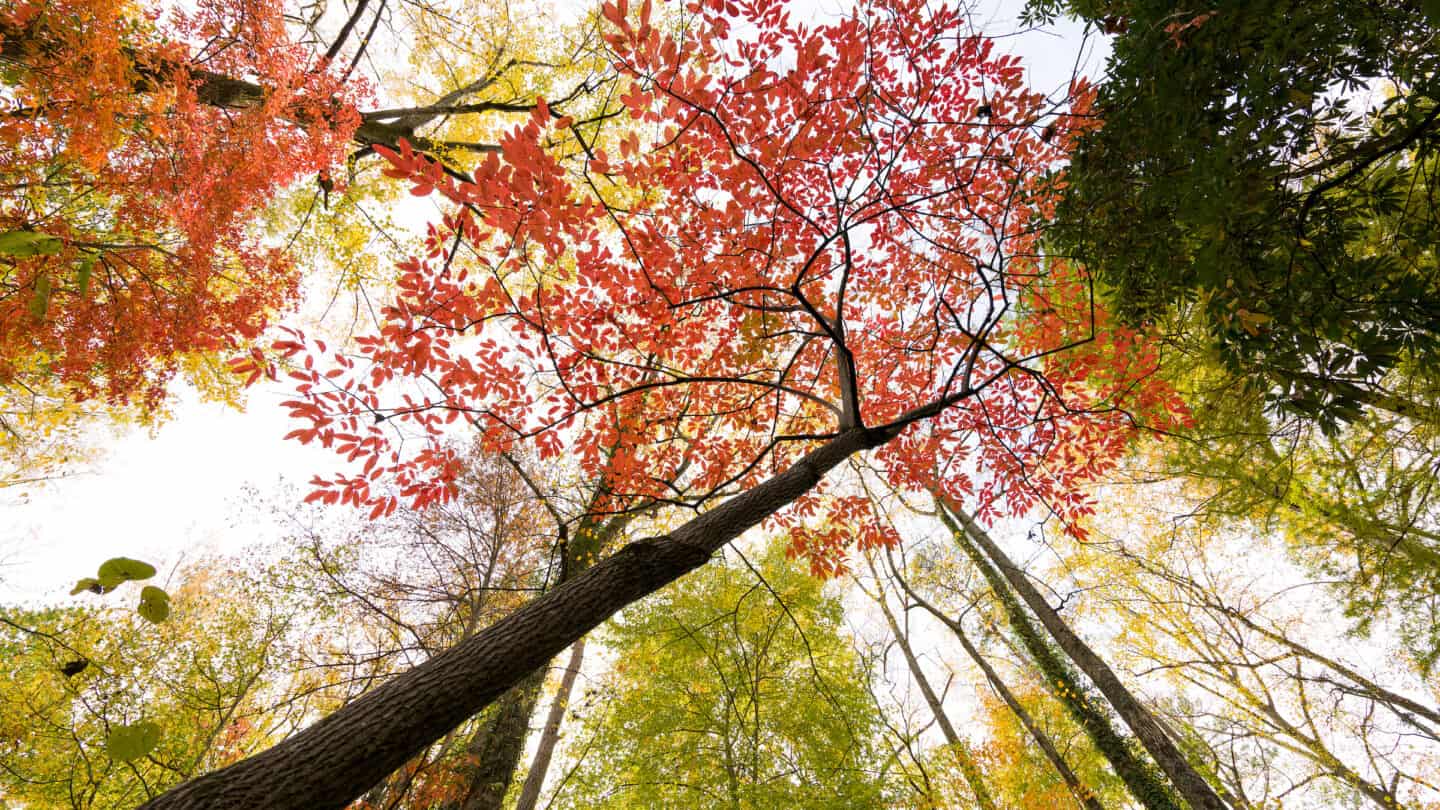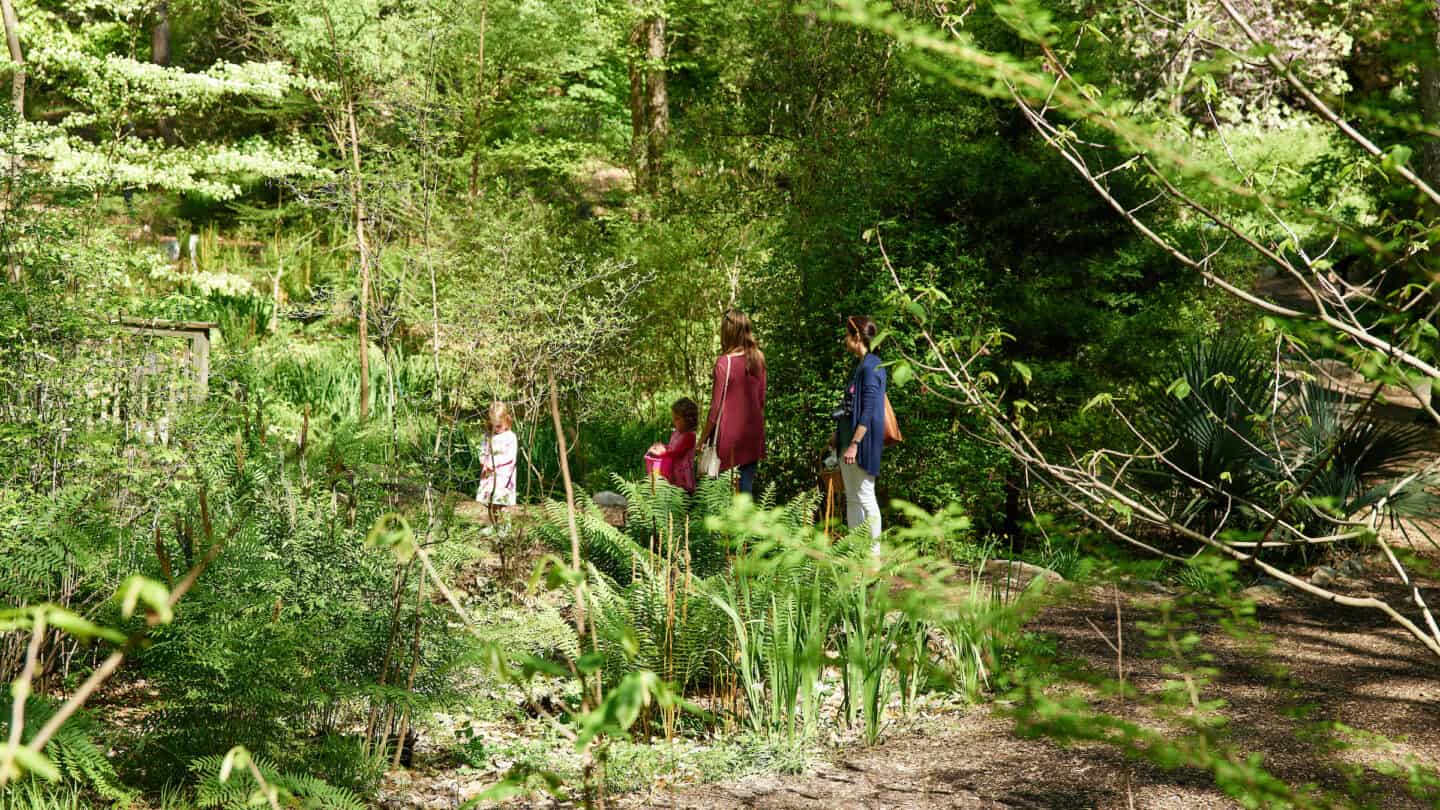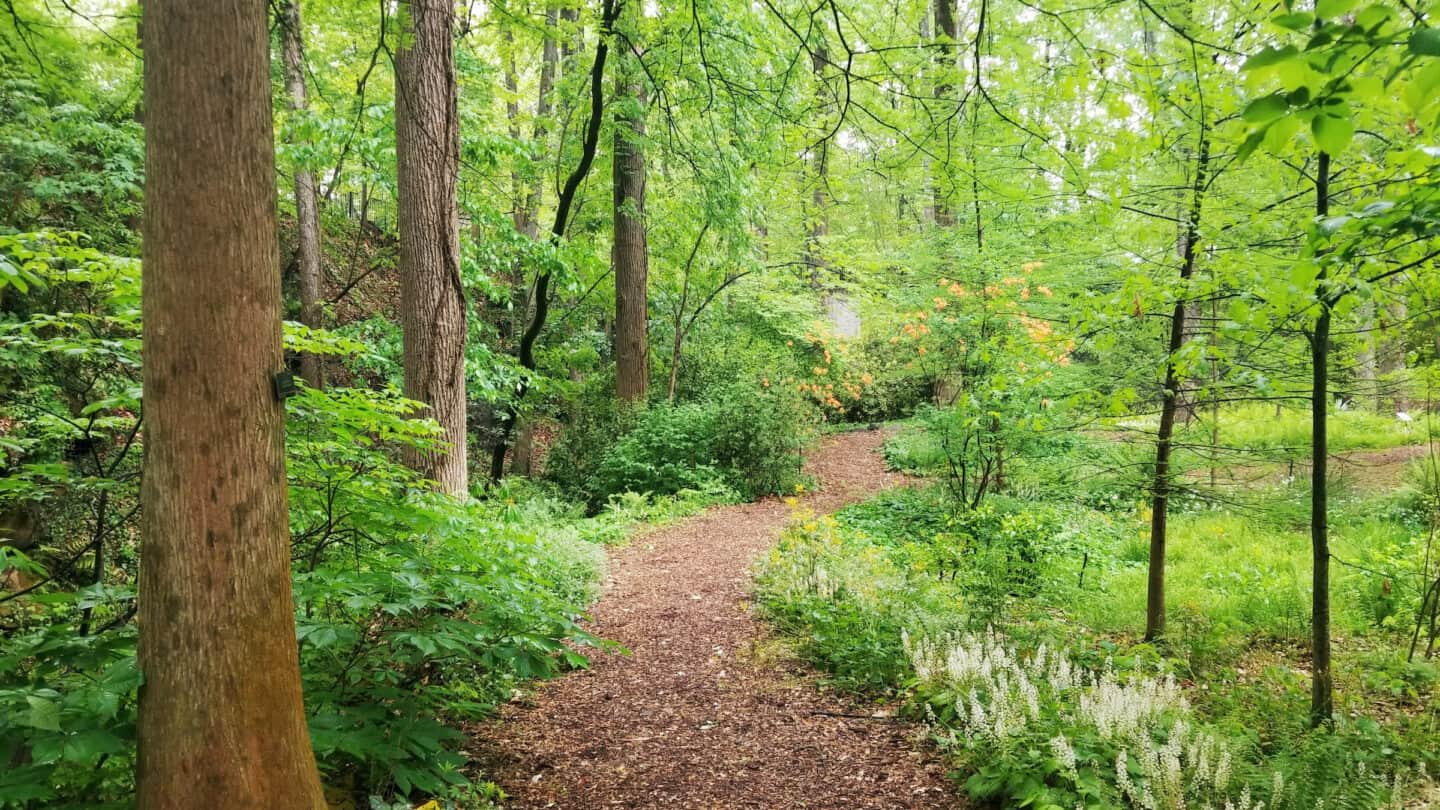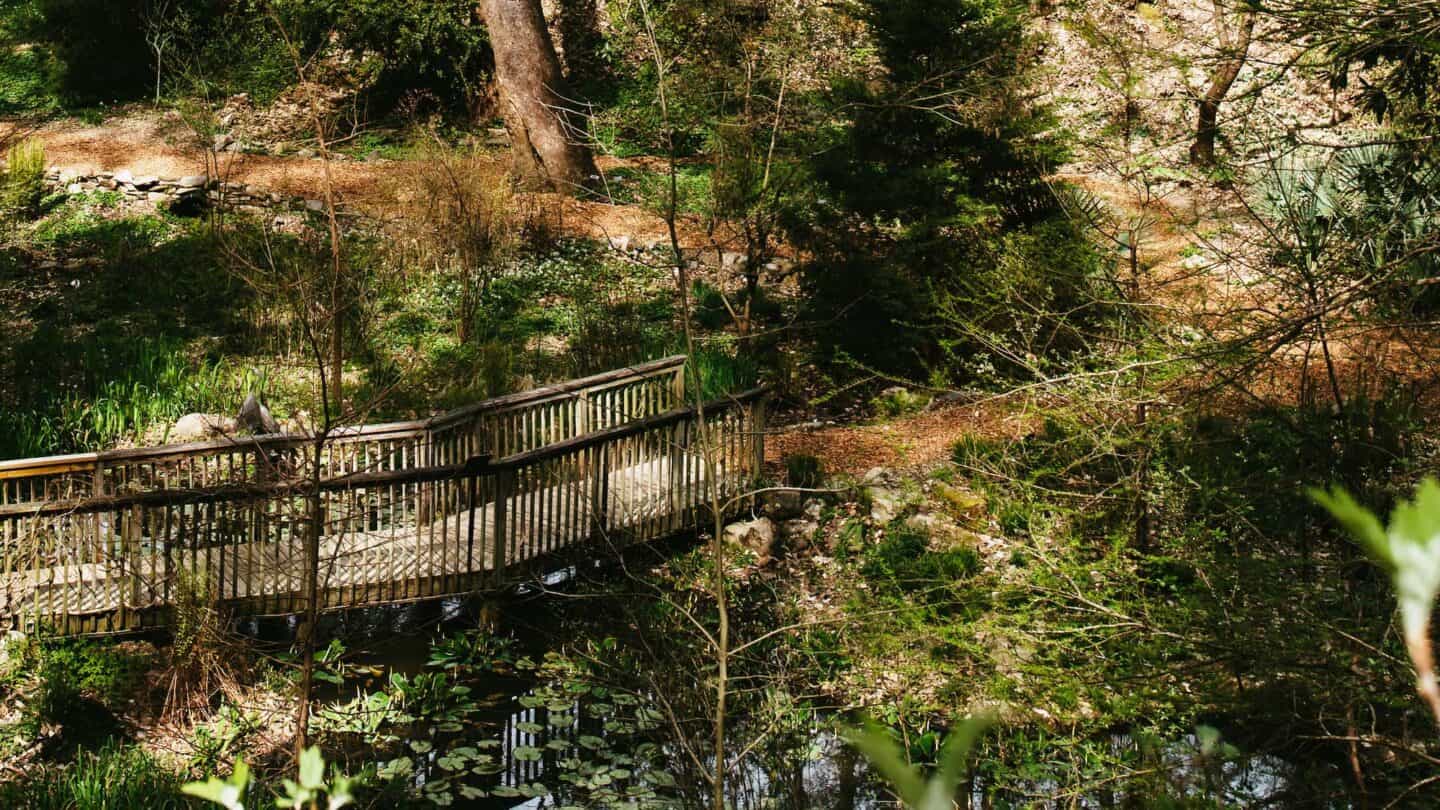 This sanctuary for Georgia's native plants and birds was transformed from a 25-foot-deep former rock quarry. A waterfall cuts through the high walls surrounding the garden, down to a stream and nearby pond below. The towering canopy shades plants once used for medicinal, spiritual, and practical purposes by the Creek/Muskogee people and early settlers.
Buildings & Grounds

Explore highlights of Southeastern horticultural history by taking in 33 acres of enchanting gardens, woodlands, and trails.

Exhibition

What was it like before Europeans settlers arrived here? Immerse yourself in the world of art, music and ceremony of the Muscogee and Cherokees.

Author Talks

Unworthy Republic: The Dispossession of Native Americans and the Road to Indian Territory. In conversation with GPB's Virginia Prescott.