On September 27, 2023, Atlanta History Center had the privilege of hosting 100+ students from Genesis Innovation Academy as a part of the powHER project spearheaded by Maria Taylor, in partnership with Garth Brooks' Teammates for Kids Foundation.
The project provides students with the opportunity to meet female leaders and businesswomen in the Atlanta community. Through this time spent together, valuable insight is gained on their journey to reach the powHER of their full potential.
Atlanta History Center's aim in participating was to showcase how a museum can help you understand your community and the history we all share; and highlight the ways in which our staff work together on cornerstone projects to tell intentional stories and achieve our mission to connect people, history, and culture.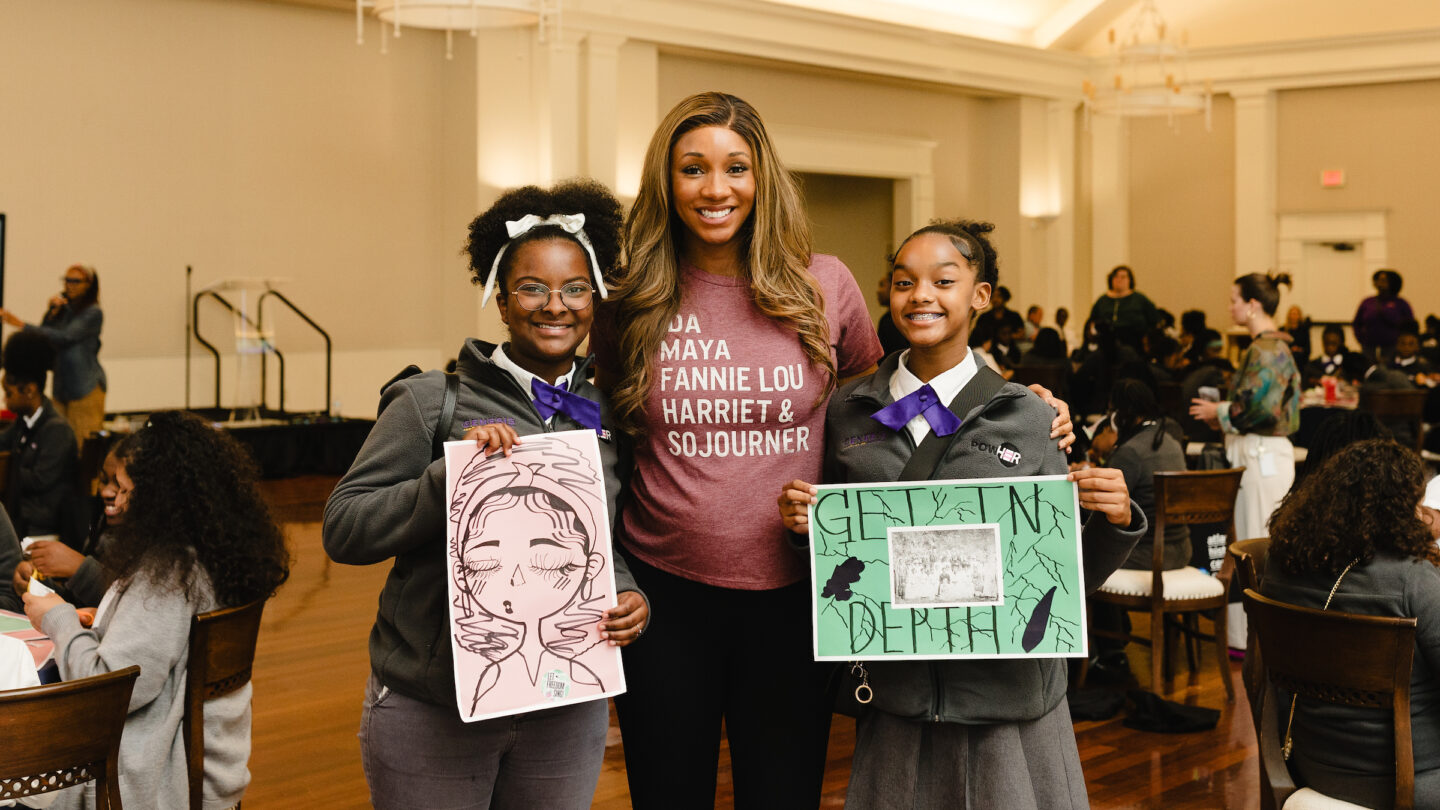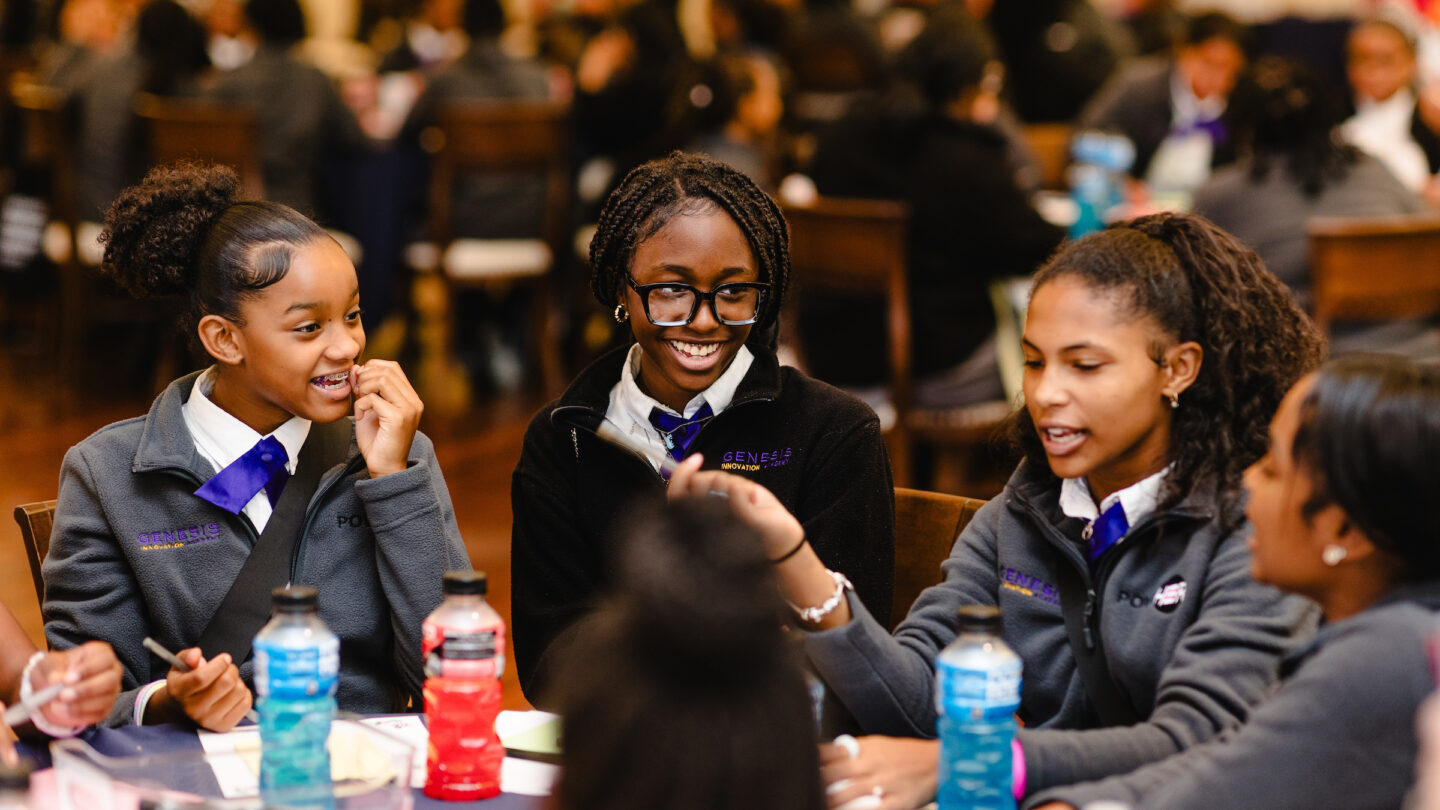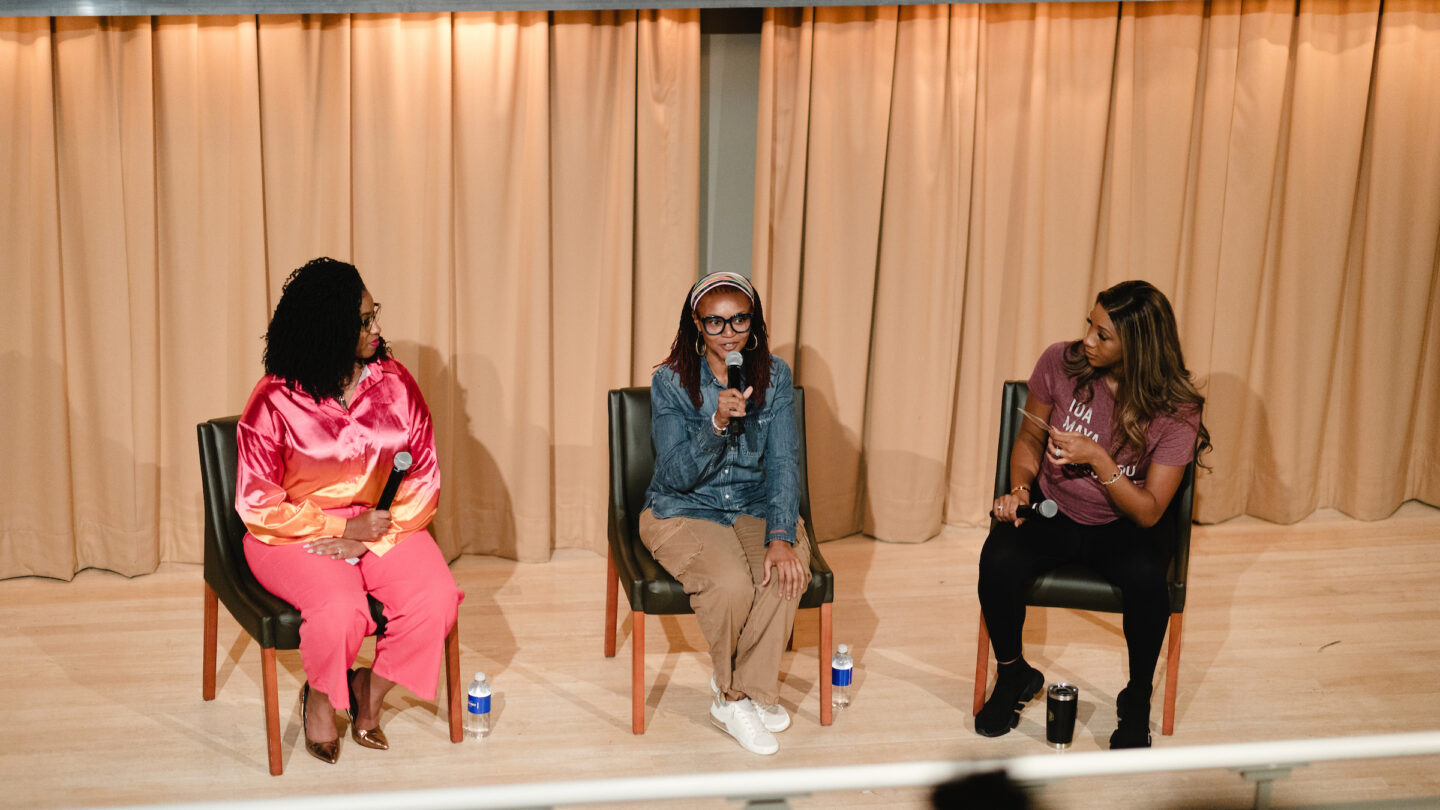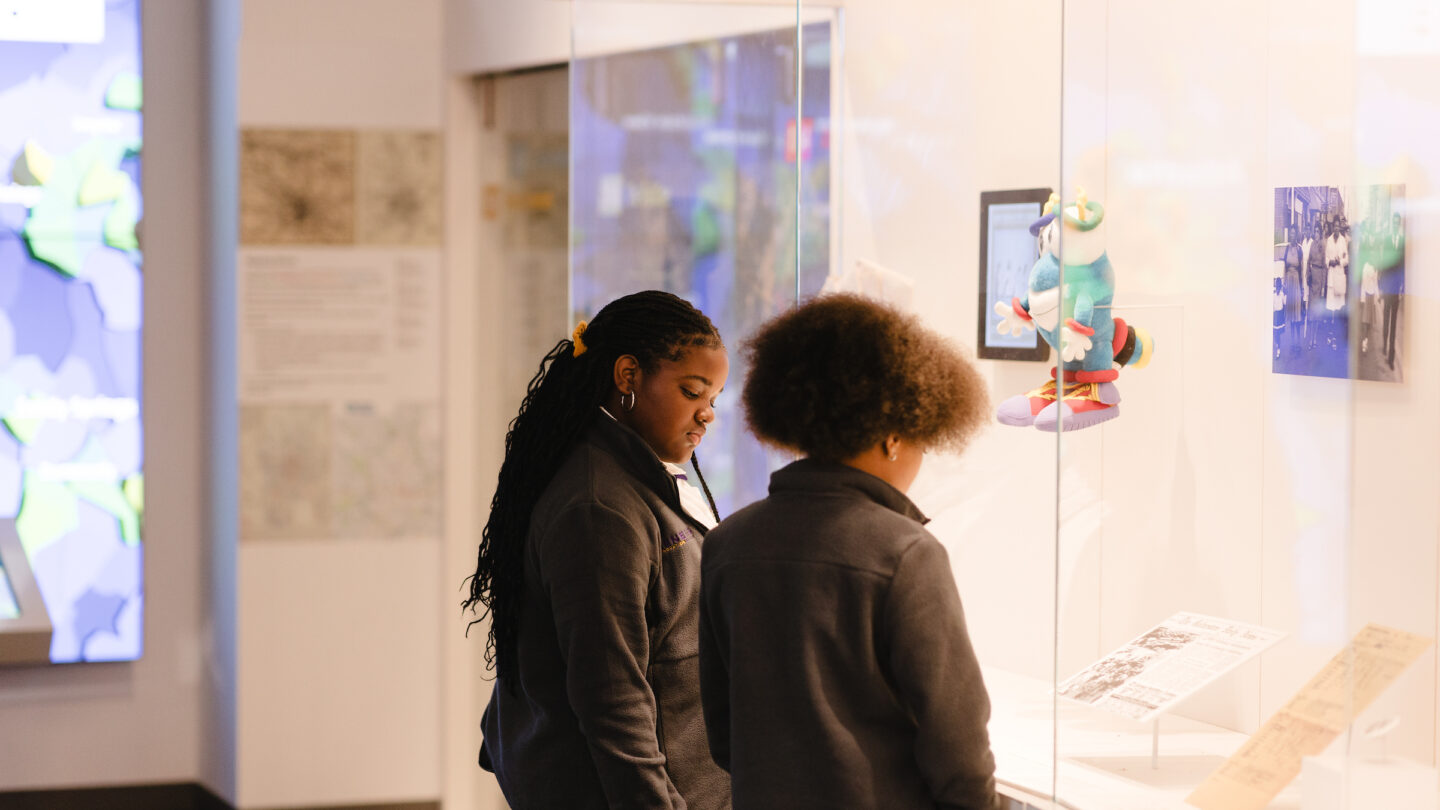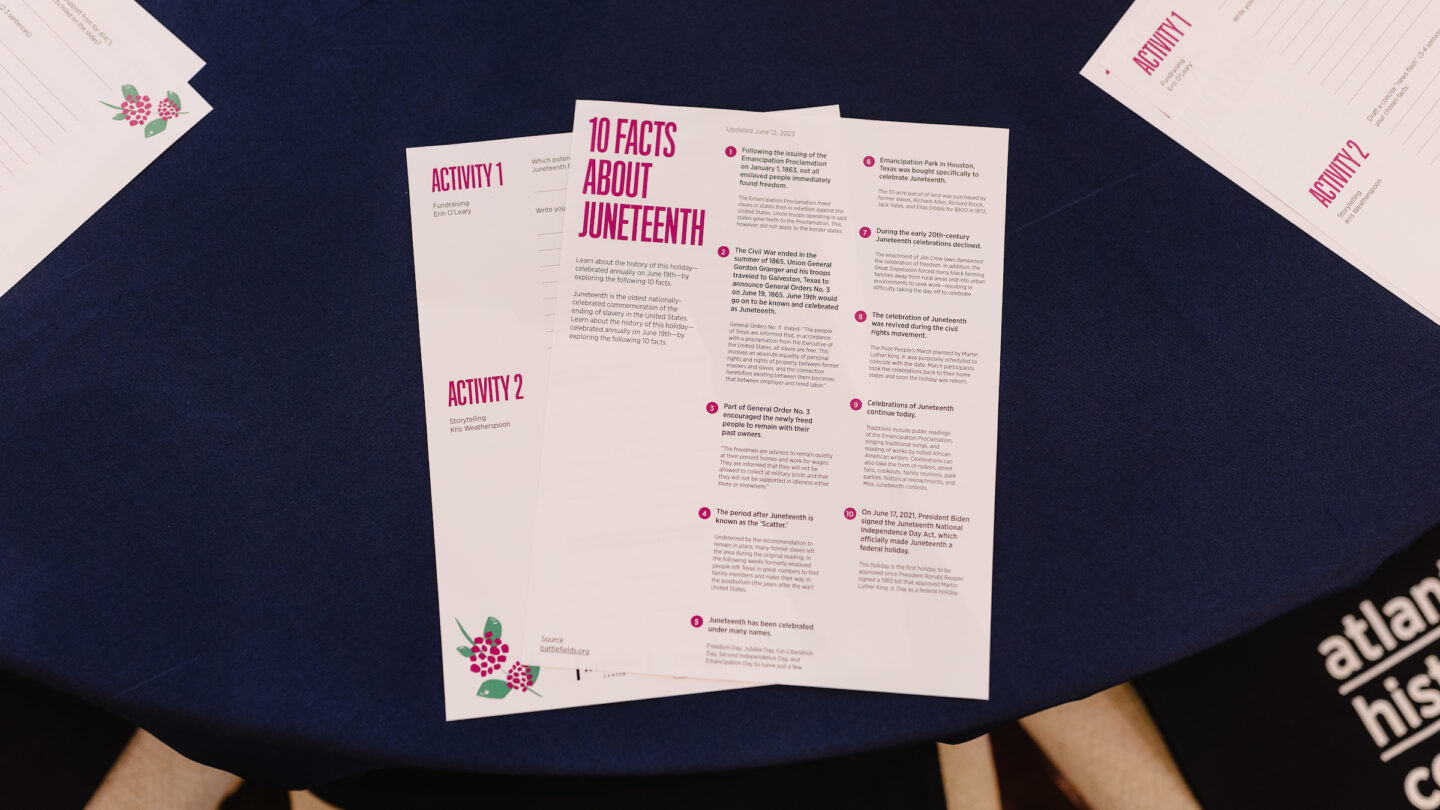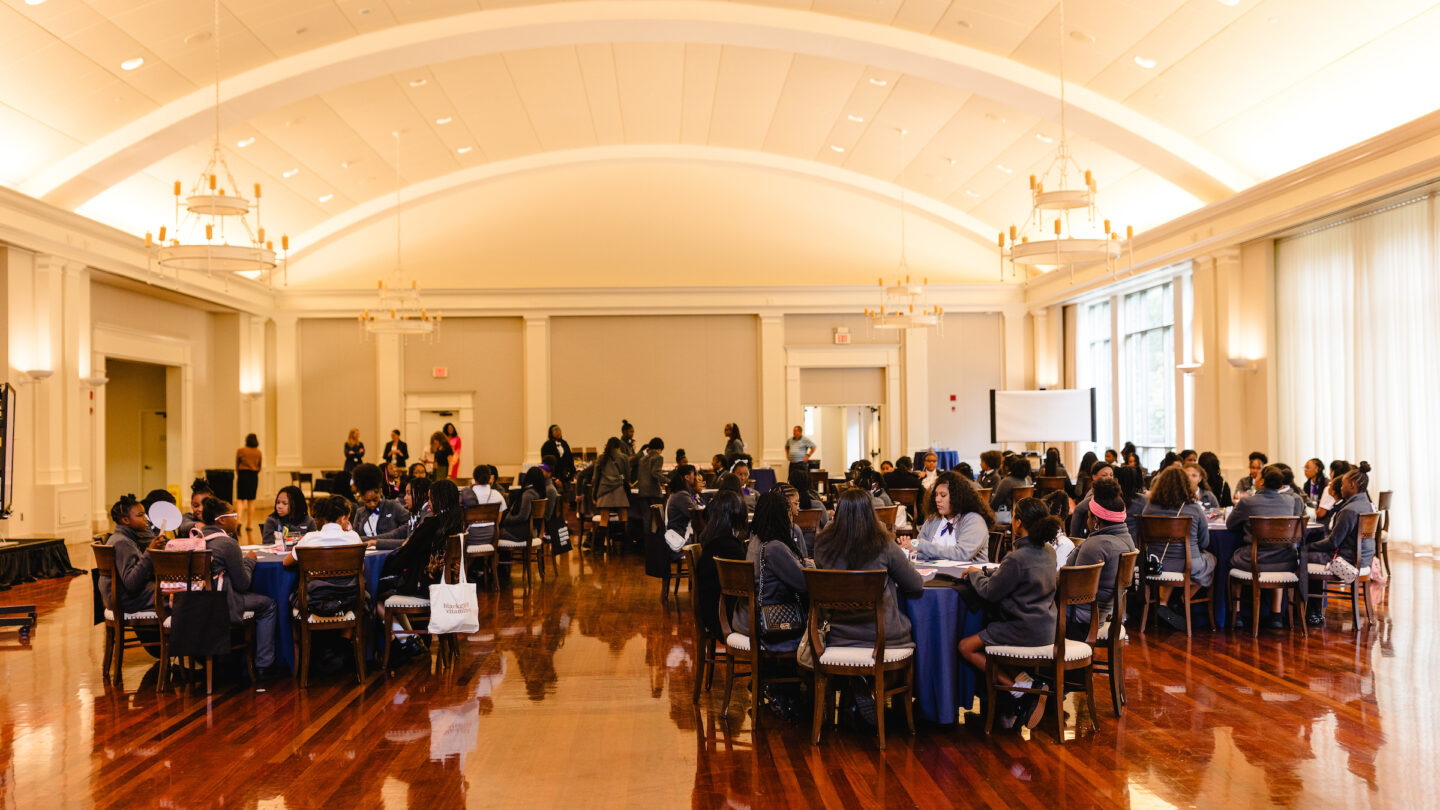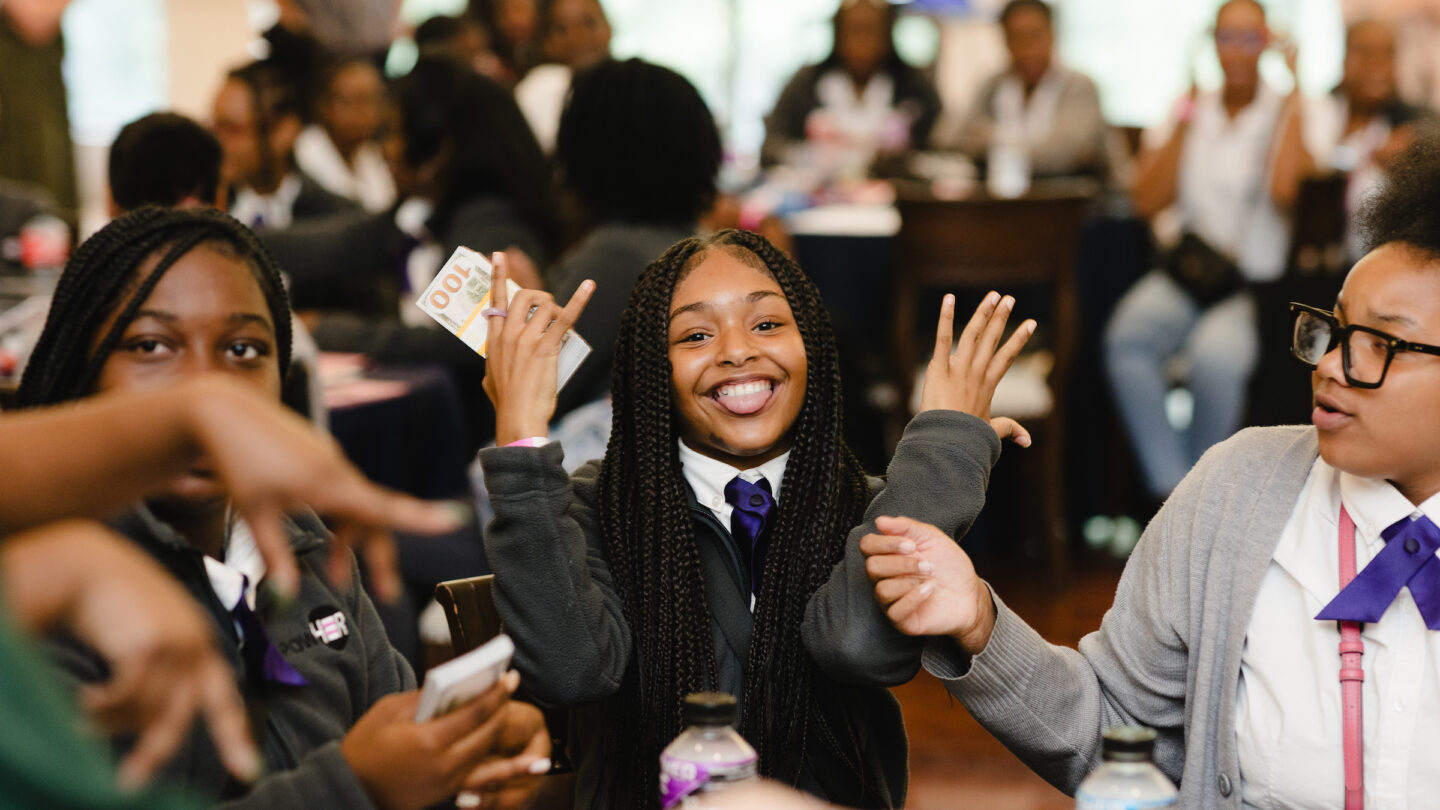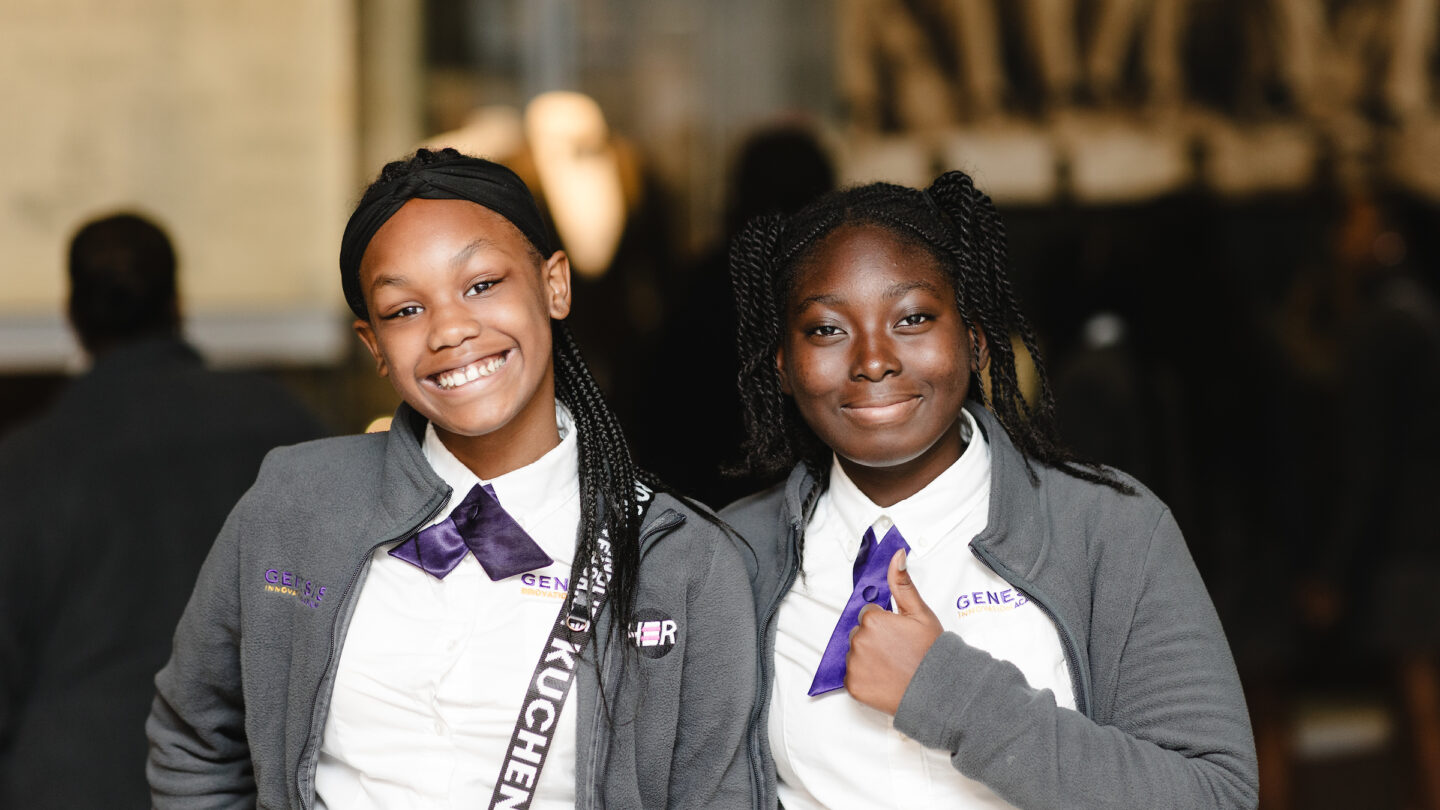 The day began with a panel discussion led by Maria Taylor and time spent exploring Gatheround, followed by a mock simulation in which the students were tasked with bringing our annual Juneteenth celebration to life. Through guided activities, students tackled everything from fundraising and budgeting to storytelling and program development to marketing and design.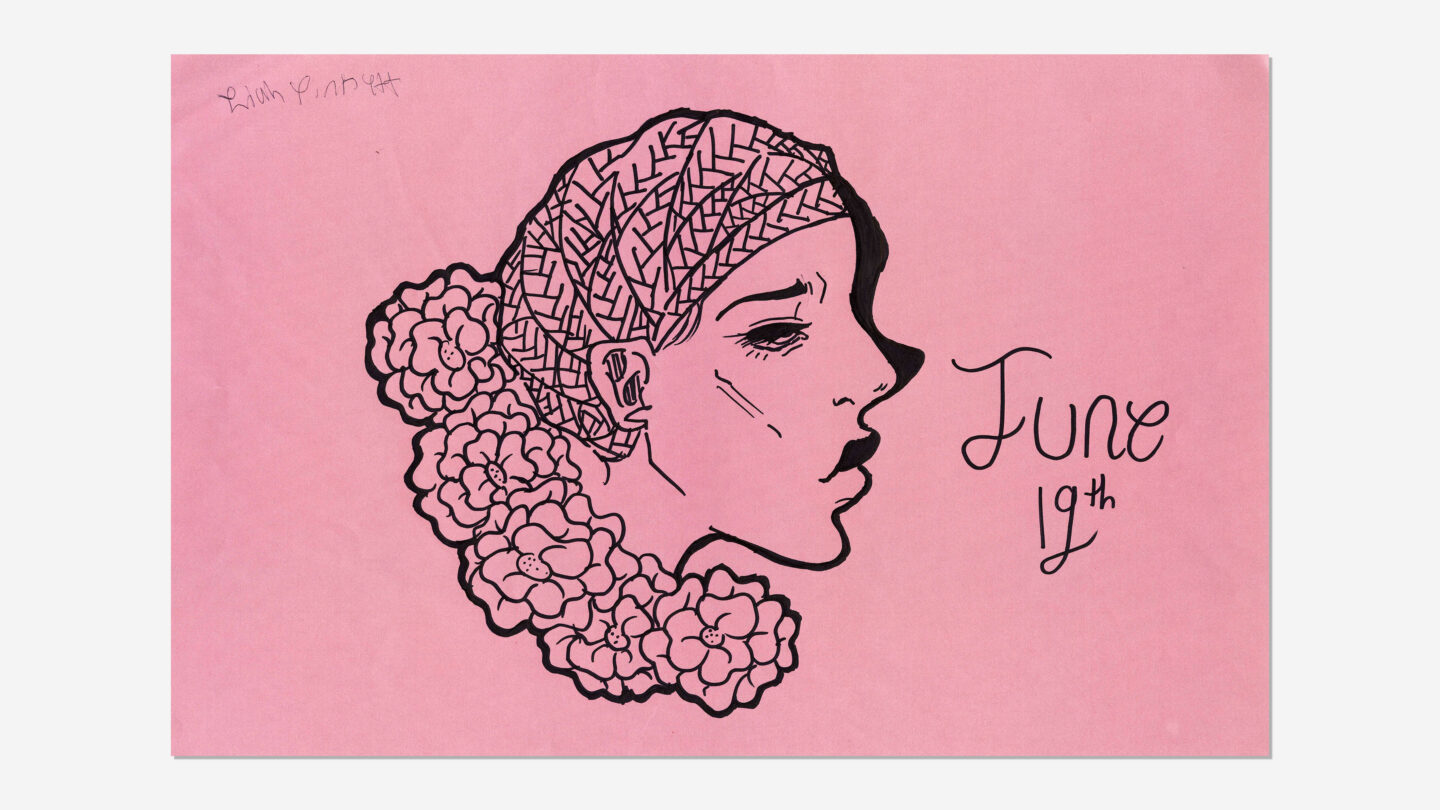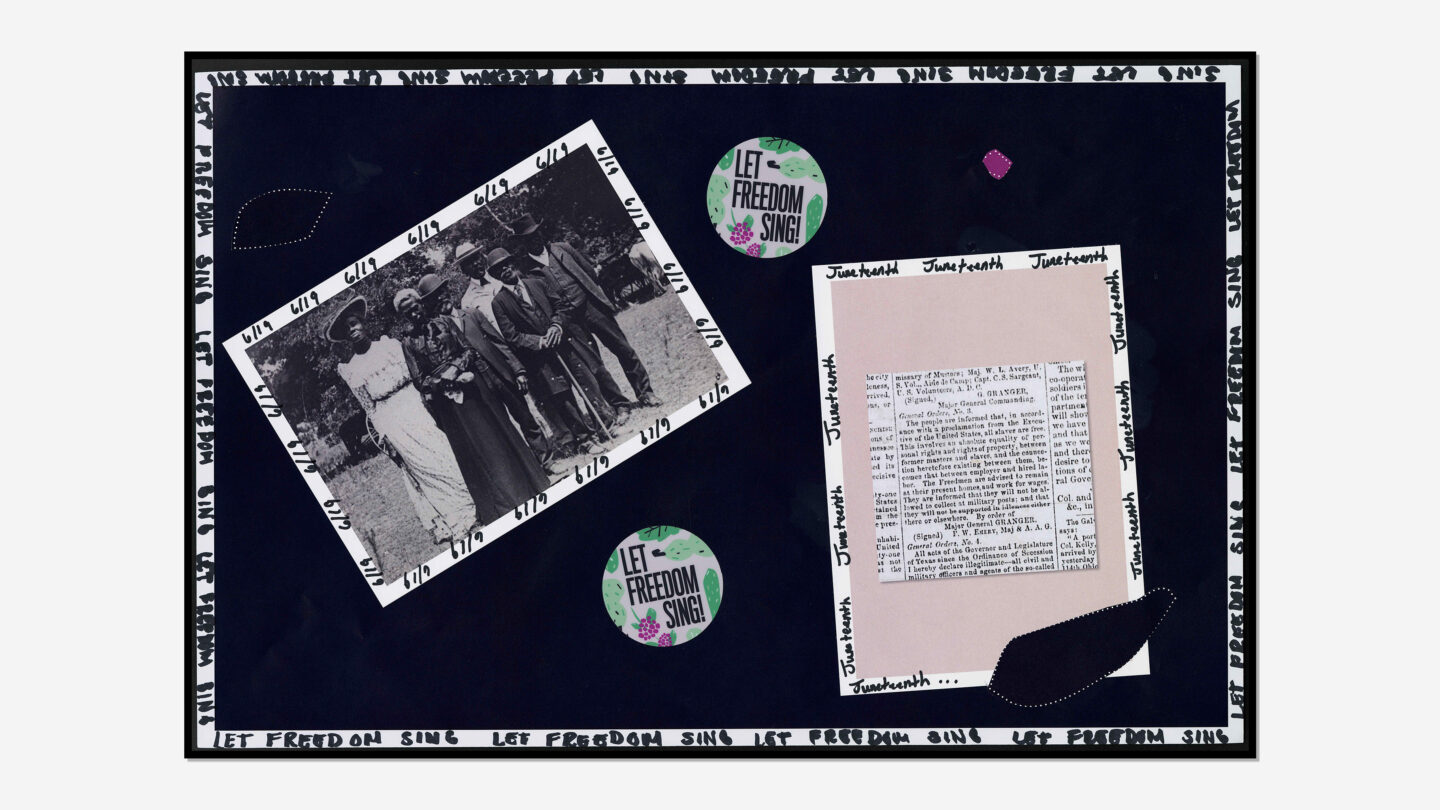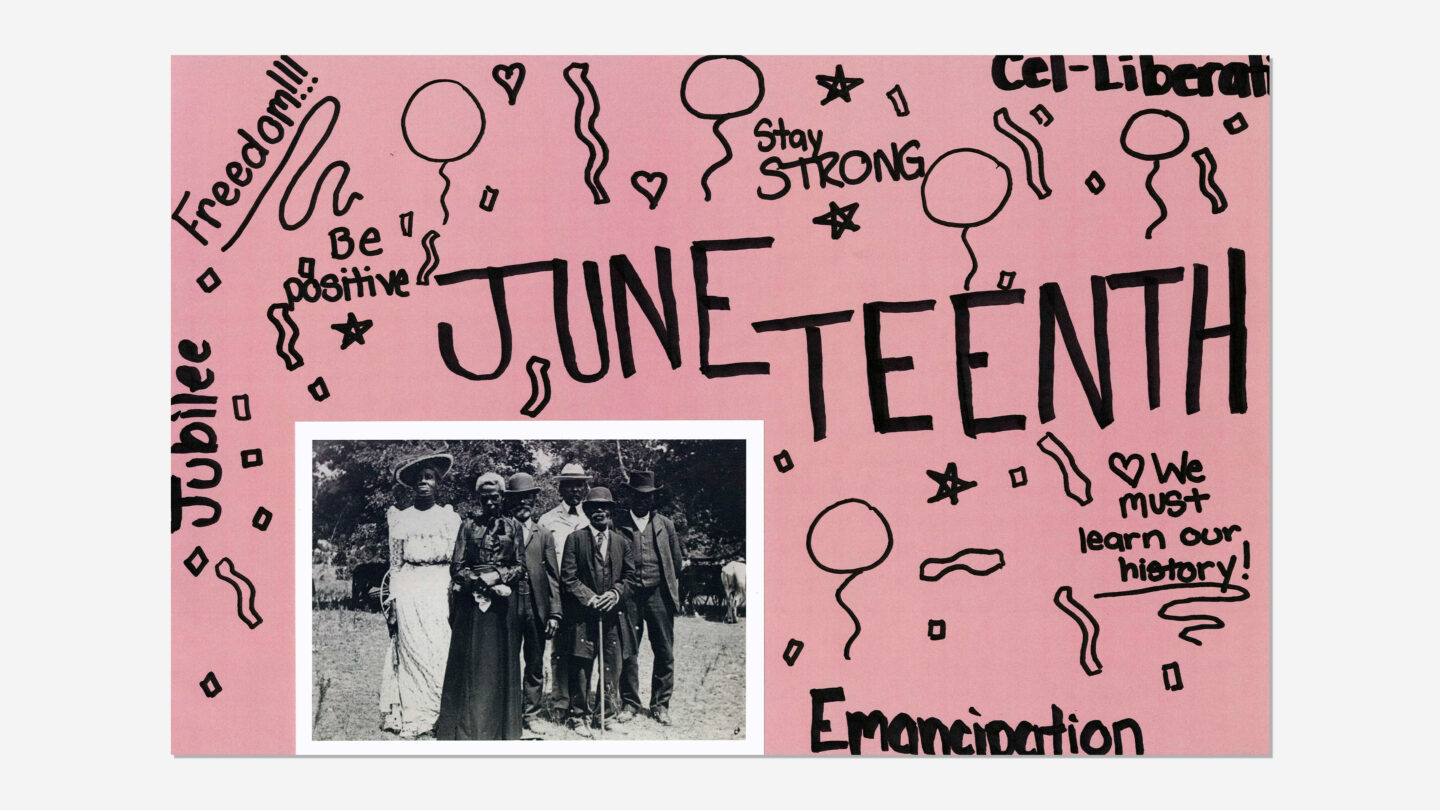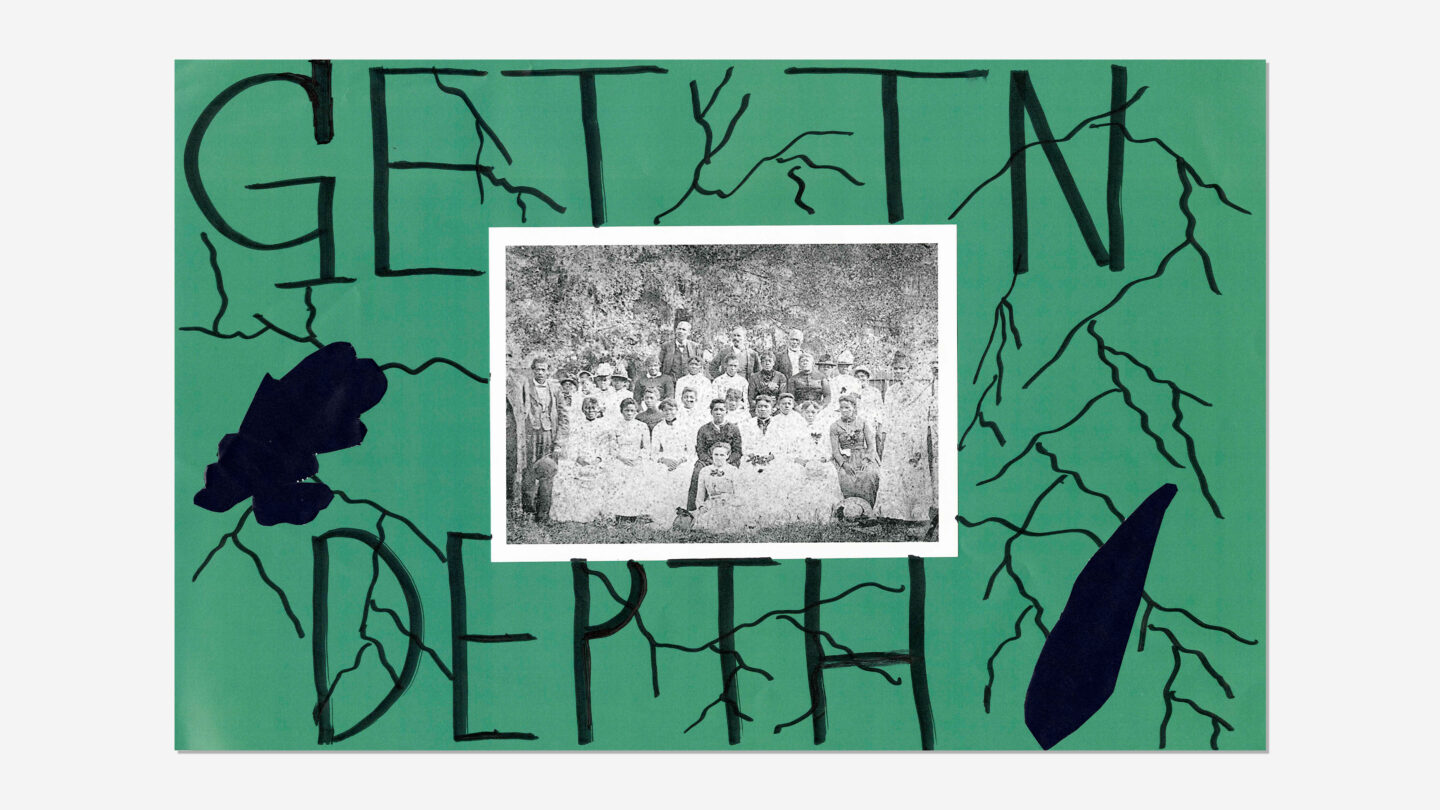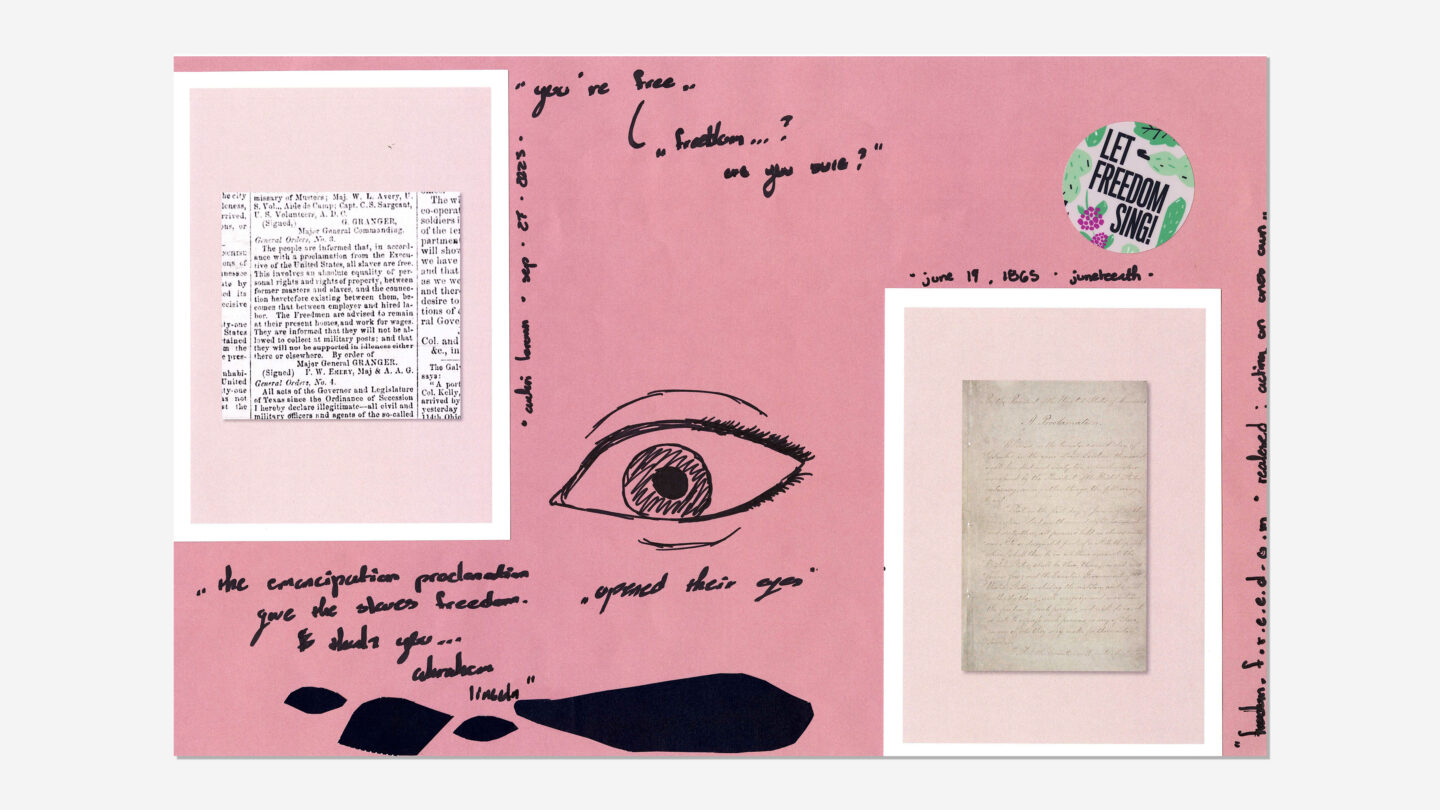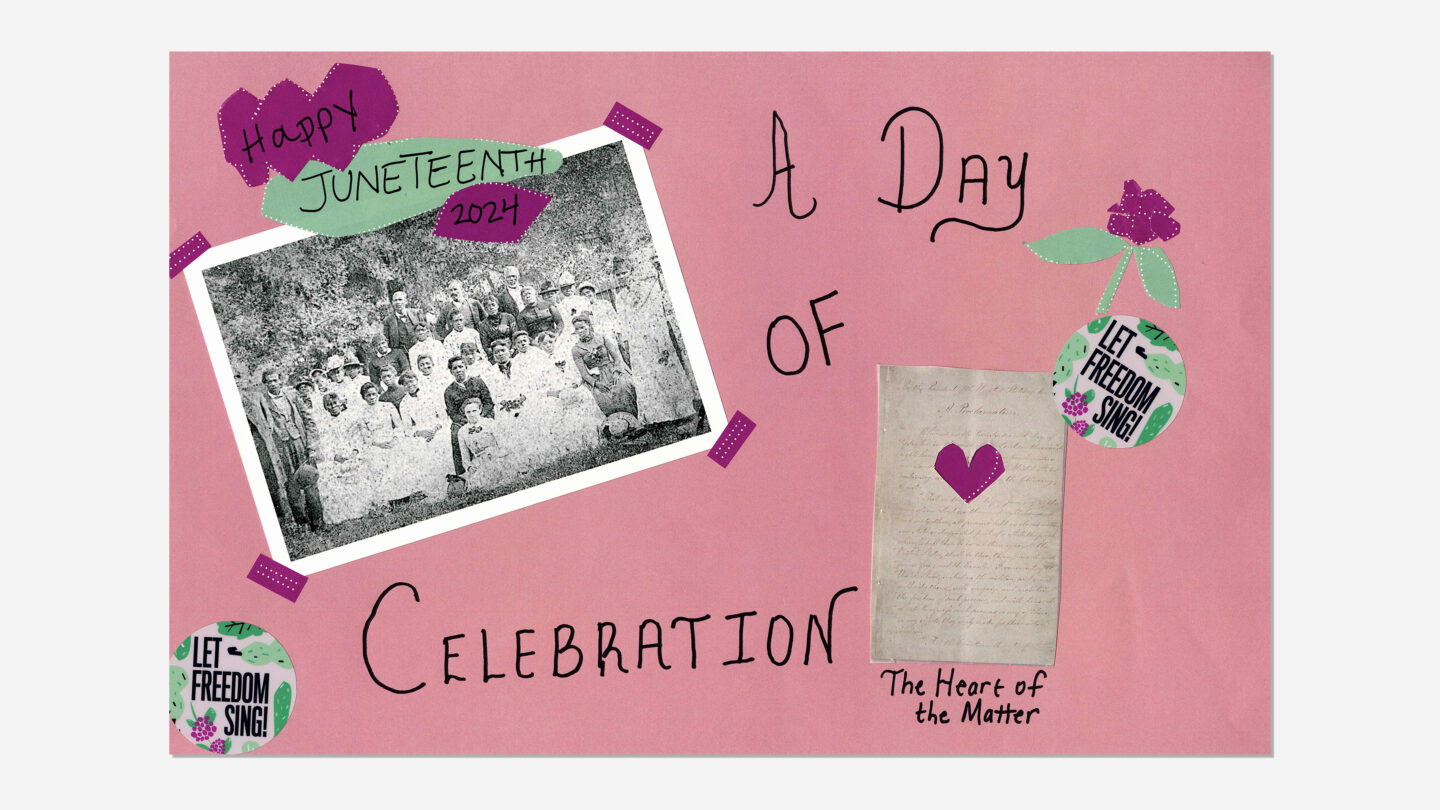 Atlanta History Center is grateful to have had the opportunity to partner with Garth Brooks' Teammates for Kids Foundation to bring this event to life on our campus and we remain inspired by the powHER project, Maria Taylor, and the students of Genesis Innovation Academy.