Explore highlights of our vast museum collections.
Located in the Allen Atrium, the Don and Neva Dixon Rountree Visual Vault contains curated displays designed to tell stories and provide selections from the broad collections of the Atlanta History Museum and Kenan Research Center. These presentations contain artifacts and material culture acquired by Atlanta History Center over more than 90 years, including textiles and fashion, decorative arts, photography, and books and other publications.
Past displays included a selection of artifacts arranged in an open storage concept, giving guests a slight peek into what resides within the secured collection storage areas. The space has also been used to create themed displays for holidays or to mark important occasions, such as a World War I display in 2018 that recognized the centennial of the war's end and the establishment of Armistice Day. A selection of images and artifacts documenting the restoration of The Battle of Atlanta painting was also coordinated with the opening of the Lloyd and Mary Ann Whitaker Cyclorama building.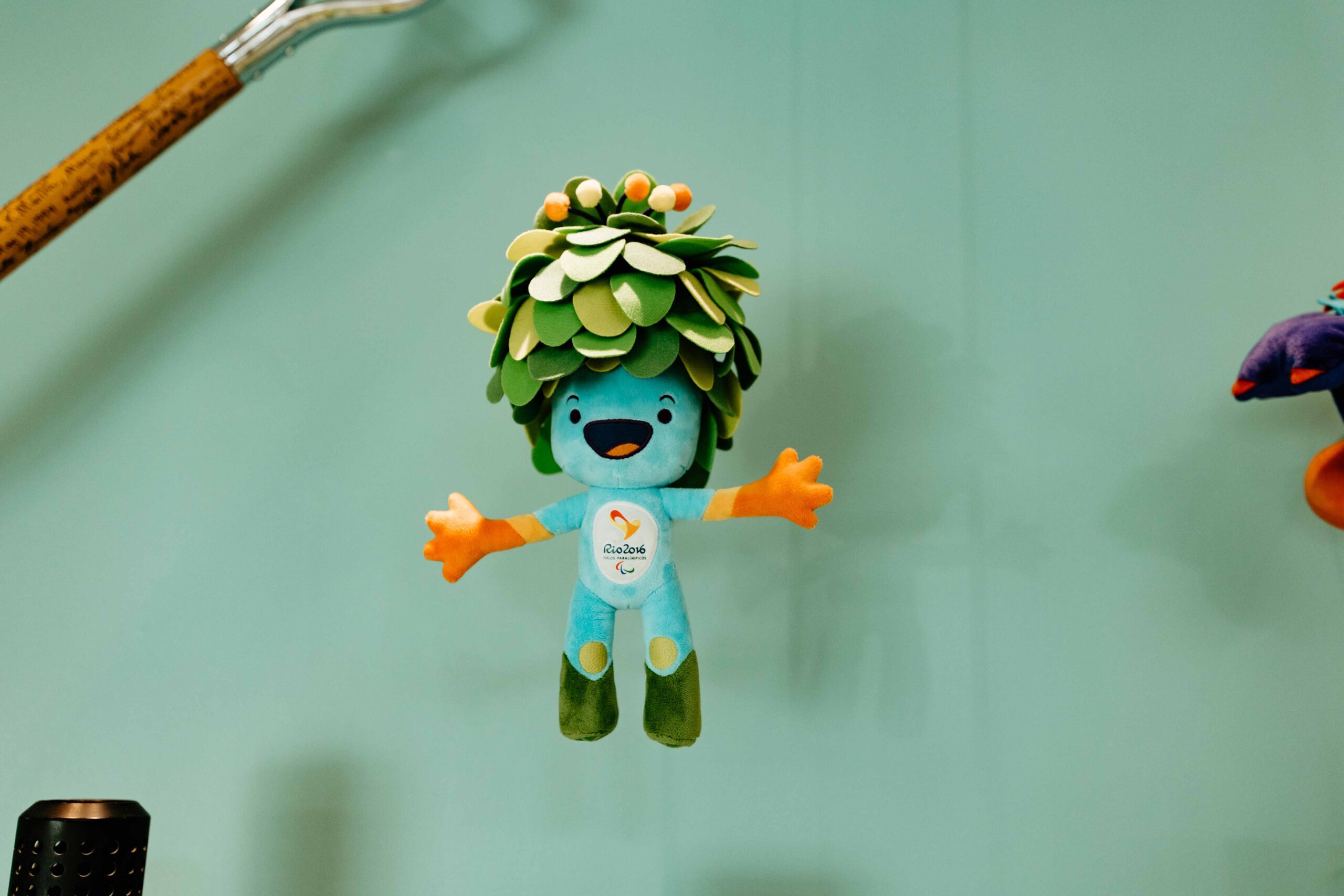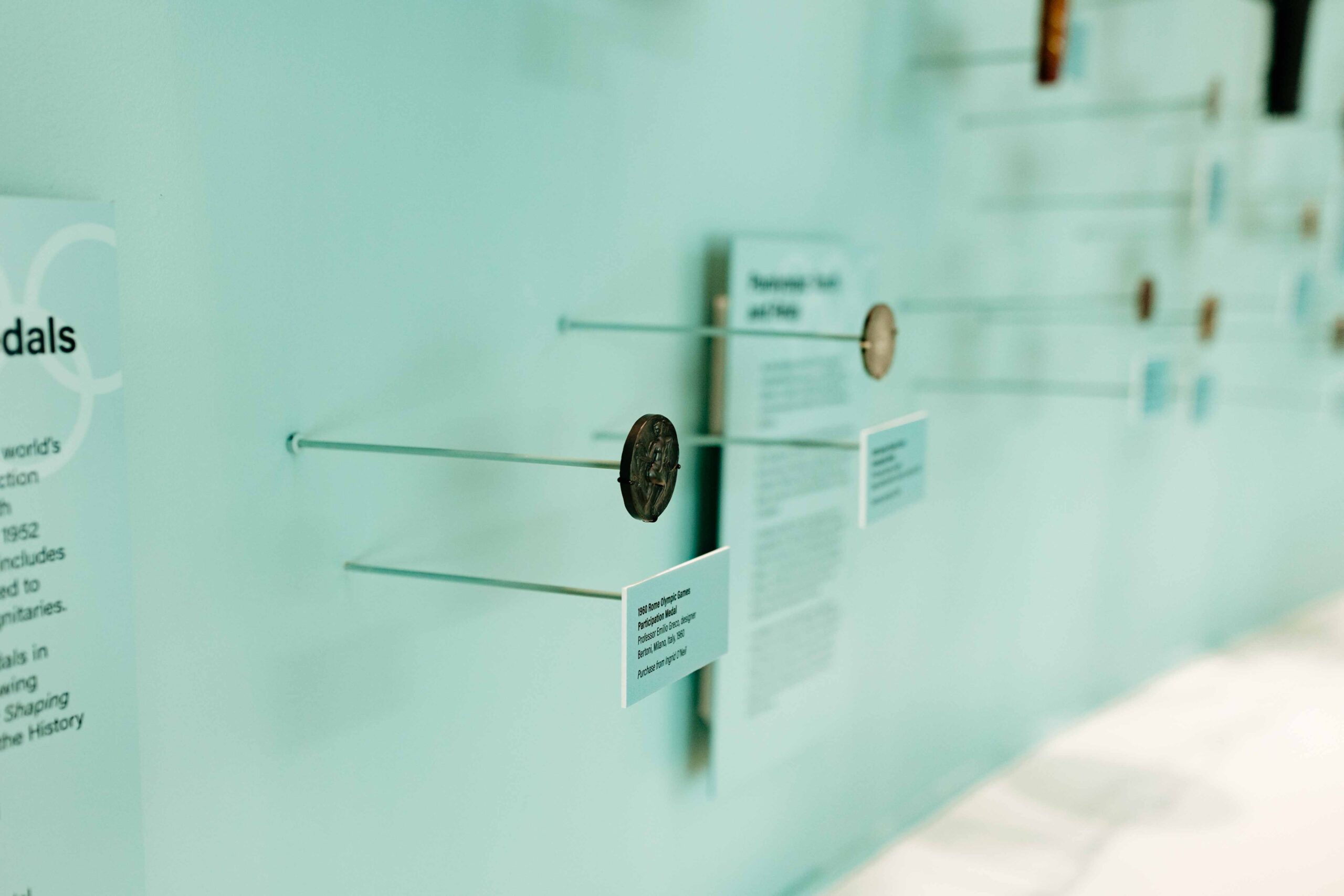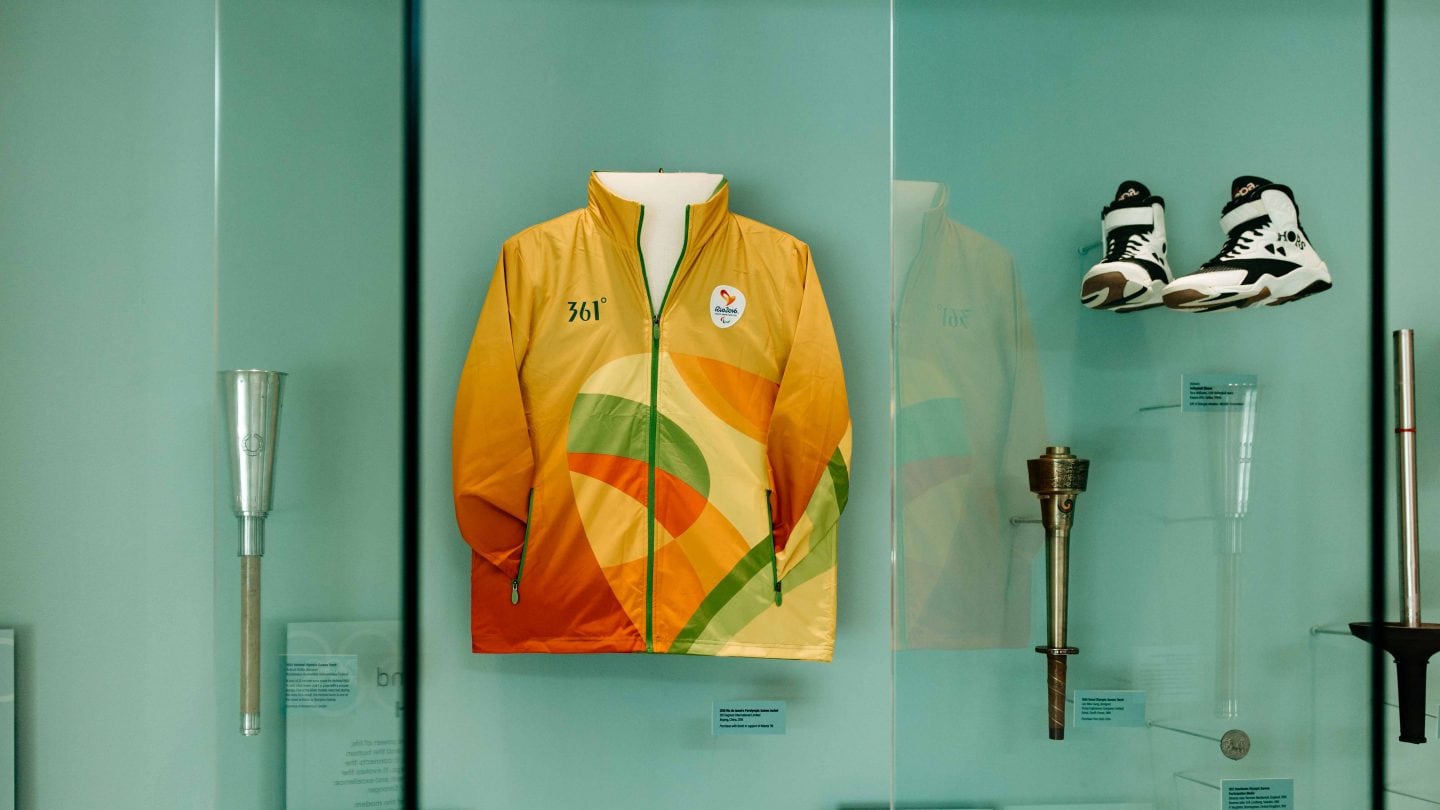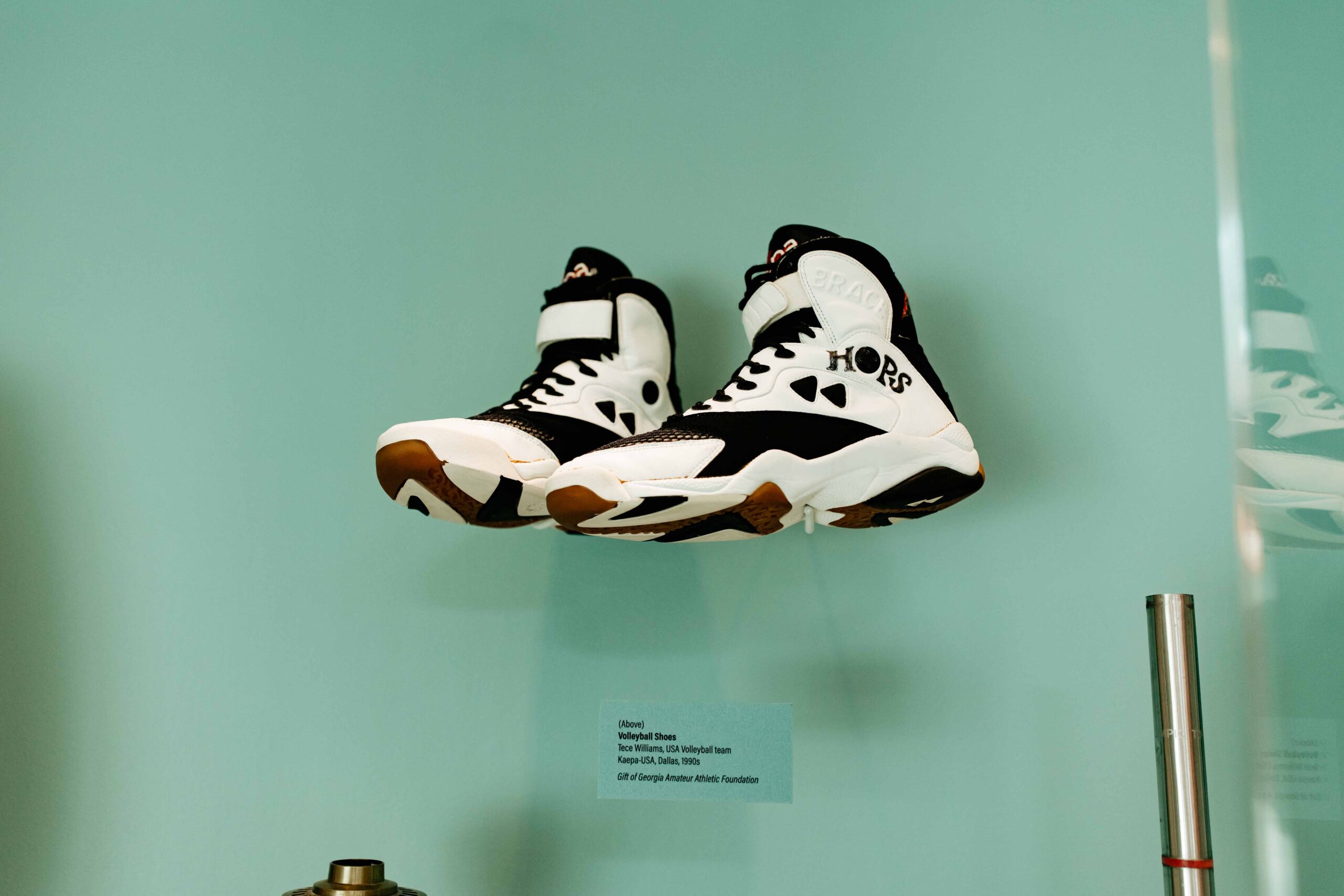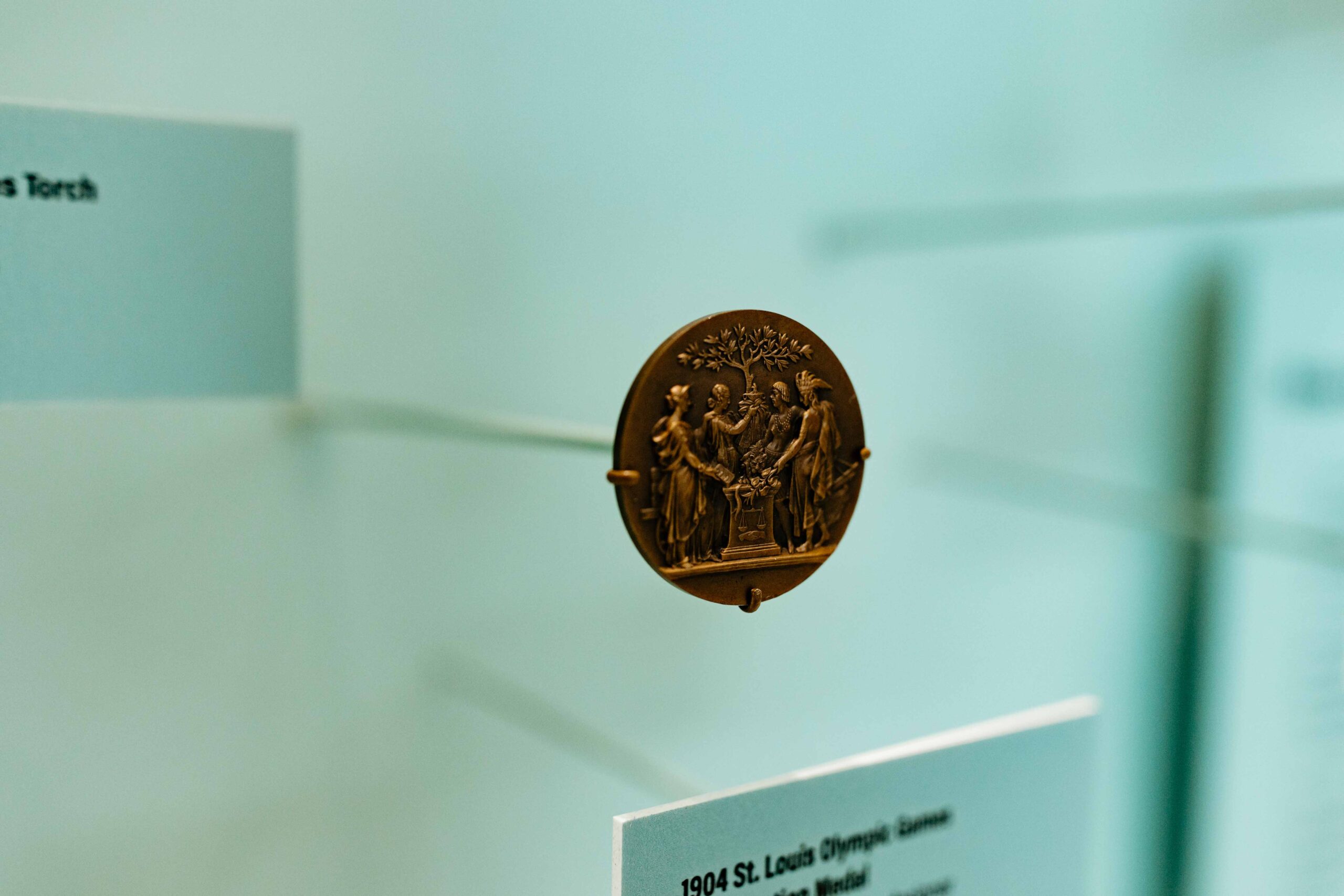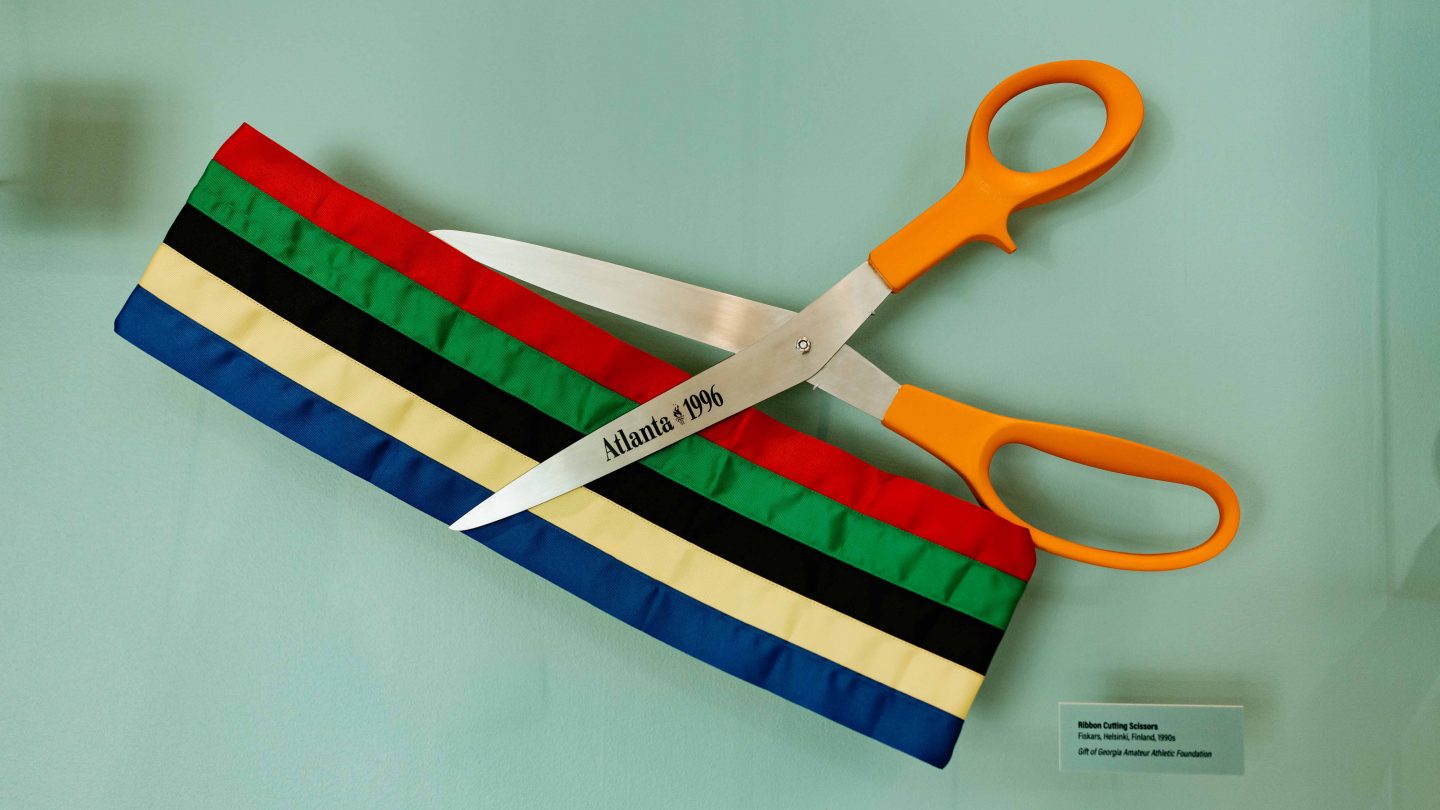 Olympic & Paralympic Games
Explore the legacy and spirit of the Games through Atlanta History Center's distinctive Olympics collection. The current display includes artifacts from the Atlanta Games, a world-wide selection of Olympic torches, and artifacts and mascots from Paralympic Games around the globe.
The opening ceremony of the Tokyo Olympic Games marked the 25th anniversary of Atlanta's Centennial Olympic Games. After the Games ended, Atlanta History Center was designated as the repository for the collections of the Georgia Amateur Athletic Foundation, the non-profit behind the organizing committee of the 1996 Olympic bid and Games. We invite you to commemorate this anniversary with us from July 23–September 5 by exploring a host of digital resources, onsite experiences, virtual programming, and our newest exhibition—Atlanta '96: Shaping an Olympic & Paralympic City. The exhibition invites visitors to examine the people, events, and decisions that shaped the Games as well as the Atlanta we know today. 
Visit our new atrium that serves as a hub for all things Atlanta History Center.

Explore more than 10 onsite and online exhibitions about the people, cultures, and history that have shaped Atlanta.

Our museum collections preserve and tell the stories of all of Atlanta and the region.