Midtown Alliance is bringing art to the forefront of the community with a series of storefront murals.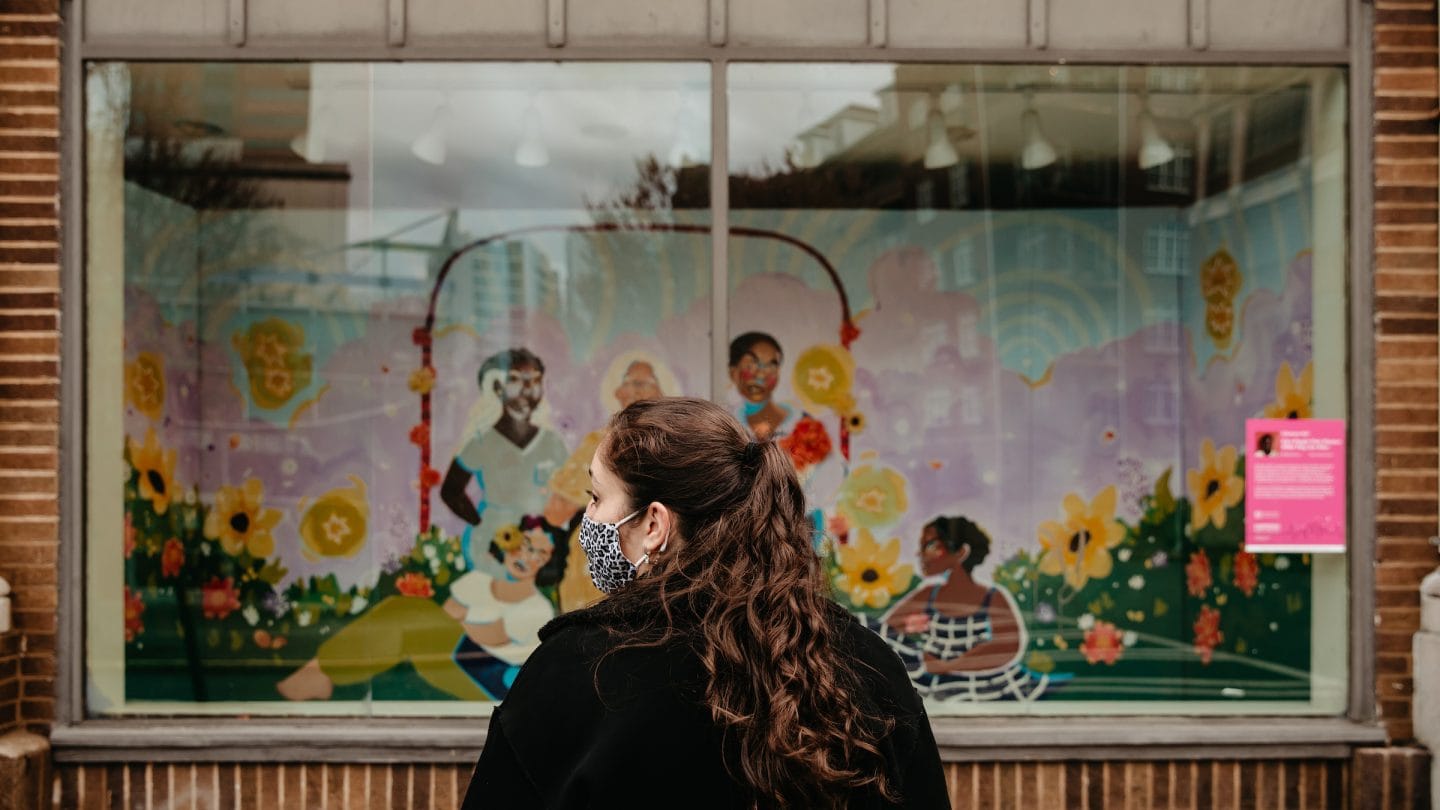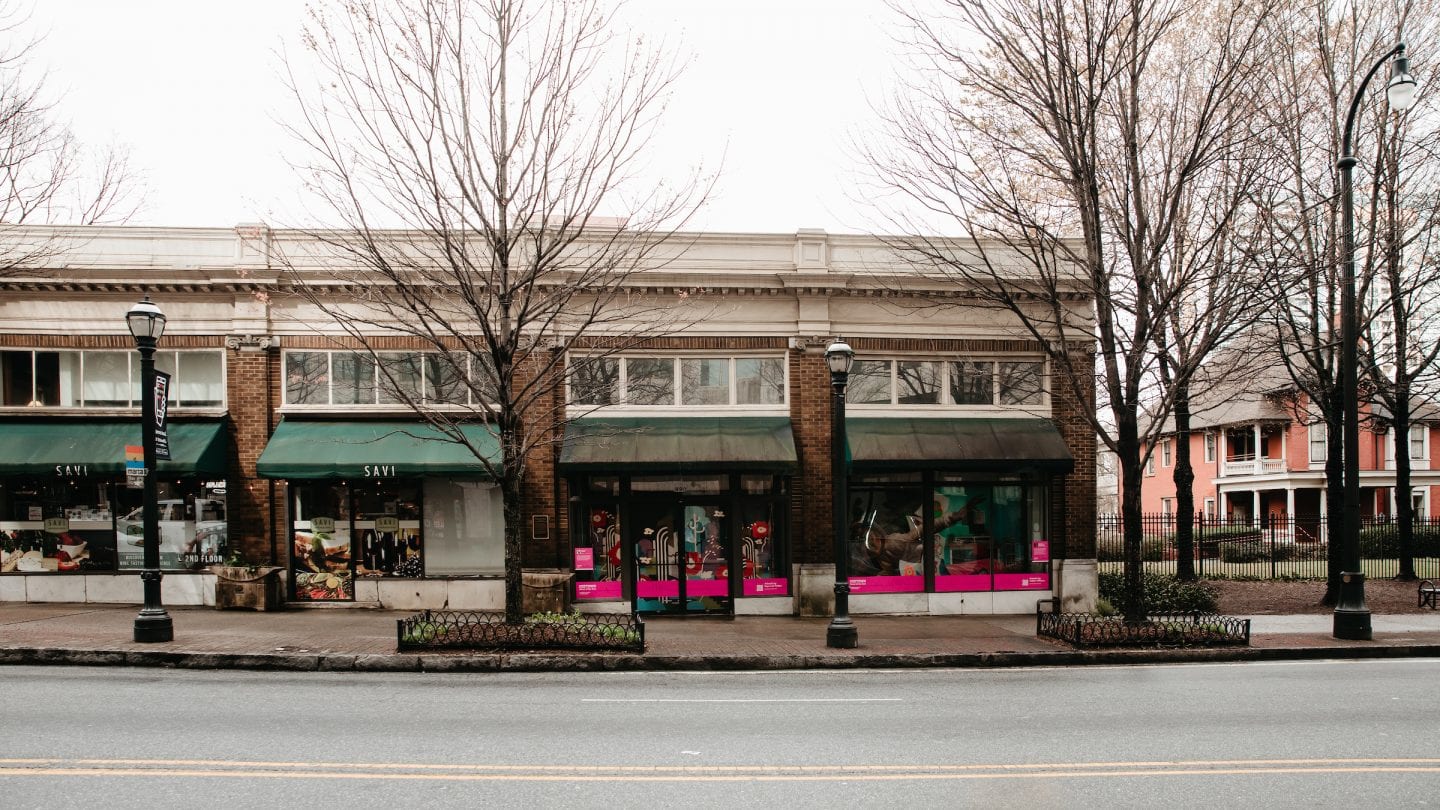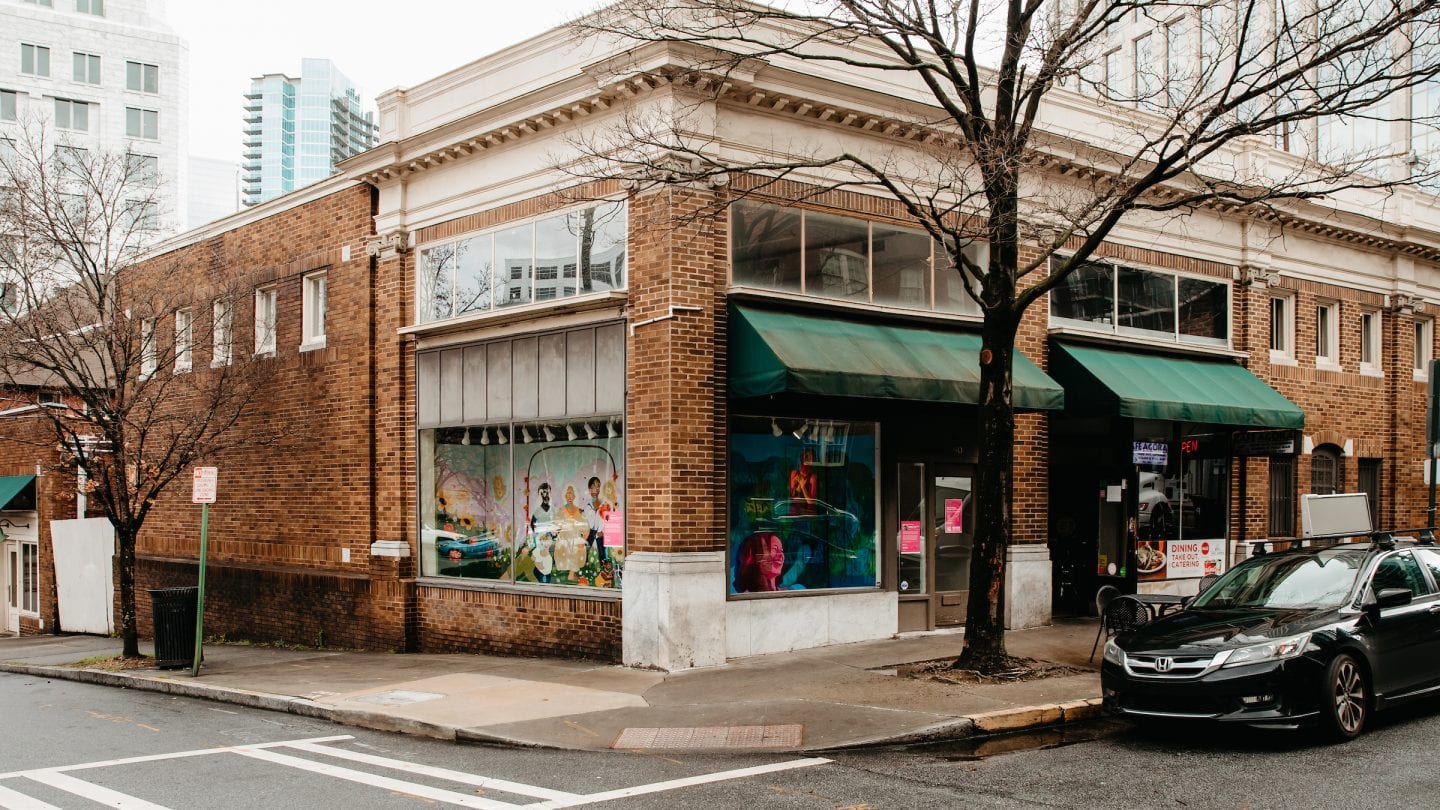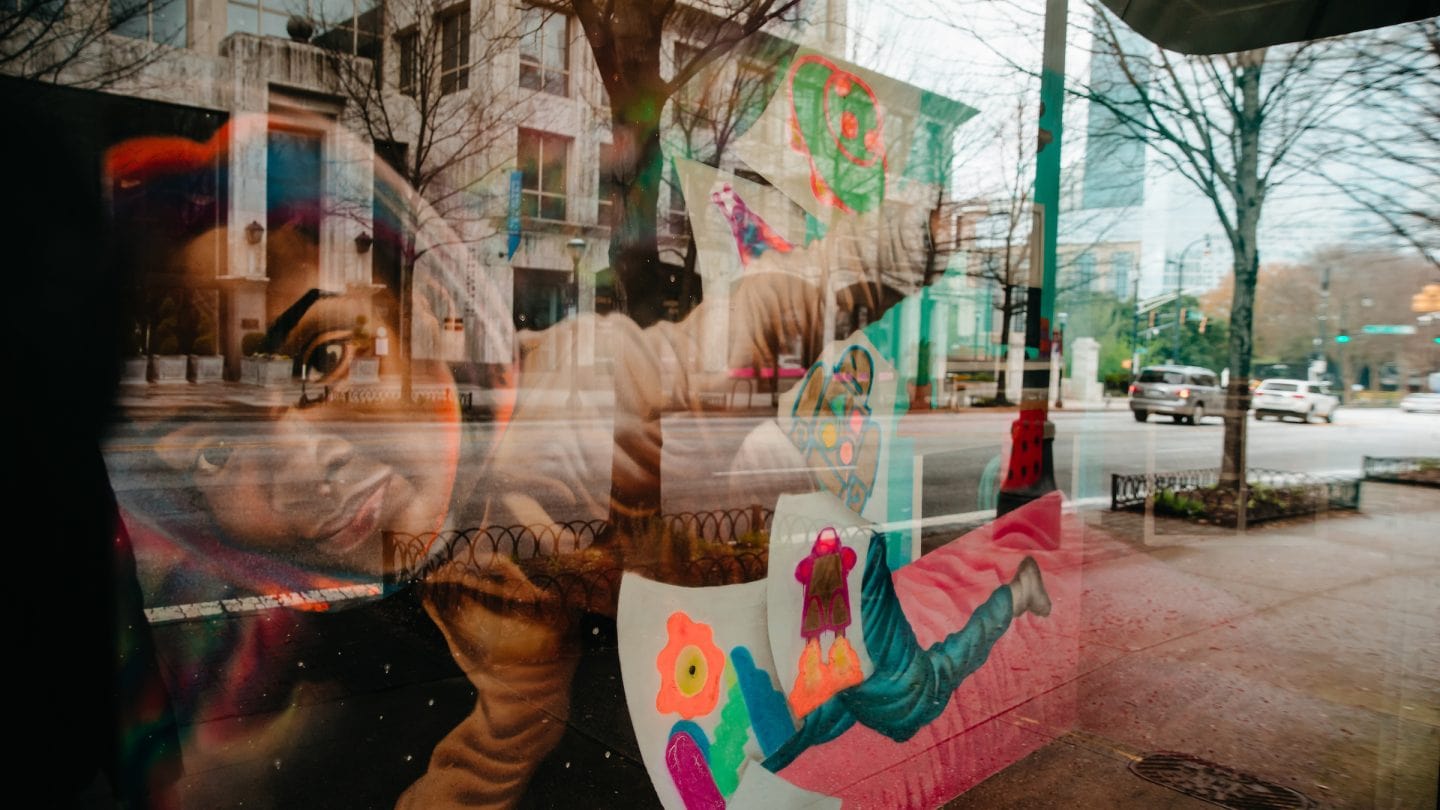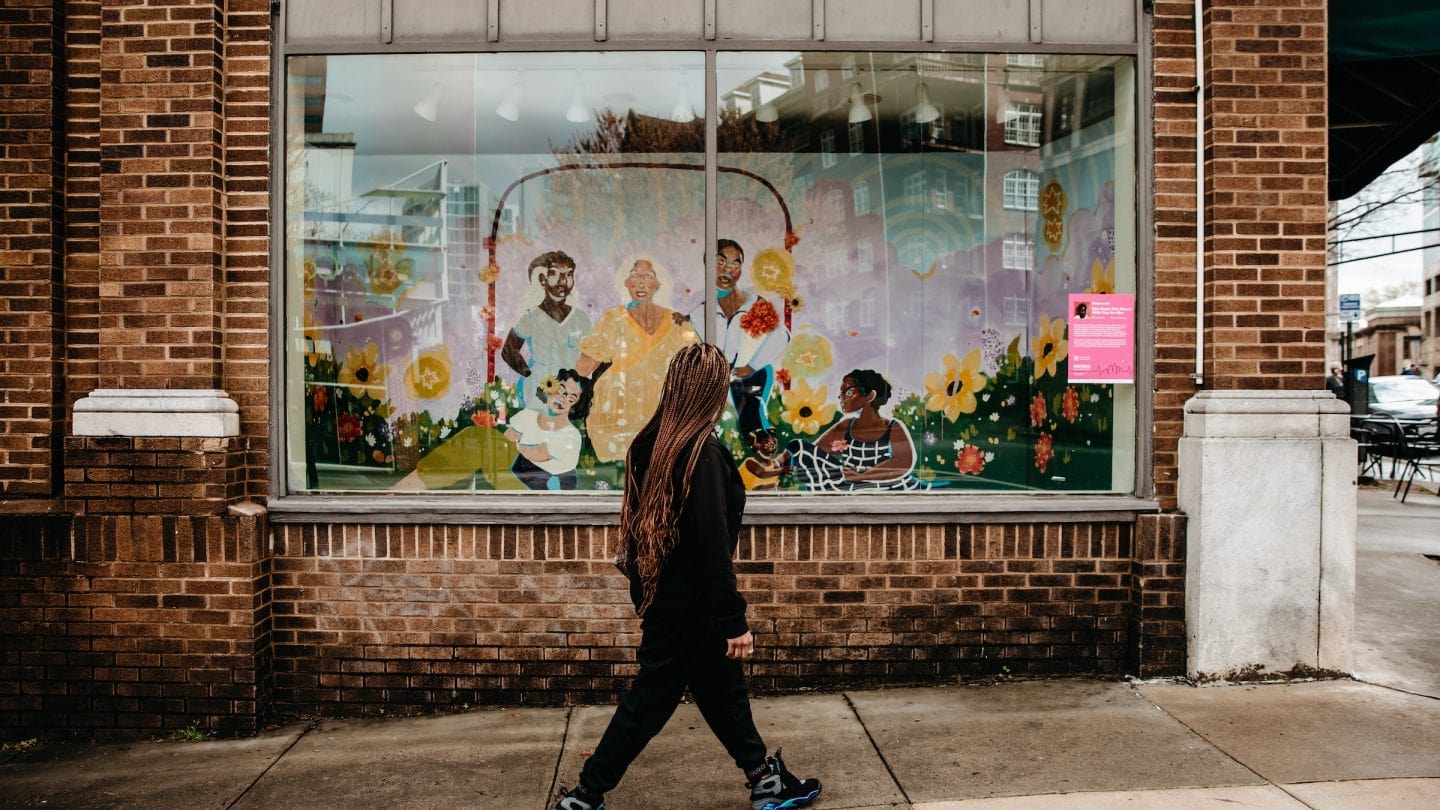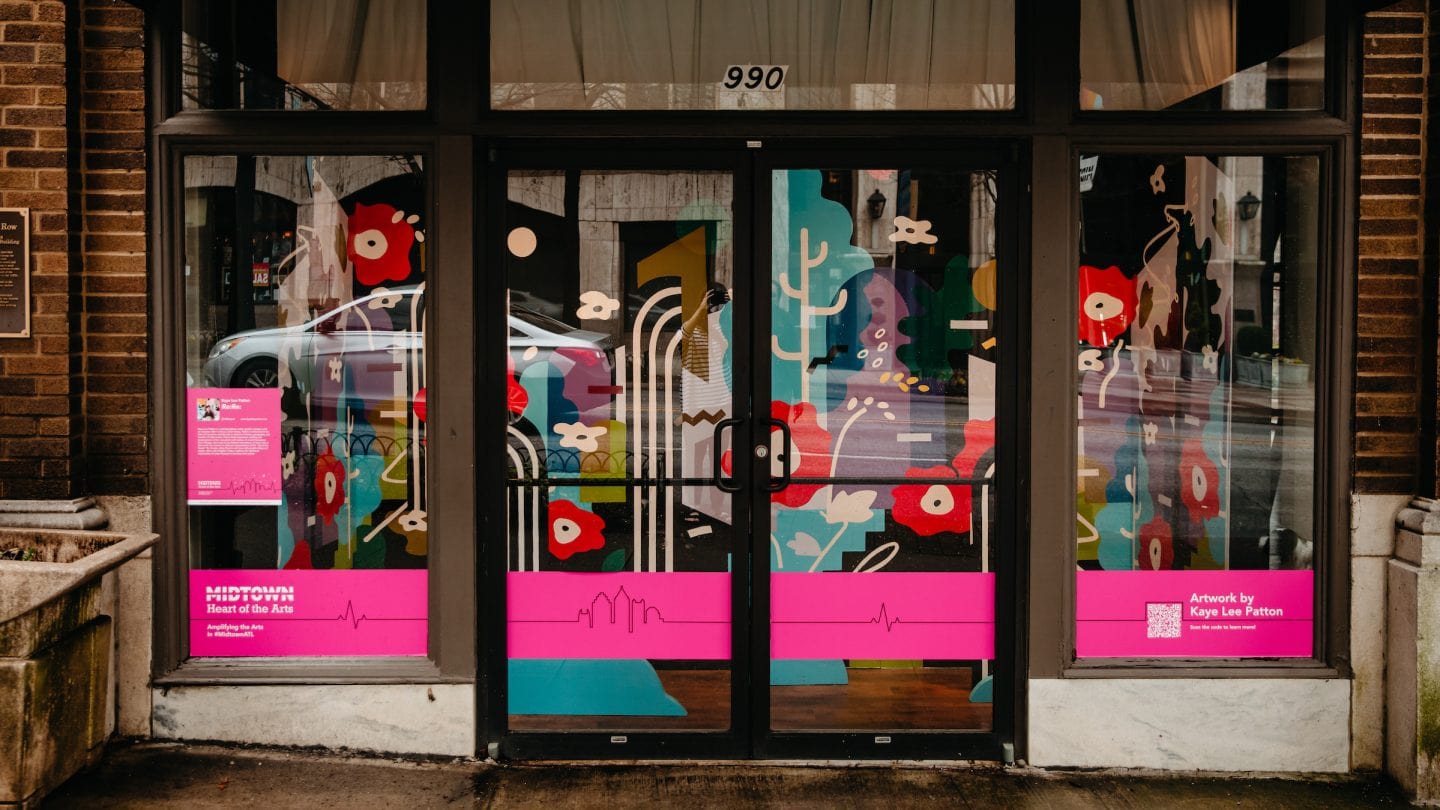 Midtown stands out in the region as Atlanta's hub of visual and performing arts, anchored by world class museums, attractions, and cultural venues—including Atlanta History Center Midtown located at the corner of 10th and Peachtree Street.

Heart of the Arts builds upon Midtown Alliance's mission to amplify the creative experience in Midtown, making it an essential part of daily urban life that is accessible to all; and compliments Atlanta History Center's mission to connect people, history, and culture.
Atlanta History Center Midtown is a founding partner and serves as a host site for four installations.
Artists participating in Midtown Alliance's Heart of the Arts initiative reflect on the Midtown neighborhood: its defining characteristics, fond memories, and the experience of creating work here. Originally broadcast on February 25, 2021, this event is part of a series featuring artist voices discussing creativity and artistic expression as vital facets of the urban experience. Sponsored by Gene Kansas Commercial Real Estate & Indie Studios.
For the initial phase of the program, Midtown Alliance engaged curator Neda Abghari to deliver the first round of temporary storefront exhibitions. Abghari is the Founder and Executive Director of The Creatives Project, an award-winning artist and residency program which has supported over 70 local talents through residency programs and exhibitions since 2011 .
Temporary installations are the springboard for the next phase of Heart of the Arts—in which Atlanta History Center will also be participating—which will focus on residencies to give artists a firm foundation to build creative space in Midtown. Workspaces will be provided from 6–18 months and include a component of community engagement in the form of special programming and events featuring their work. Follow Midtown Alliance on Facebook, Instagram, and Twitter for program updates.