Atlanta History Center invites you to explore the compelling story of Atlanta's Oakland City and Bush Mountain communities.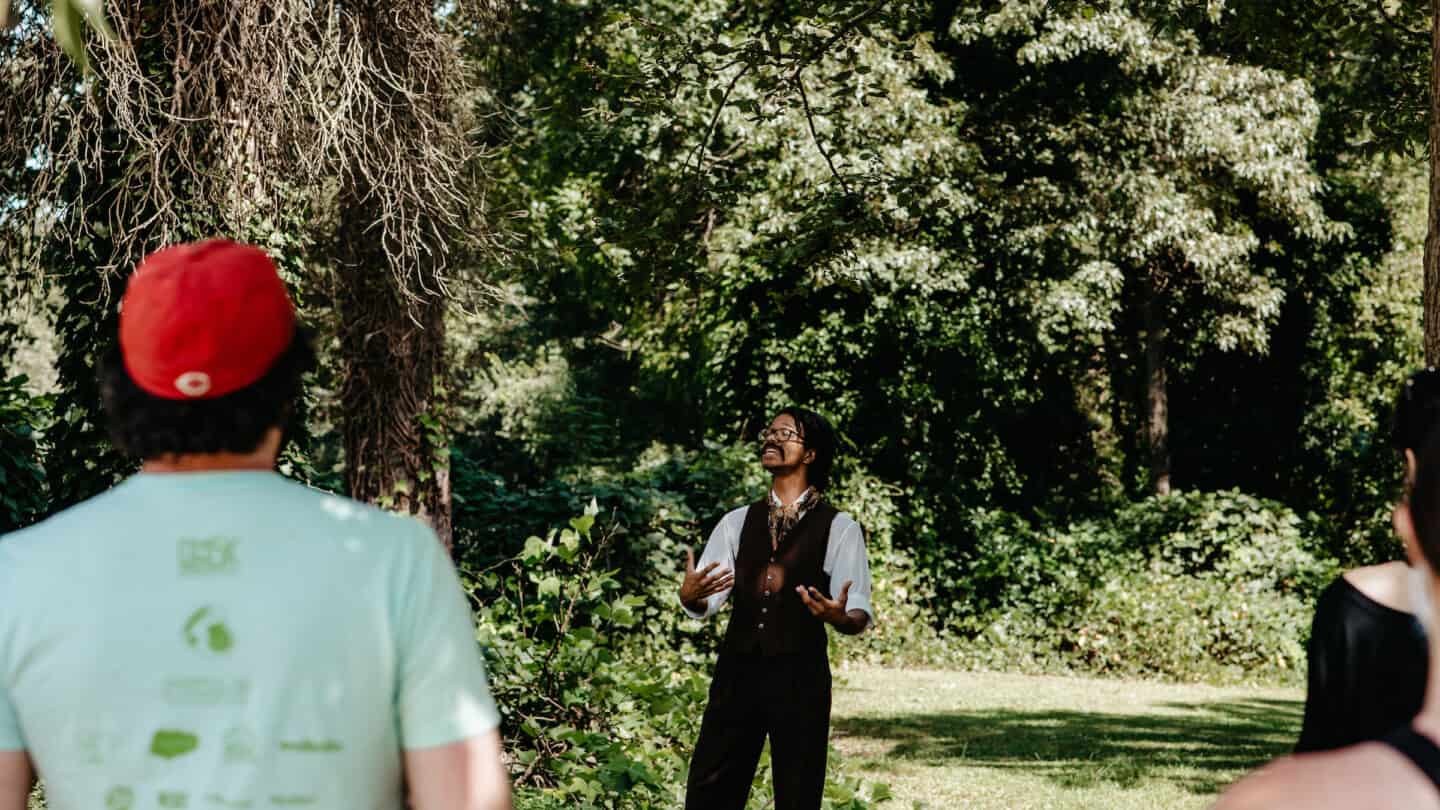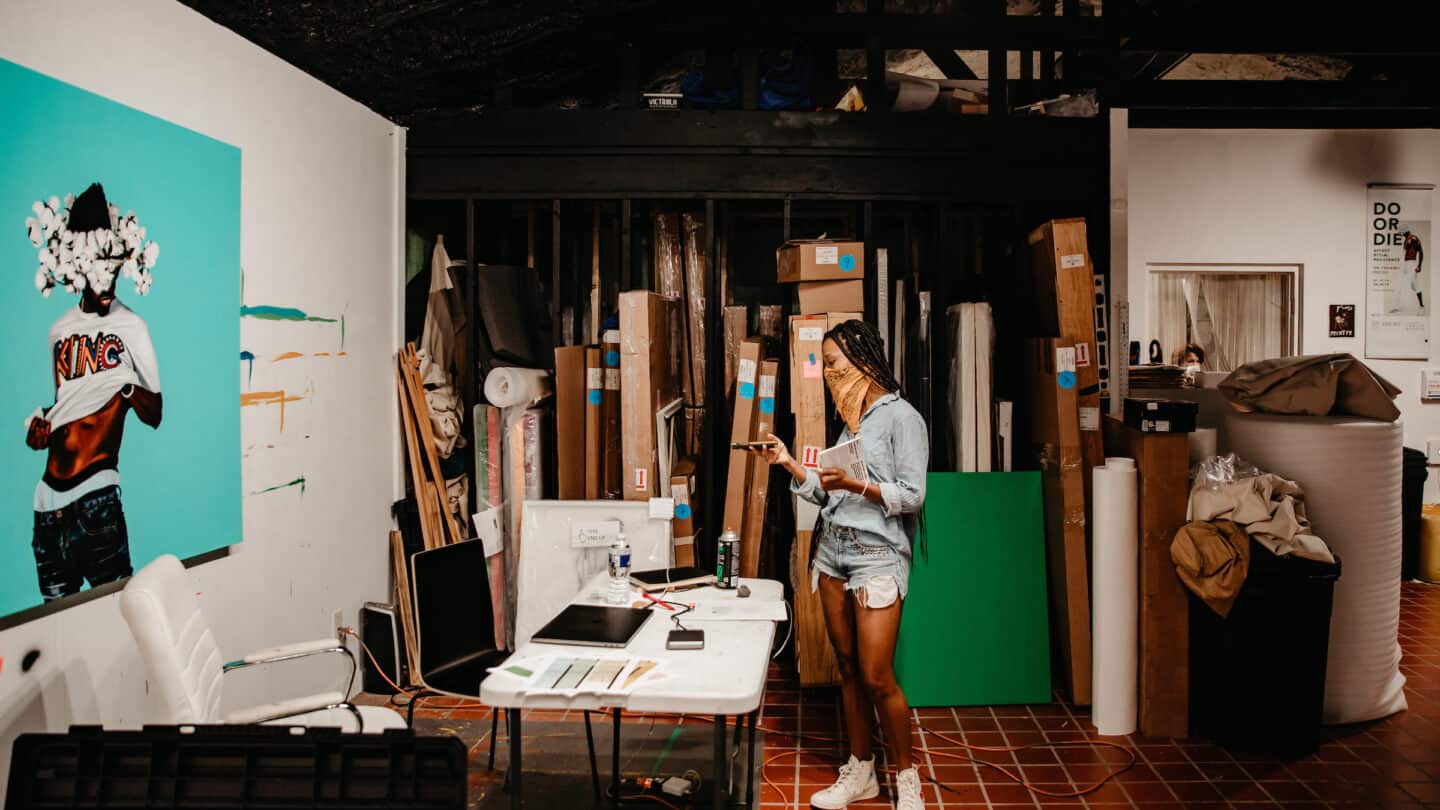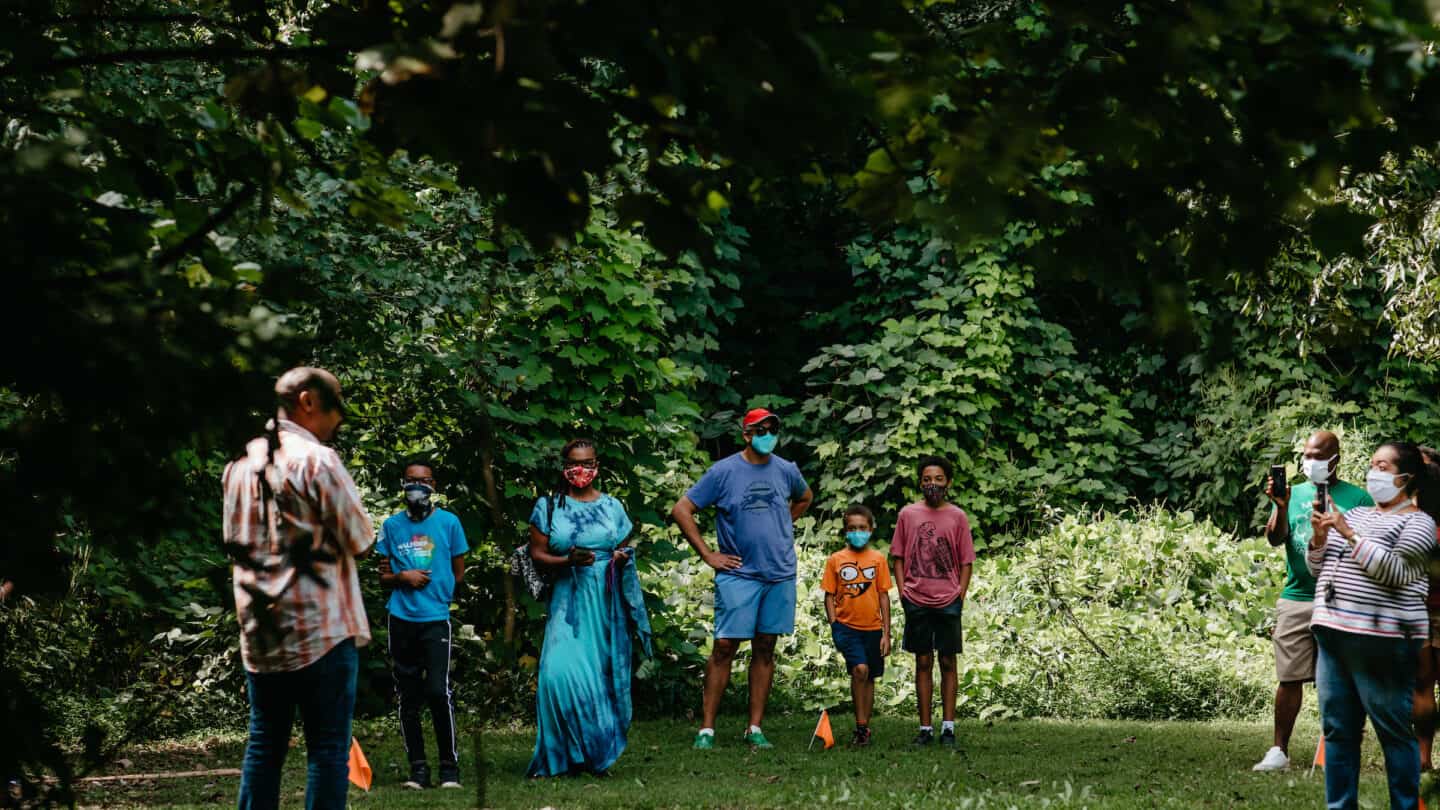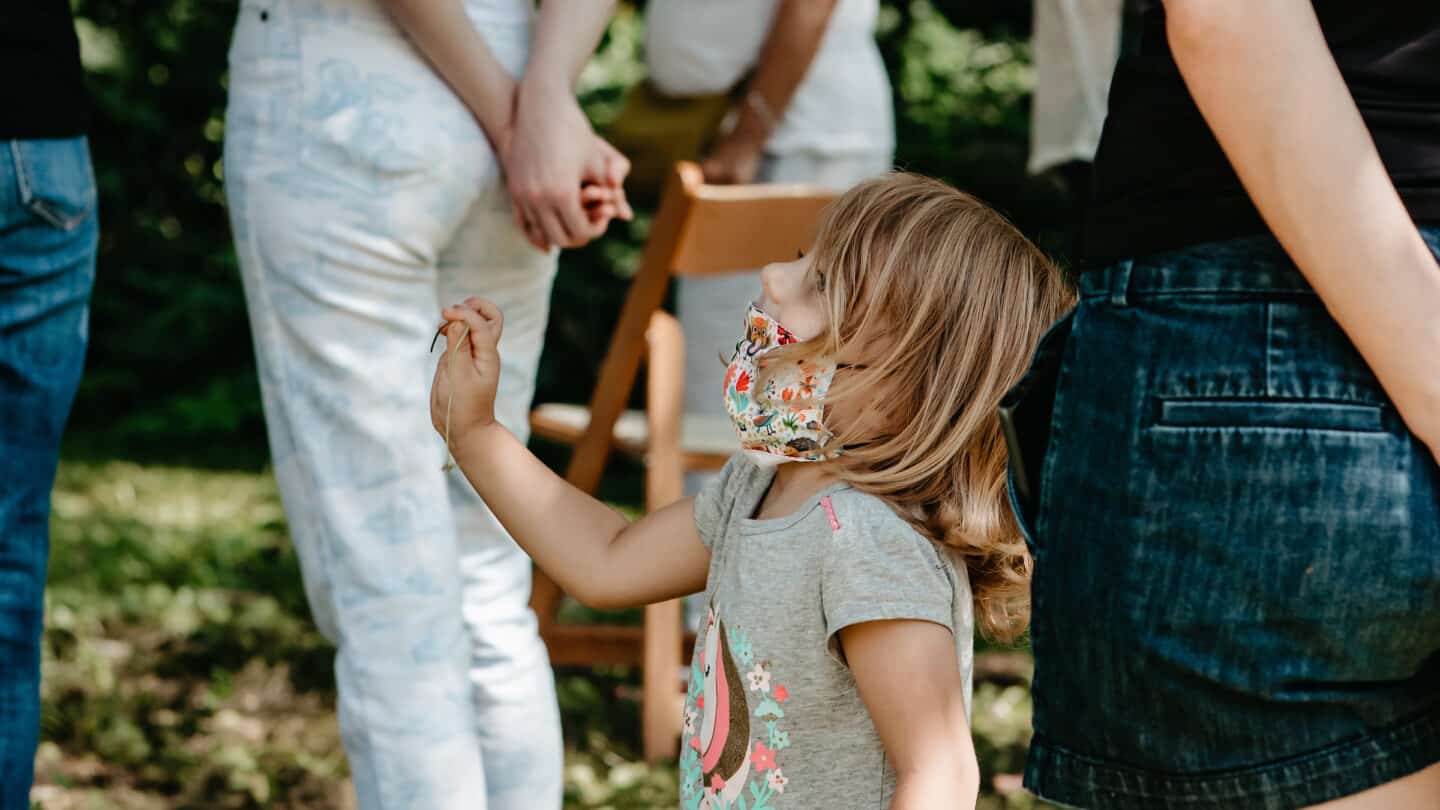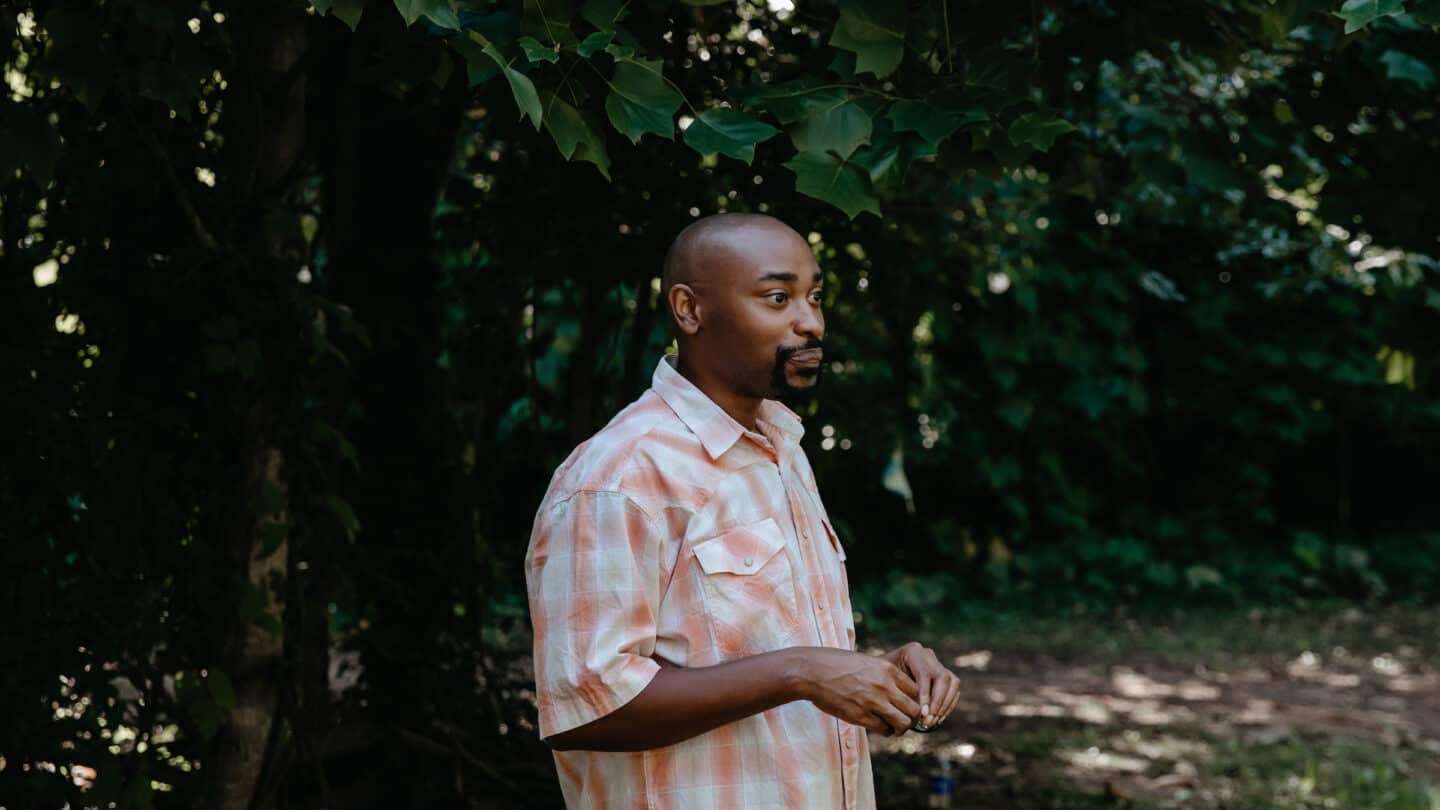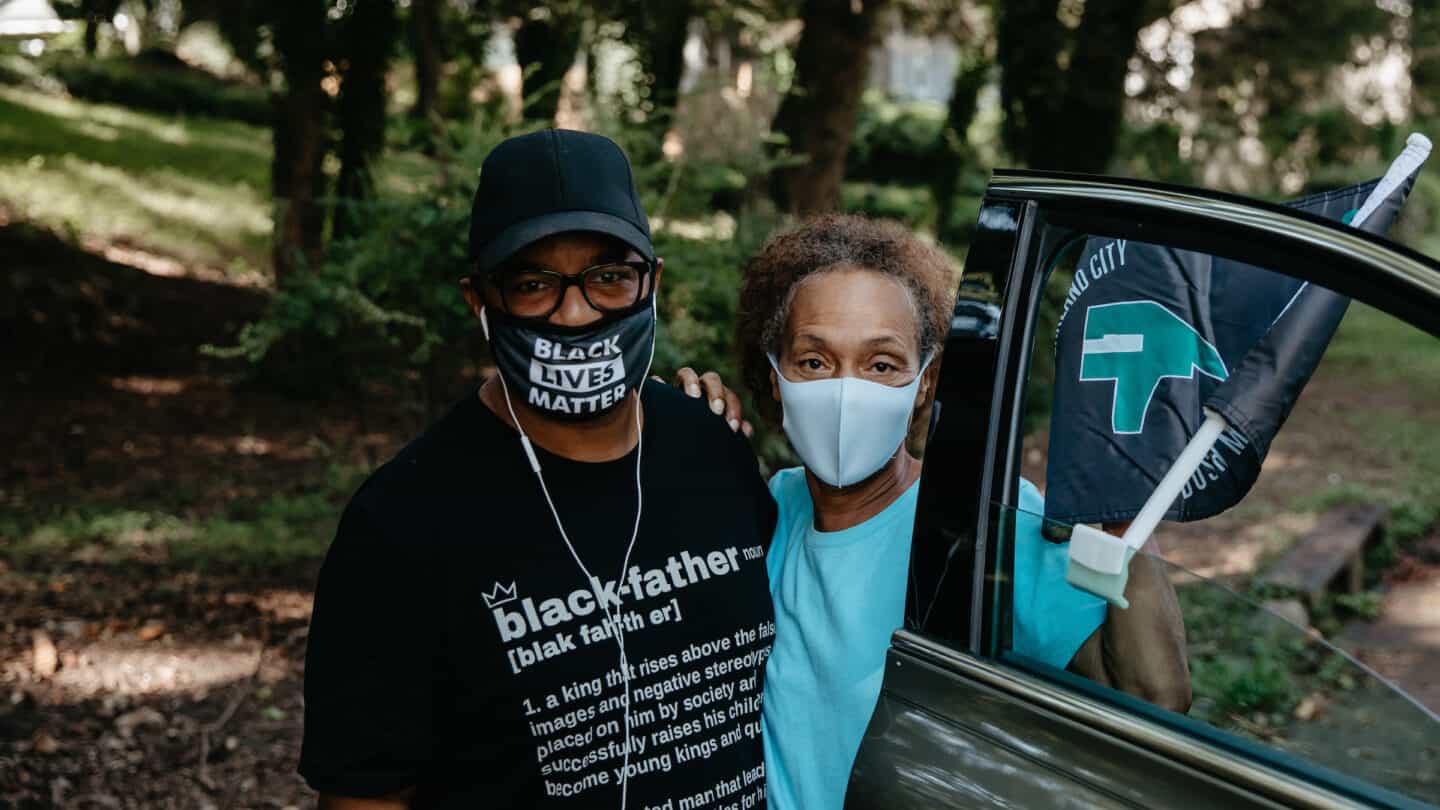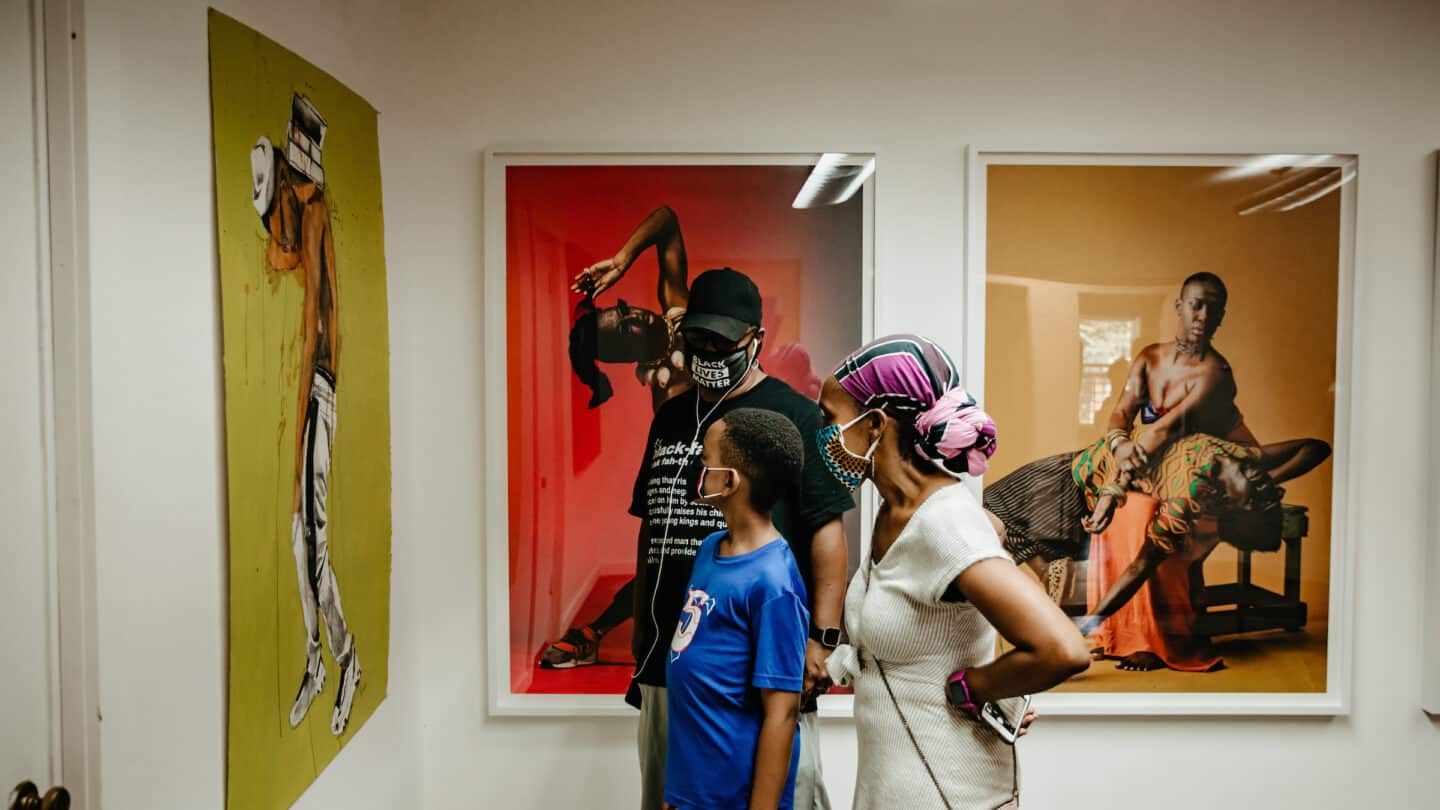 Through this interactive tour, visitors learn about each neighborhood's founding, community leaders, and sites of celebration and strength. The tour also invites guests to meet the past as they hear from Red Moore and William Finch—two Black Atlantans who made history for their work in sports and politics, respectively.
Due to the COVID-19 health precautions, the 2020 tour launch took the form of a caravan that featured two museum theater performances written and performed live for the occasion. Guests were also able to visit with contemporary artist Fahamu Pecou in his Oakland City studio.

This tour was co-curated by the Bush Mountain Neighborhood Association, the Oakland City Community Organization, the West Atlanta Watershed Alliance, and Atlanta History Center.


William Finch. Monologue.