Located at the corner of 10th street and Peachtree Street, Atlanta History Center Midtown contains the Margaret Mitchell House, a property listed on the National Register of Historic Places.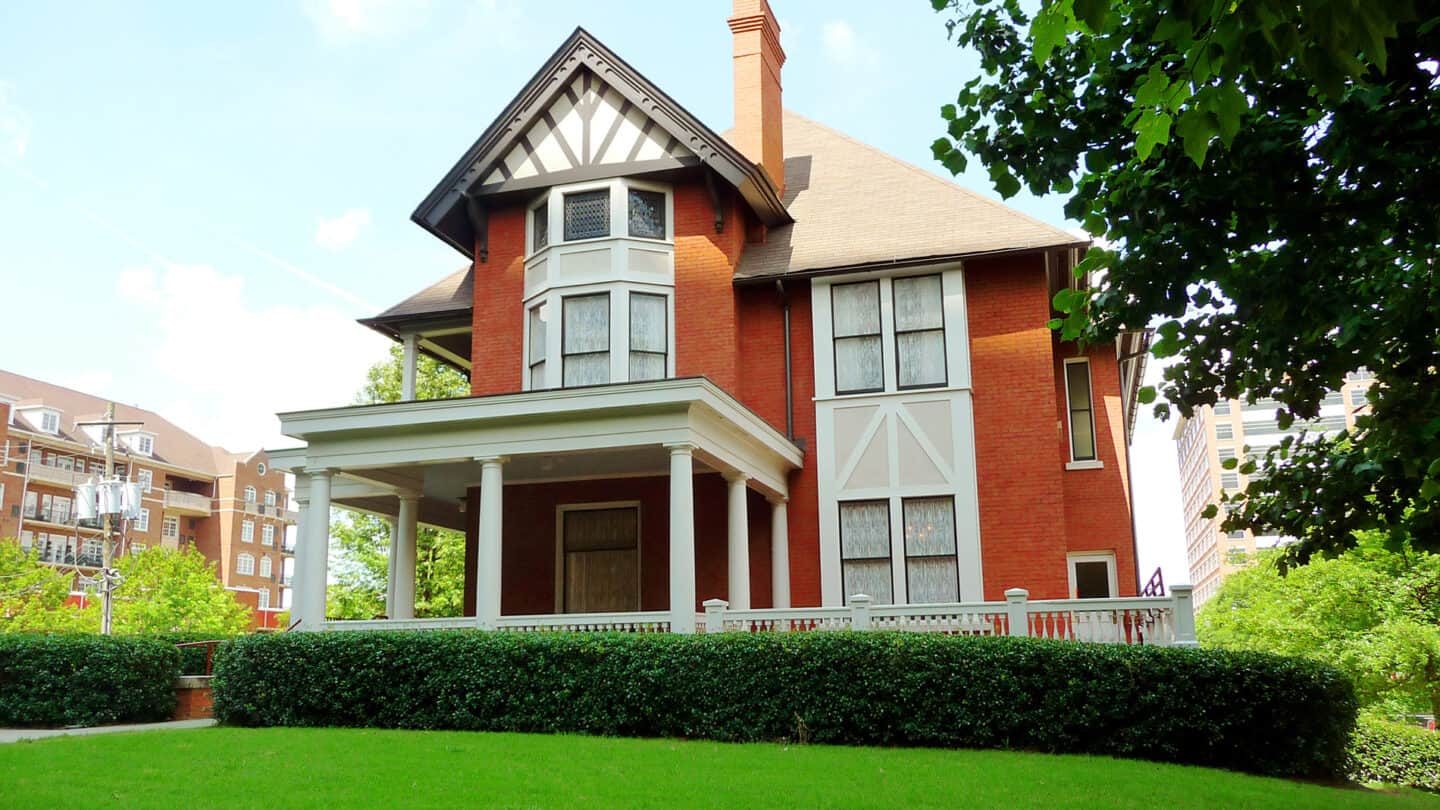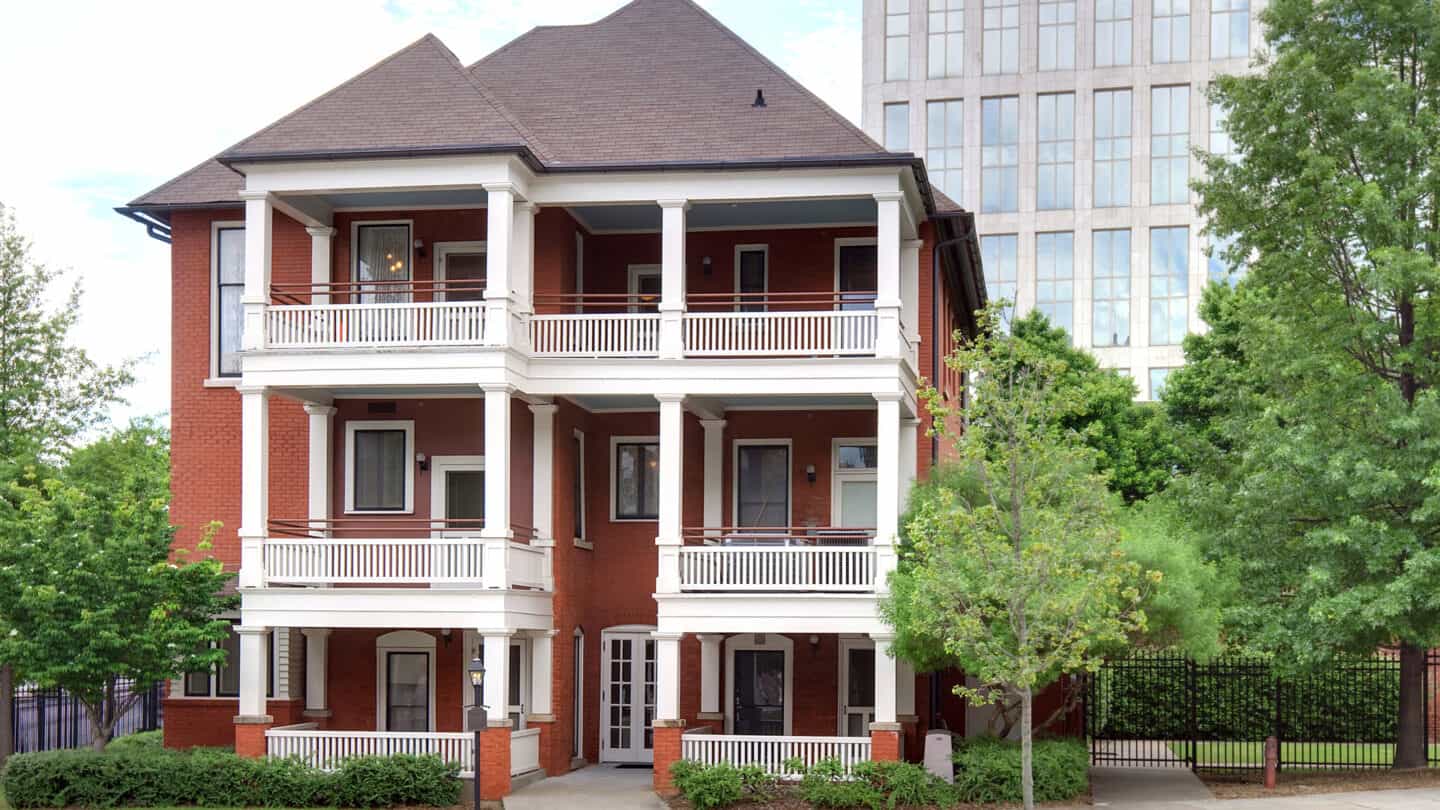 Atlanta History Center Midtown is currently closed.

---
The name Margaret Mitchell House is somewhat deceptive—in fact, when Margaret "Peggy" Mitchell lived in the building with her second husband, John Marsh, they lived in a small apartment on the first floor. Mitchell nicknamed apartment no. 1 "The Dump."

Shortly after moving into the apartment in 1925, Mitchell quit her job as a reporter at the Atlanta Journal, primarily because of a re-aggravation of a foot injury she suffered as a child. While recuperating, she would plow through library books that Marsh would bring her. As the story goes, one day he came home from the library empty-handed, claiming that she had read all the library's works of fiction, and suggested that she start writing something instead. Mitchell's first and only book was born: Gone With the Wind.

Both beloved and condemned from almost the moment of its publication, Gone With the Wind went on to shape the way that millions of people imagined the American Civil War for decades to come. Today, both the book and the film are internationally popular. Despite its popularity, the depictions of enslavement, the Civil War, the American South, and historic Atlanta are not accurate. Both the book and the movie depict a rosy myth of the Old South, casting the institution of slavery in a benevolent light. African Americans characters are also characterized as simple-minded and beholden to the white characters, most of whom are slaveholders (or, by the end of the story, former slaveholders). Overall, the story also ignores the role of slavery in causing the Civil War, playing into Lost Cause mythology, among many other issues. These depictions are, however, hugely influential, and provide a case study of how narrative, art, and film can affect our view of history.

We explore the complex issues raised by Gone With the Wind and by Mitchell's life as well as  the popularity along with criticism of the book and film.  We examine the popularity along with criticism of the book and film. And to understand the difference of historical fiction from historical fact, we encourage open discussion about the content of the book and film, the evidence from historical reality, and Margaret Mitchell's life. History is not simple. Our ongoing interpretation is responsive to new research, evidence, and analysis.
Discover the picturesque ambiance of the urban setting listed on the National Register for Historic Sites.

Designed by Philip Trammel Shutze in 1928 for Edward and Emily Inman, Swan House is listed on the National Register of Historic Places.

Smith Farm tells the story of Georgia farm life and enslavement at Atlanta's oldest surviving farmhouse.

Wood Cabin is a noteworthy example of a log structure built when North Georgia was the frontier.