The Road to Good Taste.
The Design Life of Ruby Ross Wood.
On view at Atlanta History Center beginning June 8, 2023
Atlanta History Center is proud to present a new exhibition on the life and work of one of America's most influential interior designers. From her early days as a journalist to opening her own firm, Ruby Ross Wood's work was always characterized by eclectic combinations of furniture, bold color choices, and impeccable taste.
The exhibition will feature a selection of Wood's most iconic designs, as well as photographs and never-before-displayed documents. Visitors will learn about Wood's life and work; and come away with an appreciation of her unique vision and lasting contribution to American design.
Ruby Ross Wood exemplifies the growth of the American businesswoman—a self-made success before she could vote and a pioneer in establishing interior design as a career in what is now a multi-billion-dollar business annually.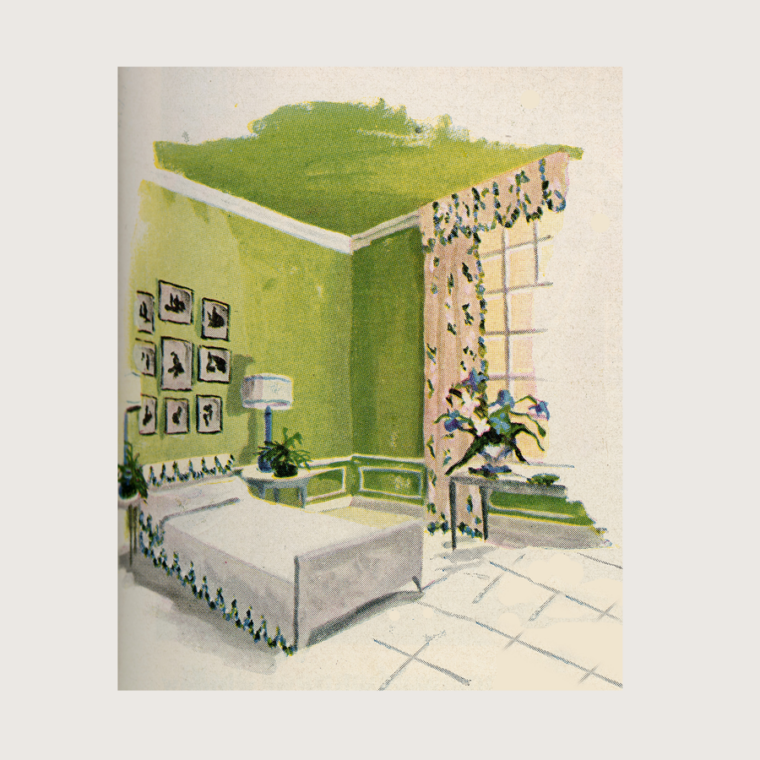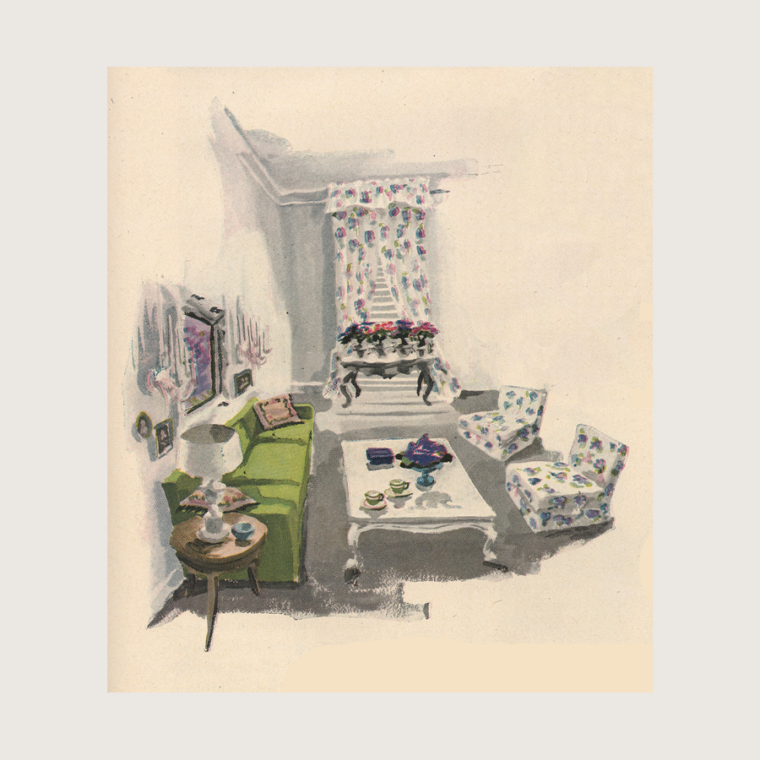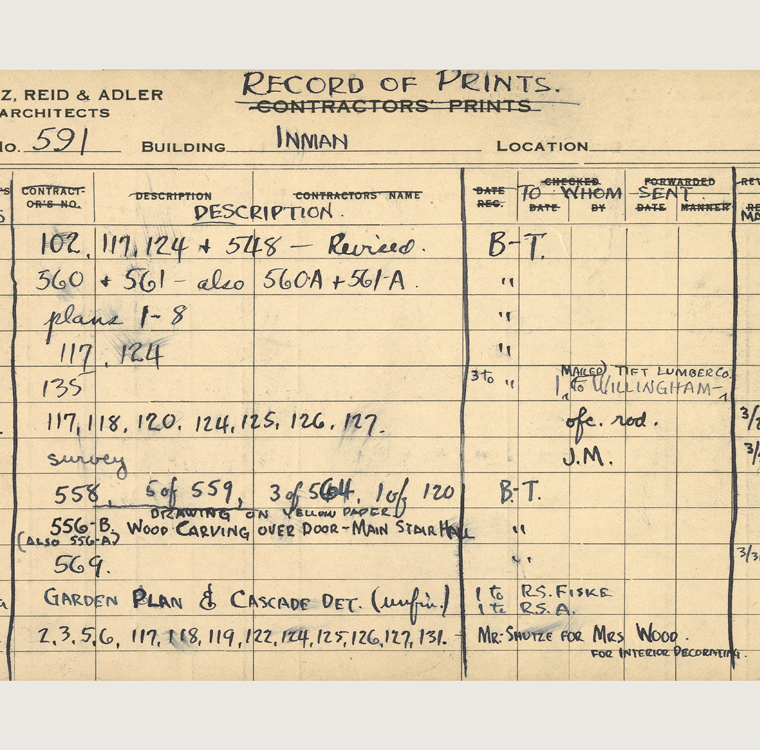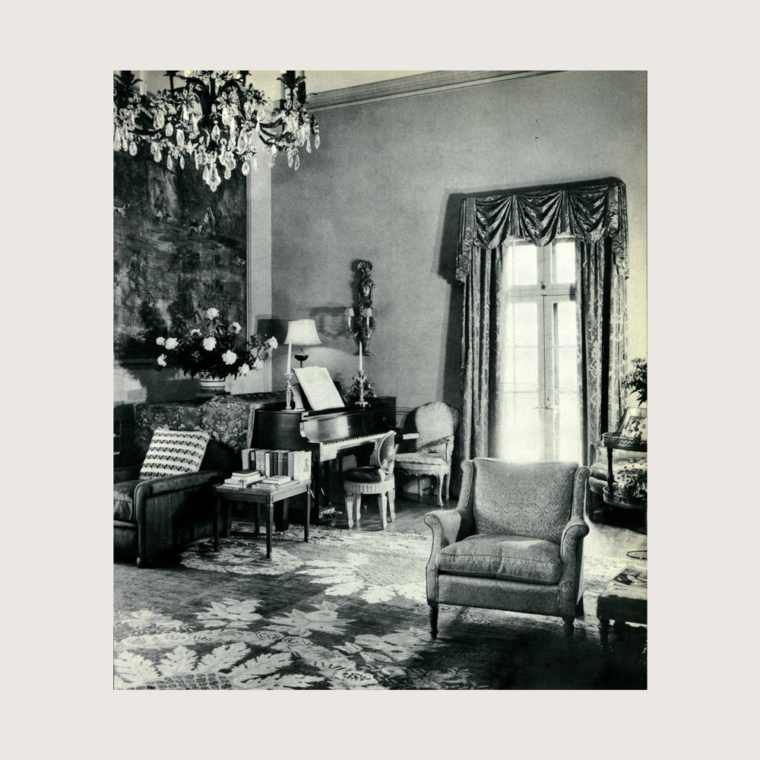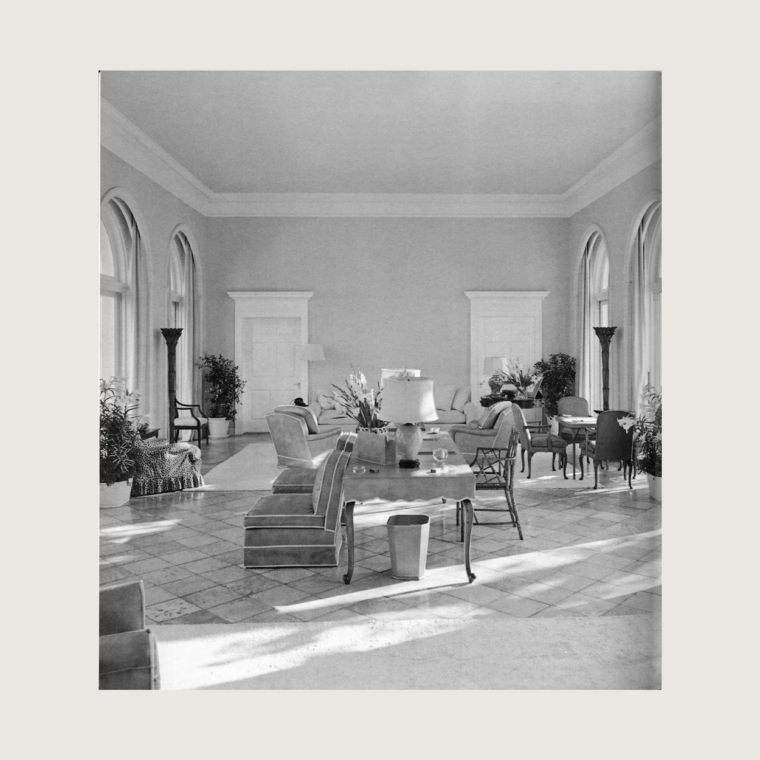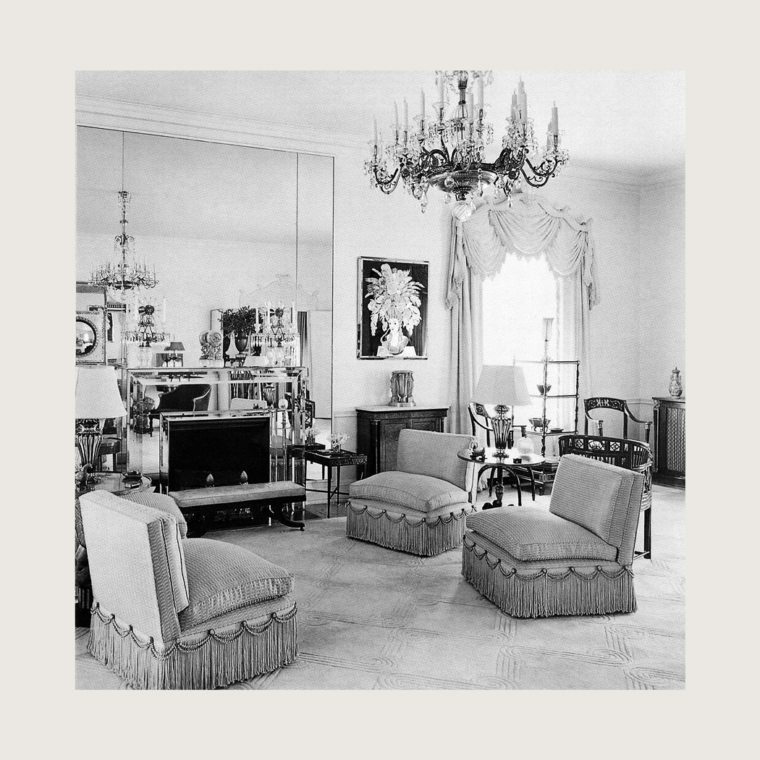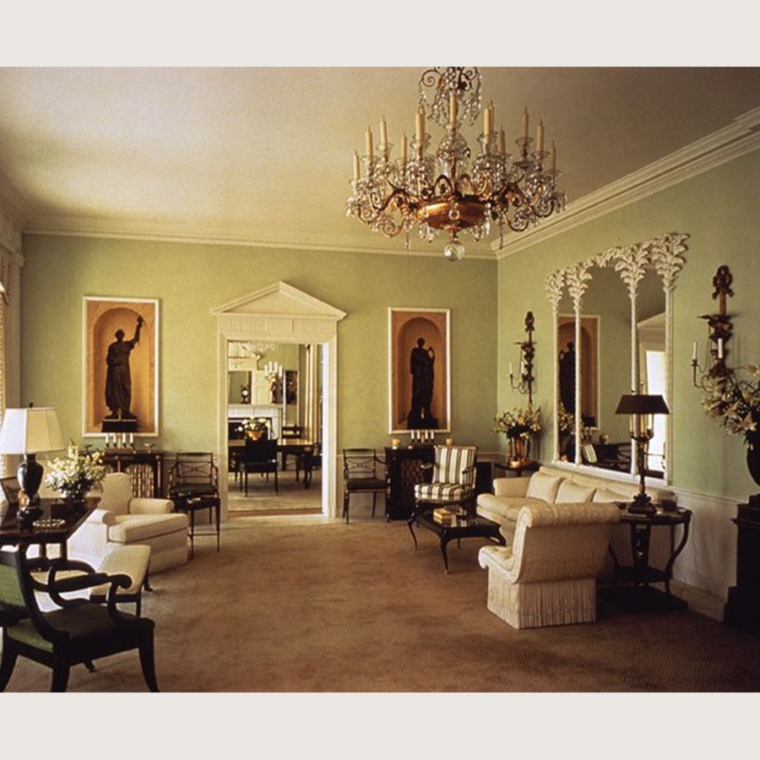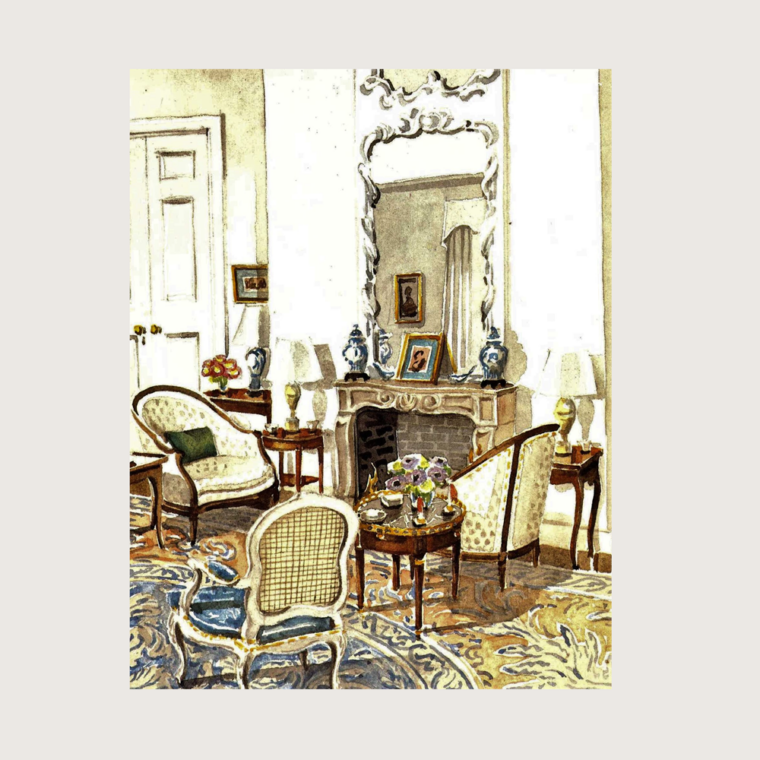 Born in Georgia, experienced in journalism, sharp, talented, and clever with a sense of adventure—especially in regard to color and pattern—Ruby Ross Wood made herself the preeminent decorator in the U.S. as she practically invented the profession of interior design.
Her career spanned more than 30 years as a businesswoman, columnist for Vogue and other publications, and the nation's foremost interior design influencer—long before that word was known. Her power and that influence were considerable at the time, though her legacy has been lost. Her death in 1950 preceded many of today's more well-known decorators—including her protégé, Billy Baldwin, the Dean of American decorators—yet recently her history is being recovered by many in the field.
As a native of the South, Wood was known to many in Atlanta and Georgia. She was a colleague of celebrated Atlanta architect Neel Reid, met with Philip Shutze on his return from his Prix de Rome studies in Italy, and was a personal friend of Mr. and Mrs. Edward H. Inman. As such, Wood decorated the two Atlanta homes of the Inmans, their 1909 Ansley Park residence and, notably, their Buckhead home, Swan House. It is significant that as taste alters and home ownership changes through time, Swan House remains the only Wood-decorated residence available today. With some slight modifications in color and textiles, the Inman house is exactly as Emily Inman, Philip Shutze, and Ruby Ross Wood opened it in 1928.
__
"Ruby Ross Wood was an anomaly when compared with the other prominent decorators of her day. She was not a charter member of the international social set, like Elsie de Wolfe. She was not a beautiful society divorcée, like Dorothy Draper. And she most decidedly was not a glamorous kept woman, like Rose Cumming. Instead, Ruby Ross Wood—chain-smoking, impatient, tart-tongued—was what used to be called a working girl."
Mitchell Owens, "Ruby Ross Wood: An Idiosyncratic Eye that Brought New Verve to American Interiors," architecturaldigest.com, December 31, 1999.
Related Content. Learn More.