Meander through 10 acres of native woodland that surround Swan House and Wood Cabin.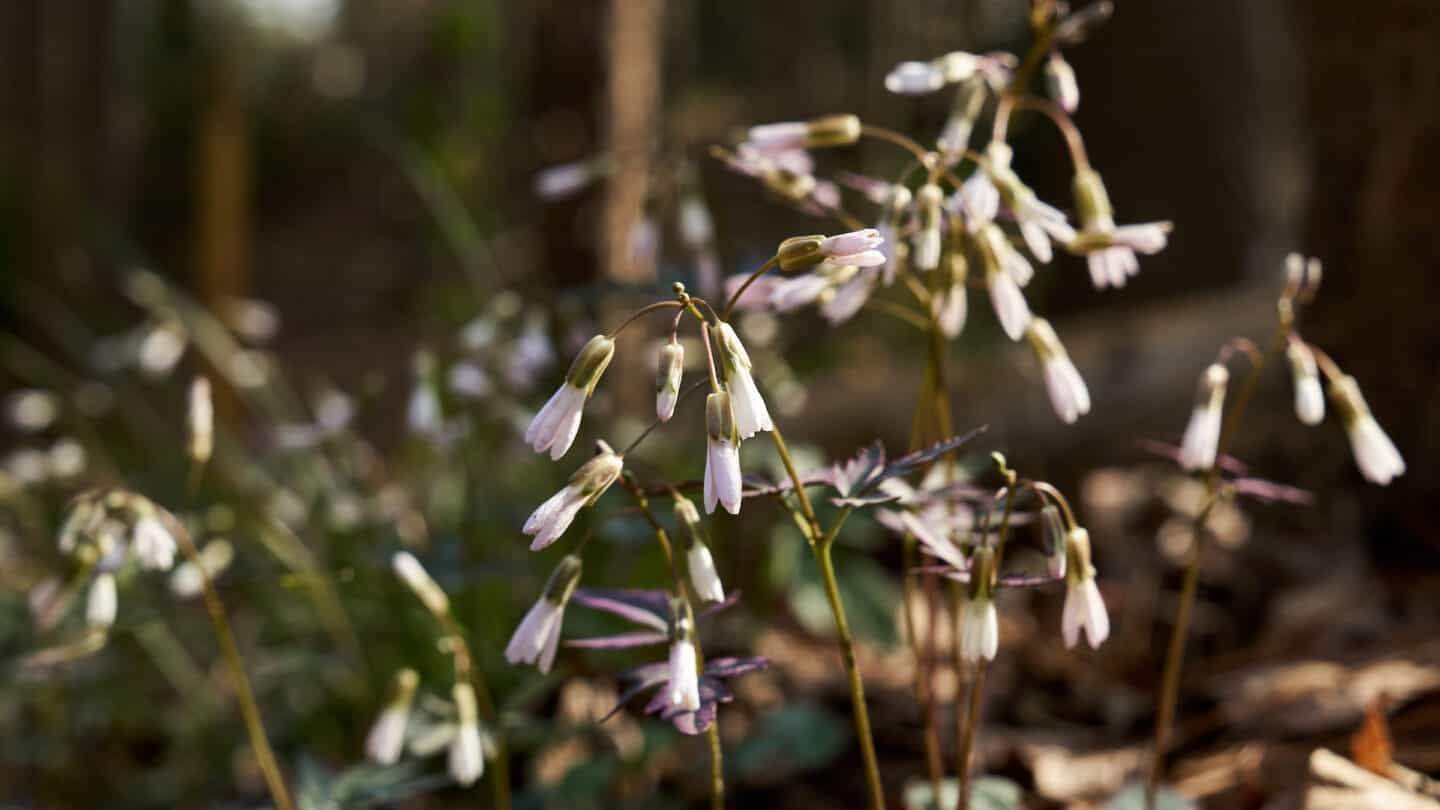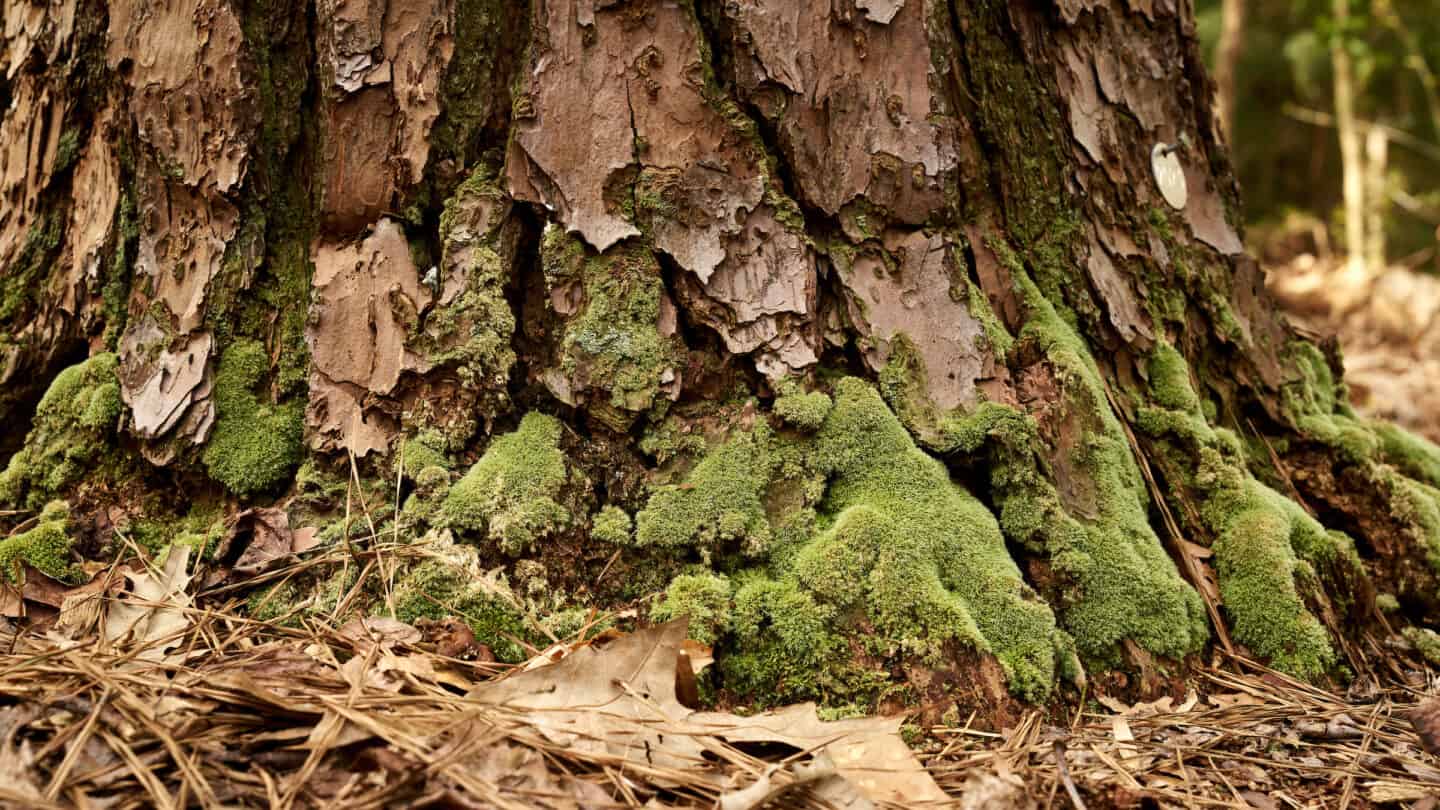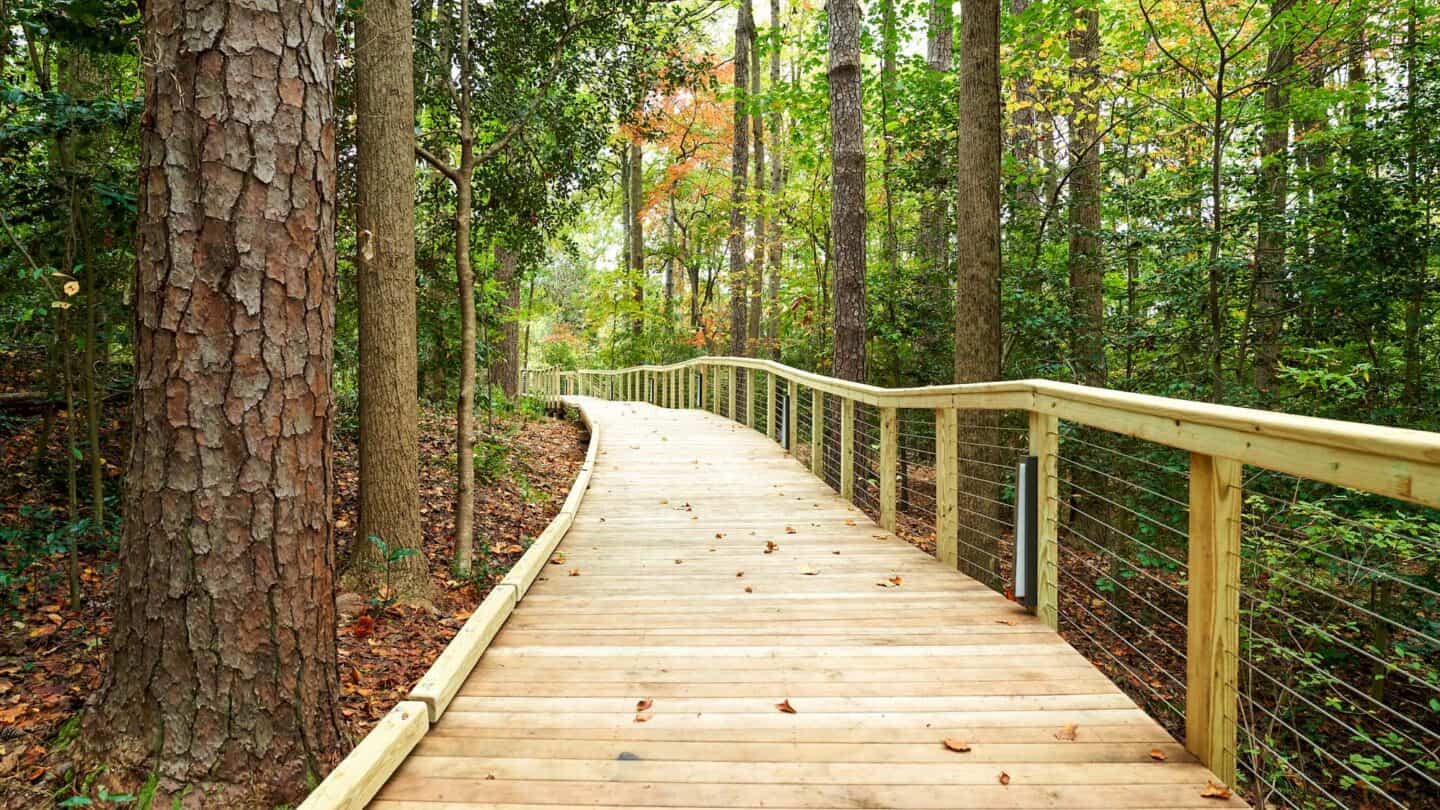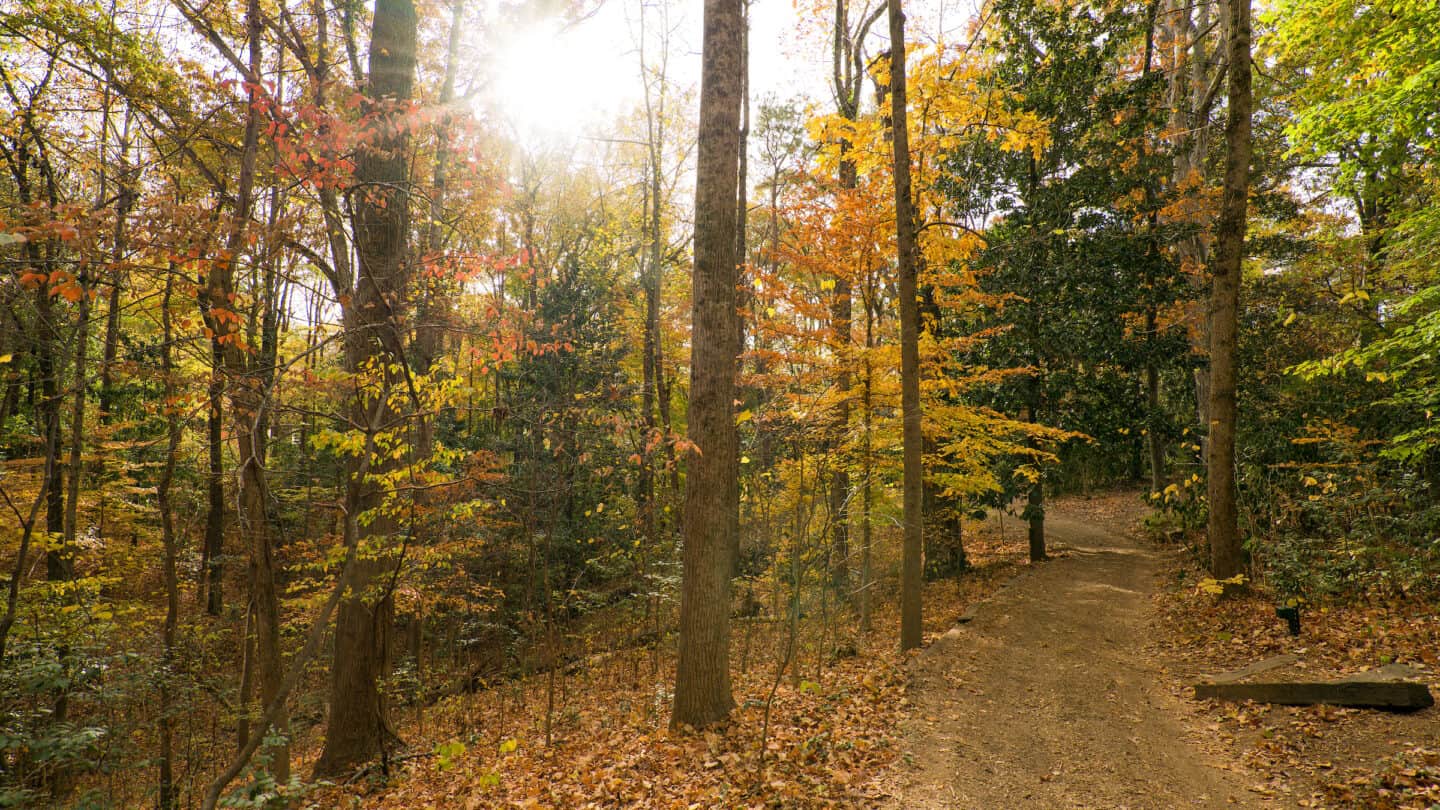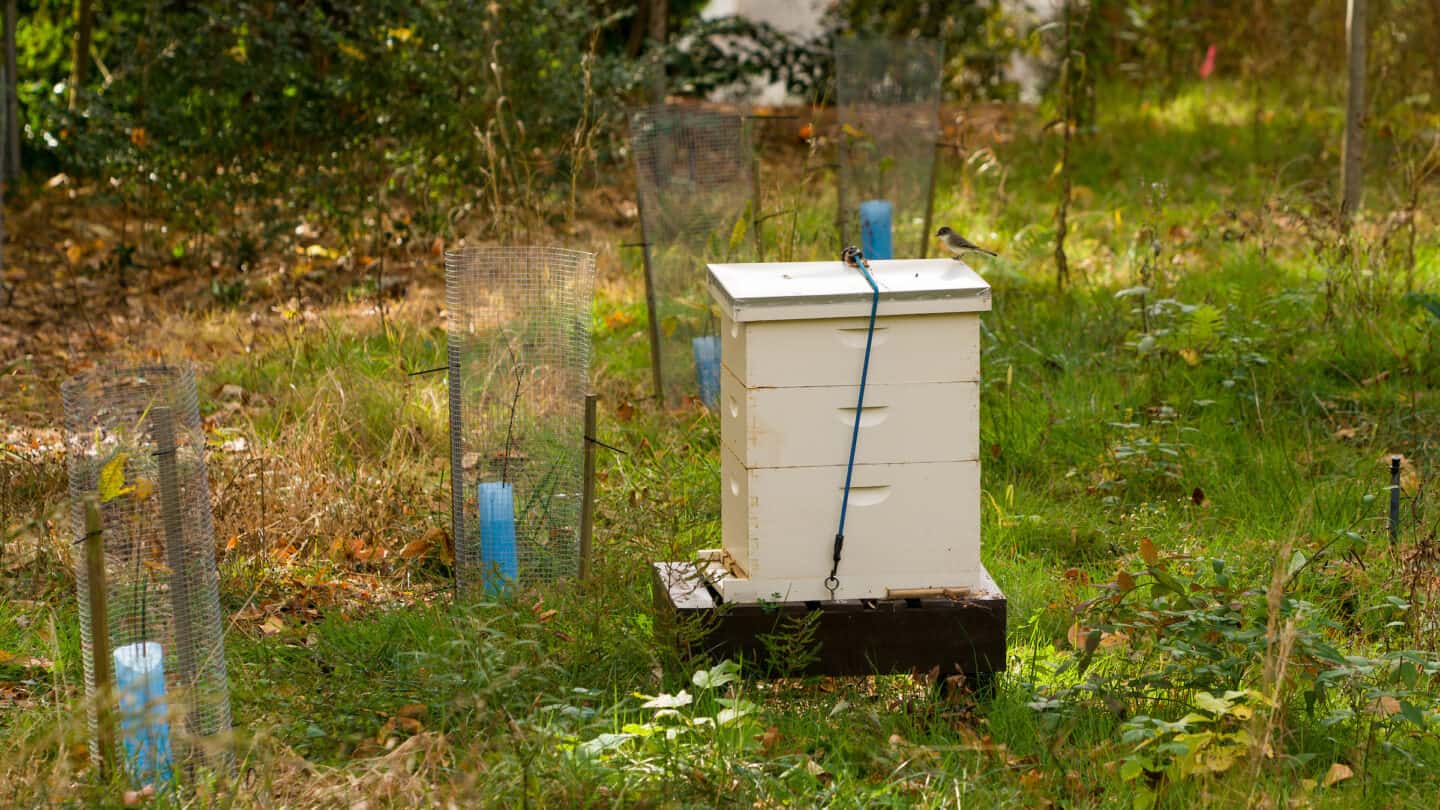 This 10-acre, peaceful native woodland is a preserved secondary growth forest that sprang from cotton fields abandoned long ago. Deep in the woods, a forest opening is the setting for a log cabin surrounded by a meadow of native grasses and wildflowers. Thriving honey bee hives are in the lower meadow surrounded by an experimental American chestnut orchard.
Buildings & Grounds

Wood Cabin is a noteworthy example of a log structure built when North Georgia was the frontier.

Buildings & Grounds

Designed by Philip Trammel Shutze in 1928 for Edward and Emily Inman, Swan House is listed on the National Register of Historic Places.

Buildings & Grounds

Explore highlights of Southeastern horticultural history by taking in 33 acres of enchanting gardens, woodlands, and trails.