Mandarin Shutze.
A Chinese Export Life.
On view at Atlanta History Center.
Swan House architect, Philip Trammell Shutze, fancied himself as a collector of decorative arts, silver, pottery, rugs, paintings, Chinese porcelain and English period furniture.
Following his death in 1982, Swan House at the Atlanta History Center became home to Shutze's decorative arts collection. Visit his eclectic collection and highlight curiosities that would look nice in your home. We're sure there are many!
The Mandarin Shutze: A Chinese Export Life exhibition is on display in the Swan House Terrace Level gallery.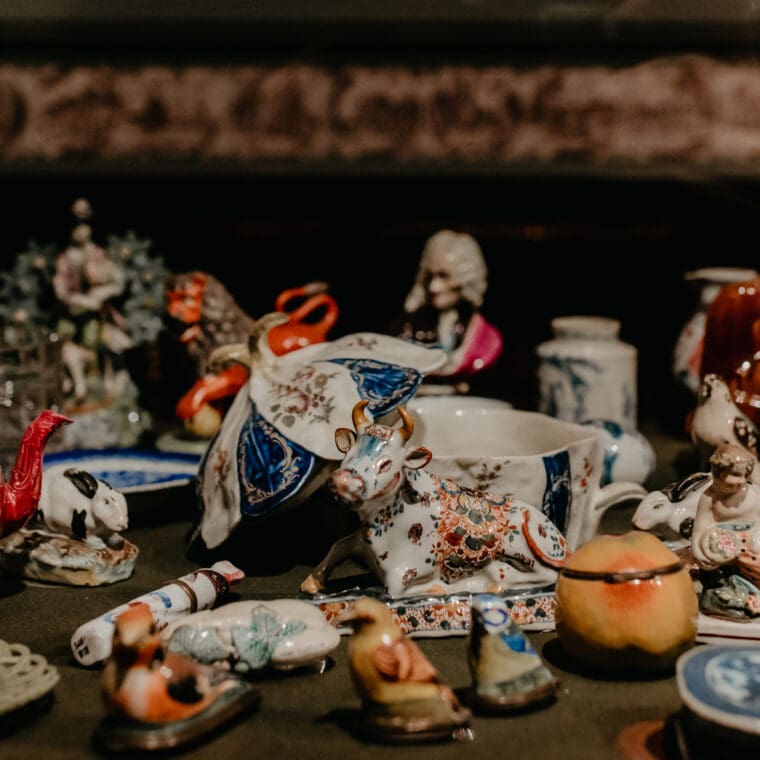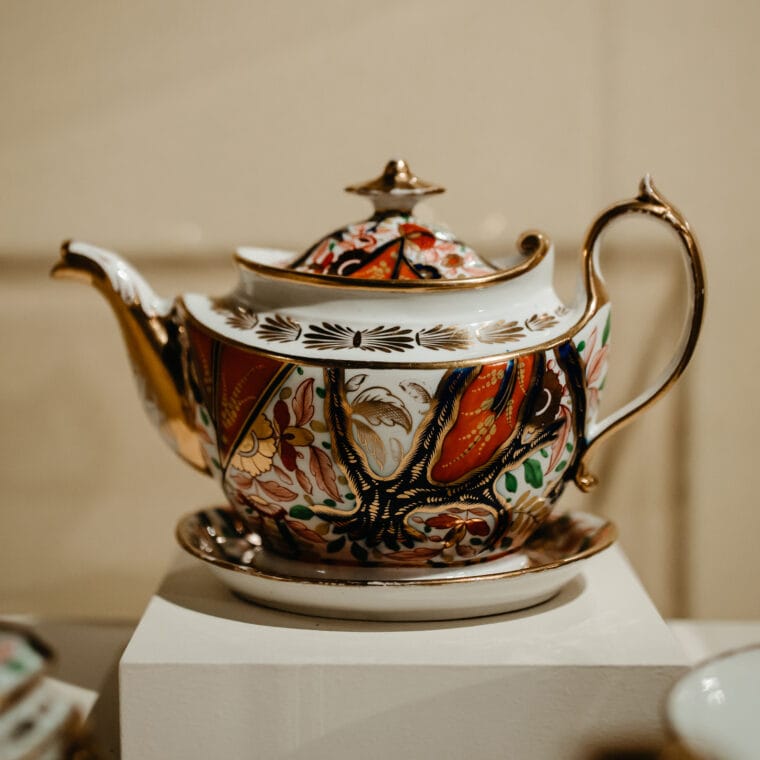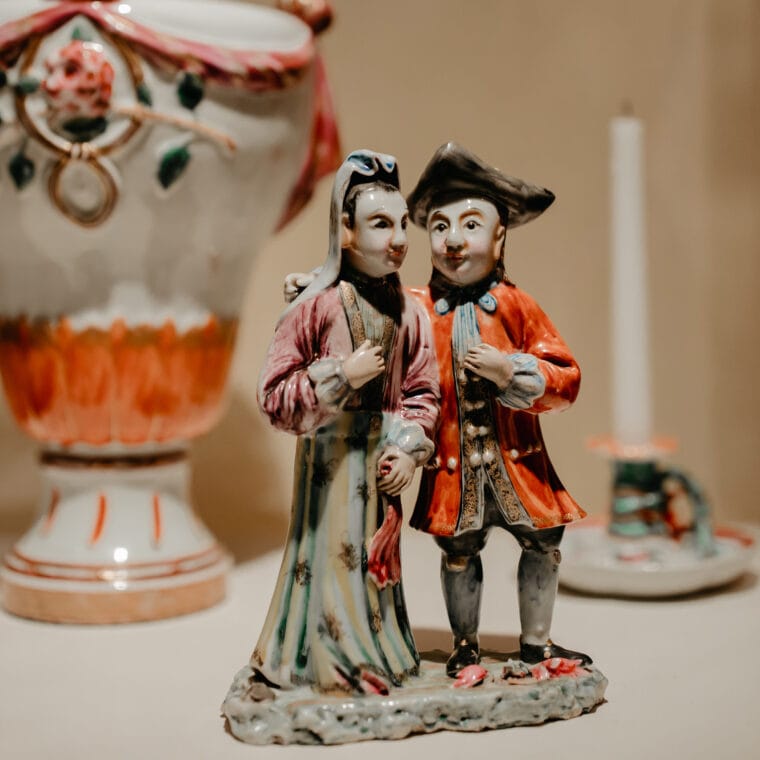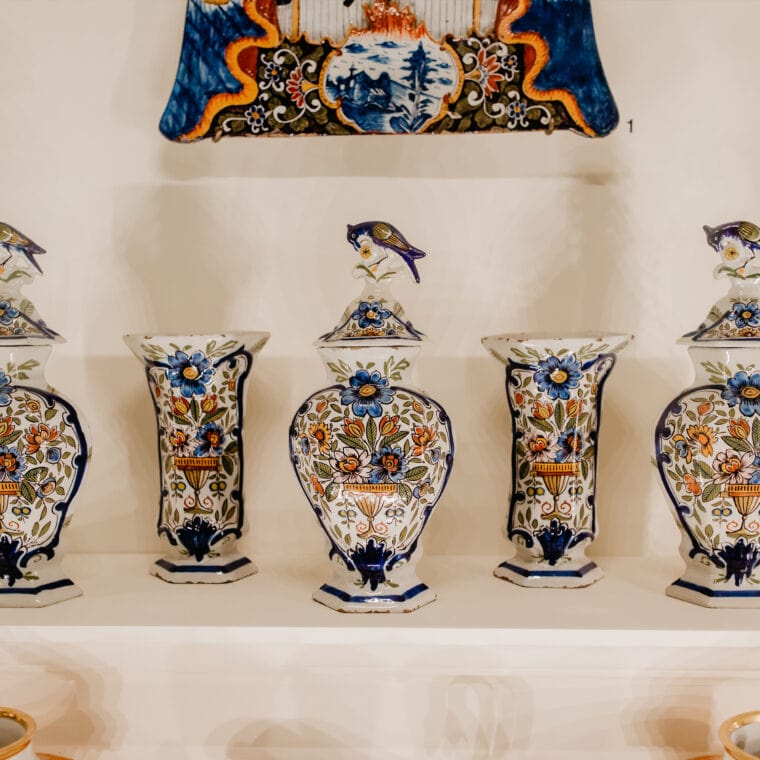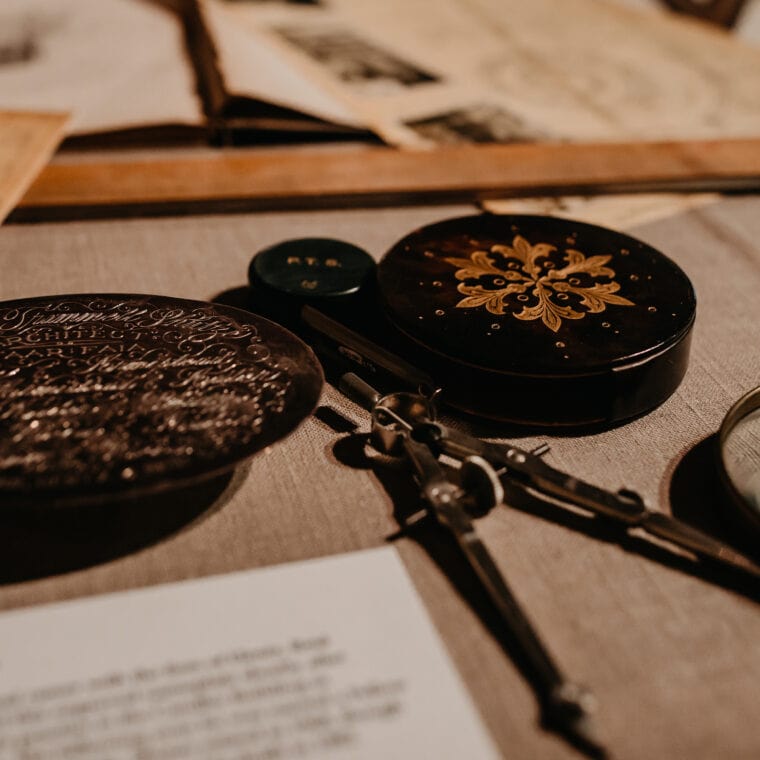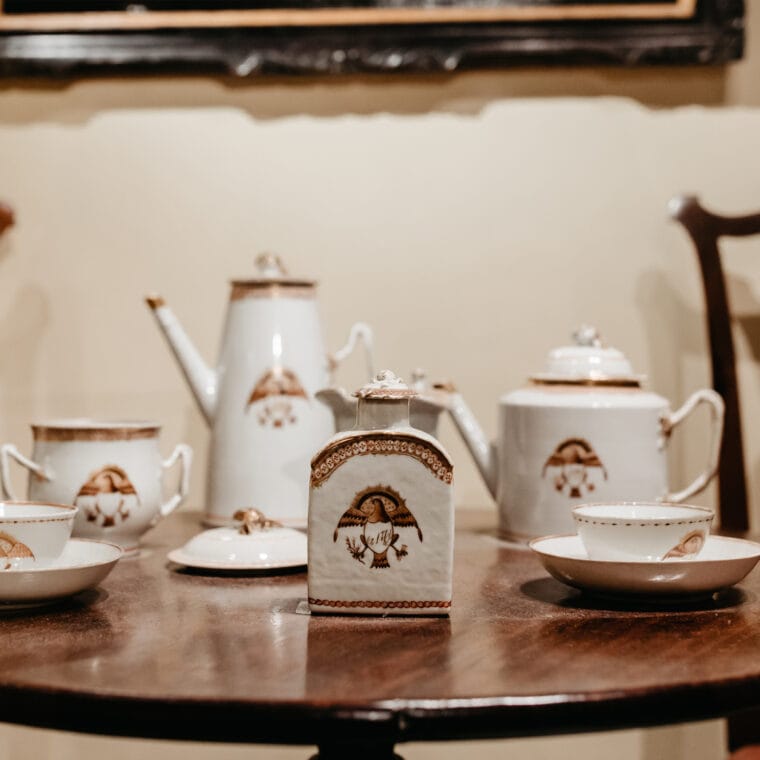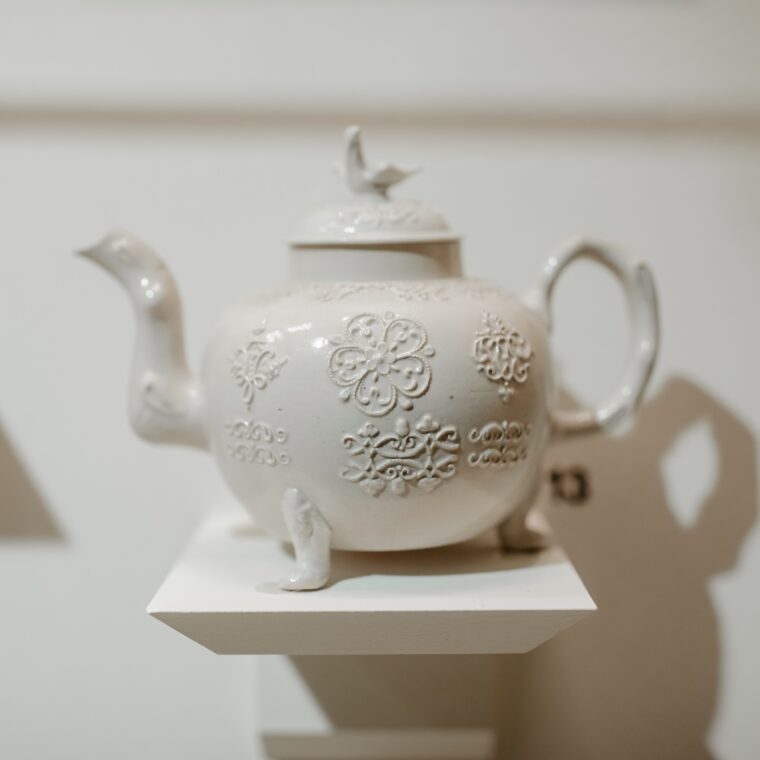 As a collector, Shutze's first concern was the scholarly pursuit of the object based on careful study, as an expression of taste, respect for the past and a way of living.