Mandarin Shutze.
A Chinese Export Life.
Temporarily closed for maintenance.
Swan House architect Philip Trammell Shutze  was an enthusiastic, talented, and determined collector of decorative arts.
This included a variety of silver, paintings, textiles, and many examples of English and American antique furniture. All of these dated from the late 18th and early 19th centuries. Shutze's passion, however, was ceramics, primarily Chinese and English porcelain and pottery. Importantly, Shutze lived with and enjoyed his collection on a daily basis, rather than simply maintaining it for display. Following his death in 1982, Swan House at Atlanta History Center is now home to Shutze's fabulous collection. Visit his eclectic vision and highlight those curiosities that would look nice in your home. We're sure there are many!
The Mandarin Shutze: A Chinese Export Life exhibition is on display on the Swan House Terrace Level. The exhibition and Shutze Gallery are generously funded through a bequest by Harvey M. Smith Jr.
Read more on Shutze's collecting—be sure to check out page 45!
The book is available at the Atlanta History Center museum gift shop.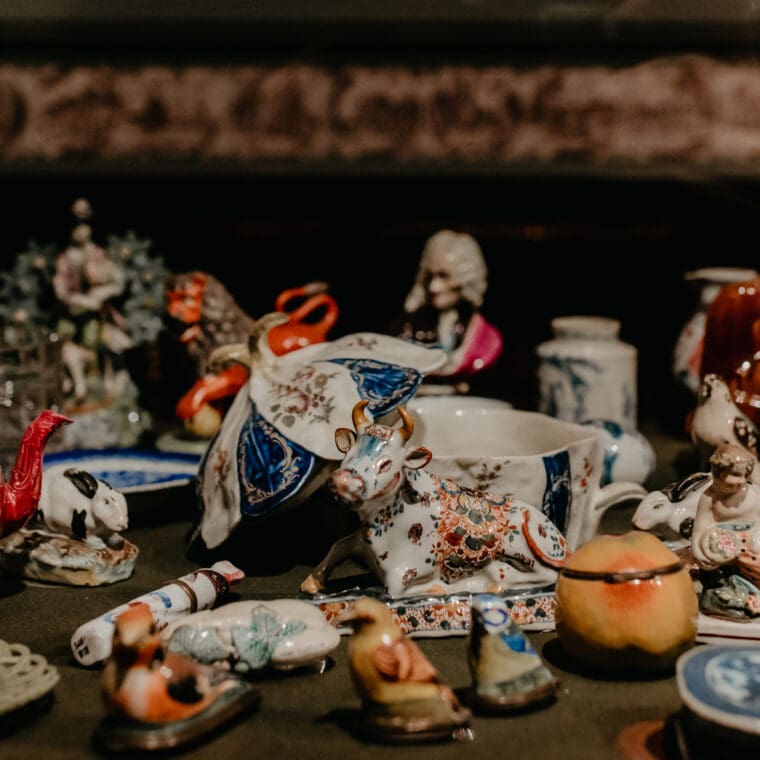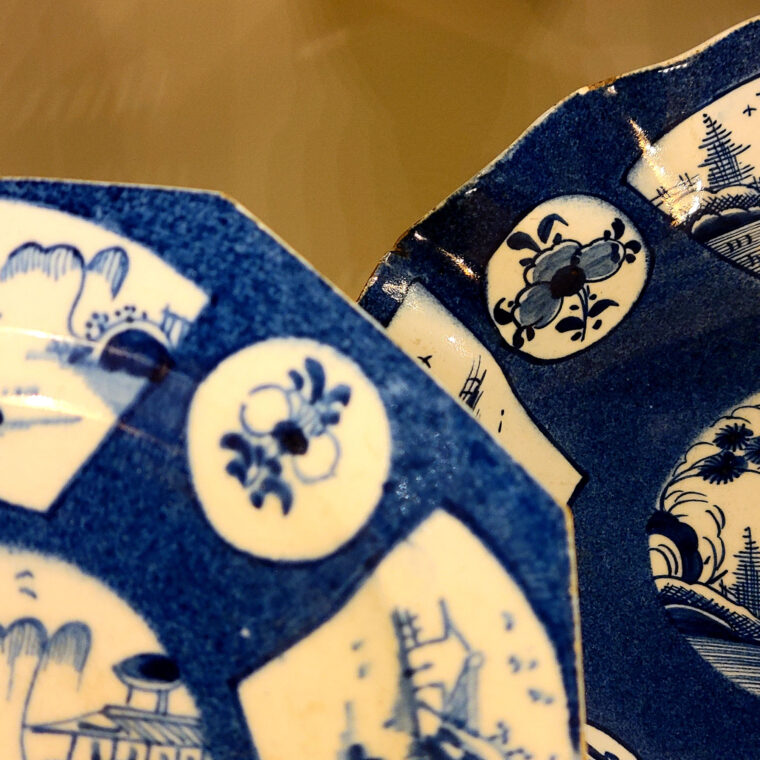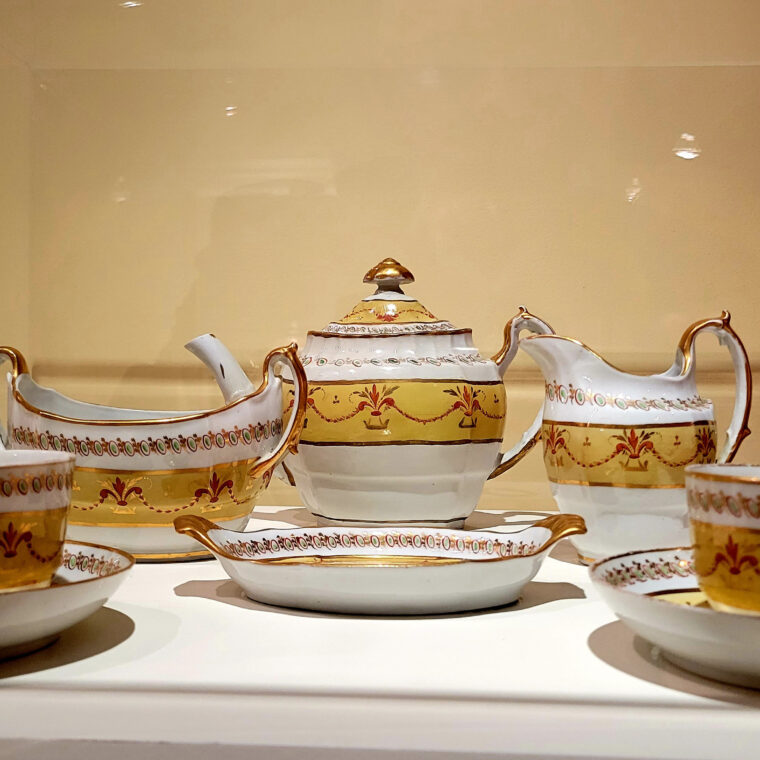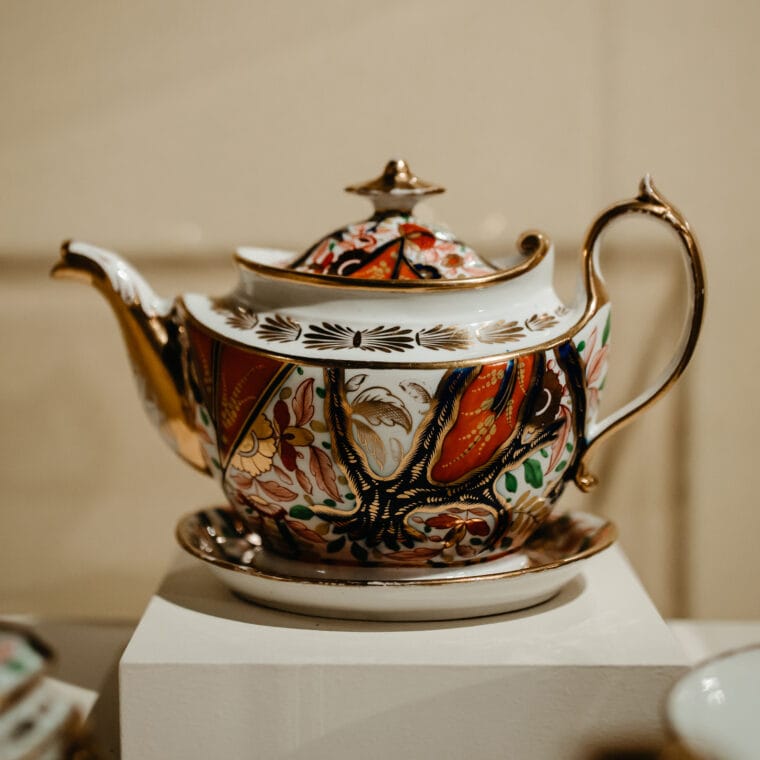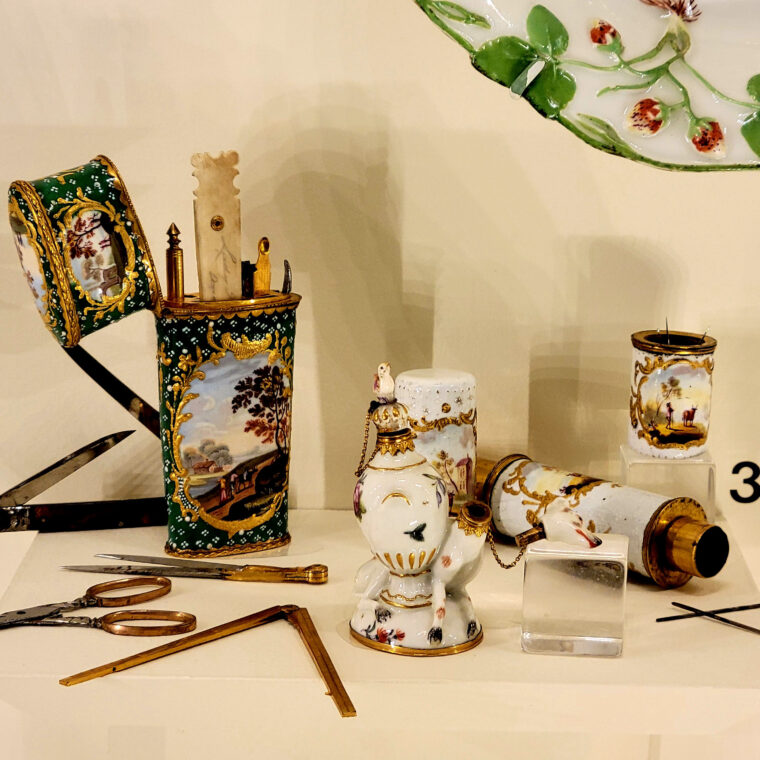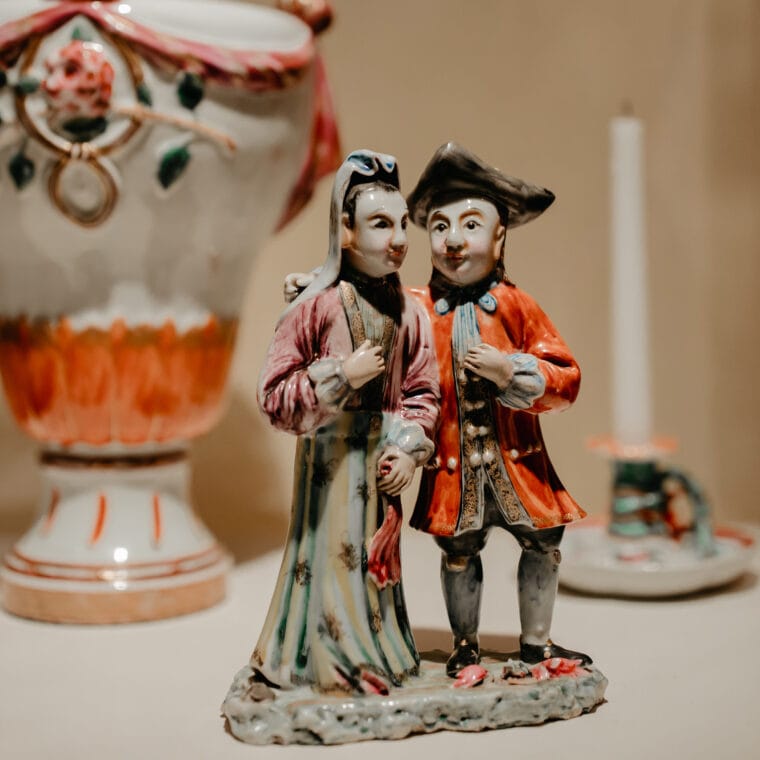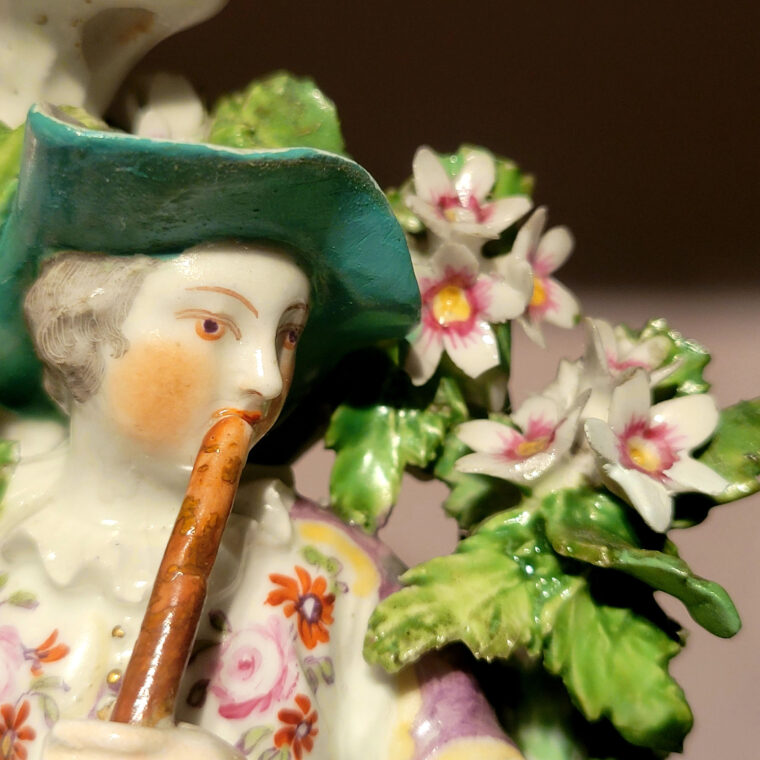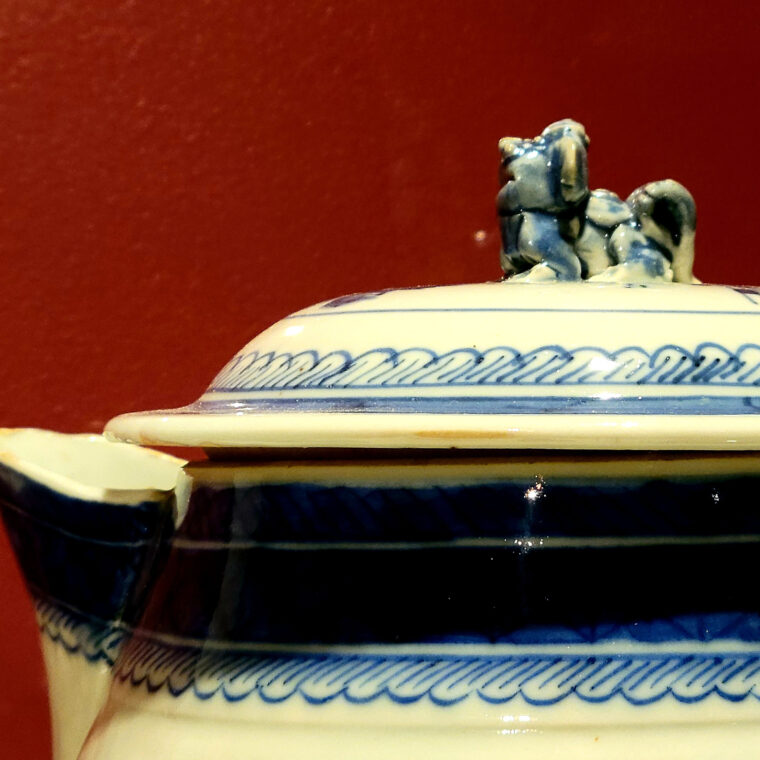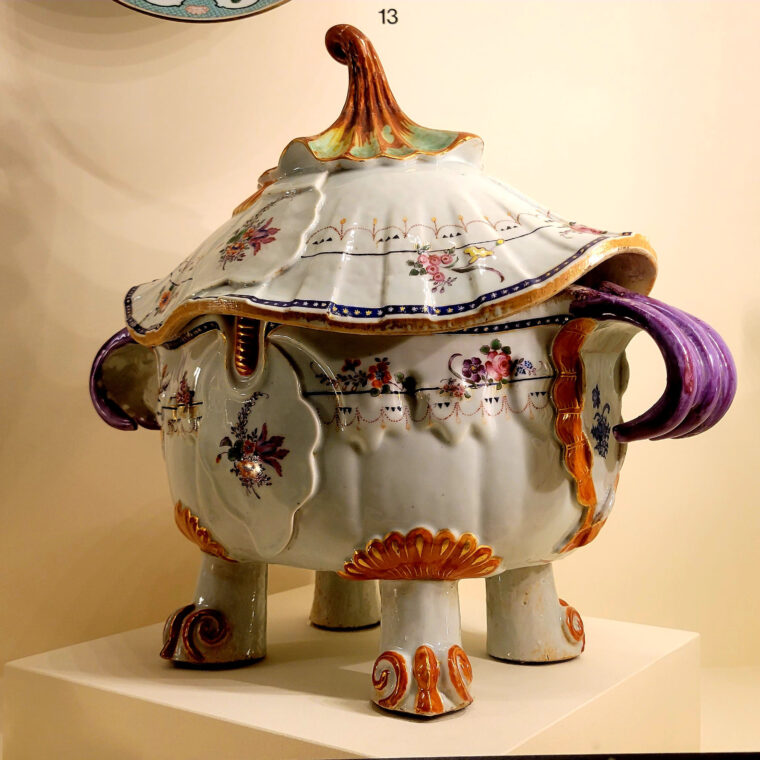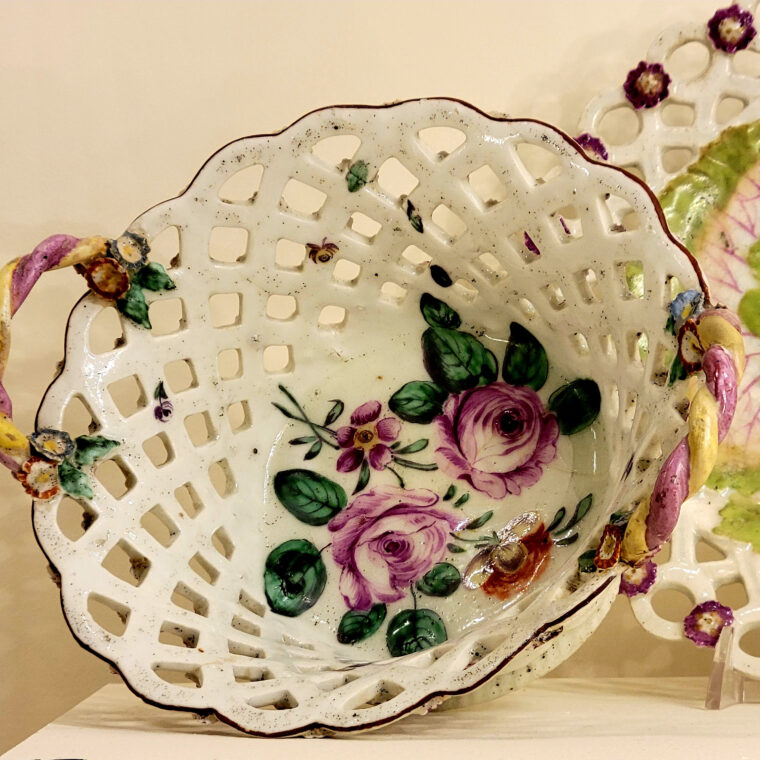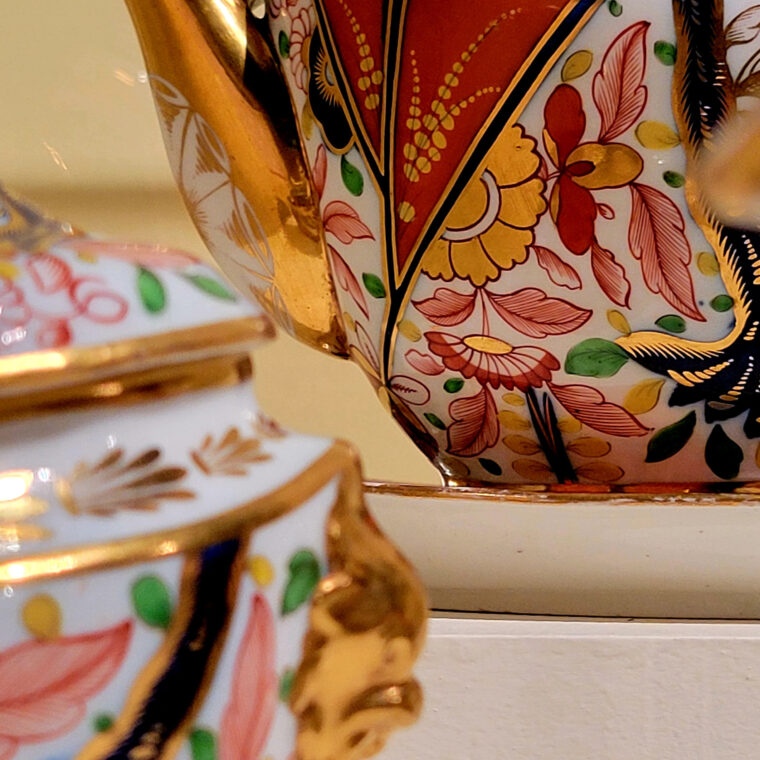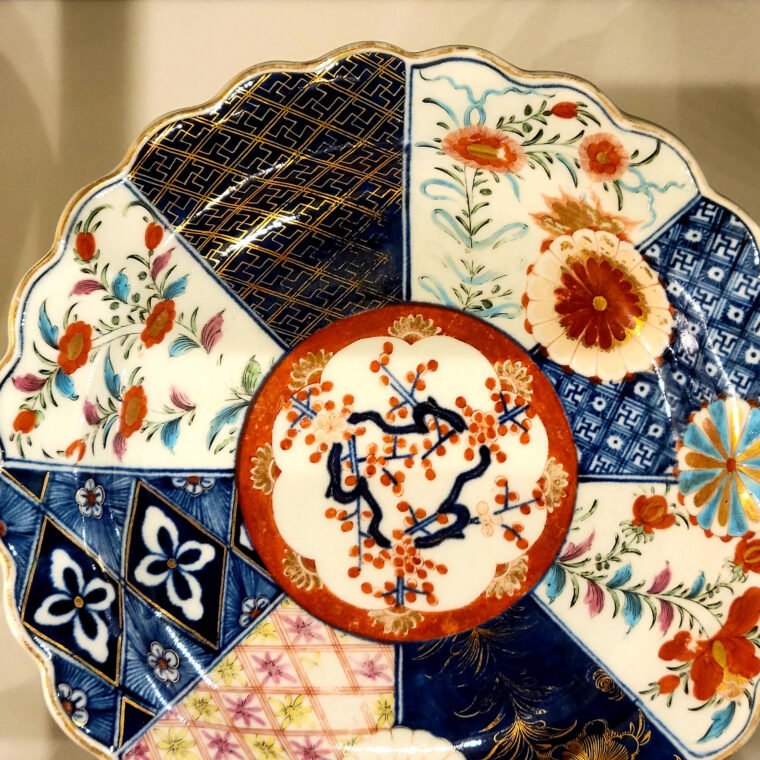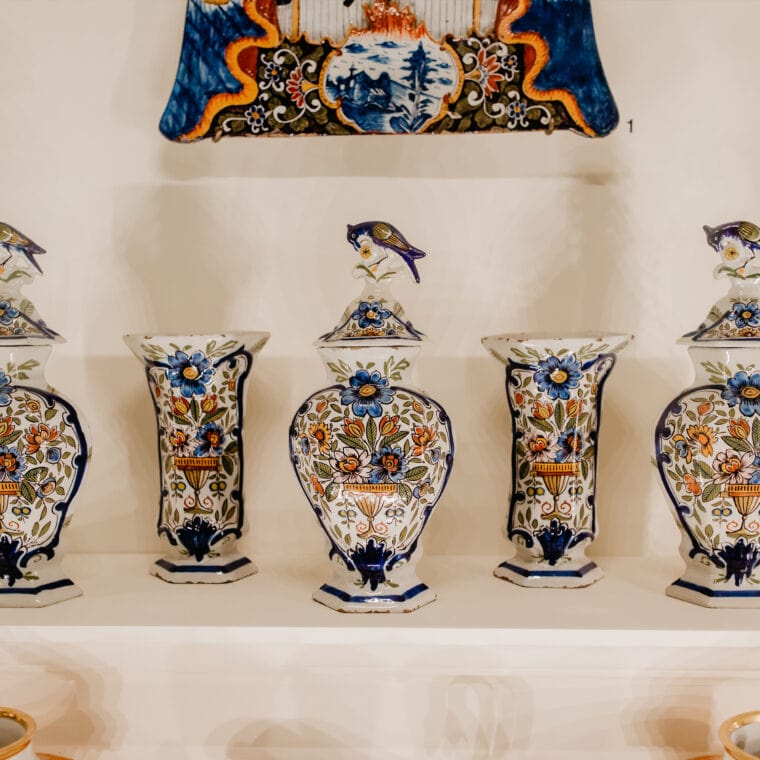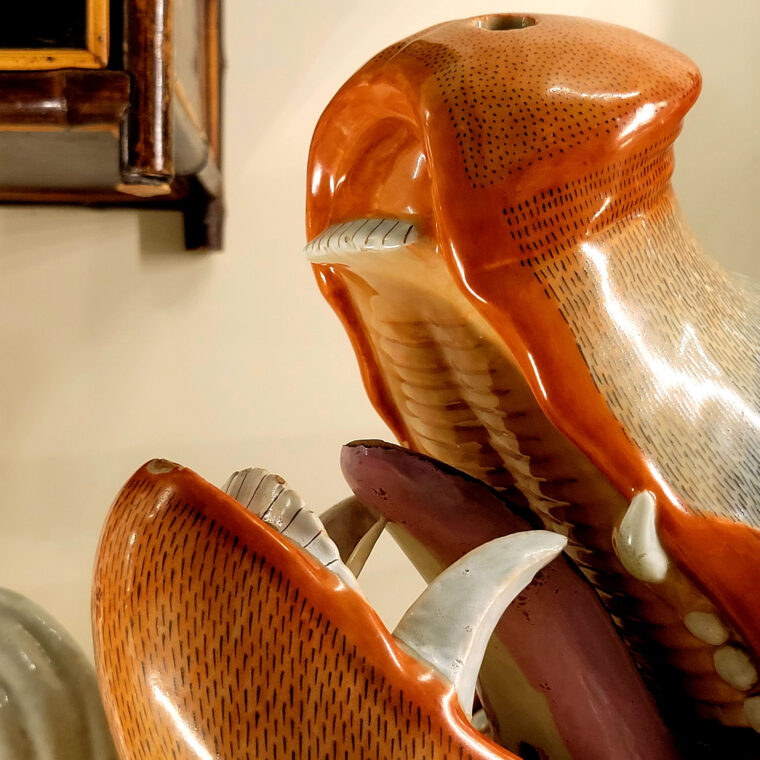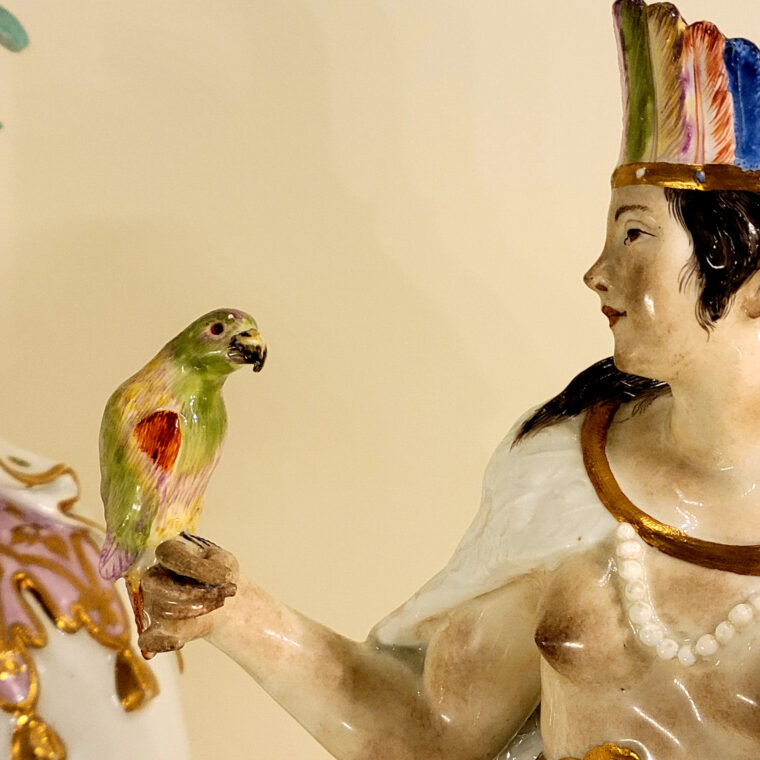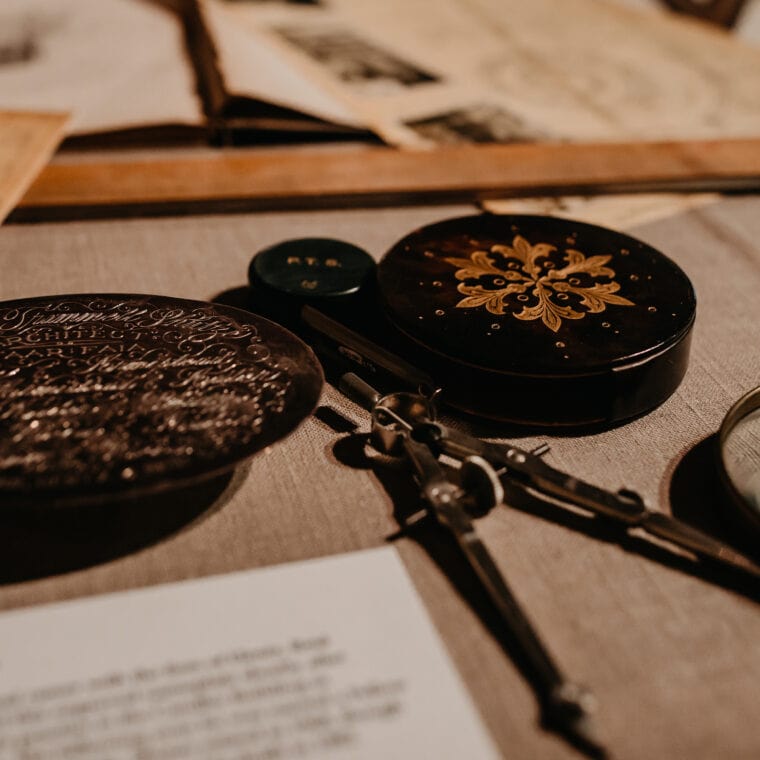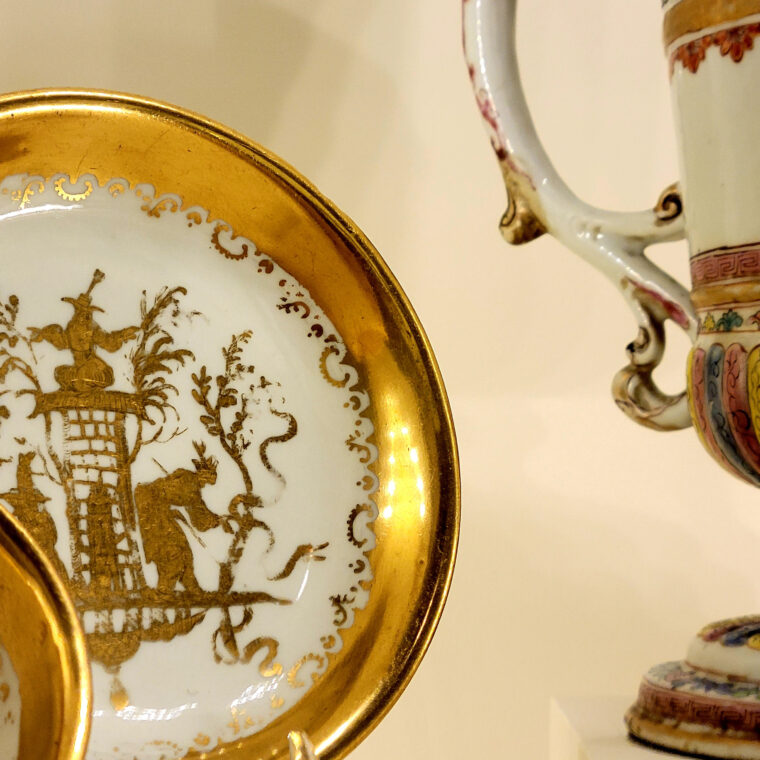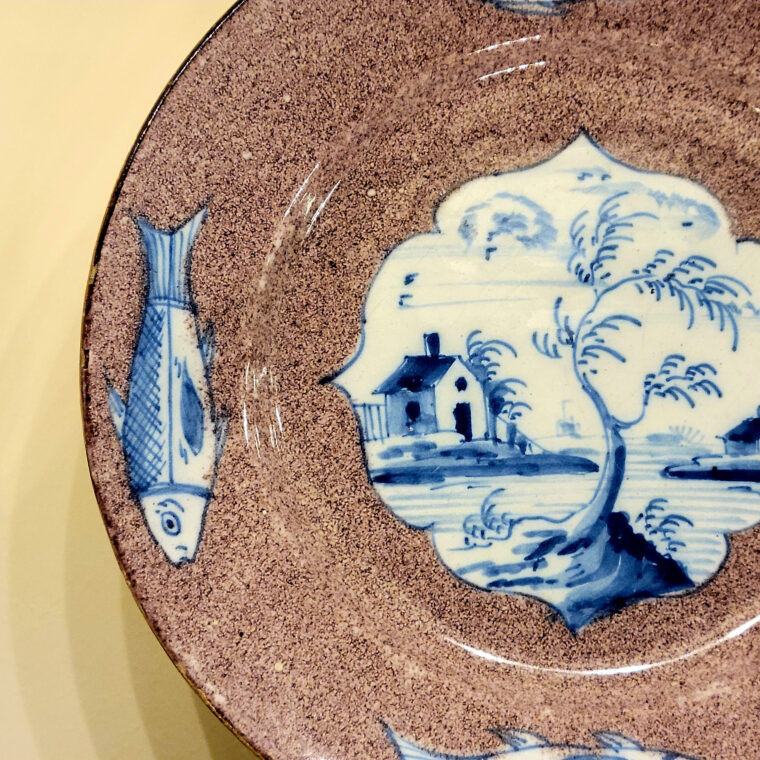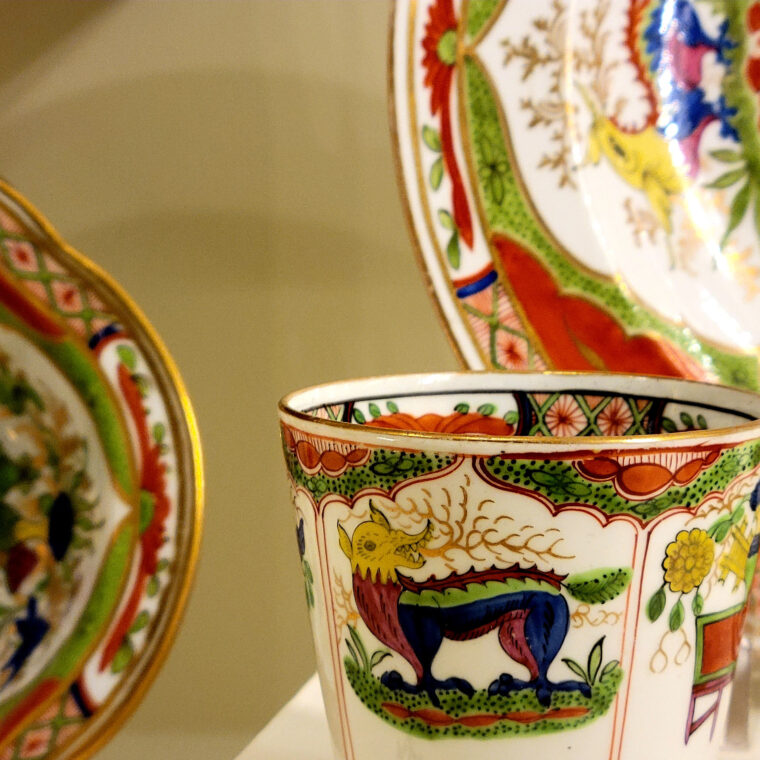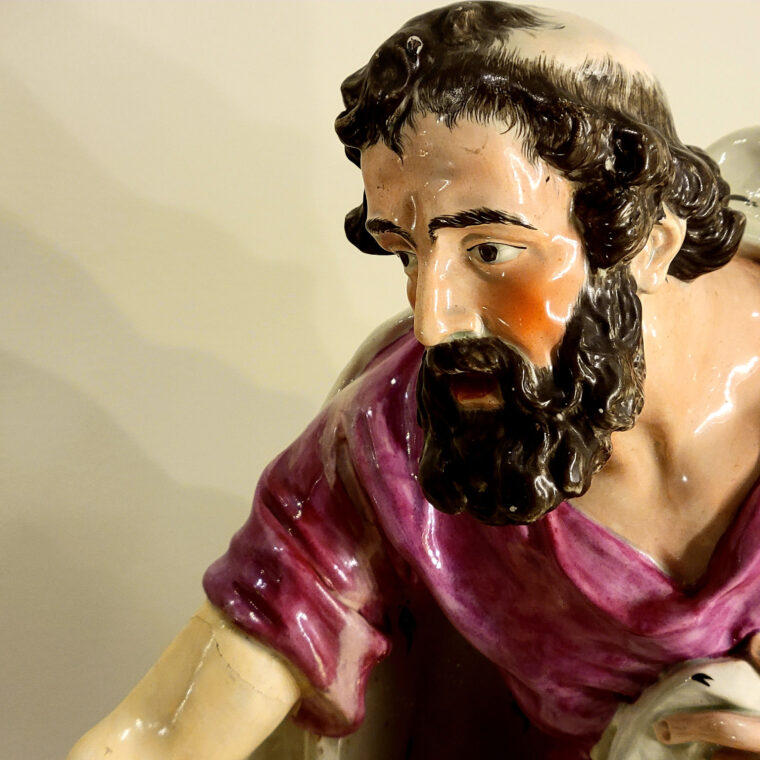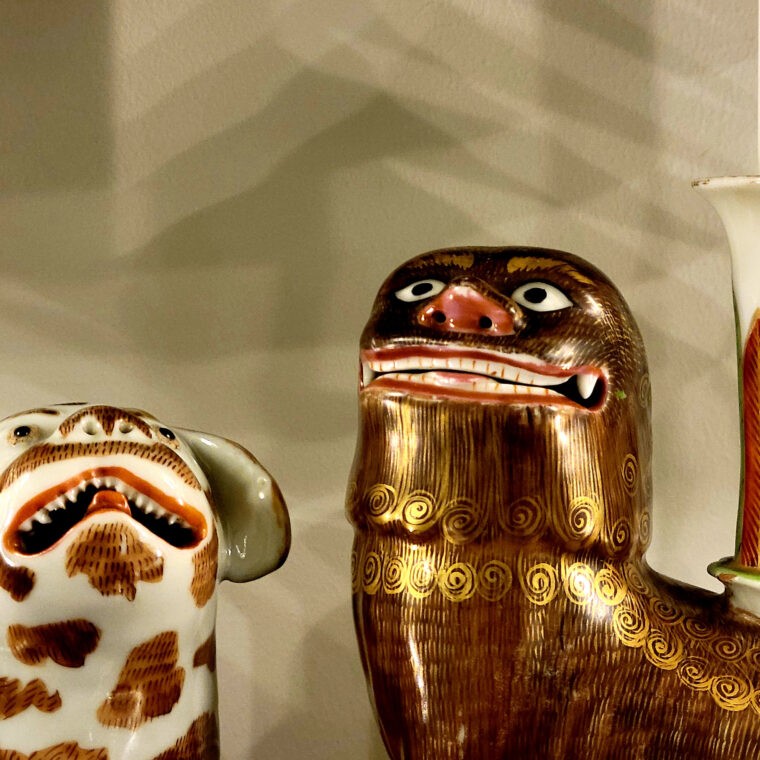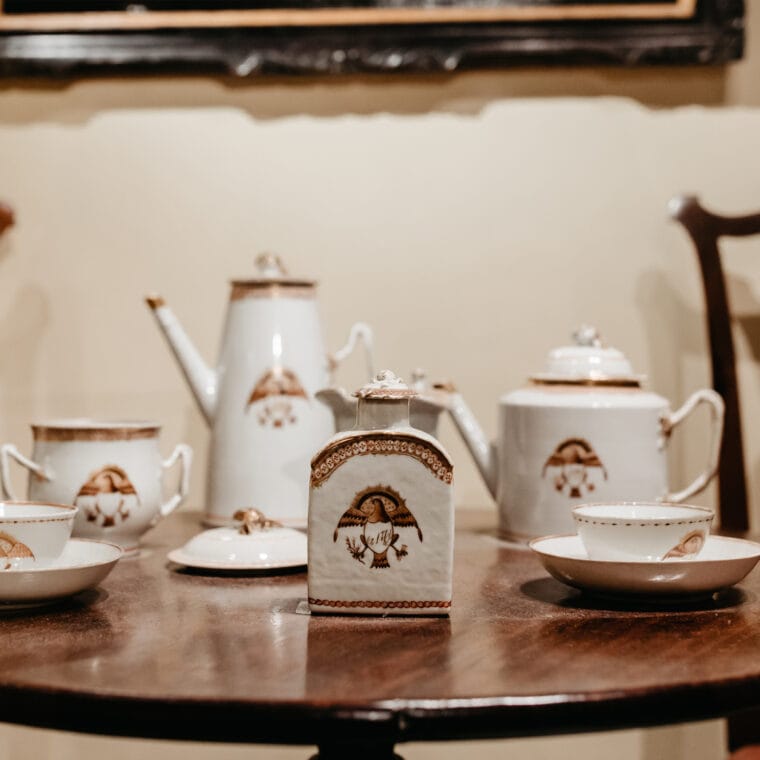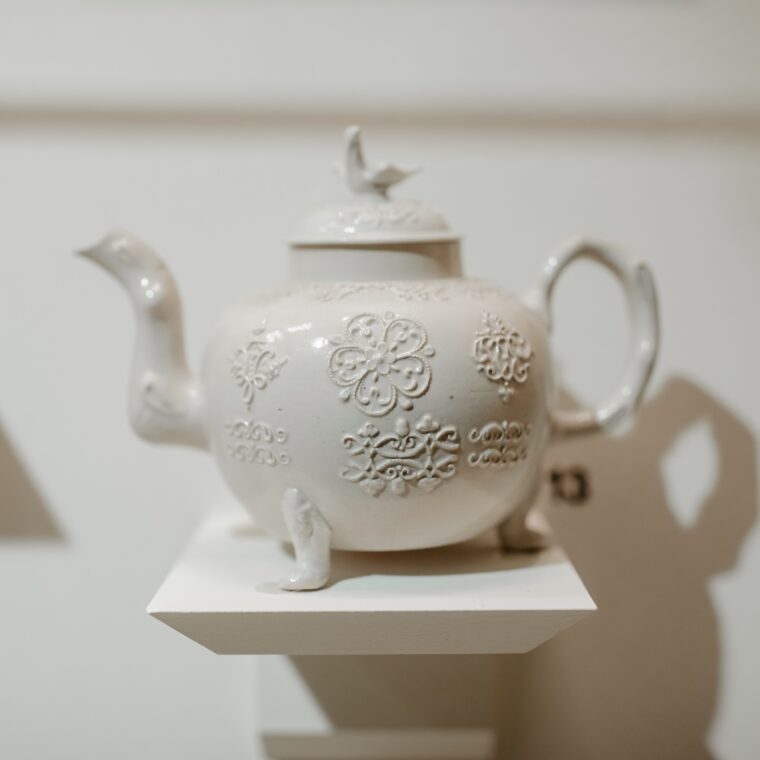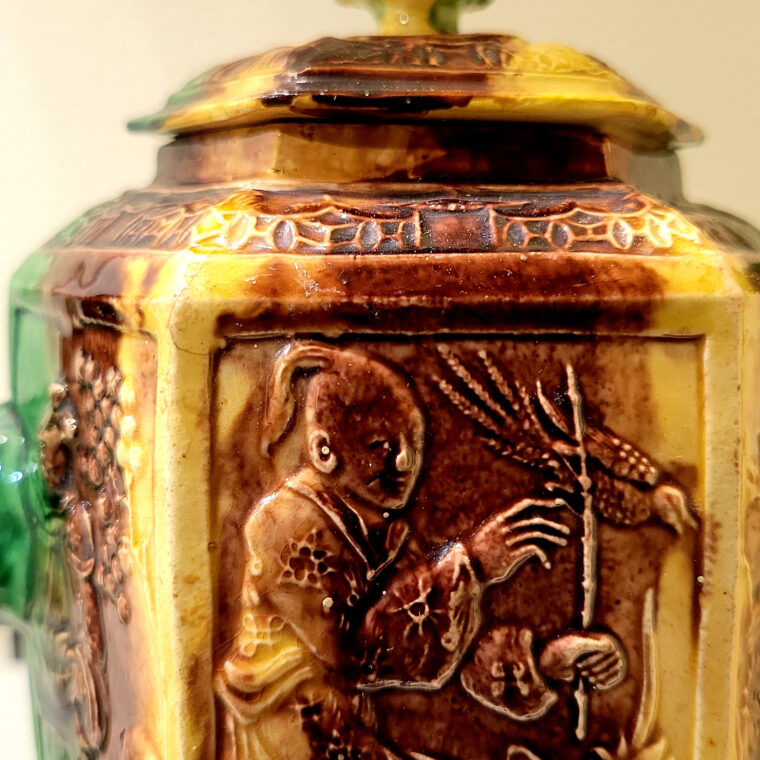 As a collector, Shutze's first concern was the scholarly pursuit of the object based on careful study, as an expression of taste, respect for the past and a way of living.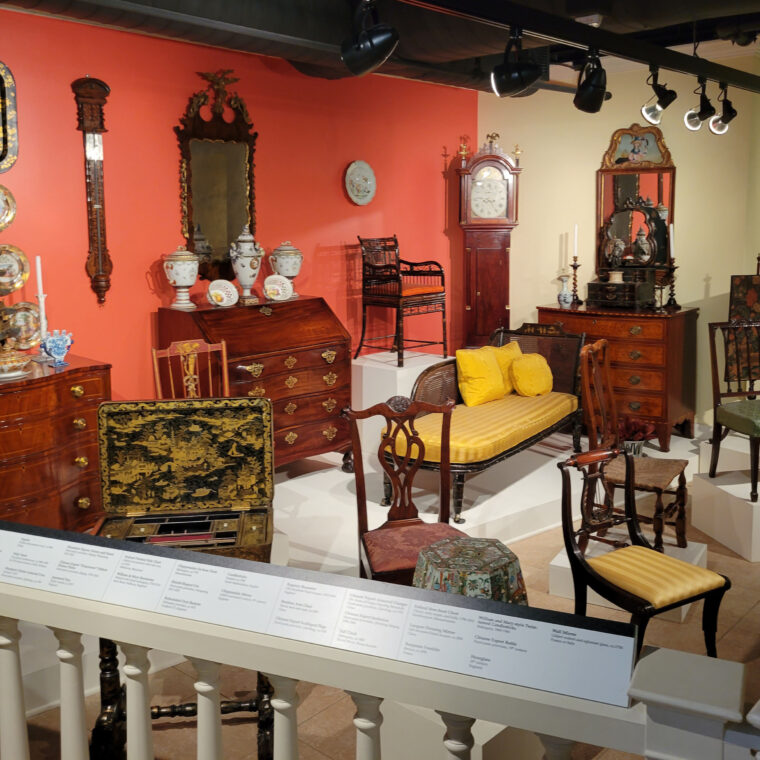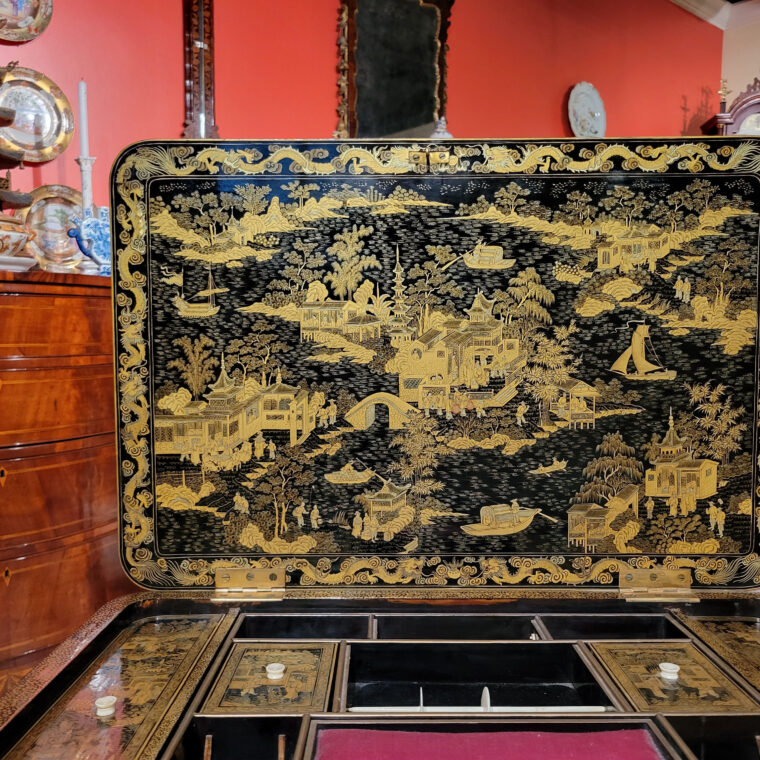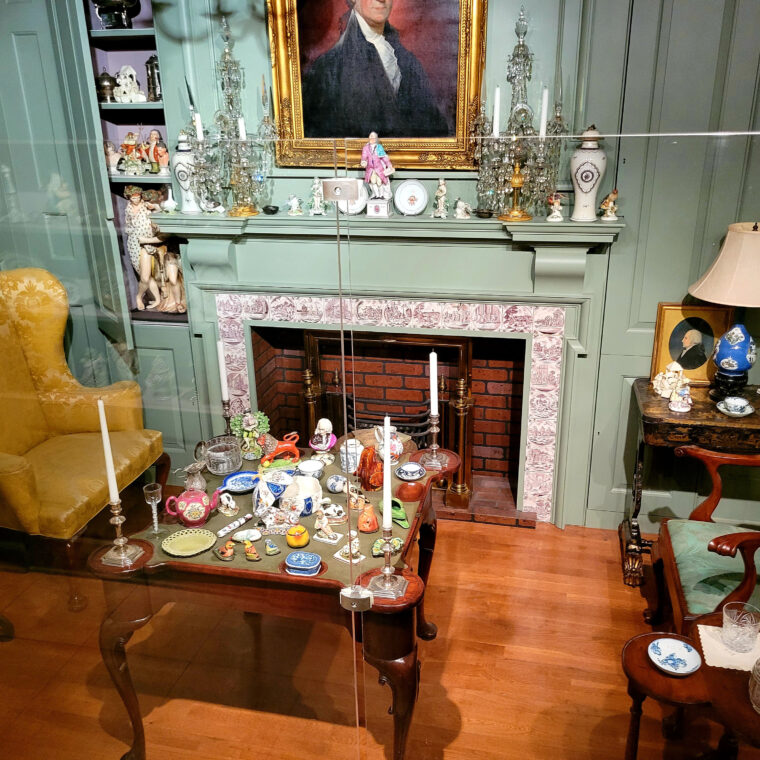 Related Content. Learn More.
Story

The Philip Trammell Shutze Architectural drawings collection comprises 638 sets of architectural drawings, 497 of which are digitized and available on our digital database.

Buildings & Grounds

Designed by Philip Trammel Shutze in 1928 for Edward and Emily Inman, Swan House is listed on the National Register of Historic Places.

Exhibition

Atlanta '96 tells new stories and expands on memories of the city's Olympic and Paralympic history.