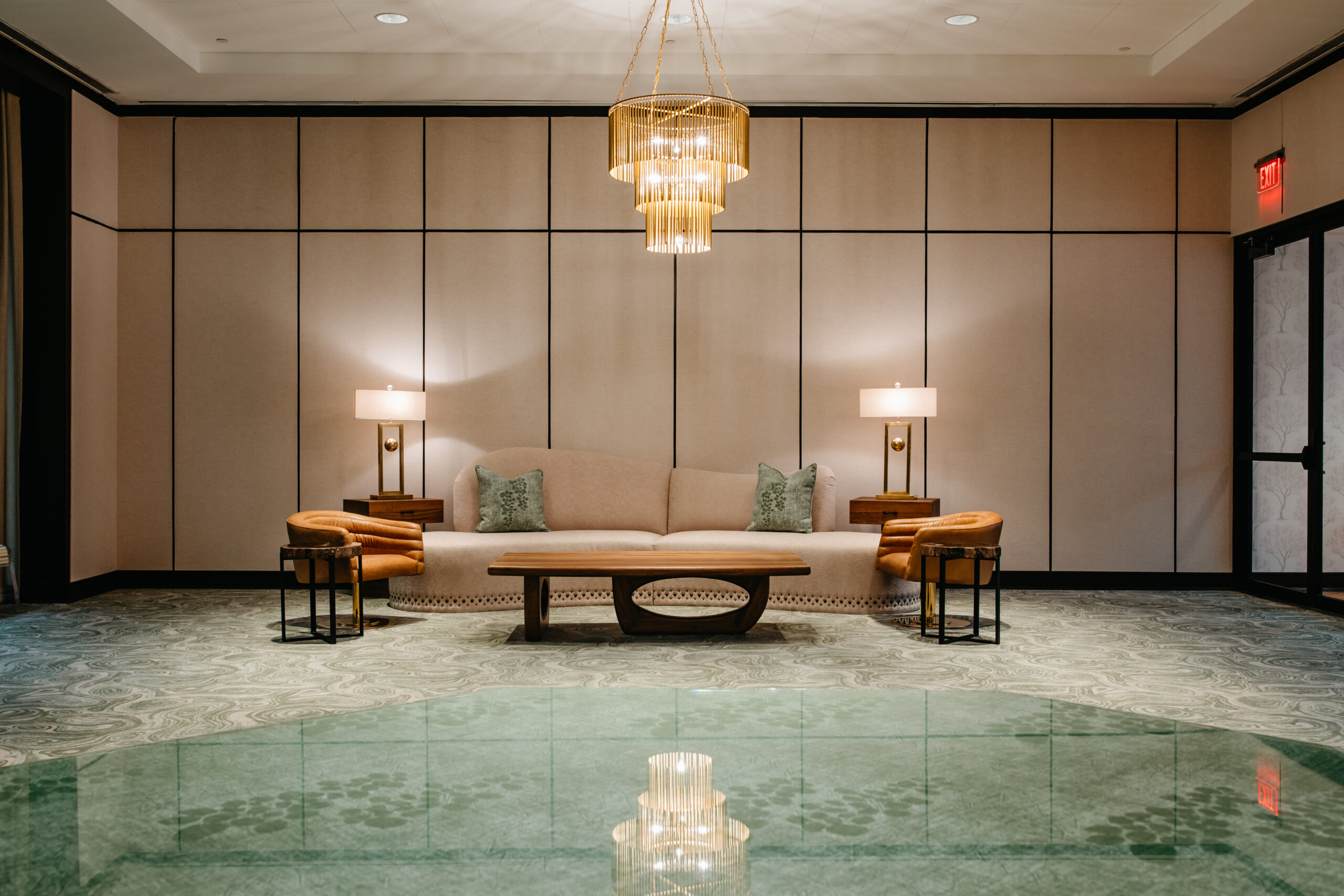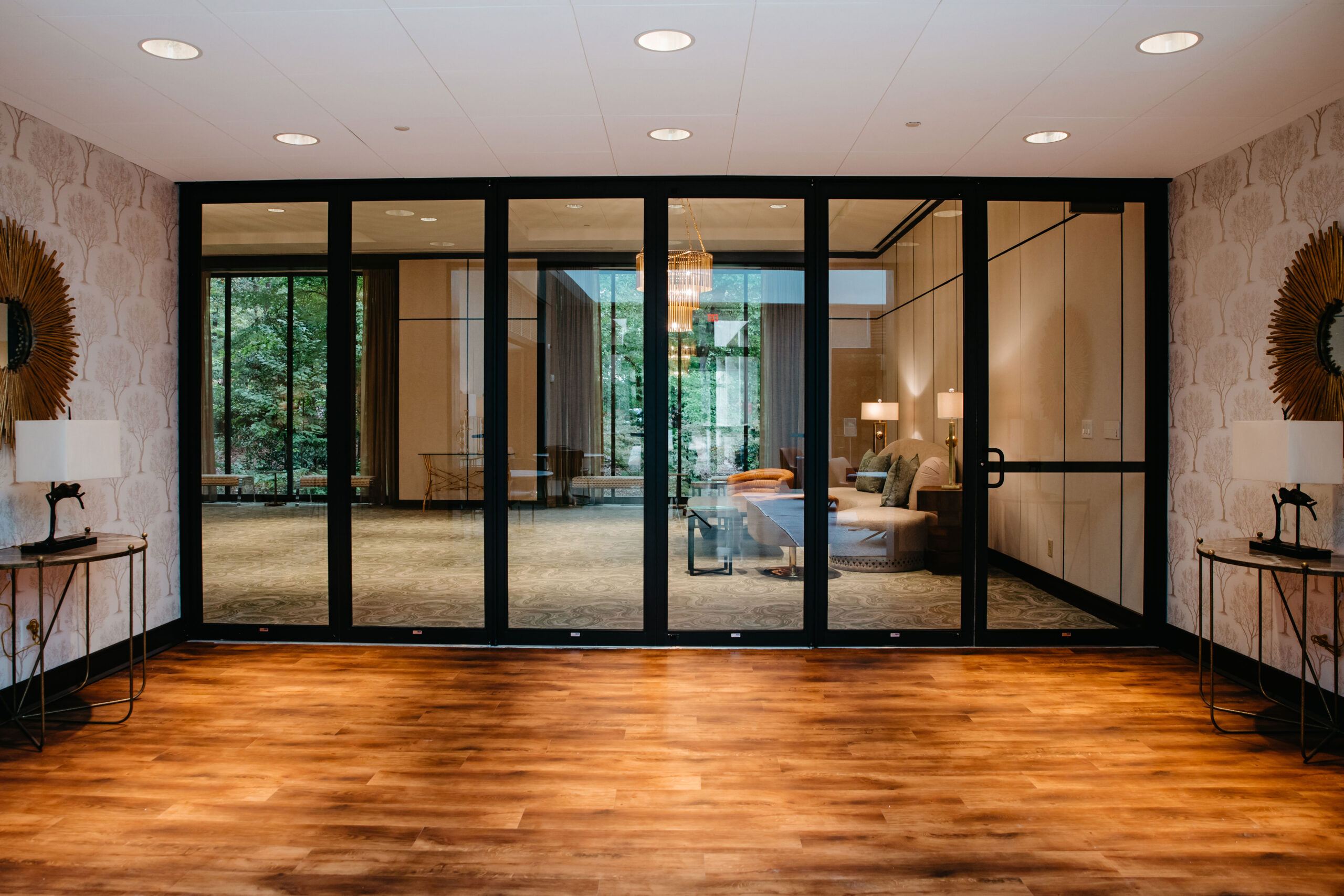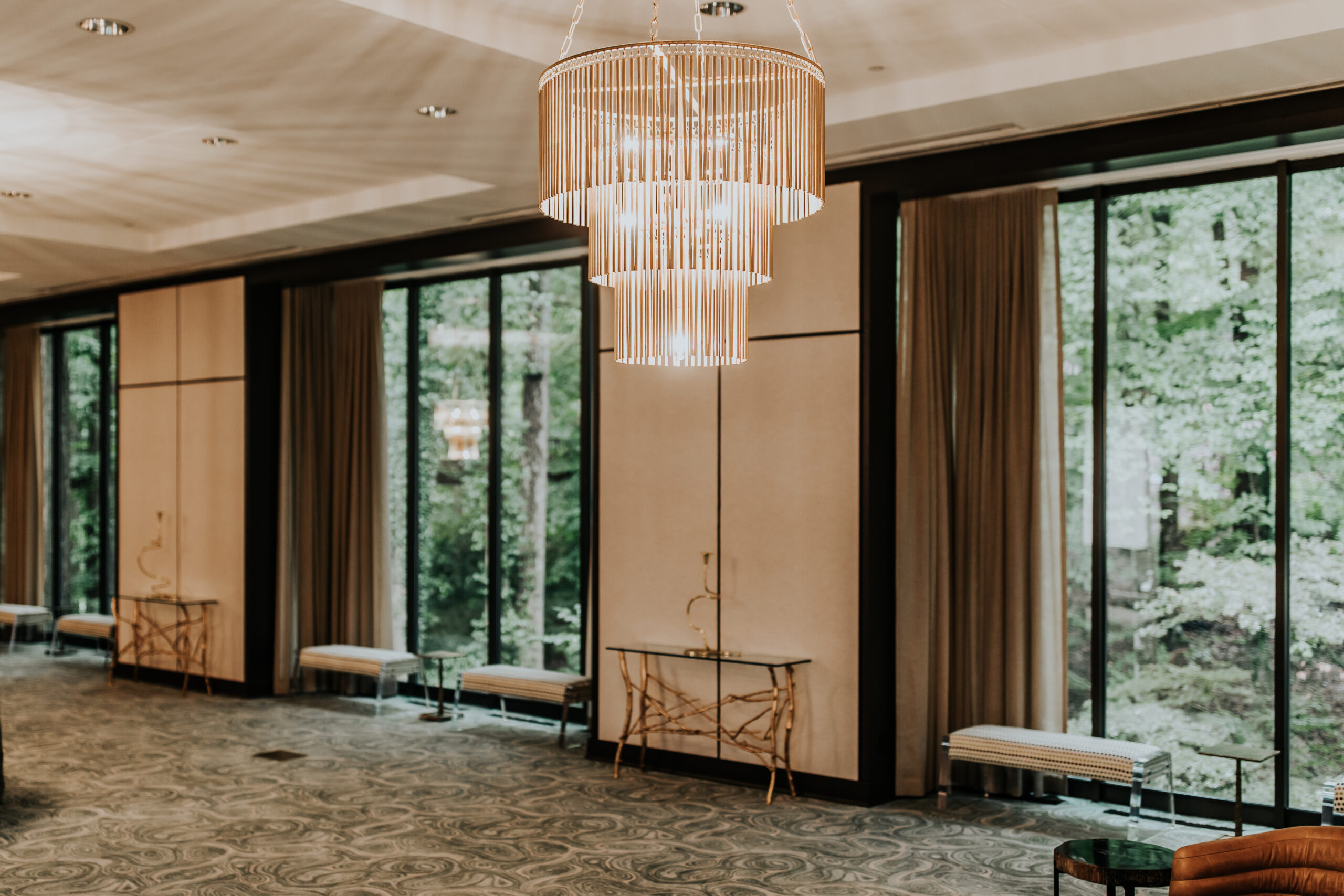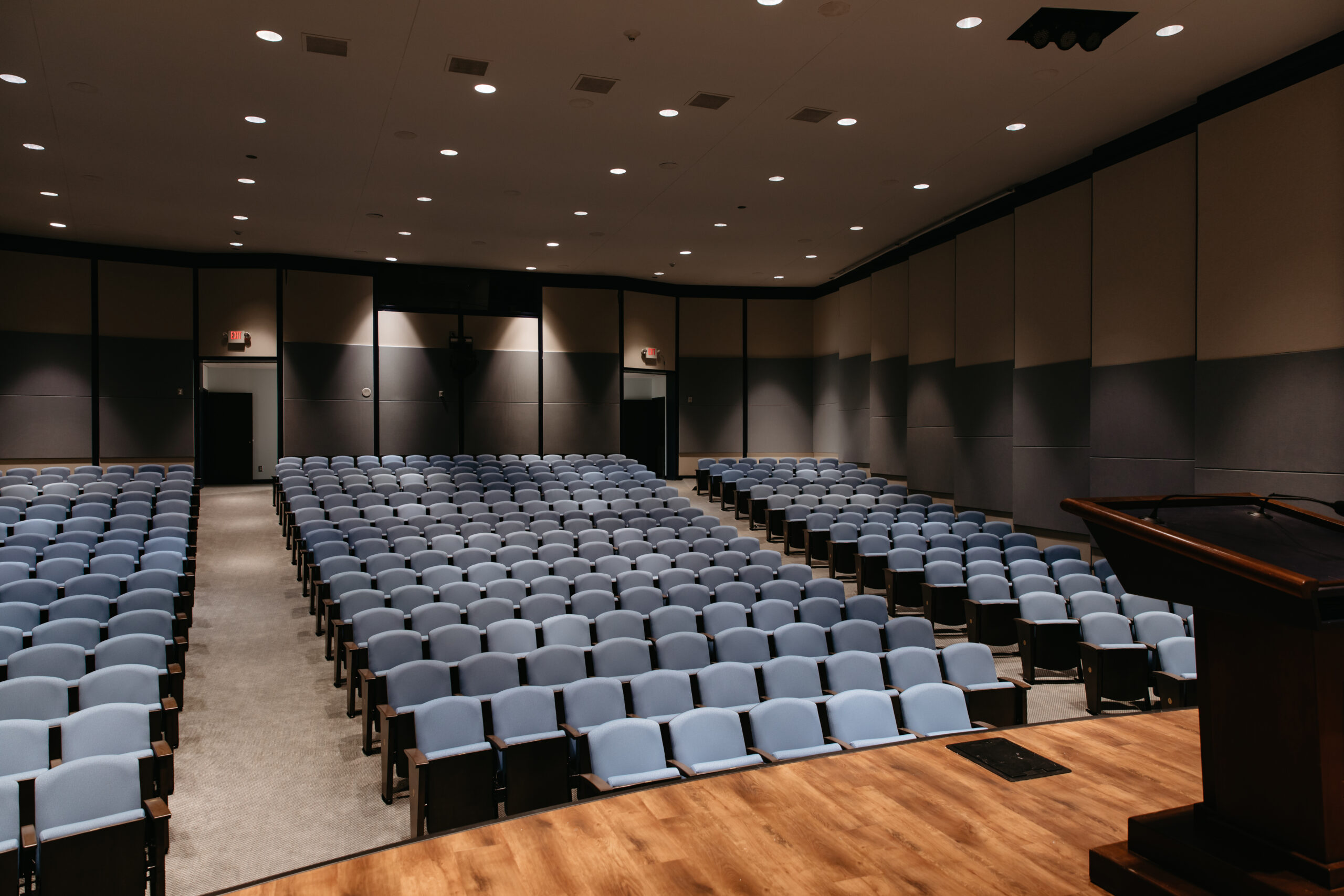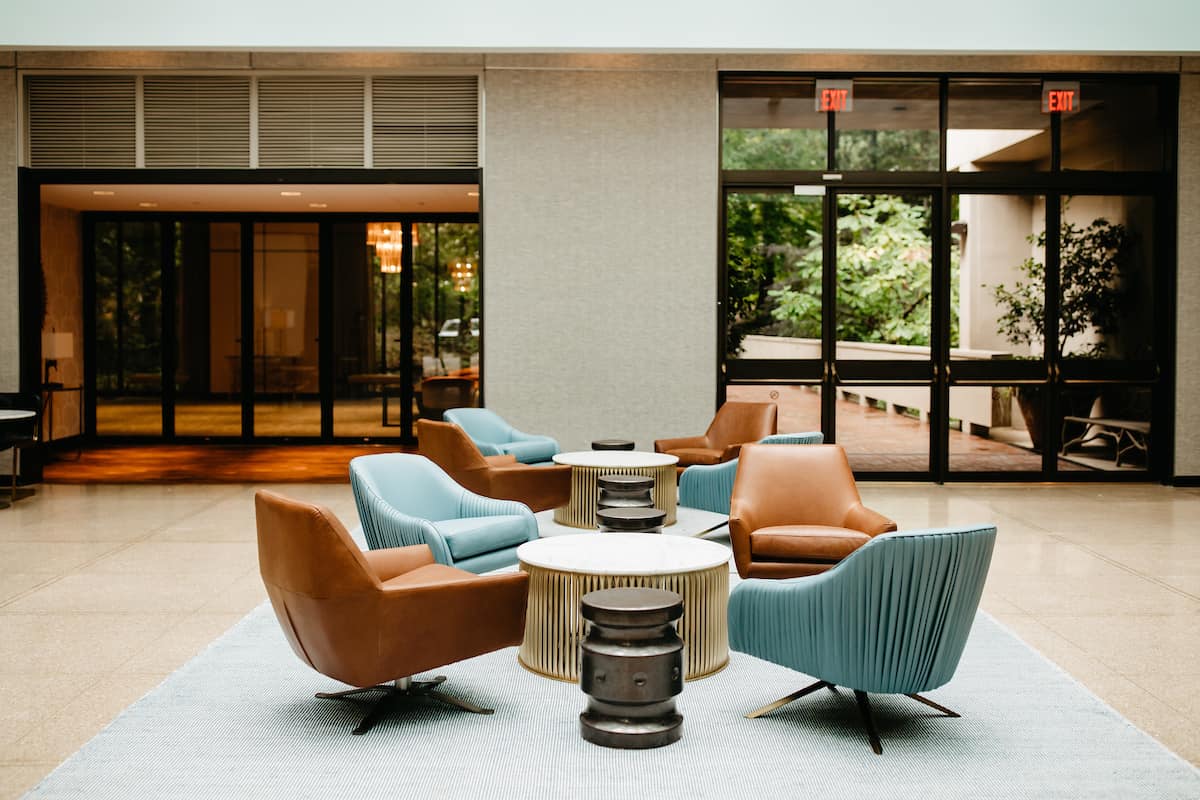 McElreath Hall is one of our most versatile spaces where a sky-lit atrium creates a welcoming entrance for the Members Room, our boutique ballroom and the 400 seat Woodruff Auditorium. The Members Room offers a warm and gracious atmosphere with three crystal chandeliers and floor-to-ceiling windows with views of the Quarry and Asian American gardens and is an ideal location for an intimate wedding ceremony, upscale rehearsal dinner, special occasions and other social celebrations. Woodruff Auditorium is a fixed seat auditorium that can seat up to 400 guests for commencements or wedding ceremonies.

Call us today at 404.814.4090 to schedule a site tour or book your event, or email us at PrivateEvents@atlantahistorycenter.com.

Connect with us. Inquiry form.