Atlanta History Center's annual Veterans Day program honors the sacrifice of the women and men who served in the United States armed forces.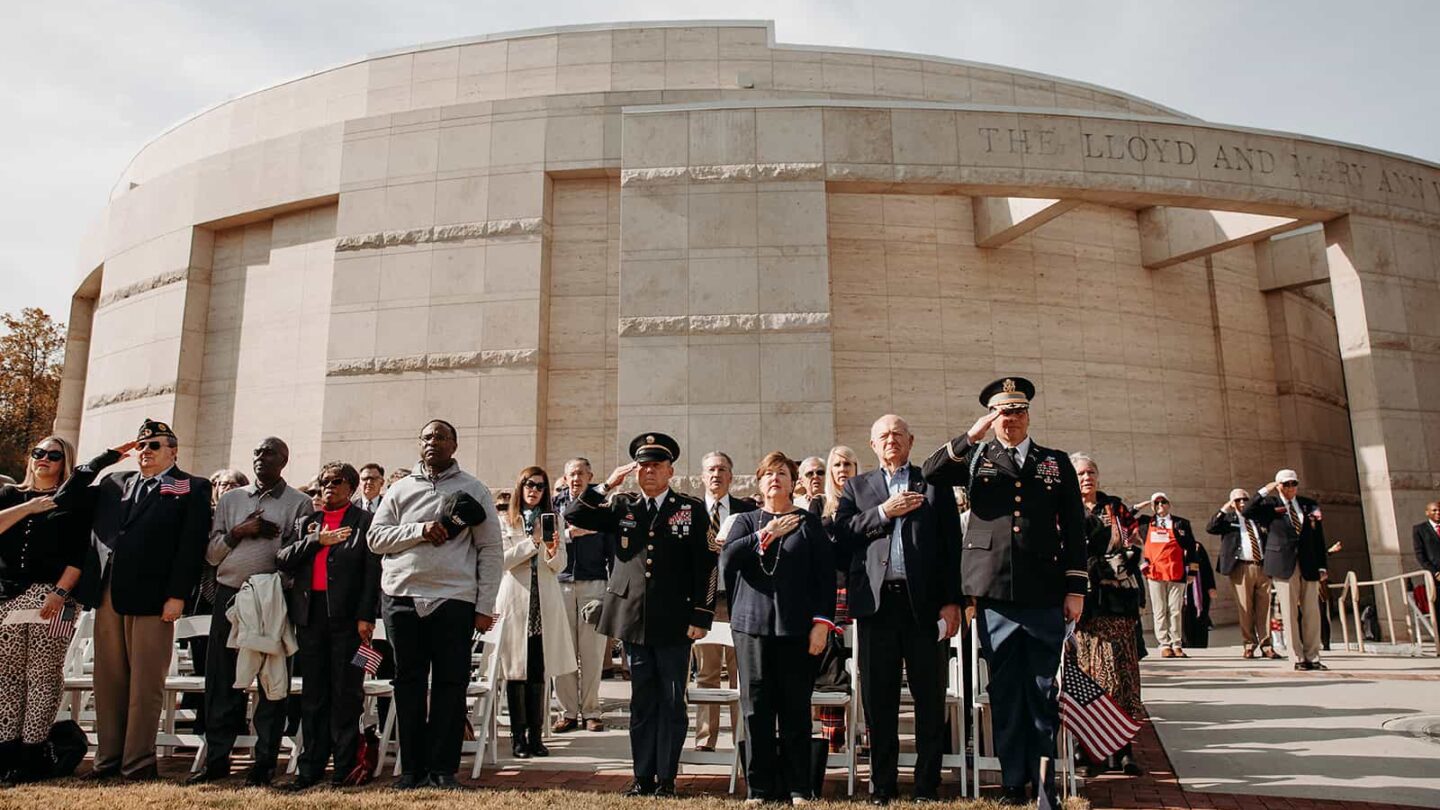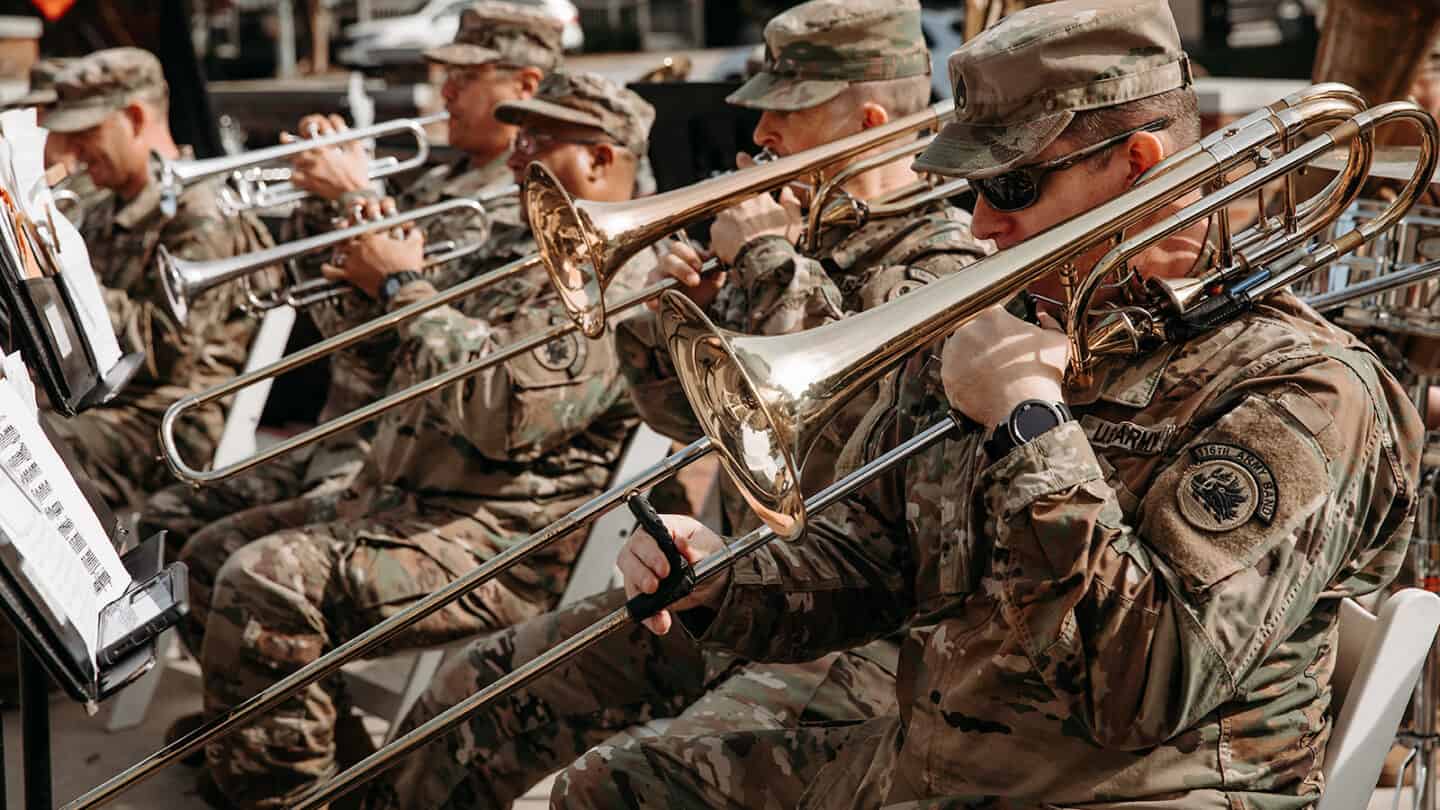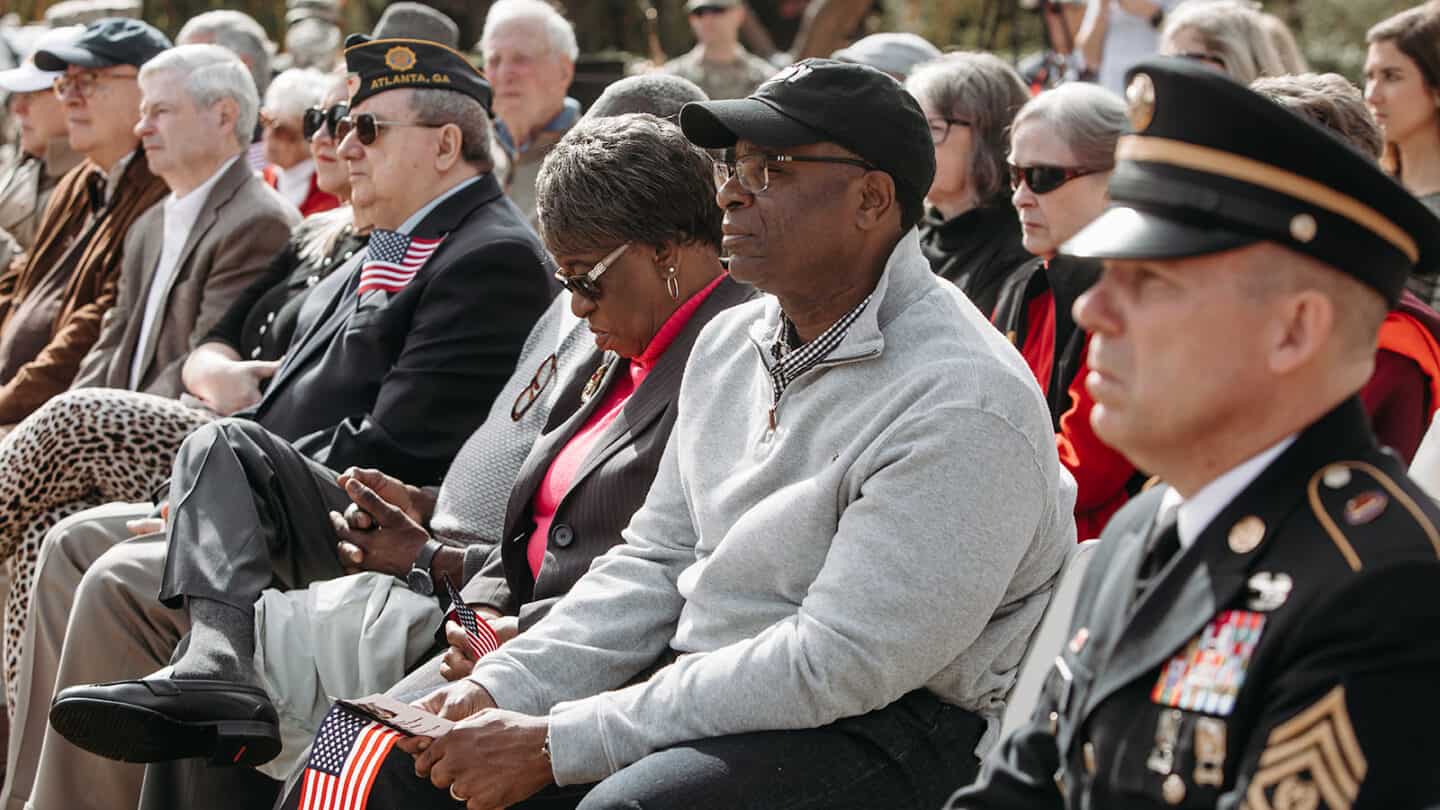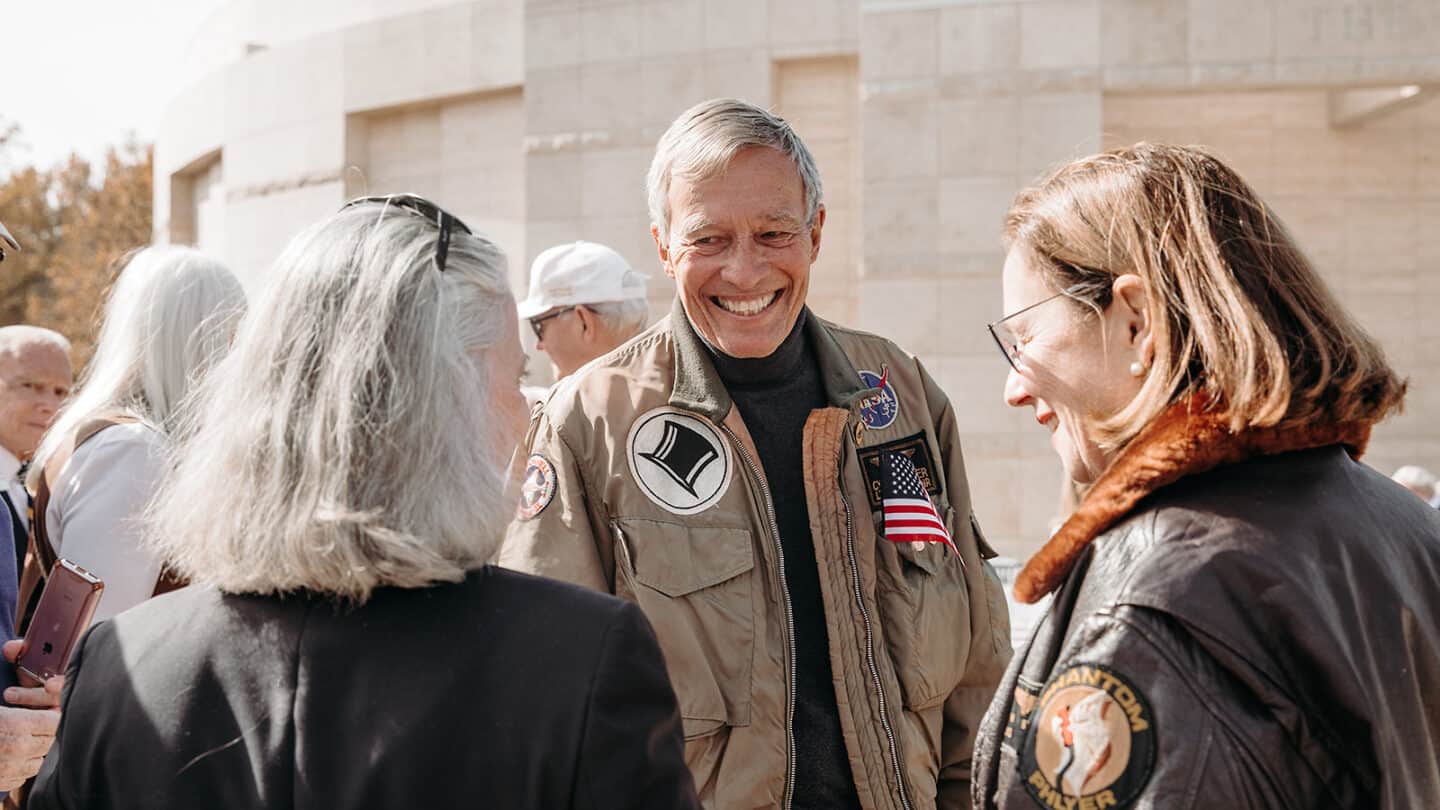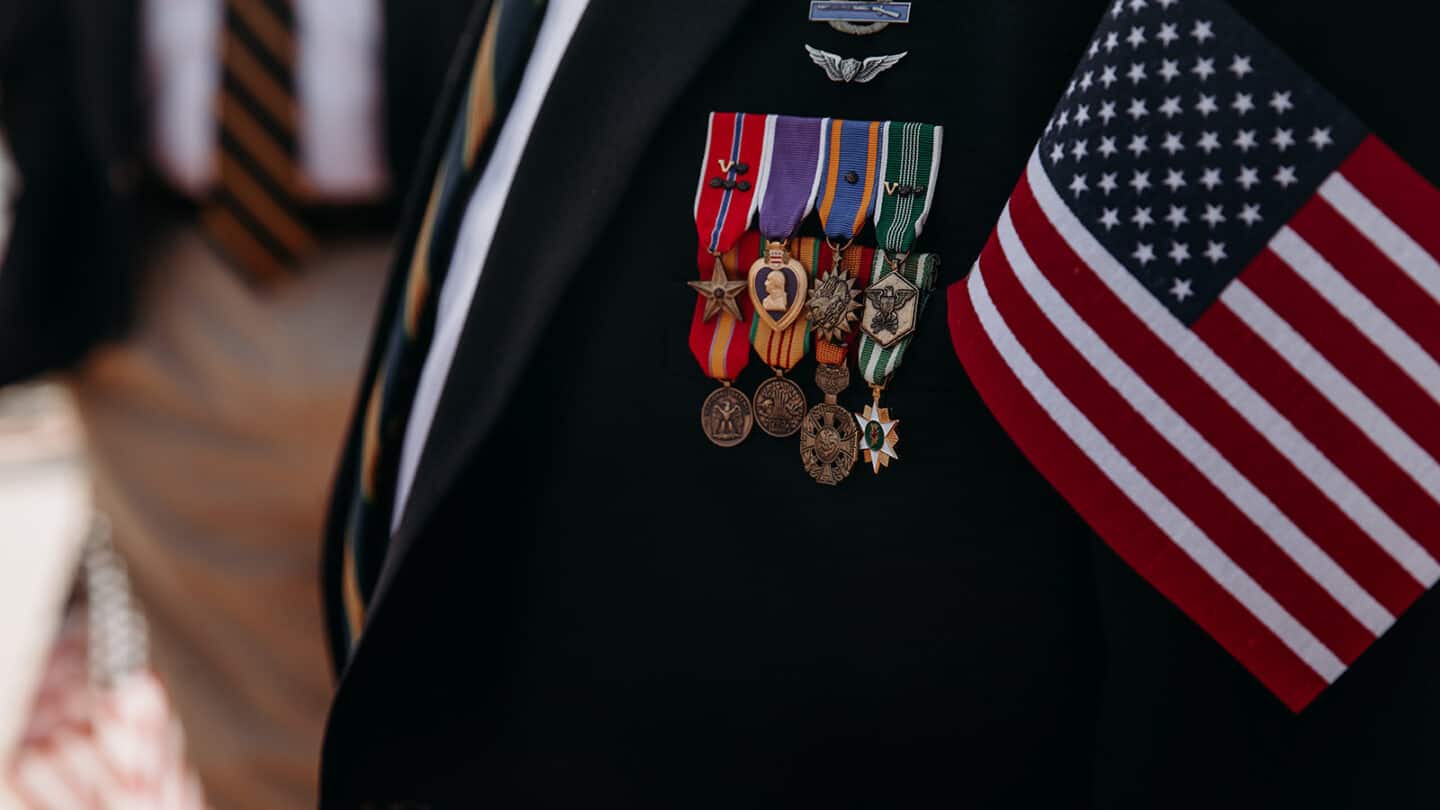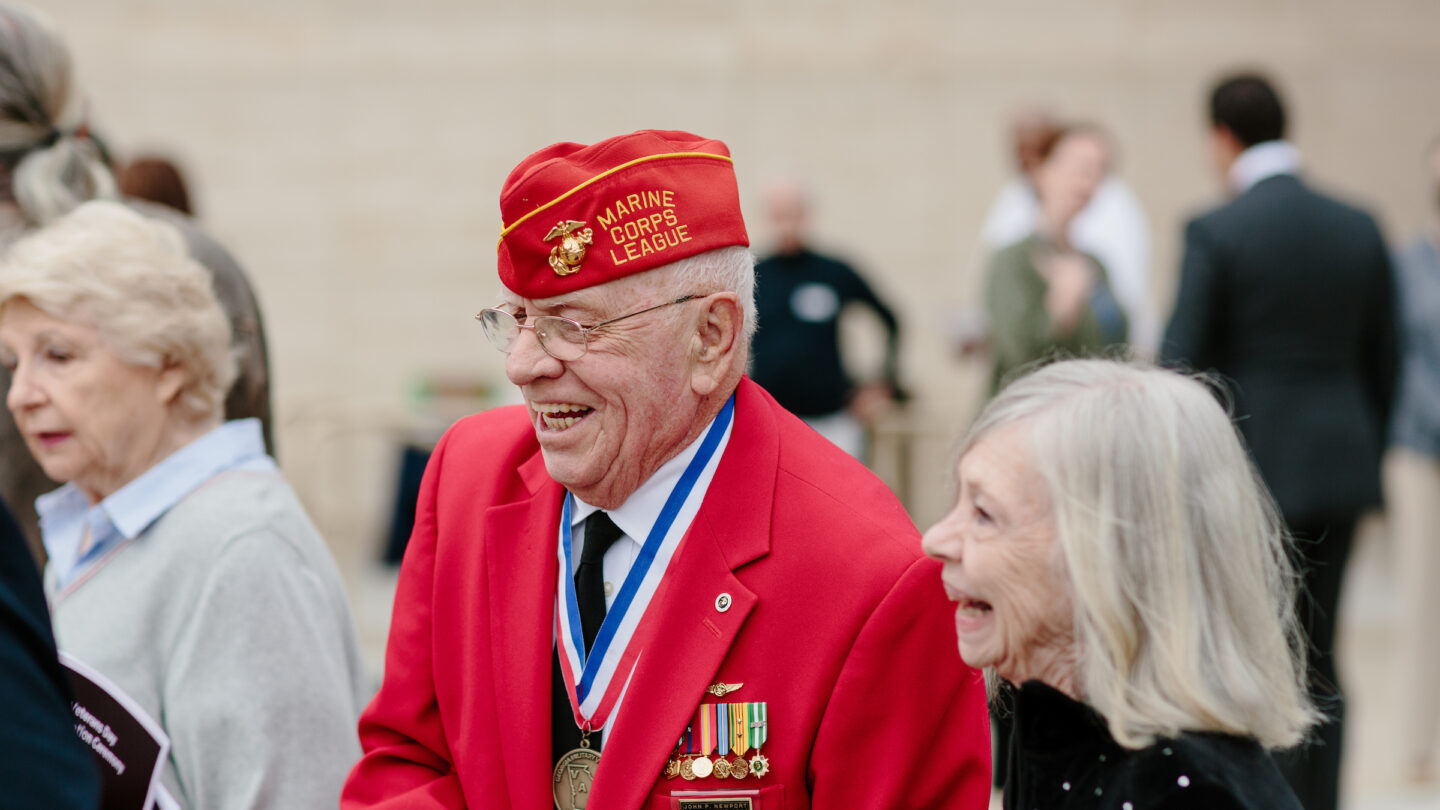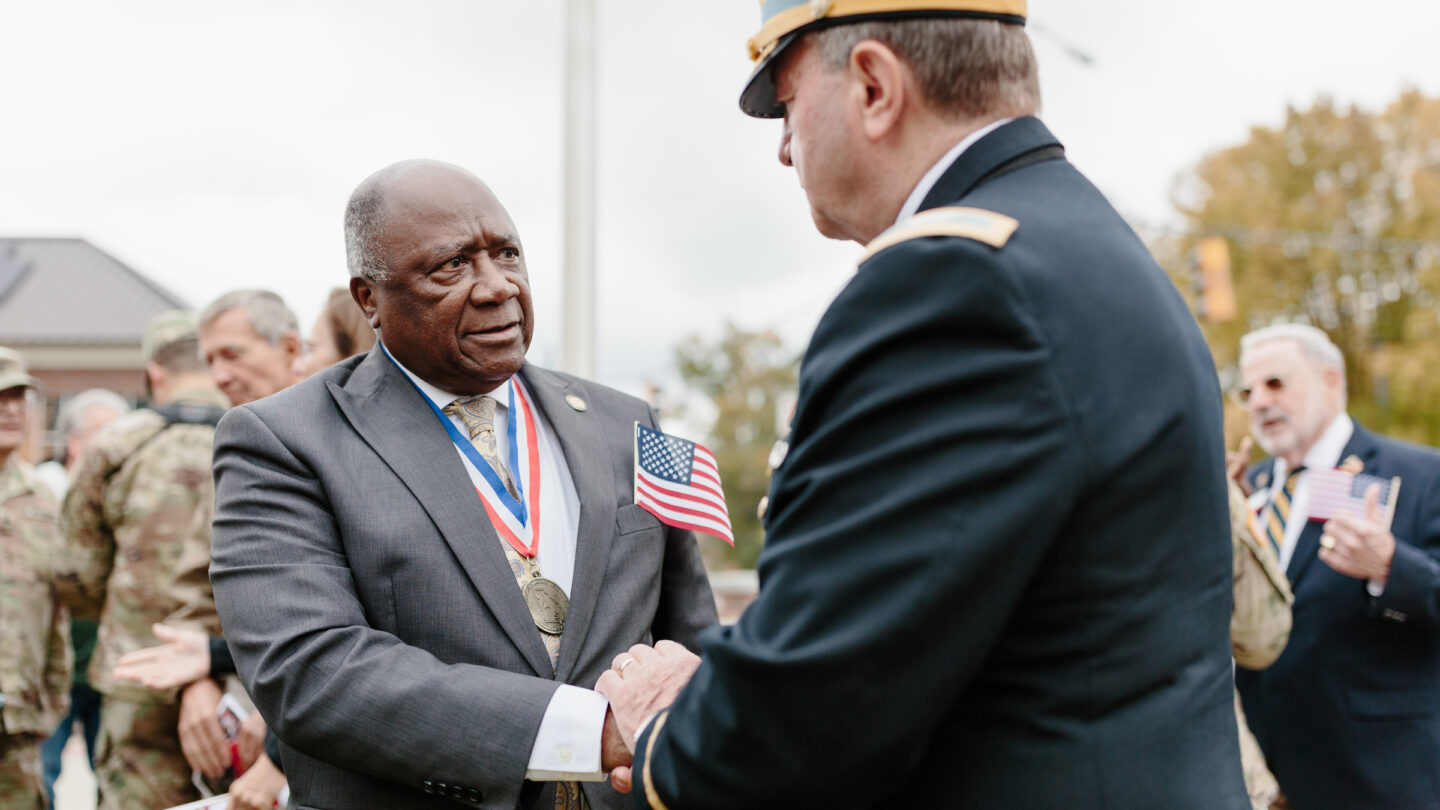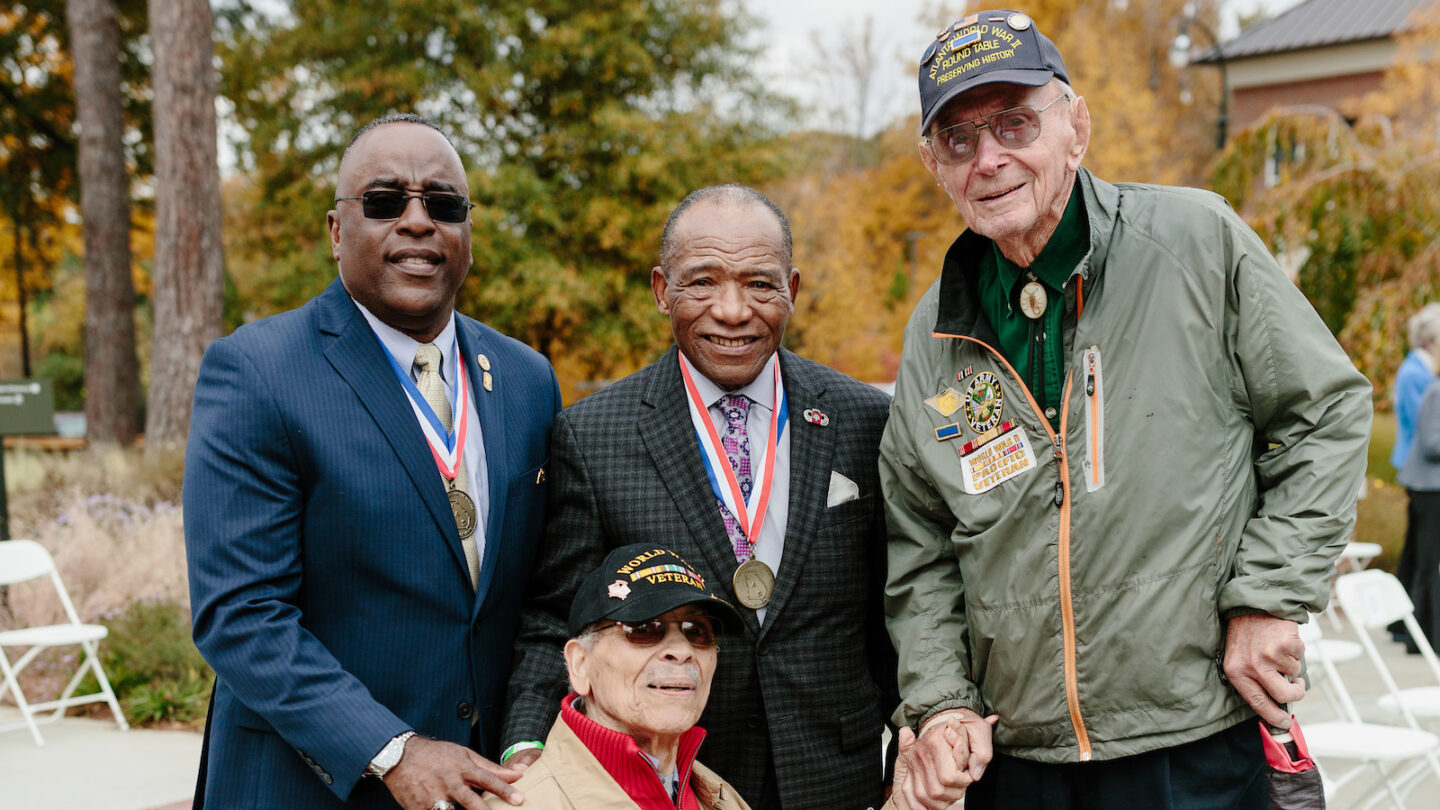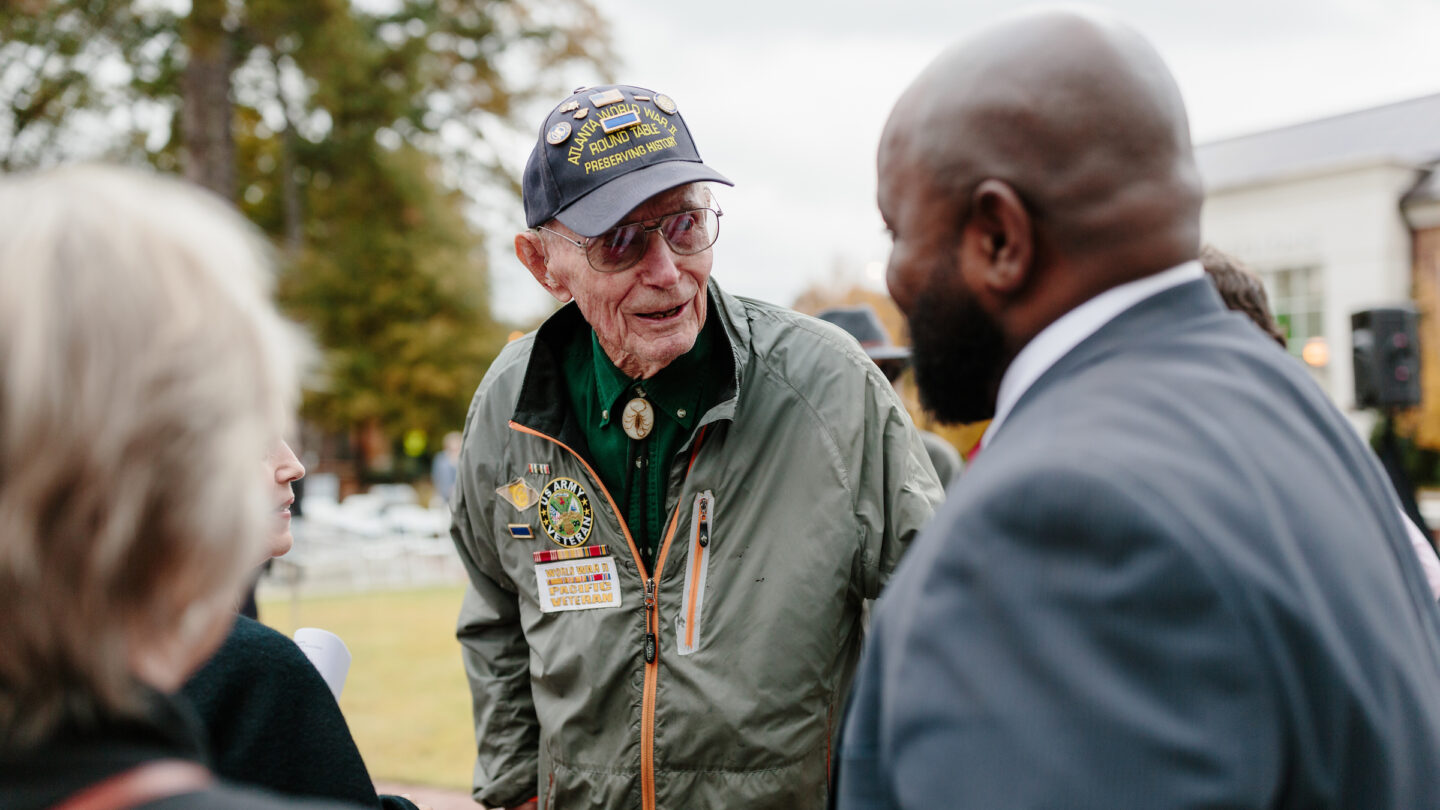 Join Atlanta History Center at our 2022 Veterans Day commemoration ceremony honoring the service and sacrifice of all our nation's veterans, past and present.
Atlanta History Center invites all active duty service members, veterans, their families, and grateful community members to attend our annual Veterans Day Ceremony on Friday, November 11 at 11am in Veterans Park. This year's ceremony will feature keynote speaker Major General Bret C. Larson, Commander, 22nd Air Force, Dobbins Air Reserve Base, along with musical performances by the 116th Army Band, tenor soloist Timothy Miller, and bagpiper Wayne Coleman. Past Atlanta Vietnam Veterans Business Association (AVVBA) President, Army veteran, and West Point graduate Vince Corica will serve as Master of Ceremonies. Join us as we honor all veterans, past and present, and thank them for their invaluable service.
United States Colored Troops
Atlanta History Center is home to one of the nation's most comprehensive collections of Civil War memorabilia including a growing number of rare objects identified specifically with African American USCT soldiers and regiments.
Explore the collection
Atlanta History Center records, preserves, and makes accessible the stories of men and women who did serve as well as the civilians who supported them. Their stories allow future generations to hear directly from those who lived through our nation's conflicts to better appreciate the realities and the sacrifices of war.

Between 1964 and 1975, nearly 3,500,000 men and women served in the United States armed forces in Southeast Asia. Each of them has a story to tell. Each story is unique.

Fields of Battle, Lands of Peace chronicles the history of World War I through immersive photography of the land which held the tragic battles.
Veterans History Project
As a Founding Partner of the Veterans History Project, an initiative of the Library of Congress' American Folklife Center, Atlanta History Center conducts oral history interviews with Veterans to preserve their stories for future generations.
Learn More
Military History Resources
Explore Kenan Research Center's Military History archival resources portal to learn about how to search our archives and view oral histories.
Learn More
As a part of Atlanta History Center's Virtual Author Talk series, Katherine Landdeck discusses her book The Women With Silver Wings: The Inspiring True Story of the Women Airforce Service Pilots of World War II.
Honoring the life and legacy of Atlanta's most well-known civil rights leader.

For nearly 20 years, Atlanta History Center has partnered with the Consul General of Mexico and the Institute of Mexican Culture to host Día de los Muertos (Day of the Dead) on our 33-acre campus.

Since 2013 Atlanta History Center has hosted an annual Juneteenth commemoration that connects visitors to this essential moment in national history through a weekend of free programming.