Explore a variety of heirloom plants, flowers, and animal breeds at Smith Farm.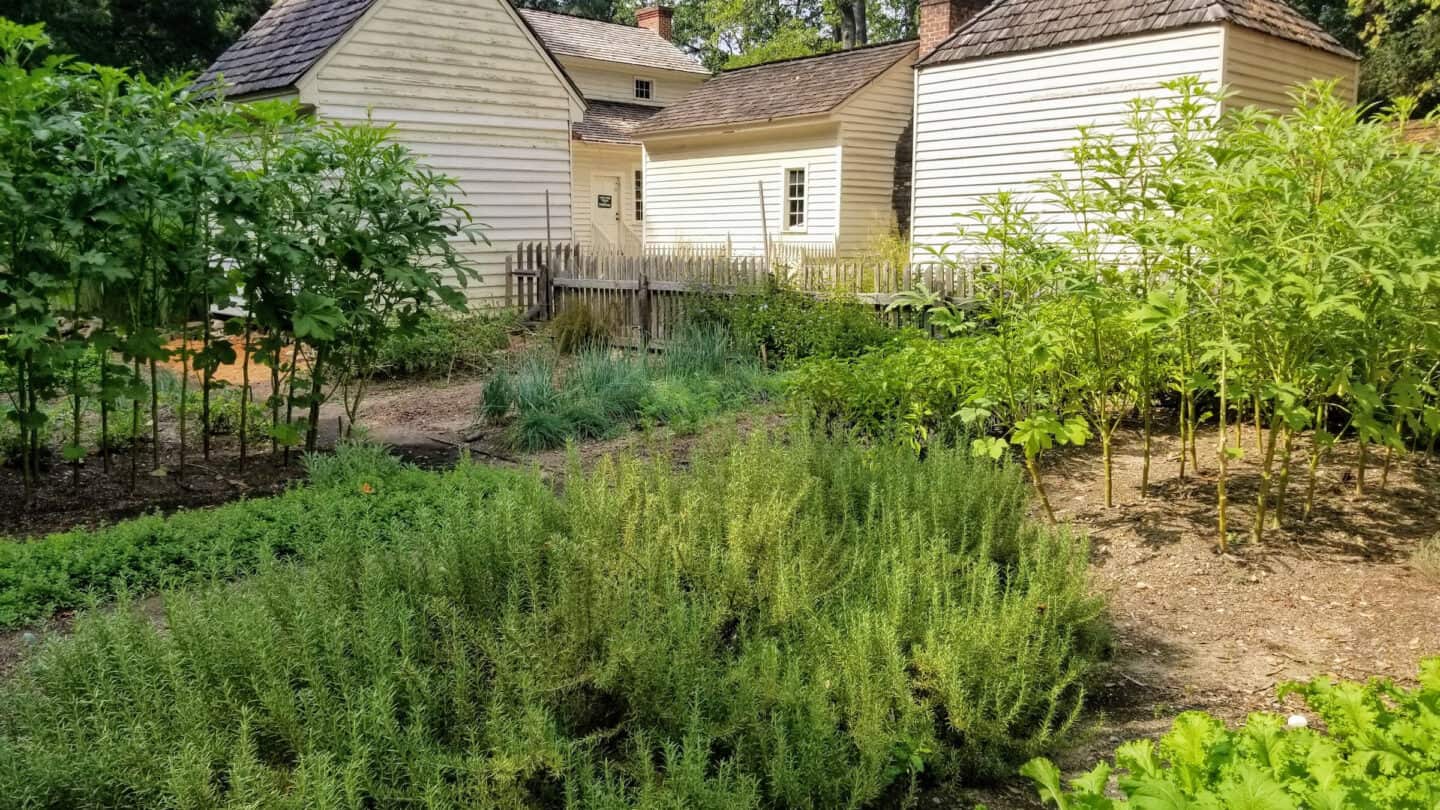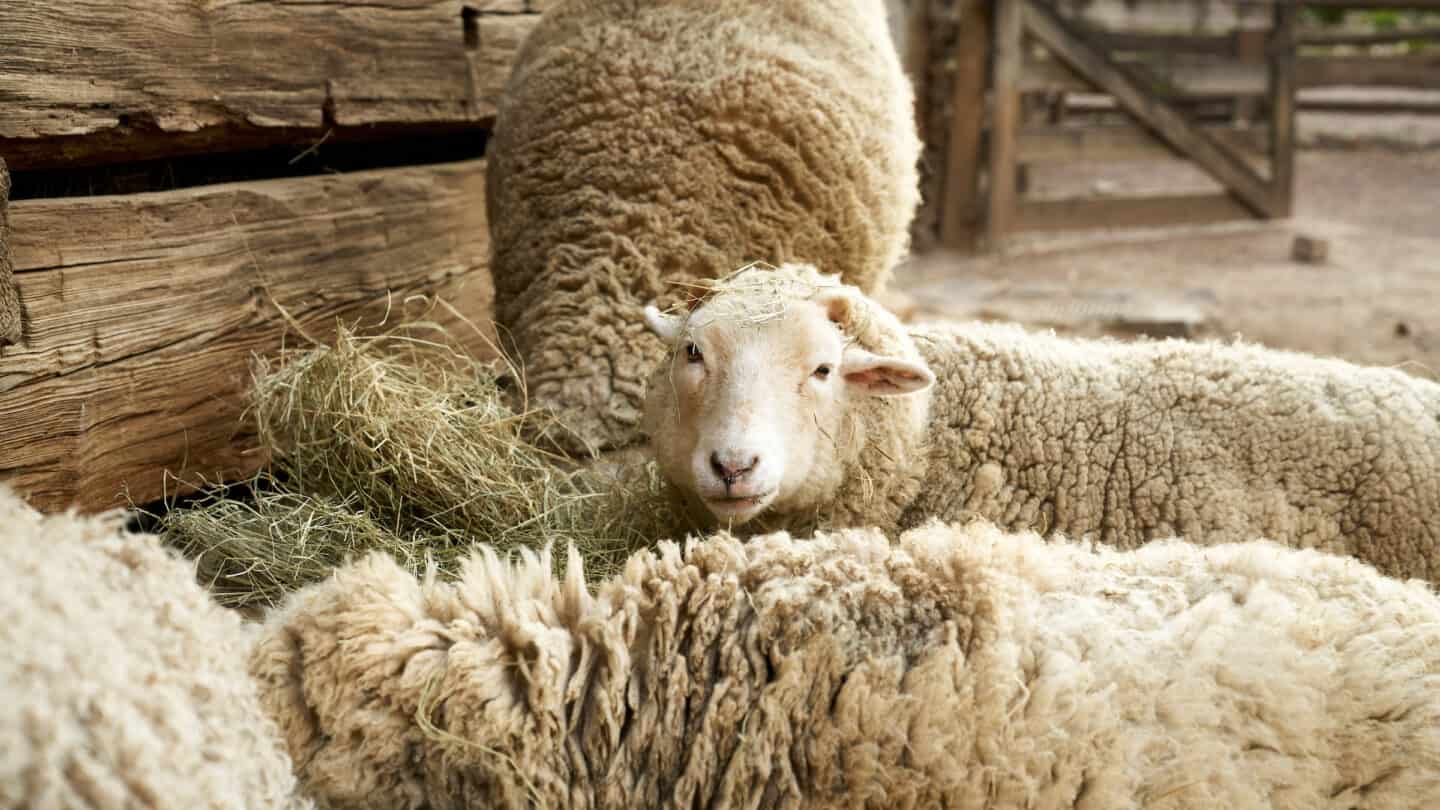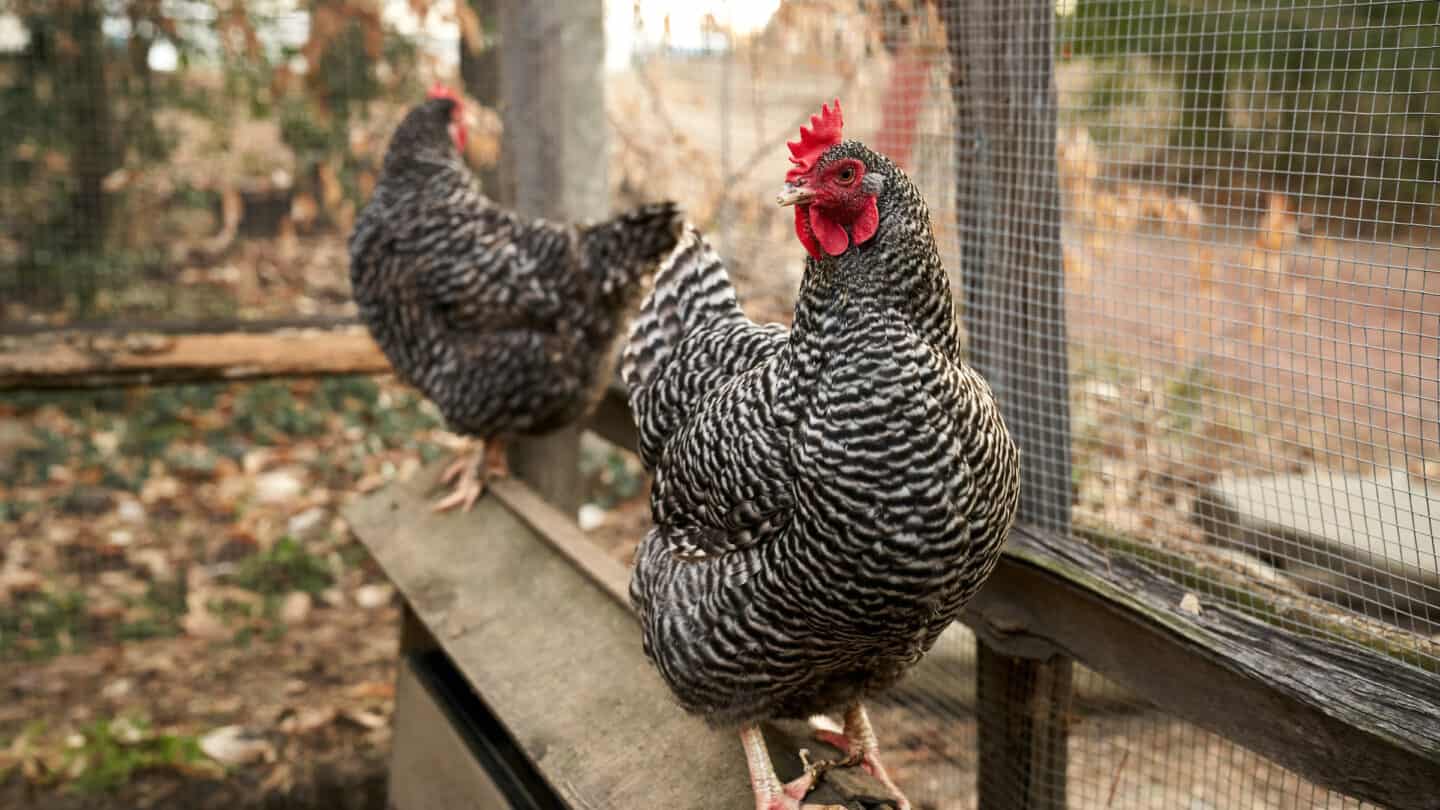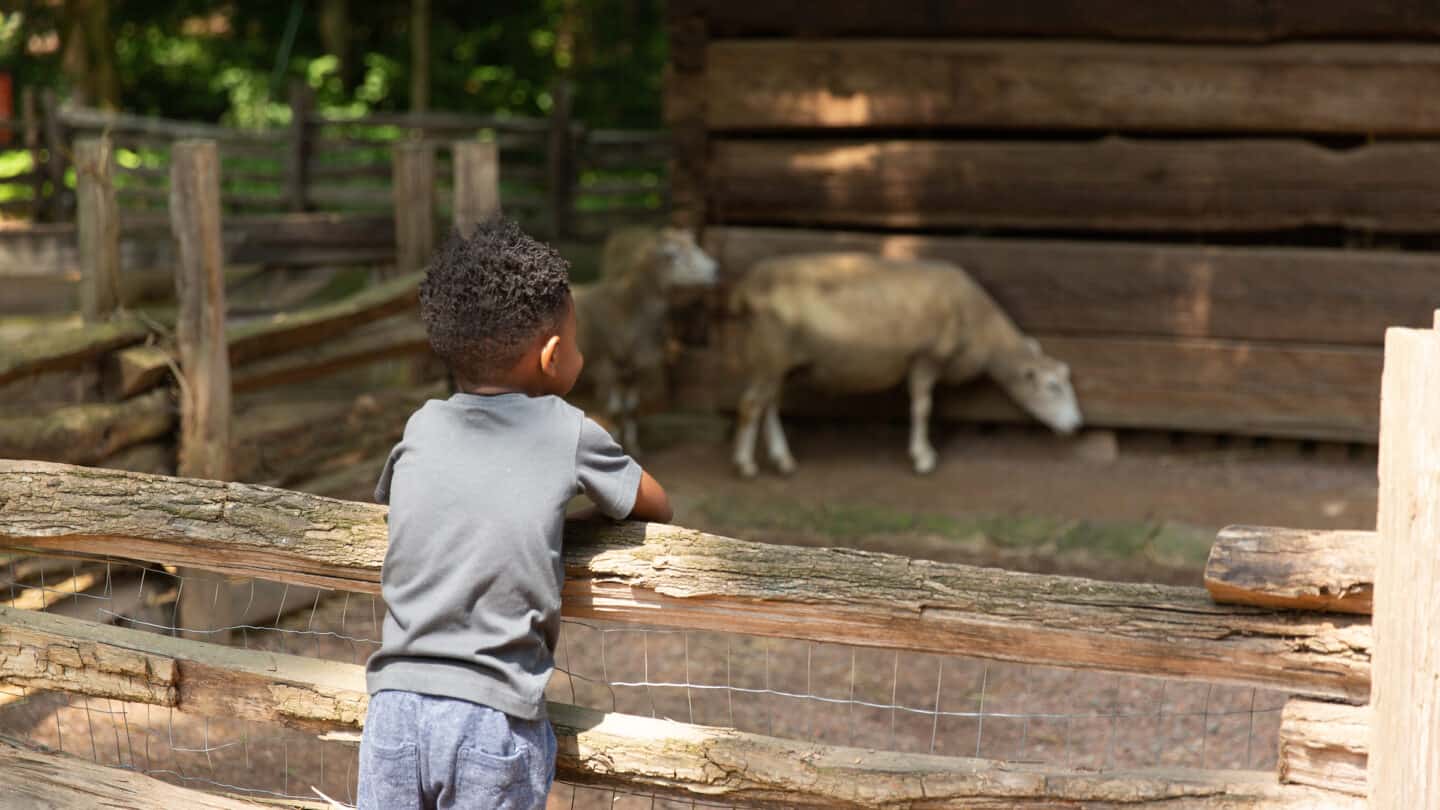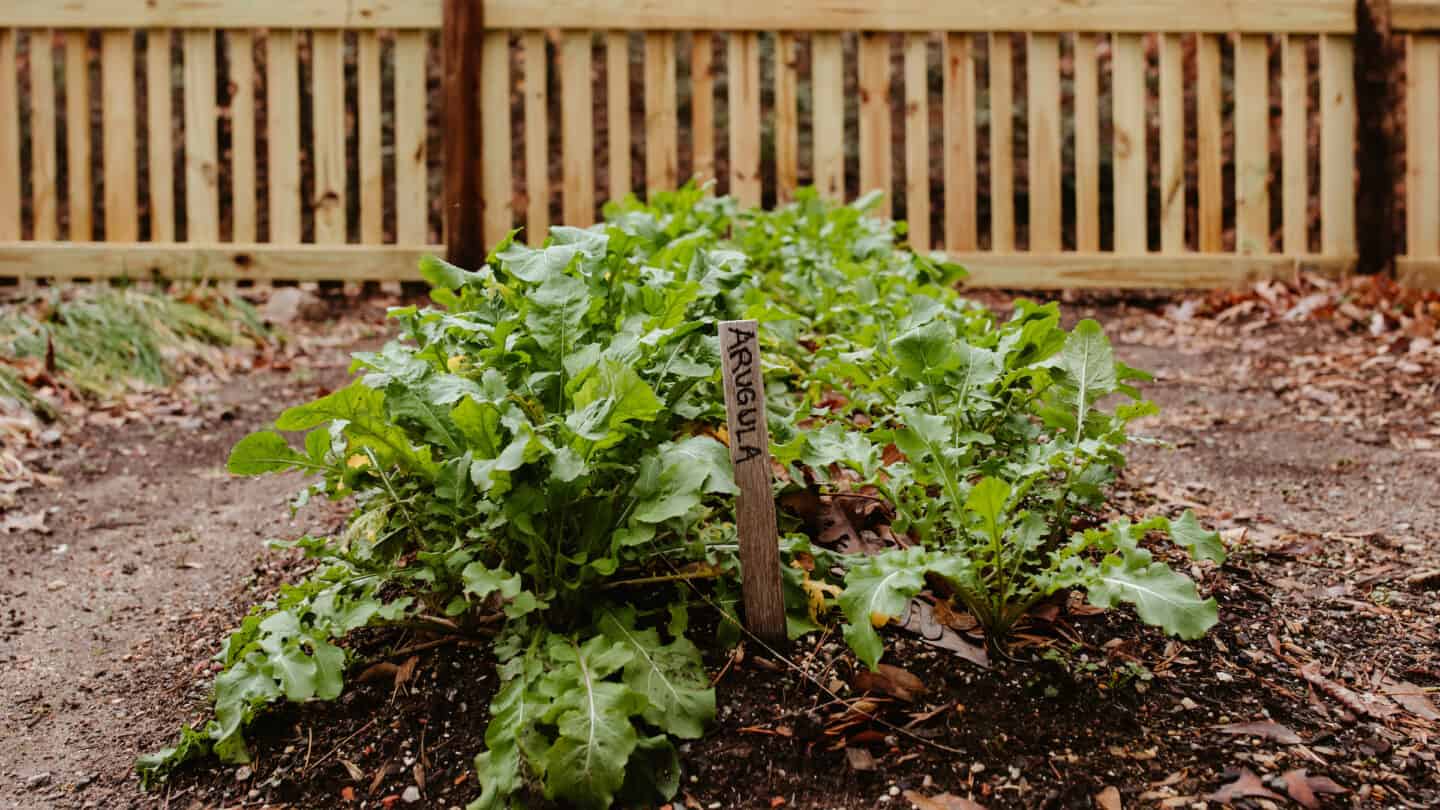 The landscape represents Smith Farm in its early era, with historic varieties of crops in the fields, the enslaved people's garden, the kitchen garden, and a swept yard by the house planted with heirloom flowers such as love-lies-bleeding (Amaranthus sp.) and rose campion (Lychnis coronaria). Surrounding the farm's outbuildings are naturalistic, native plantings. Heritage-breed sheep, goats, chickens, and turkeys are representative of the types of livestock found on this type of farm.
Sheep and goats. Live cam.
Smith Farm
Smith Farm tells the story of Georgia farm life and enslavement at Atlanta's oldest surviving farmhouse.
Learn More
Beyond the Barnyard
Join us every Saturday for the unique experience of seeing one of our heritage breed sheep or goats on their weekly stroll across campus.
Learn More
Story

As a community-based organization with a dedication to connecting people, history, and culture, Atlanta History Center is committed to showing up and serving the city of Atlanta with the resources we have available.

Buildings & Grounds

Explore highlights of Southeastern horticultural history by taking in 33 acres of enchanting gardens, woodlands, and trails.

Story

A museum has a lot of moving parts—and some of those moving parts have four legs. Sit down with our Manager of Animal Collections and resident ray of sunshine, Brett.

About Us

Sustainability initiatives at Atlanta History Center.