On April 14, 2023, some of Atlanta's most outstanding business, social, and community leaders will come together for the 37th Annual Swan House Ball at Atlanta History Center. The ball is an annual tradition steeped in elegance and community that honors those who have given not just to the History Center, but to the city of Atlanta and beyond. Over the years, the ball has included a revolutionary roster of women, both past and present.
Jenny Pruitt, 2023 Swan House Ball Honoree
Jenny Pruitt is nationally respected as a real estate visionary, community advocate, and philanthropist. In 2016, she received the Four Pillar Award from The Council for Quality Growth in celebration of her philanthropic endeavors as well as significant contributions to economic development in Metro Atlanta. In her commitment to helping Atlanta maintain its exceptional quality of life, she lends her philanthropic service, humanitarian support, and volunteer commitments to Habitat for Humanity, the Board of Councilors for the Carter Center, and the Metro Atlanta Chamber of Commerce. Jenny chaired the 2019 Swan House Ball and is also a former Atlanta History Center trustee. As a Director of the Buckhead Coalition, she founded the Buckhead Girls Club which annually presents a financial grant to a Buckhead community and cultural association. Jenny is an inductee of the Business Hall of Fame at Georgia State University, the YWCA Academy of Women Achievers, and the Junior Achievement Hall of Fame.
Juanita Baranco, 2023 Swan House Ball Co-Chair
In 1978, Juanita and her husband Gregory co-founded Baranco Automotive Group—one of the first African American-owned car dealerships in the metro Atlanta area. Before turning to business, Juanita had a successful law career, including serving as Assistant Attorney General for the State of Georgia. She was the first African American woman to chair the Board of Regents and has served on the Board of Trustees of Clark Atlanta University for 20 years, including 10 years as board chair. Essence magazine named Juanita as one of the best businesswomen in Atlanta and in 2021, she was inducted as a Georgia Trustee, the highest honor conferred by the State of Georgia.
Camille Brannon, 2023 Swan House Ball Co-Chair
Camille created Campbell & Brannon—Georgia's premier closing firm, alongside her business partner Mike Campbell in 1998. Under Camille and Mike's leadership, the firm has grown from two offices to eleven with more than 30 attorneys and has consistently been named an AJC Top Workplace since 2014. Camille has served as a member of the Advisory Board of the Atlanta Speech School and is past president of the Georgia Real Estate Closing Attorneys Association. 
Carol B. Tomé, 2023 Swan House Ball Corporate Chair
Carol B. Tomé is Chief Executive Officer of UPS, one of the world's largest global logistics companies and the second largest public company based in Georgia. She is leading the shipping giant during dramatic growth in the e-commerce market, gaining international recognition for their supply chain solutions while also making strides in social impact and diversity initiatives. Prior to this role, she was The Home Depot's Chief Financial Officer and Executive Vice President of Corporate Services for 24 years. Carol has been recognized twice by Forbes as one of "The World's Most Powerful Women."
A Continued Tradition. Past Meets Present.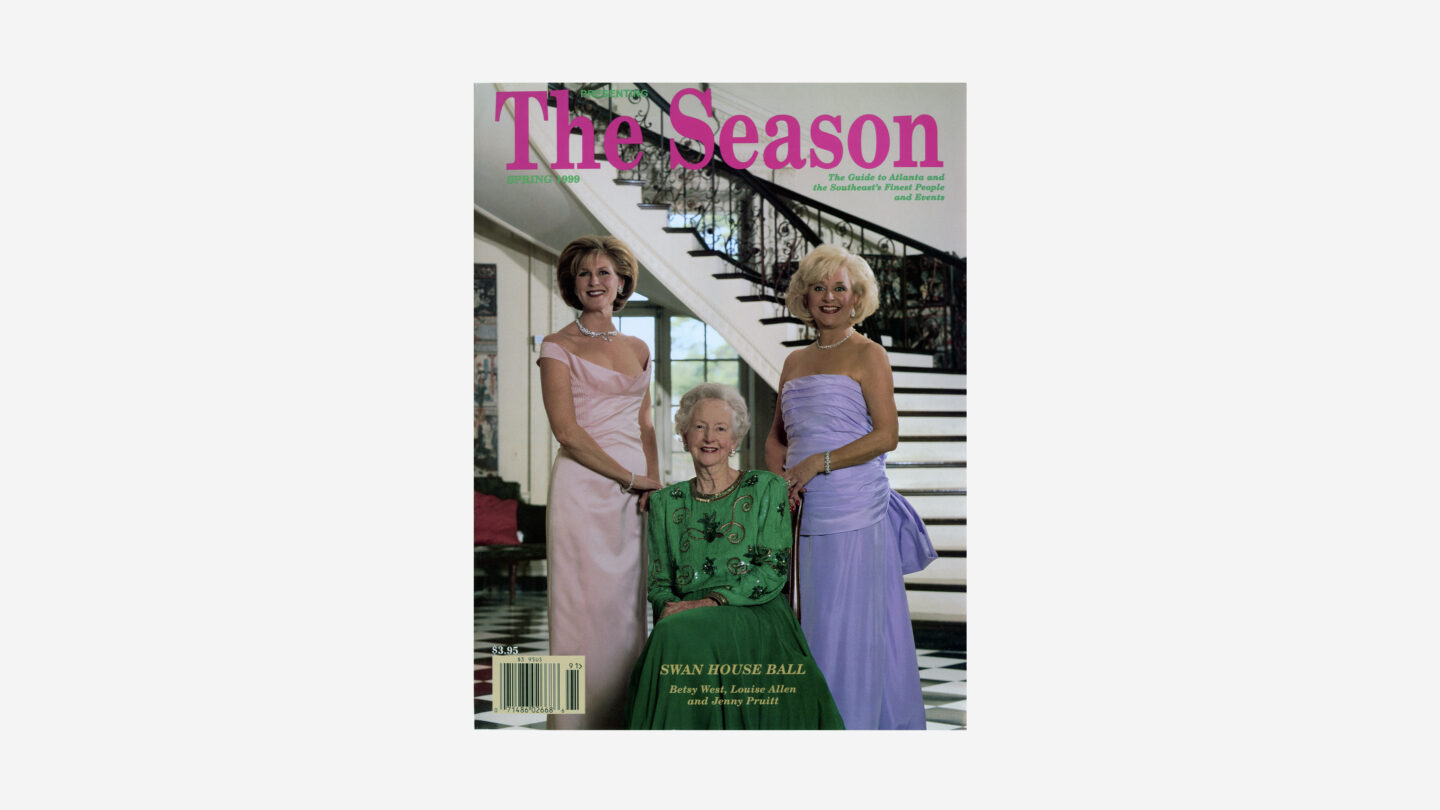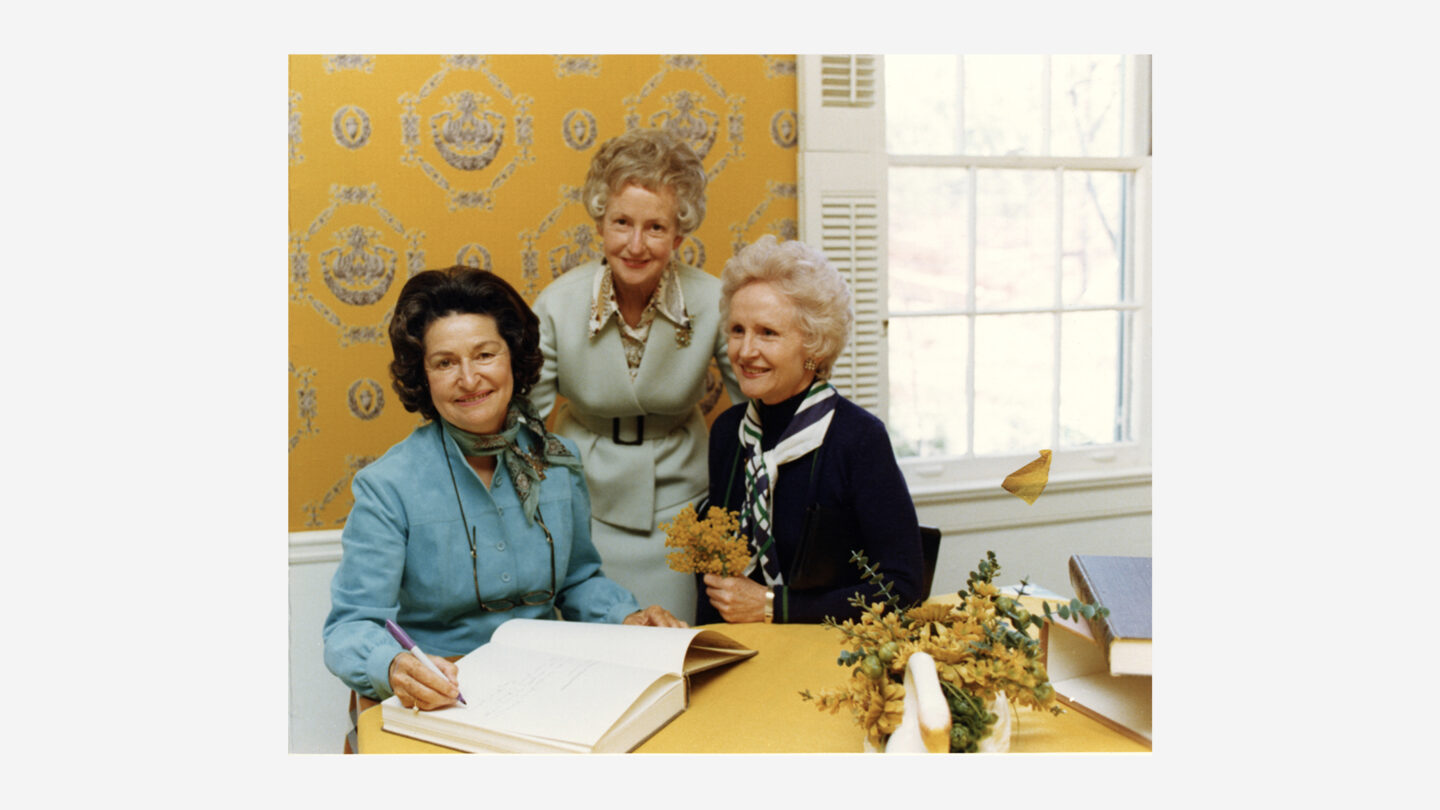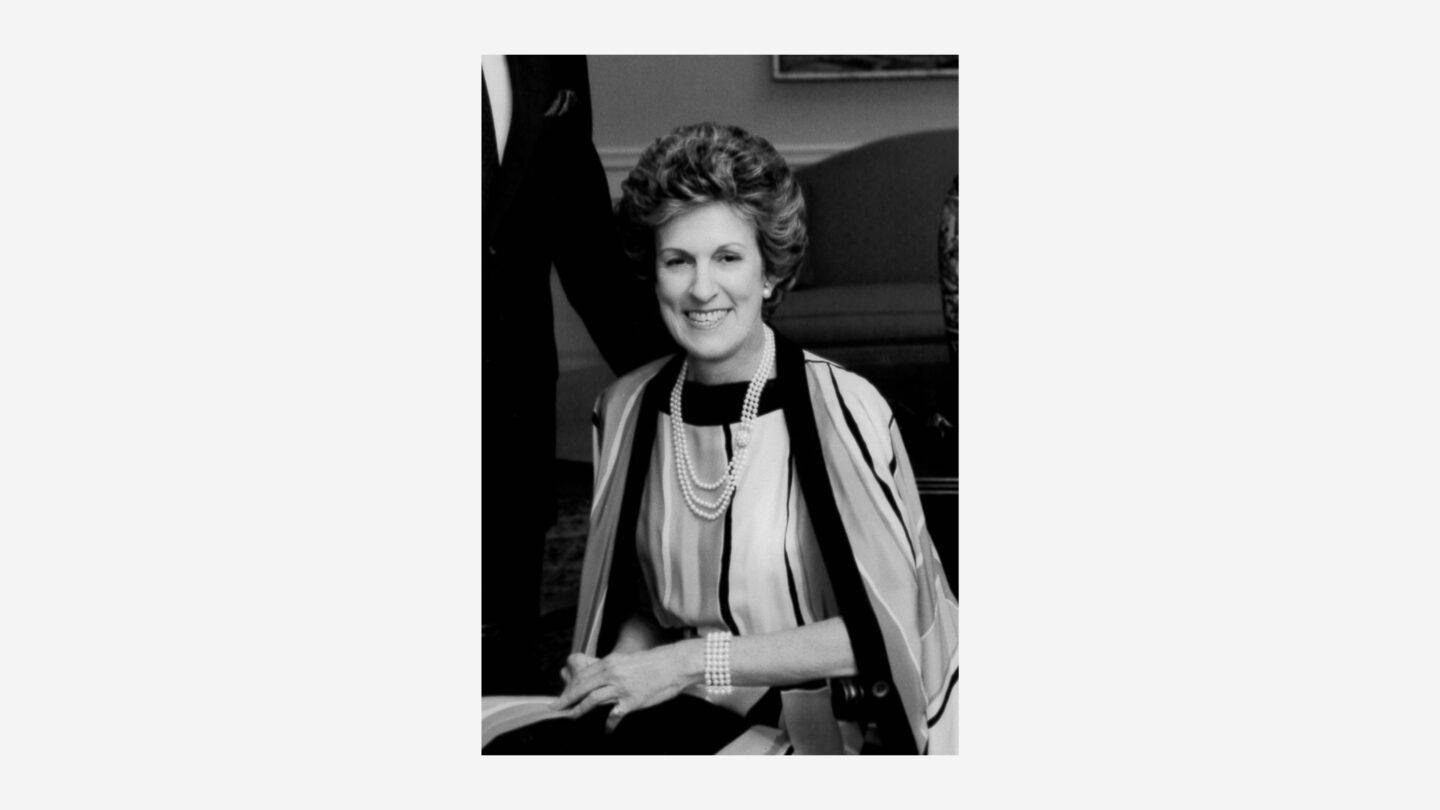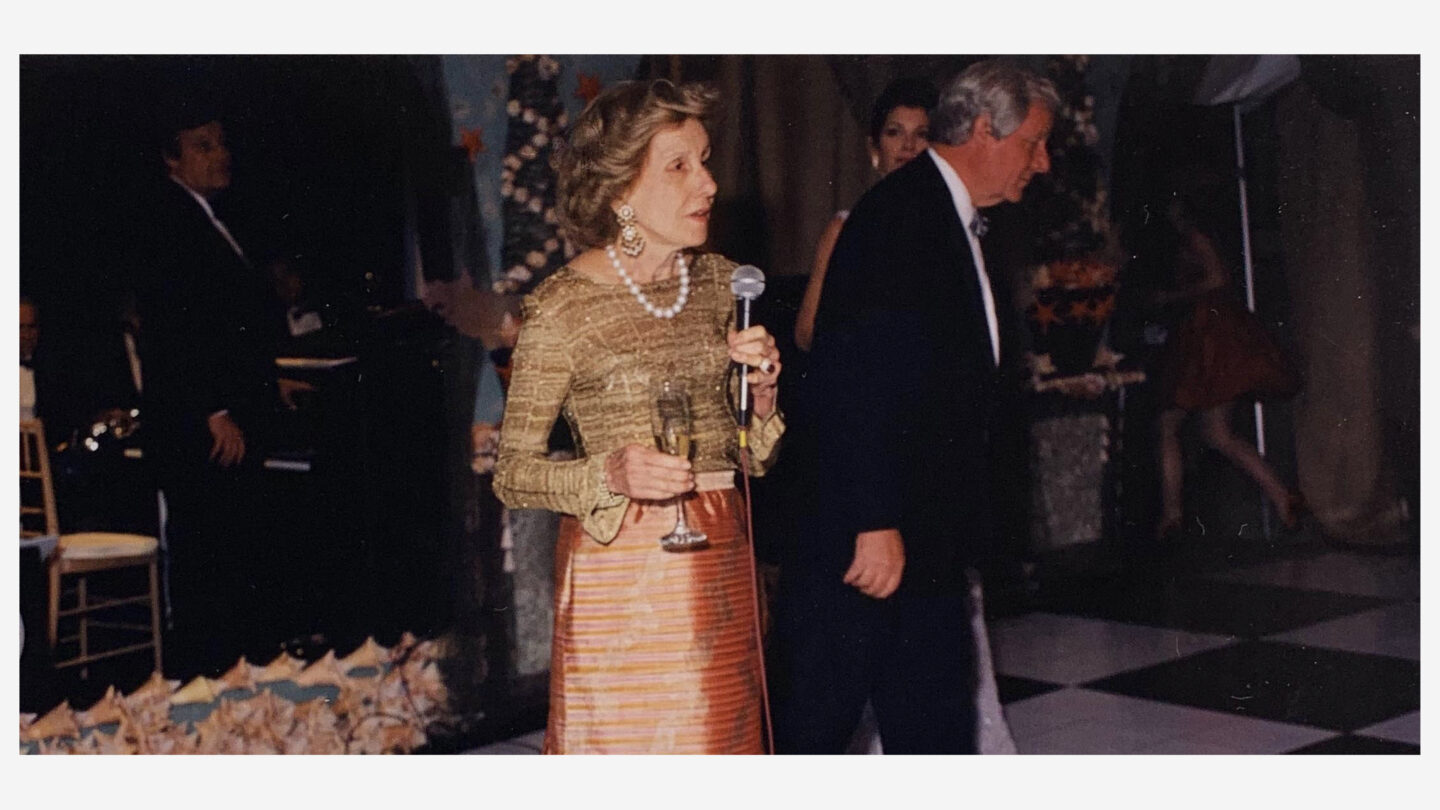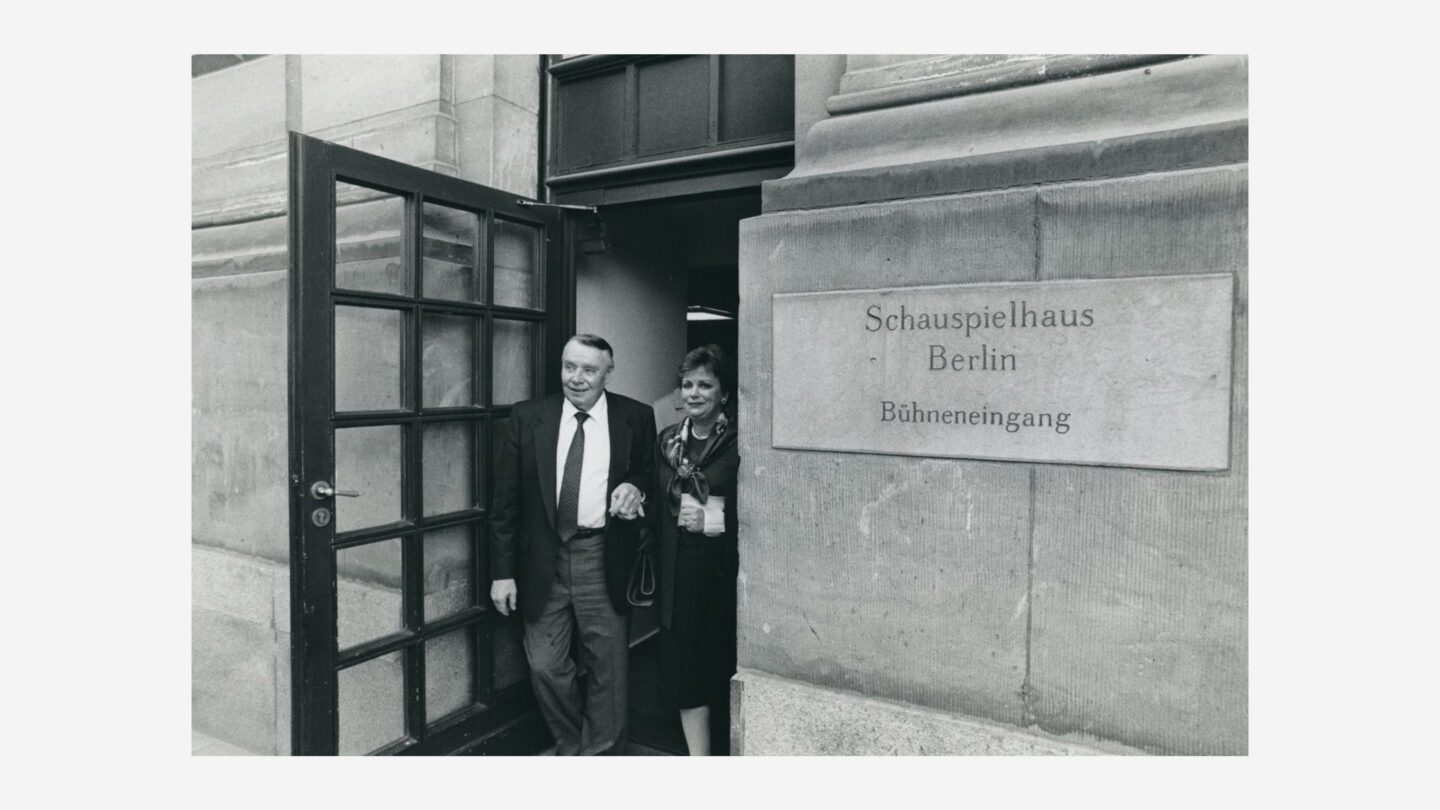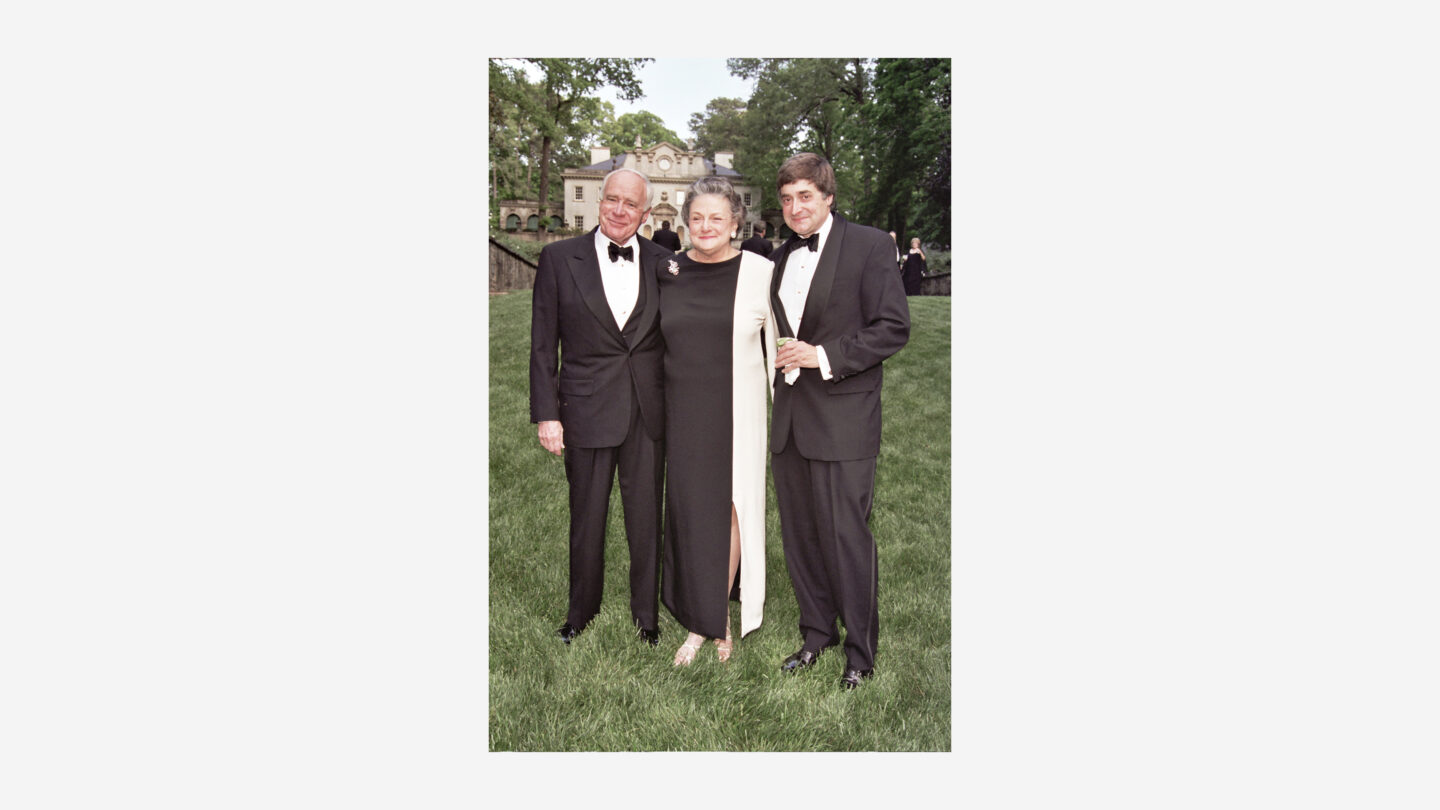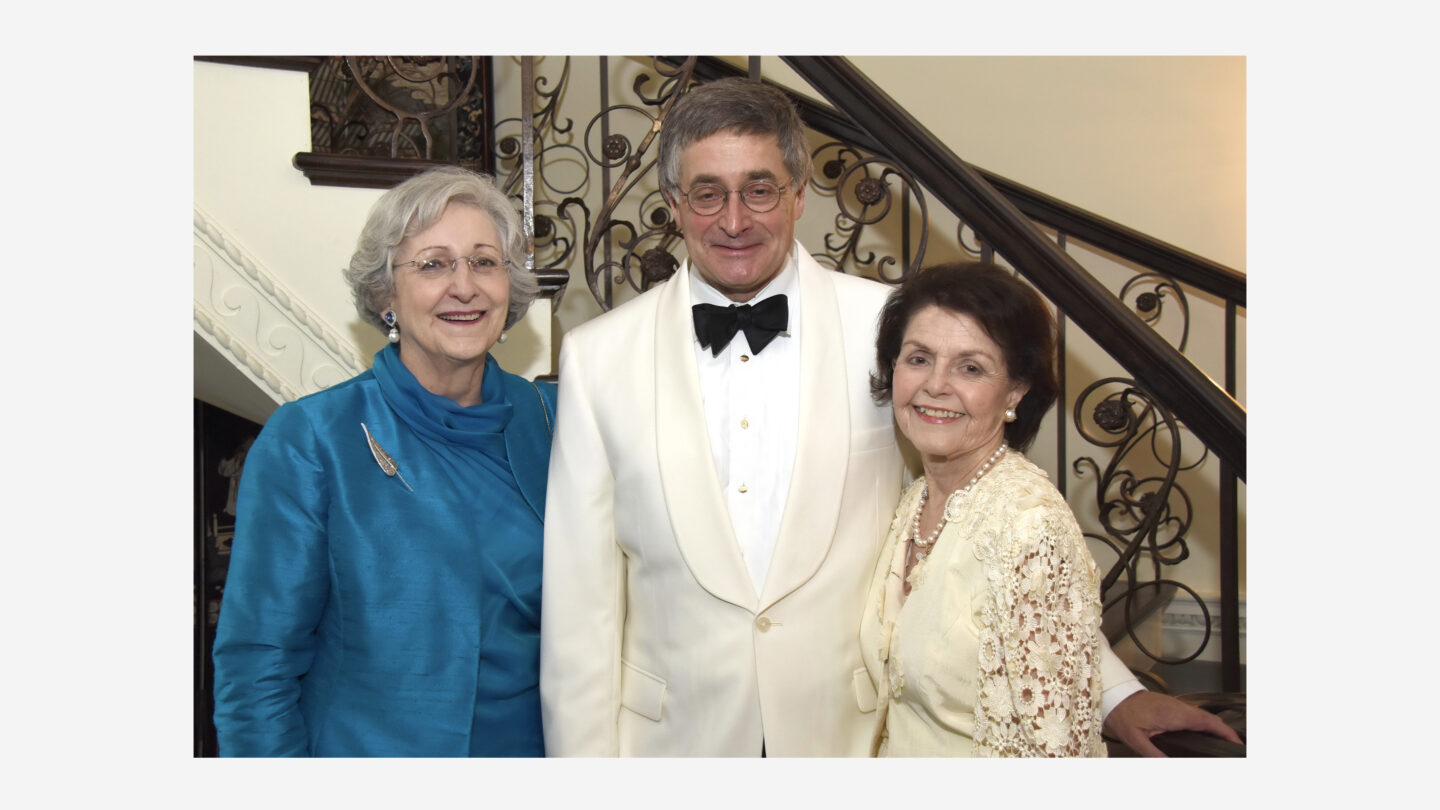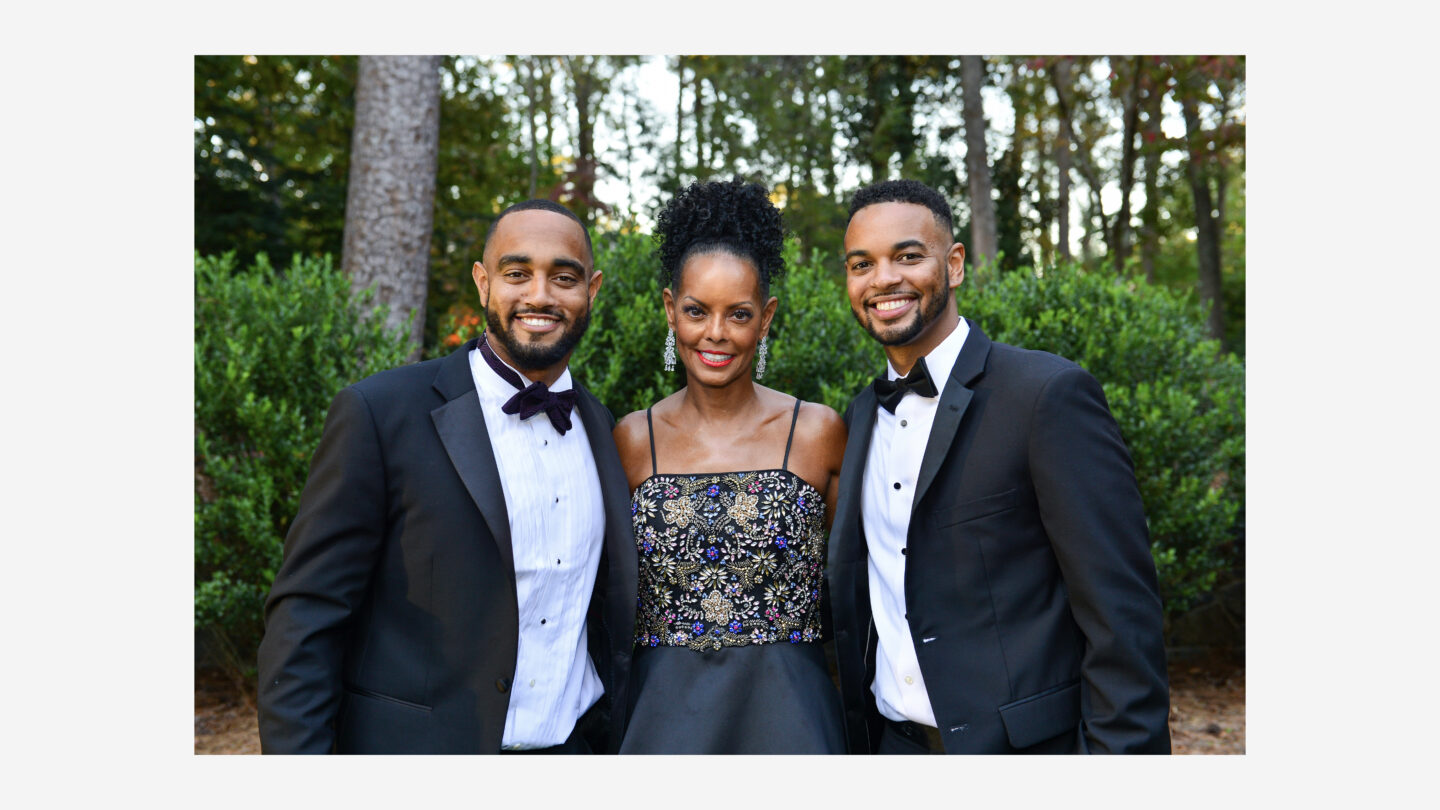 From philanthropists and CEOs to first ladies and founders, Atlanta's history is incomplete without honoring some of the defining women who have elevated the city.
We hope you will join us for the 37th annual Swan House Ball to honor Jenny Pruitt, Executive Chairman and Founder of Atlanta Fine Homes Sotheby's International Realty. Funds raised by the Swan House Ball support the annual operations of Atlanta History Center and its award-winning educational programs.
Click the link below if you would like to support Swan House Ball, or contact Peter Finnerty, Major Gifts and Individual Giving Director, at 404-814-4102 or Peter.Finnerty@atlantahistorycenter.com for more information.