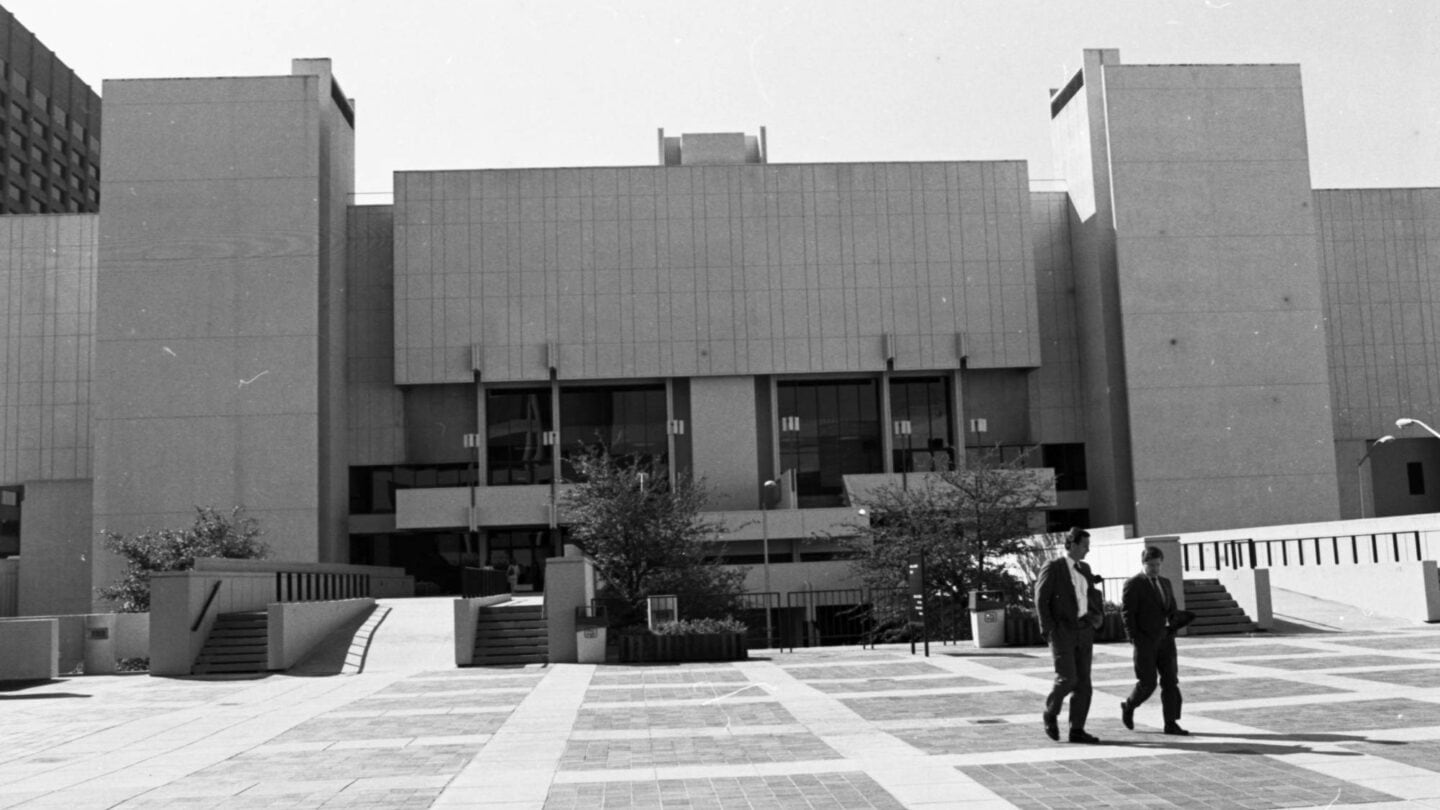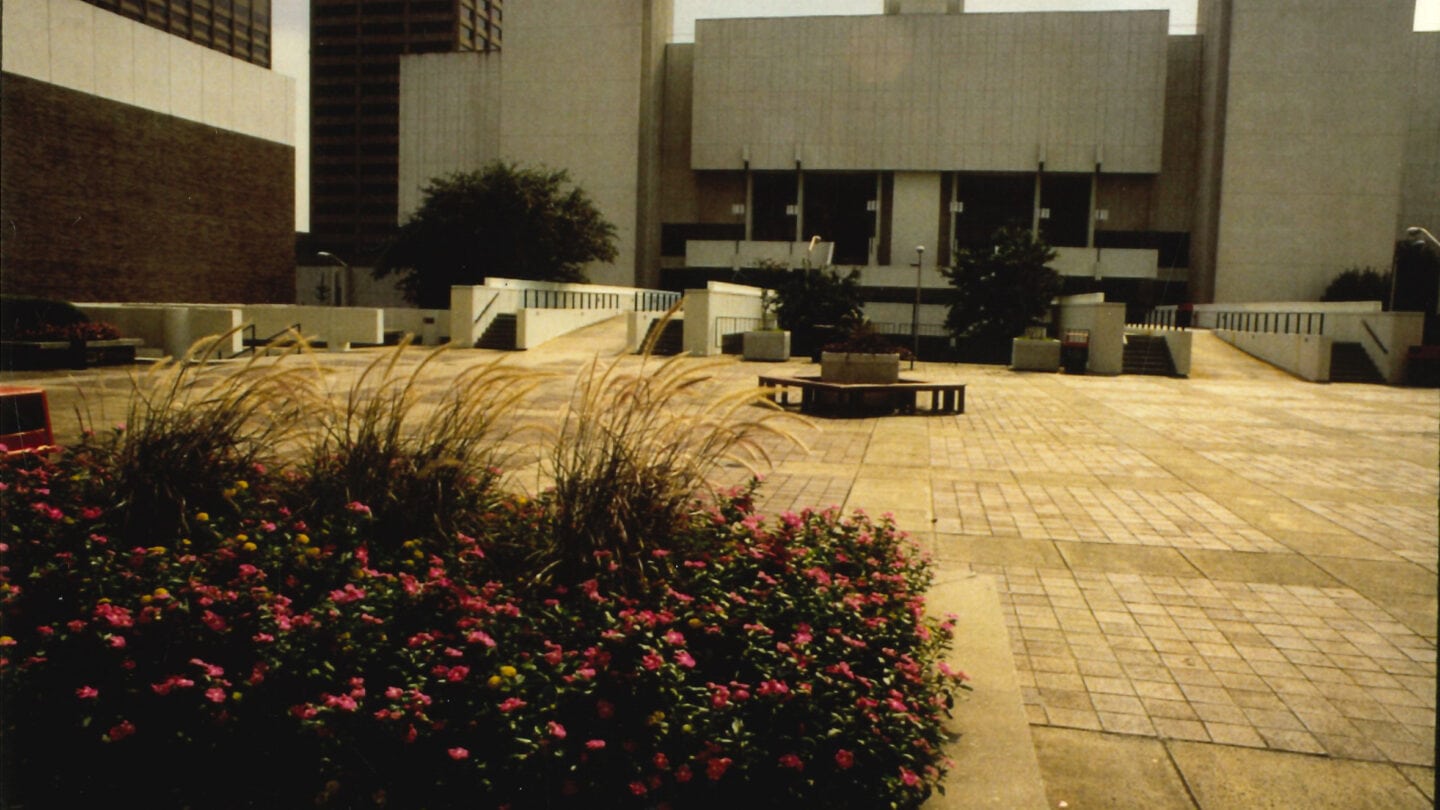 Opened: 1973 | In use
Georgia State University's growth and institutional expansion dovetailed with downtown urban renewal efforts in Atlanta in the 1960s and 1970s. The Sports Arena, part of a new Physical Education Complex, was one of several new facilities the university constructed along Decatur Street during that timeframe.
The facility was constructed as a multi-use arena, hosting a range of sporting events, concerts, classes, and administrative functions. Since its opening year, it has served as the home arena for Georgia State University's men's basketball team. In 1975, women's basketball began playing at the site as well. The arena hosted badminton competitions for the '96 Olympic Games and goalball competitions during the Paralympic Games.
In 2019, the State of Georgia approved funding for Georgia State's new convocation center, which will be in Summerhill and serve as the new home for the university's basketball team. Plans for this historic arena's future are still under consideration.