Atlanta History Center is here to support your family's educational endeavors—in a learning pod, at the kitchen table, and beyond.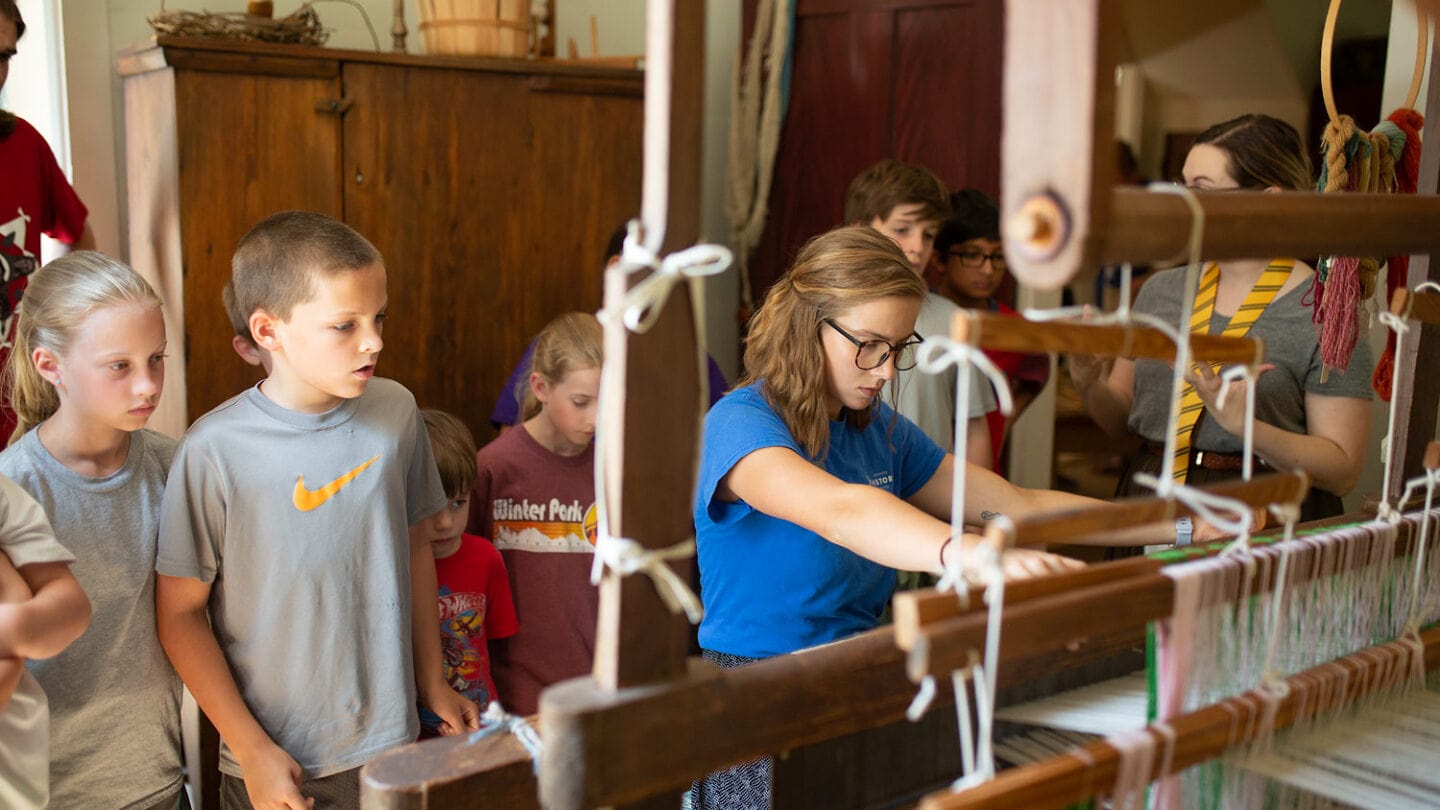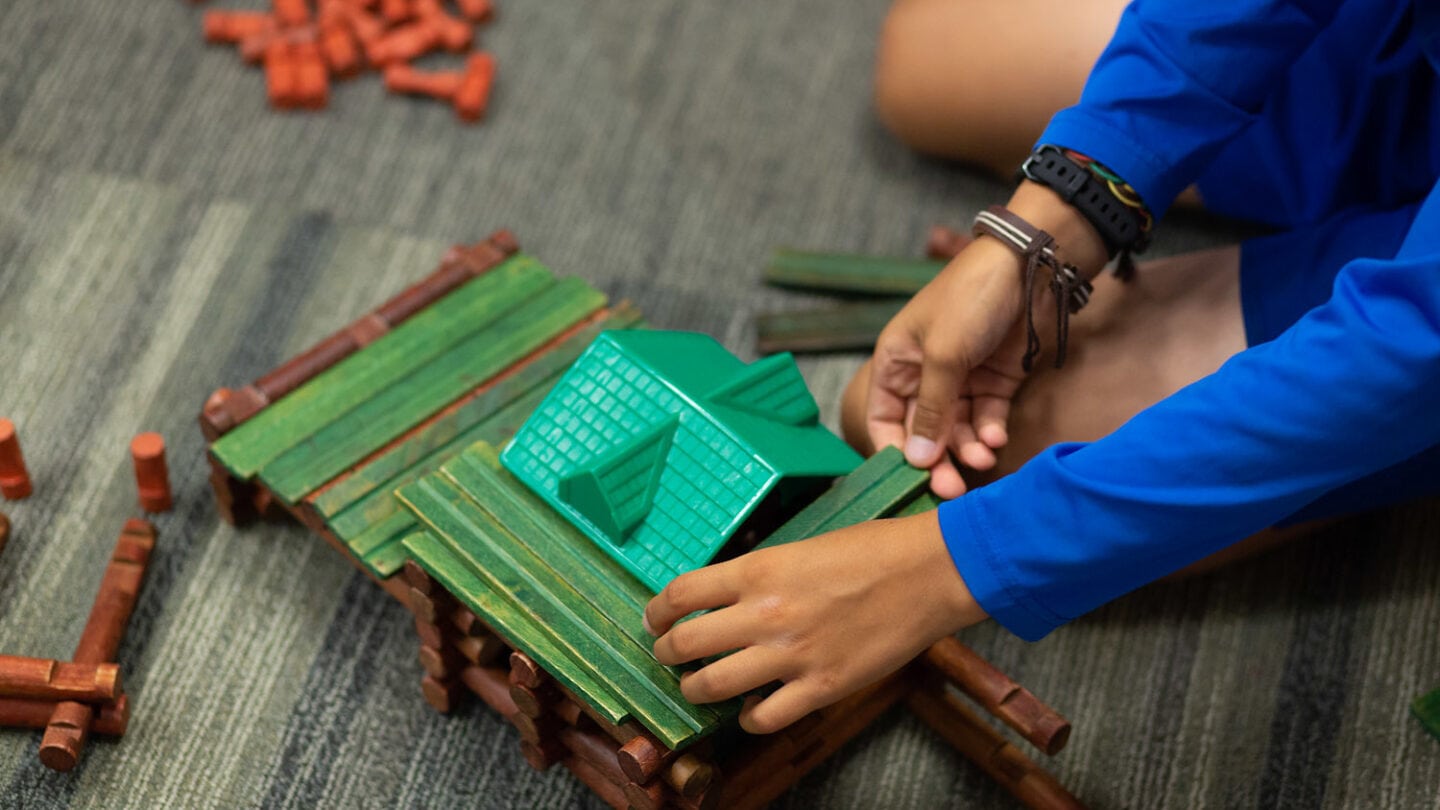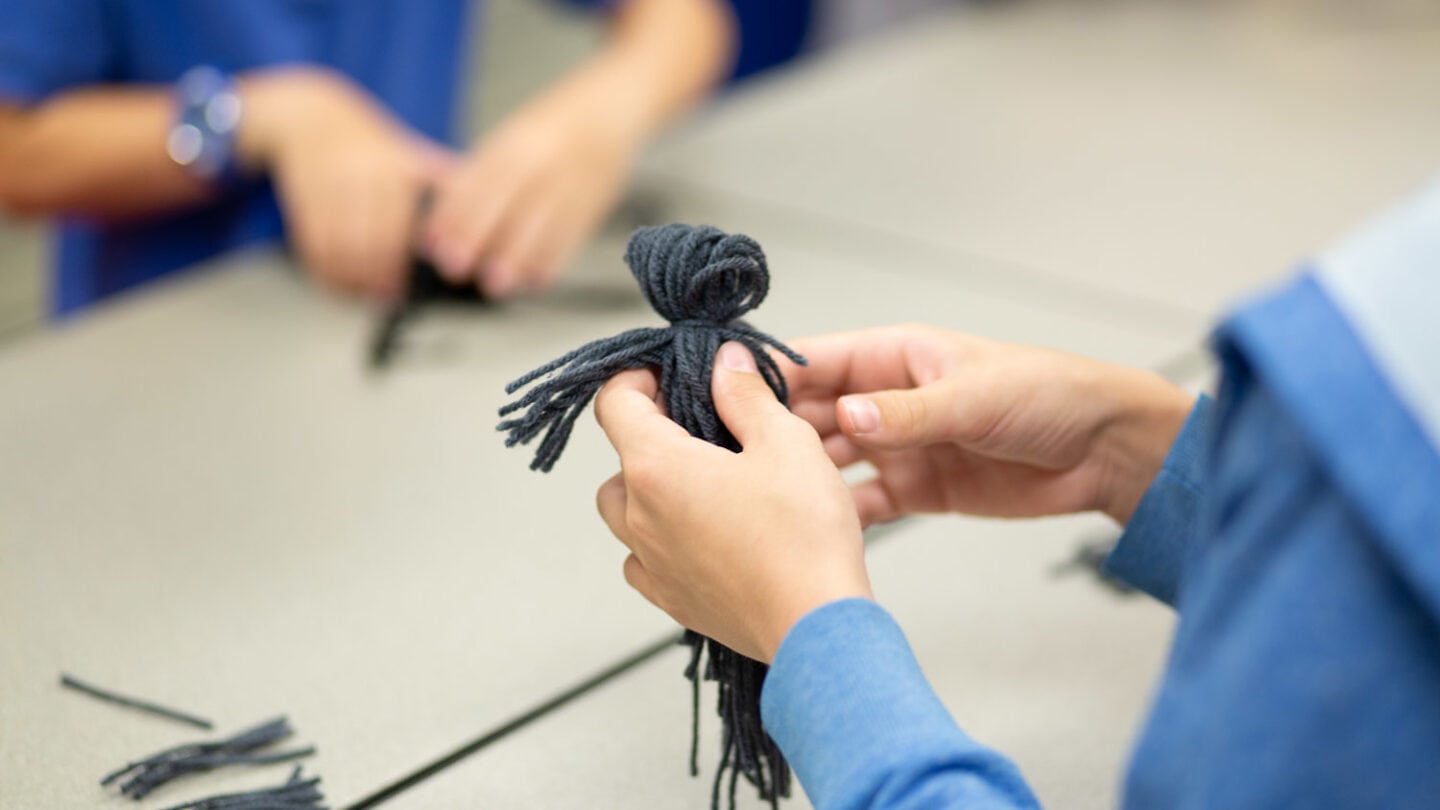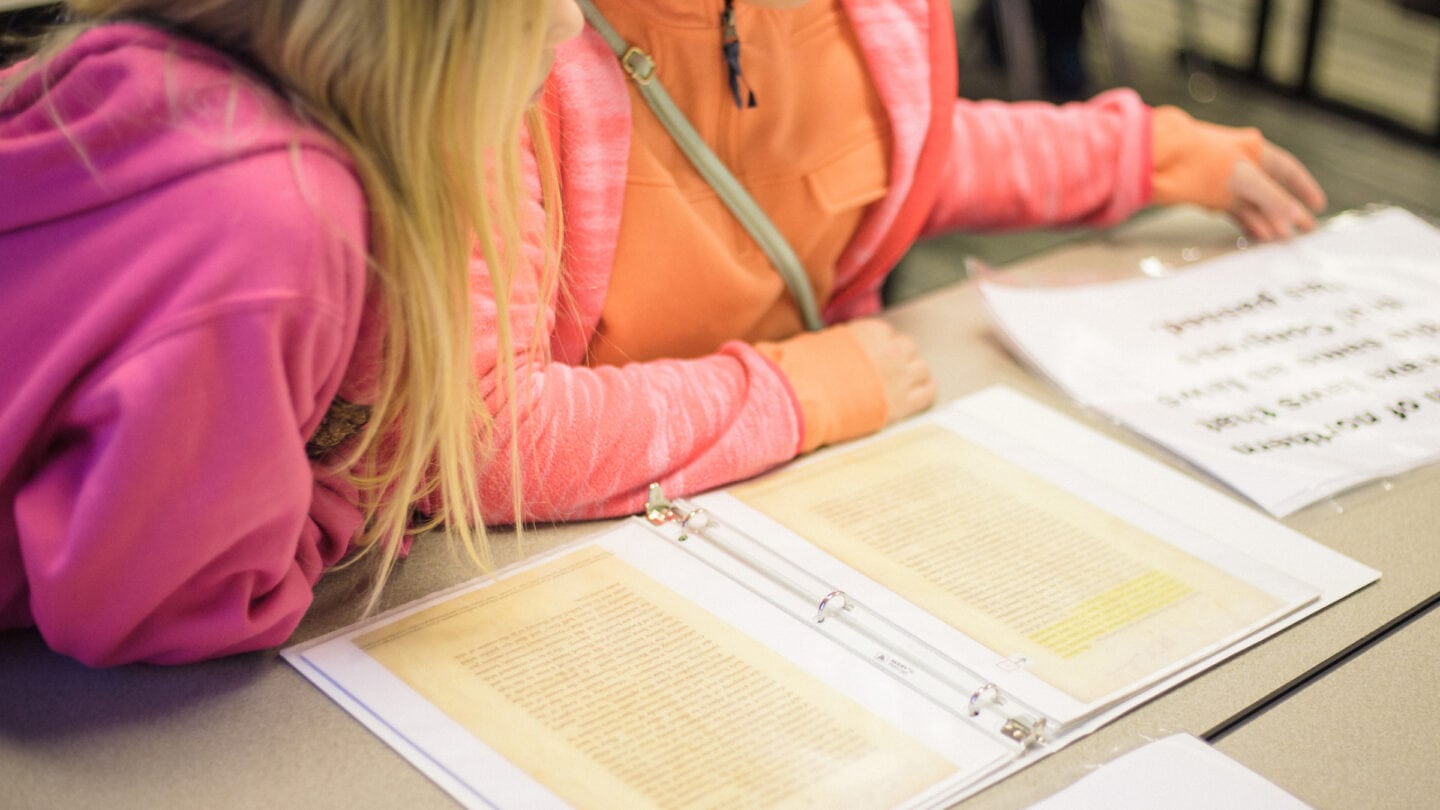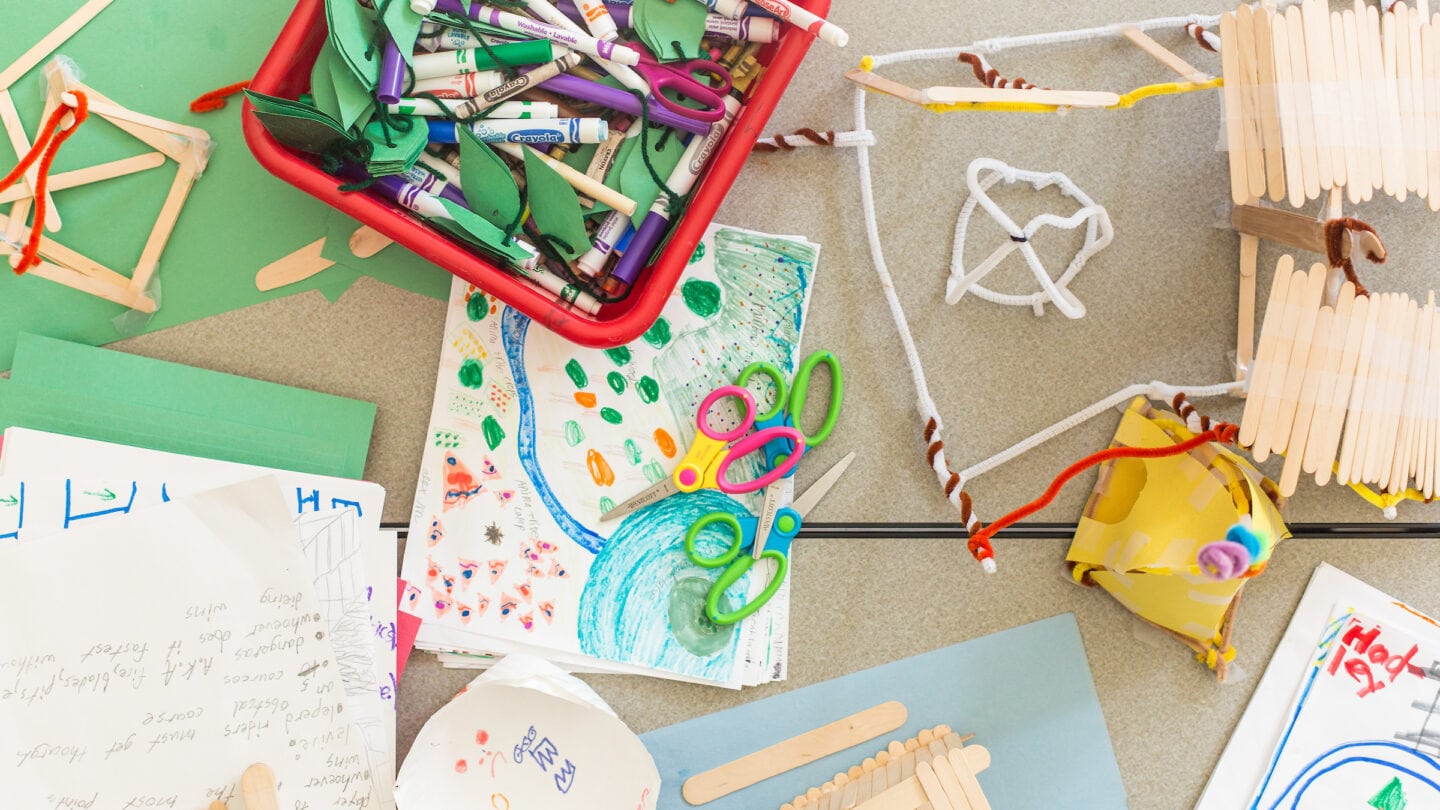 Our educator aids and digital tools are designed to spark curiosity, support discussion, and kick start inquiry-based learning. Whether you're planning to visit Atlanta History Center or diving into resources from home, we're here to help!
For Educators

Atlanta History Center offers multi-disciplinary and interactive virtual and on-site tours for students of all ages that are educational and fun.

Learning & Research

Atlanta History Center's Learning Lab uses inquiry-based learning to bring the past to life in new, meaningful ways.

Explore more than 10 onsite and online exhibitions about the people, cultures, and history that have shaped Atlanta.
Education

Monday, Oct 4 @ 10:00 am – 11:00 am

Education

Thursday, Oct 21 @ 10:30 am – 12:30 pm

Education

Thursday, Nov 18 @ 10:30 am – 12:30 pm
Funding provided by the Fulton County Board of Commissioners.