New skills, better salary, and great learning experiences.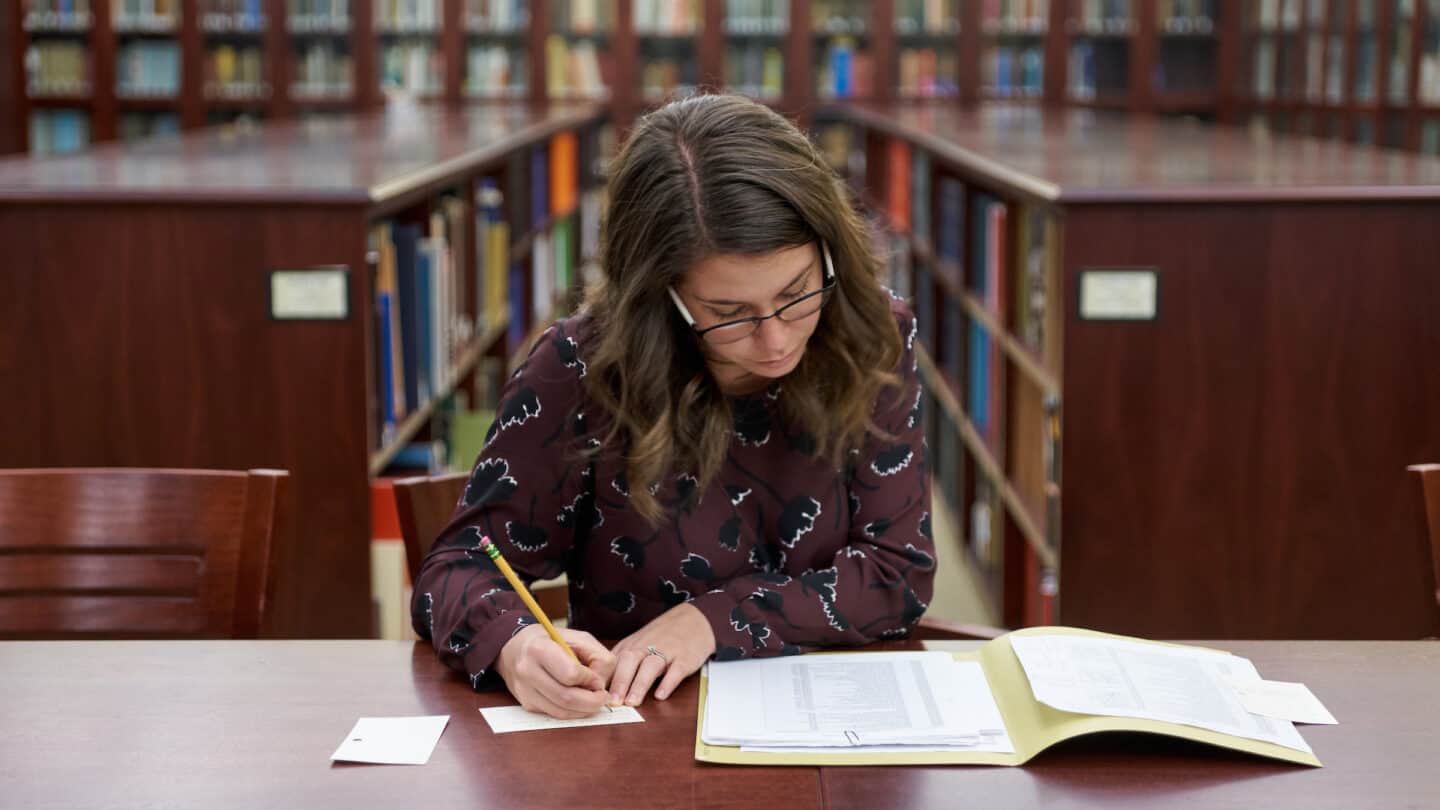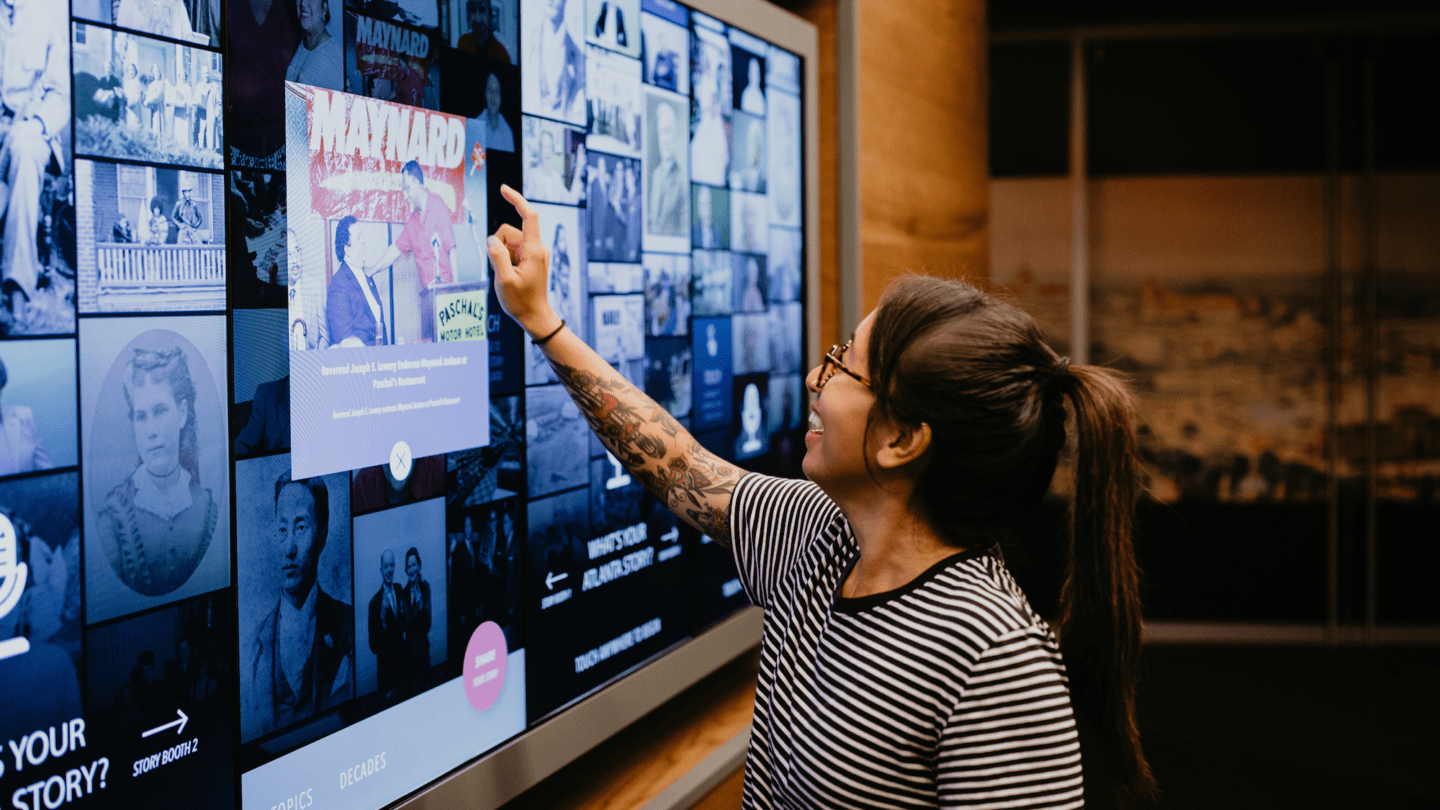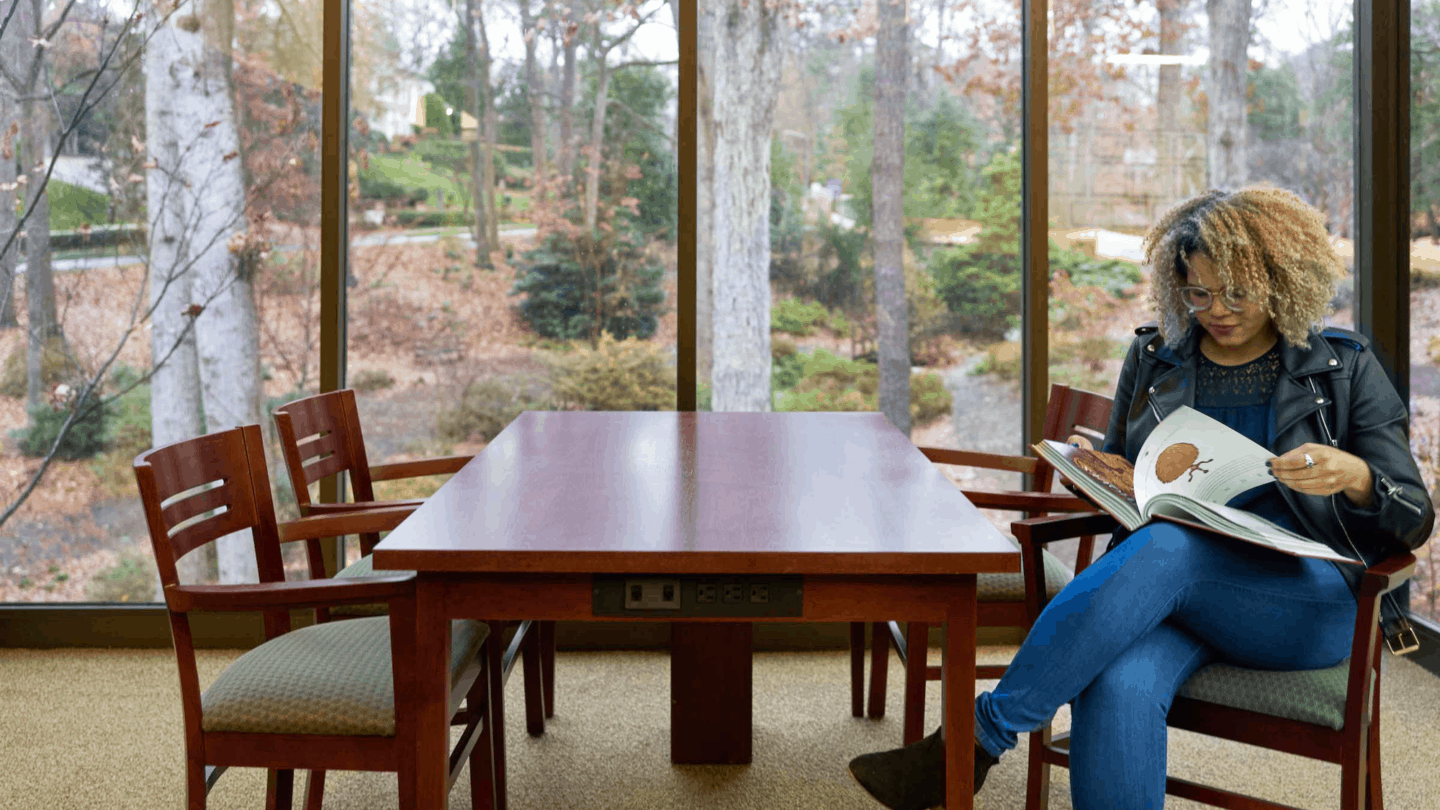 These are just a few of the reasons museum professionals, graduate students and those aspiring to a museum career will want to earn a Museum Studies Certificate.
The University of West Georgia and the Atlanta History Center partner to offer an exciting graduate-level Museum Studies Certificate program. This innovative, collaborative program helps students new to the field prepare for museum jobs and assists those already in the field to advance their careers and improve their knowledge and skills in the museum world.
University of West Georgia faculty and the Atlanta History Center professional staff co-teach the museum seminars, offering students a variety of perspectives on the field. Additional guest speakers help students expand their professional networks. We teach the museum seminars at the Atlanta History Center and utilize the resources of this premier historical organization as a laboratory for course assignments and projects.
The museum studies seminars stress our commitment to practical experience as well as discussion of contemporary ideas and challenges in the museum field. Assignments focus on tasks that students will undertake in the real world of museums, from processing a museum collection and preparing an interpretation plan to evaluating educational programs, writing a foundation proposal or marketing plan and developing an exhibit proposal. In each class, students prepare portfolios that assist them in marketing their skills to potential employers.
Interested in University of West Georgia's Public History Program?
Theory and Methods of Material Culture Studies (3 hours)
Three of the following graduate-level museum seminars (9 hours):
HIST 6301 Administration of Museums and Historic Sites
HIST 6302 Collections Management in Museums
HIST 6303 Education and Interpretation at Museums and Historic Sites
HIST 6304 Exhibits at Museum and Historic Sites
HIST 5486 Public History Internship (3 hours) at a museum selected in consultation with the public history faculty
Students who have been employed at a museum full-time for at least a year may replace the internship requirement with a fourth museum seminar, an additional public history course, or an internshp at another museum.
Dr. Ann McCleary
Program Coordinator
History Department
University of West Georgia
Carrollton, GA 30118
678.839.6041
Dr. Gordon Jones
Program Coordinator
Senior Military Curator
Atlanta History Center
130 West Paces Ferry Road NW
Atlanta, Georgia 30305-1366
404.814.4000
Careers

Explore internship opportunities at Atlanta History Center.

Learning & Research

Uncover the past in our virtual learning lab, find your voice with Poetry Out Loud, and uncover hidden talents with 4H.