In the aftermath of the Atlanta Race Massacre, a heightened sense of race consciousness developed for Black Atlantans. This led to Black businesses consolidating in the northeast sector of the city around Auburn Avenue. Patronage of Black businesses was seen as a way of promoting African American self-interests.
An economic and political power formation emerged with its financial strength backed by insurance and banking firms, while its political power brokers were John Wesley Dobbs and Austin T. Walden.
The Black power structure also included church leaders, such as John Wesley Dobbs and Martin Luther King Sr. The two men pushed their congregations in opposition to white supremacy. 
Header Image:

African Americans stand in front of the Fulton County Courthouse in Atlanta to register to vote, 1946.

Library of Congress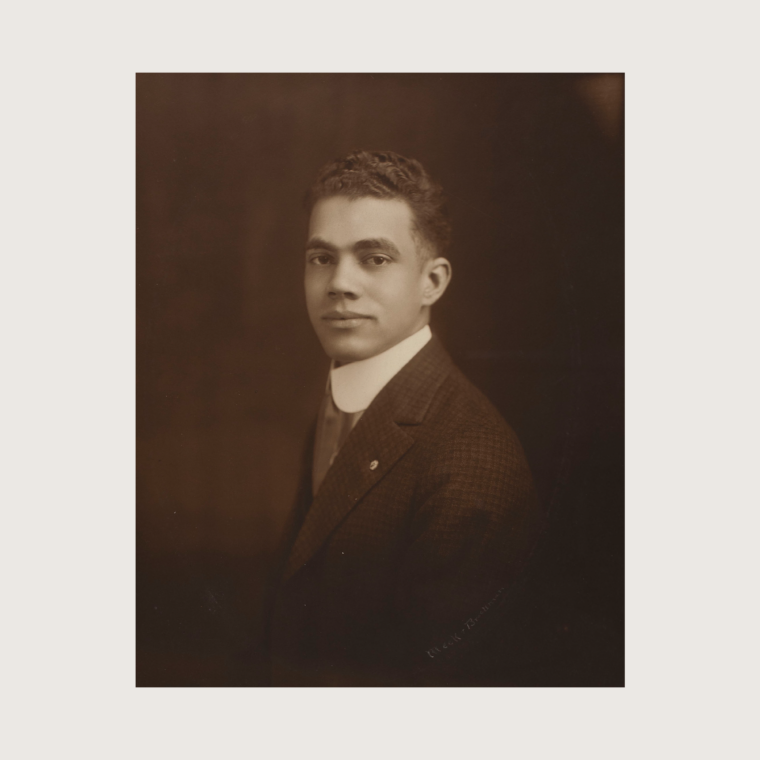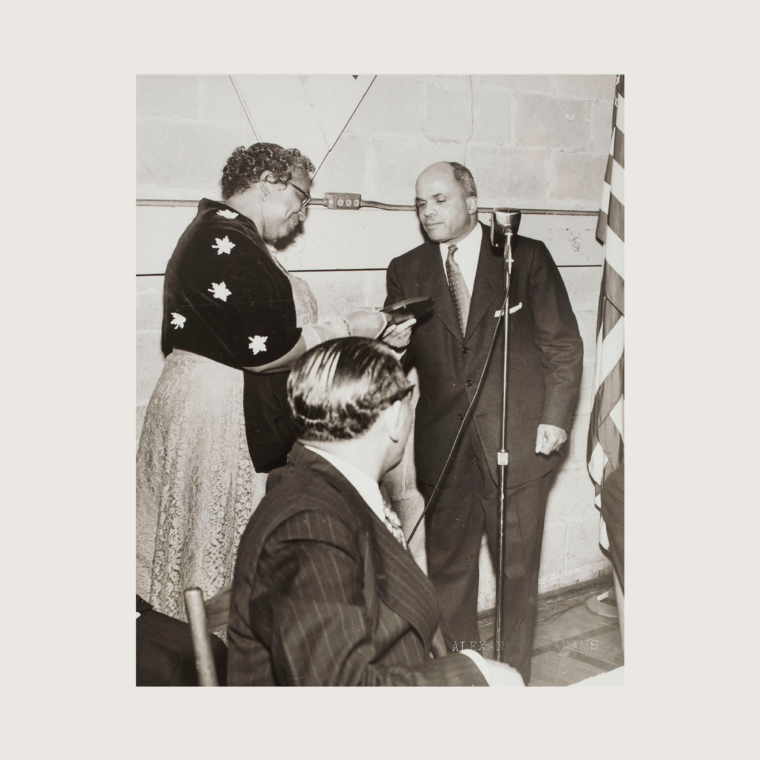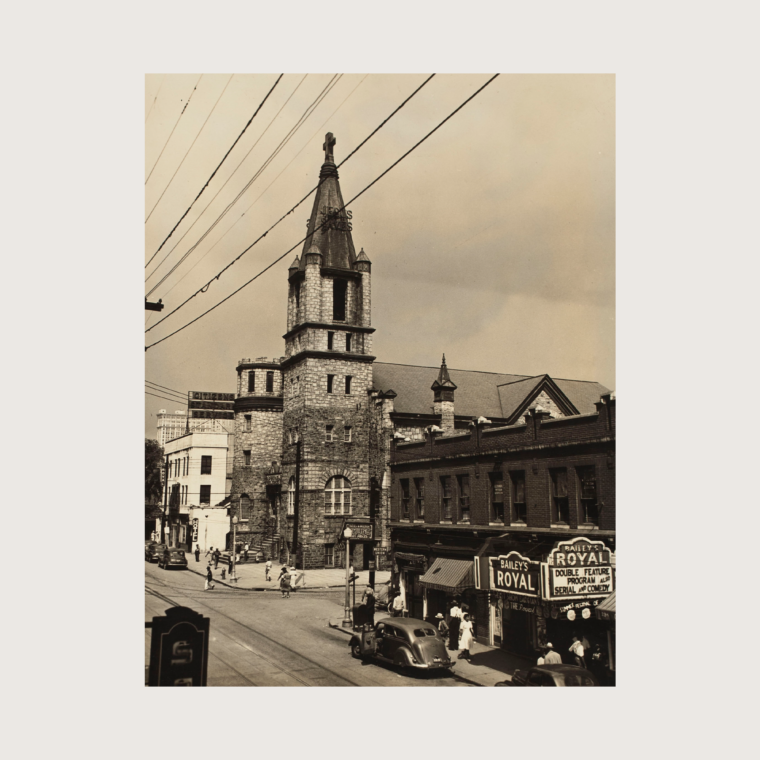 Black Political Establishment and the Civil Rights Movement 
After the U.S. Supreme Court struck down the white primary in 1946 and Georgia abolished its poll tax in 1945, political leaders in Atlanta's Black community organized to form a solid voting bloc. This made them a powerful swing vote in city elections and led to better city services and political power.
As a result, white politicians were forced to approach the Black community in search of votes. A political coalition comprised of the white elite and the Black community was formed. Black Atlantans pressed for desegregation of public spaces throughout the 1950s.