Responding Heroes:
Remembering September 11, 2001
On September 11, 2001, the trajectory of the United States of America changed forever following the devastating terrorist attacks that killed thousands.
Beyond those who lost their lives on the day, the first responders who charged into the towers to evacuate civilians, render aid, and dig through rubble to rescue survivors continue to experience negative physical and mental health effects. The 20th anniversary of these attacks is explored in the temporary exhibition Responding Heroes: Remembering September 11, 2001.
Responding Heroes focuses on the experiences and memories of first responders, including firefighters, paramedics, and police officers. The National EMS Museum curated the exhibition for this anniversary showing in Atlanta.
This exhibition has been generously sponsored by National Registry of EMTs, Global Medical Response, RxMuse Consulting, and Dr. Richard A. Clinchy. Exhibition partners include Freedom Flag Foundation, Brenda Berkman, Kate Bergen, and Scot Phelps.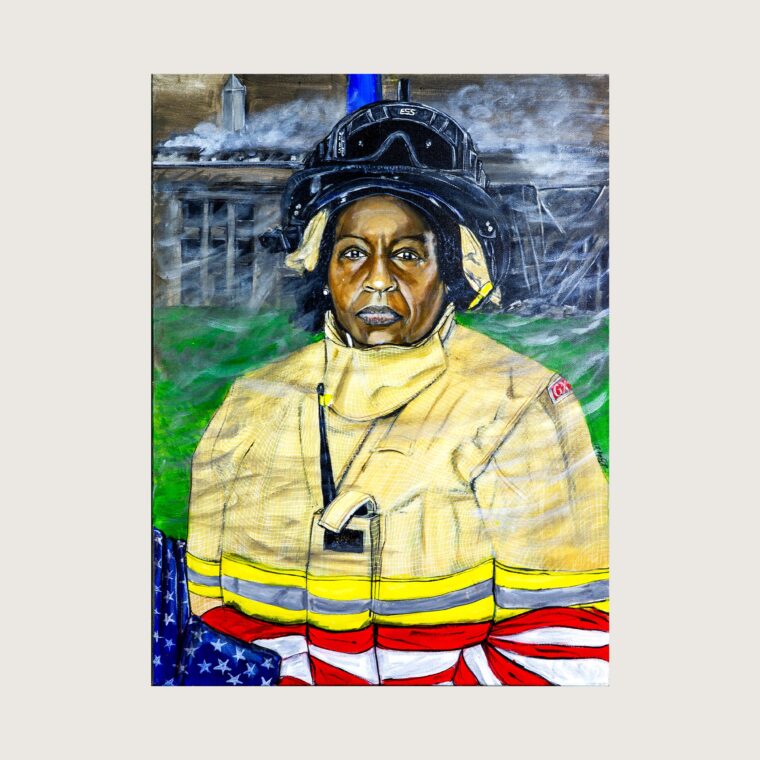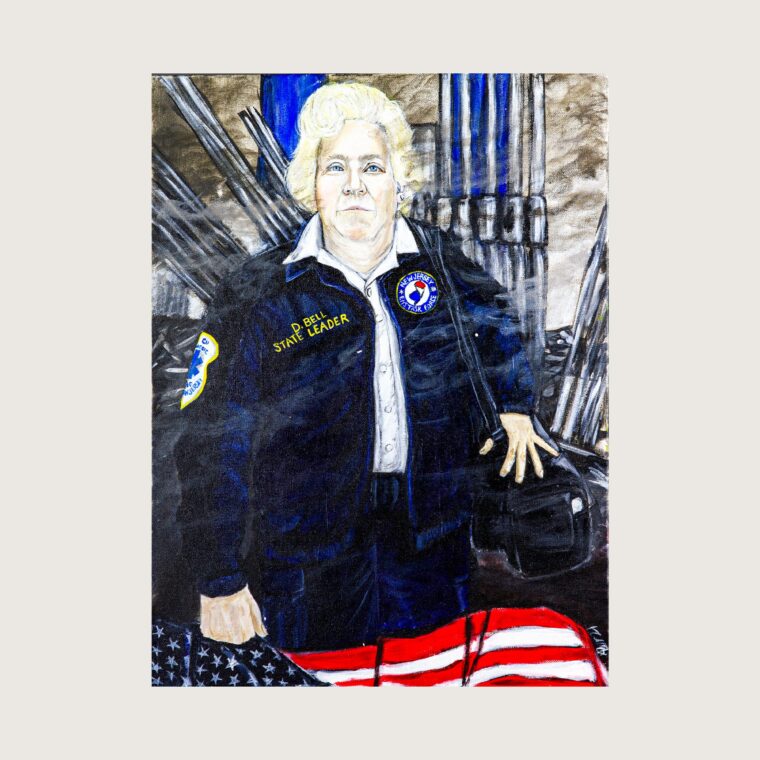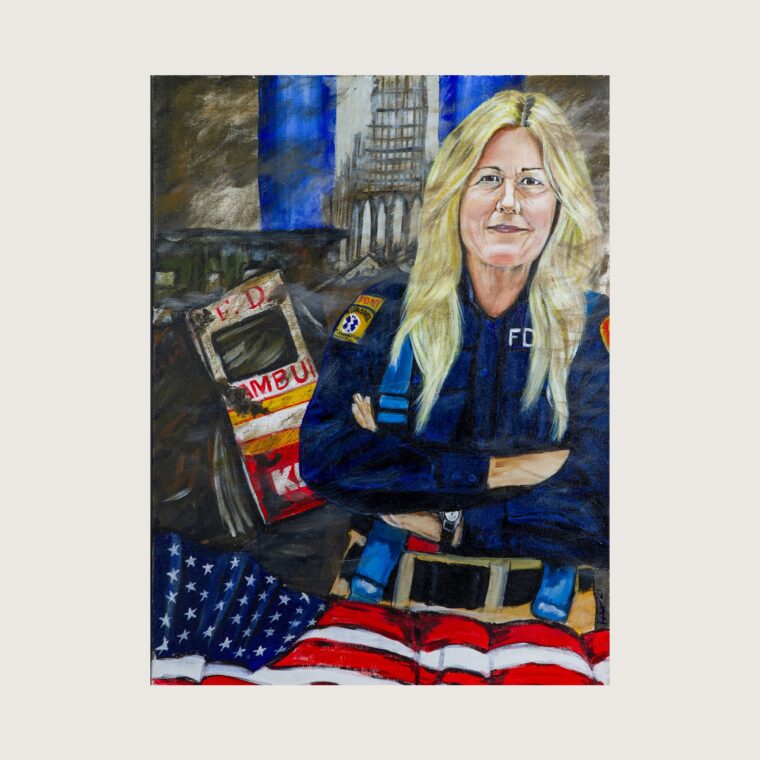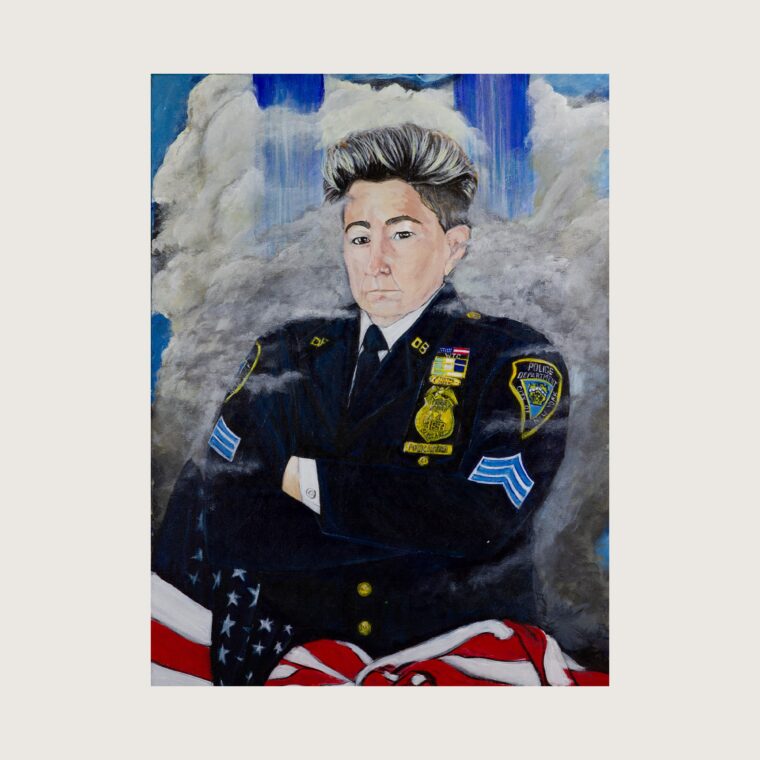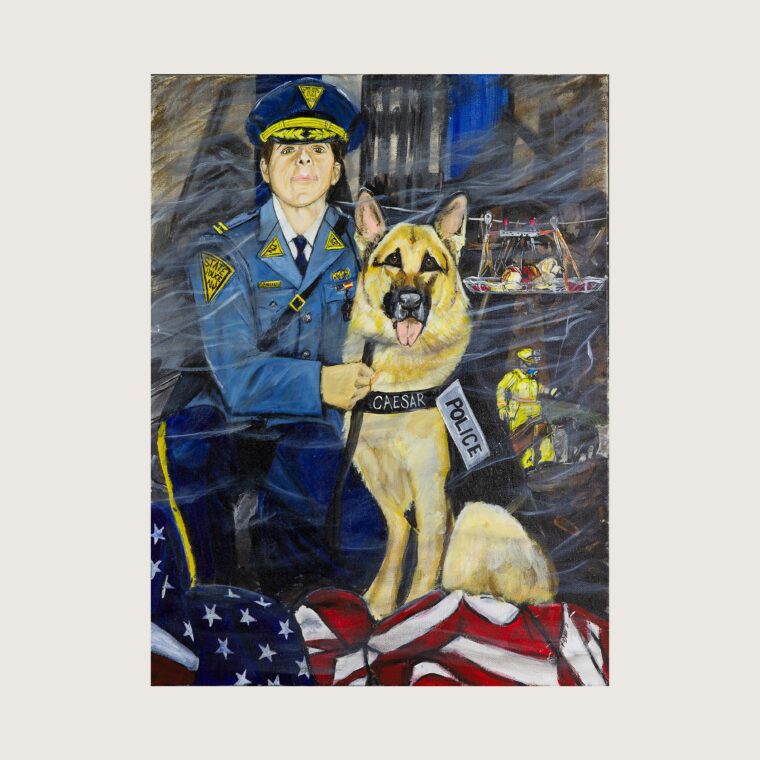 Related Content. Learn More.
Story

September 11, 2001  is a date firmly etched in the minds of most Americans. On that date terrorists hijacked four commercial airplanes and used them as missiles to attack major landmarks in New York City and Washington D.C.  Read the true-life accounts of four people who lived through the attacks and learn how the event changed their lives forever.

Goizueta Gardens

Within steps of the Atlanta History Center Museum, reflect on the men and women who have served—and continue to serve—the United States of America.