On view at Atlanta History Center.
After the Games ended, Atlanta History Center was designated as the repository for the collections of the Georgia Amateur Athletic Foundation, the non-profit behind the organizing committee of the 1996 Olympic bid and Games. The collections include professional records, videos, photographs, and objects that document the experience of a host city, from initial plans for the bid through the production of the Games.
In the years since, donations from individuals have expanded Atlanta History Center's Olympic and Paralympic-related collections to capture personal experiences of the Games, projects happening outside of the purview of the organizing committee, and objects from Olympic history.
During the development of Atlanta '96, Atlanta History Center turned increased attention to the city's Paralympic history, adding new items to the collections and building a network of contacts to help tell a fuller story of the 1996 Paralympic Games and related disability history.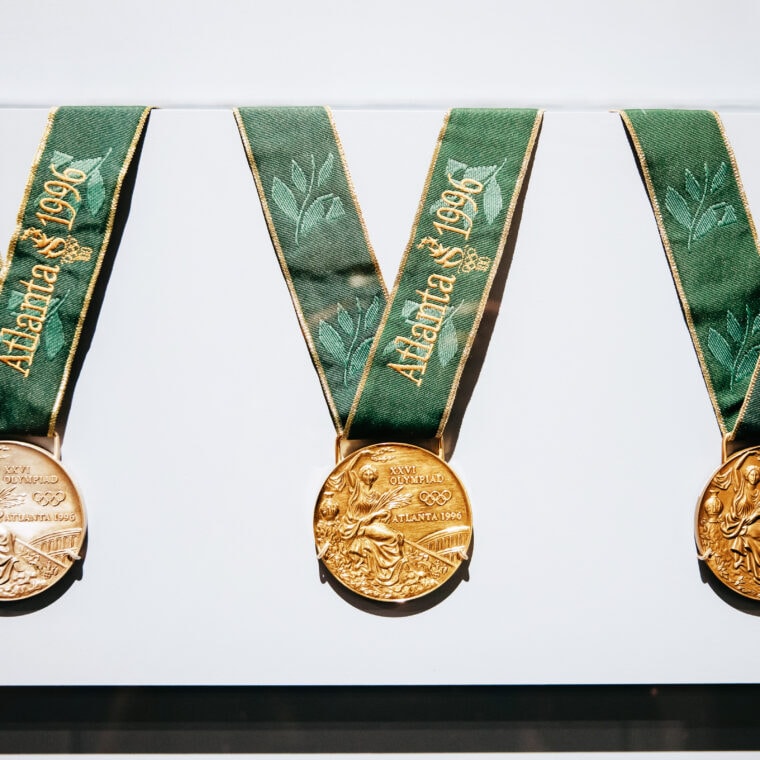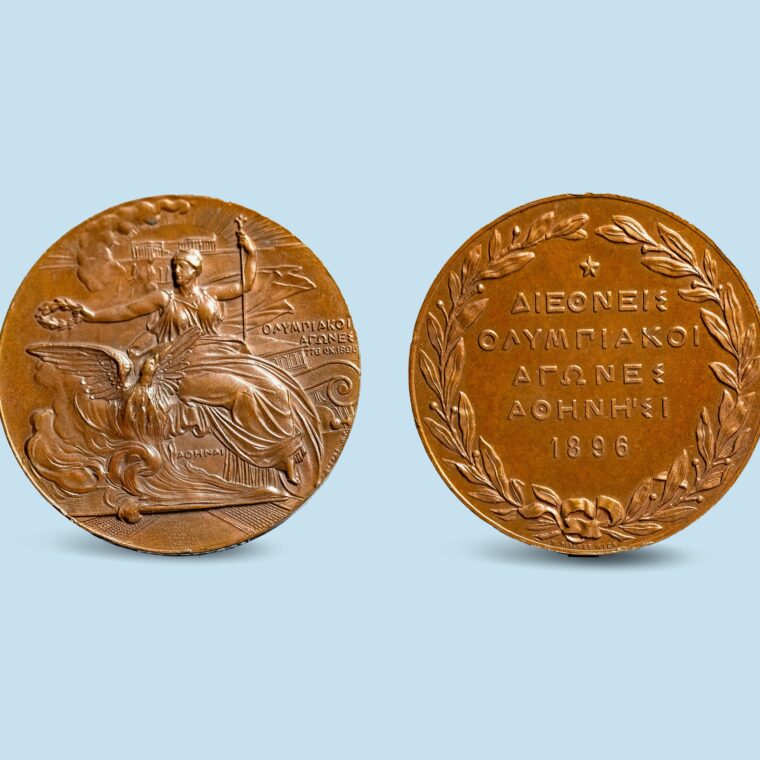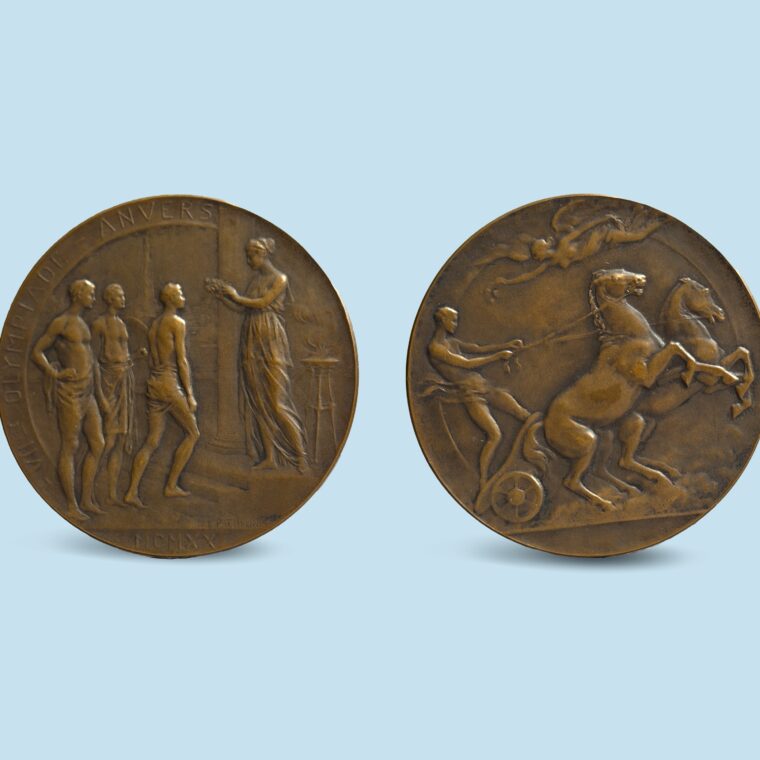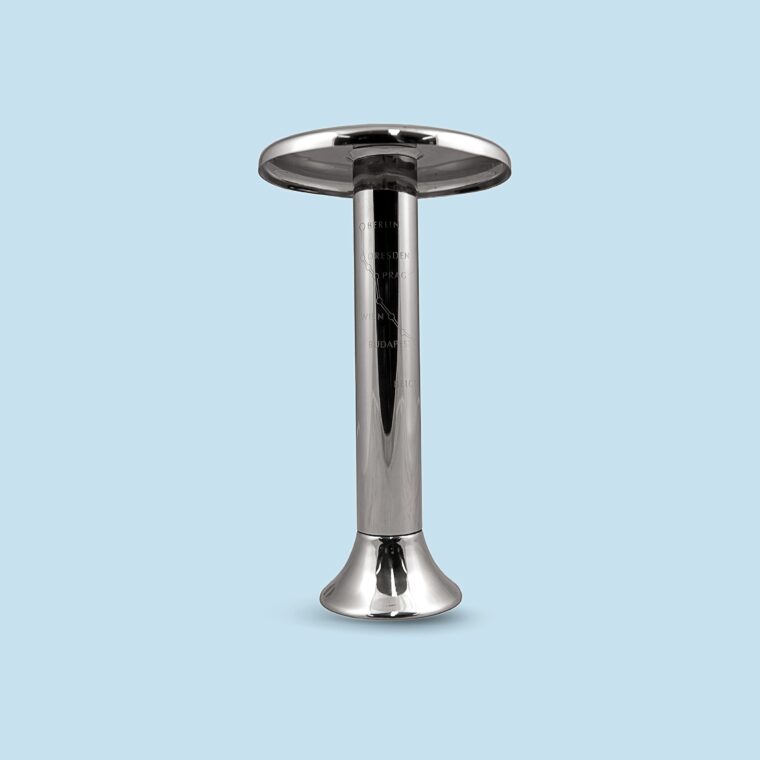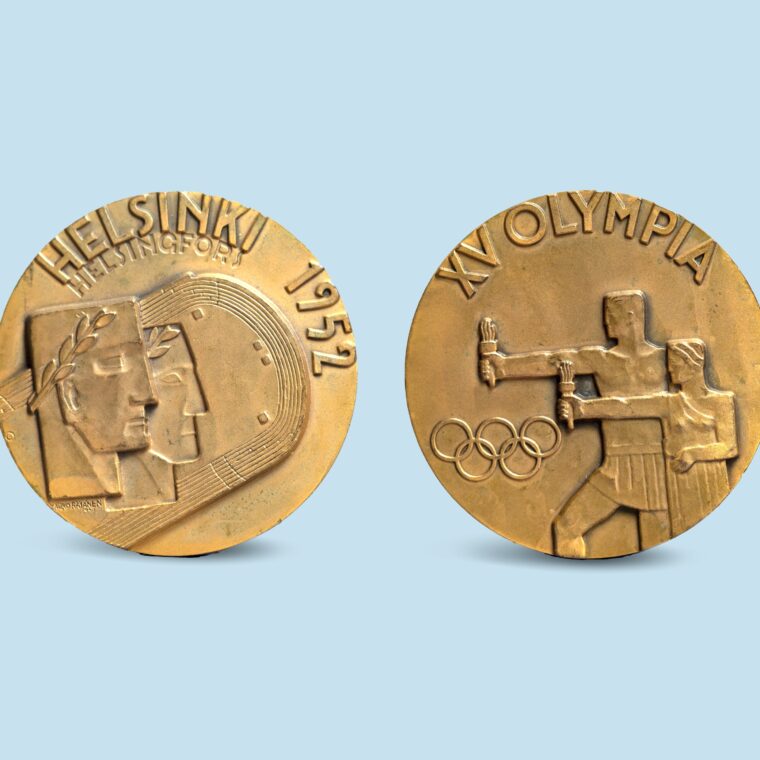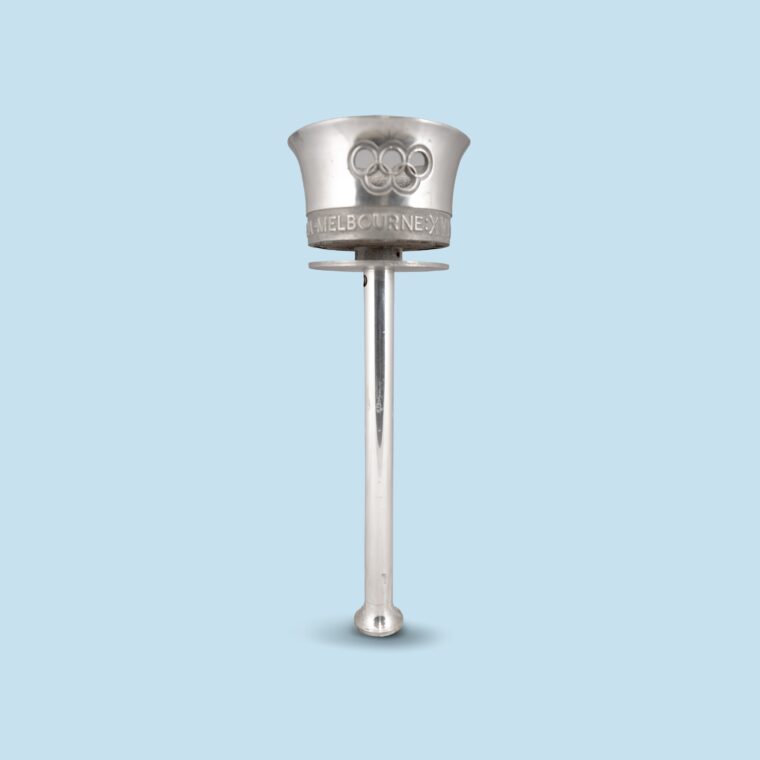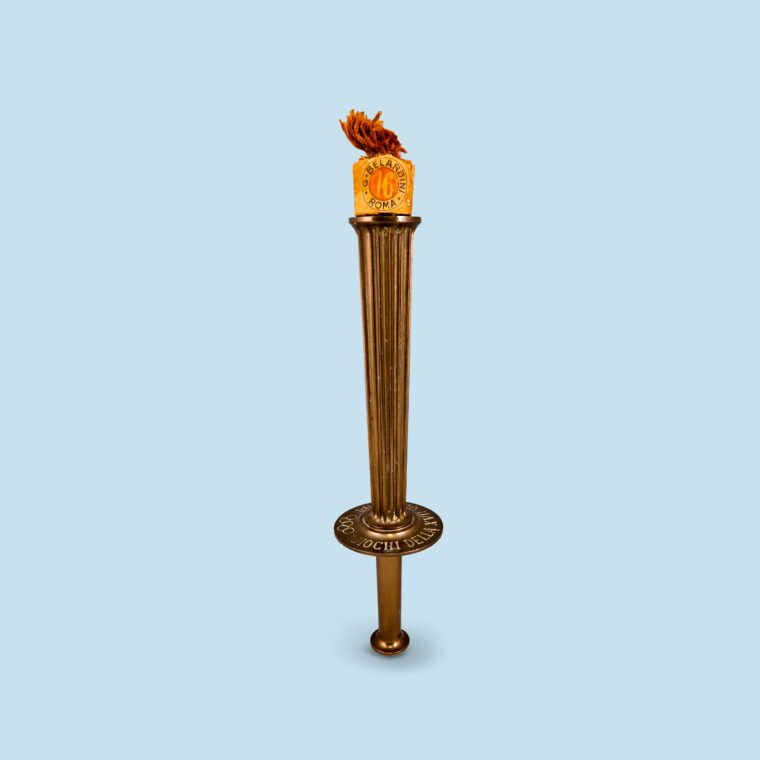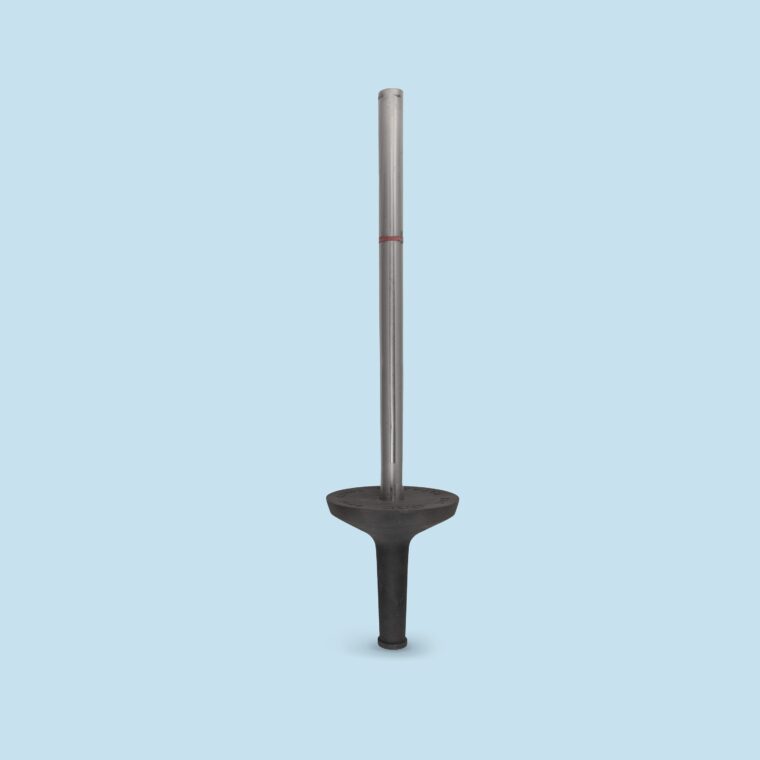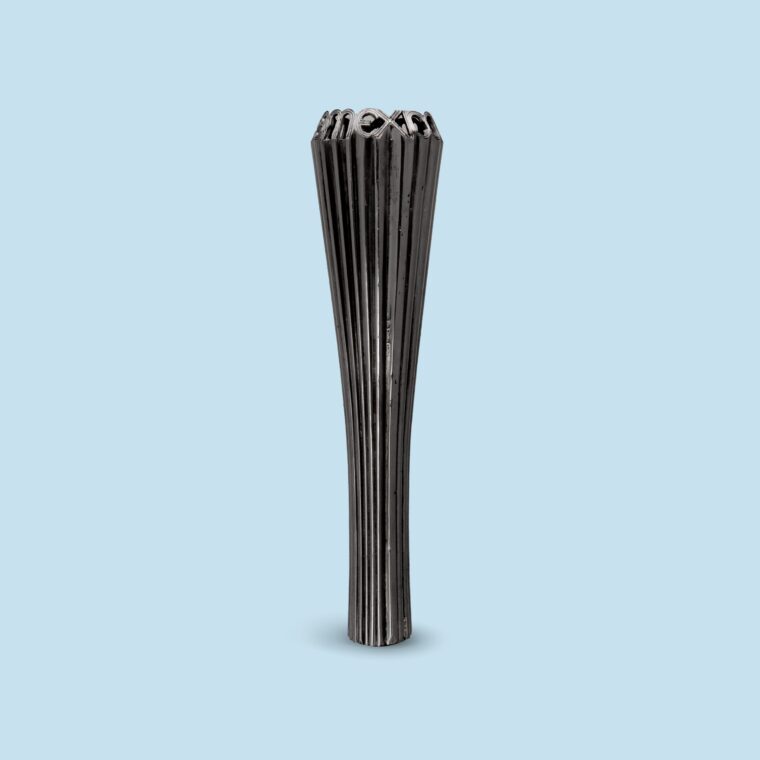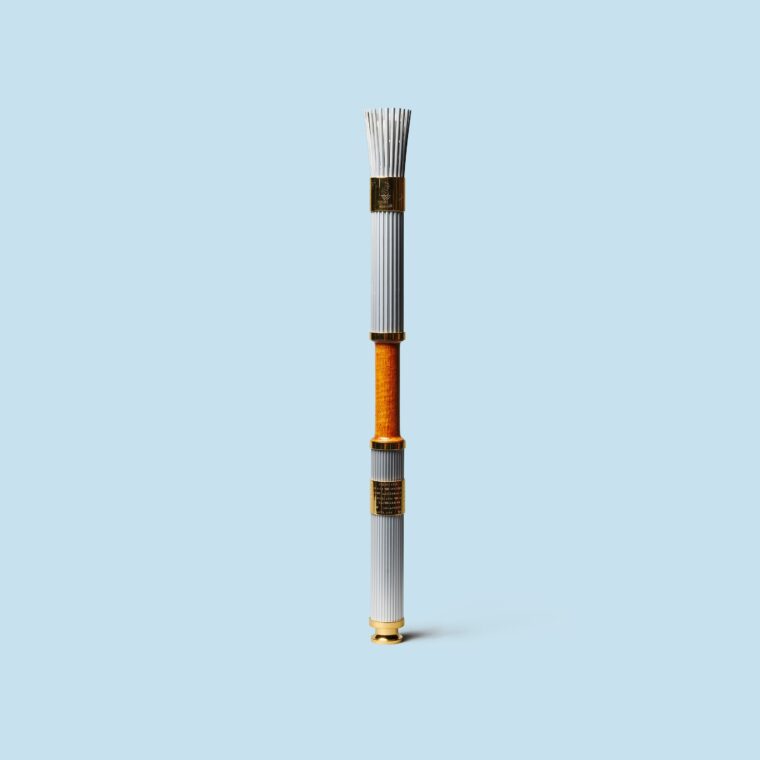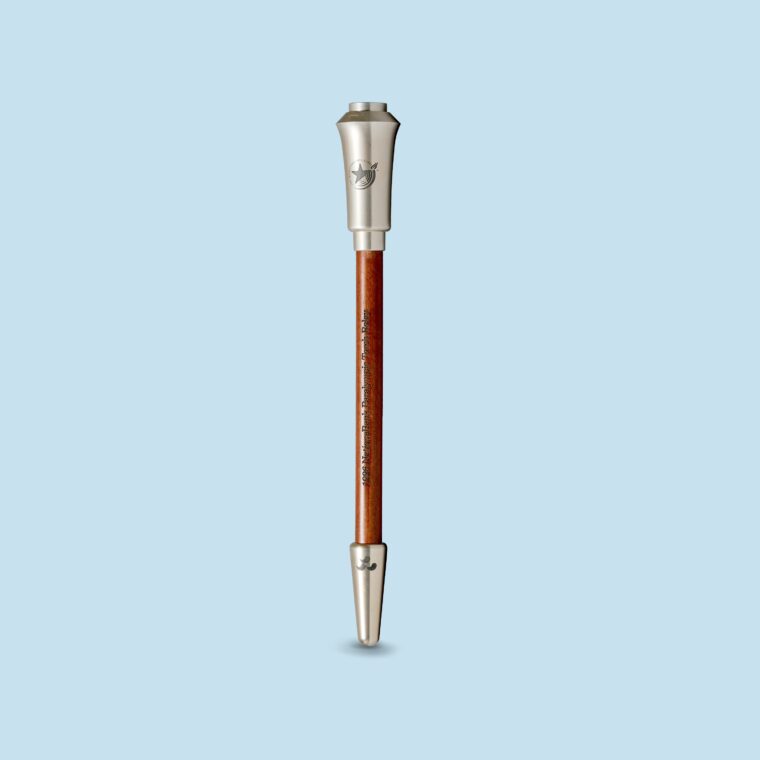 Georgia Amateur Athletic Foundation collection includes a large archive of videos. Atlanta History Center has digitized a small portion of this collection, which still exists in legacy magnetic tape formats such as Betamax and VHS.
Stories of Atlanta History Center's exhibition: Atlanta '96. Shaping an Olympic and Paralympic City.