Atlanta History Center collects, preserves, and provides free public access to historic documents, photographs, and other material preserving the stories of African Americans in Atlanta.
Selected as a sample from the collections of Kenan Research Center, the photography in this display reflects the rich stories of Atlanta's historically black colleges and universities, the Civil Rights Movement, and those of African American educators, entertainers, and athletes.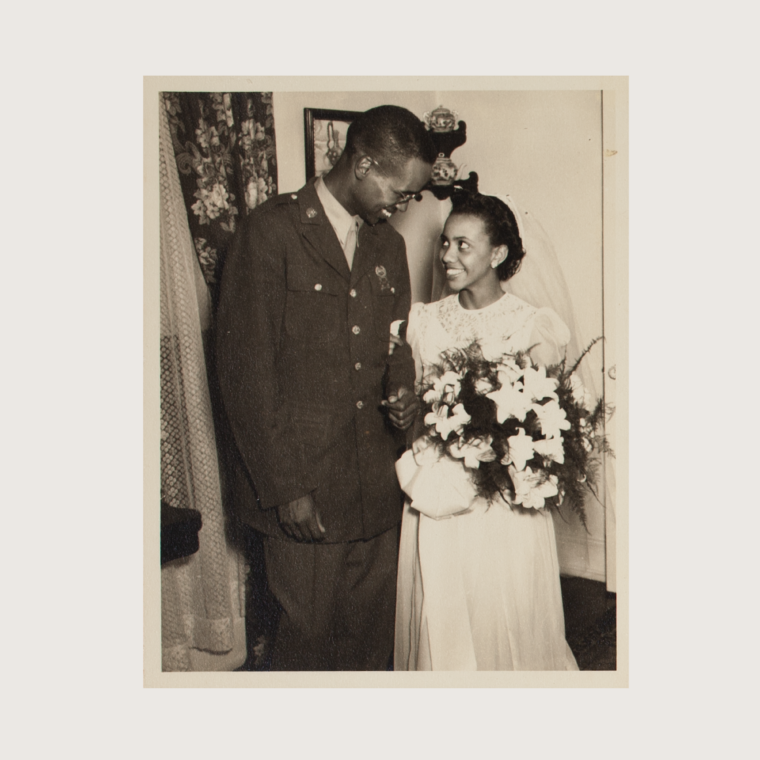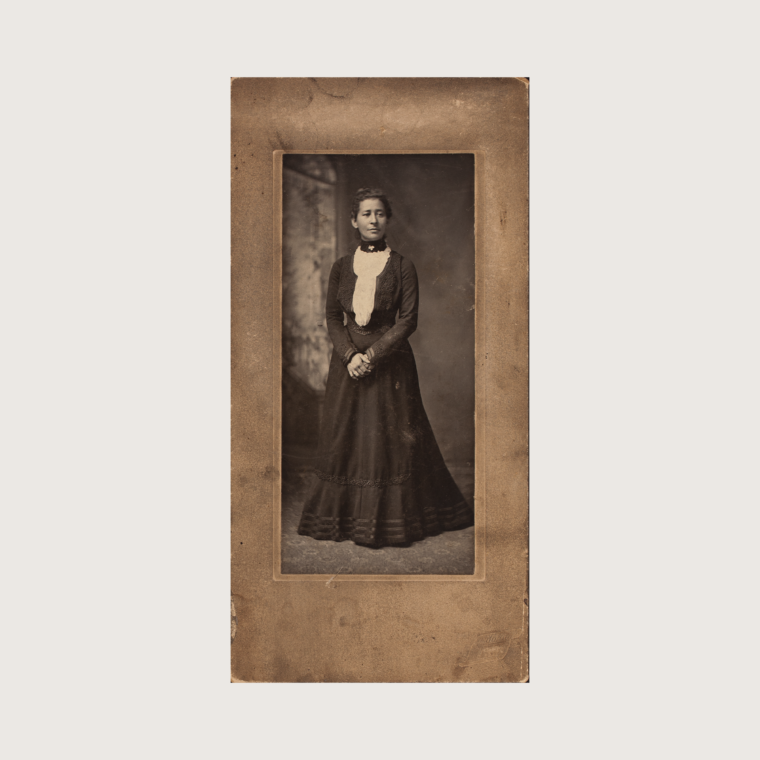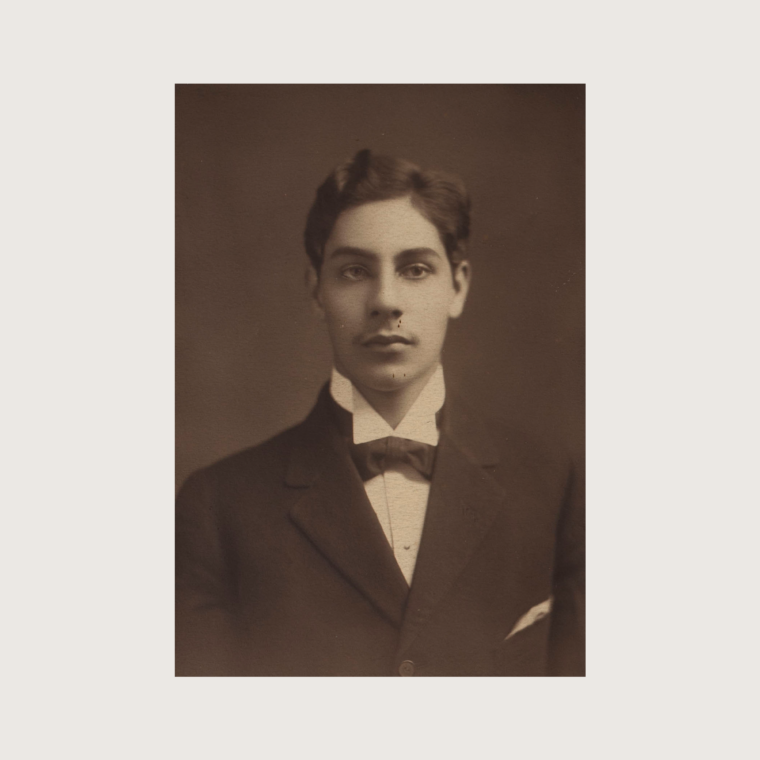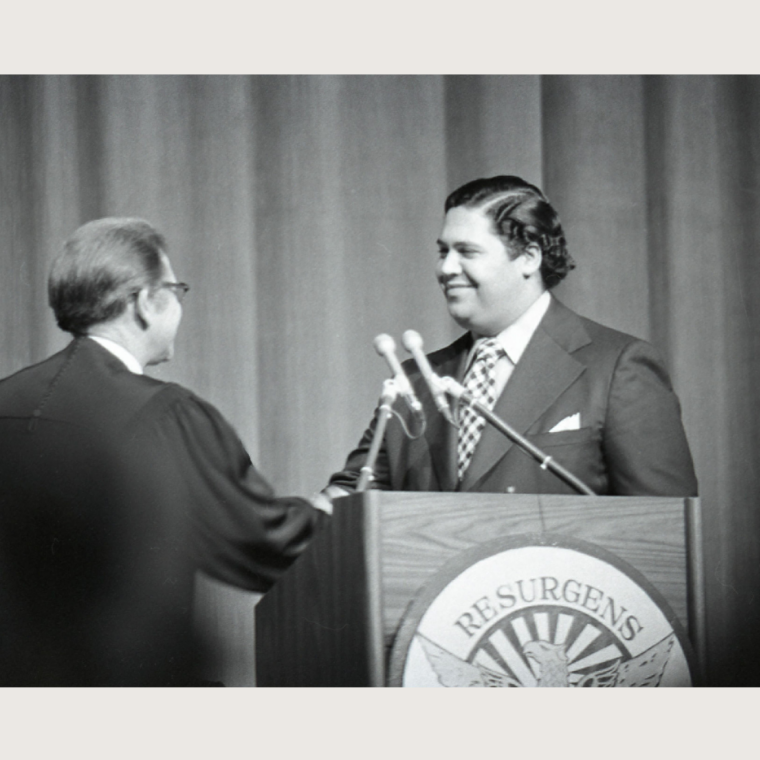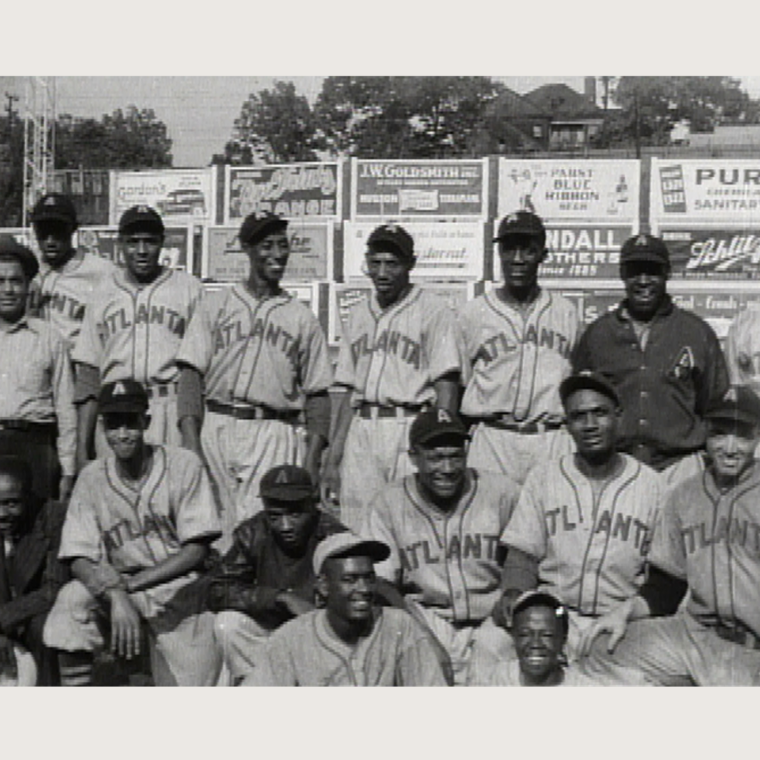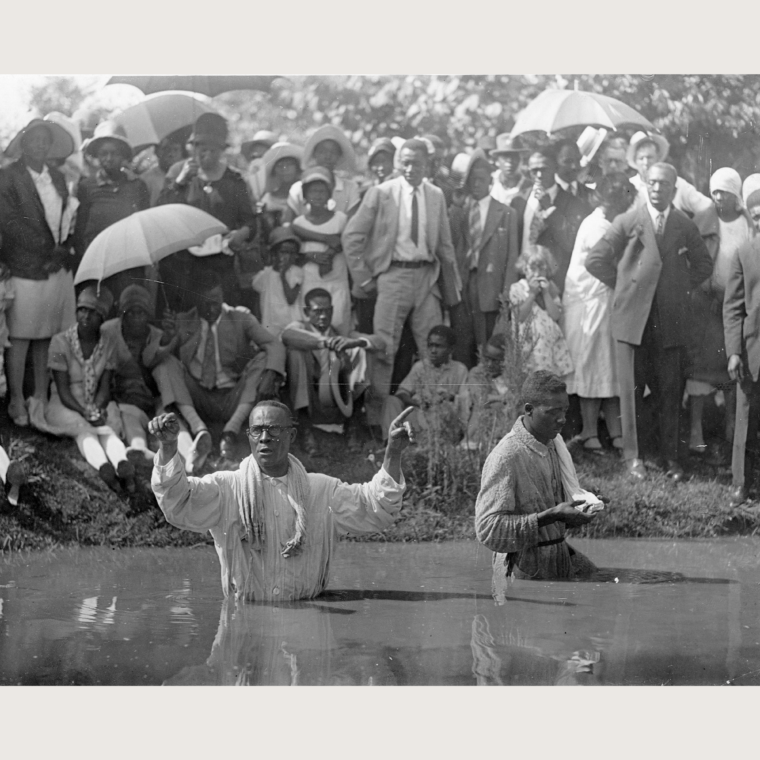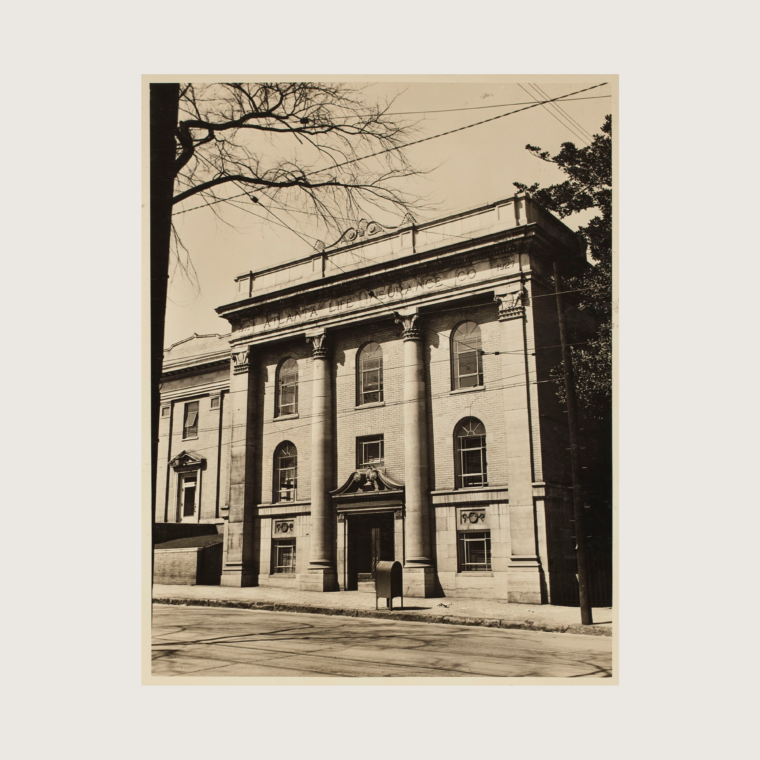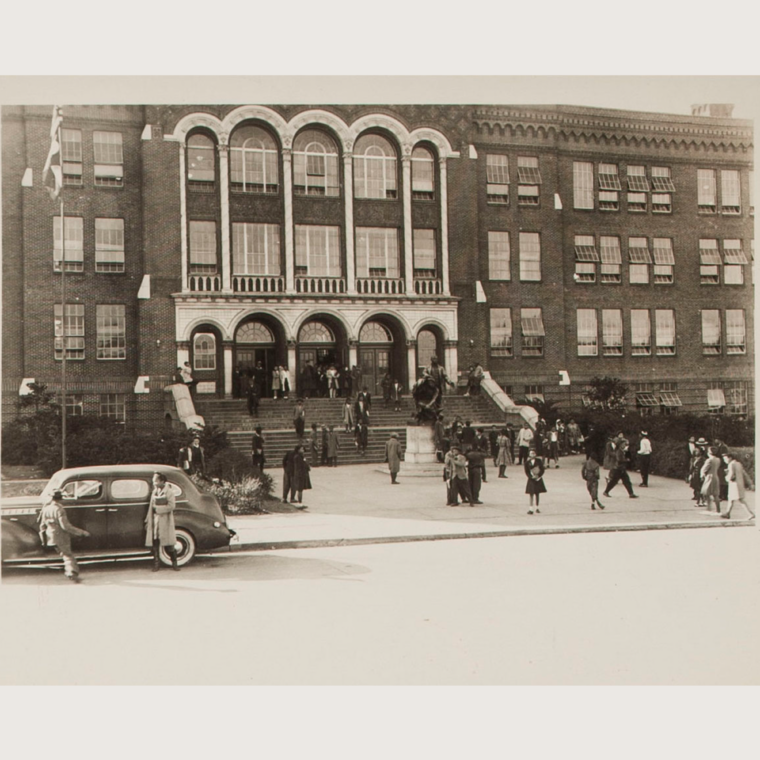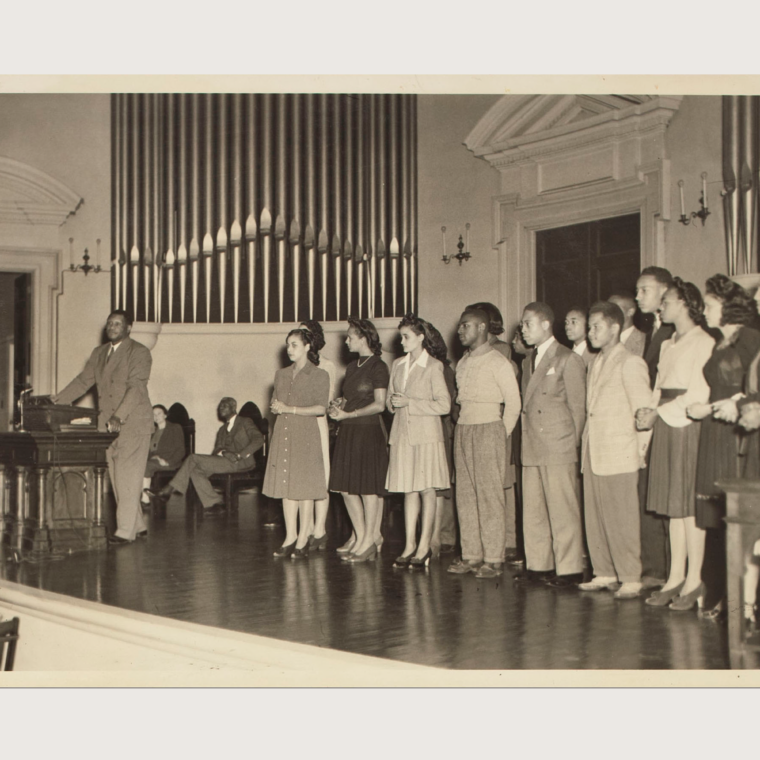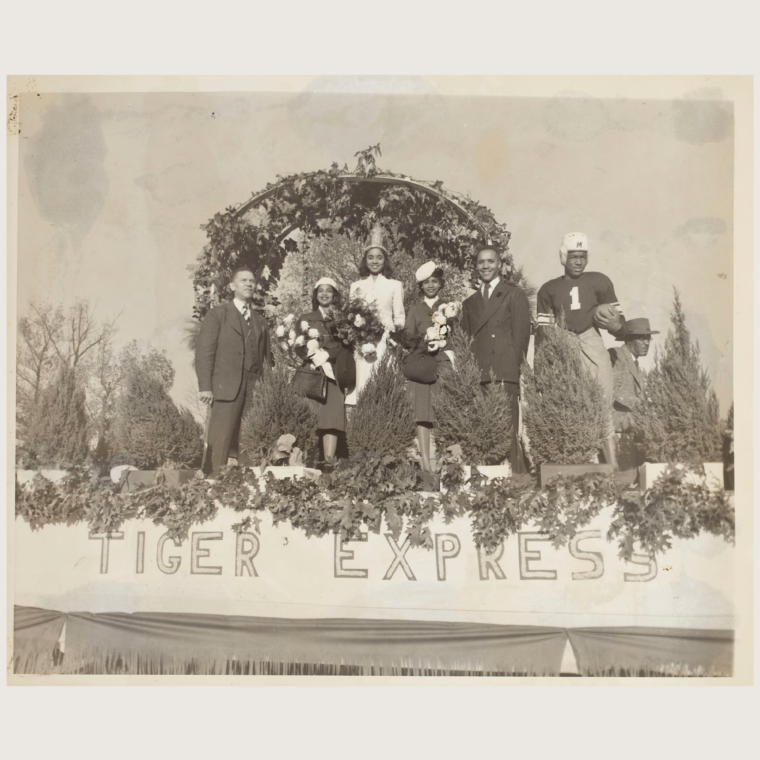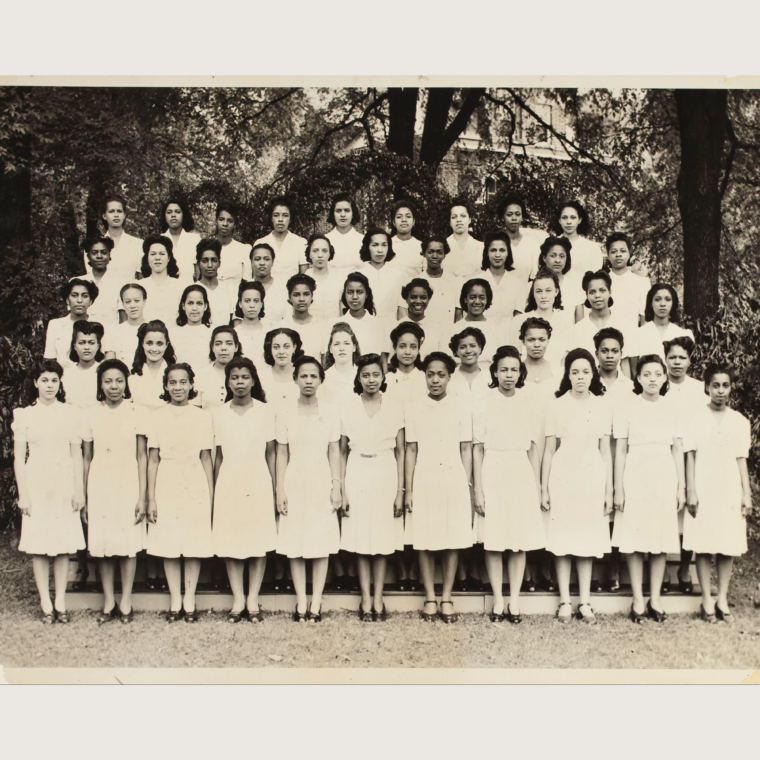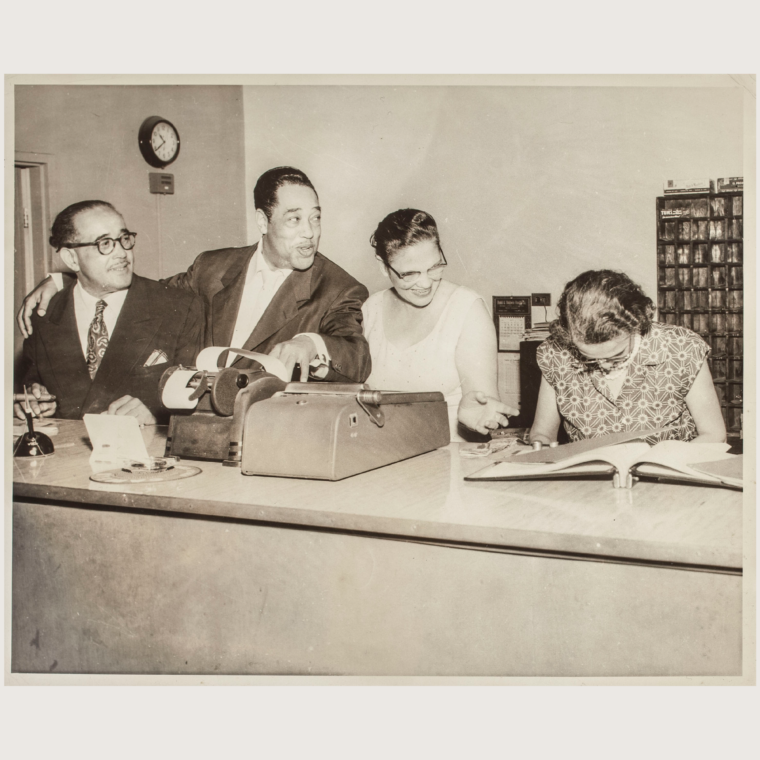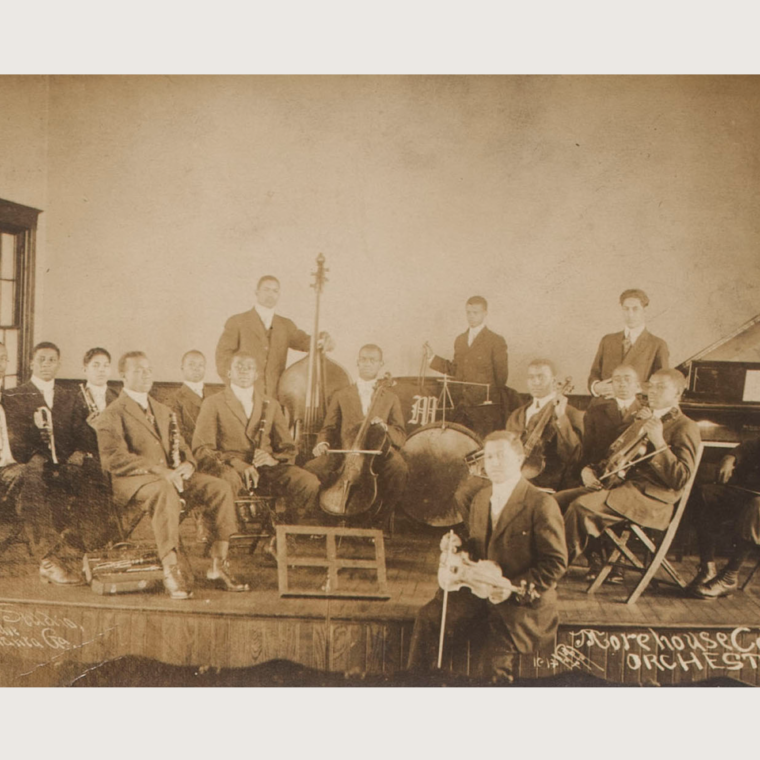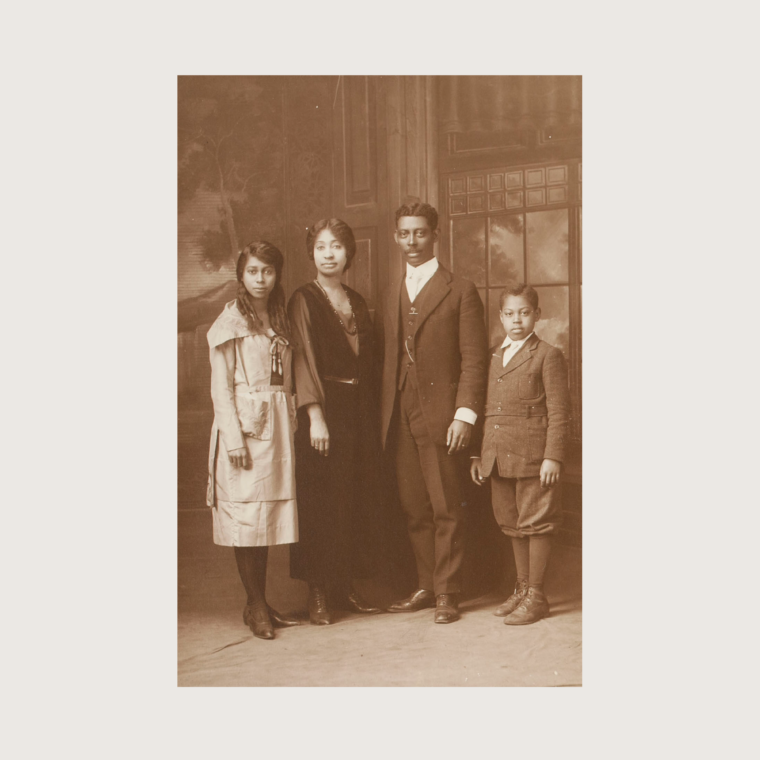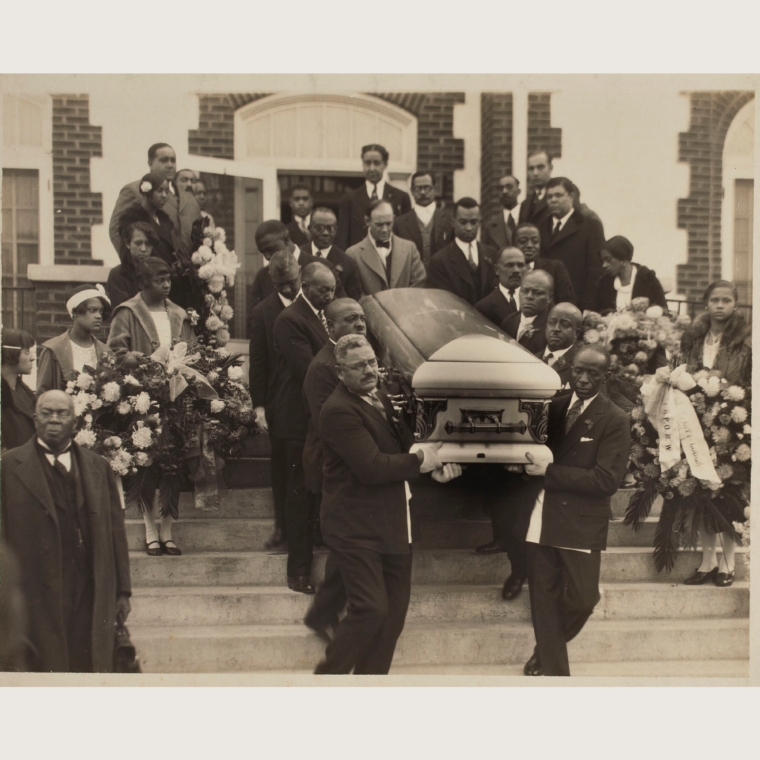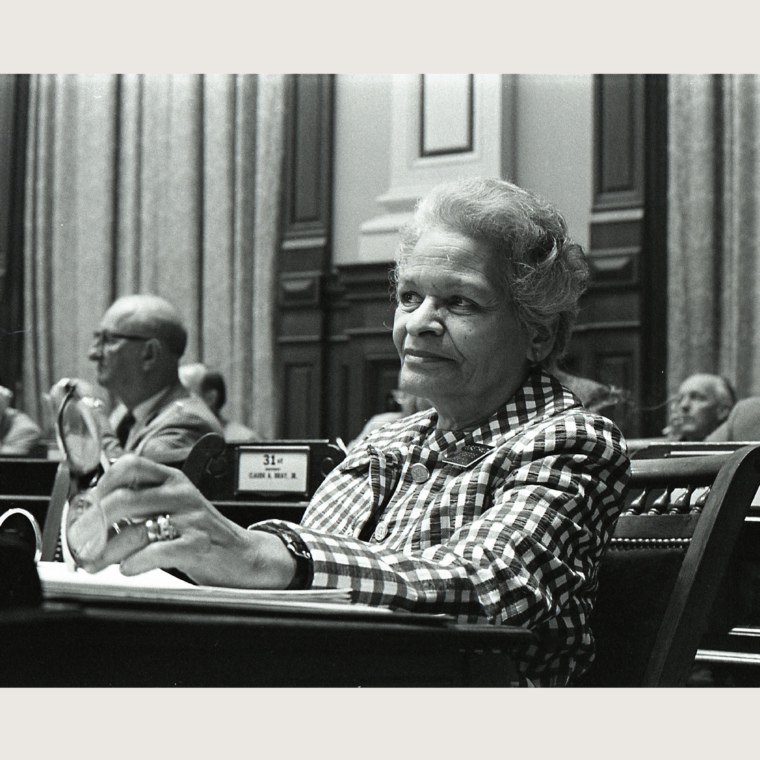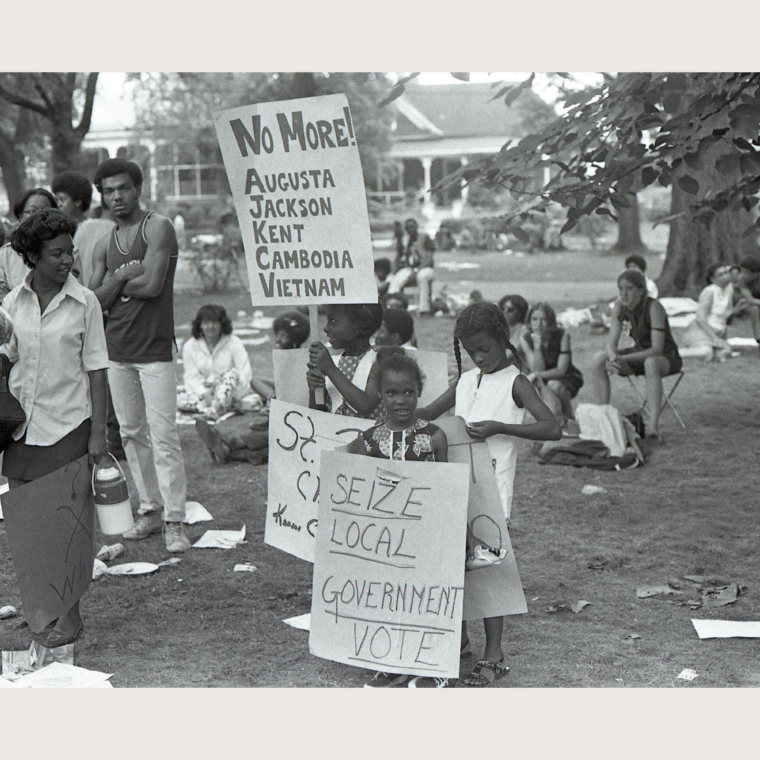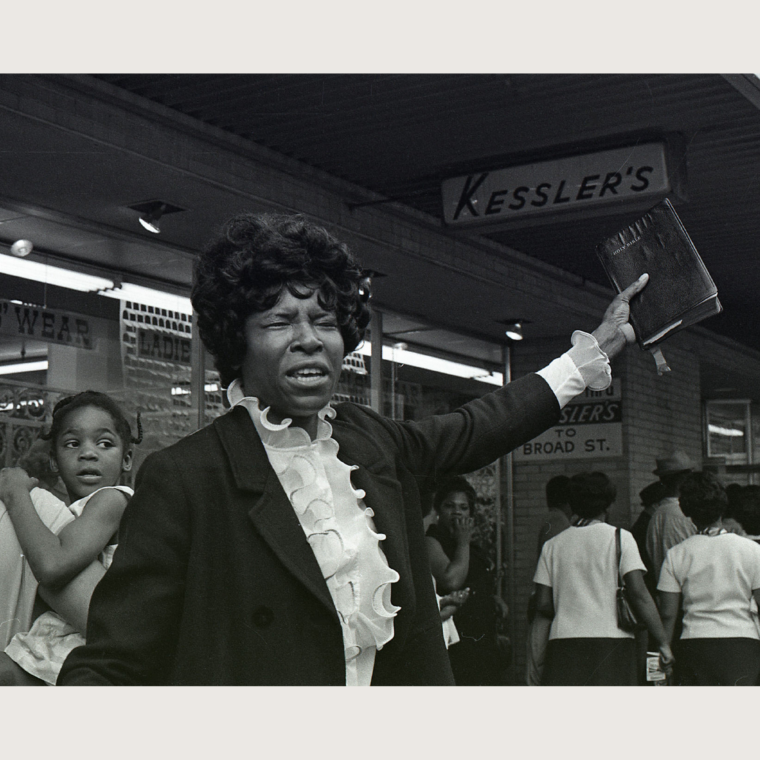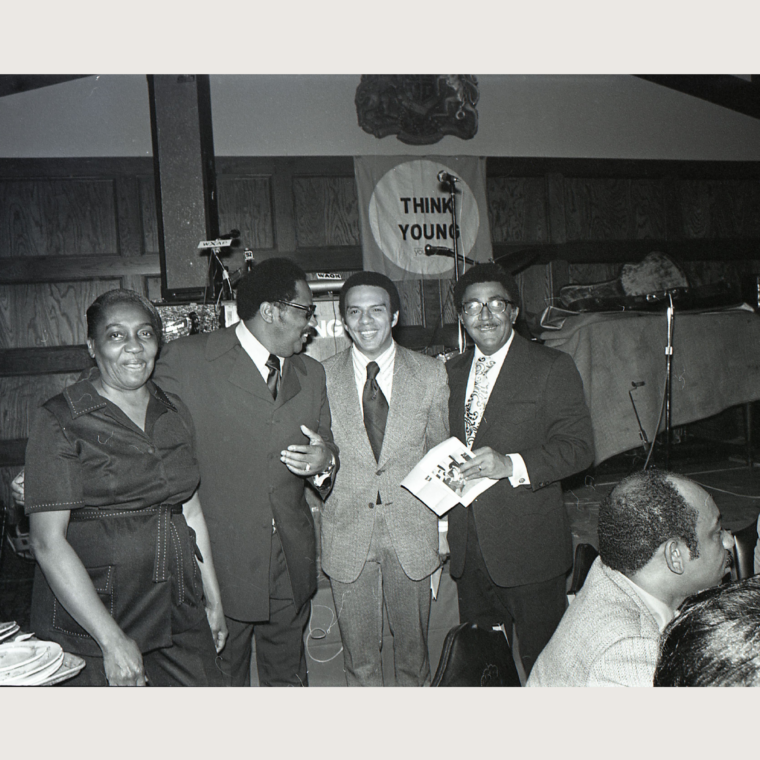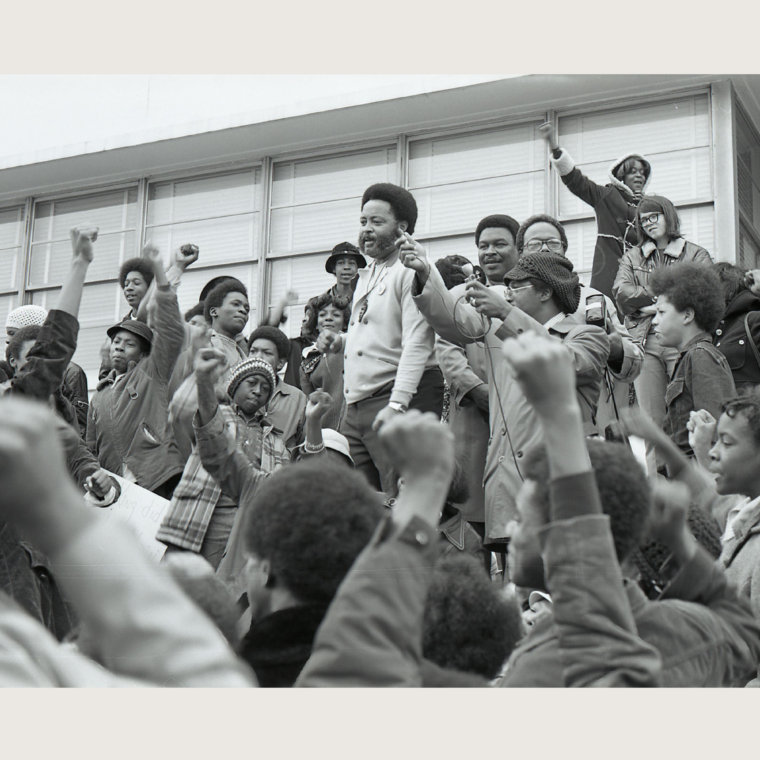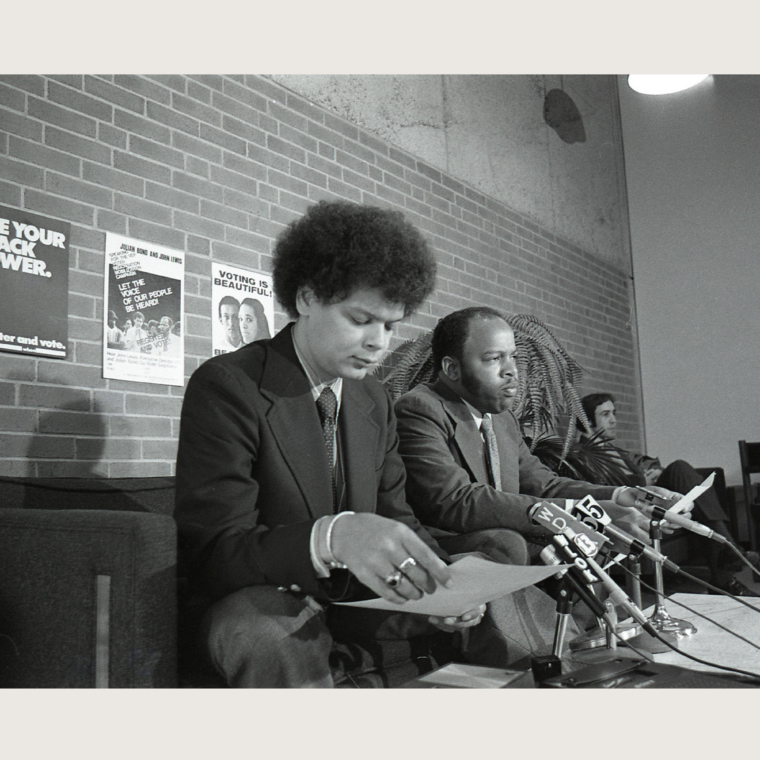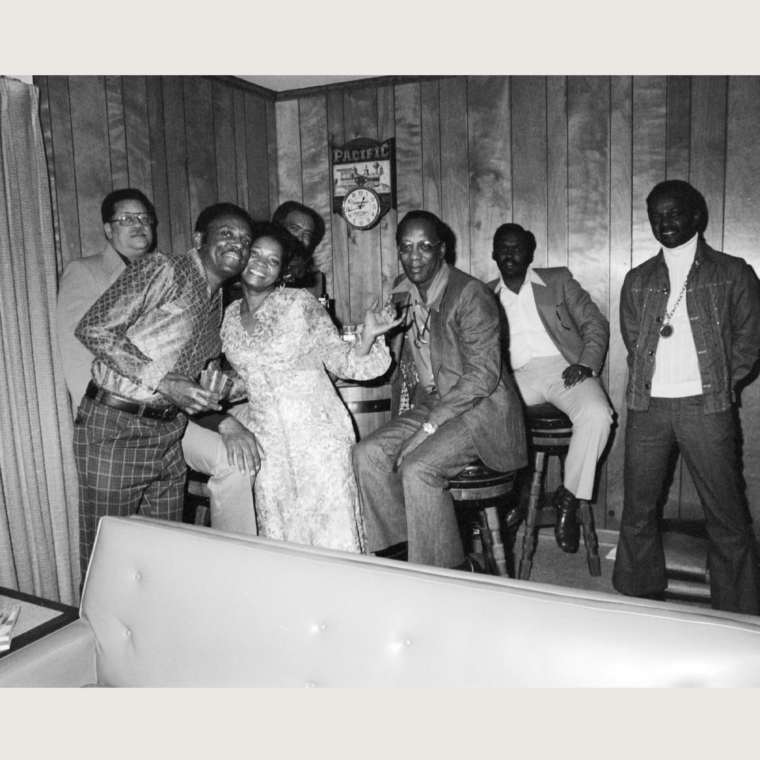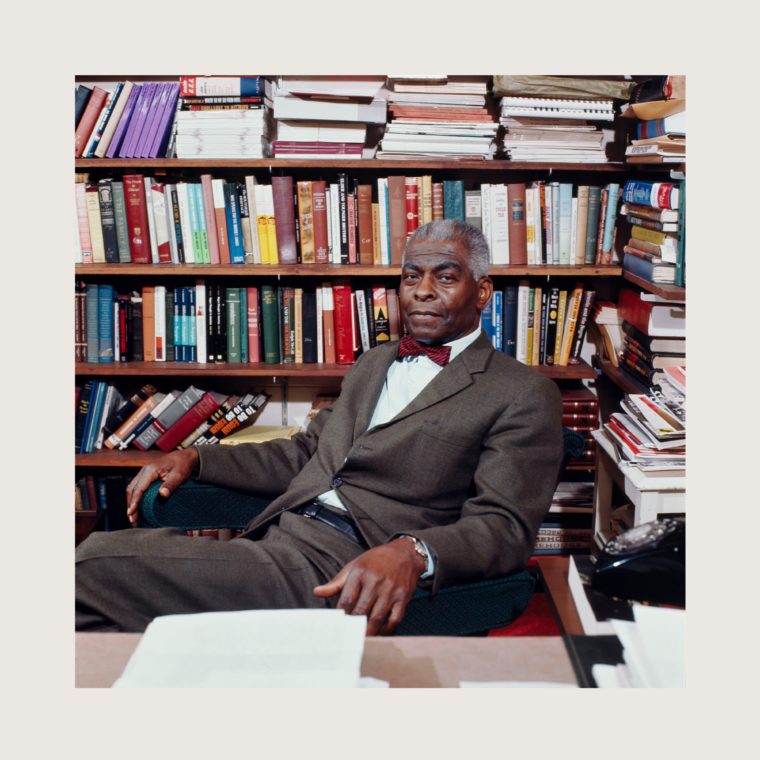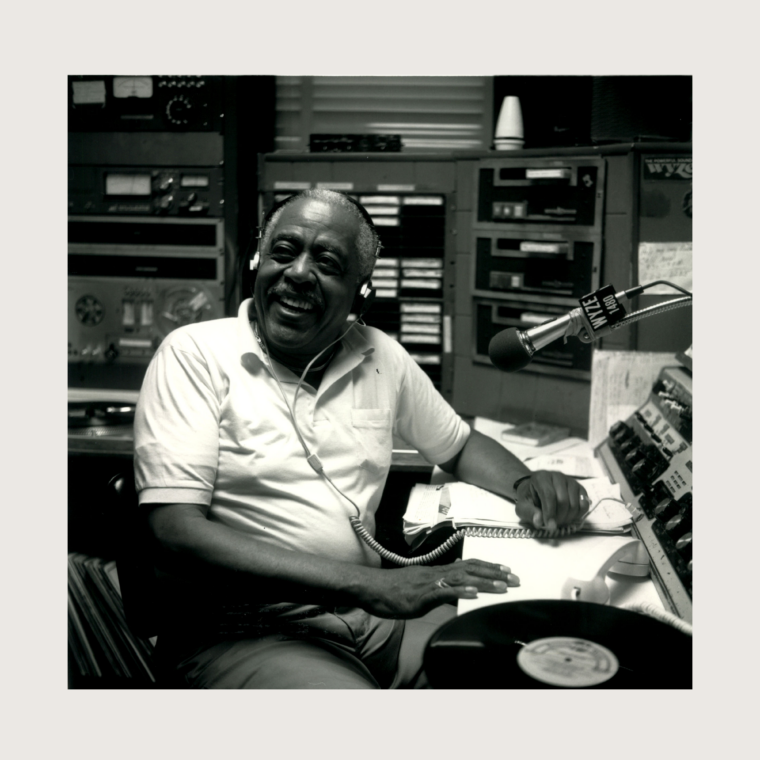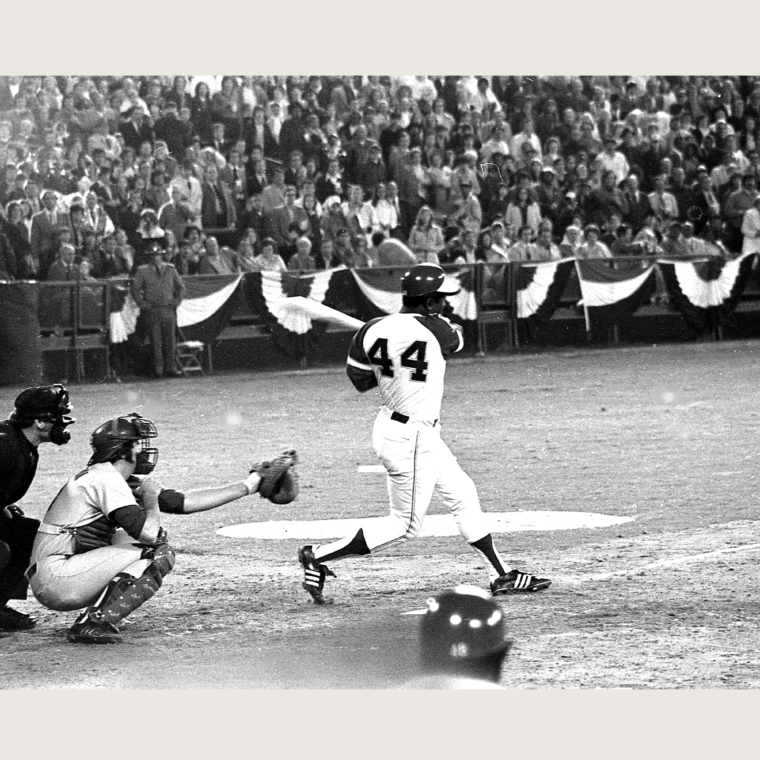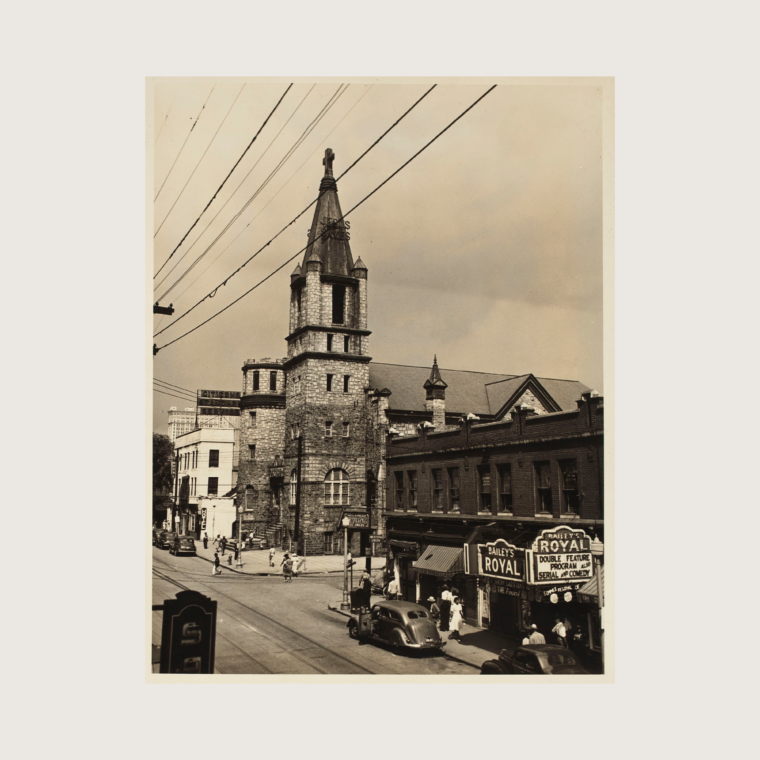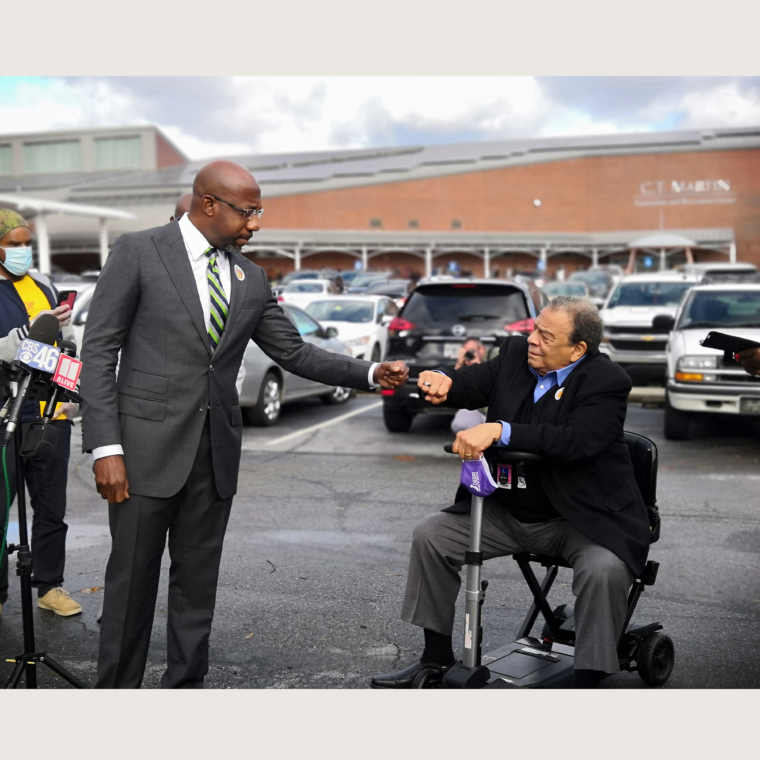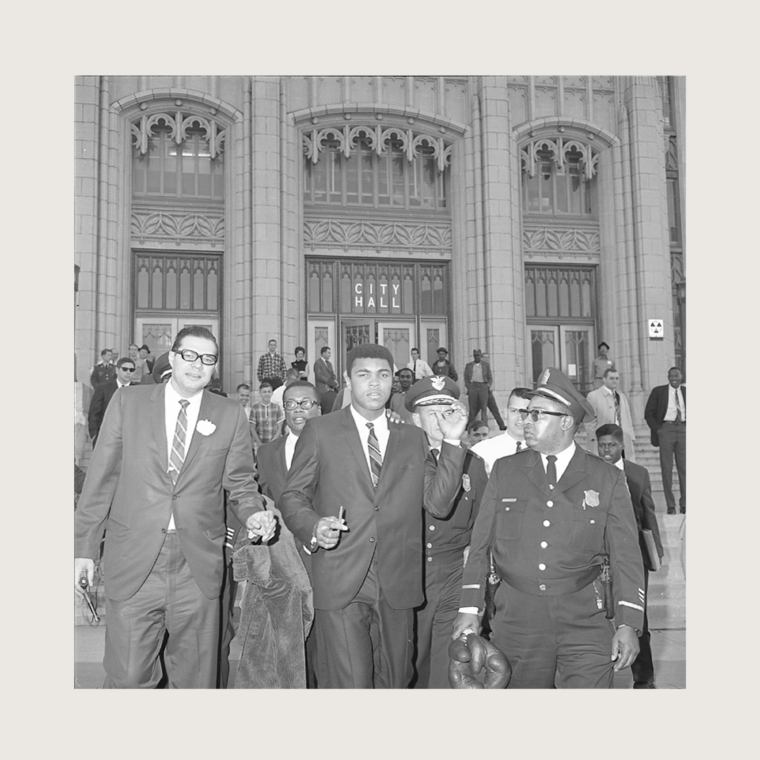 African Americans in Atlanta have a well-documented history of fighting for equality and justice amid persistent racism.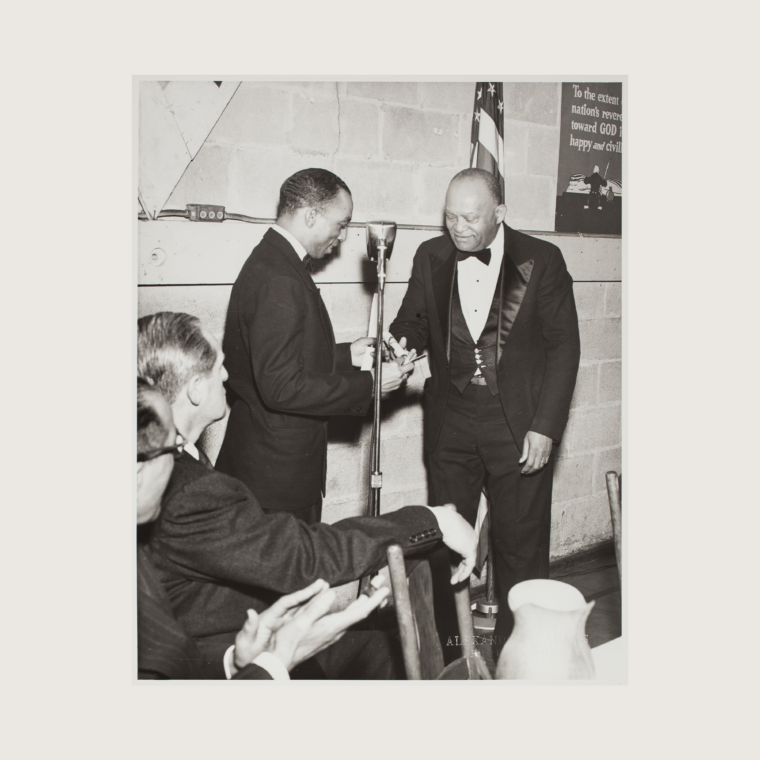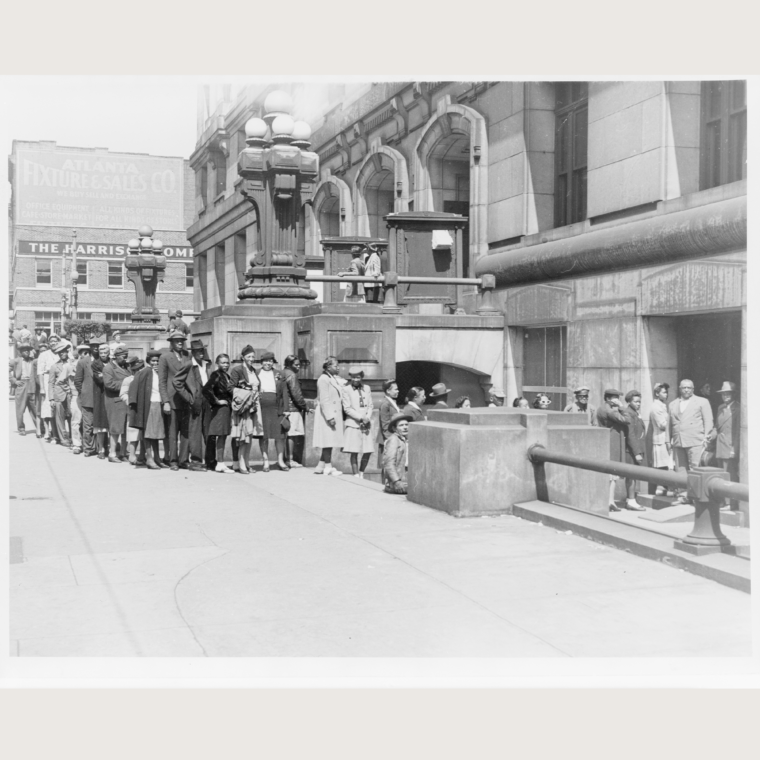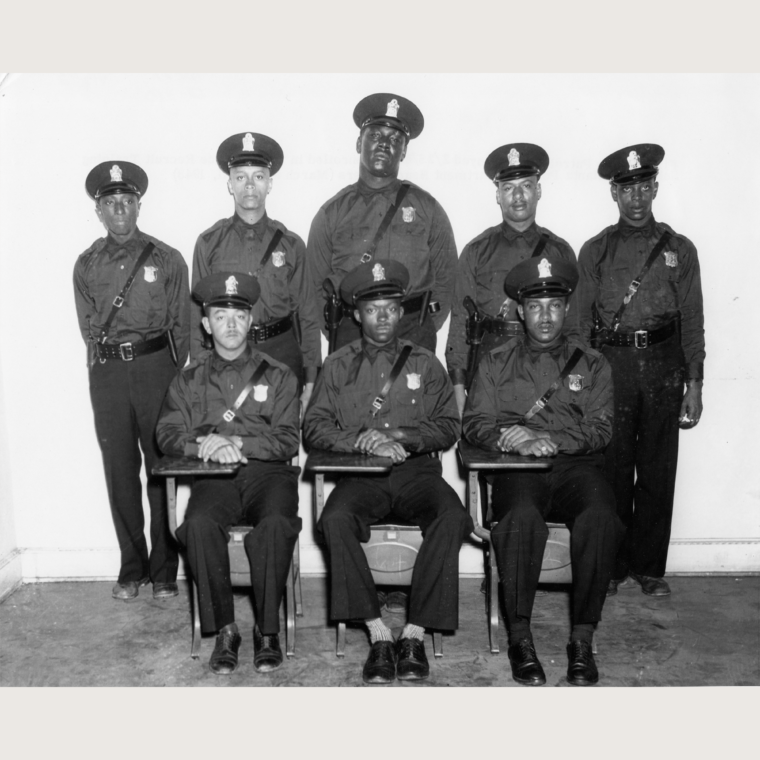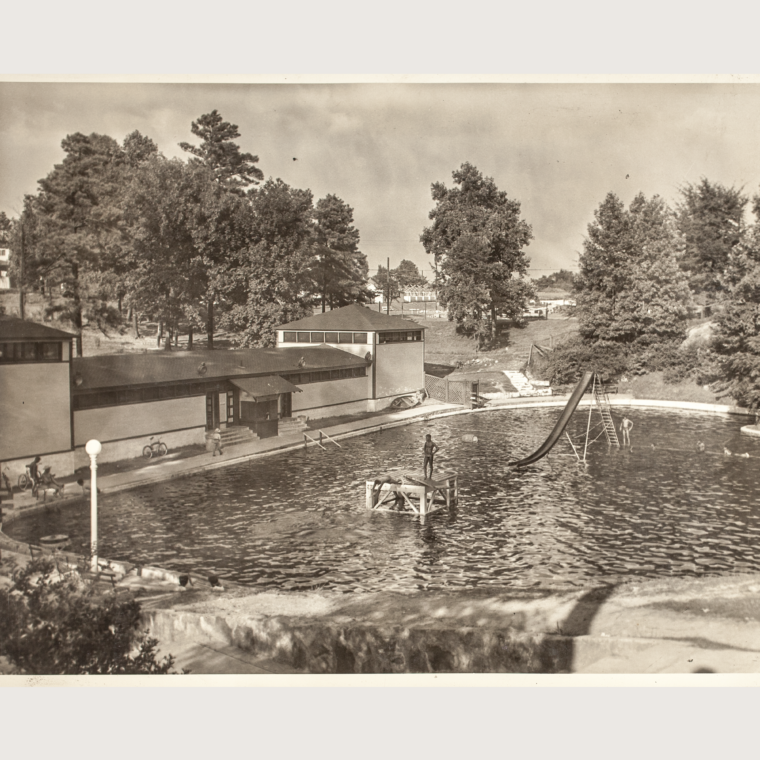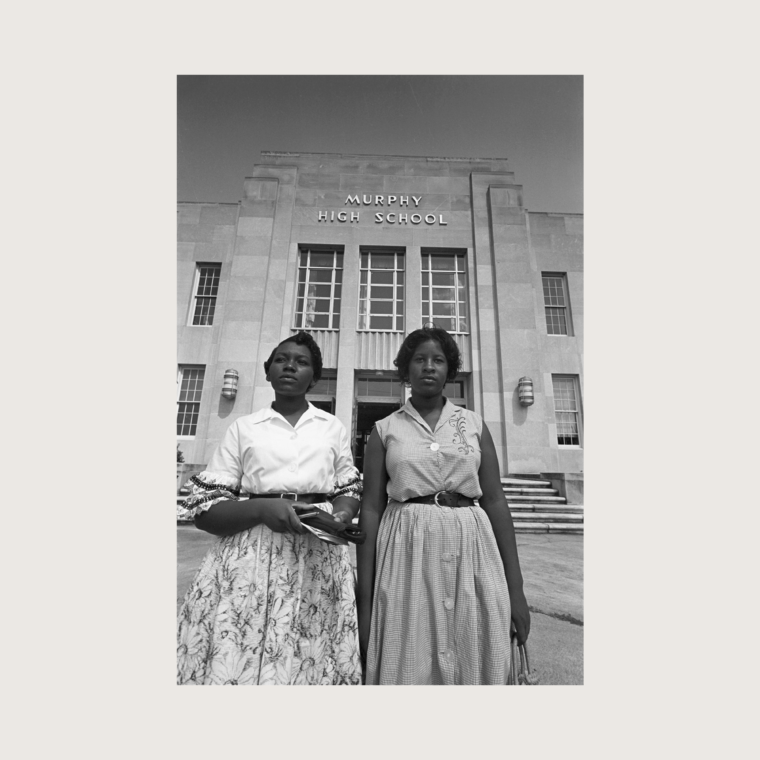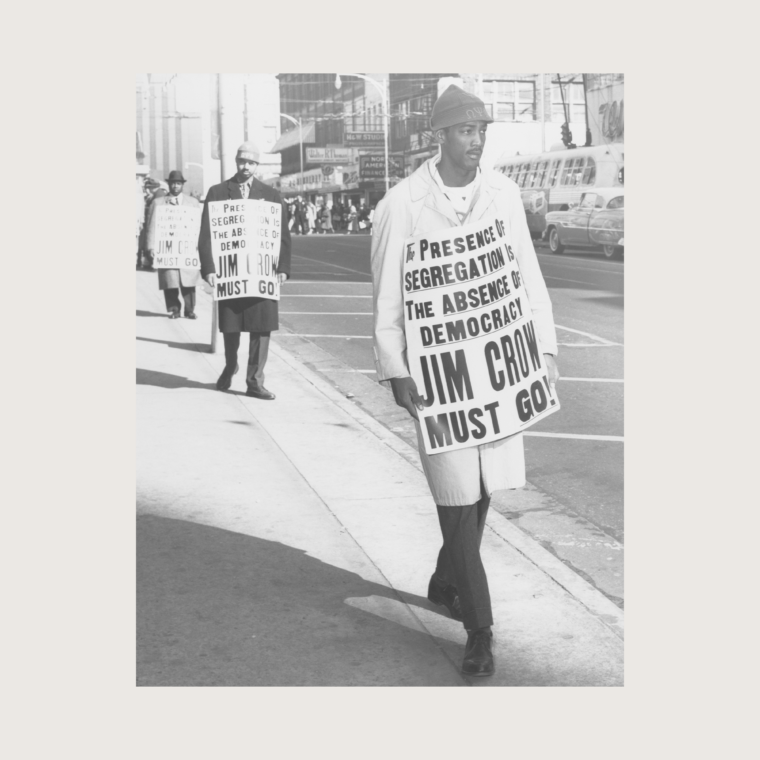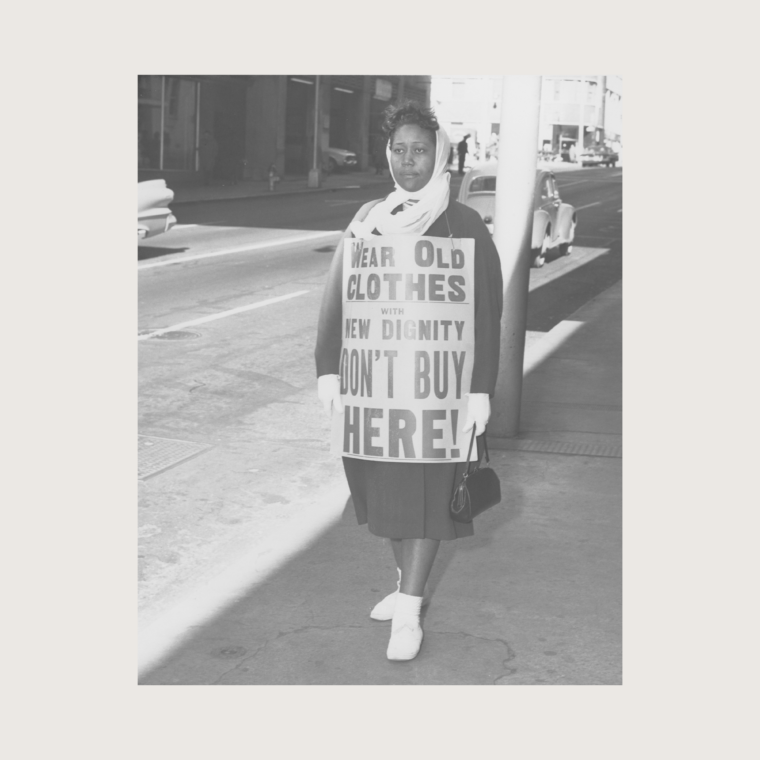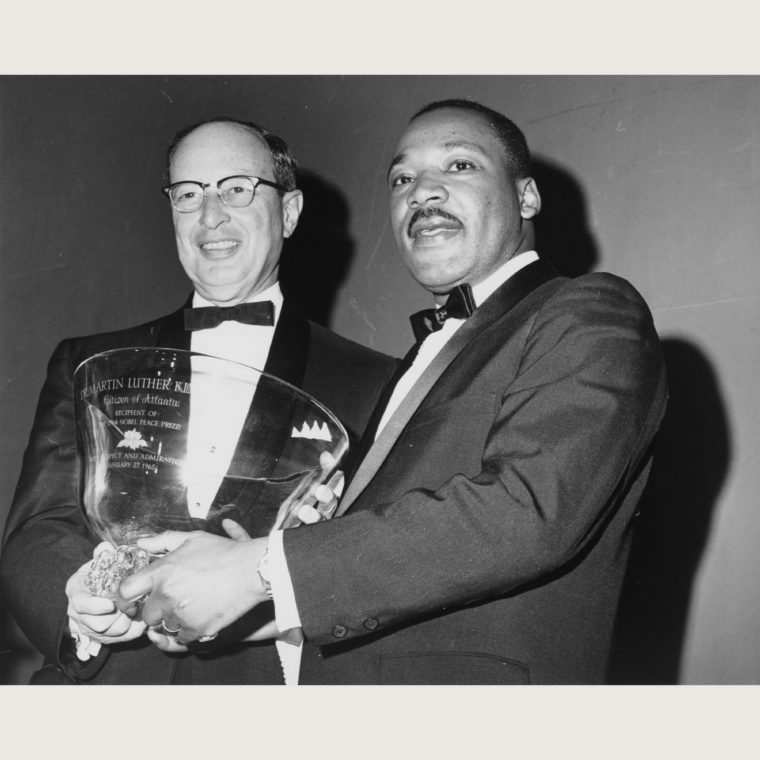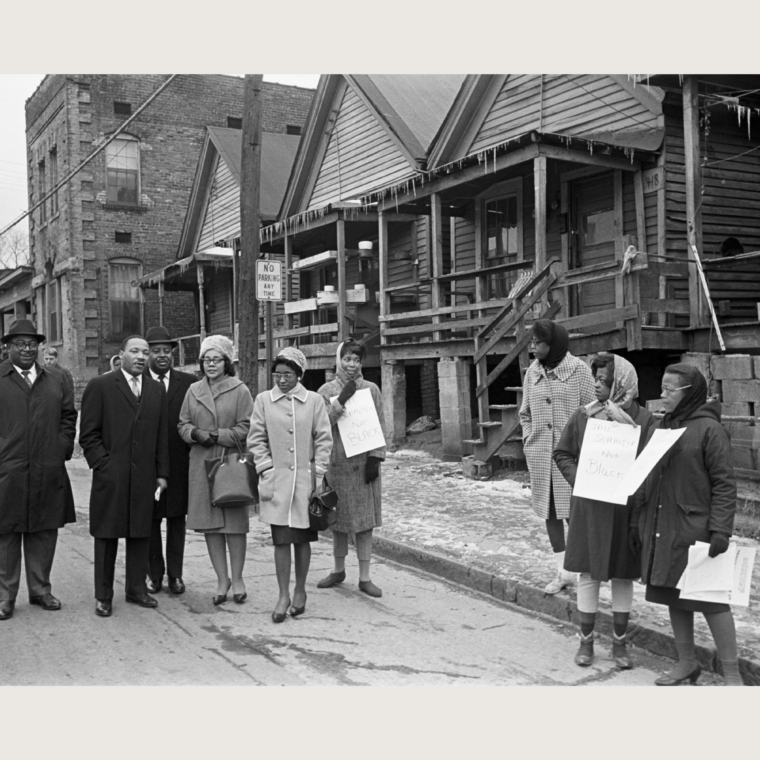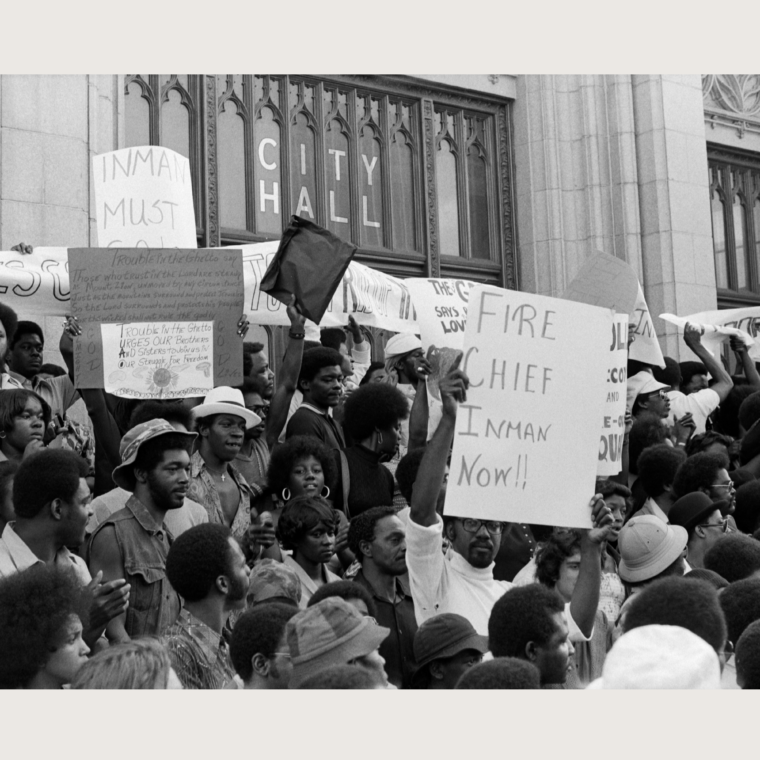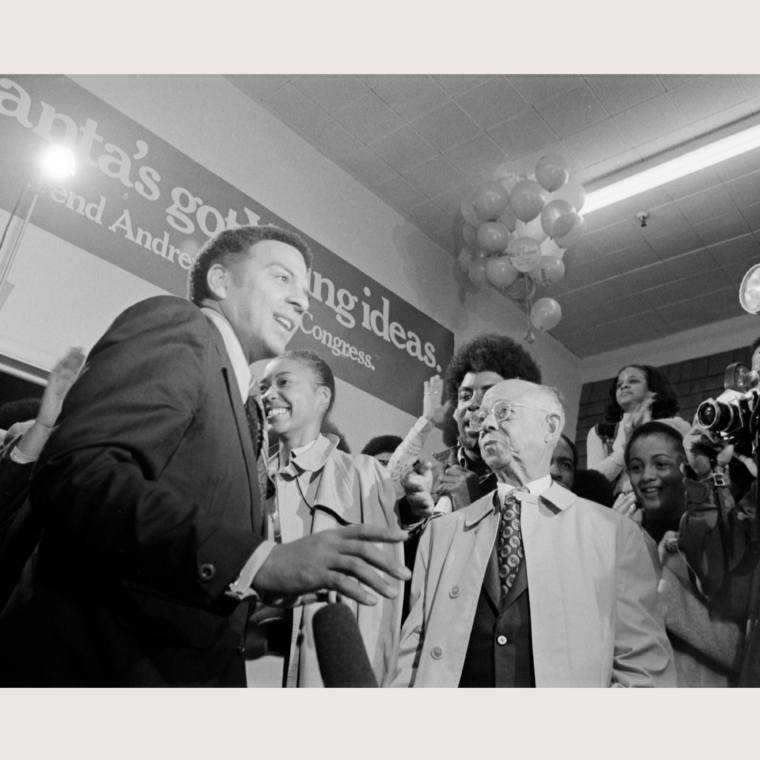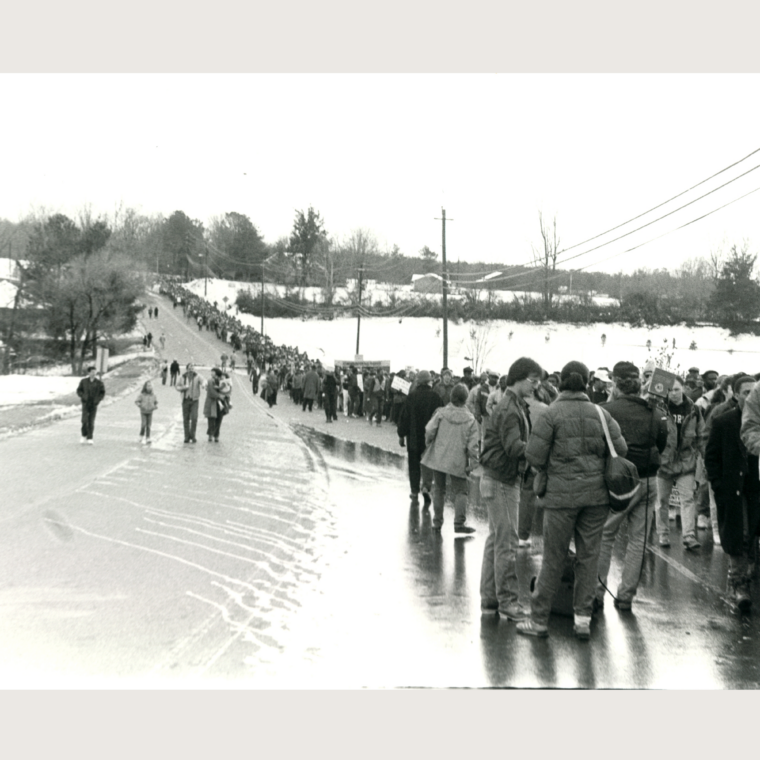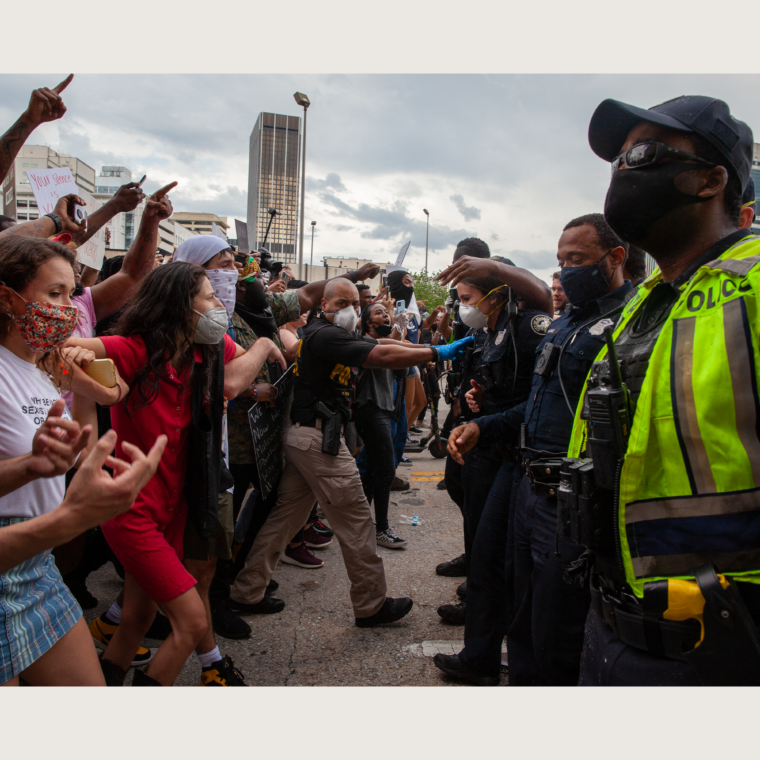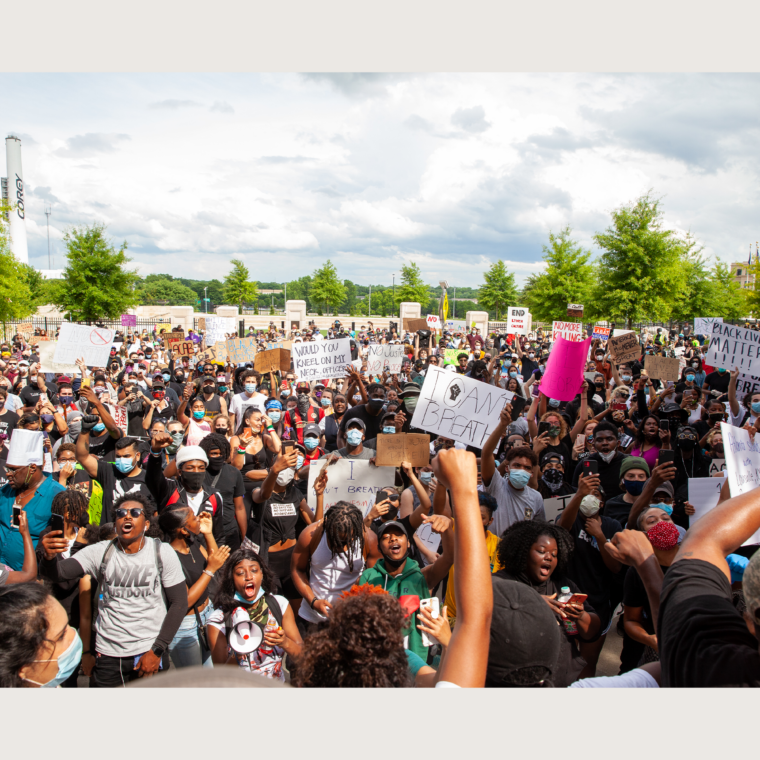 Related Content. Learn More.
Exhibition

This online exhibition explores the African American struggle for full citizenship and racial equality that unfolded in the 50 years following the Civil War.

Exhibition

Atlanta History Center is home to one of the nation's most comprehensive collections of Civil War memorabilia including a growing number of rare objects identified specifically with African American USCT soldiers and regiments such as a canteen, swords, a rifle, brass drum, knapsack, Bible, badges, a Medal of Honor, and a USCT flag.

Story

In August 2020, we commemorate the passage of the Nineteenth Amendment which guaranteed American women the right to vote. However, this was not an inclusive victory.

Story

Throughout the civil rights movement in Atlanta, soul food restaurants were hubs of change where civil rights leaders could convene, converse, and strategize, and in times of terror and violence, these places were retreats where leaders could plan their next tactical moves.