Atlanta History Center collects, preserves, and provides free public access to historic documents, photographs, and other material preserving the stories of African Americans in Atlanta.
Selected as a sample from the collections of Kenan Research Center, the photography in this display reflects the rich stories of Atlanta's historically black colleges and universities, the Civil Rights Movement, and those of African American educators, entertainers, and athletes.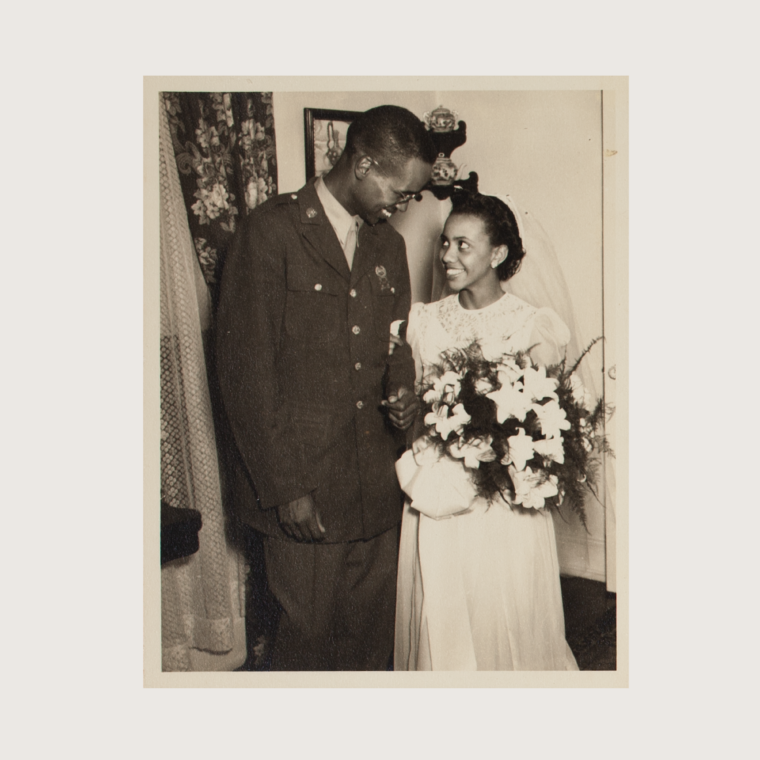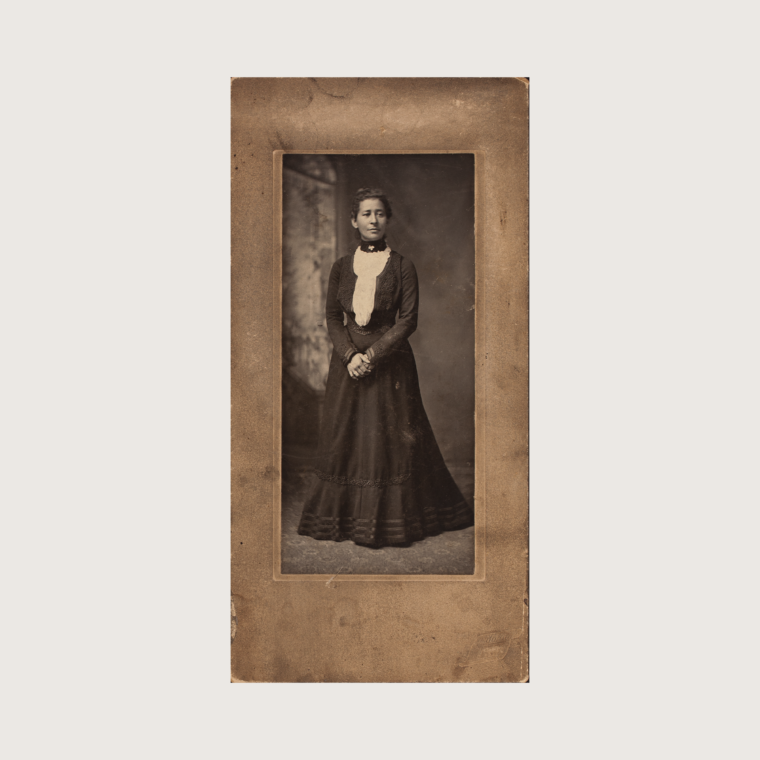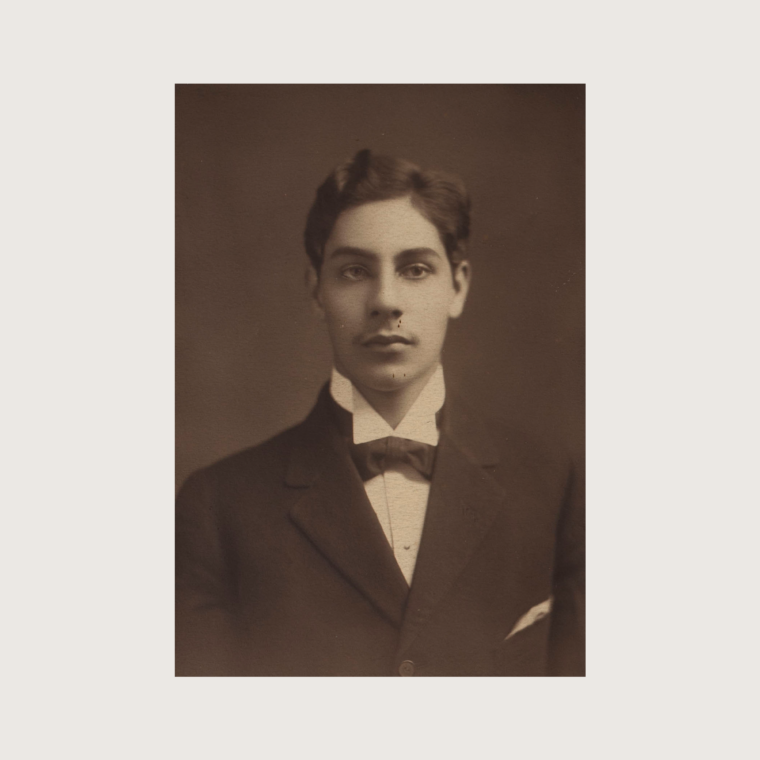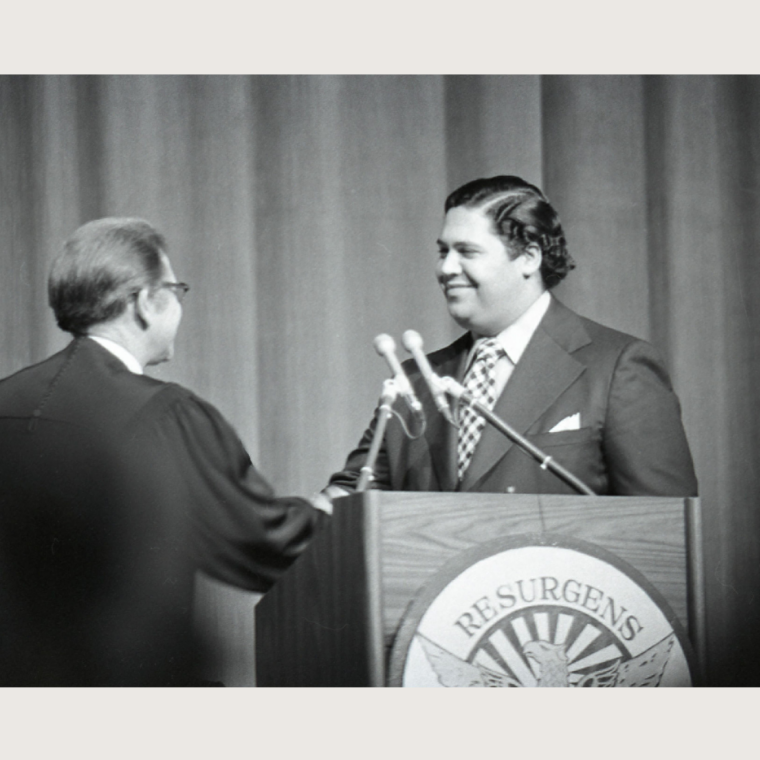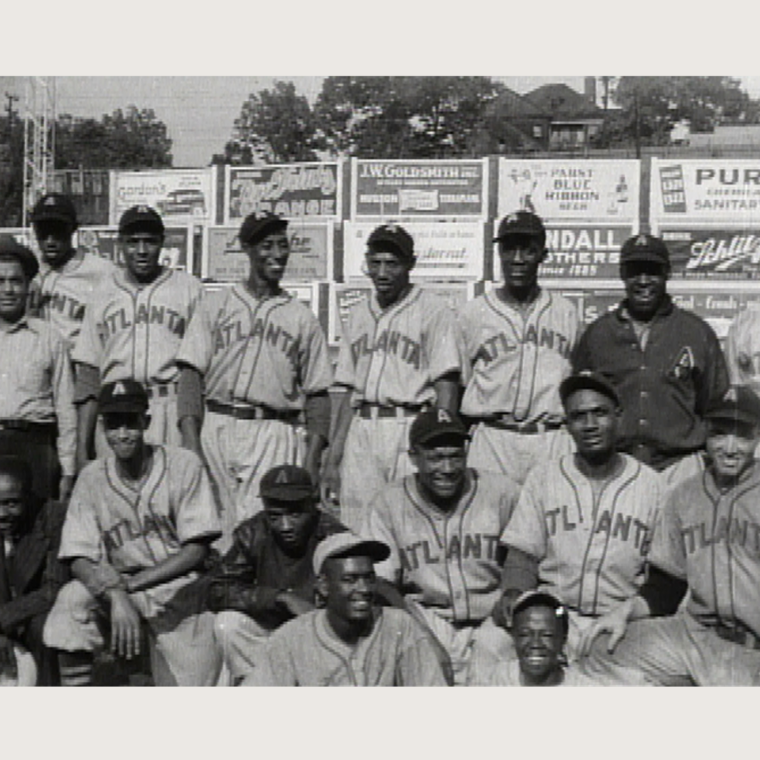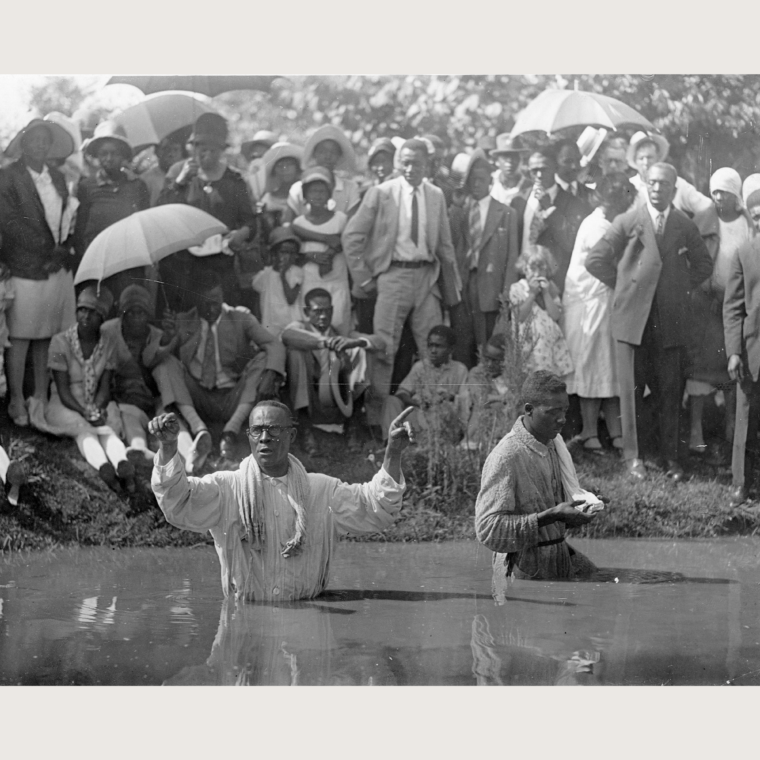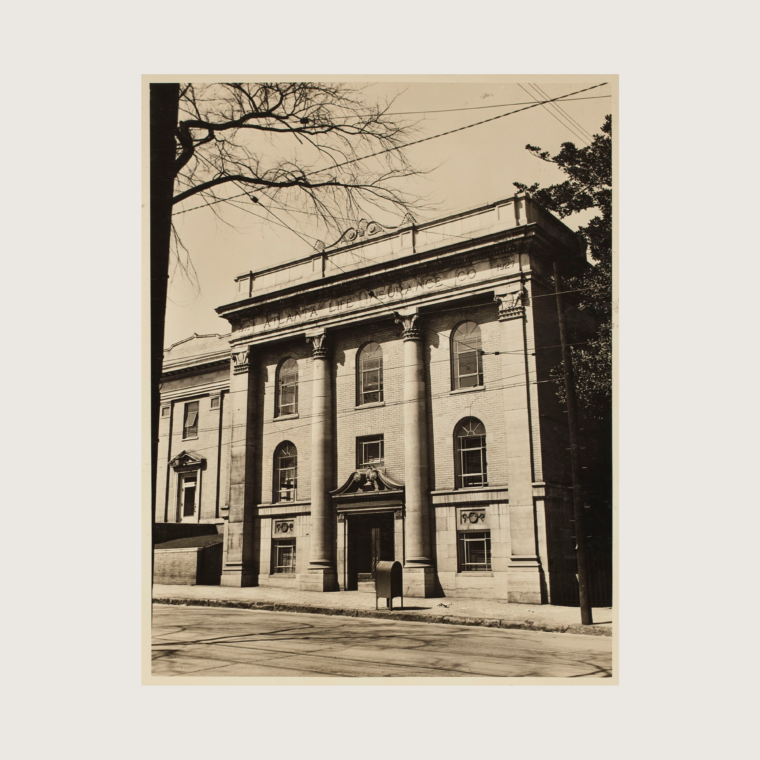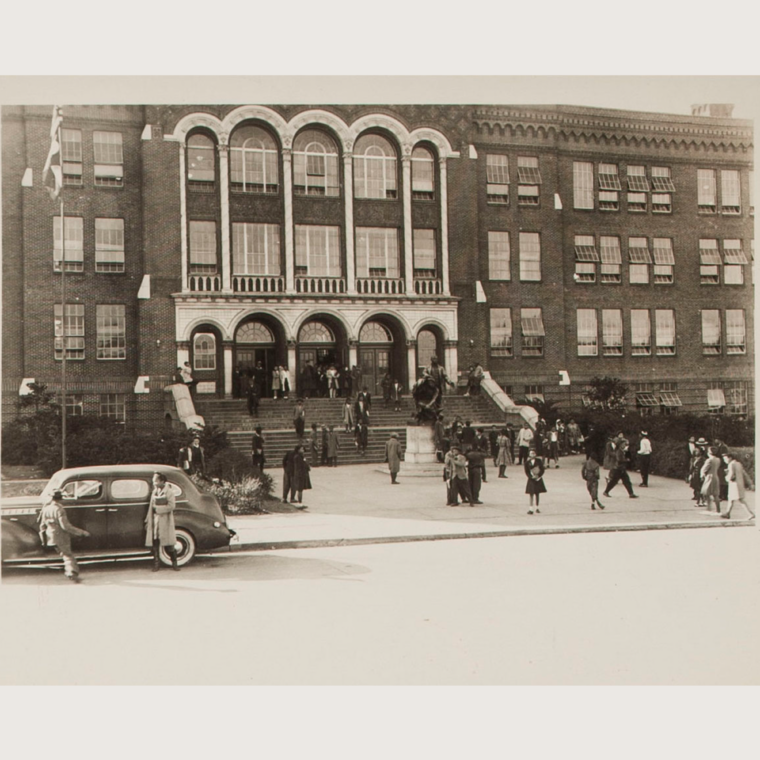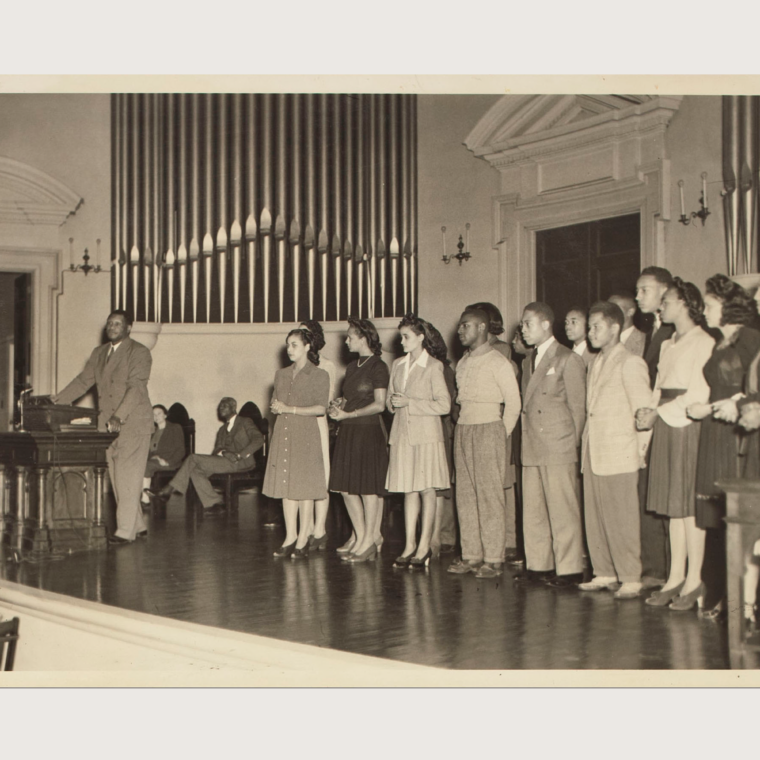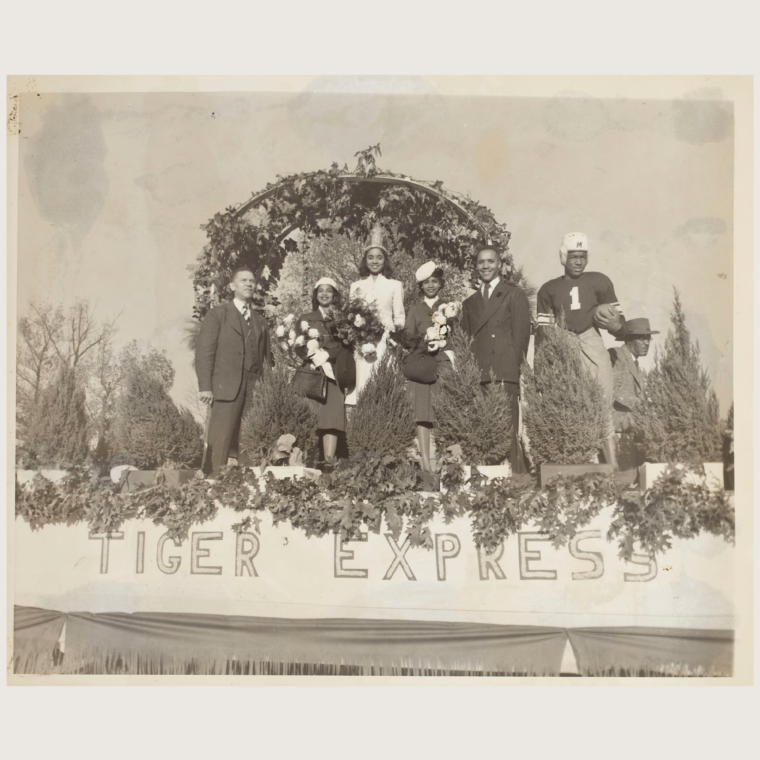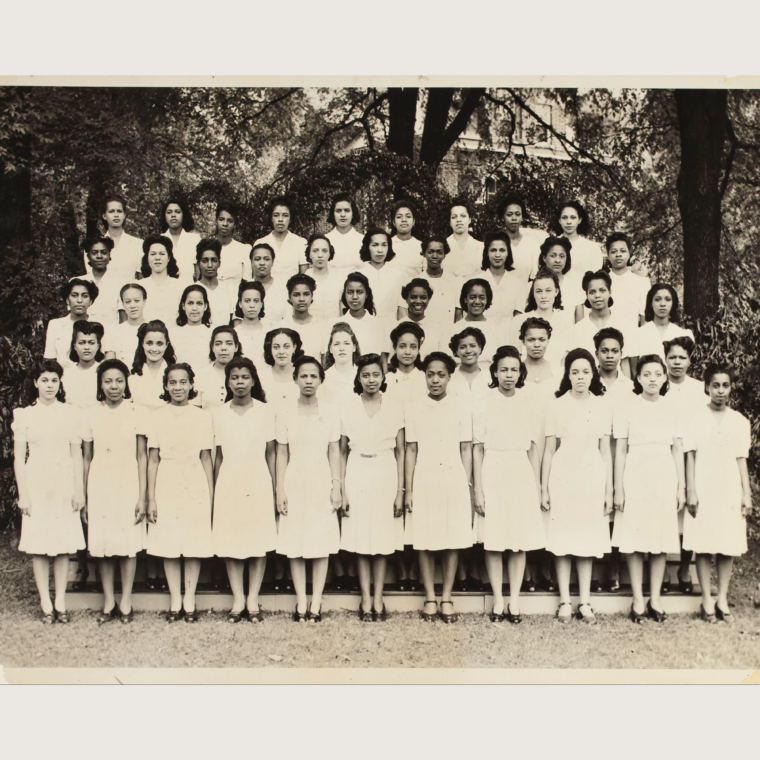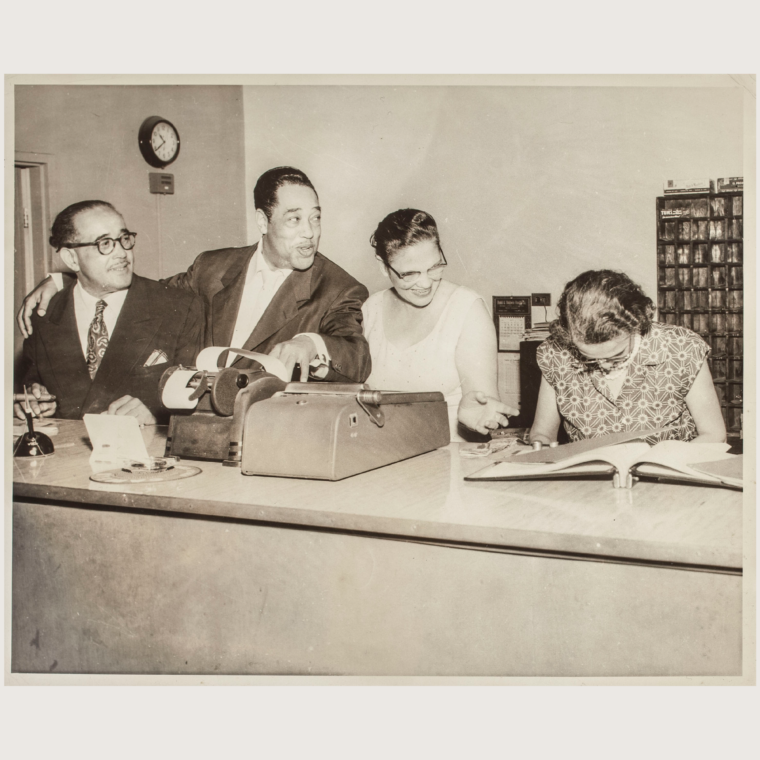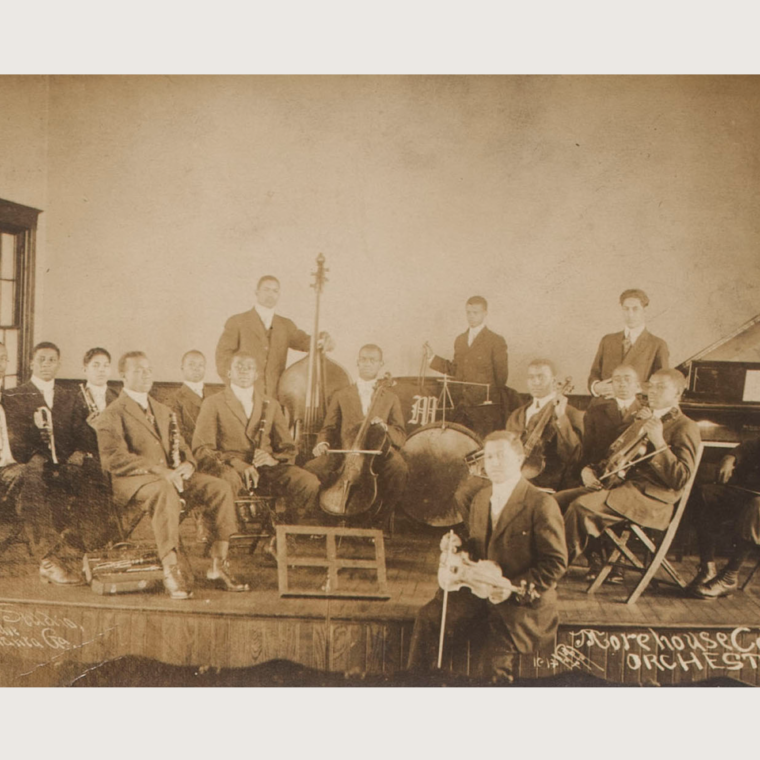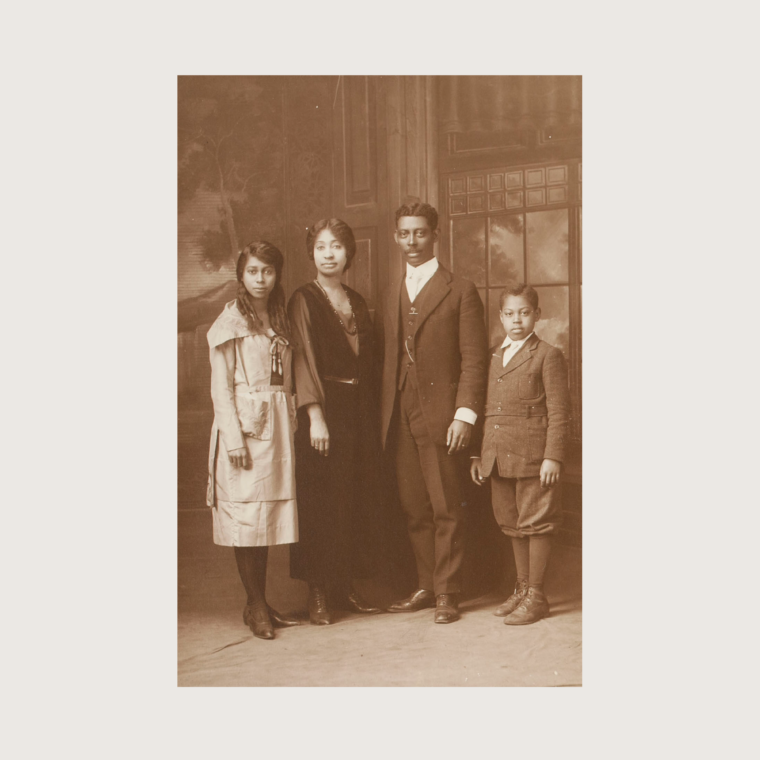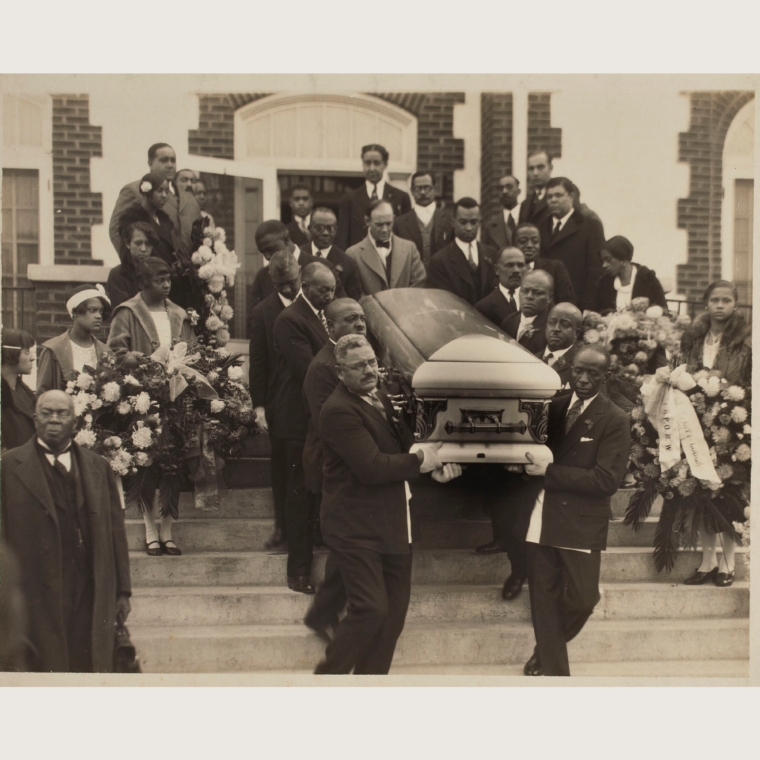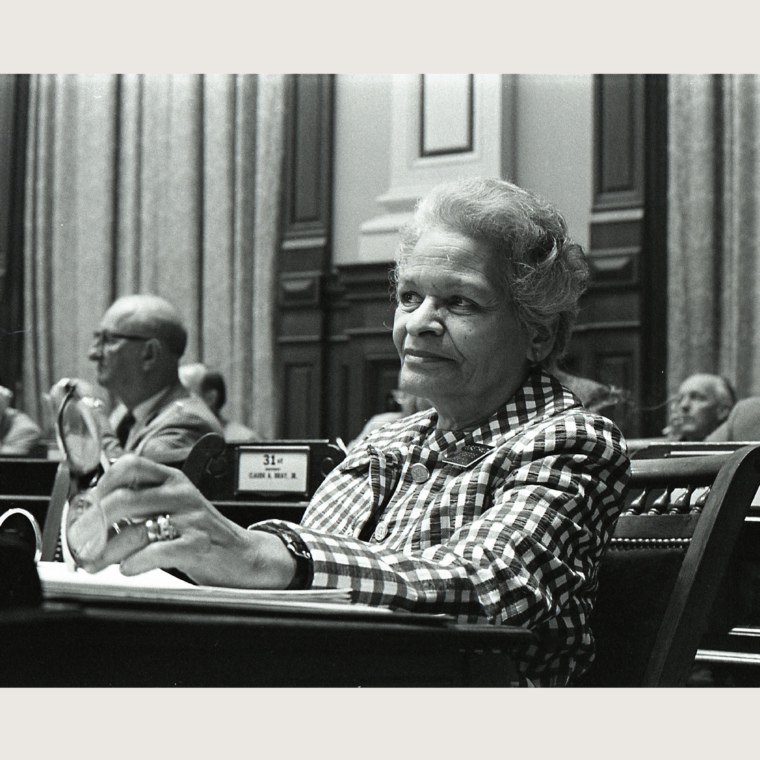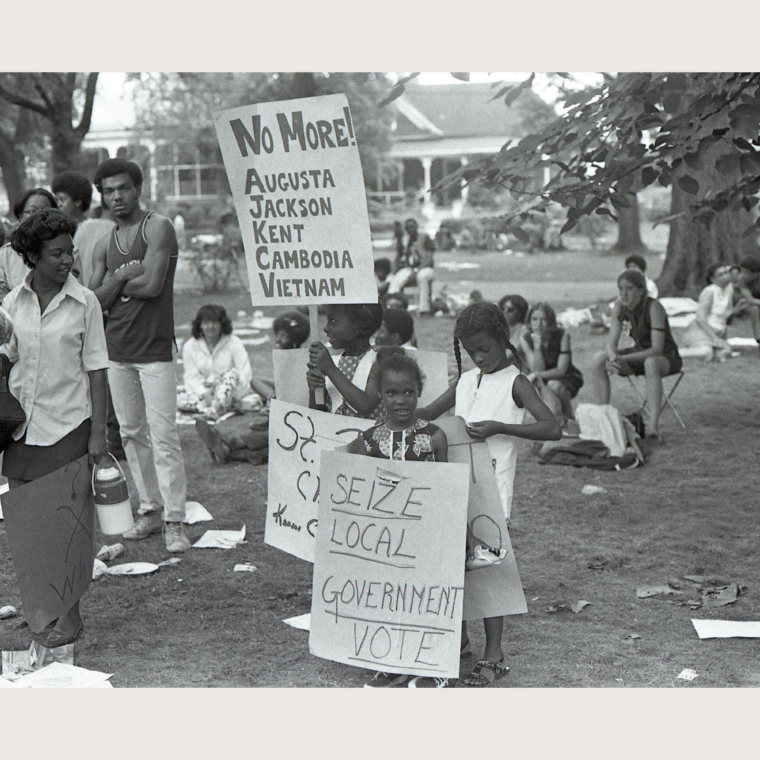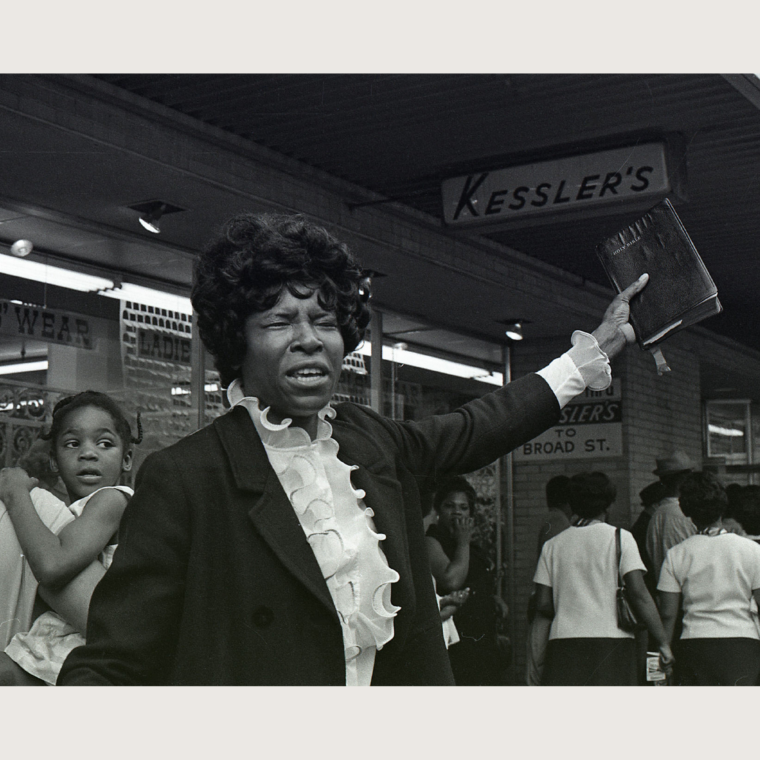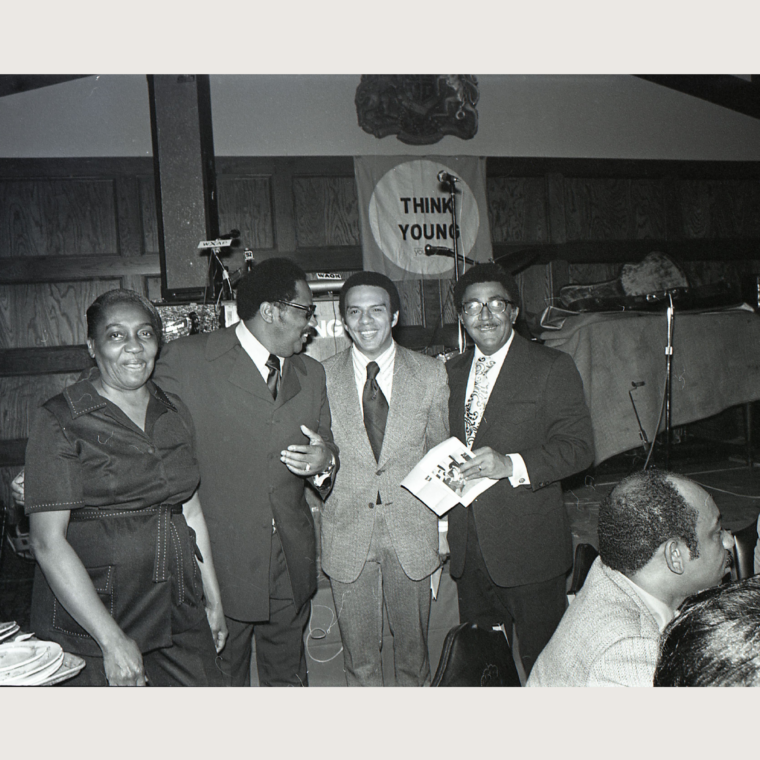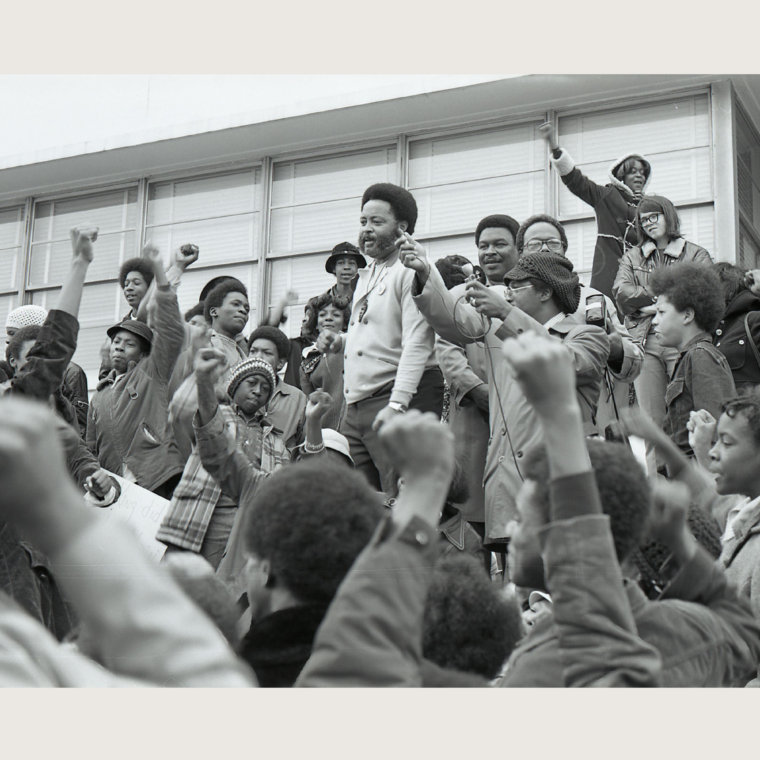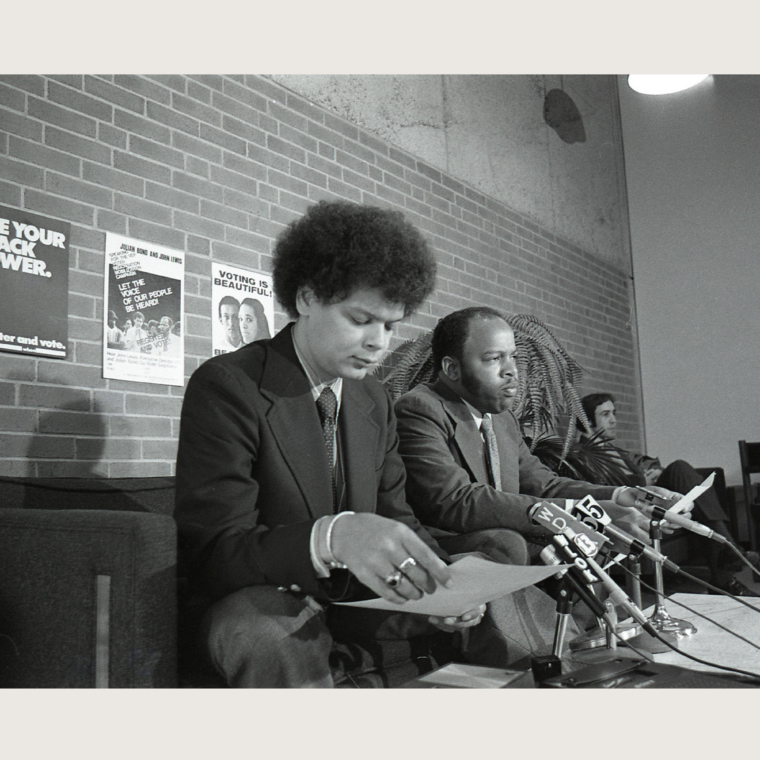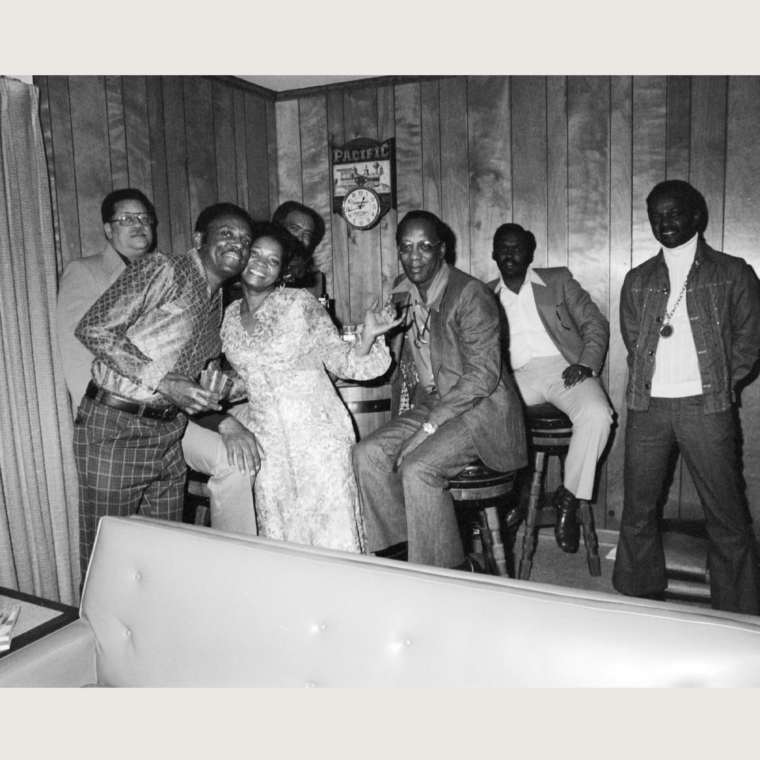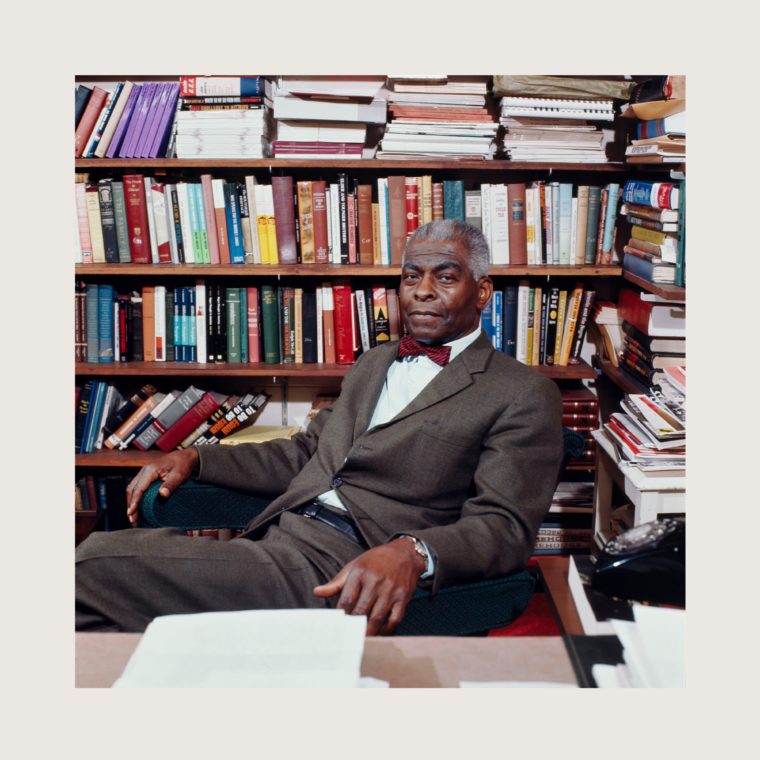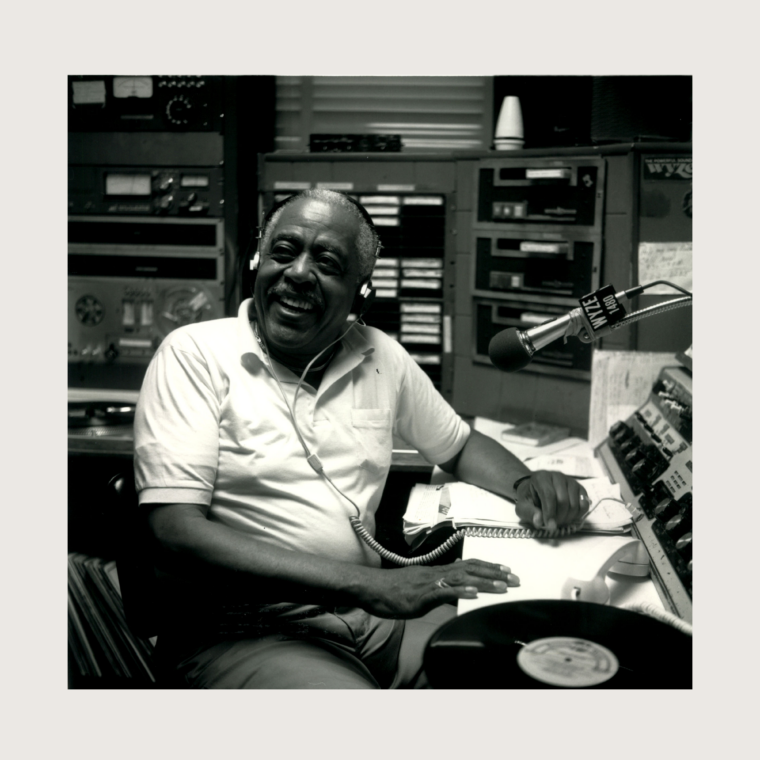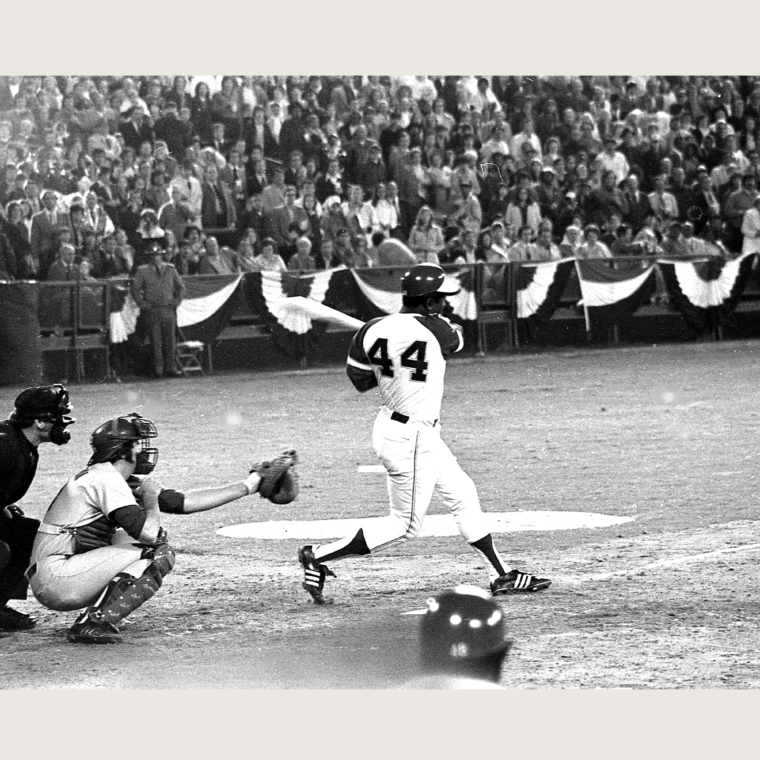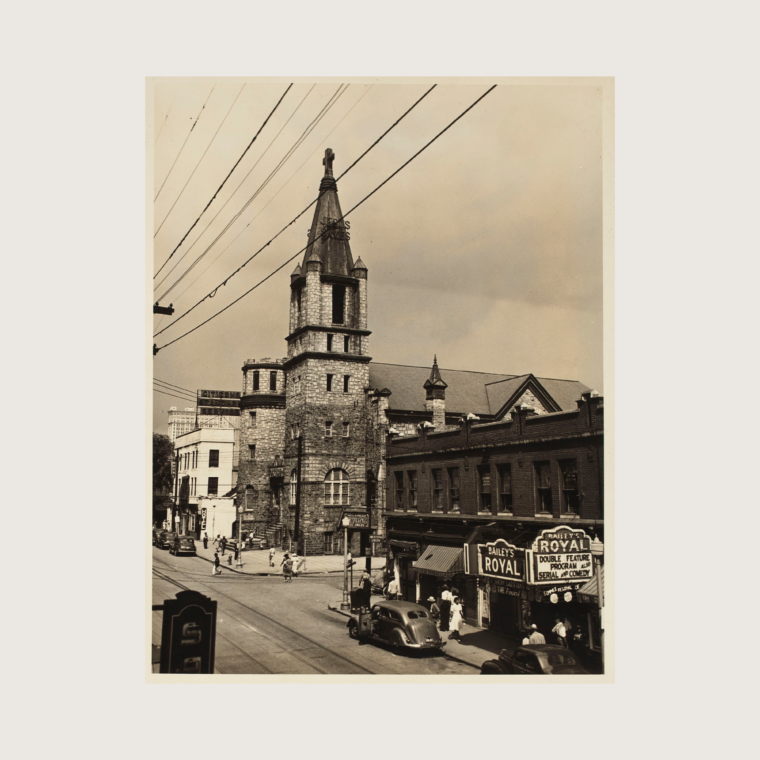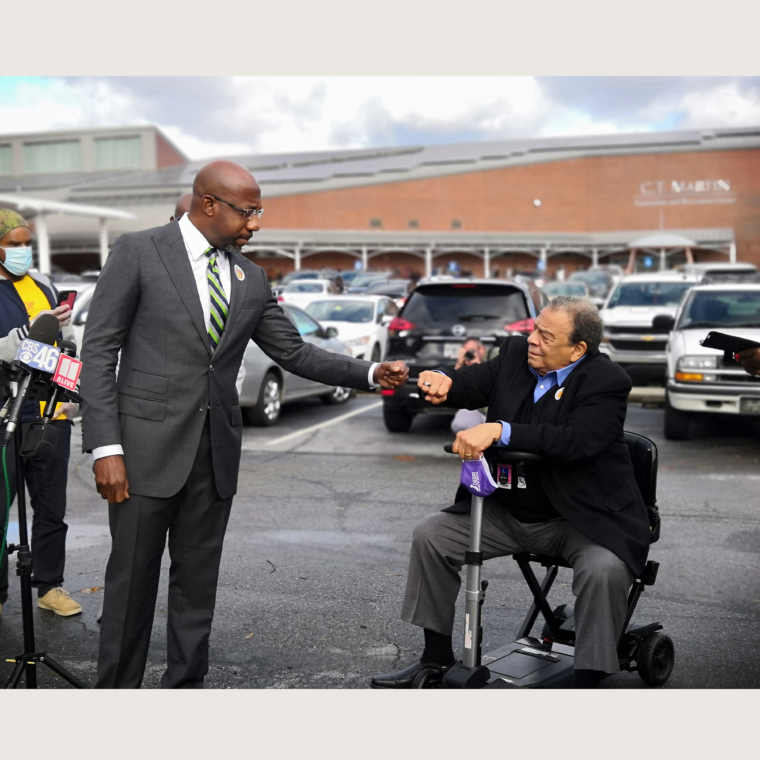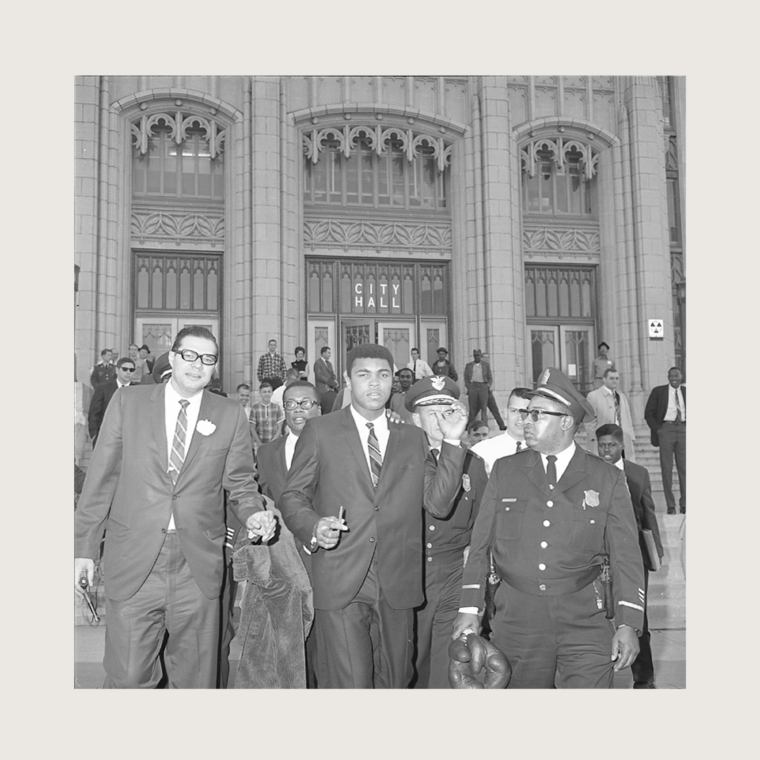 African Americans in Atlanta have a well-documented history of fighting for equality and justice amid persistent racism.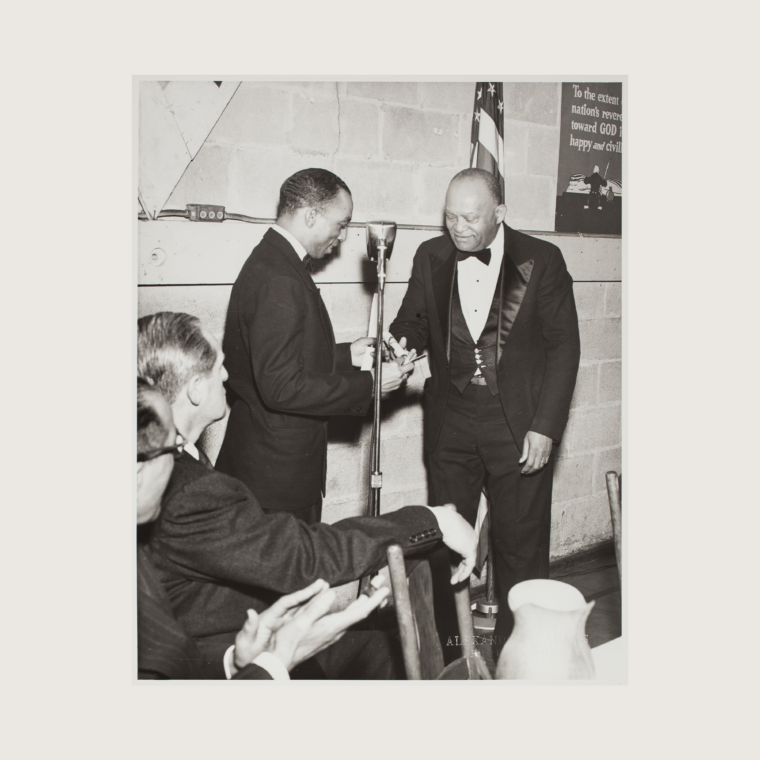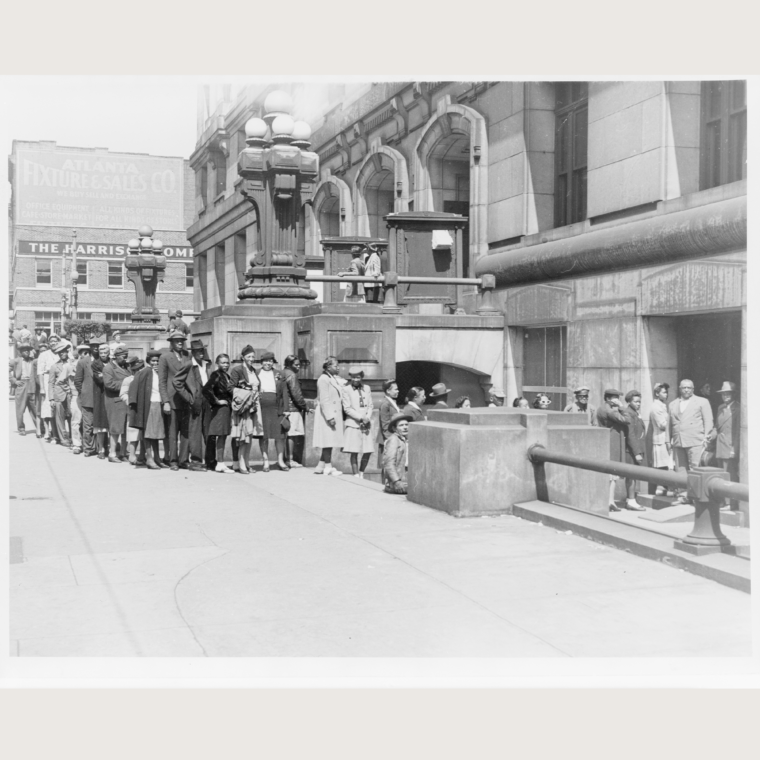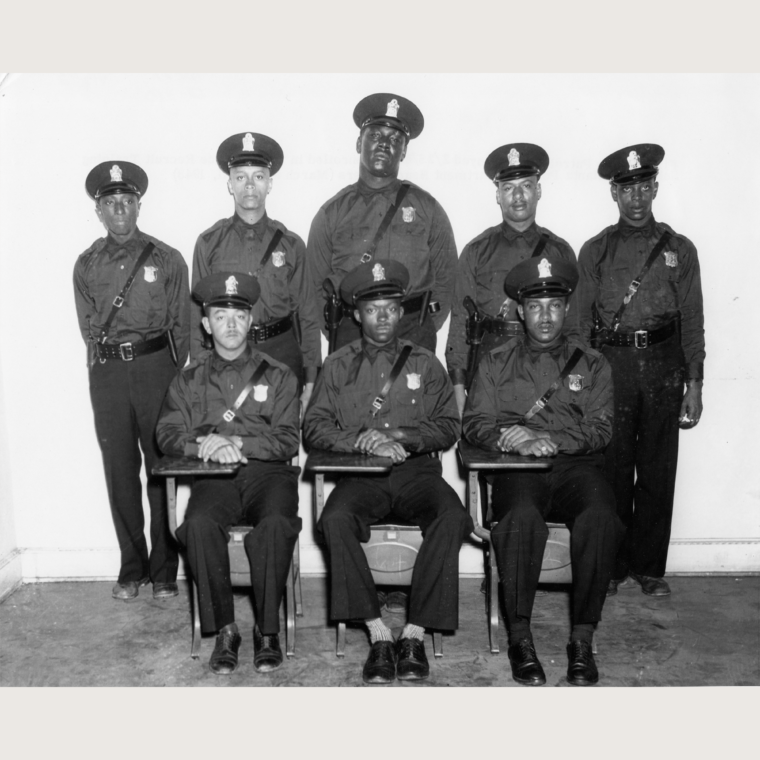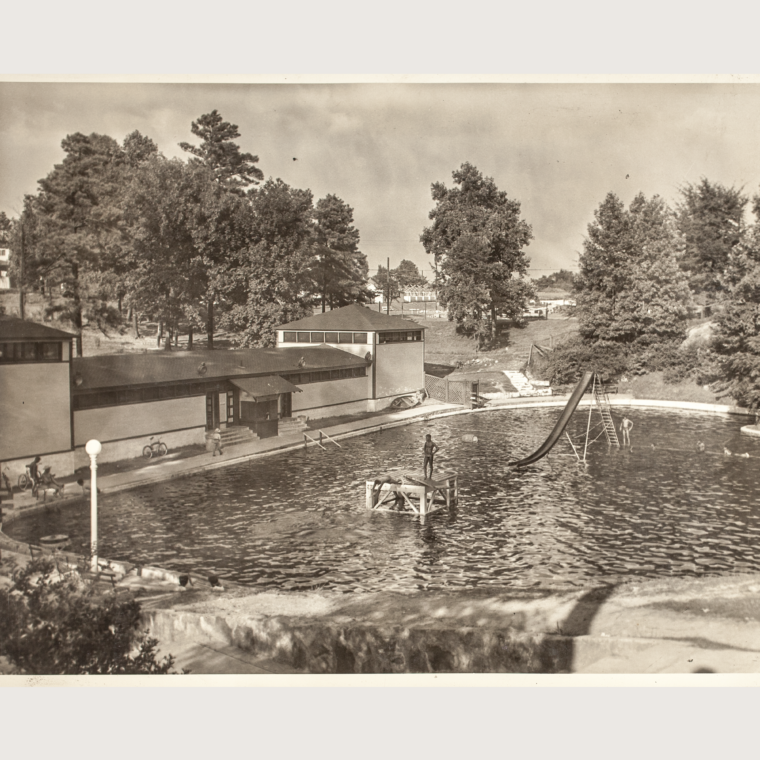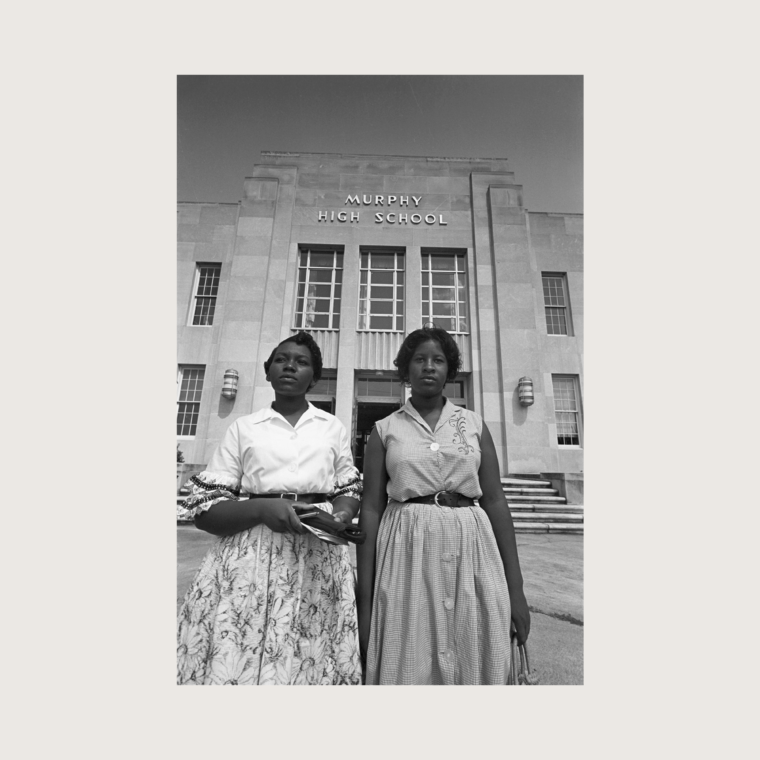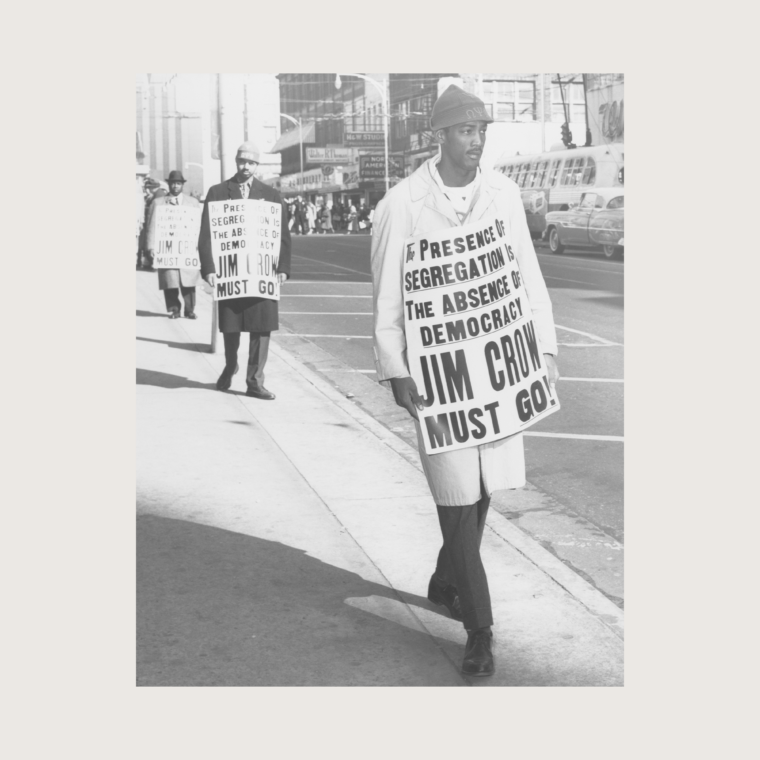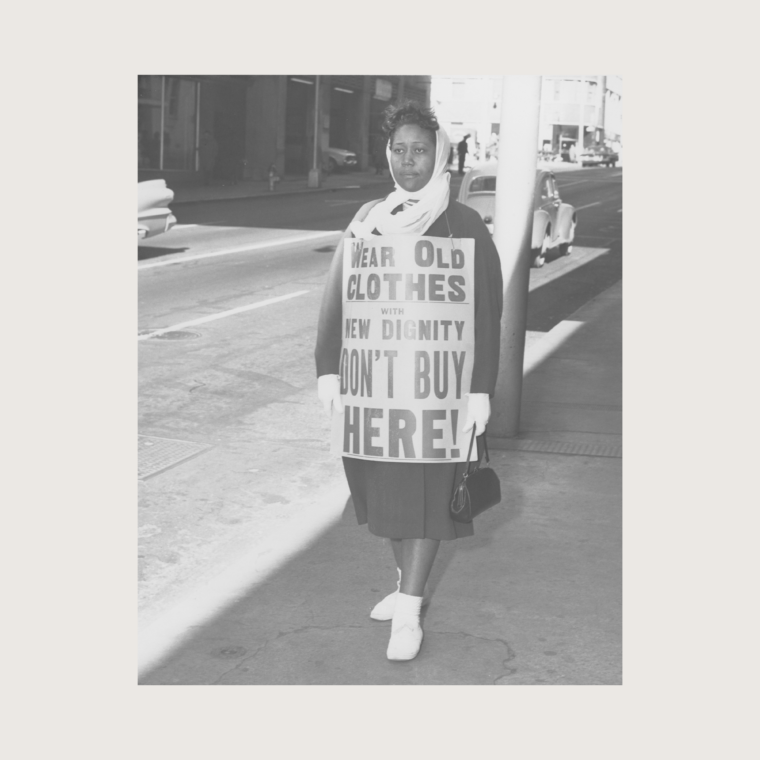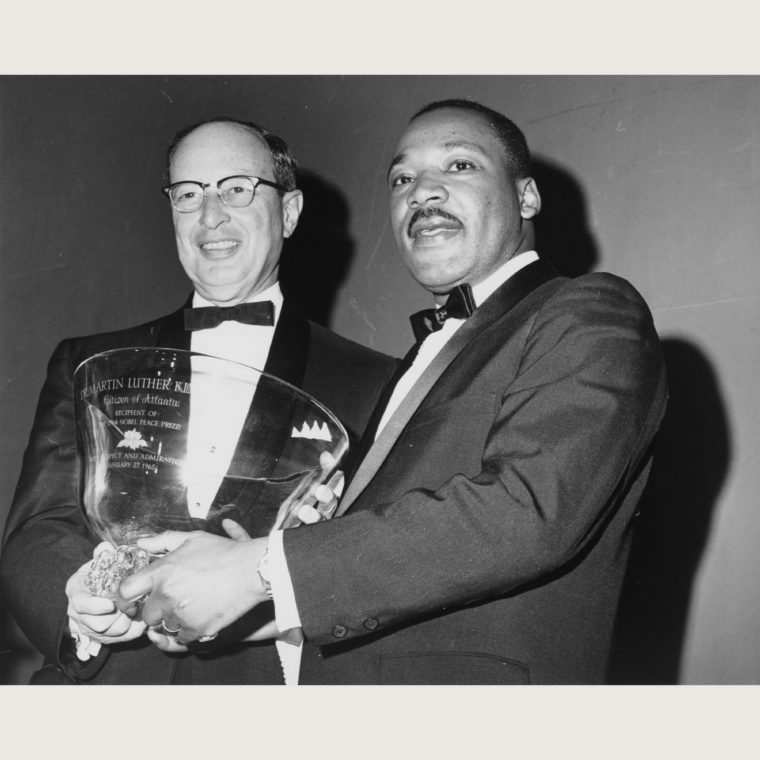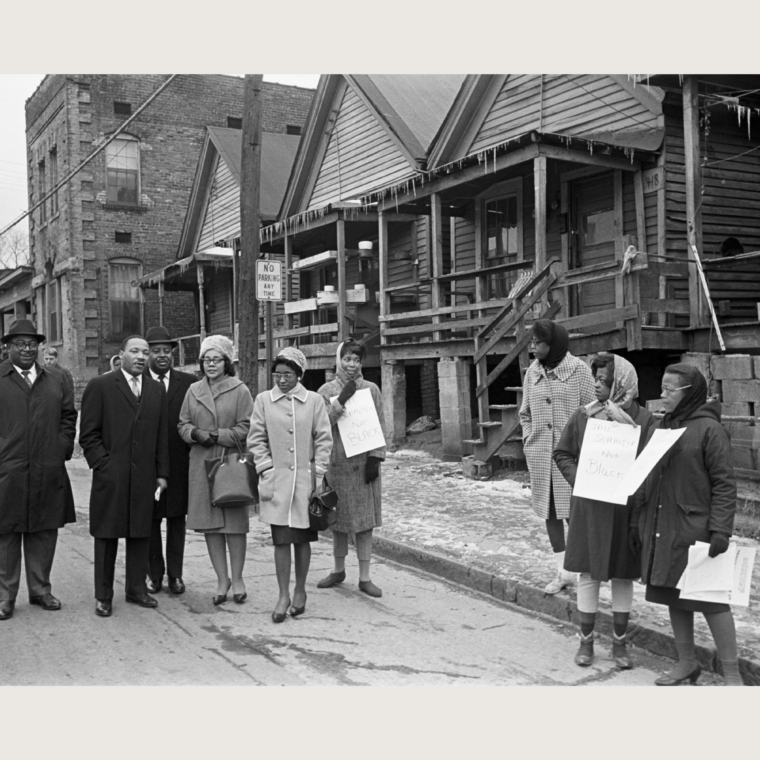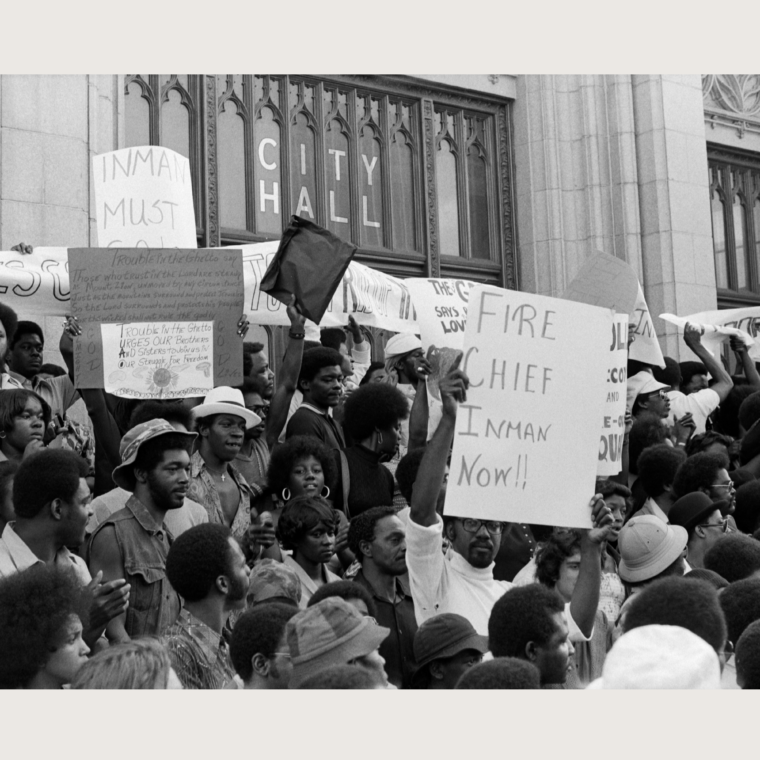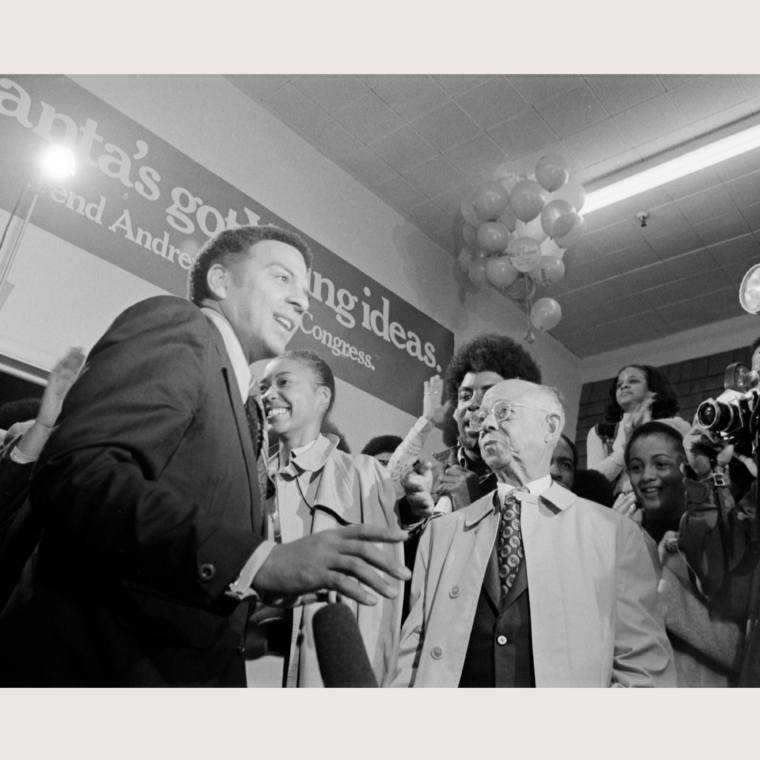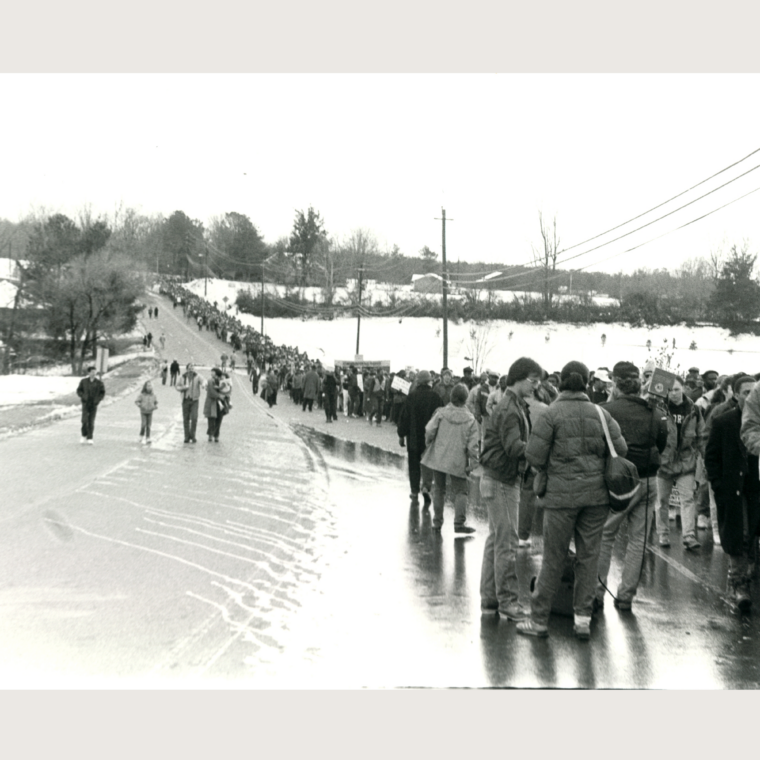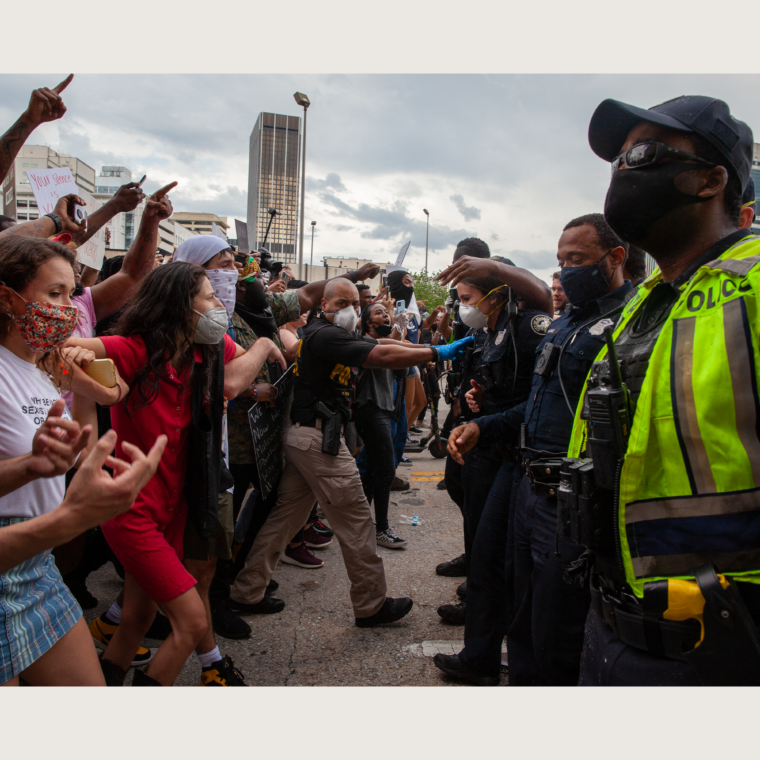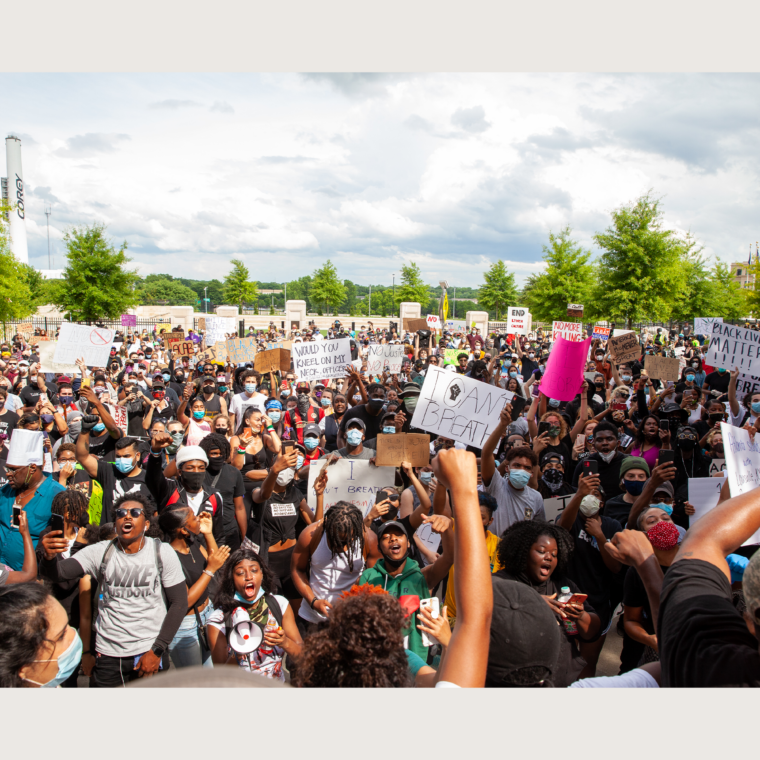 Related Content. Learn More.