Emmett Till & Mamie Till-Mobley:
Let the World See
Emmett Till was a child when he was murdered in the Jim Crow South in August 1955. His death motivated the emerging Civil Rights Movement, for which Atlanta later became the headquarters. Only 100 days after Emmett's death, Rosa Parks refused to give up her seat to a white passenger on a Montgomery city bus and galvanized the Movement against violent segregation.
Over the years, Dr. Martin Luther King Jr. remembered the impact of Emmett's murder, invoking "the crying voice of a little Emmett L. Till, screaming from the rushing waters in Mississippi." Eight years after Emmett's death, Dr. King delivered his iconic "I Have a Dream" speech at the March on Washington on August 28, the anniversary of Emmett Till's murder.  
Confronted with the horrible murder of her young son, Emmett's mother, Mamie, insisted that the world see what they did to her only child. She bravely shared her 14-year-old son's story with all who would listen—and fueled a movement that changed the nation. 
Much progress has been made since 1955; however, Mamie Till-Mobley's work is far from over. In order to continue her work in pursuit of justice, healing, and reconciliation, we must continue to tell this true story. Throughout her life, Mamie Till-Mobley sought justice for her son, giving speeches across the nation and raising funds for the NAACP and other efforts. Emmett's death and her work can inspire us today, as it has led to passage of  the Emmett Till Antilynching Act passed in March 2022. 
Emmett Till & Mamie Till-Mobley: Let the World See is a touring exhibition created in collaboration with the Emmett Till and Mamie Till-Mobley Institute, the Emmett Till Interpretive Center, the Till Family, and The Children's Museum of Indianapolis. It tells the story of Emmett Till and his mother, Mamie Till-Mobley, and challenges visitors to make a ripple for justice in their own communities.
Recommended for ages 10 and up 
"Let the world see what they did to my boy."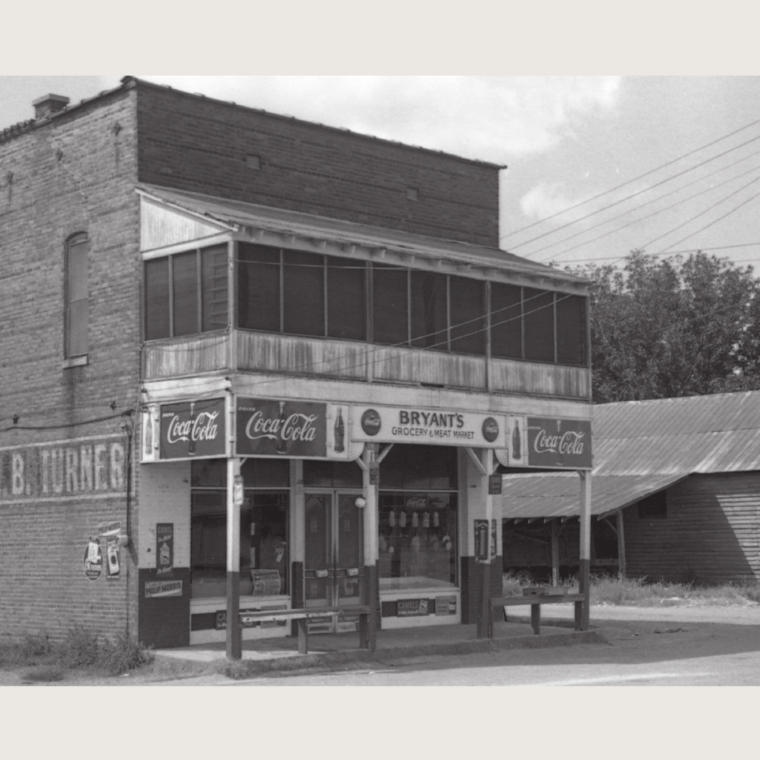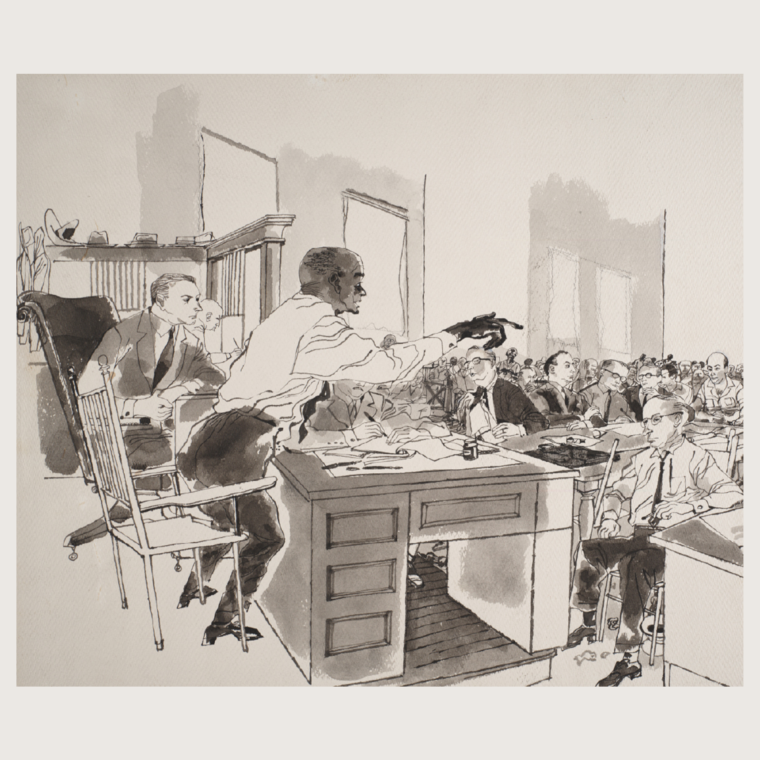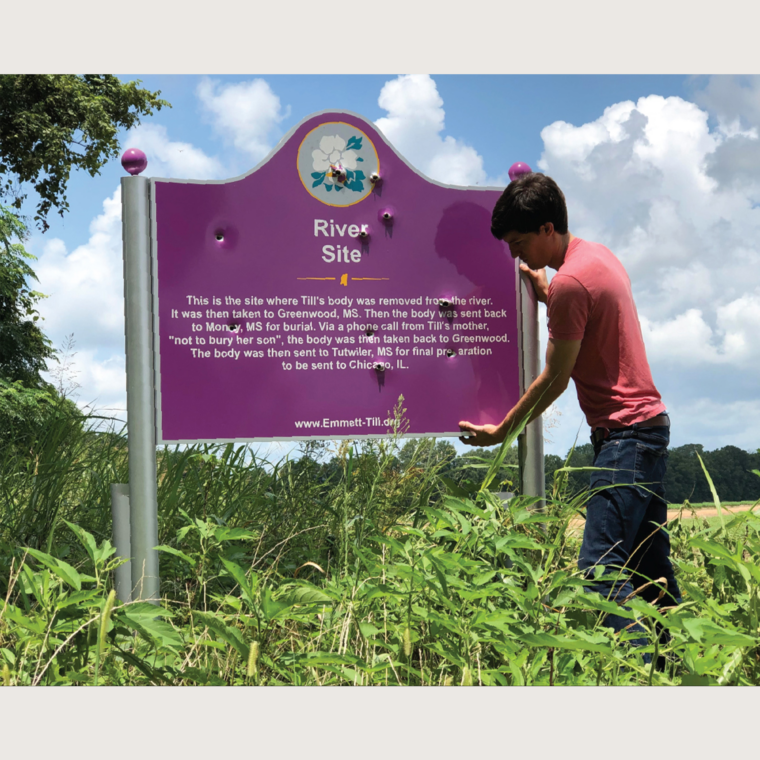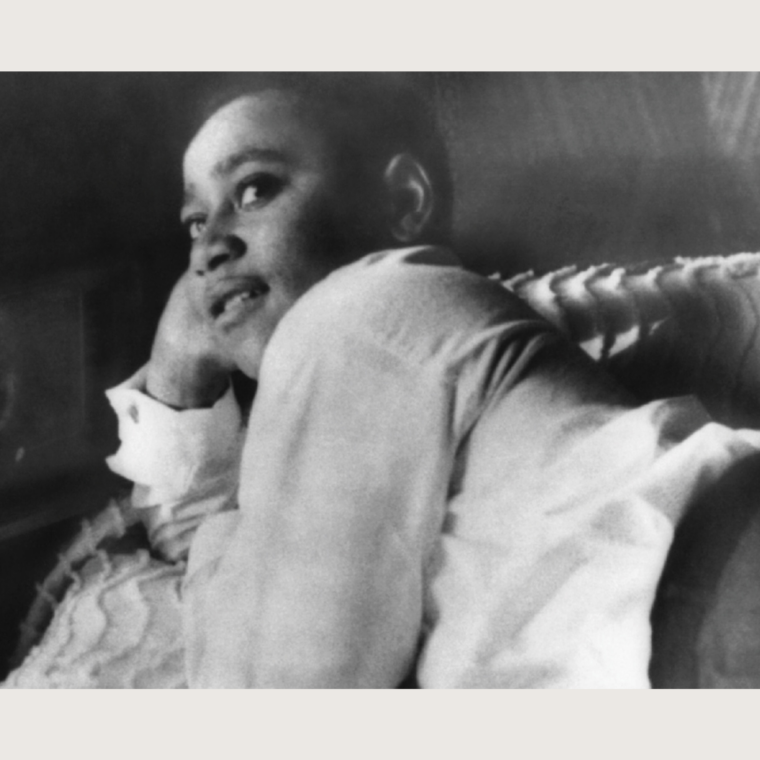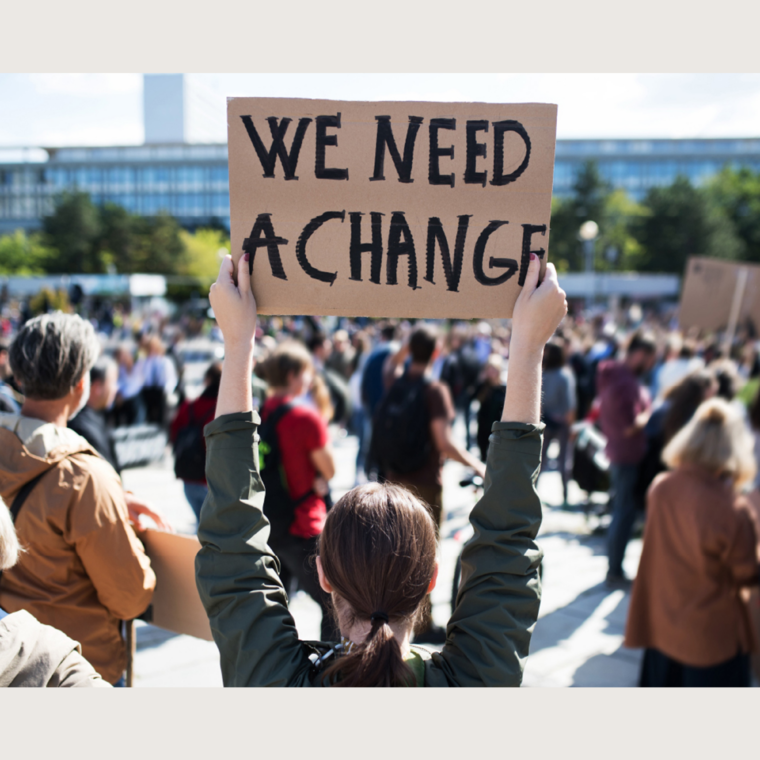 Related Content. Learn More.