Outdoor space to shoot your commercial needs.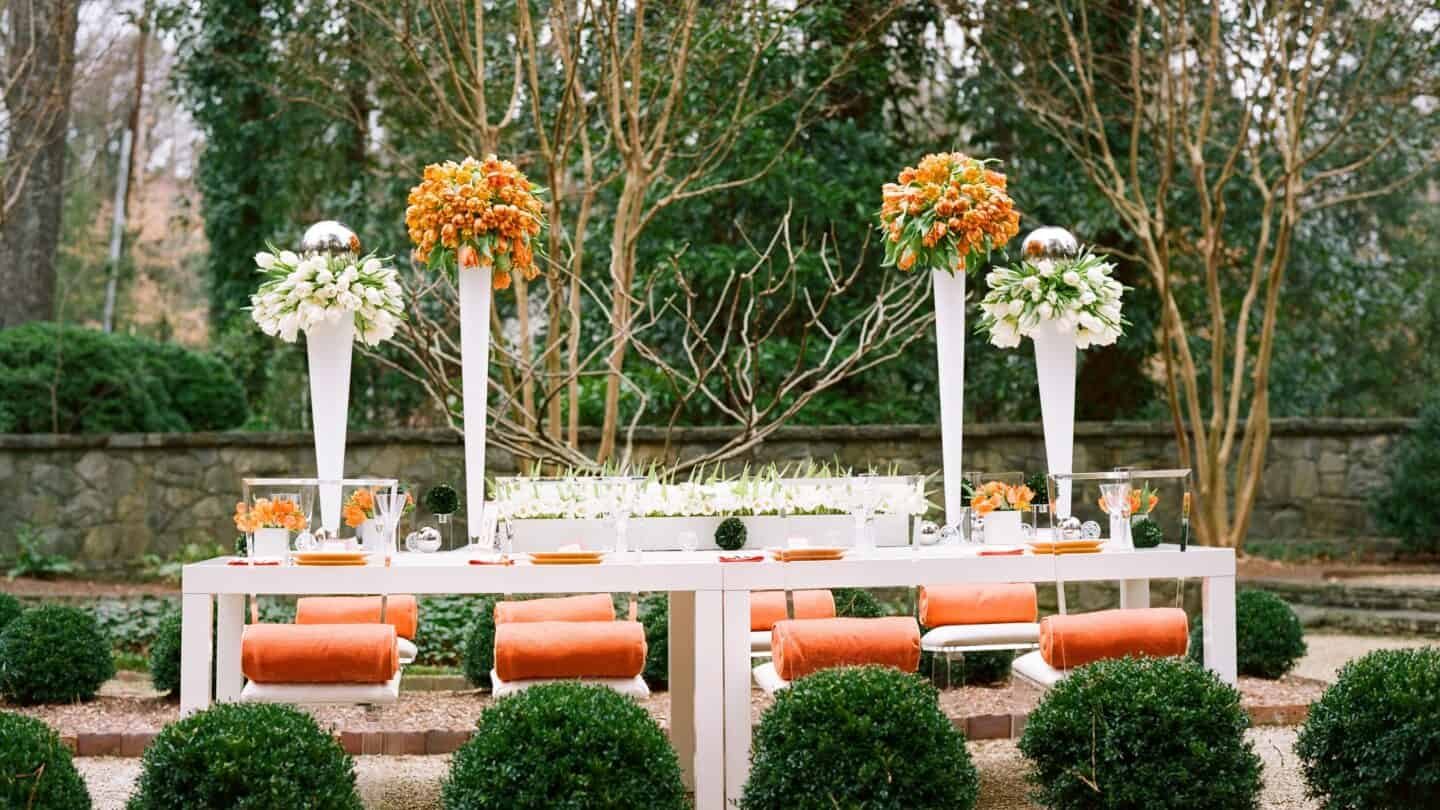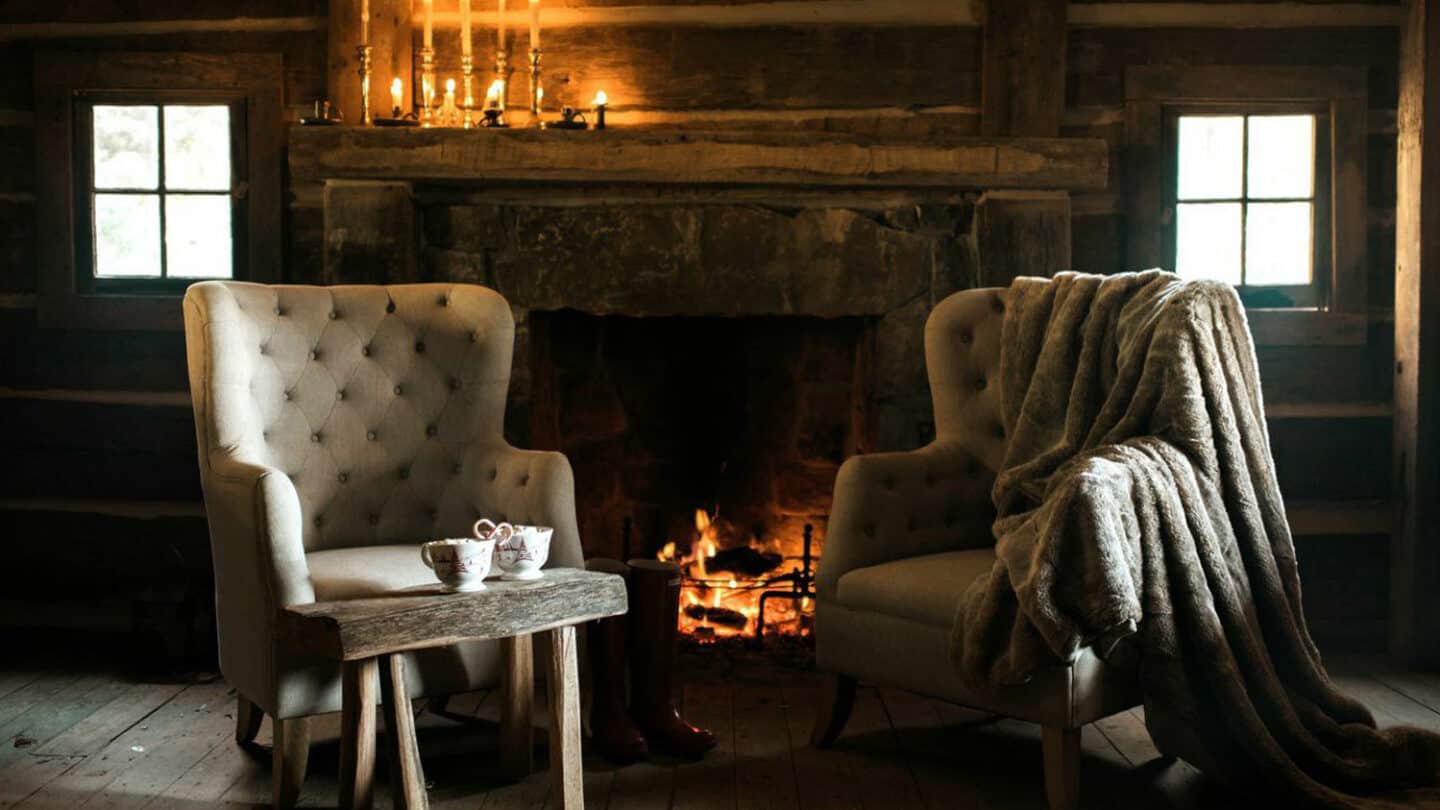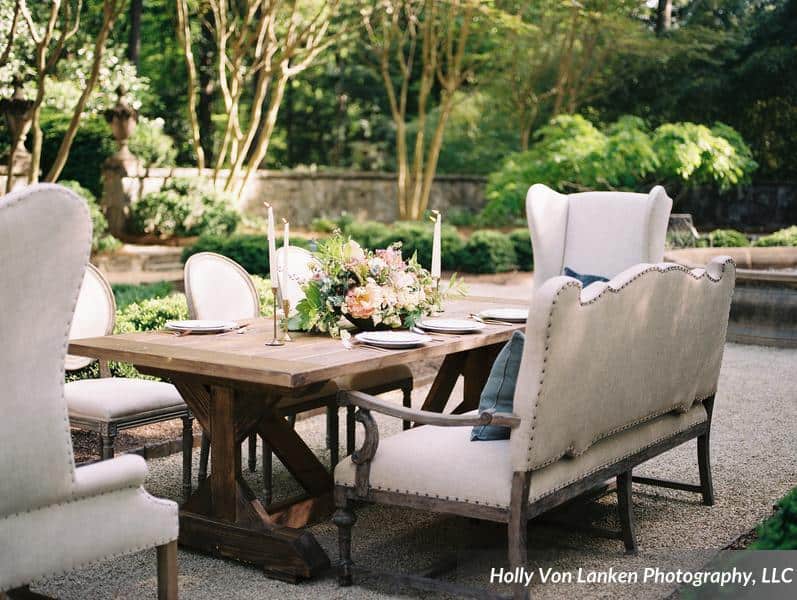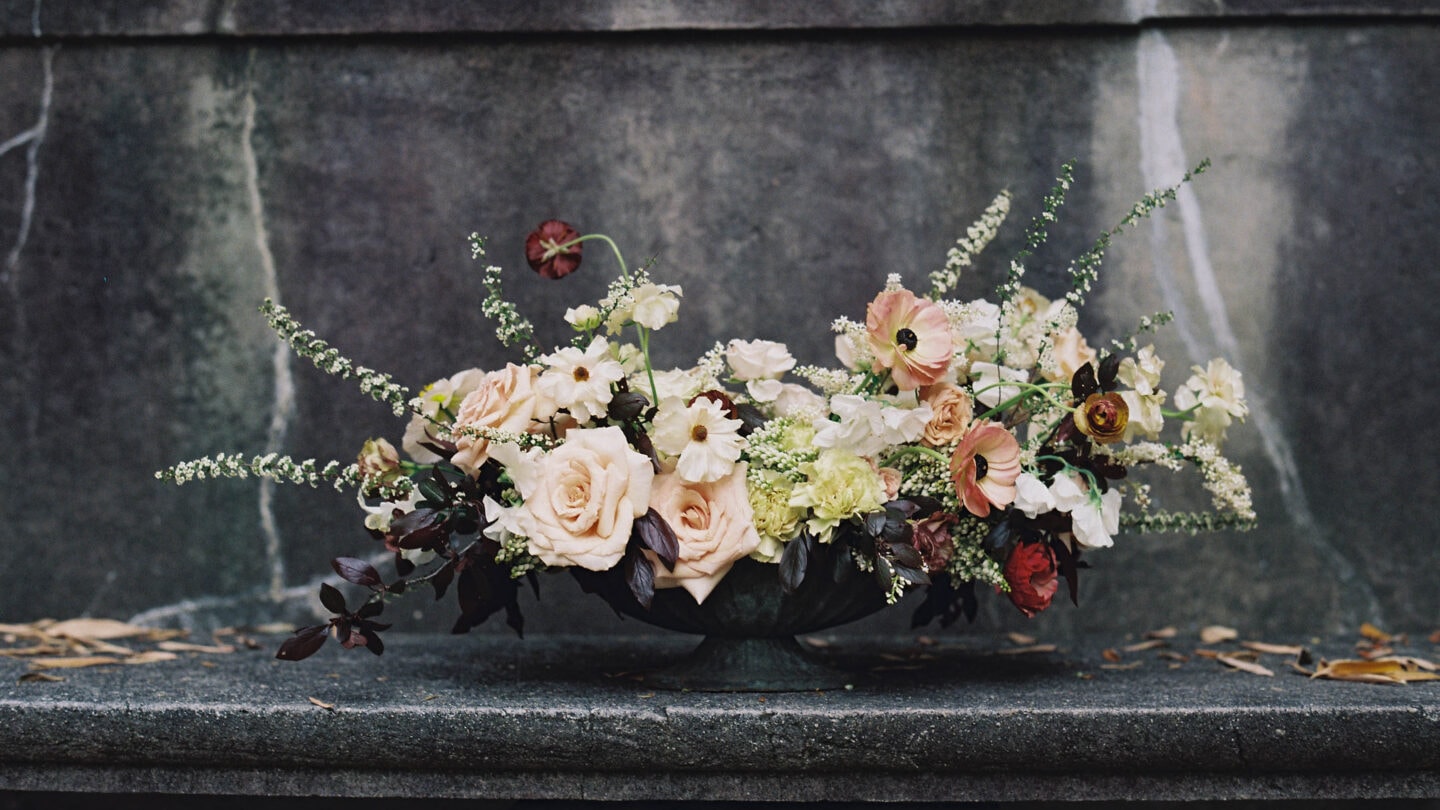 A specific commercial photo shoot permit is required for businesses taking pictures for promotional purposes, including but not limited to clothing, hair, makeup, vehicles, textiles, etc. The commercial photo shoot permit requirements extend to photography for magazines as well.
There is a $1,000 minimum photo shoot permit fee for up to 4 hours. It is $250 per additional hour. Photo shoot fees are non-refundable.
We allow exterior photography only. Photography is not allowed inside the Swan House or inside our other historic houses.
Photo shoots must be during business operating hours only: Monday–Saturday 10:00am–5:30pm and Sunday 12:00pm–5:30pm.
We require at least two weeks' notice for scheduling photo shoots and may be scheduled up to one month in advance. An Atlanta History Center staff member will be present during the photo shoot.
Photo shoot requests outside of business operating hours (early morning or evening photography) are priced individually and begin at $500 per hour with a four hour minimum.
Once booked, photo shoots may be rescheduled up to three business days in advance of your scheduled photo shoot start time to avoid a fee. Once within that three-day period a $60 reschedule fee will apply for any reason, including weather.
All products, props, number of models and crew, etc. must be disclosed to Atlanta History Center for approval. Not all photography is approved. Models in lingerie or less than conservative attire are not allowed.
If poor weather threatens your photo shoot, you may reschedule to an alternative date so long as you notify the Special Events Department in writing at least three business days in advance of your scheduled photo shoot start time. There is a $60 reschedule fee for rescheduling less than three days in advance for any reason (including weather).
All photography, with the exception of visitors taking tourists snapshots without a tripod, is considered a photo shoot and requires a permit.
To check availability and book please email us at privateevents@atlantahistorycenter.com.