We're excited to kick off 2020 by introducing our first ever cohort of Atlanta History Center Ambassadors. These four movers and shakers (and history makers) bring people together; and using their social media channels, they're helping Atlanta History Center connect with communities across the city. They'll be sharing insider info and the occasional glimpse behind the scenes with their followers throughout the year, so be sure to follow along. All of their social handles are listed below!
To get to know our incredible influencers better, we thought we'd ask Josh, Danasia, Andrew, and Sarah what makes Atlanta an awesome place to live. Their responses surprised and delighted us—as if we didn't love them enough already. Look out for updates throughout the year + check out their answers below.
Cheers to making history in the new year!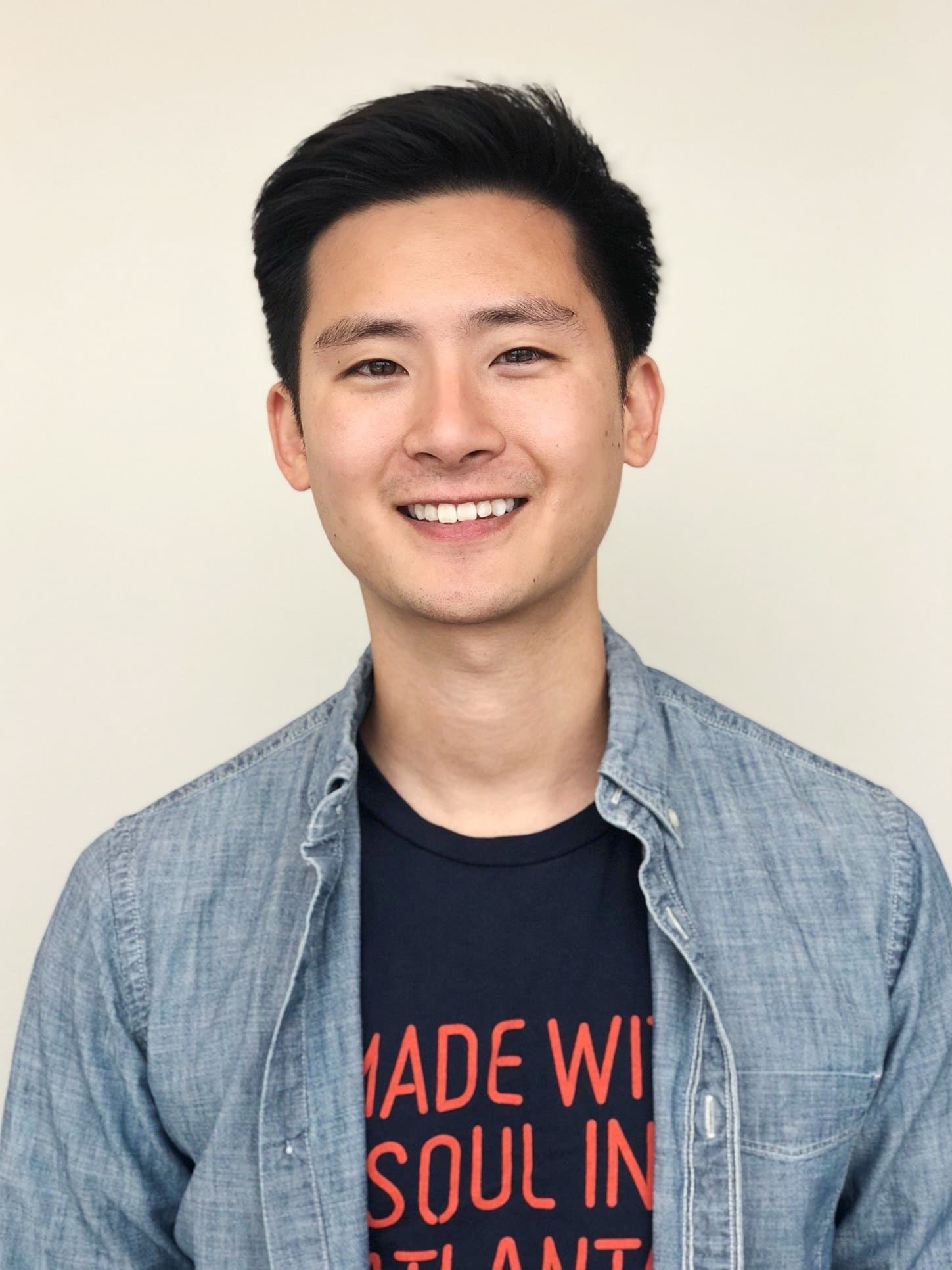 Josh Fu
IG: @mistahfu
Twitter: @mistahfu
Atlanta is HOME, and I love this city. Being born and raised in the 'burbs just north of Atlanta, I've had a chance to experience the huge growth of this city, especially after the 1996 Olympic Games. I grew up going to museums and being a huge fan of all the sports teams (and STILL being a huge fan despite all the heartbreak), and it has always been such an alluring place to be. I finally moved into the heart of the city for school at Georgia State University and have to say I fell even more in love with it! A few years ago, I moved to the west coast for three years, which made me really appreciate home. I realized just how amazing this city is and couldn't wait to be back. Now that I'm home, I don't take living here for granted and make sure I soak everything in, from the food scene all the way to the unique culture that you can only find here in the ATL!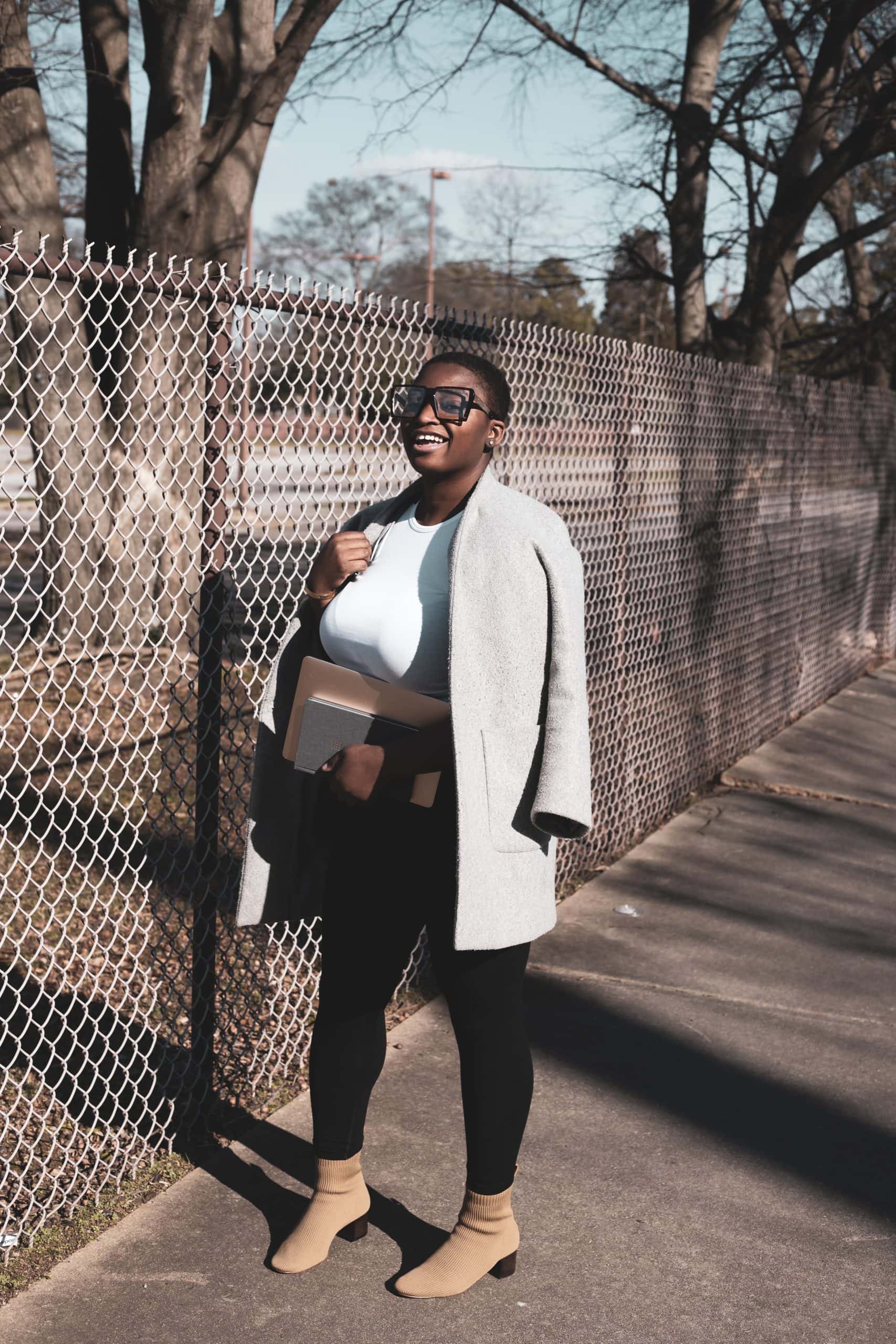 Danasia Fantastic
Blog: theurbanrealist.com
IG: @theurbanrealist
Twitter: @theurbanrealist
I love Atlanta because unlike the other cities I've lived in, it has the perfect balance of being fast paced and full of energy without the constant exhaustion of regular urban living. This city has so much culture and history while still welcoming new ideas and creativity with open arms. I love that I can step out of my loft and hit the historic Oakland Cemetery or walk a few blocks up the street and spend the day at Centennial Olympic Park or the aquarium. Something new is always opening up, so I'm never bored with options when it's time to find something to do. Atlanta has so much impact around not just the country, but the world. I remember spending time in Berlin two summers ago and when someone I had just met asked where I lived in the States and I replied Atlanta, his reaction left me stunned. He couldn't stop talking about how badly he wanted to visit because that's where everything cool comes from! It's nice to see that Atlanta is getting the international recognition it deserves.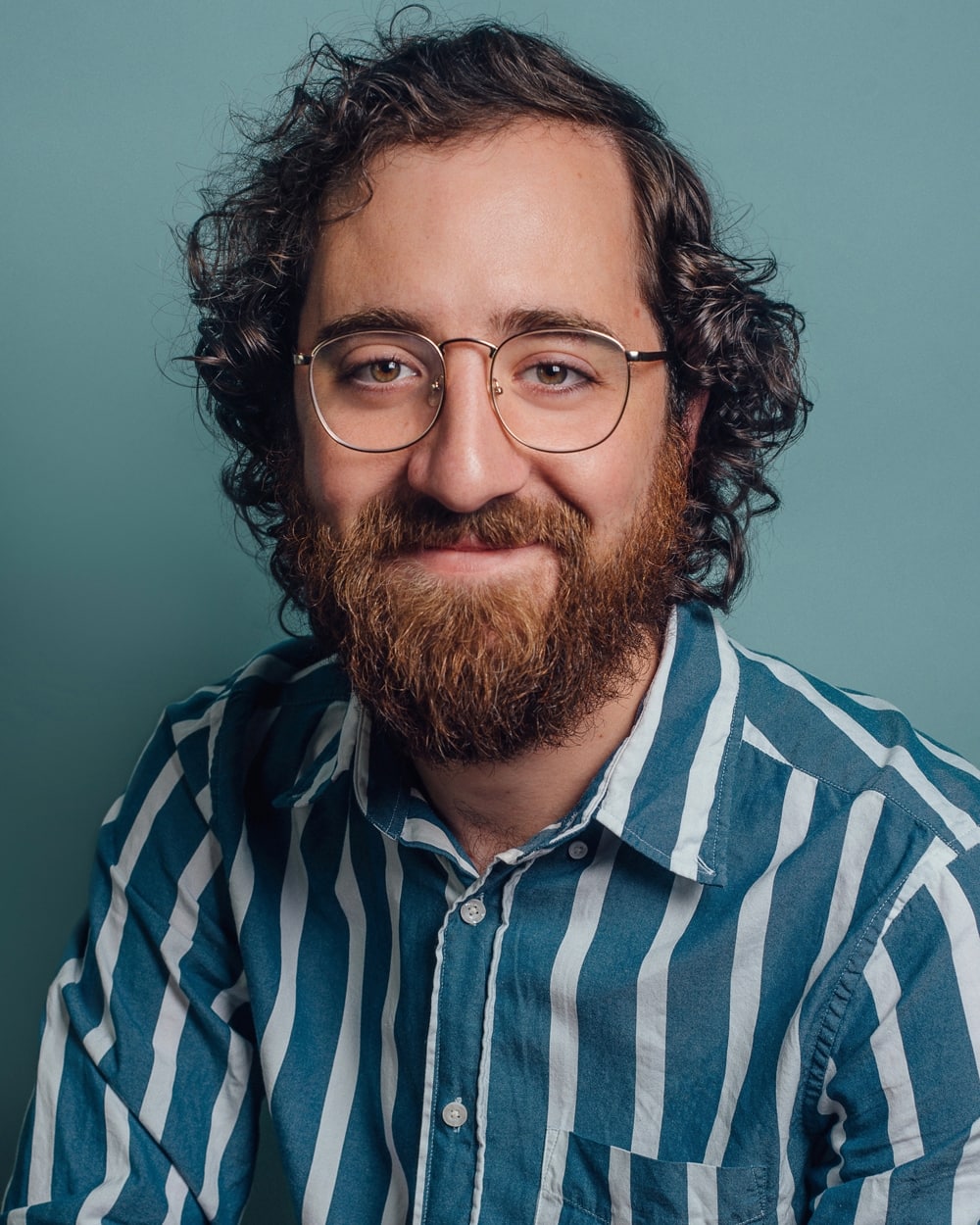 Andrew Hunter
IG: @rewhunter
IG: @tikiairstream
Twitter: @andrewhunter927
I love living in Atlanta for a lot of reasons not least of which is that both of my sons were born here. As a parent I love Atlanta because we wanted to raise kids in a city that was full of diversity. Atlanta is not only full of diversity, it's proud of it. As an actor I couldn't have picked a better place to be. There is more film and television opportunities here than anywhere in the world. As someone who loves nature and the environment, I love how many green spaces we have. Finally, as someone who's always wanted to run an Airbnb, I love the affordability of the city. There are so many people who come and stay with us that we get to share our love of the city with. It's definitely a place we are proud to call home.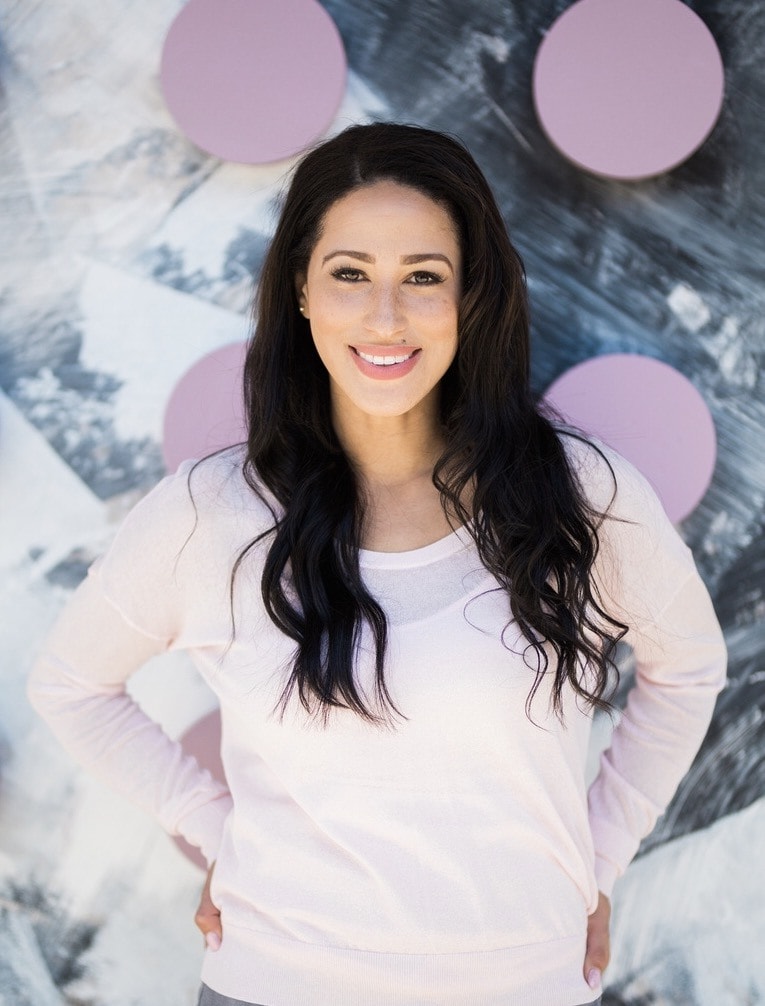 Sarah Lampley
IG: @sarahlampley
Blog: sarahllampley.com
A few years ago, our family decided to downsize. As a mom of three boys, the city you call home matters, even more, when you're focused on doing rather than owning. Our family is always up for an adventure – the zoo, local fairs, or just driving around and exploring new neighborhoods with our favorite music on. My husband and I have our go-to brunch zones—I'm obsessed with the Ricotta Pancakes at the Highland Bakery—but there's a long list of new spots we're anxious to try, too. I can recharge solo just by strolling Crescent Ave. or Peachtree for an hour or so. And Atlanta date nights never disappoint, do they? A casual spot here, a foodie paradise there, and full-on romance everywhere. We travel a lot, so it matters to me that we keep our deep connection to home, too. Atlanta's always revealing new sides. Funny how a place so rich in history is also so perfectly NOW.