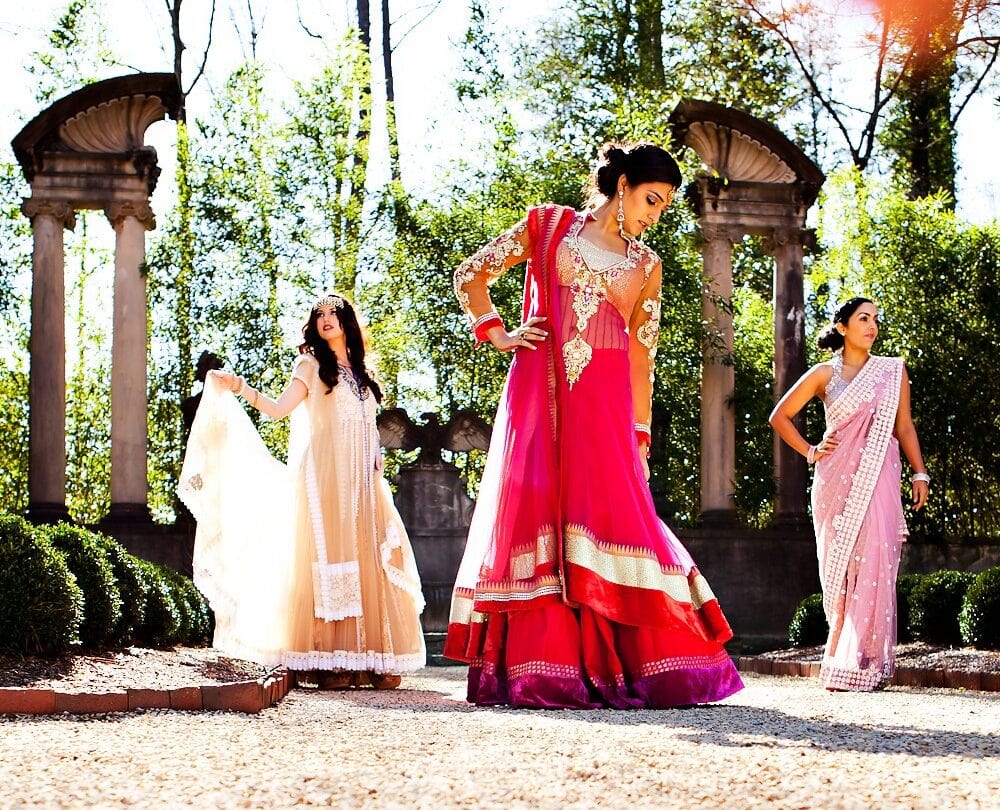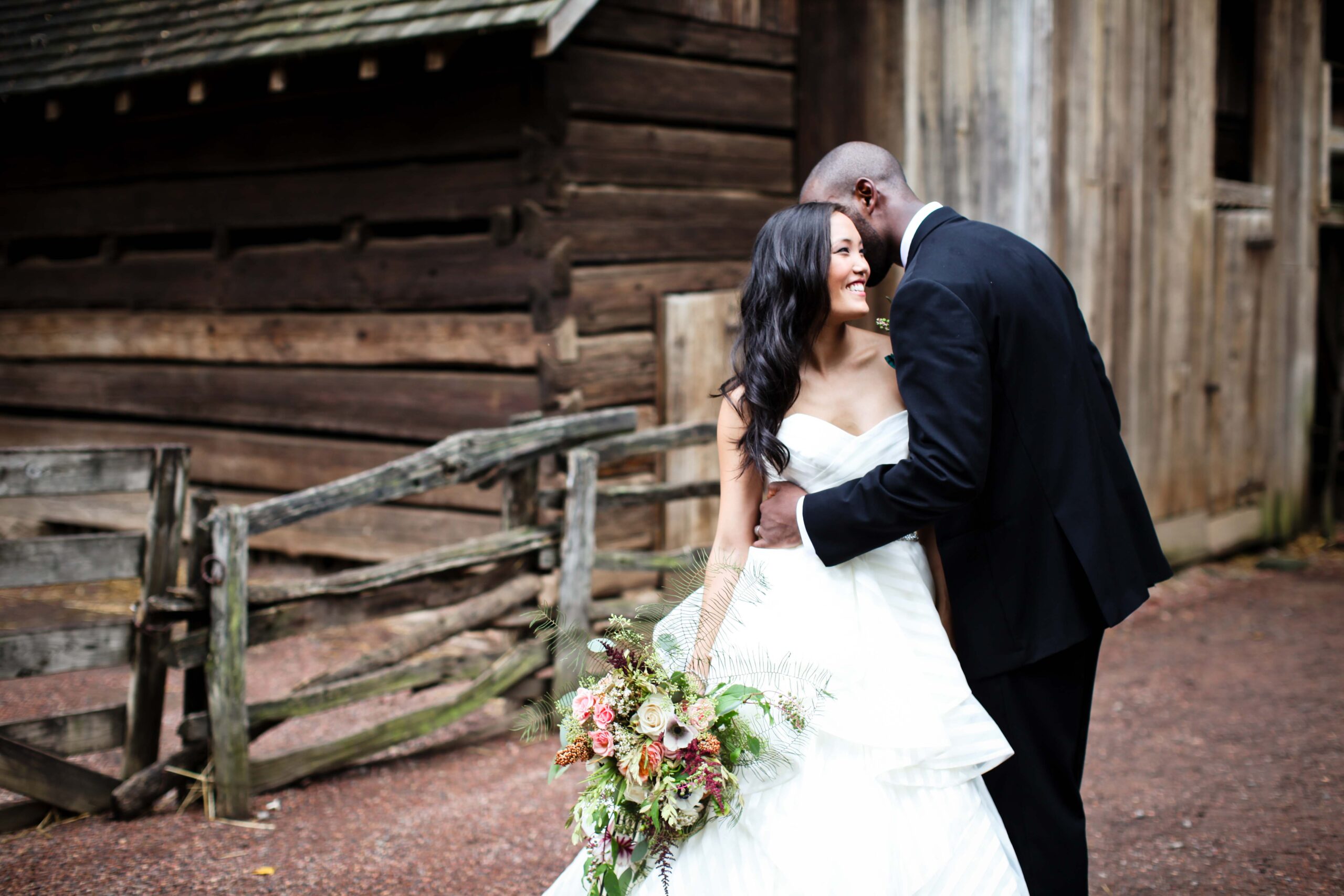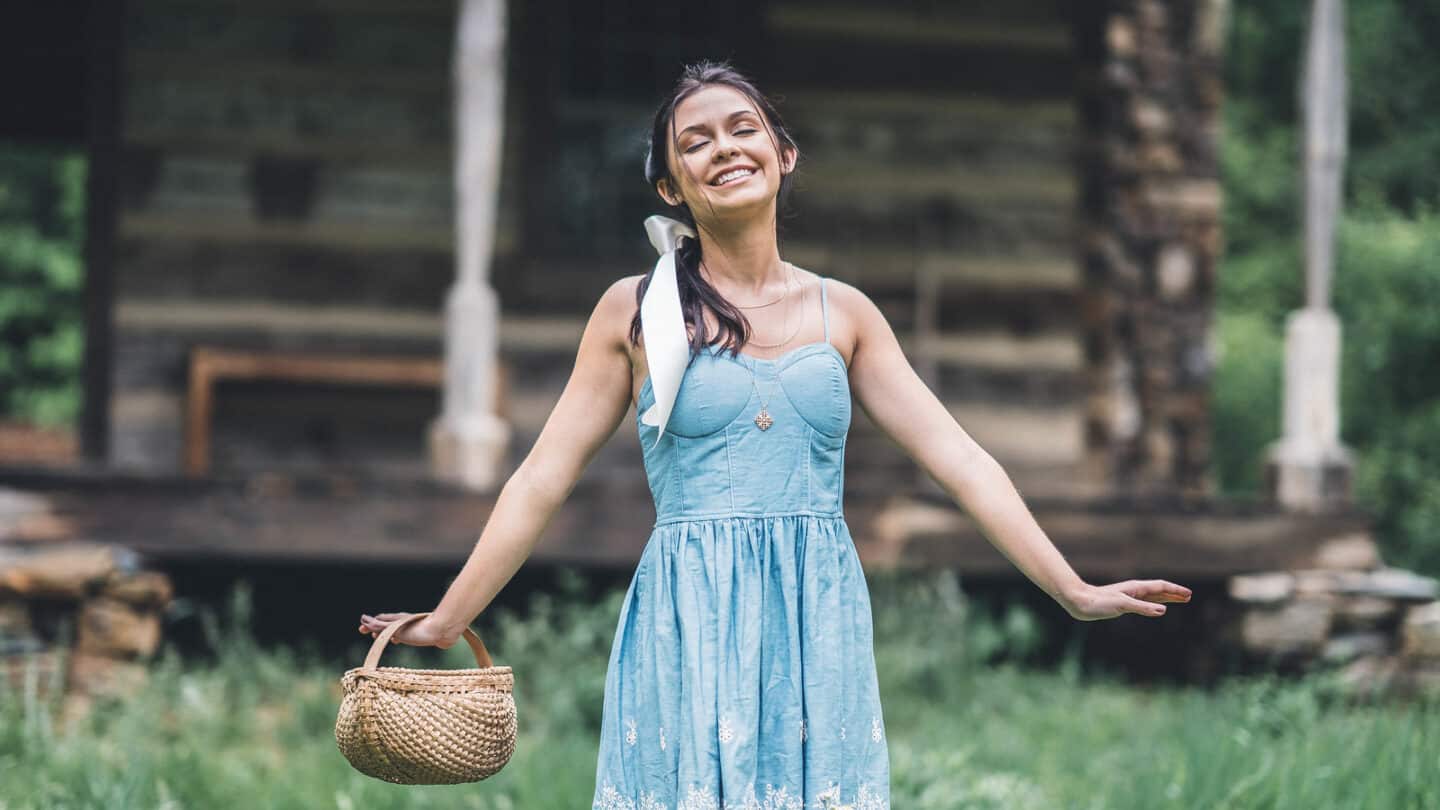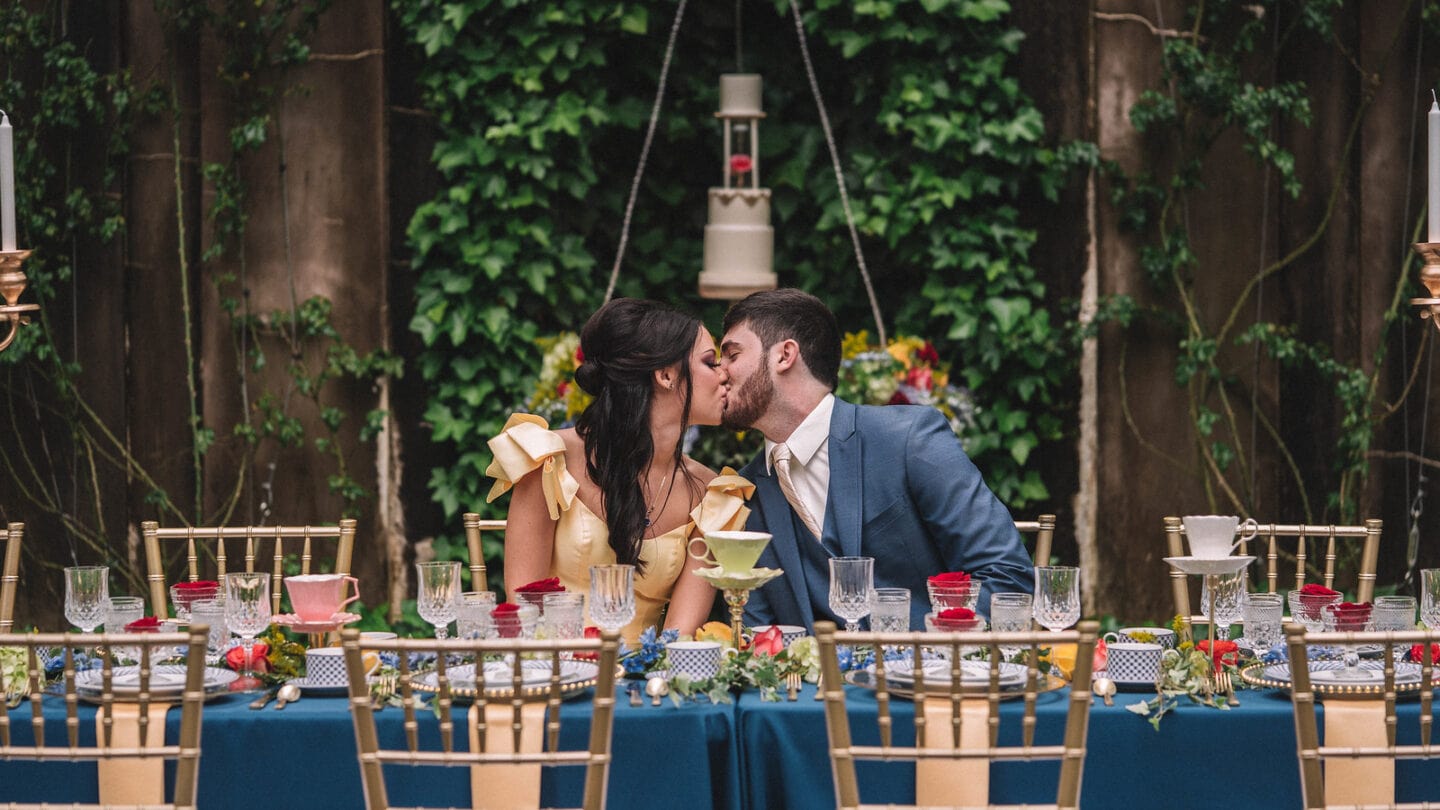 A private personal photo shoot is the use of a professional handheld camera for taking pictures, including but not limited to photography for engagements, maternity, individual head shots, family portrait, quinceañera, anniversary, birthday, proposals, prom, anyone using a tripod including sketching and painting, etc.  A private personal photo shoot requires a permit booked and paid for in advance. Due to the frequency of weddings on our campus Friday through Sunday, most photography permits are issued Monday through Thursday.
There is a $500 photo shoot permit fee that includes up to two hours. It is $250 per additional hour.
A private photo shoot permit does not mean there will not be museum guests around. Your event manager will help manage the museum guests as you do your photo shoot.
A photography permit is required for photography taken outside of normal operating hours of Tuesday through Sunday 9am–4pm, as well as for photography on the Swan House Garden fountain side lawn.
Up to ten guests are permitted.
Photo shoot fees are non-refundable.
Photography on the Smith Farm, and interior photography of the historic Swan House are not permitted.
Photo shoots can take place daily from 8am–5pm.
We require three weeks' notice for scheduling, and you can book up to five weeks in advance. An Atlanta History Center staff member will be present during the photo shoot.
Photo shoot permits are not for ceremonies of any kind. We have a separate elopement package available for small ceremonies including vow renewals.
Photo shoot requests outside of business operating hours (between 5pm–8am) are priced individually and begin at $500 per hour with a two-hour minimum. Regardless of the desired scheduled photo shoot time frame, billing begins at 5pm.
If poor weather threatens your photo shoot, you may reschedule to an alternative date so long as you notify the Private Events Department at least three business days in advance of your scheduled photo shoot. There is a $60 reschedule fee for rescheduling less than three days in advance for any reason (including weather).
For bookings and availability, please email us at privateevents@atlantahistorycenter.com.