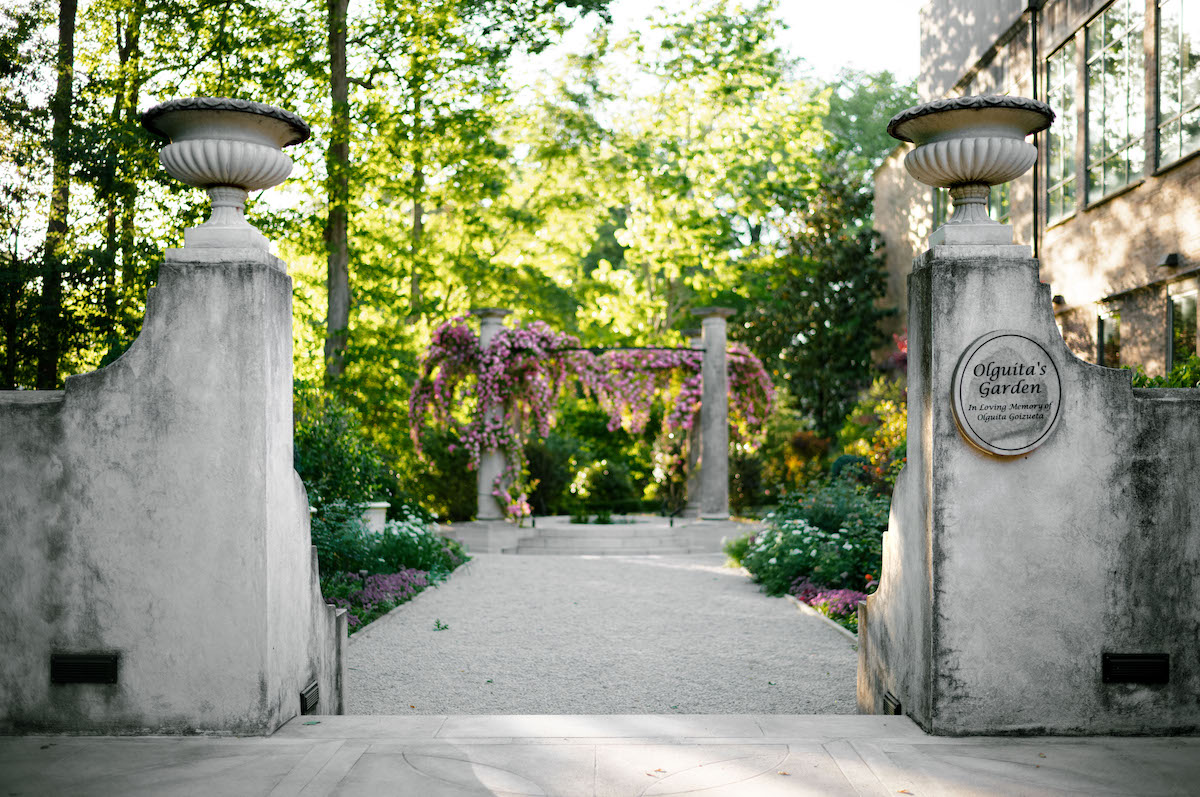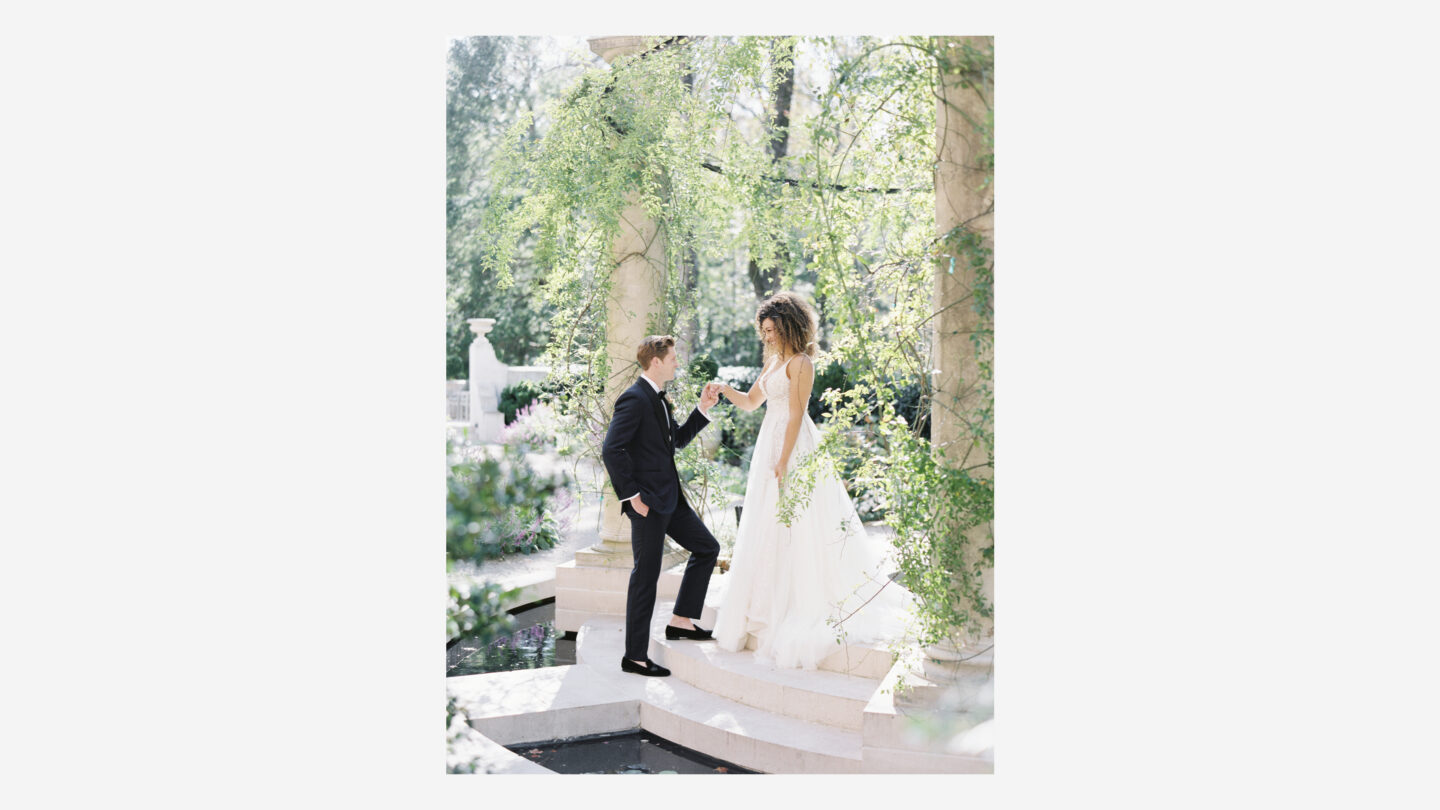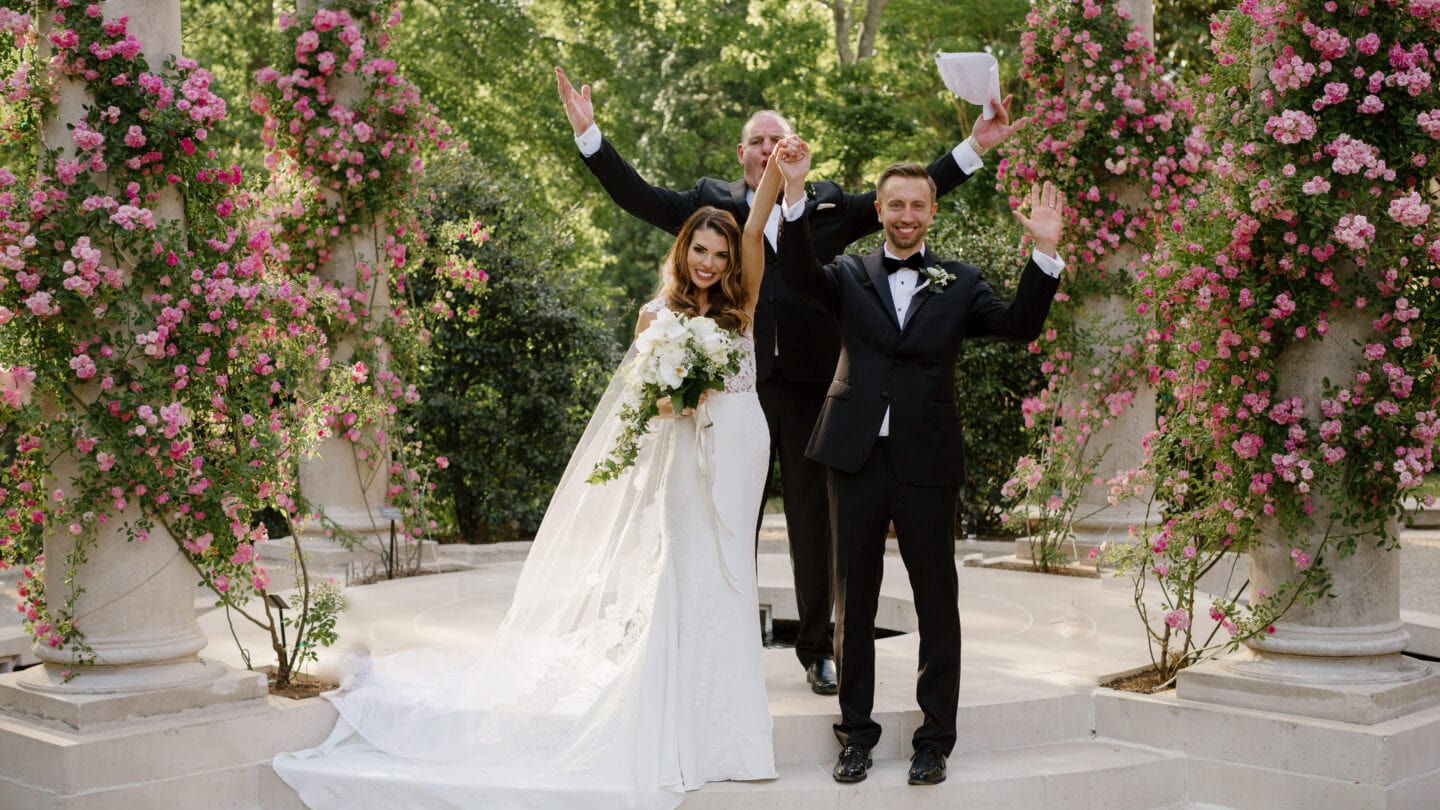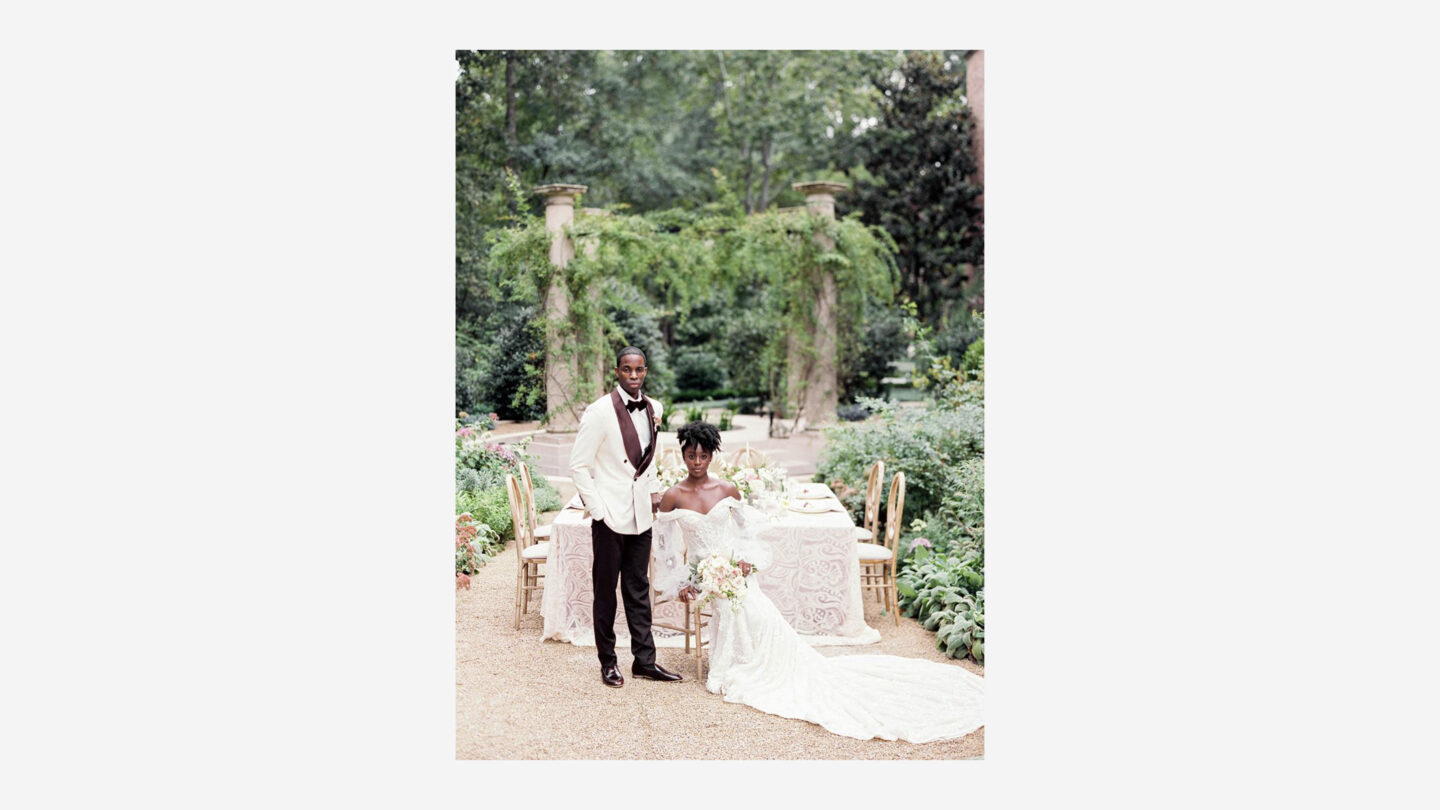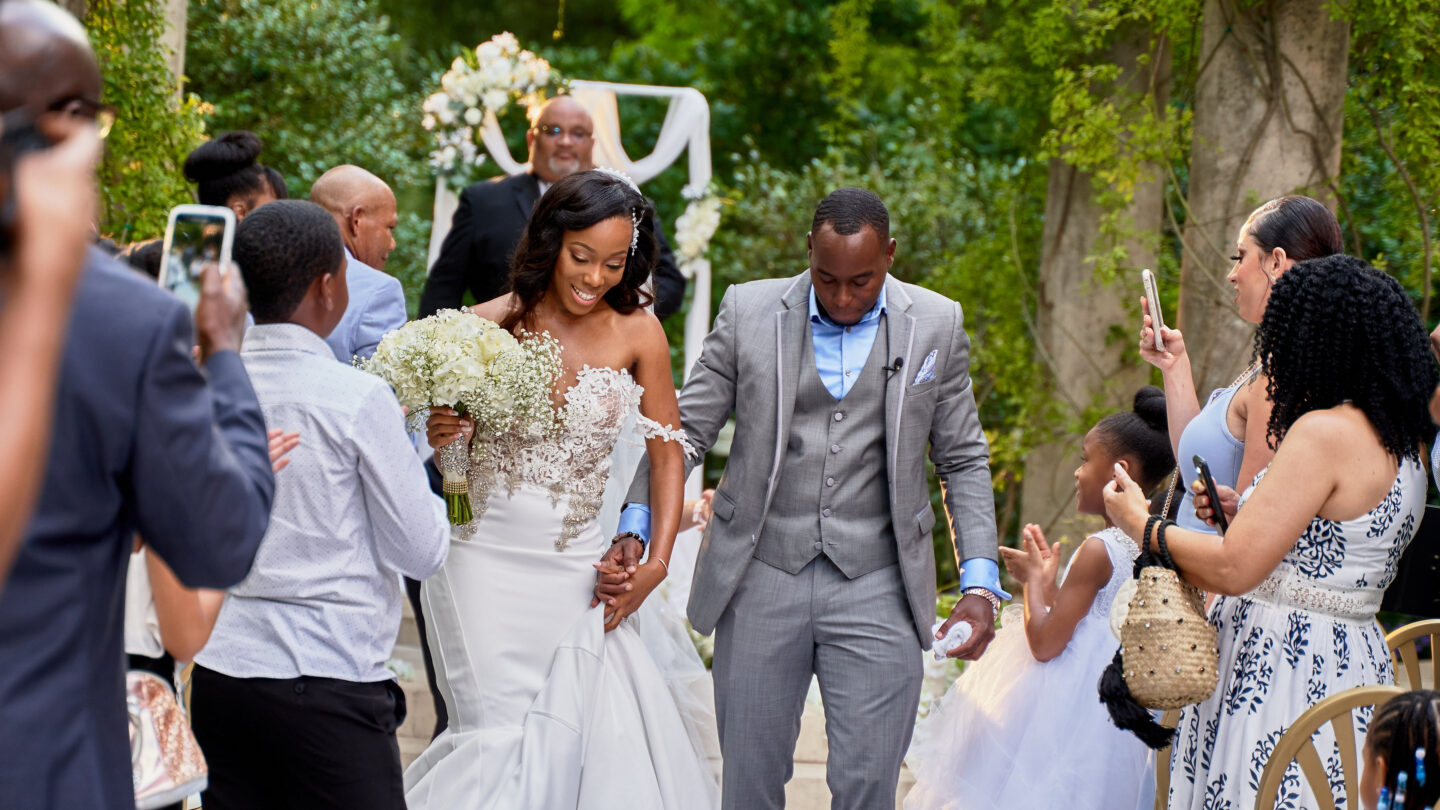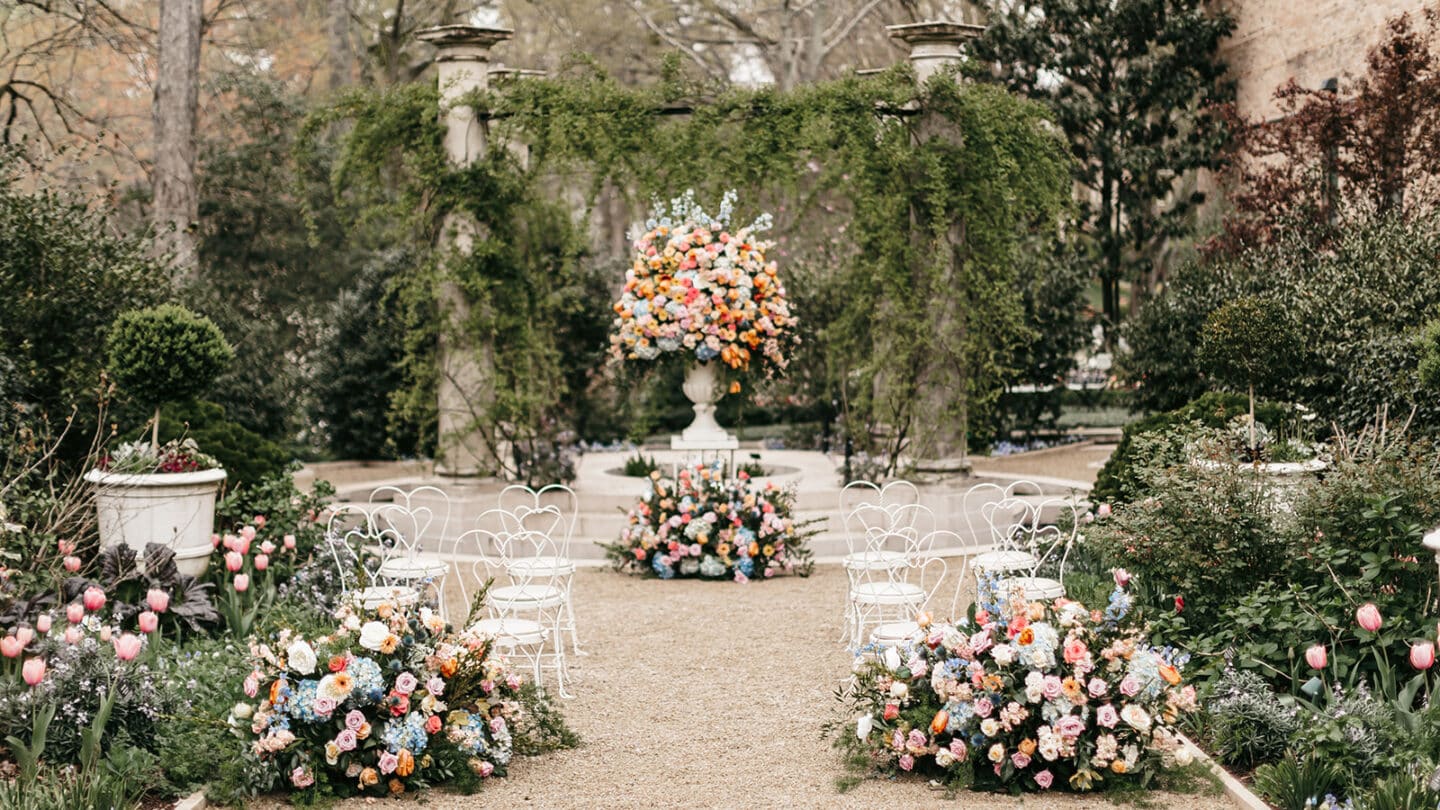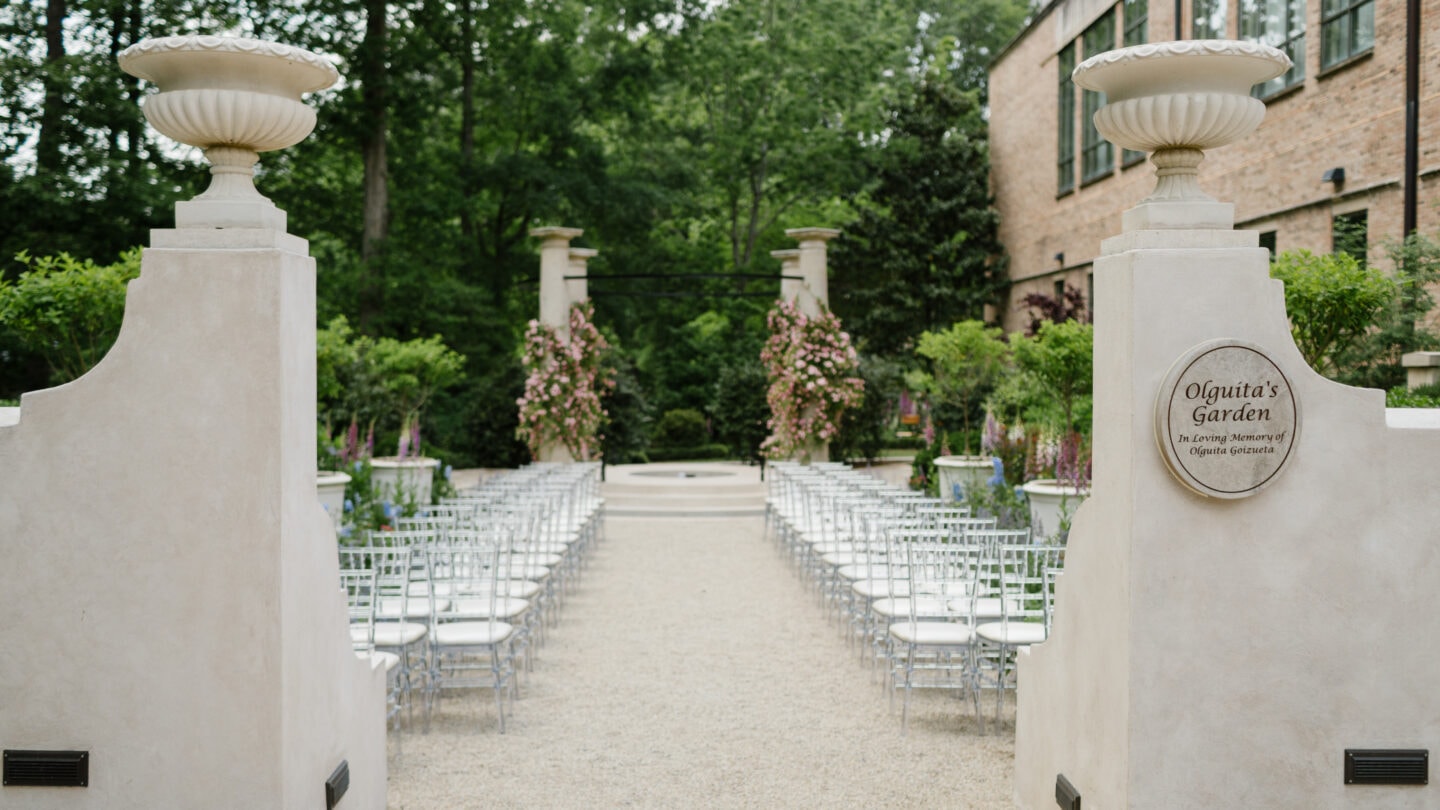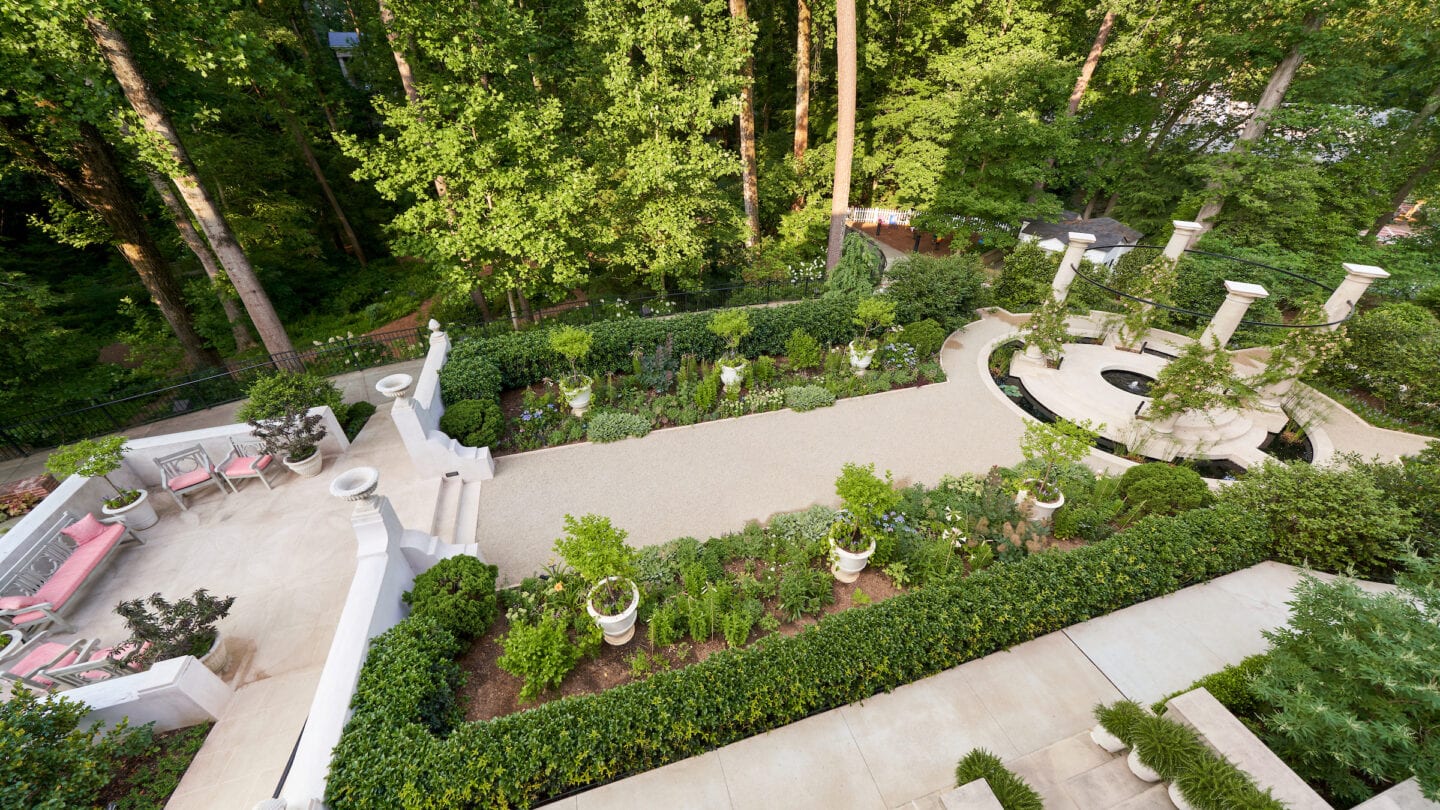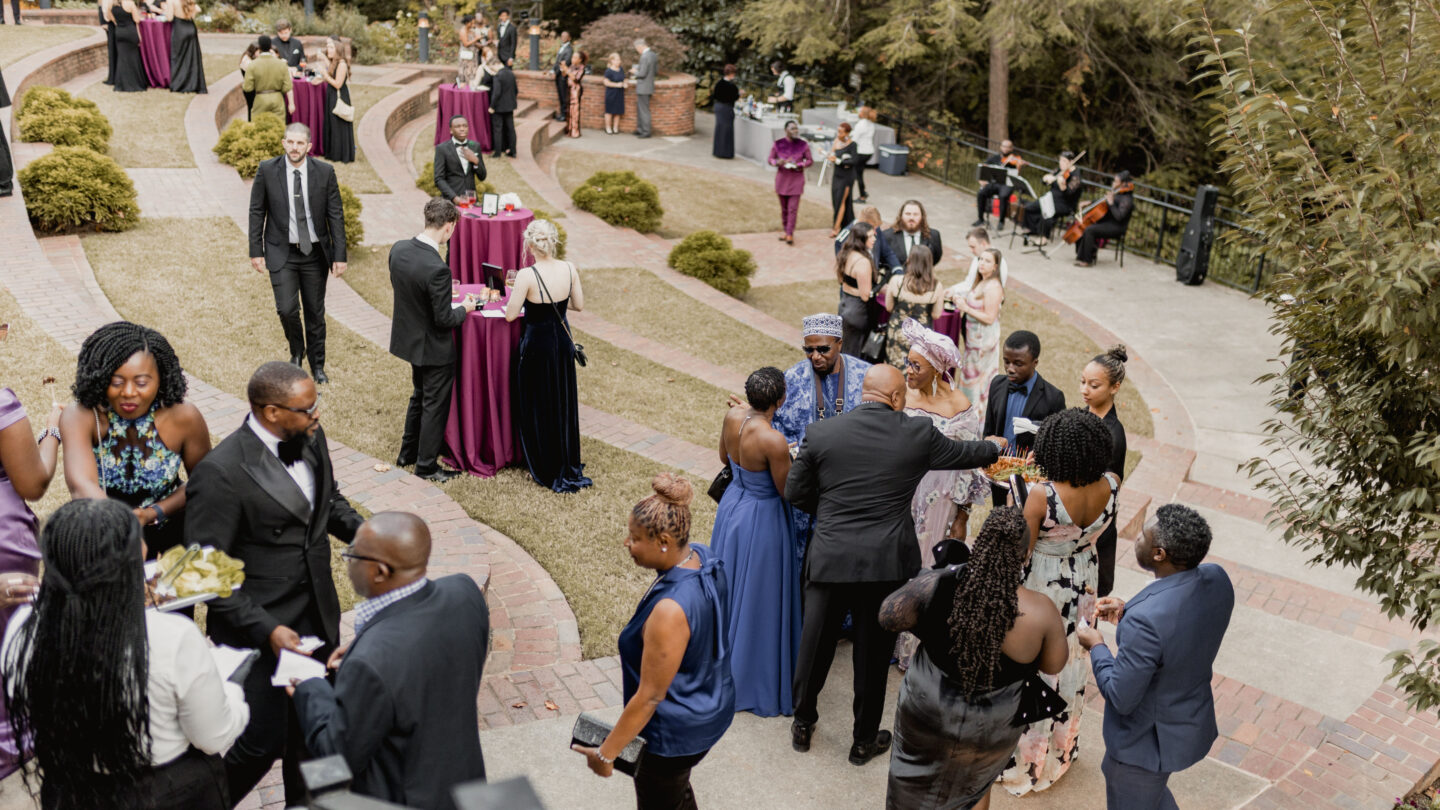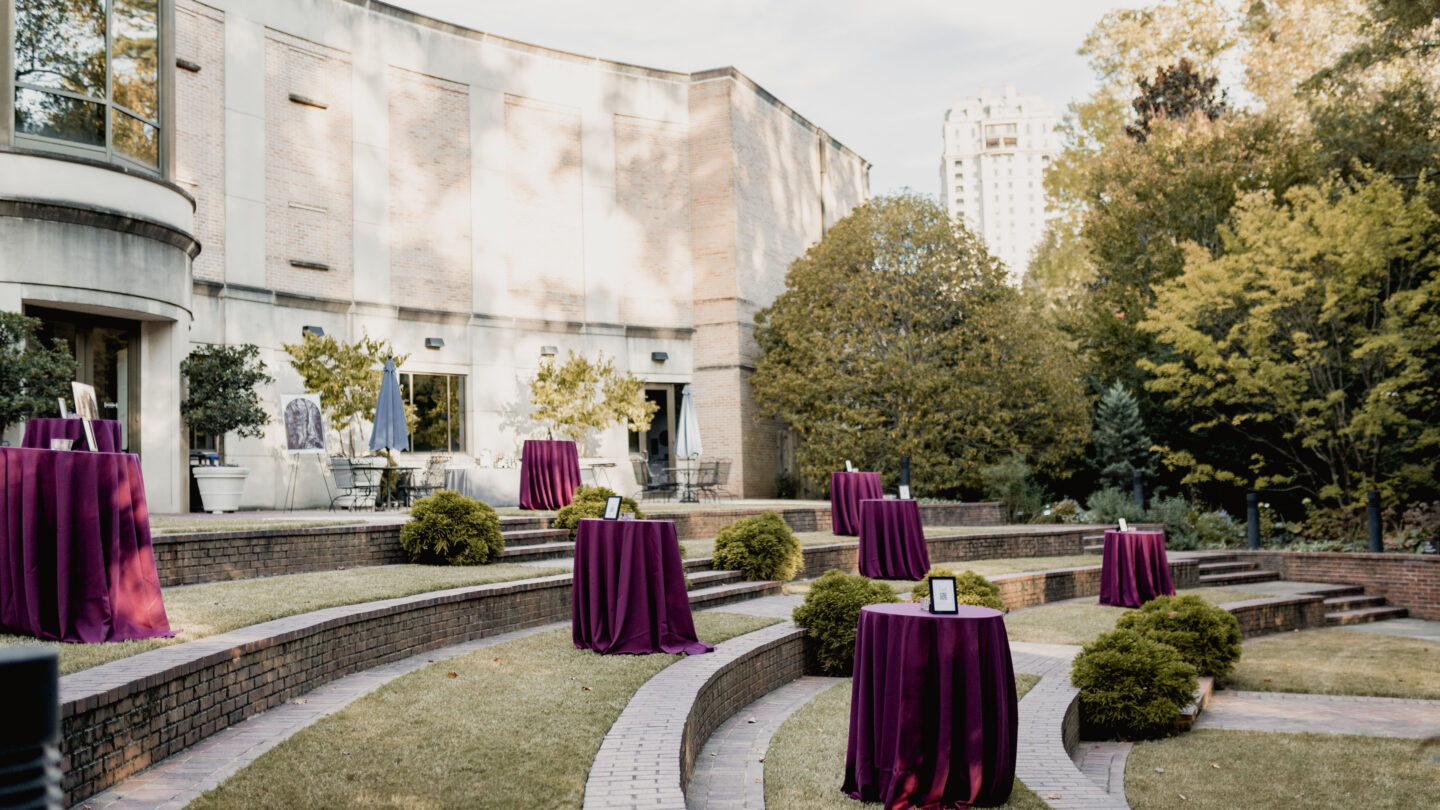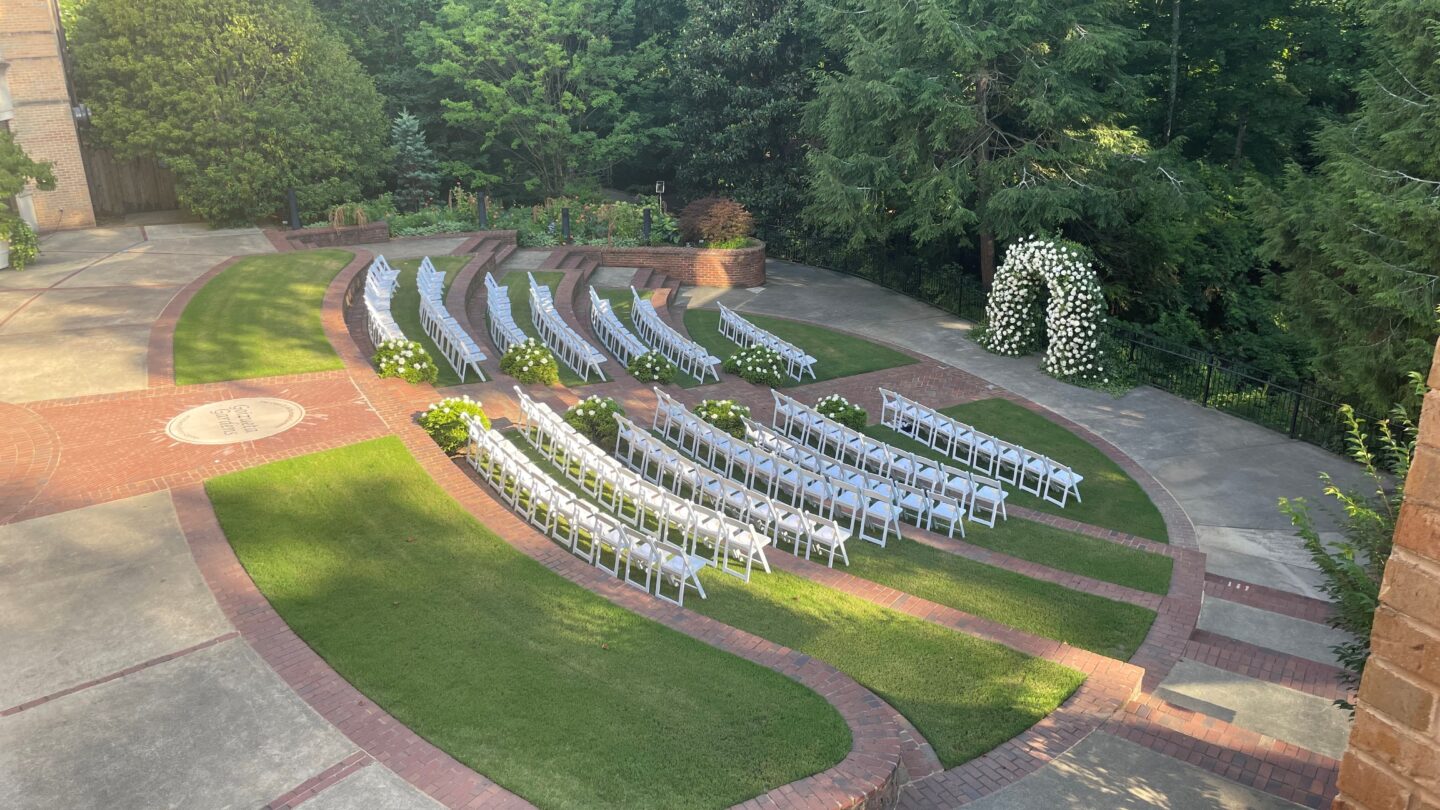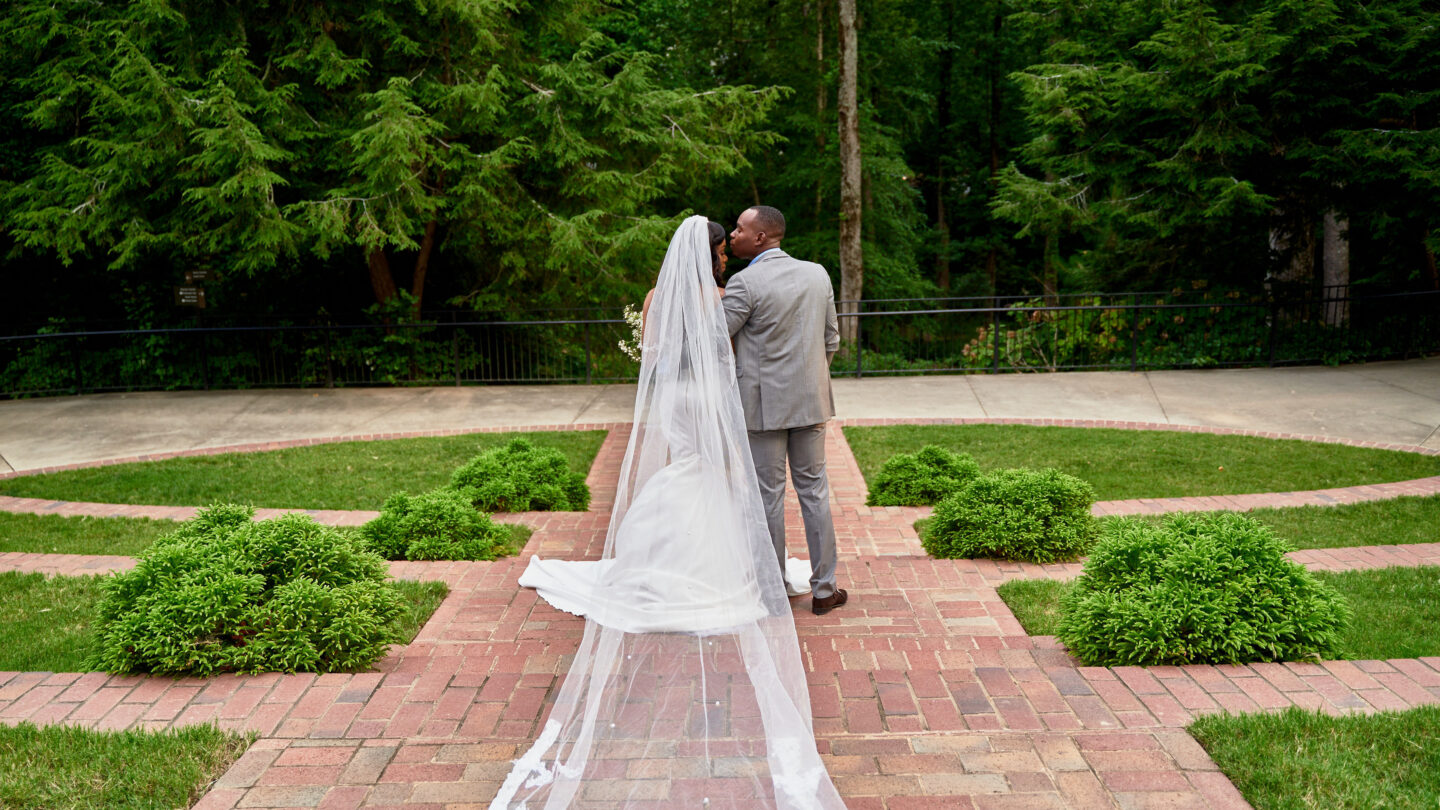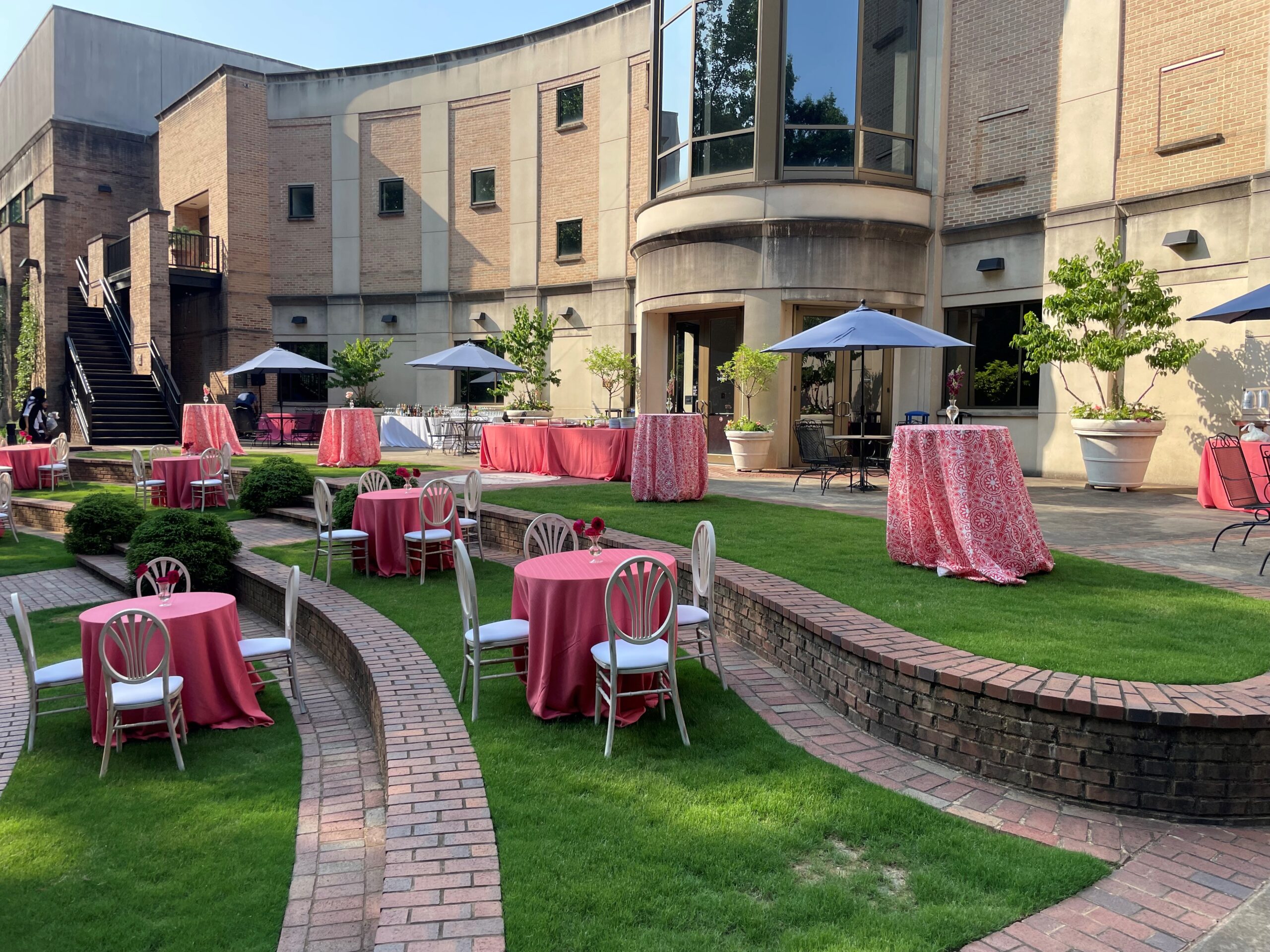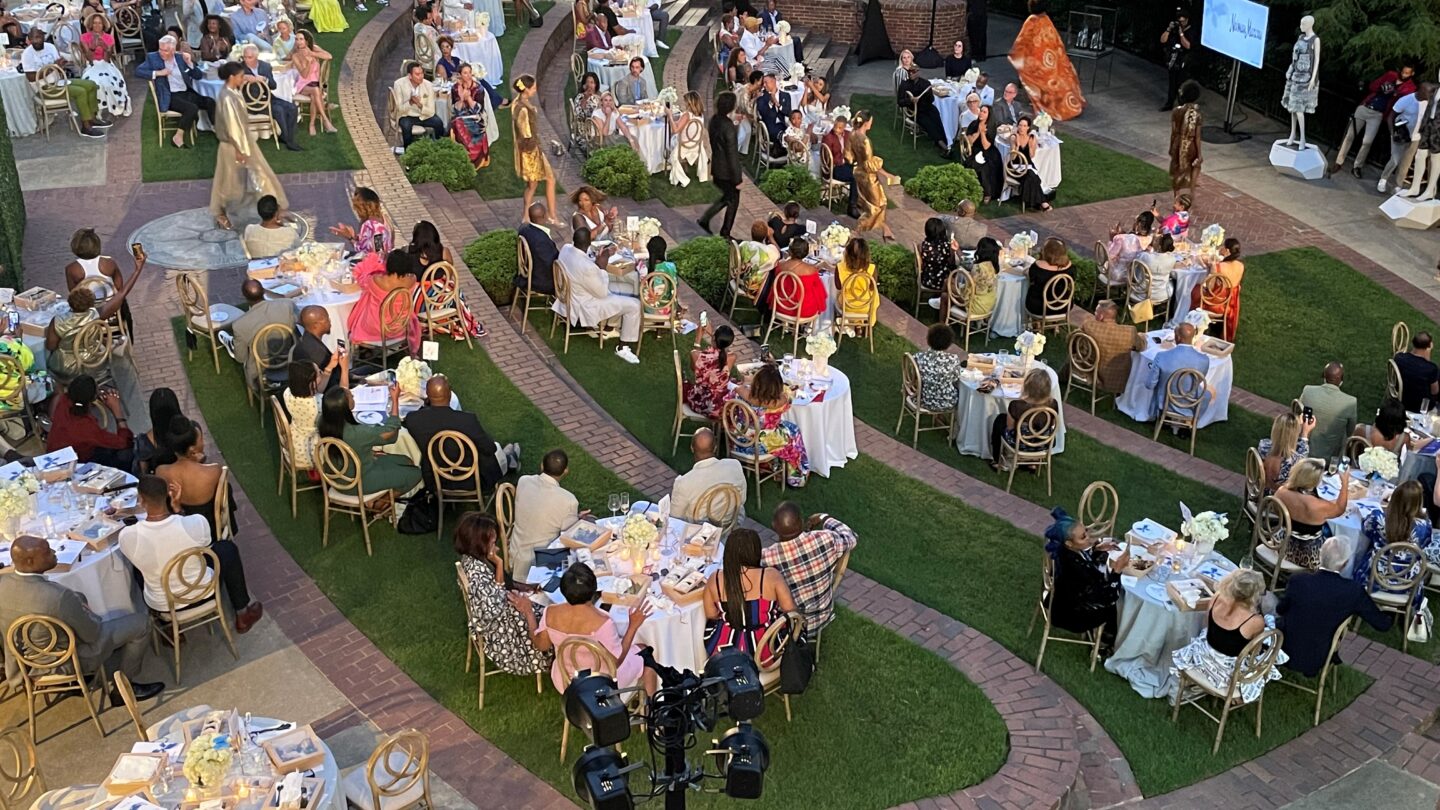 As if from the pages of a fairytale, fragrant flowers bloom year-round in Olguita's Garden. Find yourself a world apart surrounded by hundreds of blooms, perennials, and seasonal plantings against a fragrant and evergreen tea olive hedge.

The ornamental garden, adjoining terrace, and private lawn are an ideal space for a cocktail hour or ceremony adjacent to the Grand Overlook Ballroom.
Olguita's Garden can accommodate approximately 50 people for an intimate ceremony. The Museum Terraces can accommodate 350 guests for a ceremony, or an array of café tables for a cocktail reception. Olguita's Garden and Museum Terraces cannot be rented on their own, but make a wonderful addition to the Grand Overlook Ballroom or Atlanta History Museum.

This garden celebrates the life of Goizueta Gardens honoree Olga "Olguita" C. de Goizueta.
Private Events

Host your event in our museum atrium, ballroom, or terraces; and explore our award-winning exhibitions and grounds.

Private Events

Enjoy a spectacular evening in the Grand Overlook ballroom featuring a barrel vaulted ceiling, Brazilian cherry-wood floors and floor to ceiling windows overlooking the illuminated wooded Quarry Garden.

Goizueta Gardens

Honoring the life of Goizueta Gardens namesake Olga "Olguita" C. de Goizueta, this ornamental garden is designed for the enjoyment of flowering and fragrant plants—a place of beauty for quiet reflection amid the hectic pace of city life.

Story

We know traditions change over time. That's why Atlanta History Center is excited to offer two new elopement and small wedding packages for couples looking to tie the knot during this unprecedented moment in our history.