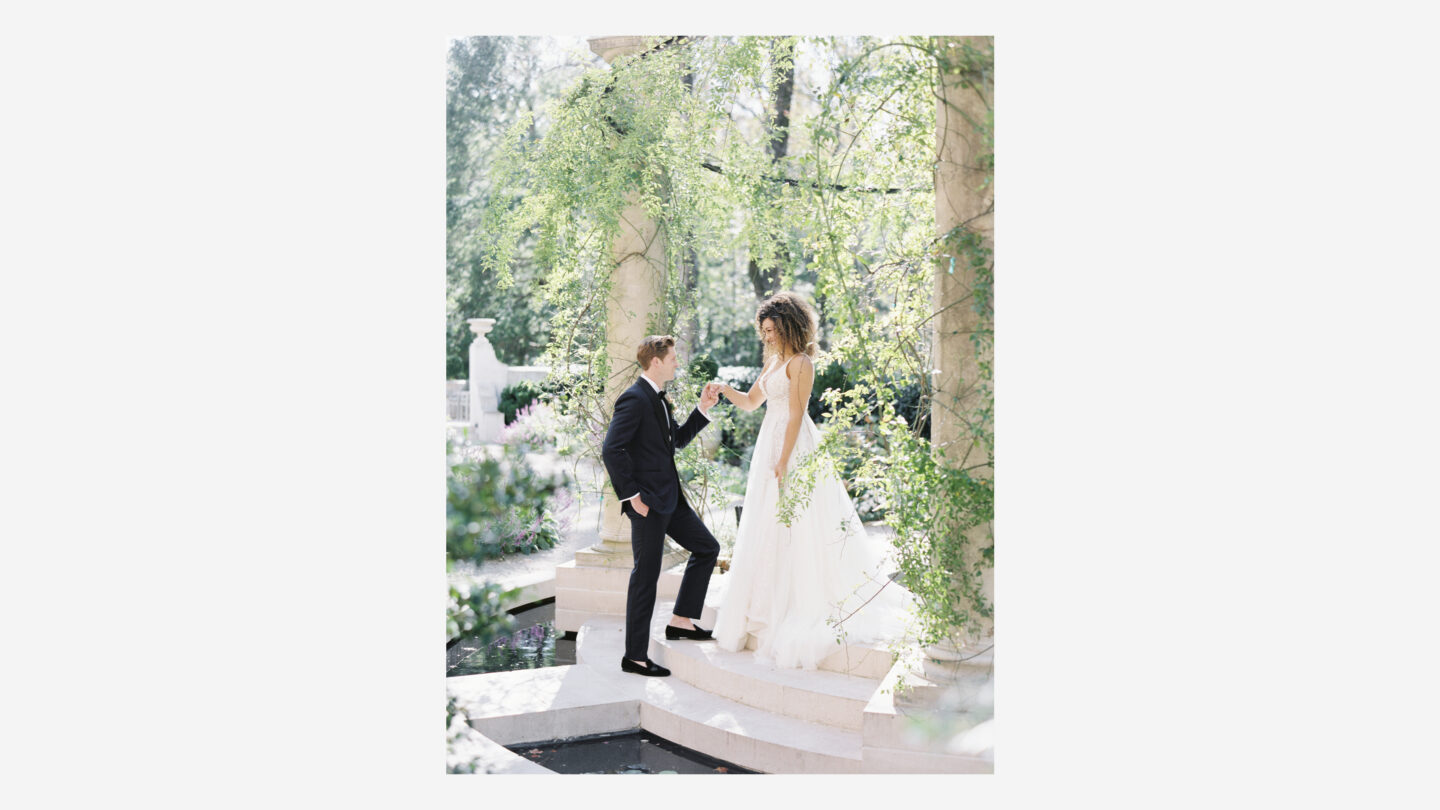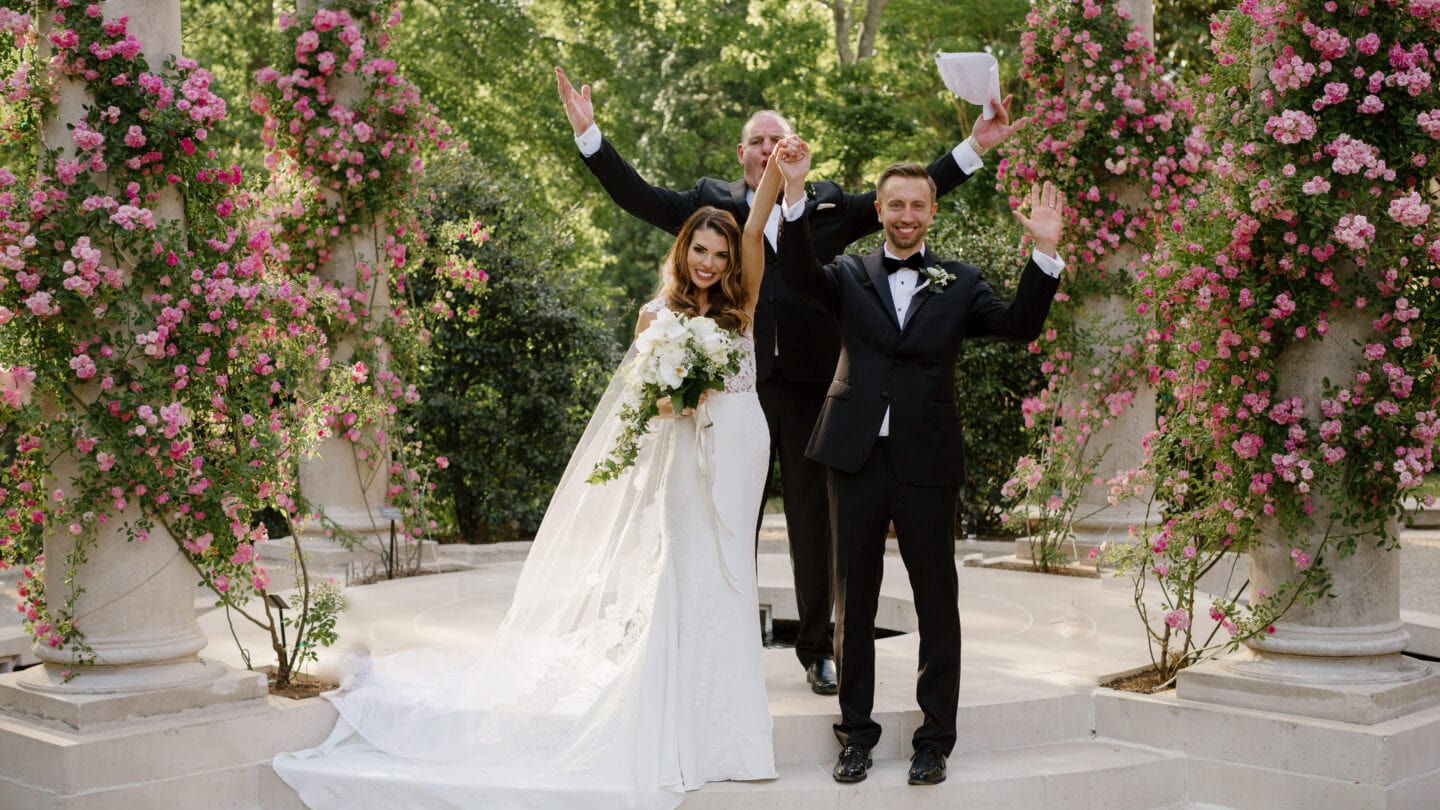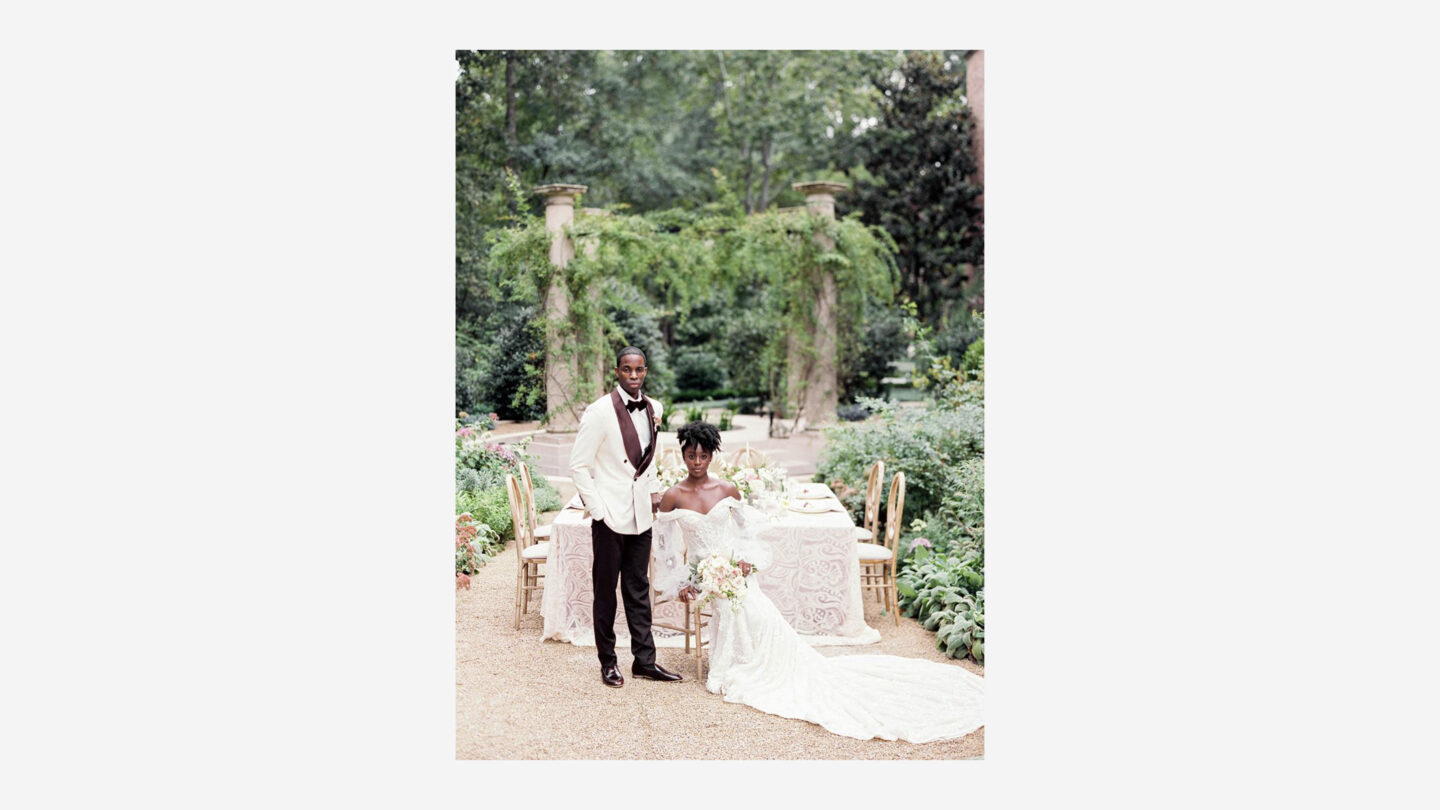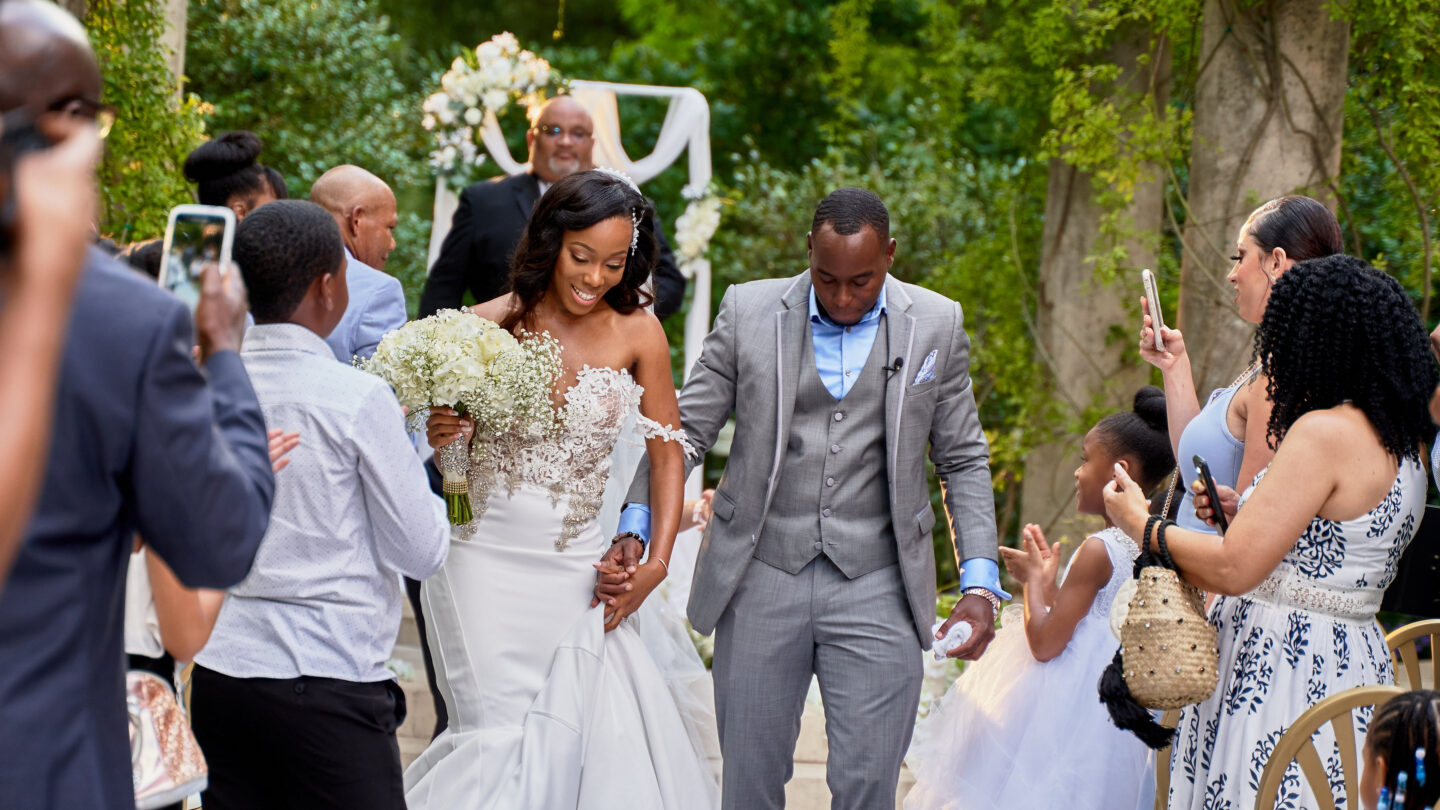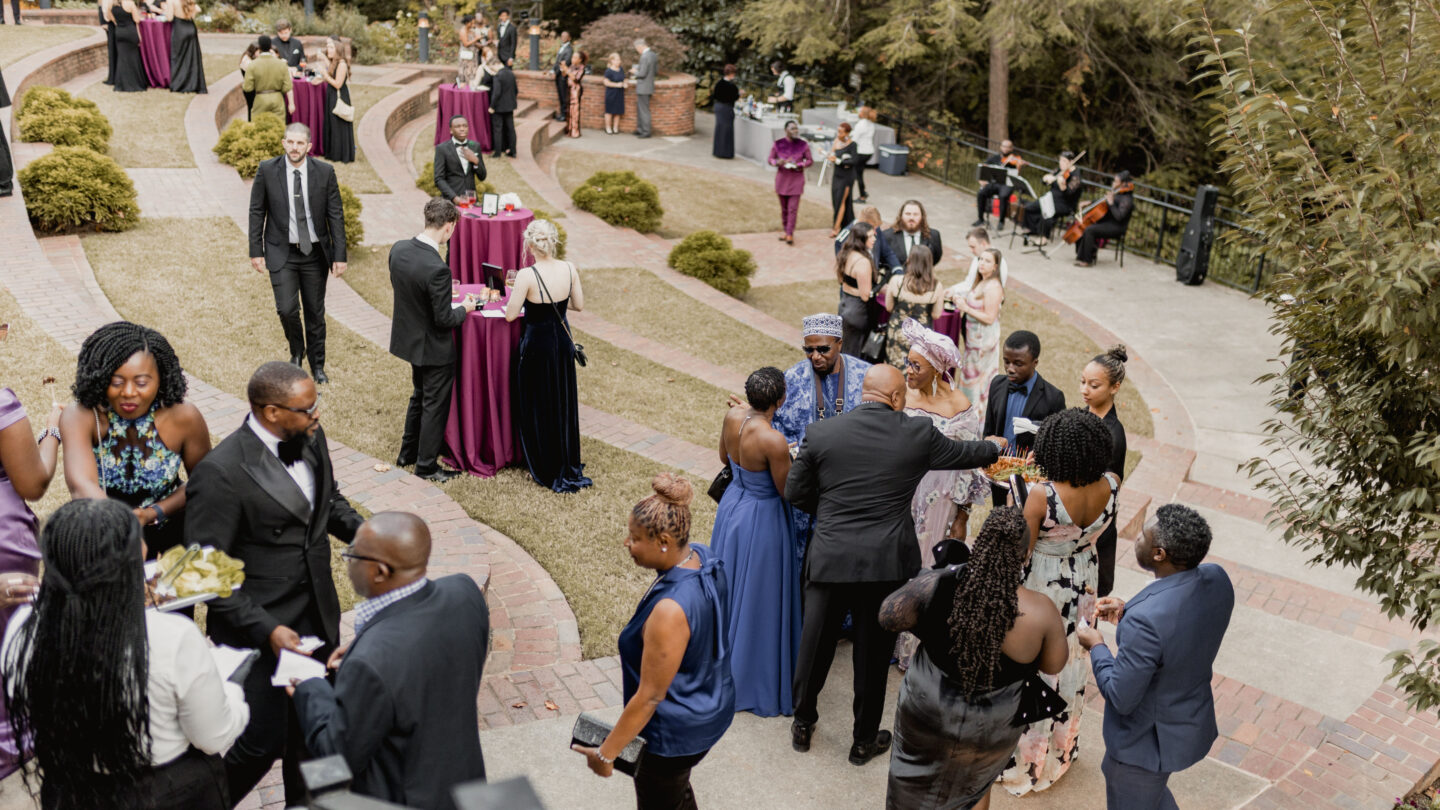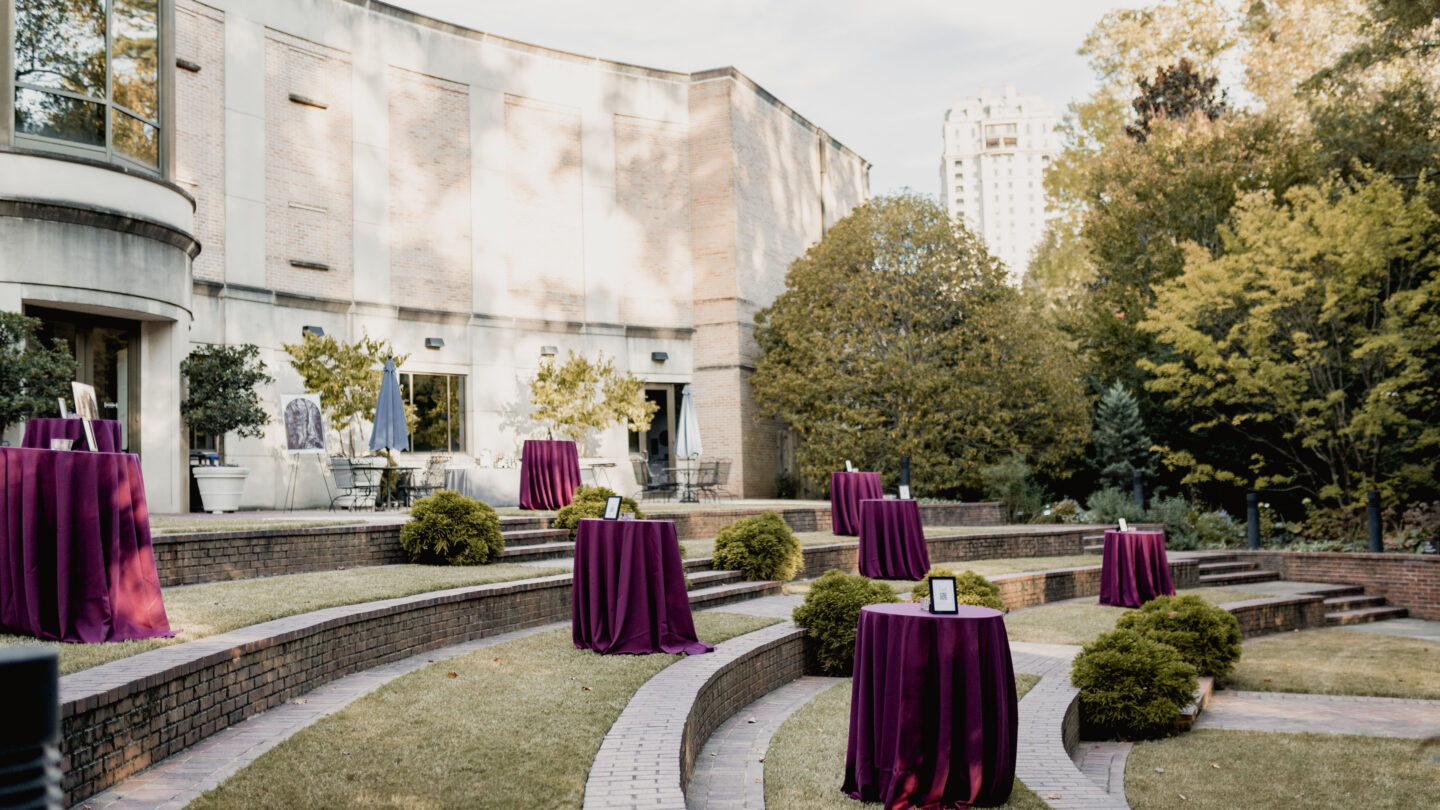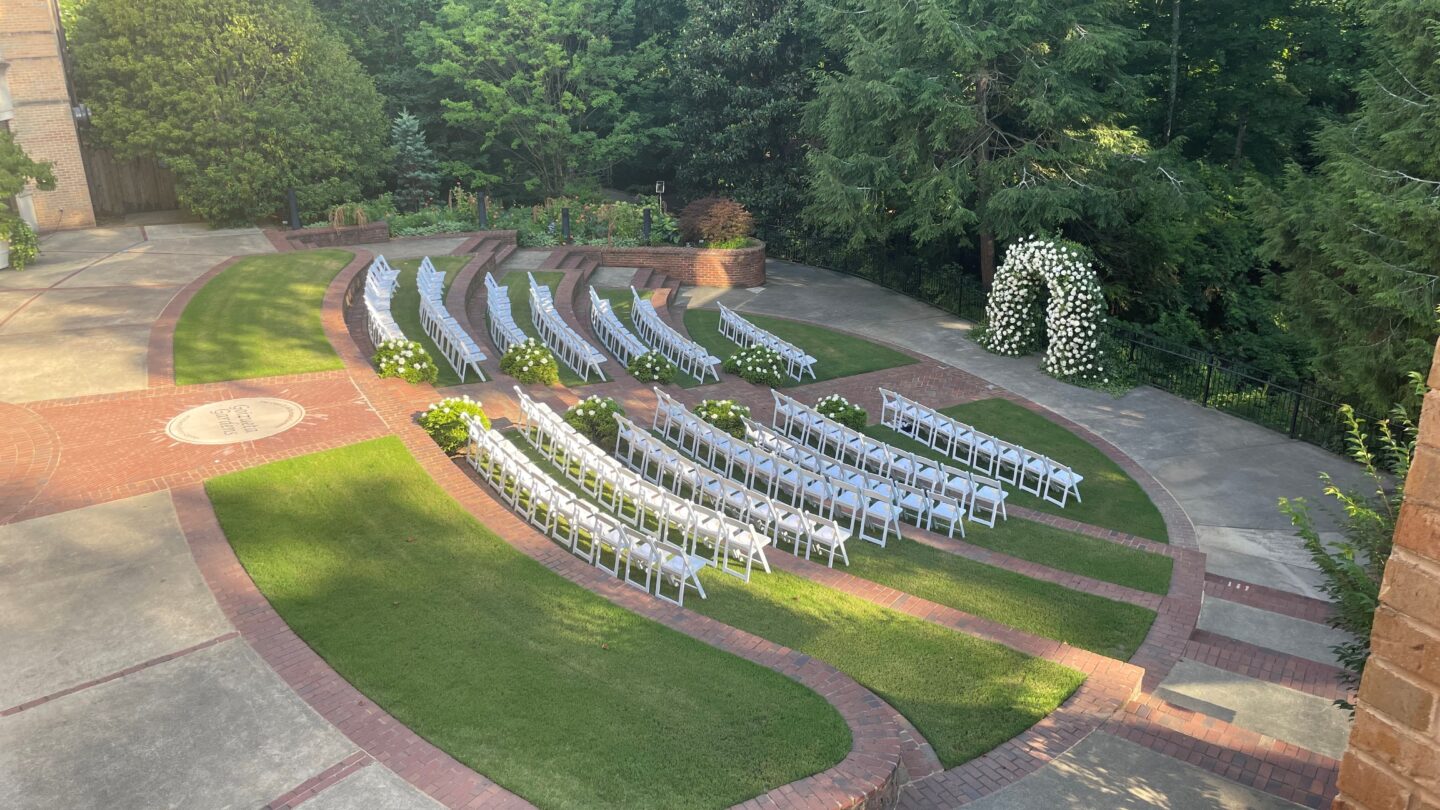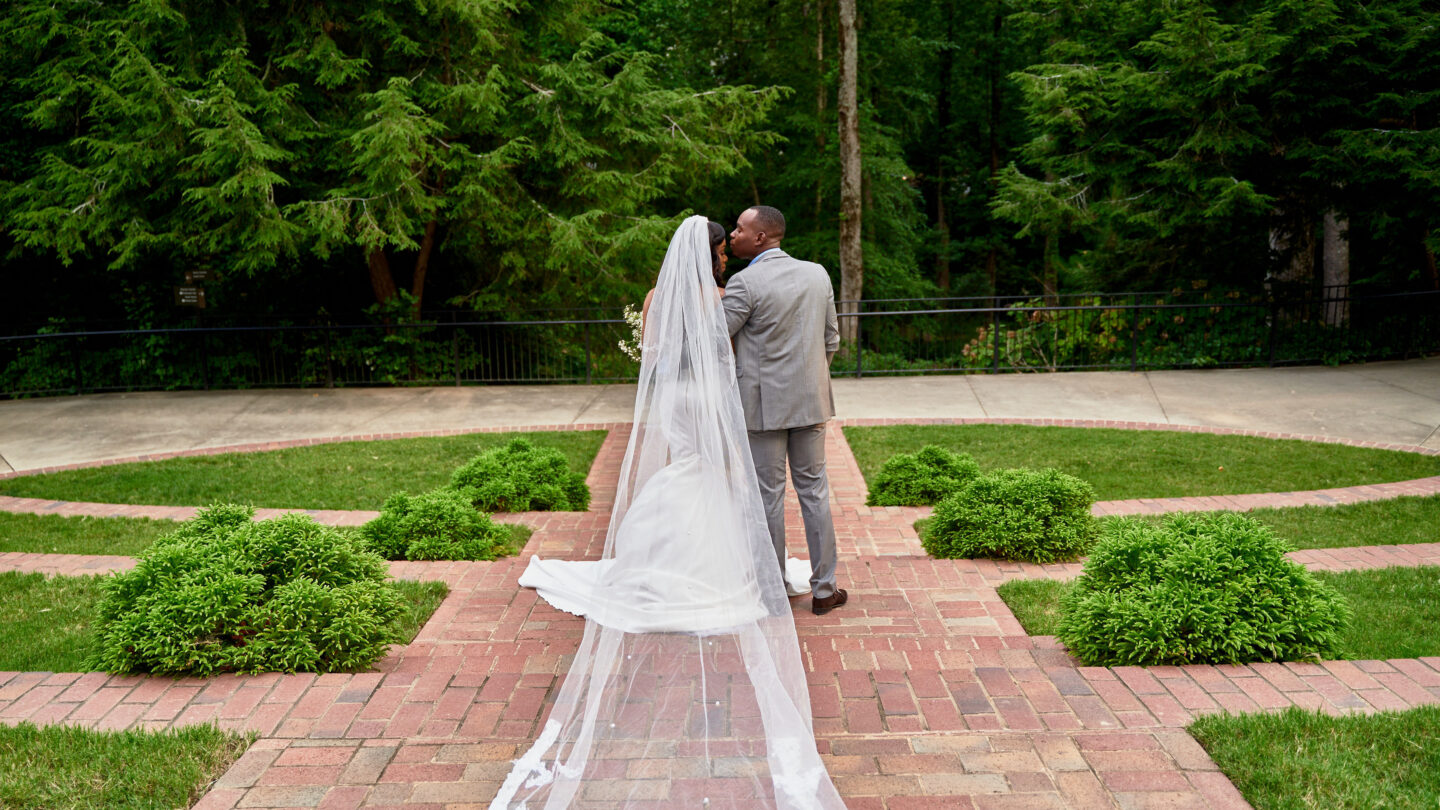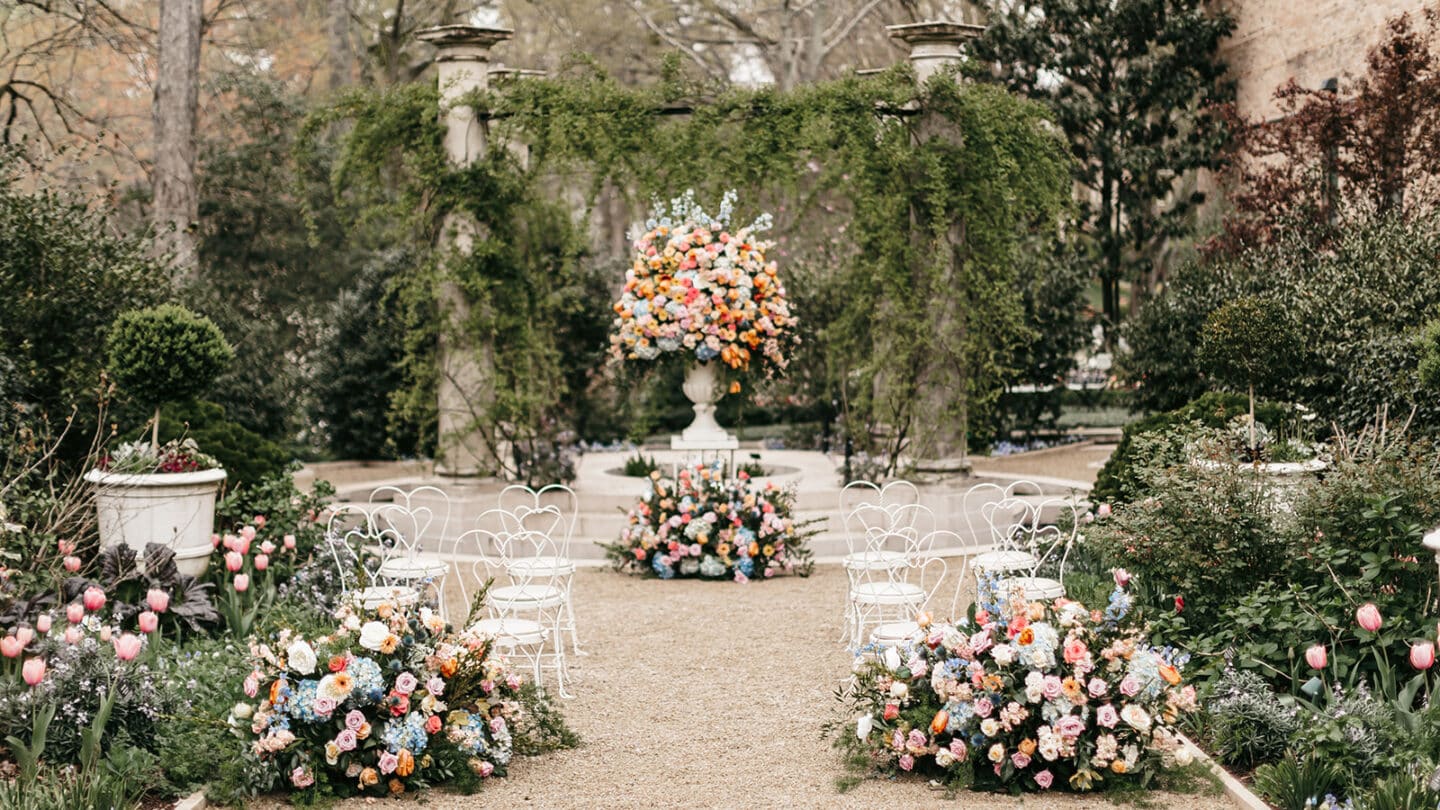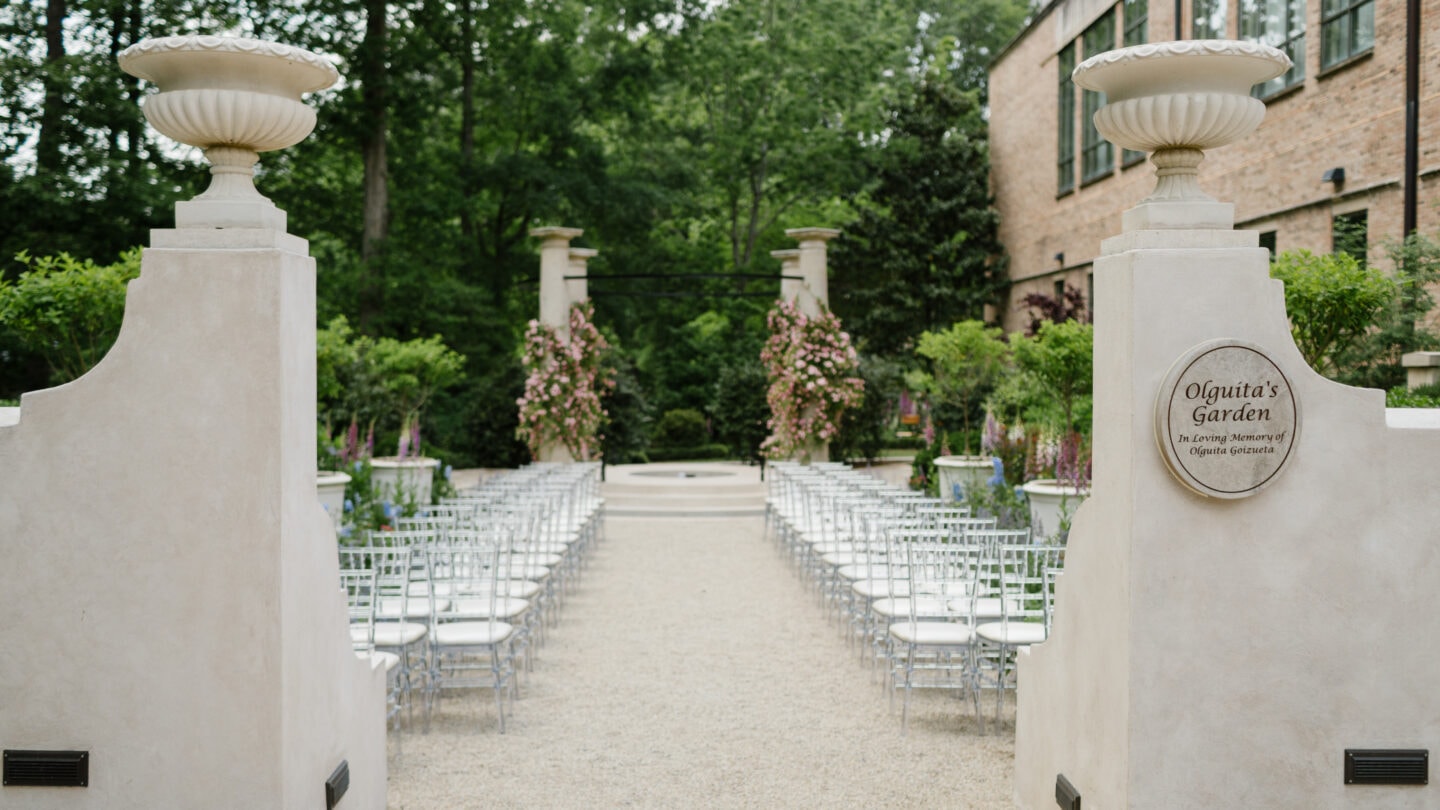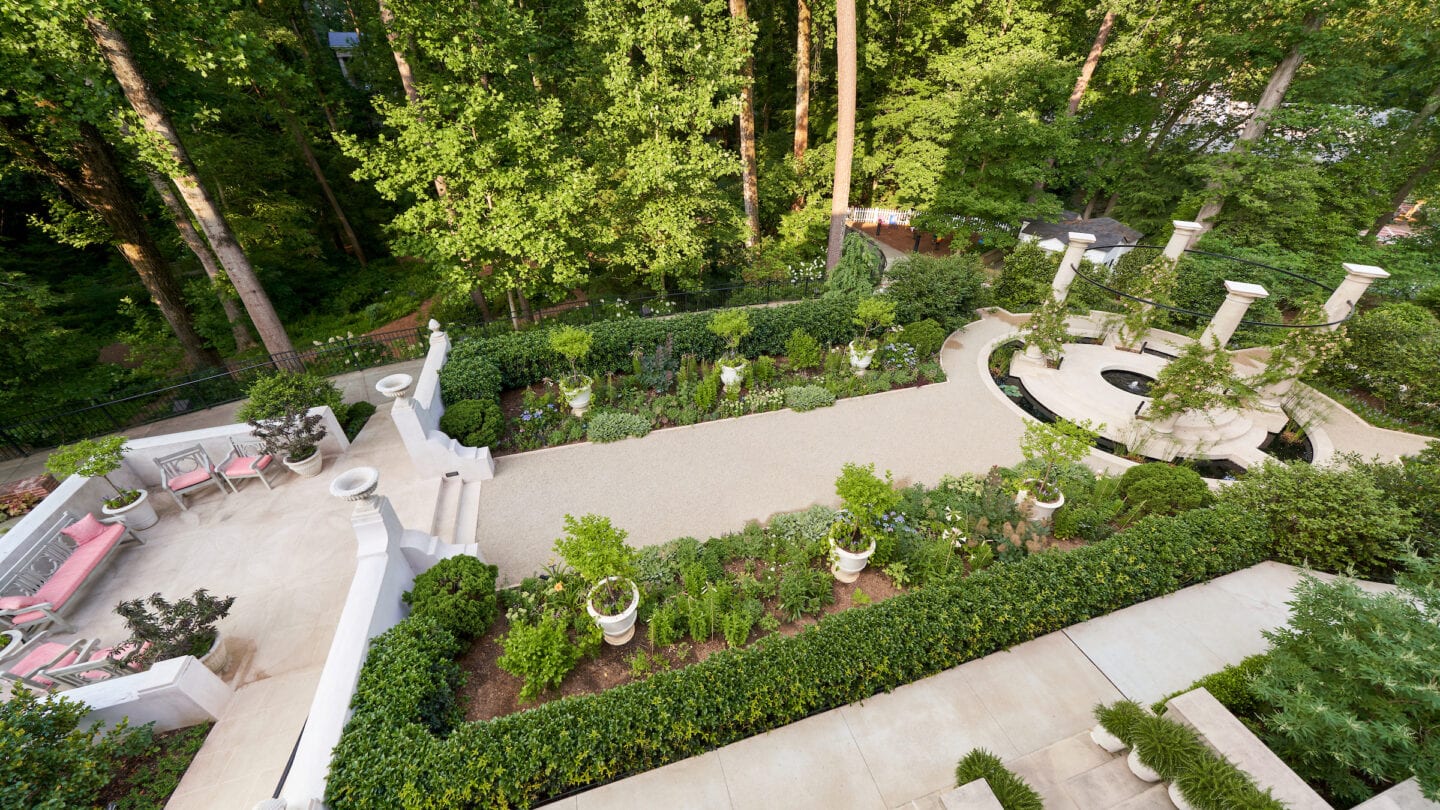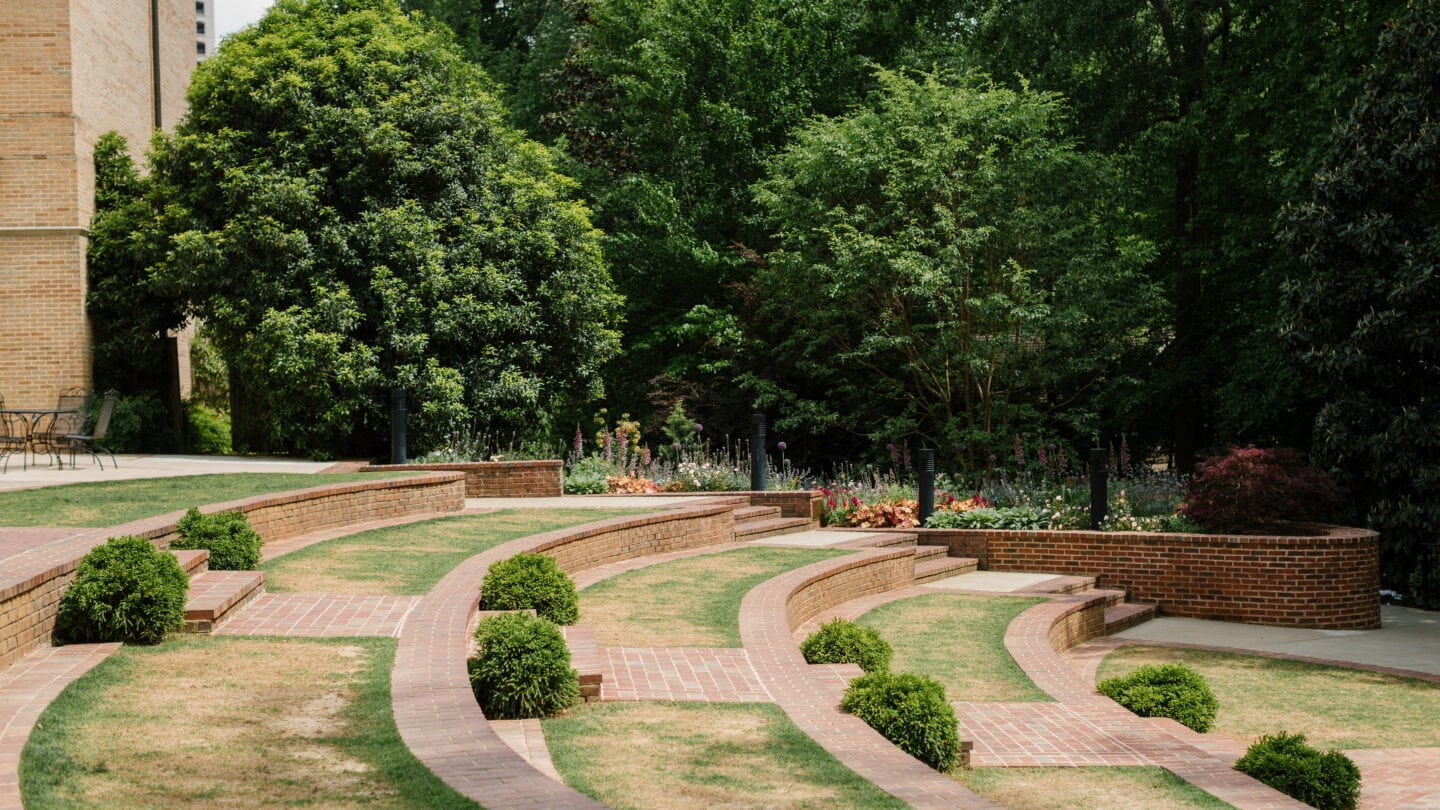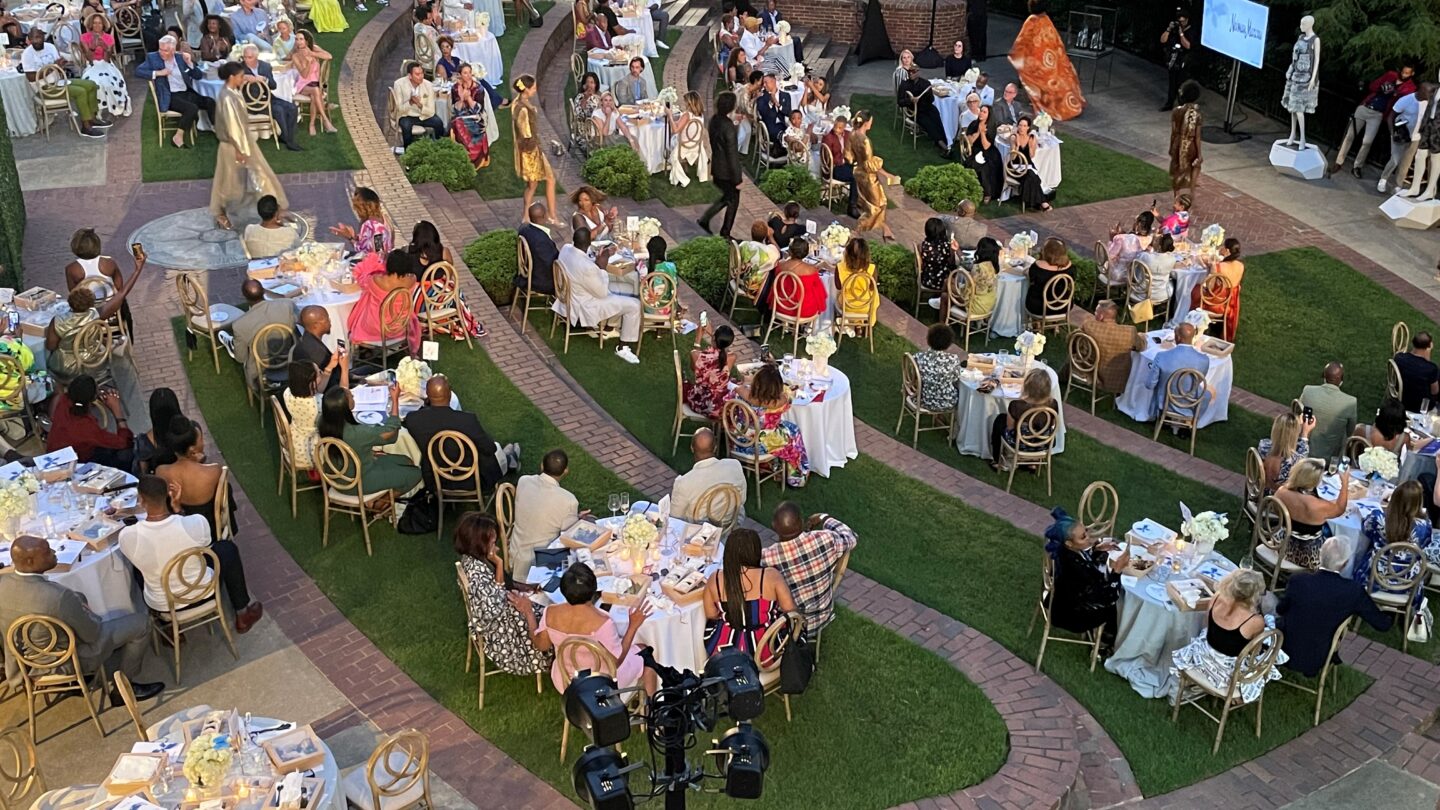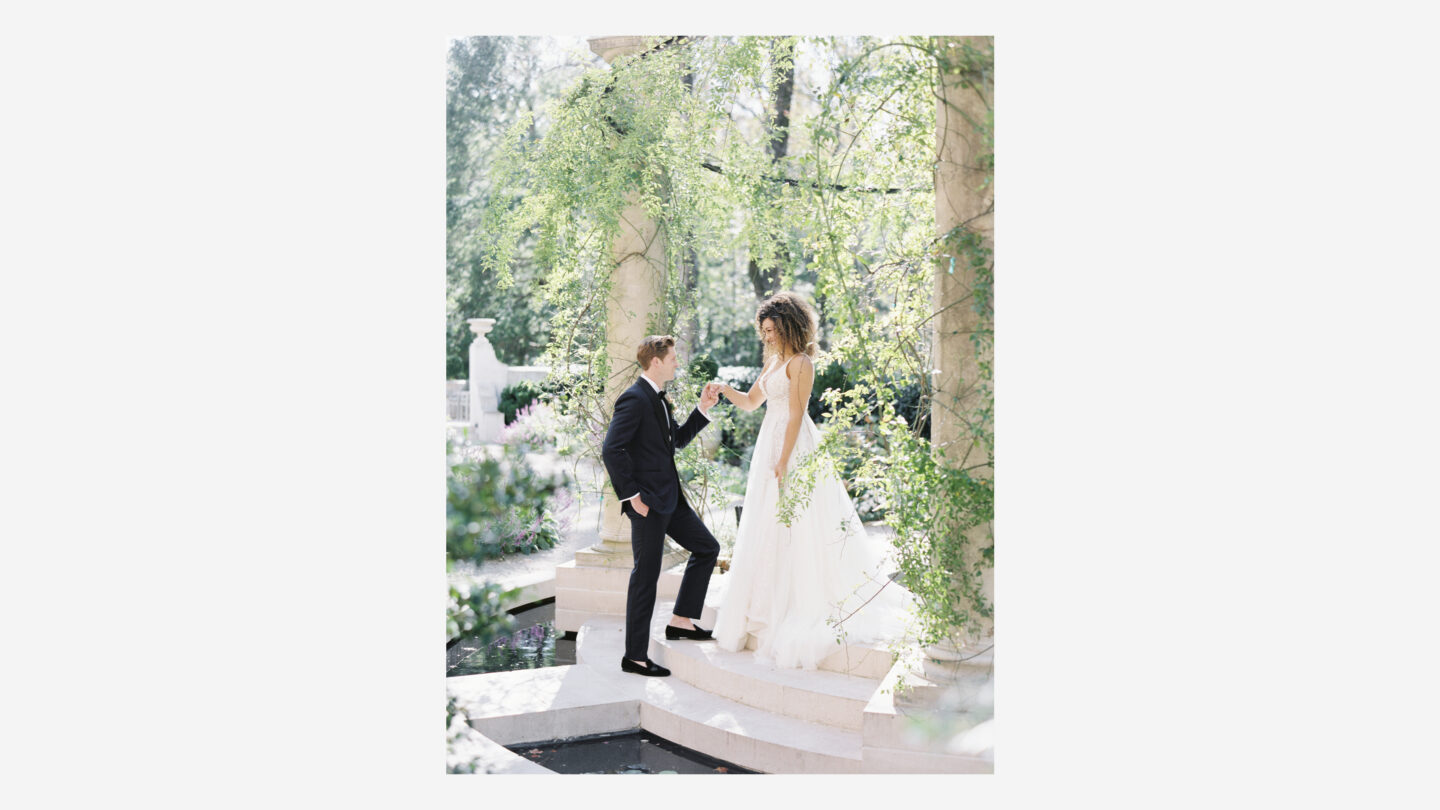 As if from the pages of a fairytale, fragrant flowers bloom year-round in Olguita's Garden. Find yourself a world apart surrounded by hundreds of blooms, perennials, and seasonal plantings against a fragrant and evergreen tea olive hedge.

The ornamental garden, adjoining terrace, and private lawn are an ideal space for a cocktail hour or ceremony adjacent to the Grand Overlook Ballroom.
Olguita's Garden can accommodate approximately 50 people for an intimate ceremony. The Museum Terraces can accommodate 350 guests for a ceremony, or an array of café tables for a cocktail reception. Olguita's Garden and Museum Terraces cannot be rented on their own, but make a wonderful addition to the Grand Overlook Ballroom or Atlanta History Museum.

This garden celebrates the life of Goizueta Gardens honoree Olga "Olguita" C. de Goizueta.