Filmed entirely on location, we visit Foggia, Italy and Ramitelli Airfield, the home base of the famed Tuskegee Airmen in World War II. Today, there is a memorial in Foggia recognizing the legacy of the Tuskegee airmen, and this is the foundation of our film which chronicles their story and legacy in the war. We hear from those fighter pilots and ground crews who served in Italy and despite fighting valiantly and with tremendous results for the Allies and for America, still faced segregation and racism. In a rare interview, we also include the WWII story of Ms. Alma Bailey, a nurse and one of the very few women to earn the title of a Tuskegee Airman.
The one-hour film - featuring spectacular drone footage of Ramitelli - chronicles the very personal stories of those who served, and of villagers in the area who still remem-ber the African Americans who helped save the world from fascism and who had to return home after the war to face their own form of discrimination once again.
The film follows the personal journey to Ramitelli, Italy of San Antonio lawyer Colette Holt, whose father trained as a Tuskegee Airman in WWII. The village near Ramitelli welcomed Colette back, and shared with her artefacts the pilots left behind after the war. There have been very few visits by Americans over the decades to the area, with most films utilizing only archival video from WWII and interviews with the airmen, not footage from Ramitelli in the 21st Century. We will also focus on the interaction between the Tuskegee Airmen and the local villagers, many of whom formed lasting friendships. The villagers looked at the airmen as heroes - they didn't care about the color of their skin and there was little racism.
This outstanding film is narrated by Darius Rucker.
This event is presented by The World War II Foundation and made possible by the generous support of our sponsors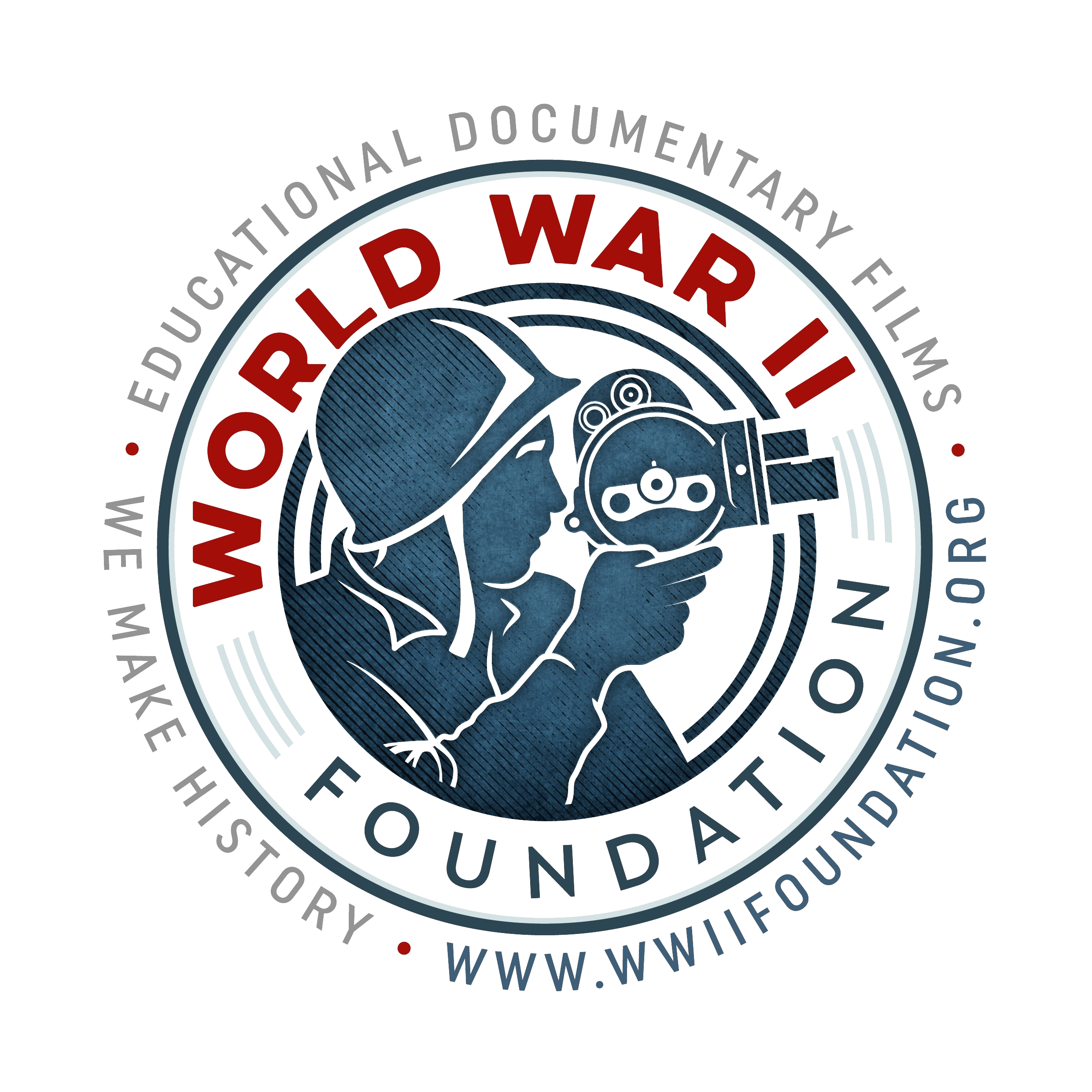 ---
Presenting Film Sponsor

---
Event Sponsors