Senior Sales Manager Steven Dickson is always moving. Originally from St. Petersburg, FL, Steven moved to Orlando for college, became a Vegas resident after graduating, relocated to Knoxville, TN, and finally settled down in Georgia where he's been for 11 years. Earlier in his career, he worked for a cruise line and at the front desk of hotels. Now, he's behind the scenes of some of Atlanta's best events. 10 of his 11 years in Georgia have been with Atlanta History Center.
Whenever someone wants to host an event or photoshoot on campus, Steven works with them to nail down dates, spaces, and prices. He schedules a site tour with the client and provides a contract afterwards, if they decide to book. From there, he arranges a final walkthrough weeks before the event to sort out the finer details of the events like what time the champagne gets passed and what time everyone will be seated for dinner.When the big day arrives, Steven is there with event managers to ensure the day goes better than expected.
"My guess is that we probably do about 90 to 100 weddings a year. We say goodnight to the host and head home. Then we do it all again the next day, and the day after that."
When he's not conducting site tours and making his client's dreams come true, Steven enjoys staying active through CrossFit, traveling abroad, skiing in Denver, and going on primitive camping trips in the middle of the woods.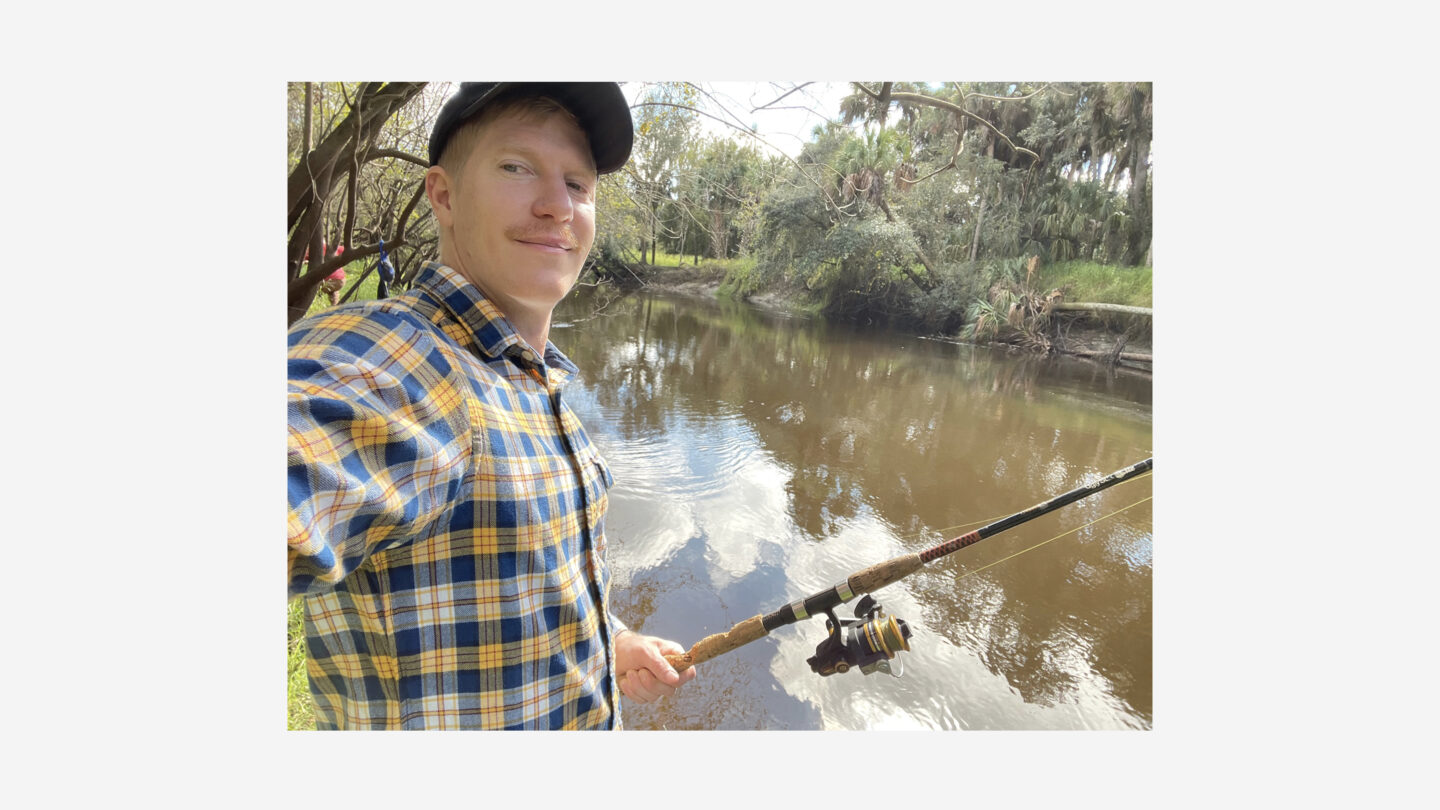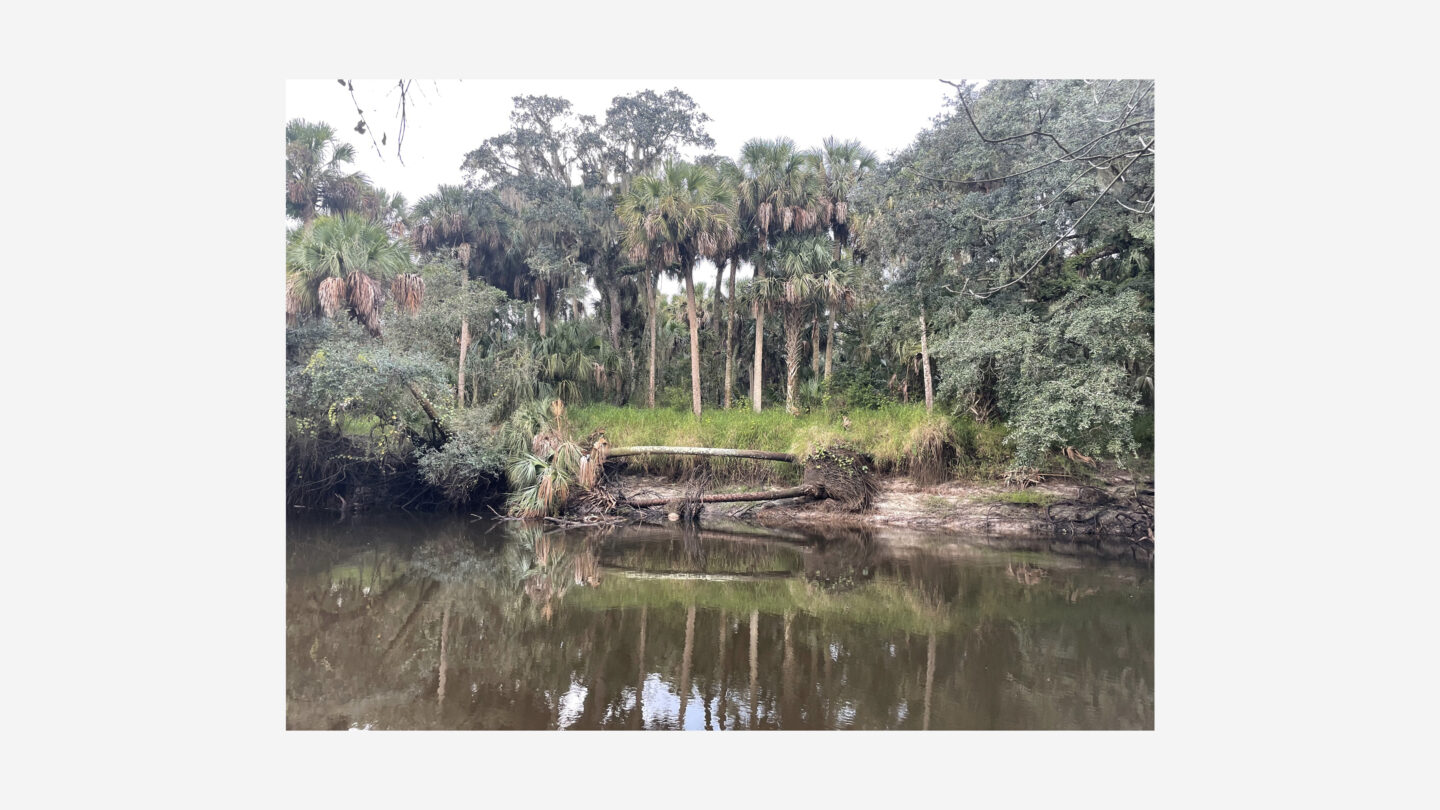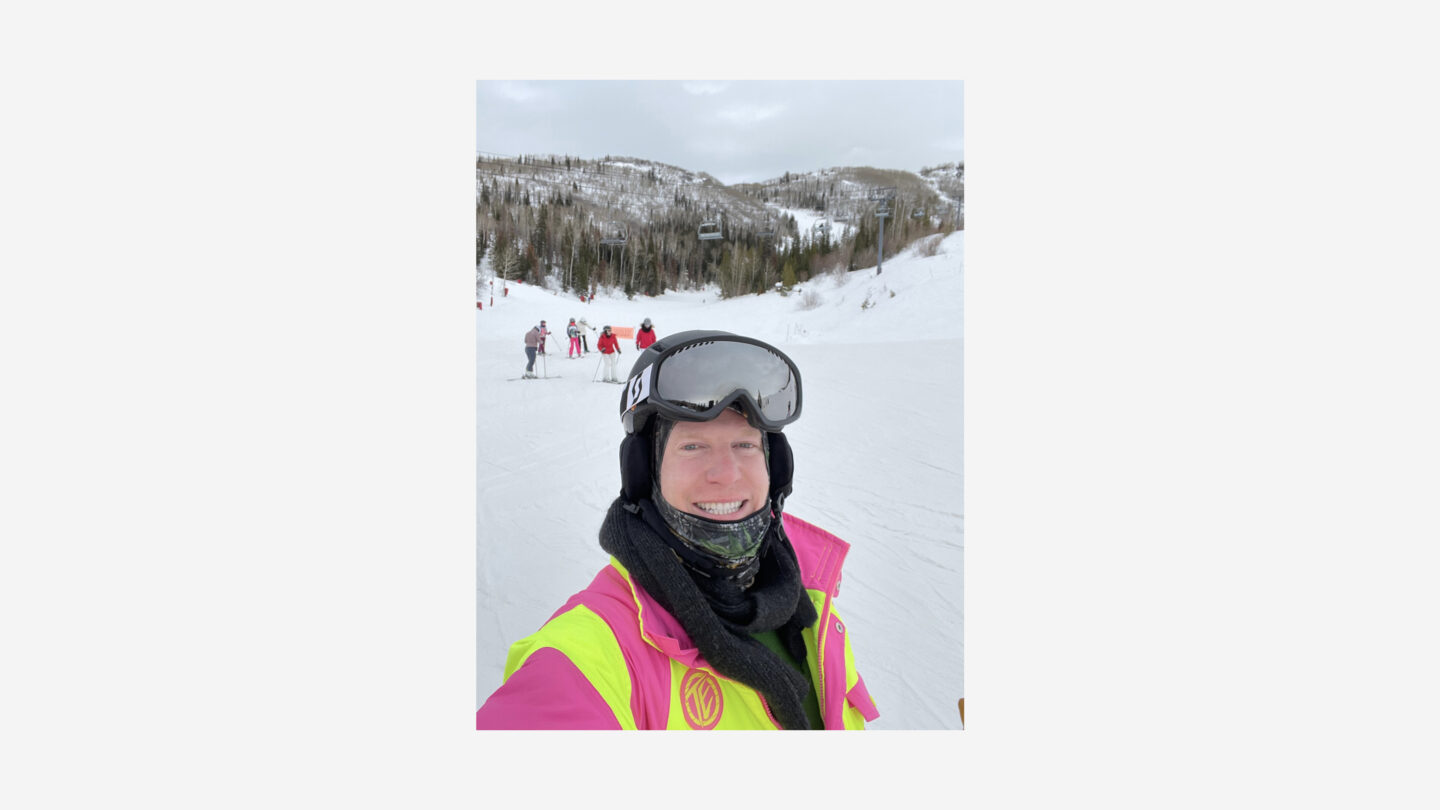 When the coronavirus pandemic shut everything down in 2020, things stayed busy for the Private Events team. However, a revolving whirlwind of regulations, scheduling conflicts, and fear made things challenging.
Everything had to be reconsidered—from guest count restrictions and wearing masks, to adding shields to the bar and social distancing both inside and outside—for every single event.
"It's been a lot of headaches, but we handled it very well because we jumped on it and quickly figured things out," says Steven. "Aside from the Goizueta Gardens and Living Collections team, I think we were probably the first department back on property doing photoshoots and elopements because those were outside and you could socially distance."

At the start of the pandemic, the private events team coordinated events limited to just 10 people. Over time, they've slowly ramped back up to full scale. It's a welcomed return for someone who loves to keep busy.

It's been an eventful decade for Dickson at Atlanta History Center. Things have changed quite a bit and he's seen and learned a lot over the years. Some of his favorite additions over time have been to the front entrance of Atlanta History Museum, Smith Farm, exhibitions and more. If there's something you need to know, ask Steven—he may have an idea.
"I'm no Robin, who's been here for 37 years, but I feel like I've been here long enough to know things. I know everybody and I like to help with other departments and public programs," says Steven.

After a lifetime of moving around, Steven says this time he isn't going anywhere.

I visited Atlanta History Center as a guest one year prior to moving to Atlanta. I remember saying 'I would love to work at a place like this. This just seems like so much fun," Steven says. "And then roughly a year later, I got the job here and I was like 'Hey, I'm back.'"