For nearly 20 years, Atlanta History Center has partnered with the Consul General of Mexico and the Institute of Mexican Culture to host Day of the Dead on our campus.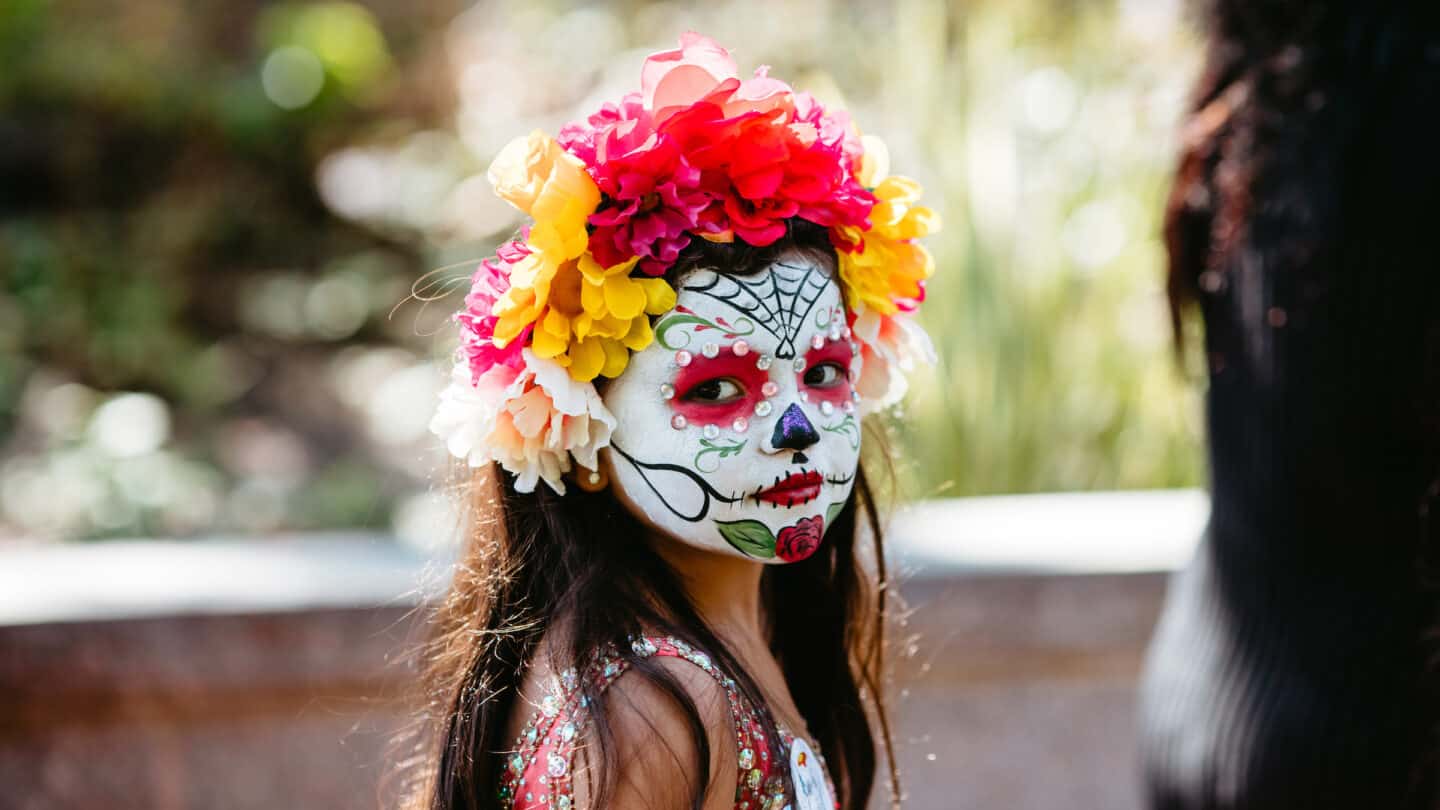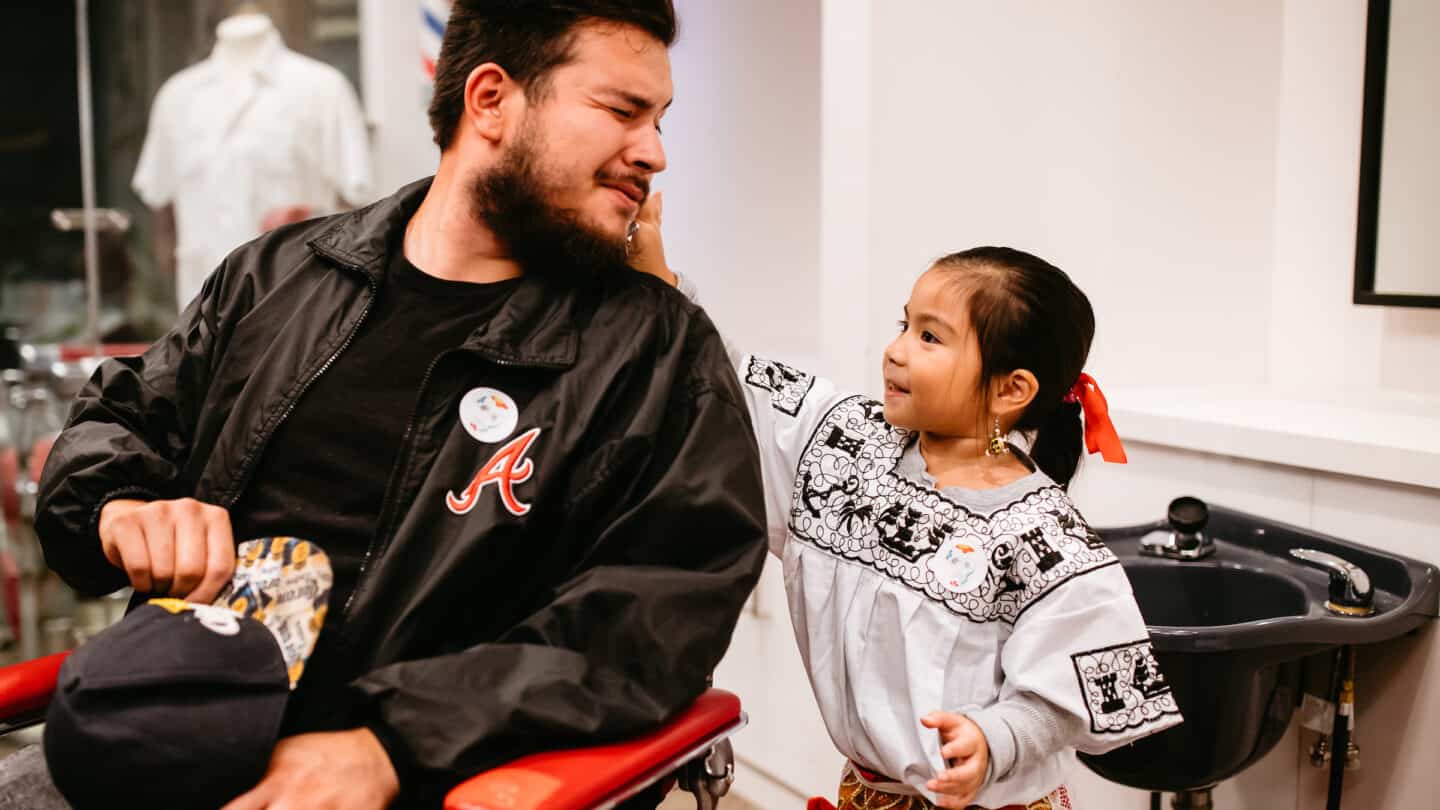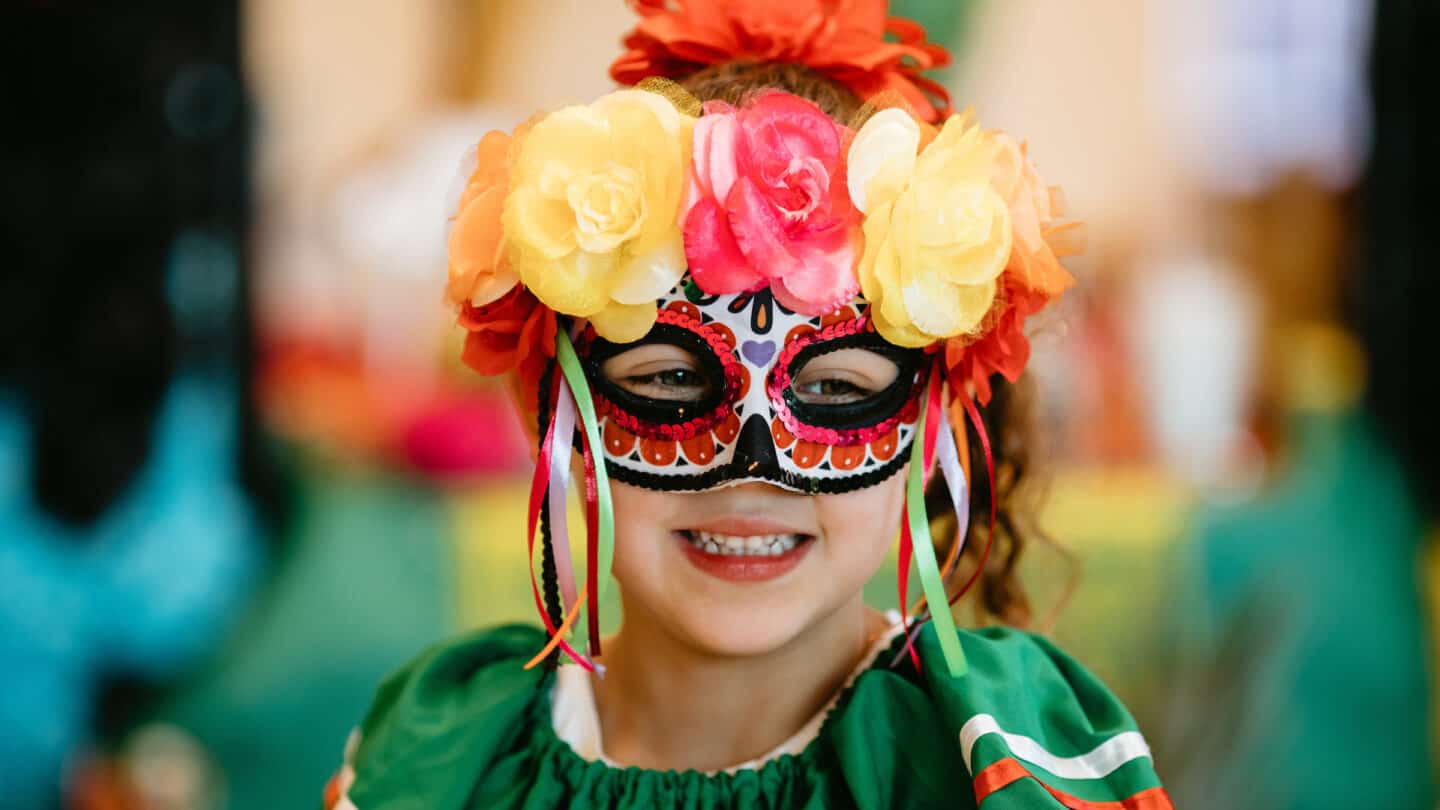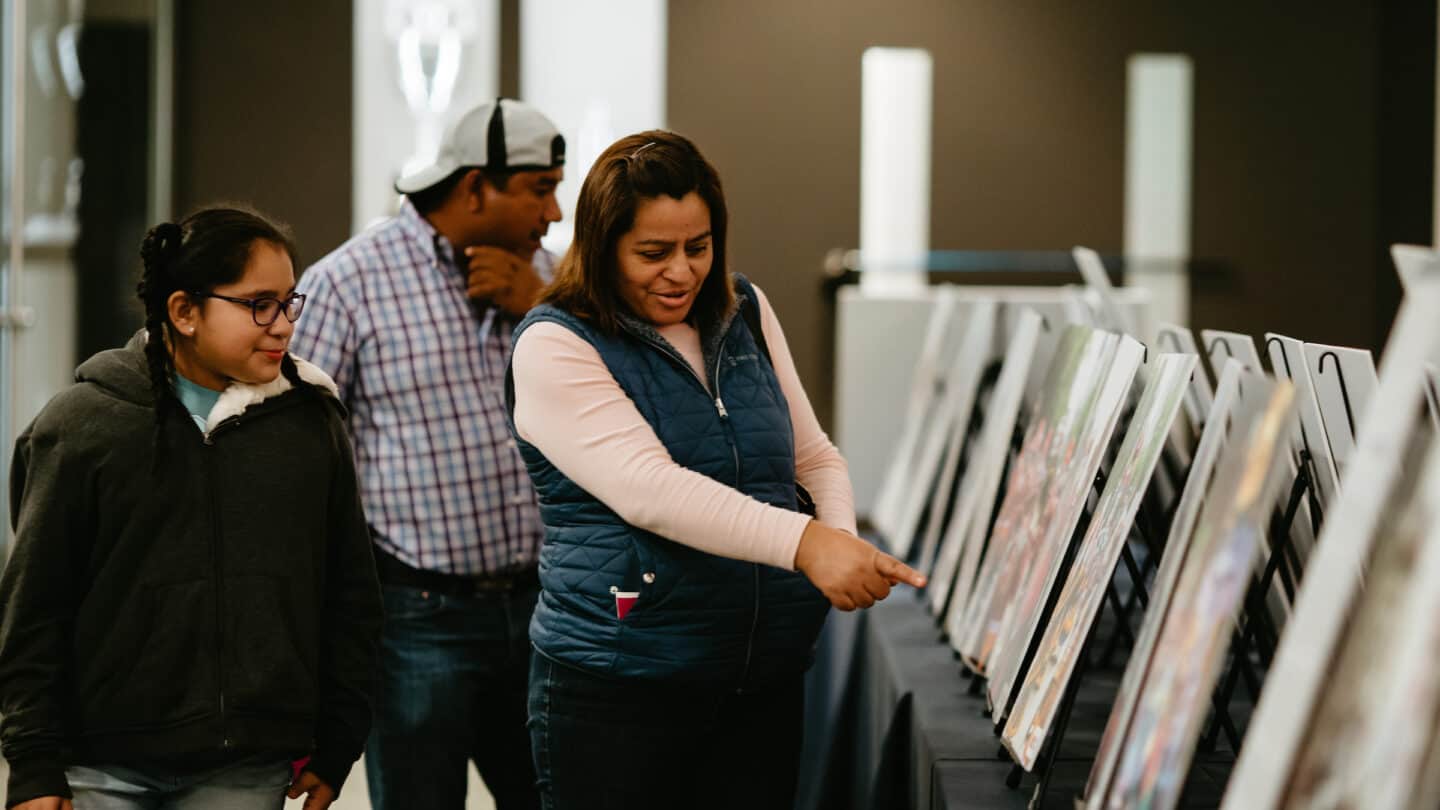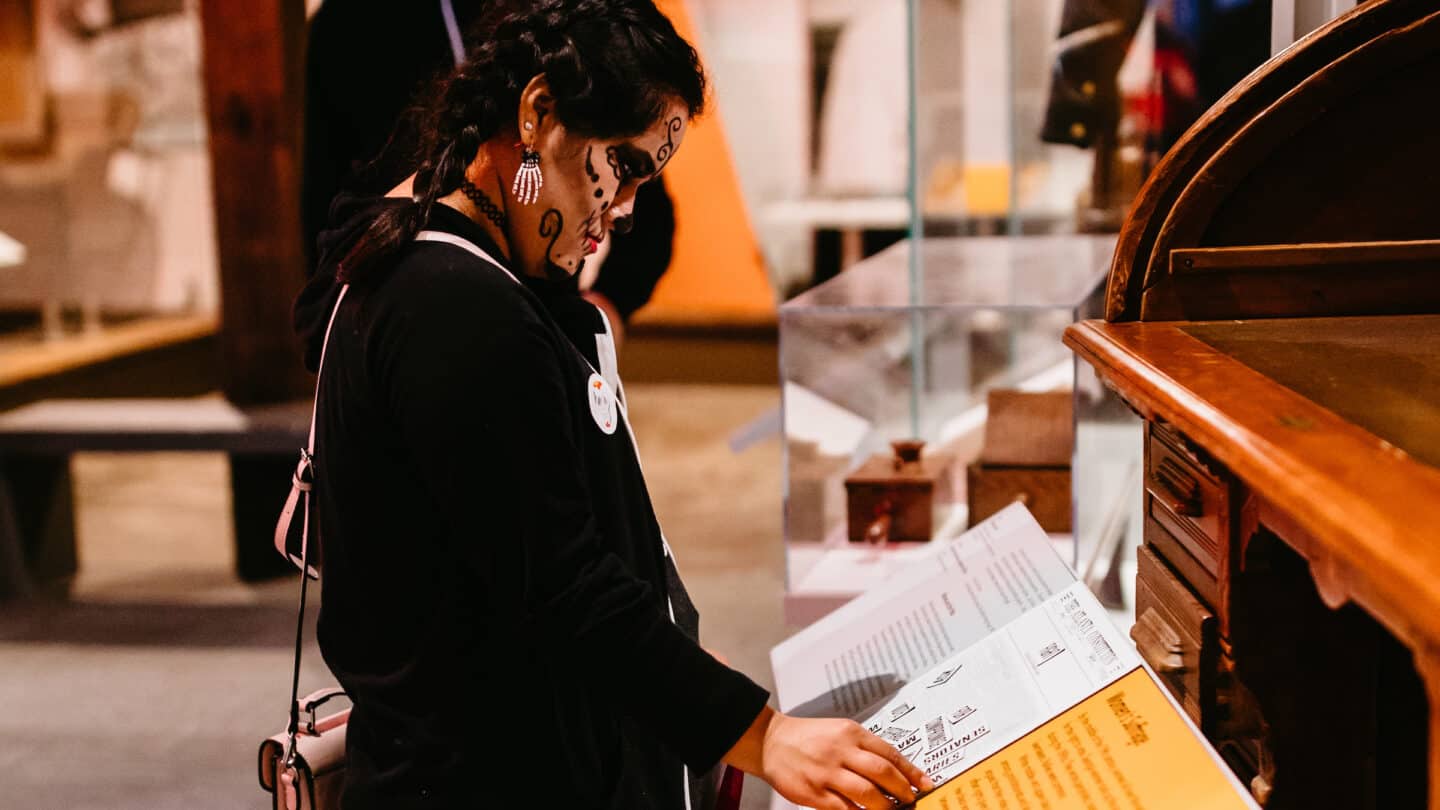 Virtual Dia de Los Muertos Celebration.
One of the most engaging parts of our annual Day of the Dead program is the sense of connection and community that can be felt walking around our campus during the festival. While the pandemic prevented us from gathering this year, we hope you'll join us in celebrating Mexican heritage and this sacred holiday by exploring the virtual offerings below.
Enjoy this curated list of books to continue your exploration of Day of the Dead.
We have assembled virtual tours of some of Mexico's best museums and art installations for you to visit from the comfort of your home.
As we honor our deceased loved ones on Day of the Dead, we listen to music that reminds us of all the good times we shared, while speaking to our sorrow that they are no longer with us. Let this playlist & concert inspire memories of your loved ones.
Support. Local businesses.
A list of some of our favorite Dia de Los Muertos vendors.
This program is presented in partnership with the Consul General of Mexico, the Institute of Mexican Culture, and the Office of Guanajuato in Georgia.
Additionally, we would like to thank the following individuals and groups for making this virtual offering possible.
Honoring the life and legacy of Atlanta's most well-known civil rights leader.

Since 2013 Atlanta History Center has hosted an annual Juneteenth commemoration that connects visitors to this essential moment in national history through a weekend of free programming.

Atlanta History Center's annual Veterans Day program honors the sacrifice of the women and men who served in the United States armed forces.