Join WABE's Closer Look with Rose Scott LIVE from Atlanta History Center in celebration of the Juneteenth holiday.
This special live taping of WABE's Closer Look focuses on "Words and Beats: Telling the Juneteenth Story."
Be in the audience for a Rose Scott moderated discussion of generational storytelling and the importance of genealogy research among Black Americans plus conversation around Civic Season, the national movement intended to unite the country's oldest federal holiday (July 4th) with its newest (Juneteenth) in order to understand the past and shape the future.
Doors open at 12:30 p.m. and recording will be from 1:00–2:00 p.m.
Presented in partnership with WABE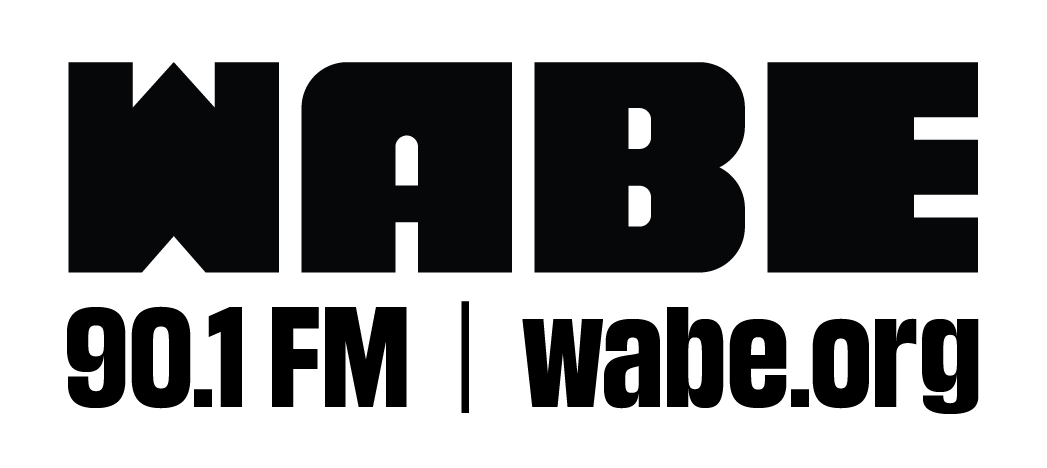 Elizabeth West

Professor of English and the John B. and Elena Diaz-Verson Amos Distinguished Chair in English Letters at Georgia State University.

Althea Sumpter

Althea Sumpter is a researcher and scholar who focuses on ethnographic documentation and cultural preservation of the Southern story in the United States.