INSIDE the Warren Commission takes a unique look at the work and legacy of the President's Commission on the Assassination of President John F. Kennedy, popularly known as the Warren Commission. Based on shocking new evidence, this documentary includes interviews with many people who had direct experience with the Commission and its members.
The film is a riveting account of the people who worked tirelessly to try to discover the truth behind the assassination. It showcases the personalities, politics, and challenges, both from within and without, that made this investigation one of the most controversial of our time. Indeed, the Warren Report is perhaps the most misunderstood document in modern history and remains unread by most Americans.
Following the screening there will be an audience Q&A with filmmaker William VanDerKloot, Charles E. Campbell, Executive Producer and former Administrative Assistant to Senator Richard B. Russell, and others involved with the film.
Tickets
$10 for not-yet-members, $5 for members and free for insidres.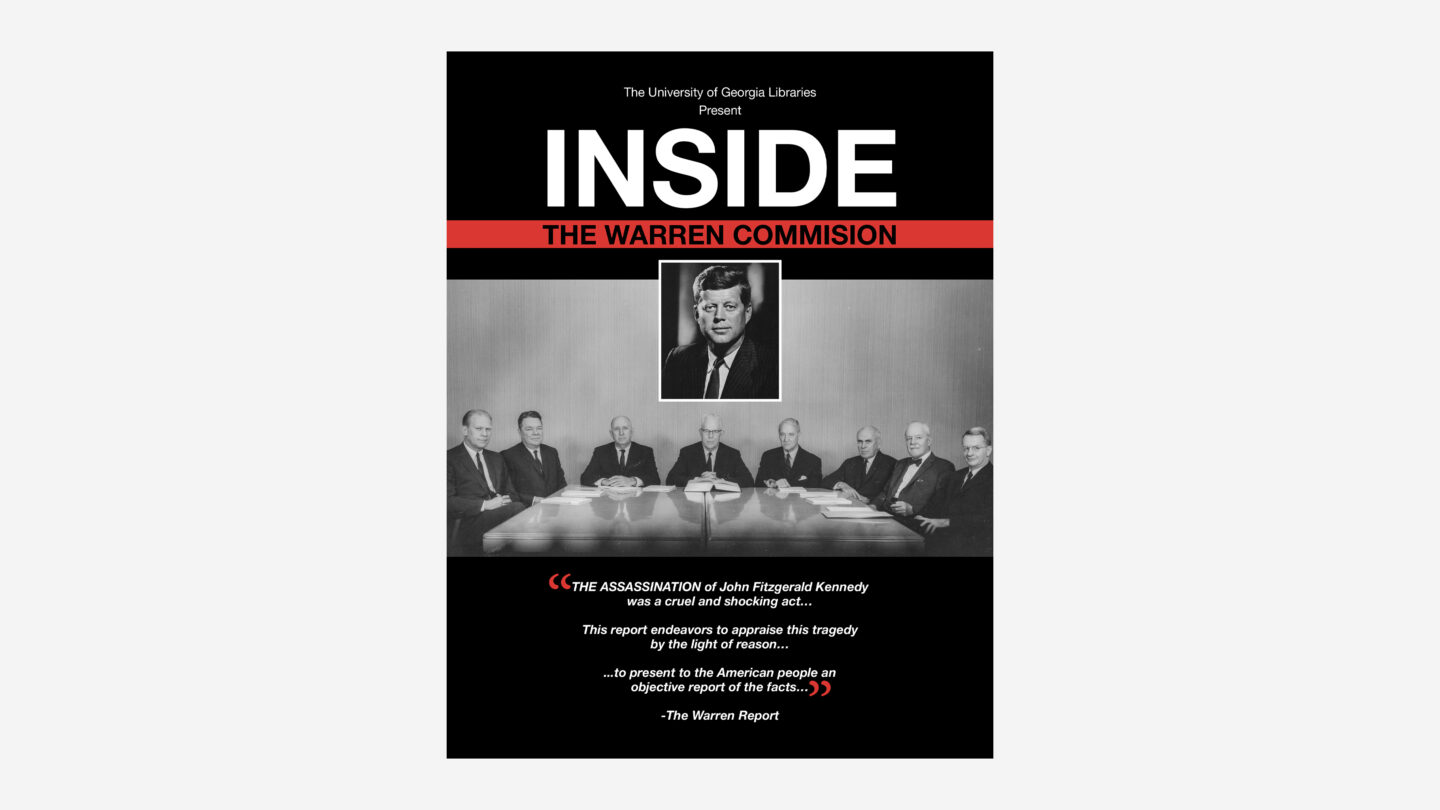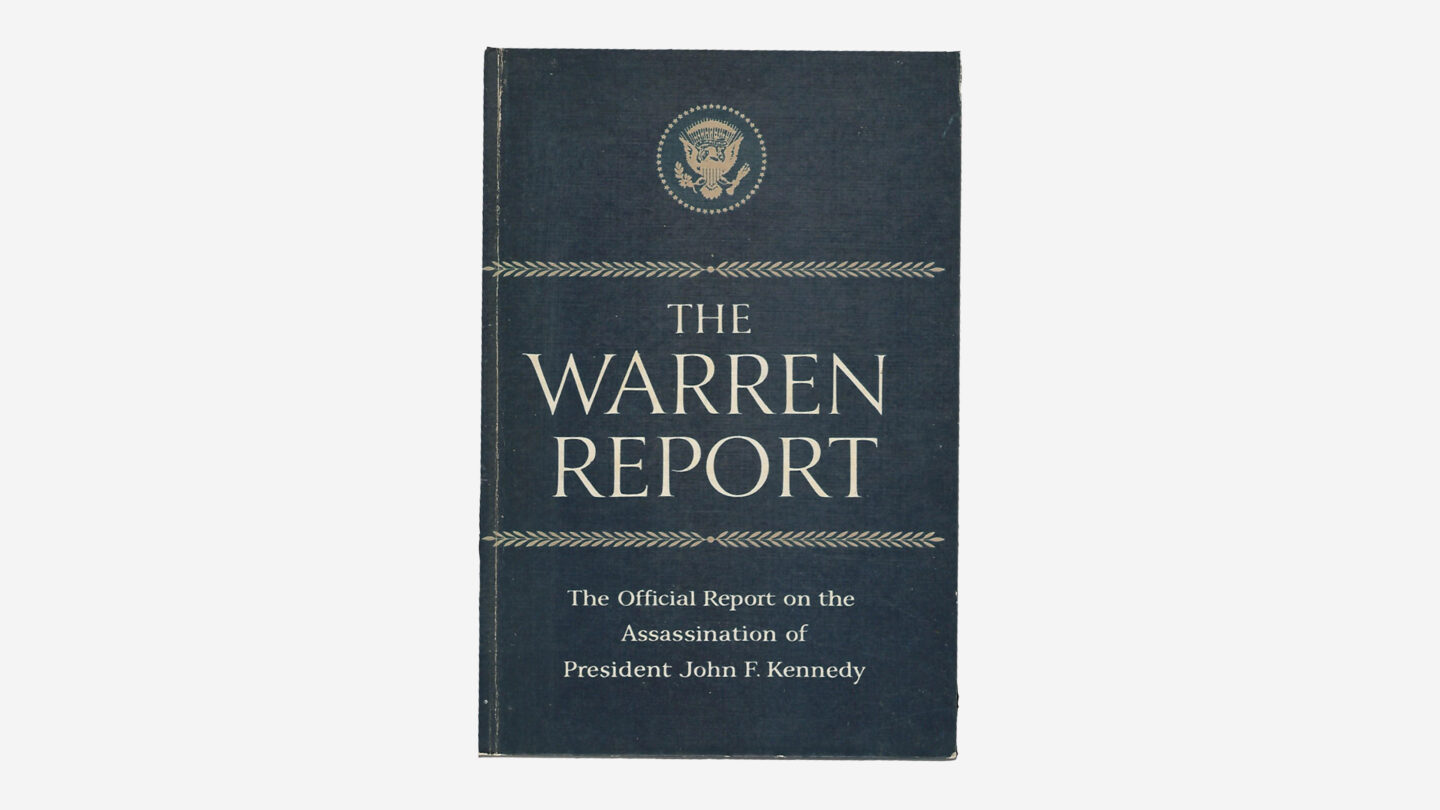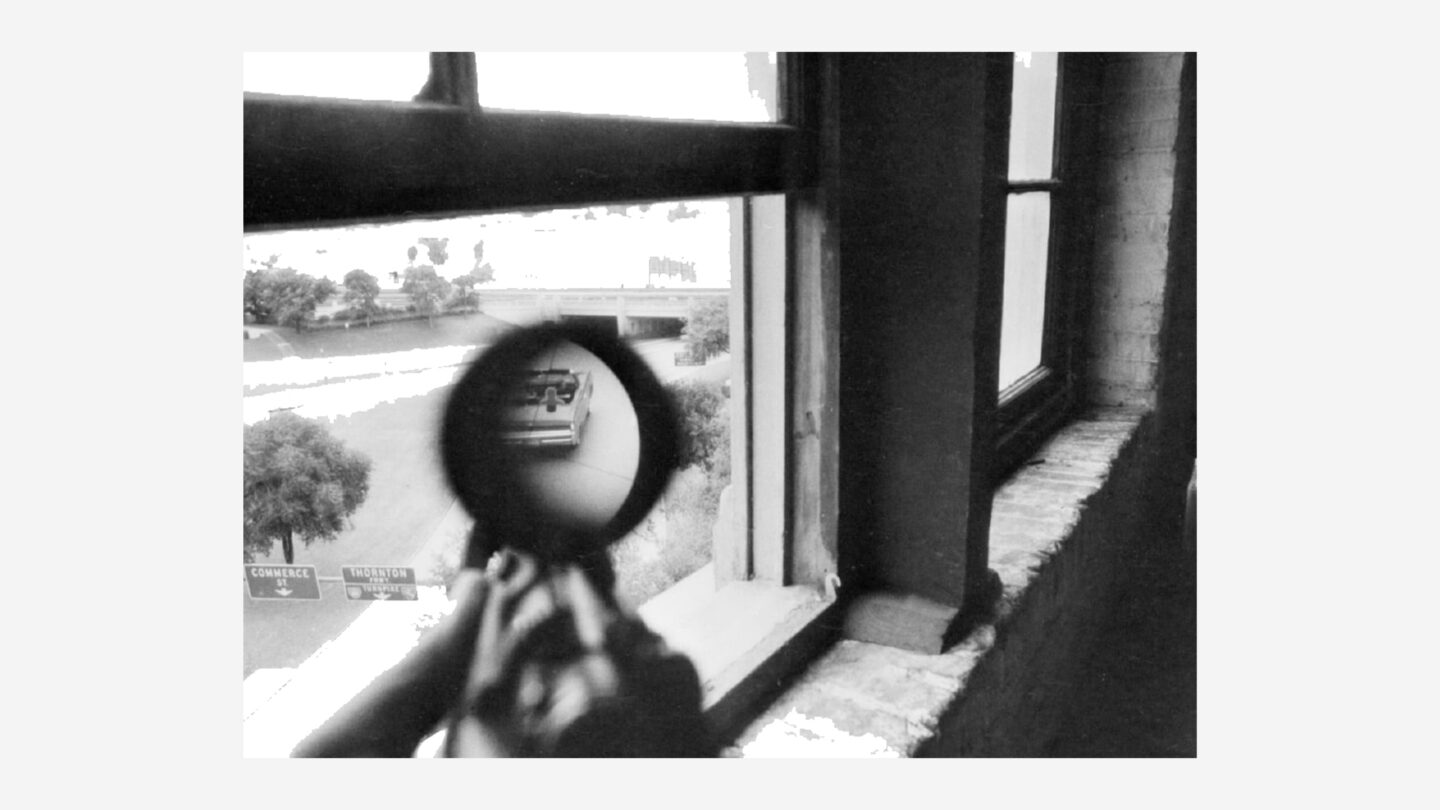 This event is presented in partnership with the University of Georgia Libraries.