Join us on May 12th for a conversation with Jennifer Jewell—host of public radio's award-winning program and podcast Cultivating Place—as she introduces 75 inspiring women featured in her book, The Earth in Her Hands: 75 Extraordinary Women Working in the World of Plants. Working in wide-reaching fields that include botany, floral design, landscape architecture, farming, herbalism, and food justice, these influencers are creating change from the ground up. Featured women include flower farmer Erin Benzakein; cofounder and codirector of Soul Fire Farm Leah Penniman; worker and owner of Southern Exposure Seed Exchange Ira Wallace; plantswoman Flora Grubb; president and CEO of Atlanta Botanical Garden Mary Pat Matheson; edible and cultural landscape designer Leslie Bennett; Caribbean-American writer and gardener Jamaica Kincaid; garden historian and curator of plants of Monticello Peggy Cornett; soil scientist Elaine Ingham; landscape designer Ariella Chezar; floral designer Amy Merrick, and many more. Rich with personal stories and insights, Jewell's portraits reveal a devotion that transcends age, locale, and background, reminding us of the profound role of green growing things in our world—and our lives.
This virtual event is free and open to the public. The Earth in Her Hands is available for purchase online at A Cappella Books.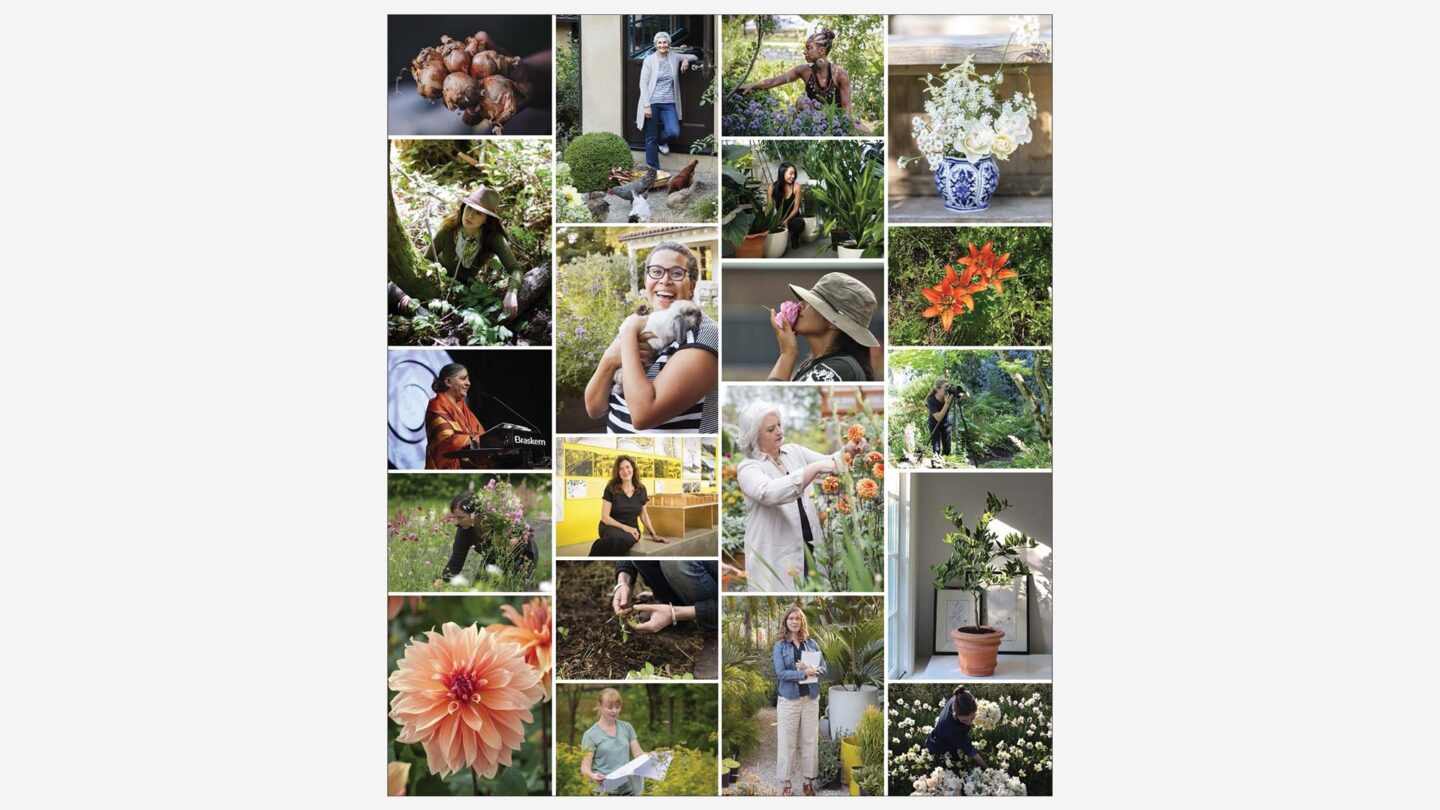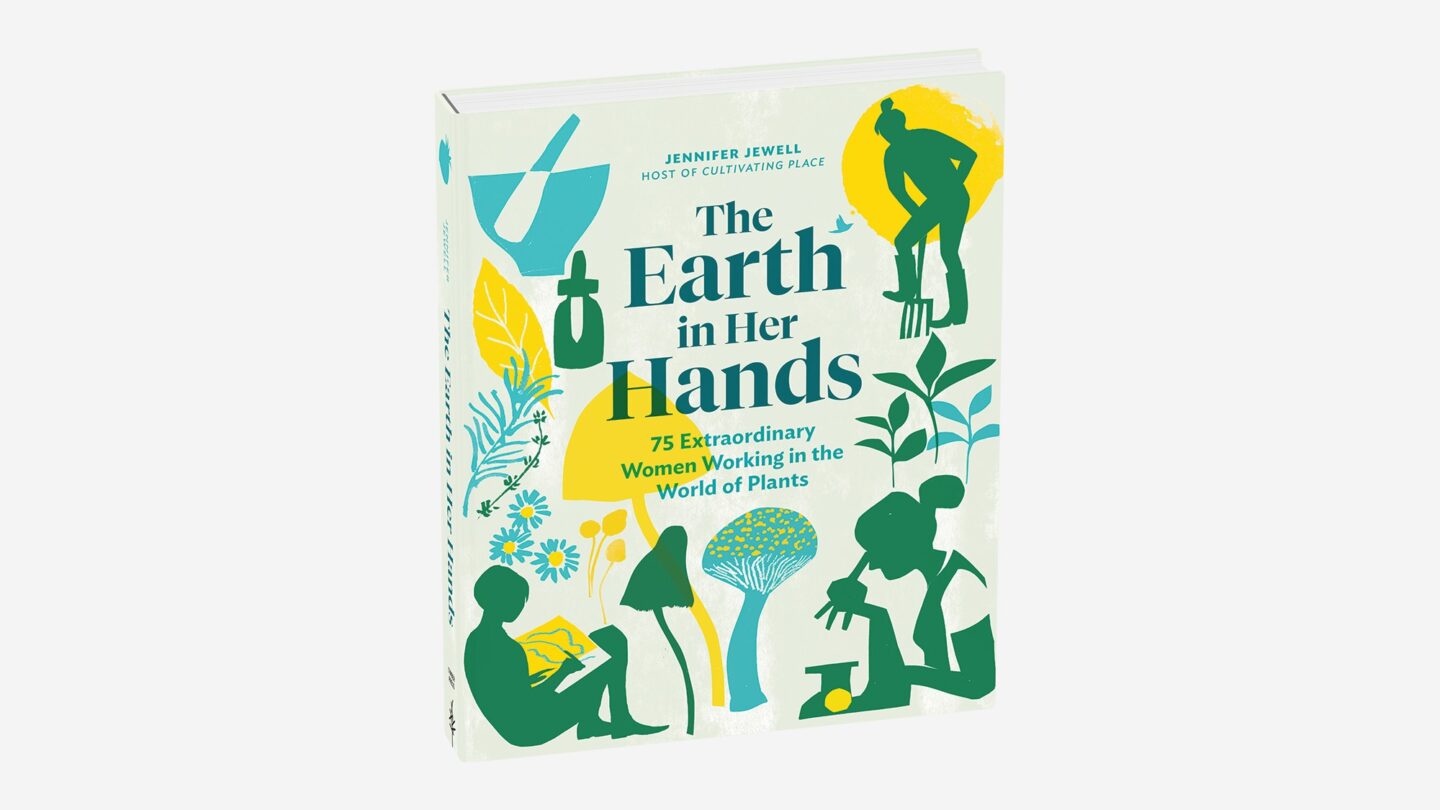 This virtual talk is part of our ongoing Cherokee Garden Library conversation series.