The year 2022 marks the 200th anniversary of the birth of Frederick Law Olmsted, social reformer and founder of American landscape architecture. As part of the Olmsted 200 national celebration, the Atlanta History Center is pleased to join the National Association for Olmsted Parks, partners, friends, and the public in this effort to explore Olmsted's living legacy.
Join us on May 3, 2022, for a Cherokee Garden Library Talk featuring Jennifer J. Richardson and Spencer Tunnell II, authors of Olmsted's Linear Park (Arcadia Publishing, 2022).
This talk will take place in Woodruff Auditorium, followed by authors' book signing in the McElreath Atrium and hospitality in Members Room; the program is free to the public but registration is required.
About the Book
In 1892, entrepreneur Joel Hurt invited Frederick Law Olmsted Sr. to Atlanta to design "an ideal suburb." Olmsted and his firm began designs and were in regular communication with Hurt. Members of the firm came to Atlanta during design and construction. Even with changing ownership, Olmsted's vision and plans were followed. The design became the last residential suburb designed by Olmsted—the only one in the Deep South. The centerpiece of the neighborhood is its segmented park. After reaching a peak of beauty in the 1930s, the park and neighborhood declined, and the park was threatened by an ill-conceived expressway. Olmsted and Hurt's dream of the linear park prevailed, and the park has been renovated to how it looked in its heyday. This is the story of how a handful of people preserved, protected, and enhanced the linear park so that it can be enjoyed for generations to come.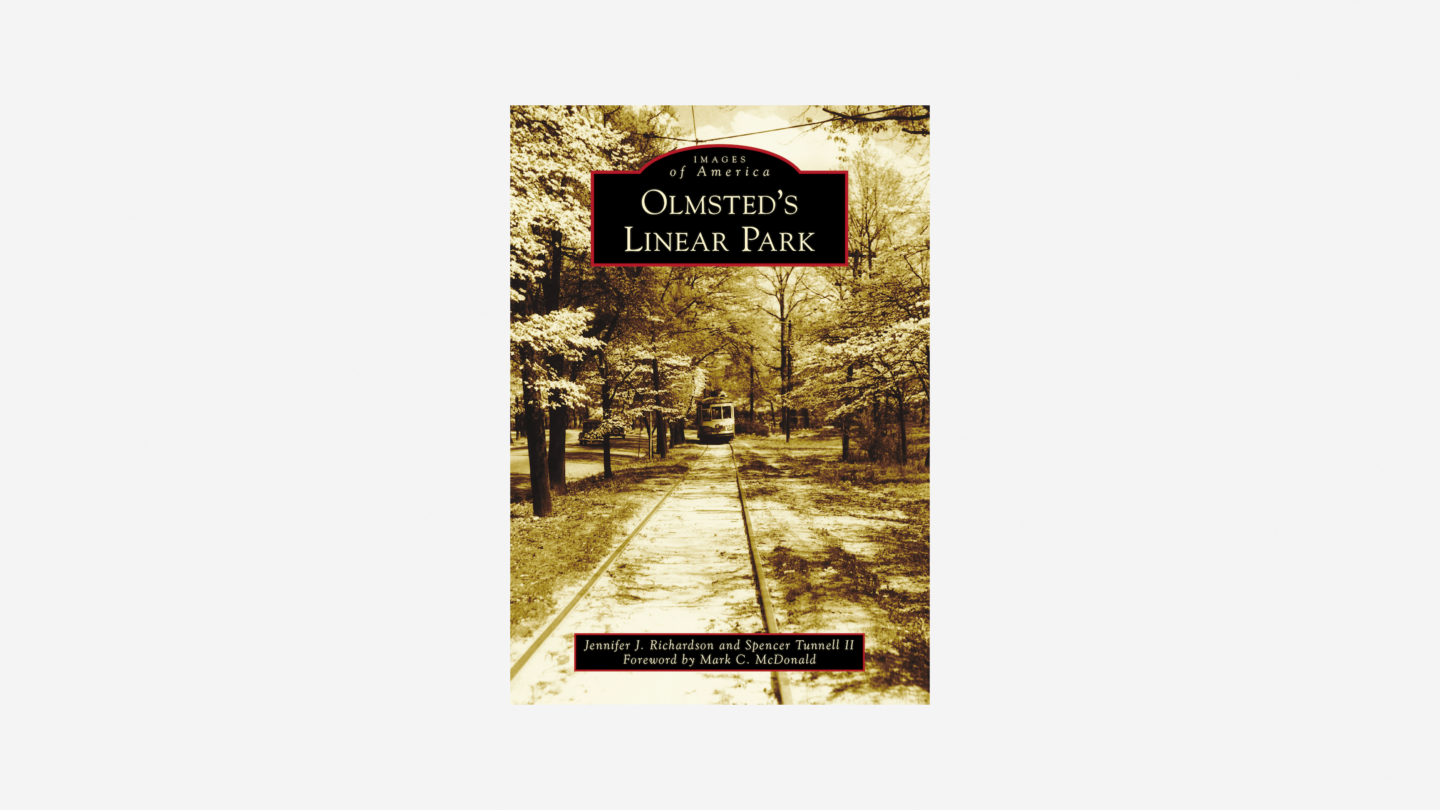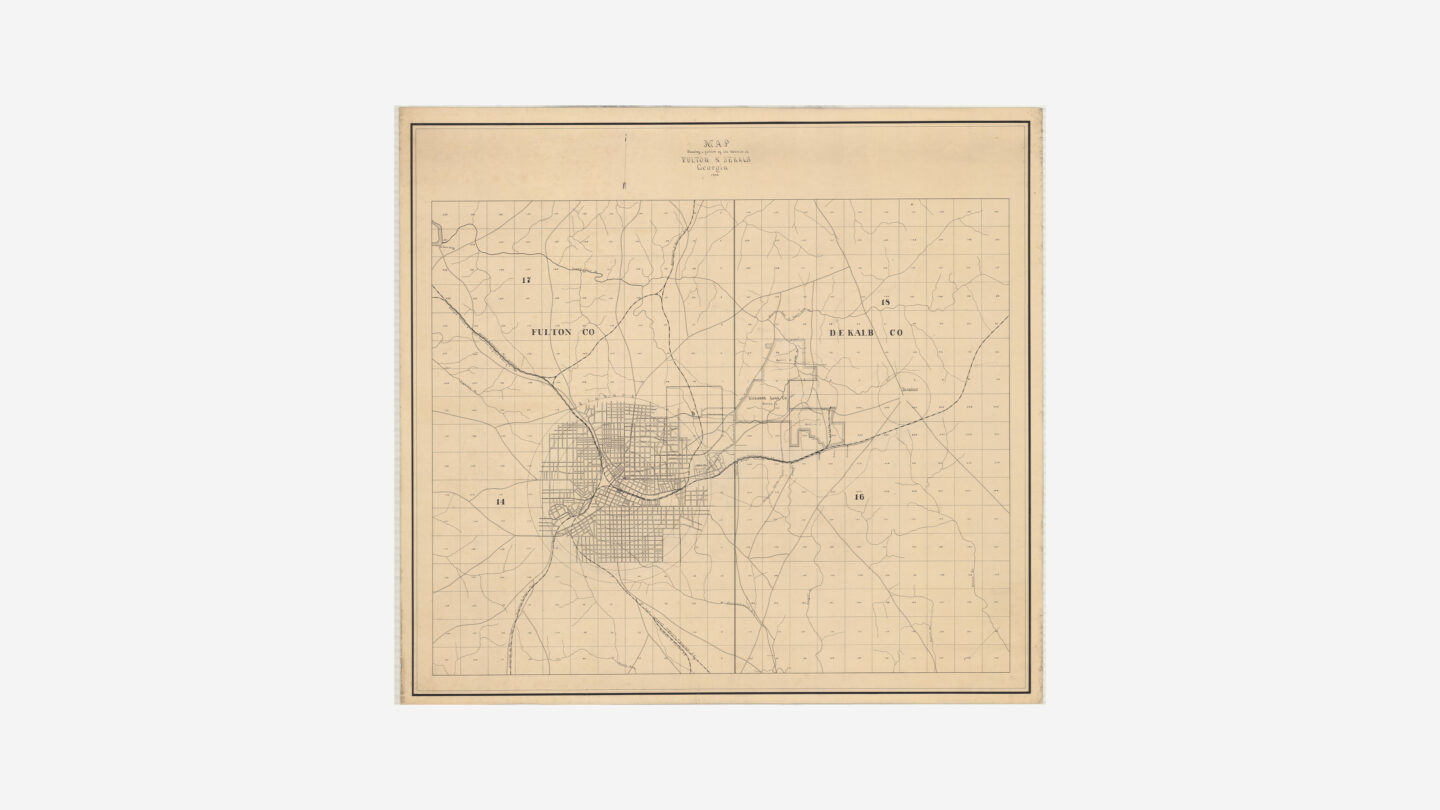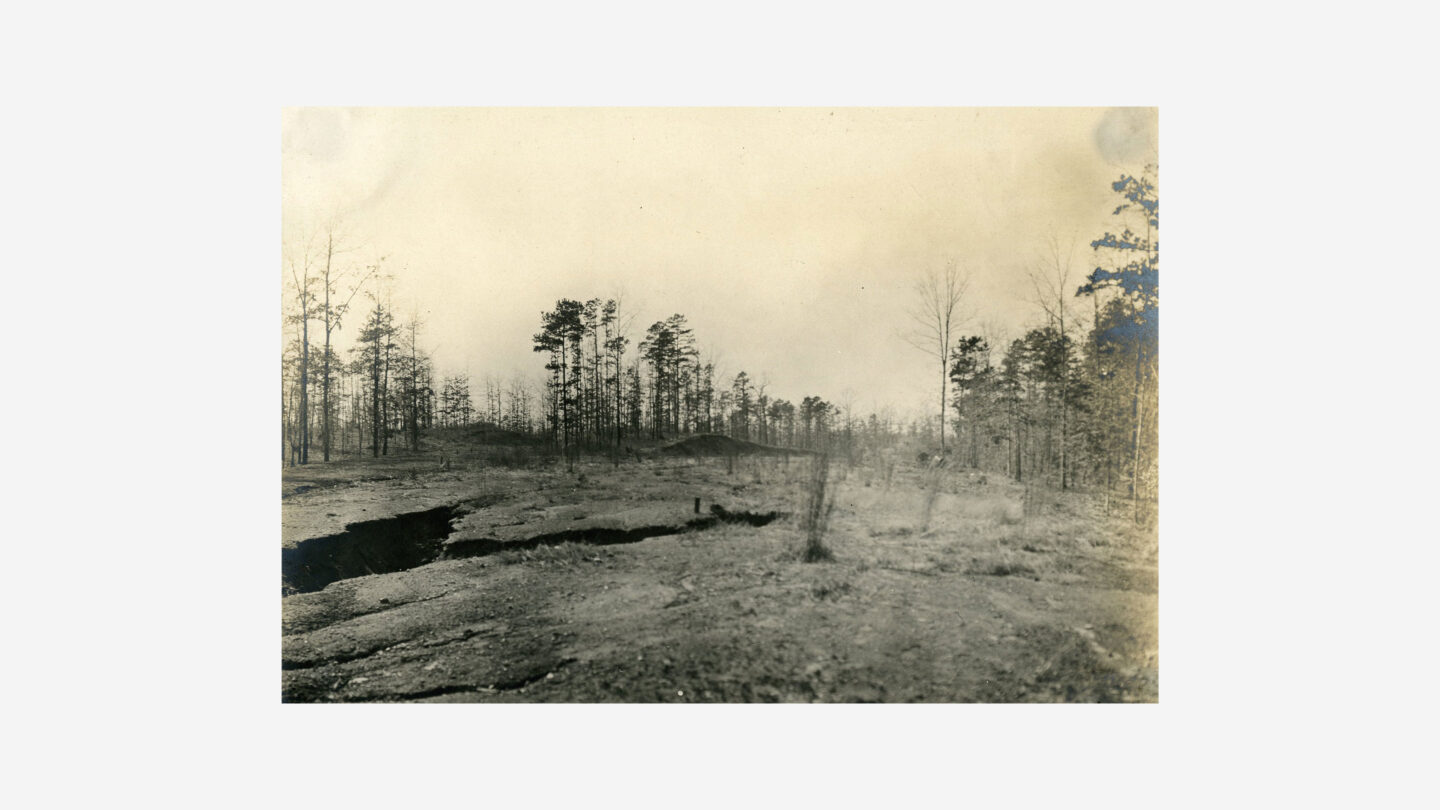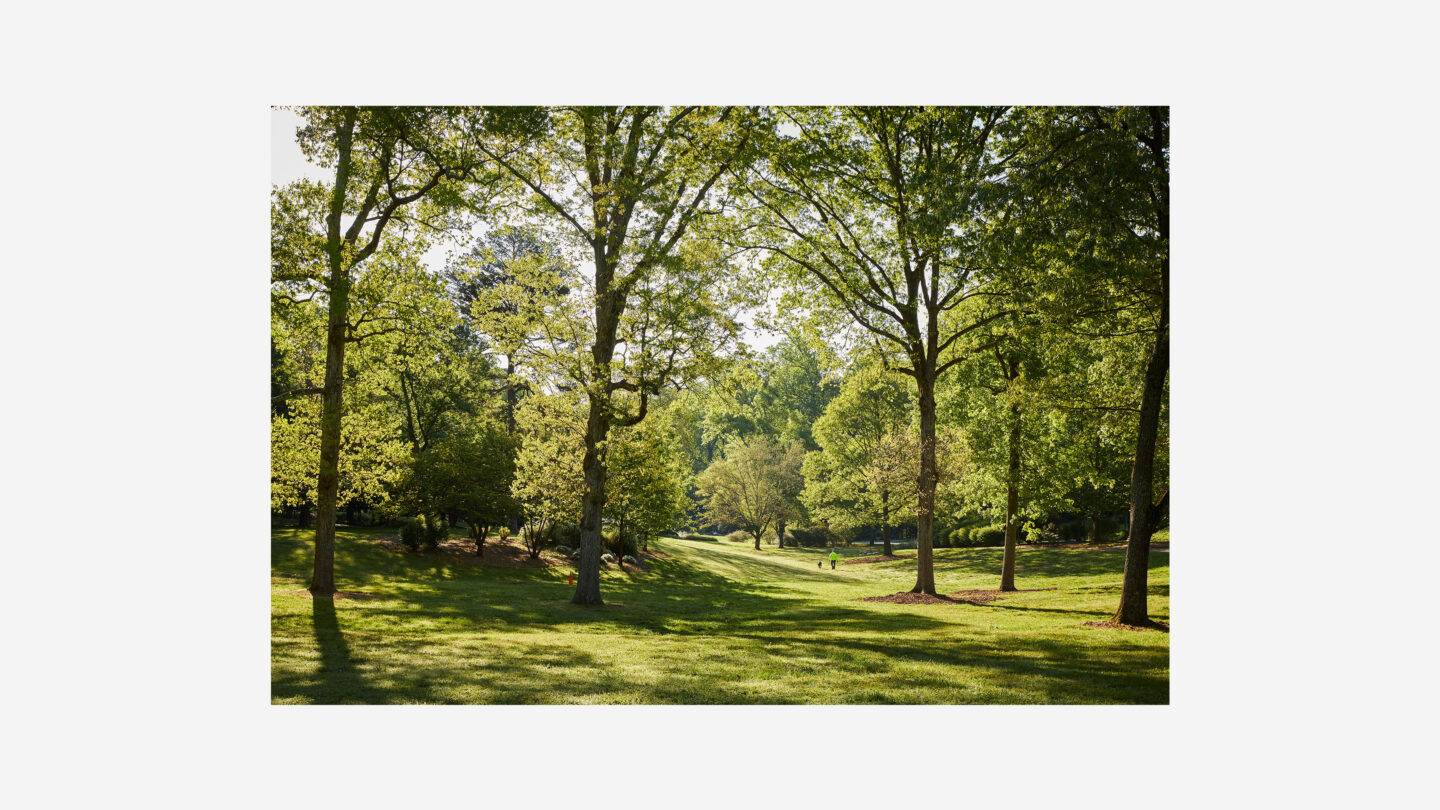 About the Authors
Jennifer J. Richardson, author and historian, has lived in Druid Hills for 67 years, served on the board of the Olmsted Parks Society of Atlanta, Inc., and serves on the Olmsted Linear Park Alliance (OLPA) Board. Spencer Tunnell II, OLPA and National Association of Olmsted Parks (NAOP) board member, has served as the landscape architect for the rehabilitation of the linear park.