As a teen, Anna Qu is sent by her mother to work in her family's garment factory in Queens. At home, she is treated as a maid and suffers punishment for doing her homework at night. Her mother wants to teach her a lesson: she is Chinese, not American, and such is their tough path in their new country. But instead of acquiescing, Qu alerts the Office of Children and Family Services, an act with consequences that impact the rest of her life.
Nearly twenty years later, estranged from her mother and working at a Manhattan start-up, Qu requests her OCFS report. When it arrives, key details are wrong. Faced with this false narrative, and on the brink of losing her job as the once-shiny start-up collapses, Qu looks once more at her life's truths, from abandonment to an abusive family to seeking dignity and meaning in work. Traveling from Wenzhou to Xi'an to New York, Made in China is a fierce memoir unafraid to ask thorny questions about trauma and survival in immigrant families, the meaning of work, and the costs of immigration.
Anna Qu is a Chinese American writer. Her work has appeared in The Threepenny Review, Lumina, Kartika Review, Kweli Journal, Vol. 1 Brooklyn, and elsewhere. She holds an MFA fromSarah Lawrence College and lives in Brooklyn. Find out more at annaqu.com.
About the Moderator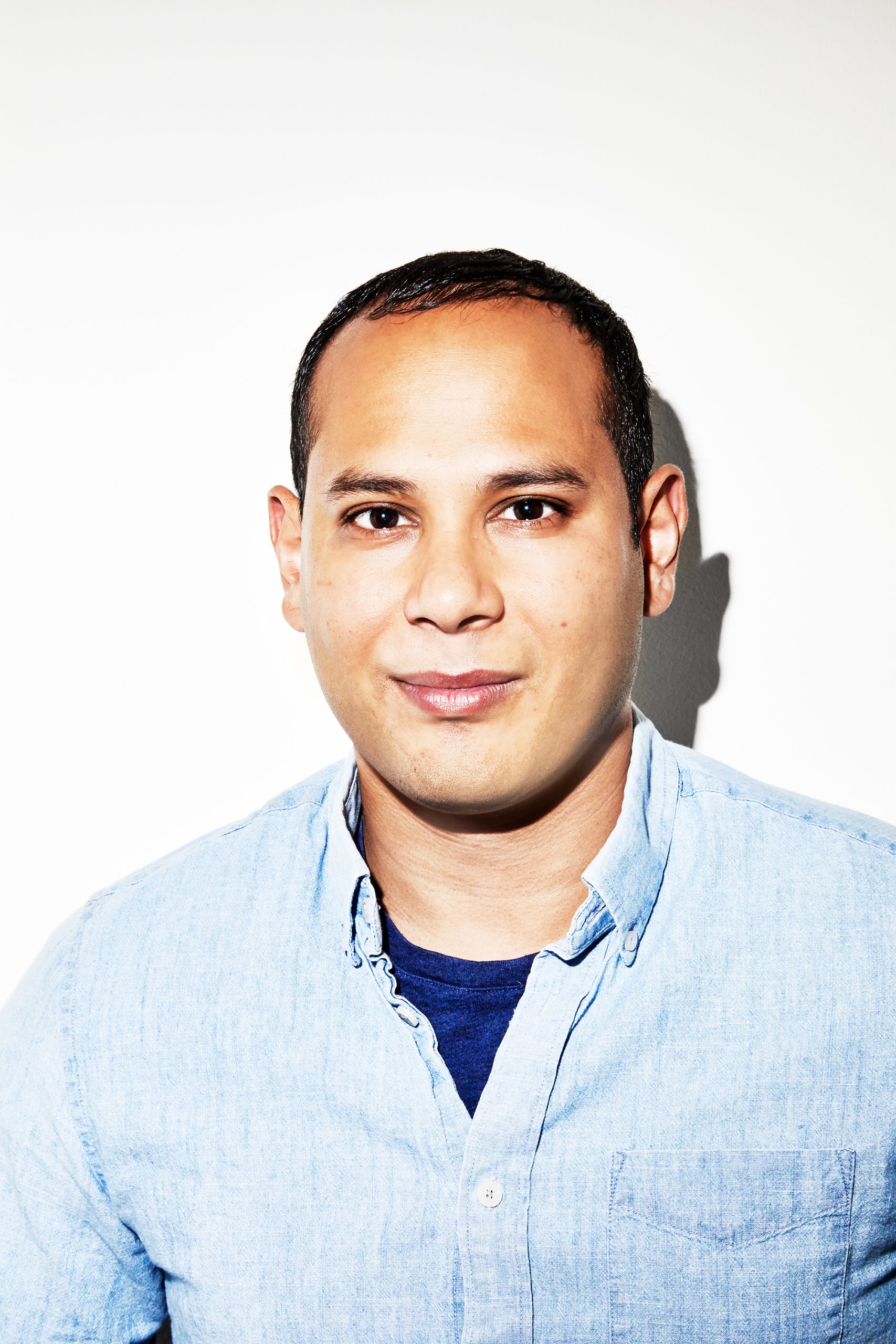 Sopan Deb is a writer for The New York Times, where his topics have included sports and culture.
Before joining the Times, Deb was one of a handful of reporters who covered Donald Trump's 2016 presidential campaign from start to finish as a campaign embed for CBS News. He covered hundreds of rallies in more than 40 states for a year and a half and was named a "breakout media star" of the election by Politico.
At The New York Times, Deb has interviewed high profile subjects such as Denzel Washington, Stephen Colbert, the cast of Arrested Development, Kyrie Irving and Bill Murray.
He is the author of the memoir, "Missed Translations: Meeting The Immigrant Parents Who Raised Me." His forthcoming novel, "The Elm Tree," is due out in 2022 through Simon and Shuster. Deb's work has previously appeared on NBC, Al Jazeera America and The Boston Globe, ranging from examining the trek of endangered manatees to following a class of blind filmmakers in Boston led by the former executive producer of Friends
Promotional language provided by publisher.